On Sept. 26, a bus caravan carrying students from a teachers' college in Mexico's Guerrero state was traveling to nearby Iguala to protest the lack of funding for their school when they were stopped by police as well as a group of gunmen believed to belong to a local drug cartel. Six people were shot to death, and 43 others were abducted. They have not been seen since.
Though the incident is not the most grisly in Mexico's recent history, it became an outlet for the pain, anger, and frustration bottled up from eight years of a bloody drug war. For three months, massive protests have shaken the country in the most serious crisis faced by Mexico's government in years.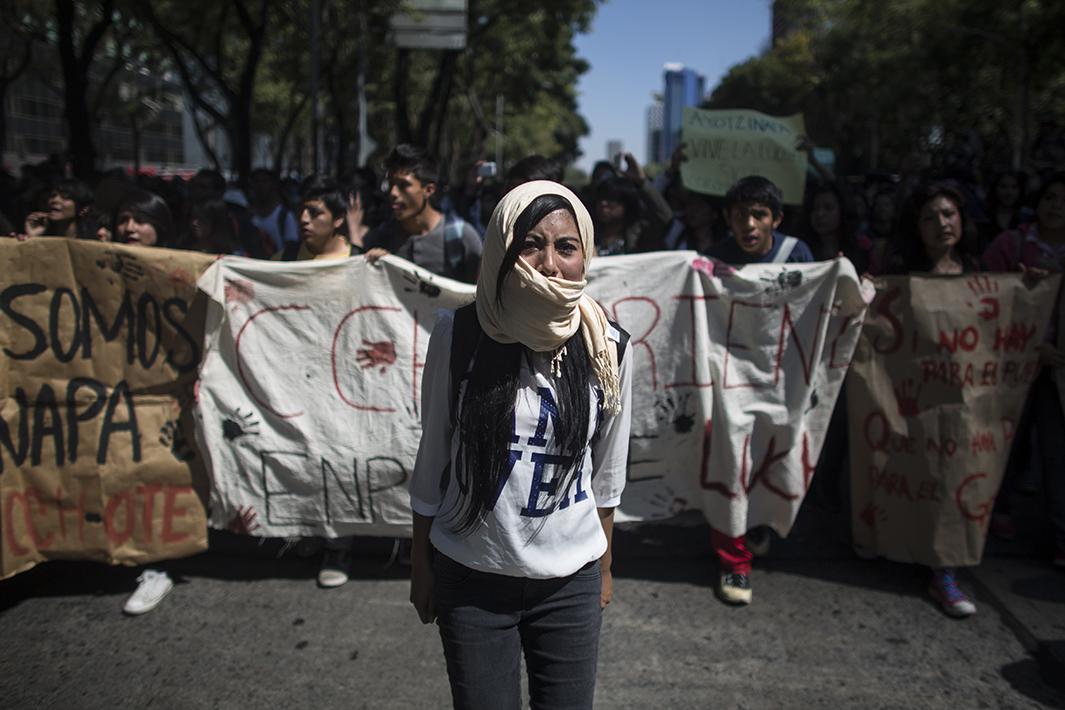 "Striking Images of Brazil's Anti–World Cup Protest Movement"
The biggest challenge to Brazil's World Cup preparations was the chaos caused by striking public workers. Activists took to the streets to protest the $11 billion Brazil spent to host the event, money protesters say could have been spent on public infrastructure. Their demonstrations continued throughout the World Cup.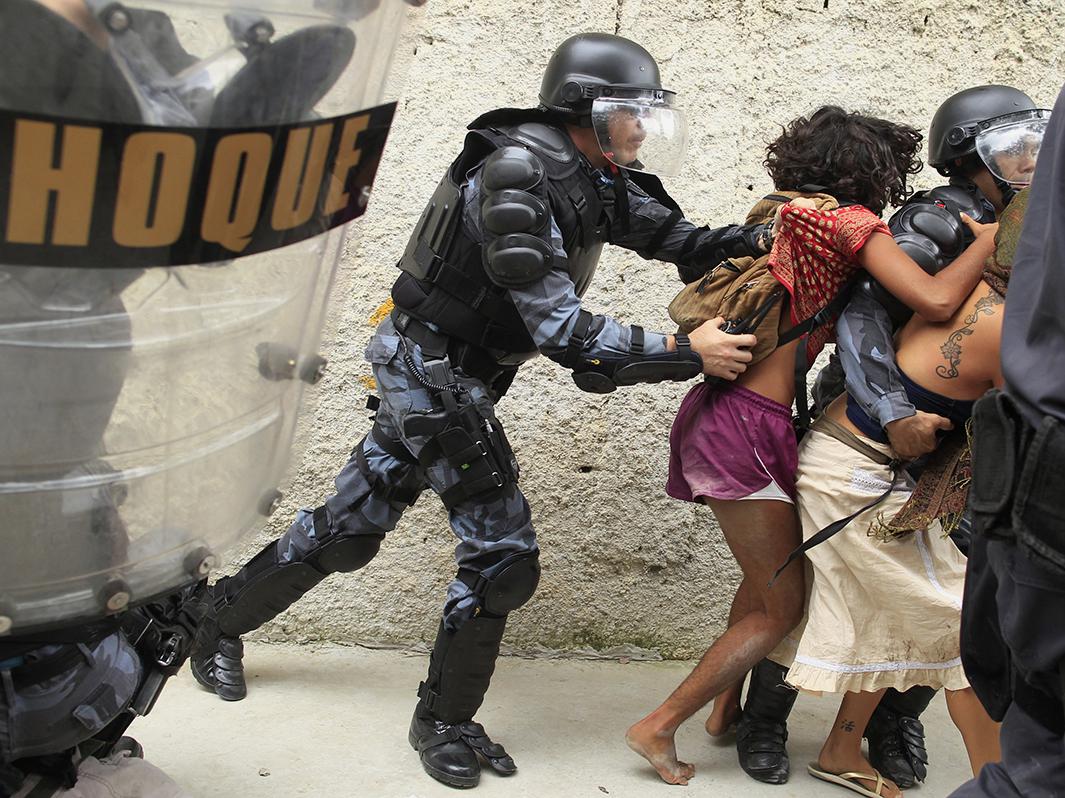 "The Athletes of the First Winter Olympics"
What skaters, ski jumpers, and curlers looked like in 1924.
"Photos From the Anti-Government Protests in Ukraine"
Kiev, Ukraine, erupted into chaos after riot police moved in to clear the protest camp that had occupied a major square in the city for nearly three months. The opposition and government had been locked in a stalemate since President Viktor Yanukovych backed out of a European Union trade deal in November 2013 amid heavy pressure from Russia. At least 106 people were killed, including police officers, in clashes between police and protesters.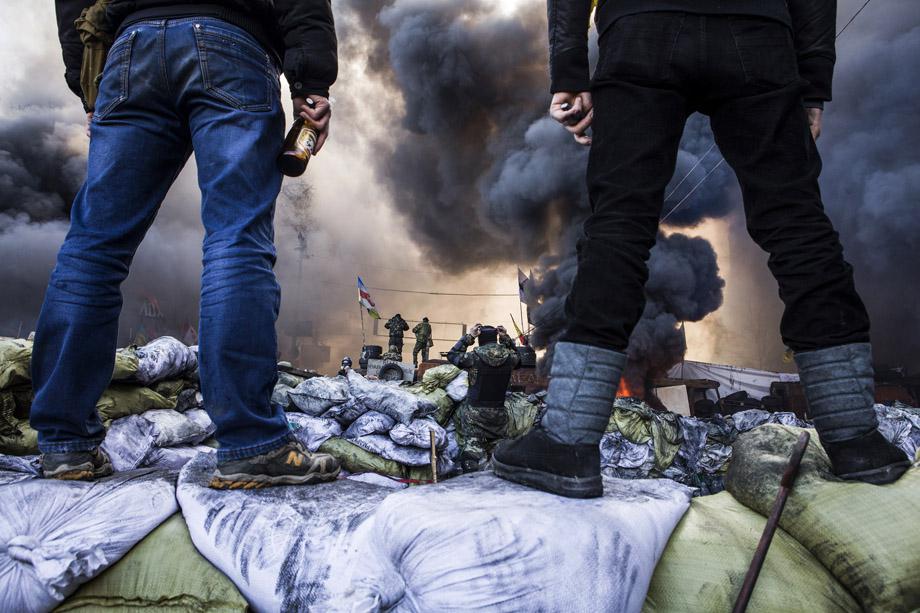 A Staten Island grand jury decided not to charge New York police officer Daniel Pantaleo for choking Eric Garner to death. On Wednesday evening, demonstrators took to the streets of New York City to protest the decision.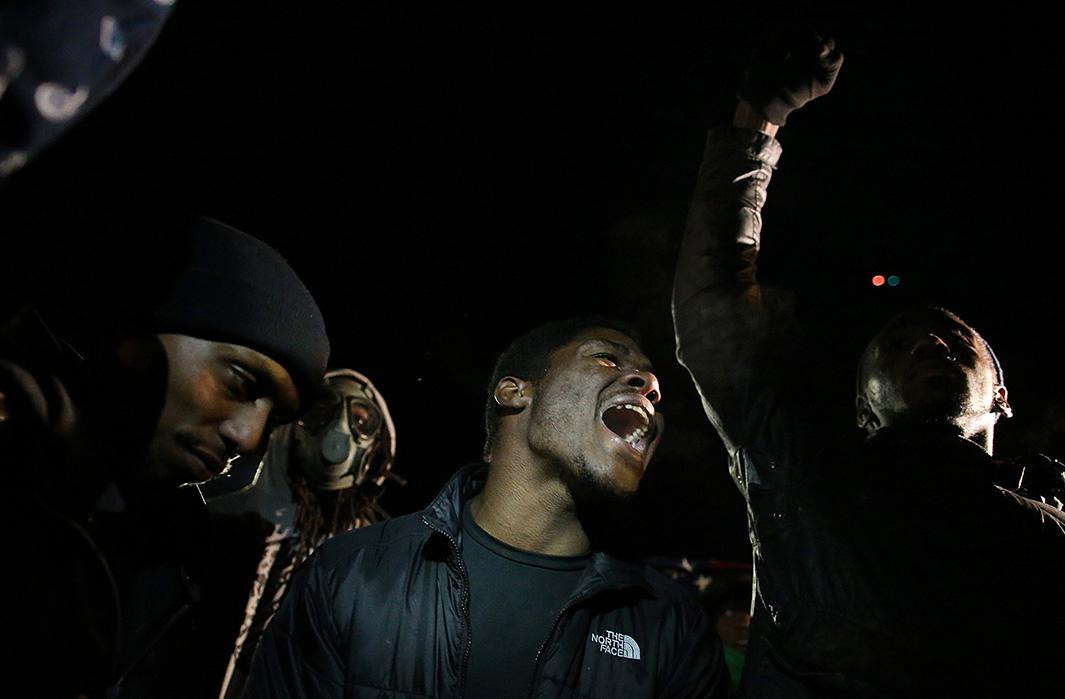 "Amazing Images From Hong Kong's Umbrella Revolution"
When Britain returned control of the city to the People's Republic on July 1, 1997, the mainland government pledged to abide by a system of "one country, two systems" that would guarantee many of the special rights that Hong Kong had enjoyed under British rule. Part of that pledge included the right to choose its own democratically elected leadership by 2017.
Yet Beijing's Chinese Communist Party appears to be reneging on that deal. In August, the CCP issued a white paper announcing that candidates for Hong Kong's 2017 chief executive election would have to be approved by Beijing. Tens of thousands of pro-democracy demonstrators gathered in Hong Kong's financial district to protest Beijing's broken promise.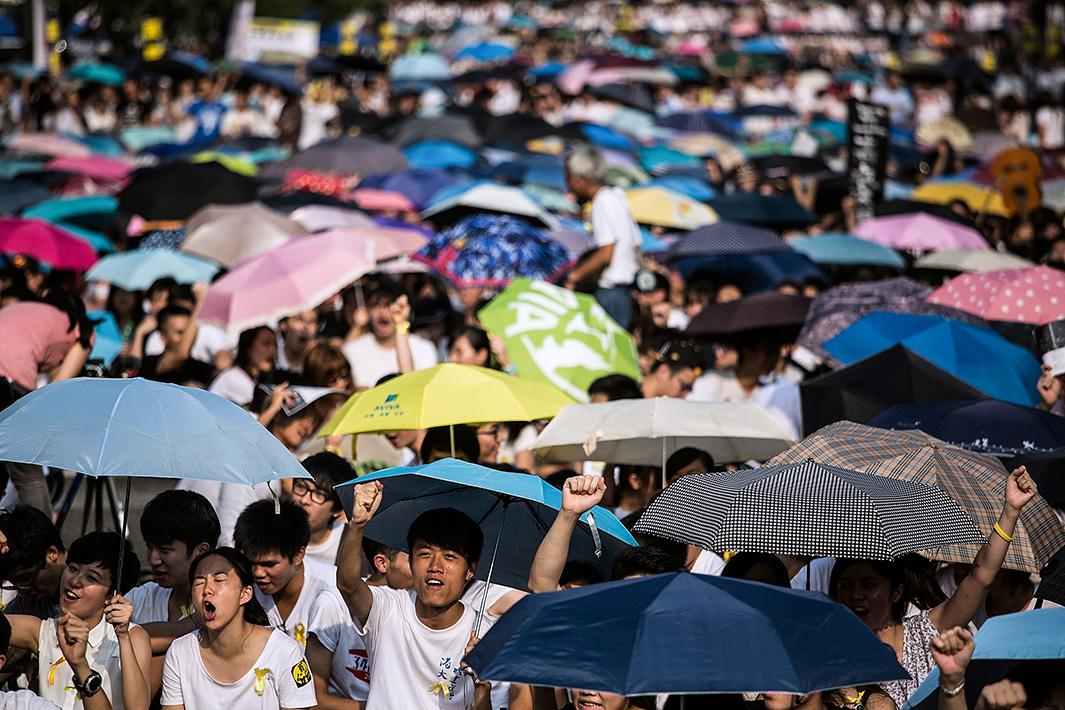 The death toll of the latest conflict between Hamas and Israel has reached more than 2,000, including 66 Israeli soldiers, but the vast majority of the casualties were Palestinian civilians. The photos below vividly show the human toll of the conflict.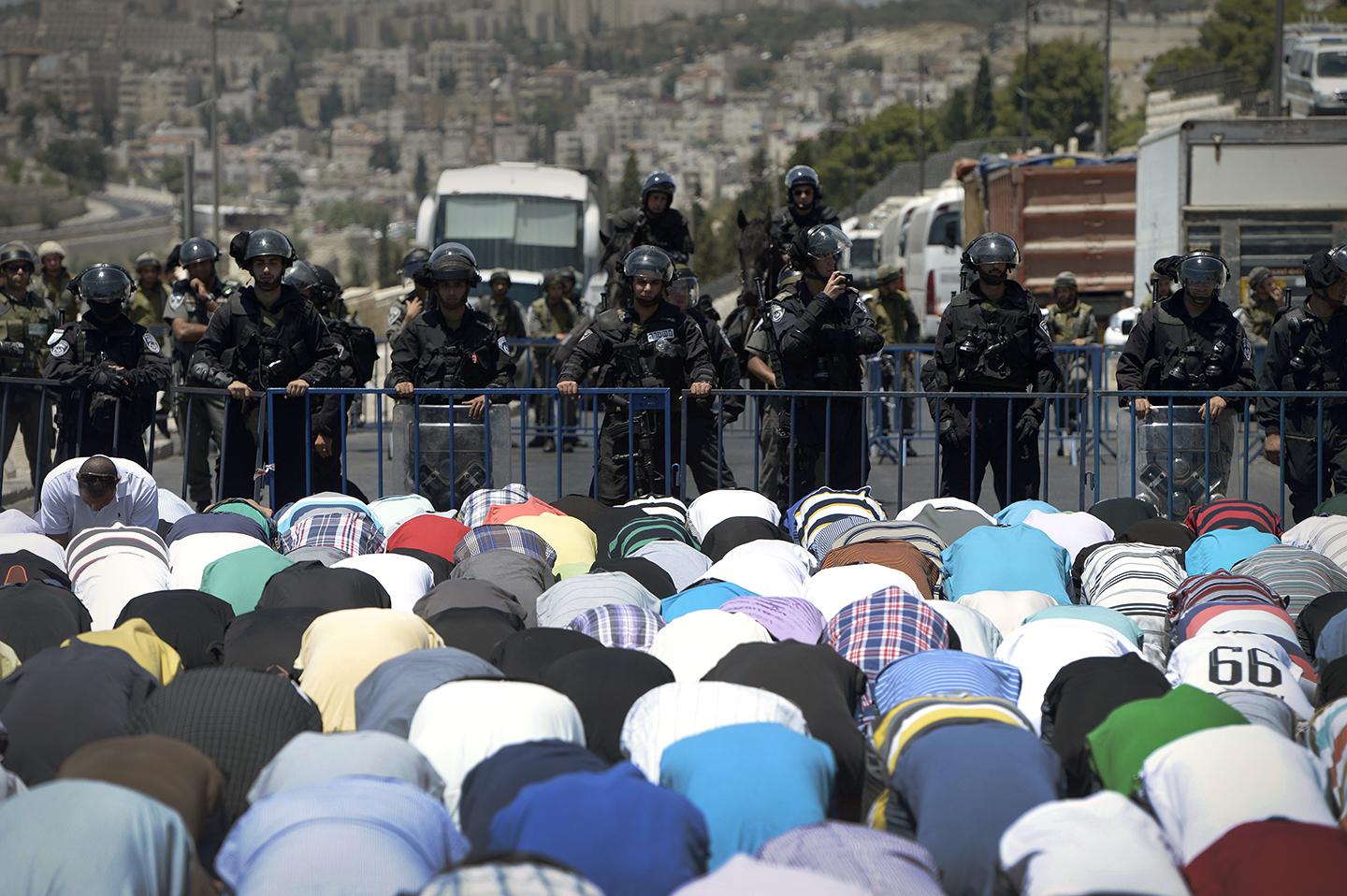 "Photos From the Anti-Government Protests in Venezuela"
In February President Nicolás Maduro enforced a brutal crackdown on nationwide protests in Venezuela. National Guard units and National Police shot tear gas, and bands of regime supporters—paramilitary gangs known as colectivos—swarmed neighborhoods and public squares on their motorcycles, and shot live ammunition at anyone who remained in the open. Some stormed into apartment buildings in search of protesters. The crackdown extended from Caracas to nearly every major city, turning Venezuela into a war zone.
Read more on Venezuela's protests from earlier this year.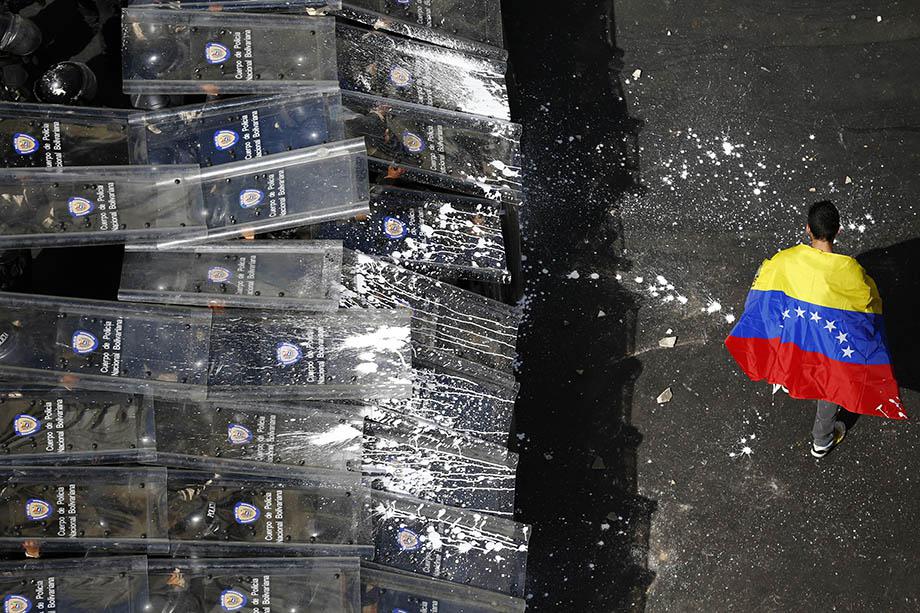 "Artic Landscapes From the Polar Vortex"
A cold front like no other in recent memory converged upon the Midwest and Eastern regions of the United States. The polar vortex brought record low temperatures not experienced in a generation, freezing pots of boiling water instantaneously and solidifying the Lake Michigan shoreline into a glacial mass.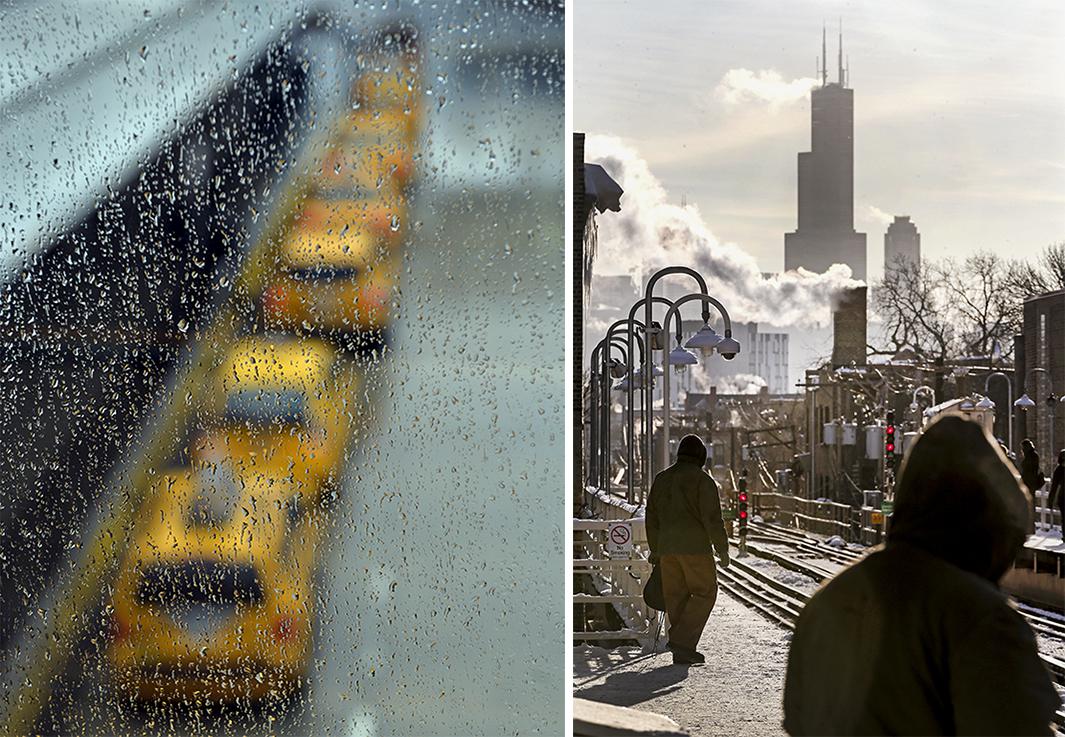 "2014 From Above: The Year's Most Powerful, Beautiful, and Chilling Satellite Images"
DigitalGlobe's WorldView-2 and WorldView-3 satellites were among the most powerful commercial satellites orbiting the planet. They also captured some of the most arresting images.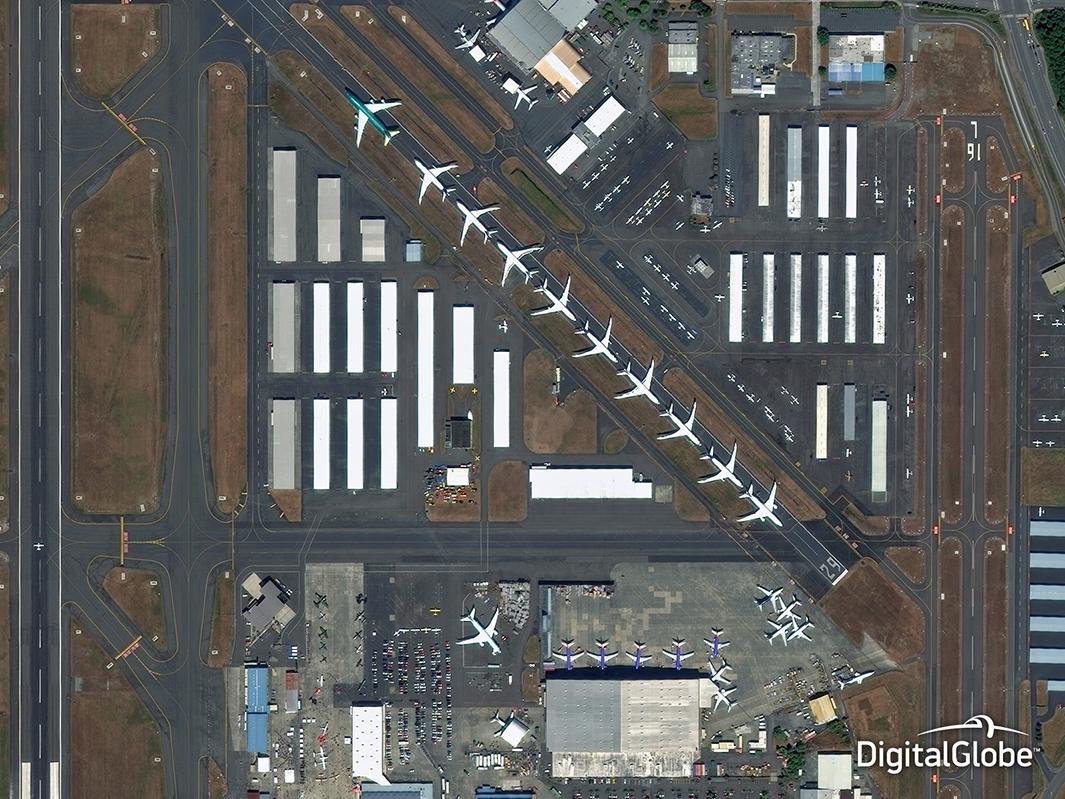 Photos of Lauren Bacall (1924–2014), the sultry star of Hollywood's Golden Age.