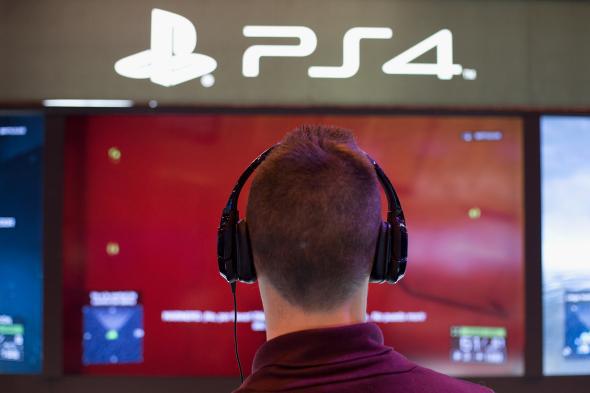 In a Christmas Day buzzkill for those who found a new Xbox or PlayStation under the tree, the game systems' online networks went down in an apparent hack. A group called Lizard Squid claimed responsibility for connectivity problems faced by users of Microsoft's Xbox Live and Sony's PlayStation Network.
"To make the most of the Xbox and PlayStation consoles, players have to connect to the internet in order to reach the console manufacturers computer servers," according to the BBC. "The outage has stopped people accessing some of the core services, such as registering a new account, connecting with other people to play the same game and connecting to entertainment channels via the console."
Microsoft's Xbox network has 48 million subscribers and Sony's PlayStation network has more than 110 million, according to the BBC. "Both companies acknowledged the difficulties experienced by users on what is presumably a heavy day for online gaming by recipients of new game consoles," the Washington Post reports. "But it was difficult to determine how widespread the outages were."
Lizard Squid may have played a role in the Sony hack earlier this month that altered the studio's release of The Interview and claimed to have previously attacked Sony's PlayStation Network this August, Vox reports.
---