Last year, the U.S. Potato Board published a press release titled, "Understanding Millennials—How Do Potatoes Fit Into Their Lives?" The press release announced a study commissioned by the board to "better understand the Millennial audience, especially attitudes and behaviors related to potatoes." Preliminary research was positive, suggesting that "potatoes rate highest on what's most important to Millennials." But the USPB didn't yet have an answer to its main question: How do potatoes fit into millennials' lives?
Now, finally, we have an answer, thanks to the Bavarian Farmers Association, which recently released its 2015 "Hot Potato" Calendar :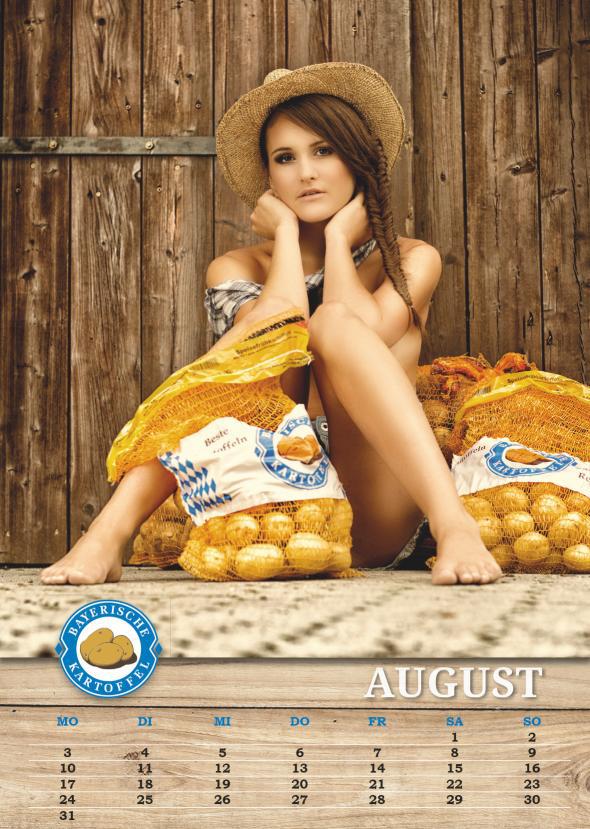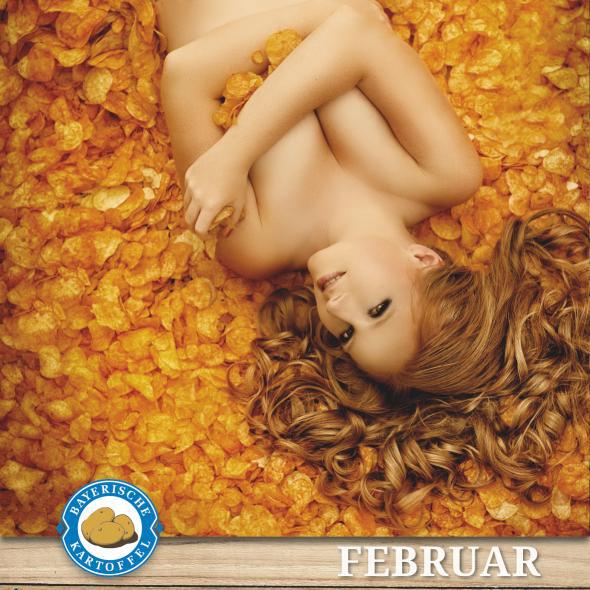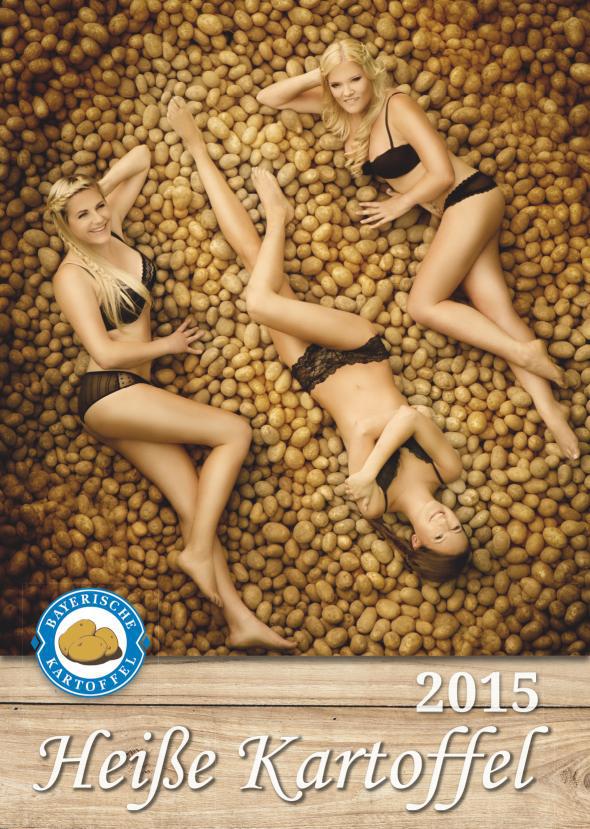 Millennials: They're different from everyone else.
Update, Nov. 18, 2014: We neglected to mention that this excellent calendar came to our attention via Modern Farmer.