On Sept. 26, a bus caravan carrying students from a teachers' college in Mexico's Guerrero state was traveling to nearby Iguala for a protest about the lack of funding from their school when they were stopped by police as well as a group of gunmen believed to belong to a local drug cartel. Six people were shot to death on the spot, and 43 other were abducted. They have not been seen since.
Last week, three drug gang henchmen confessed to incinerating the bodies of the students and dumping their charcoaled remains in a river. Mexican authorities have arrested the mayor of the city of Iguala, José Luis Abarca; his wife, María de los Ángeles Pineda; and an aide and charged them with masterminding the attack.
The incident is one of the most grisly and shocking in Mexico's bloody eight-year drug war and has prompted comparisons to the massacre of student demonstrators in Mexico City in 1968. Massive protests have broken out throughout the country in the most serious crisis faced by Mexico's government in years.
Read more on the missing students and the protests in Mexico.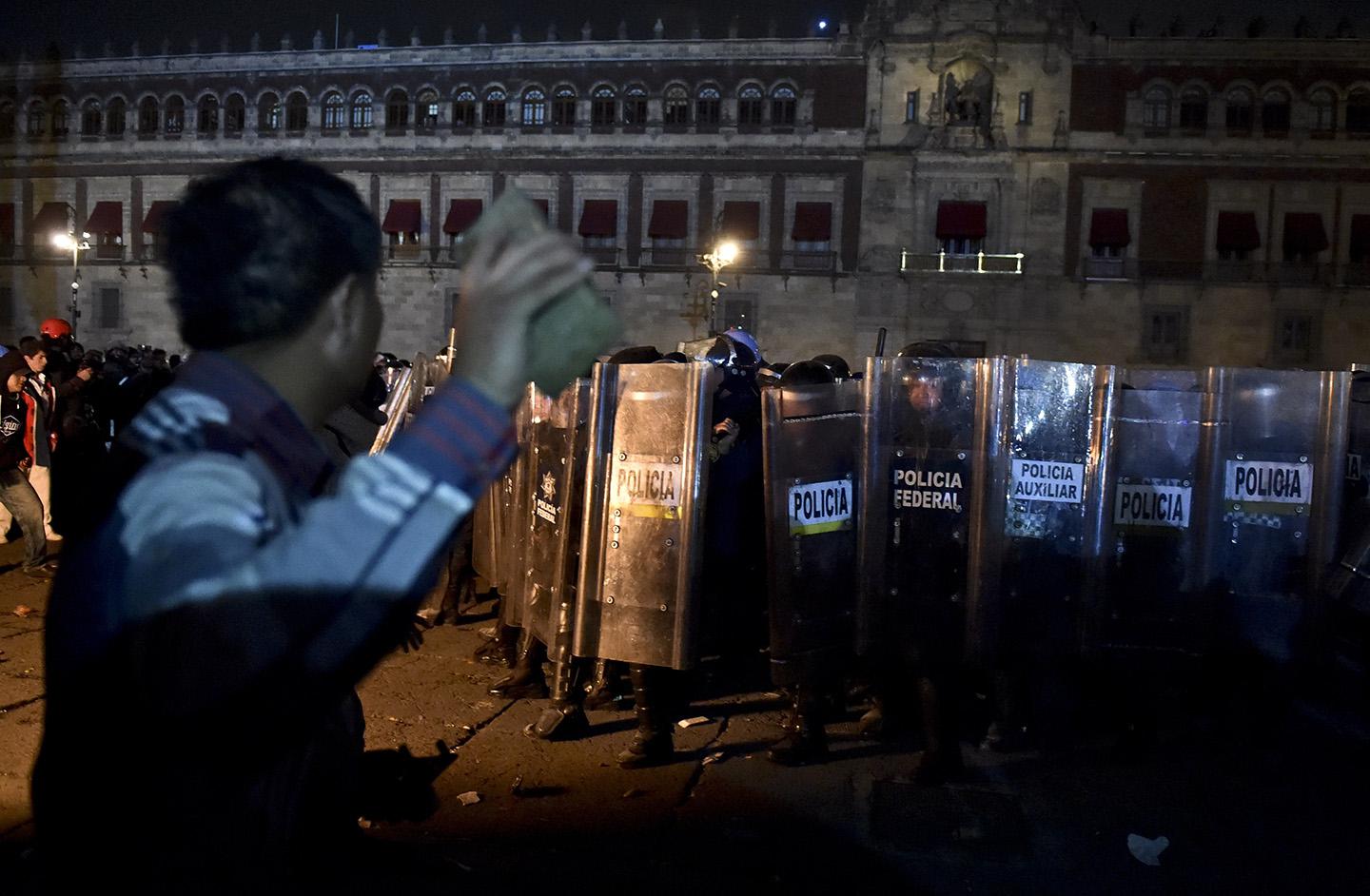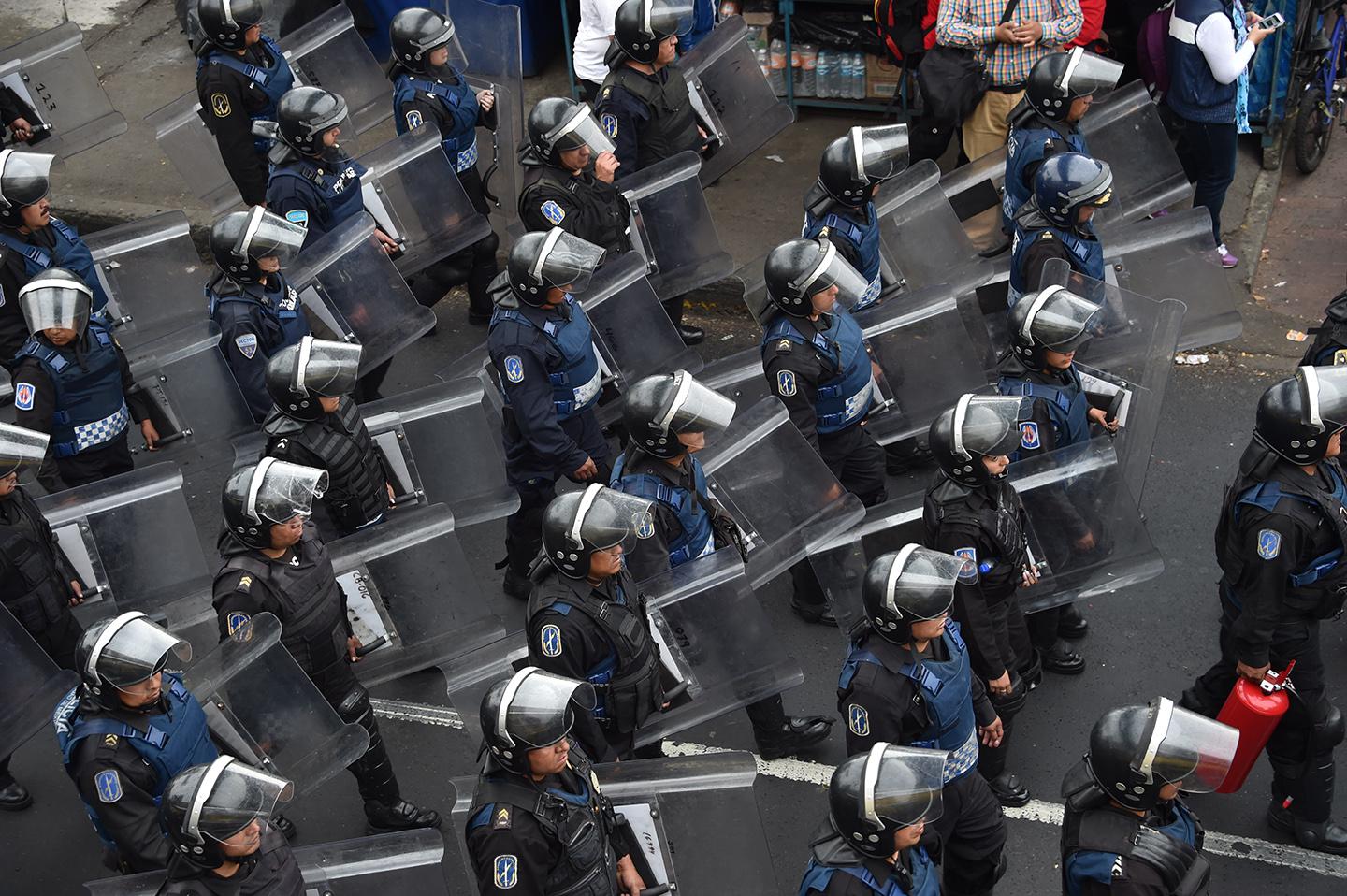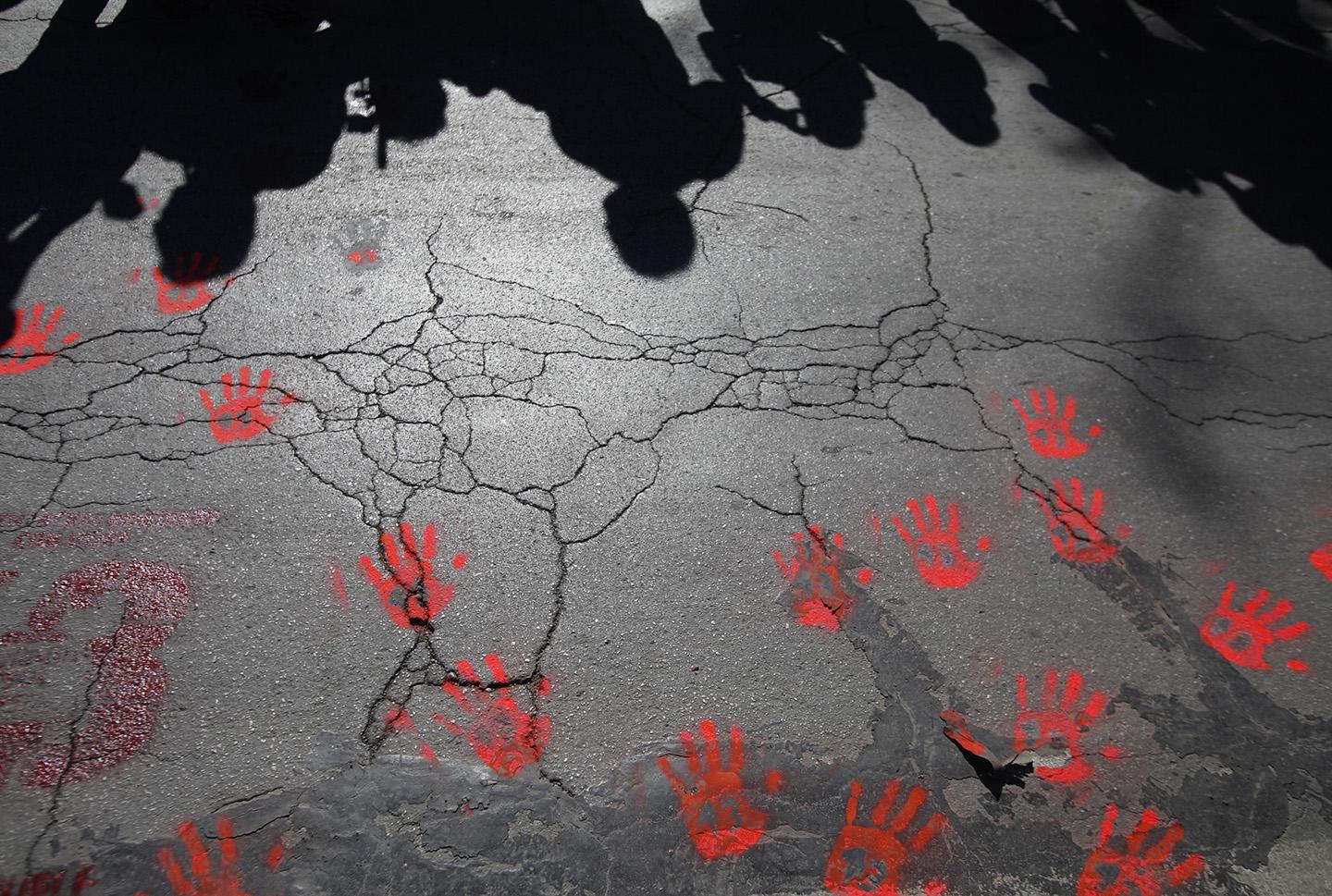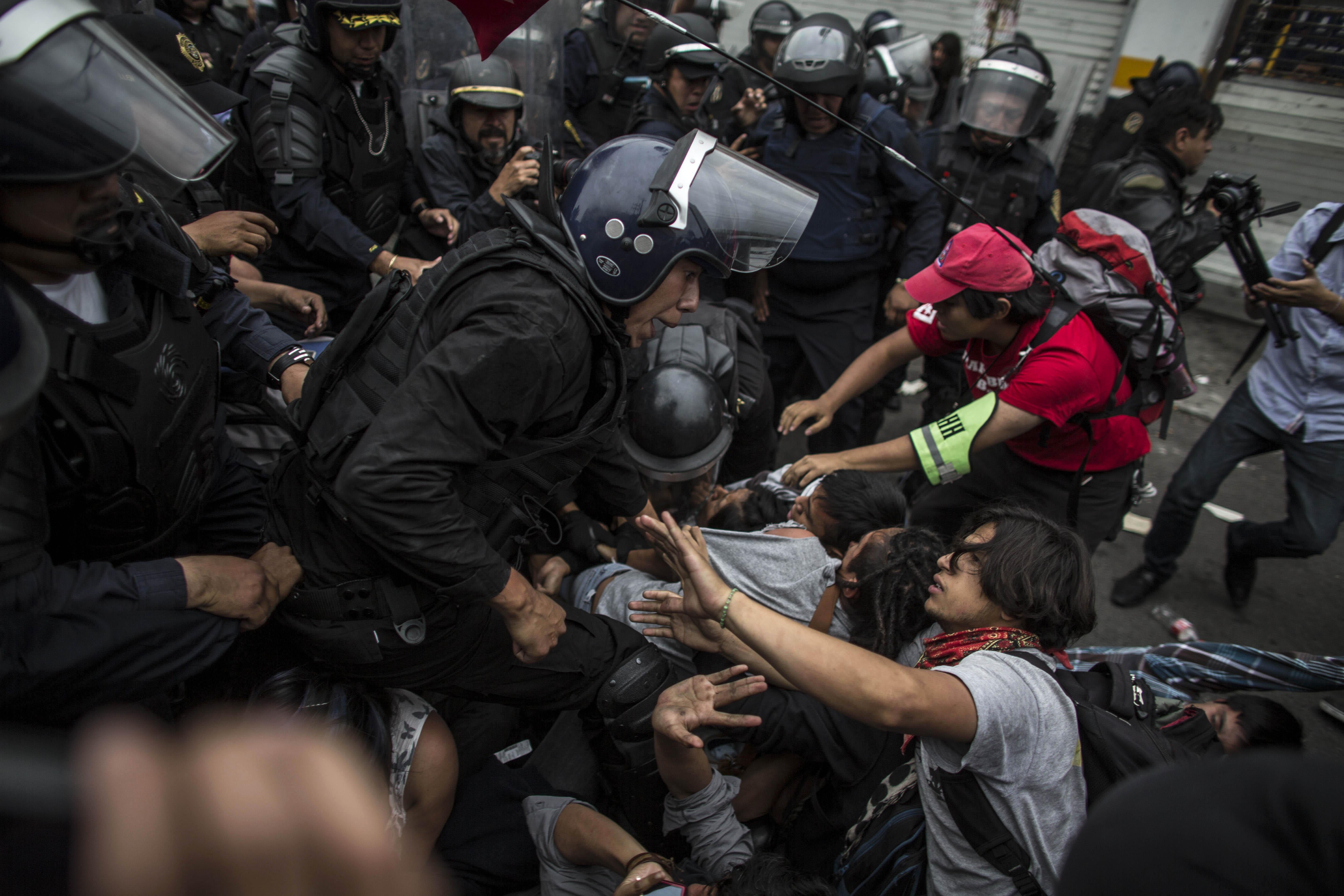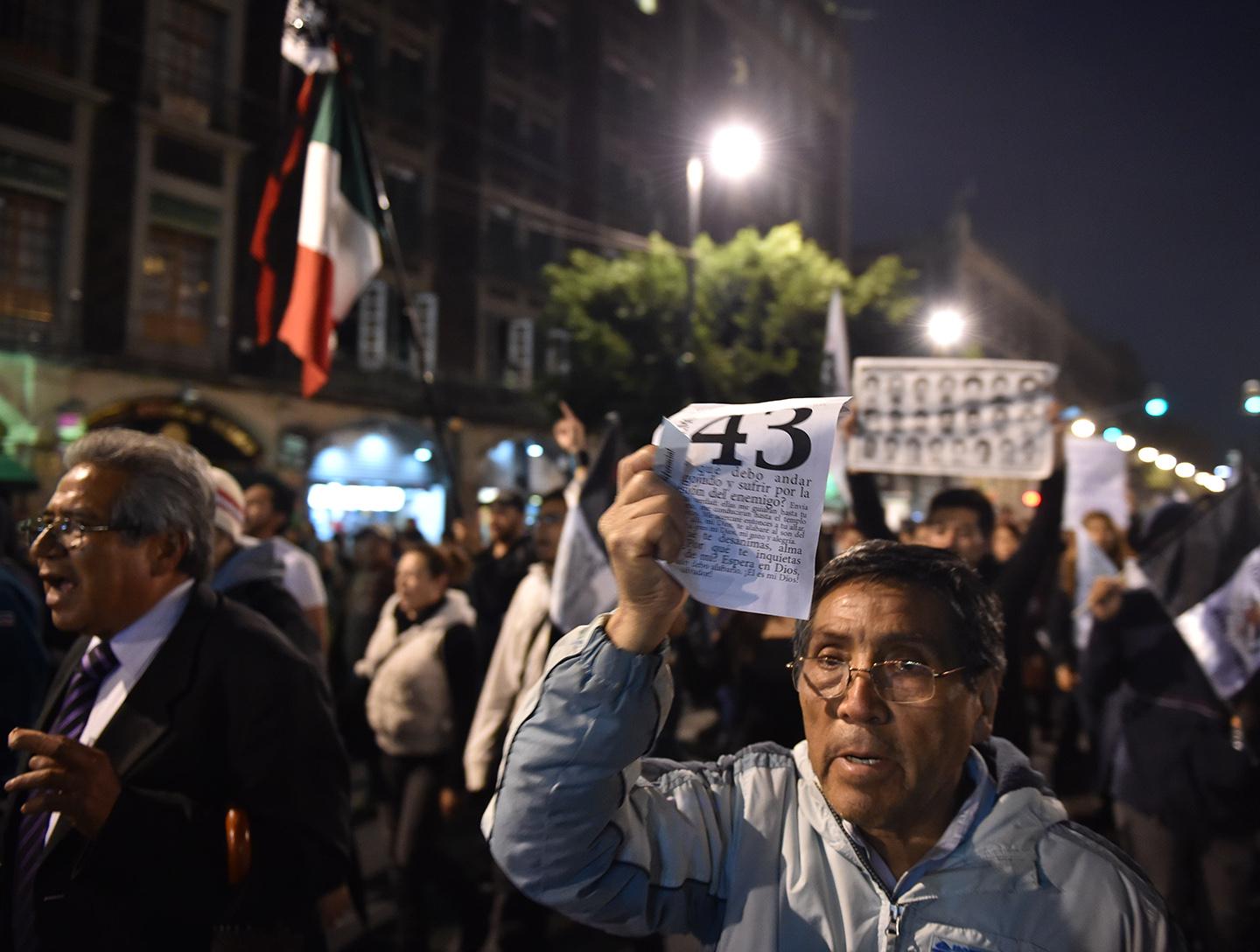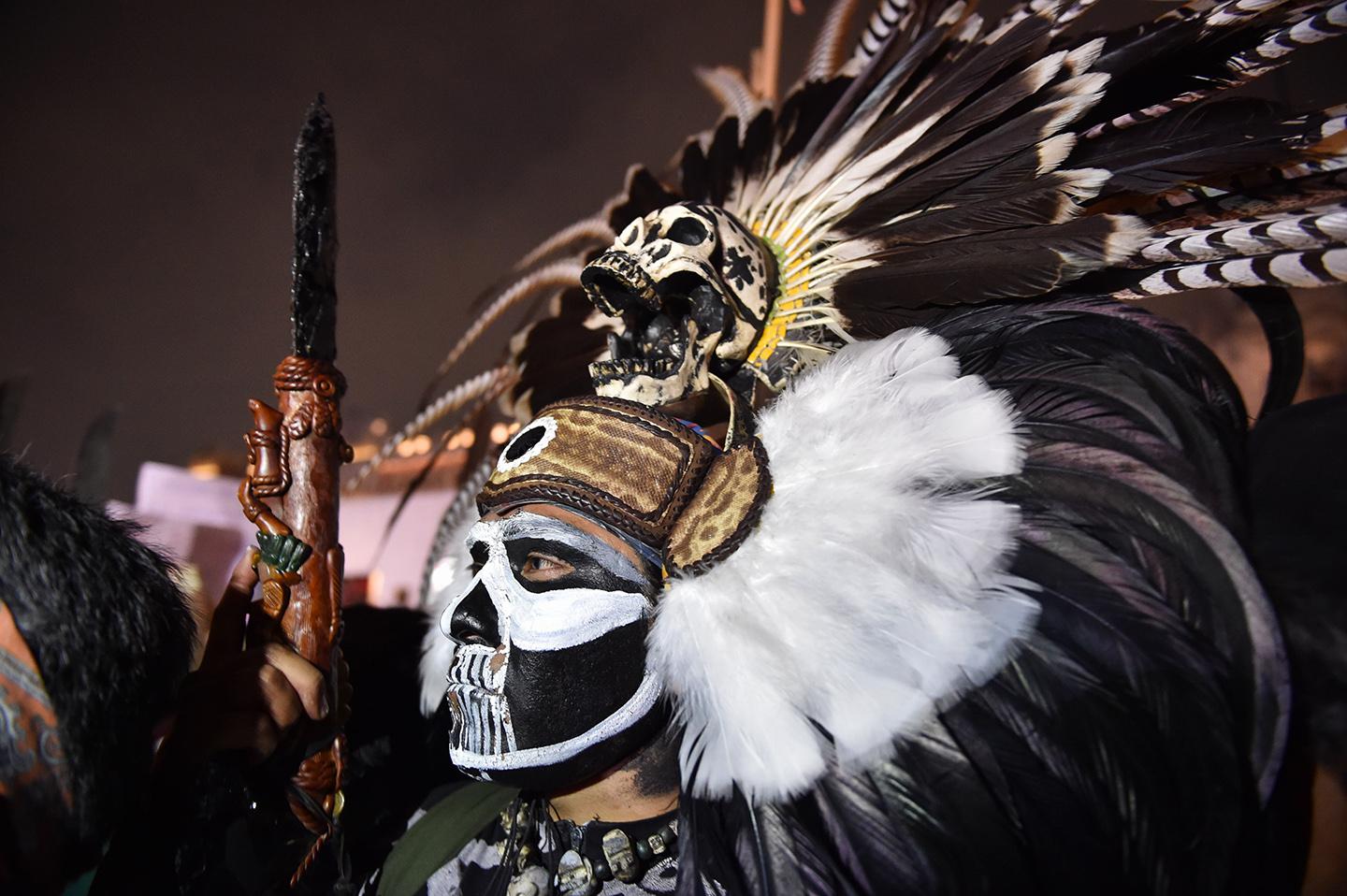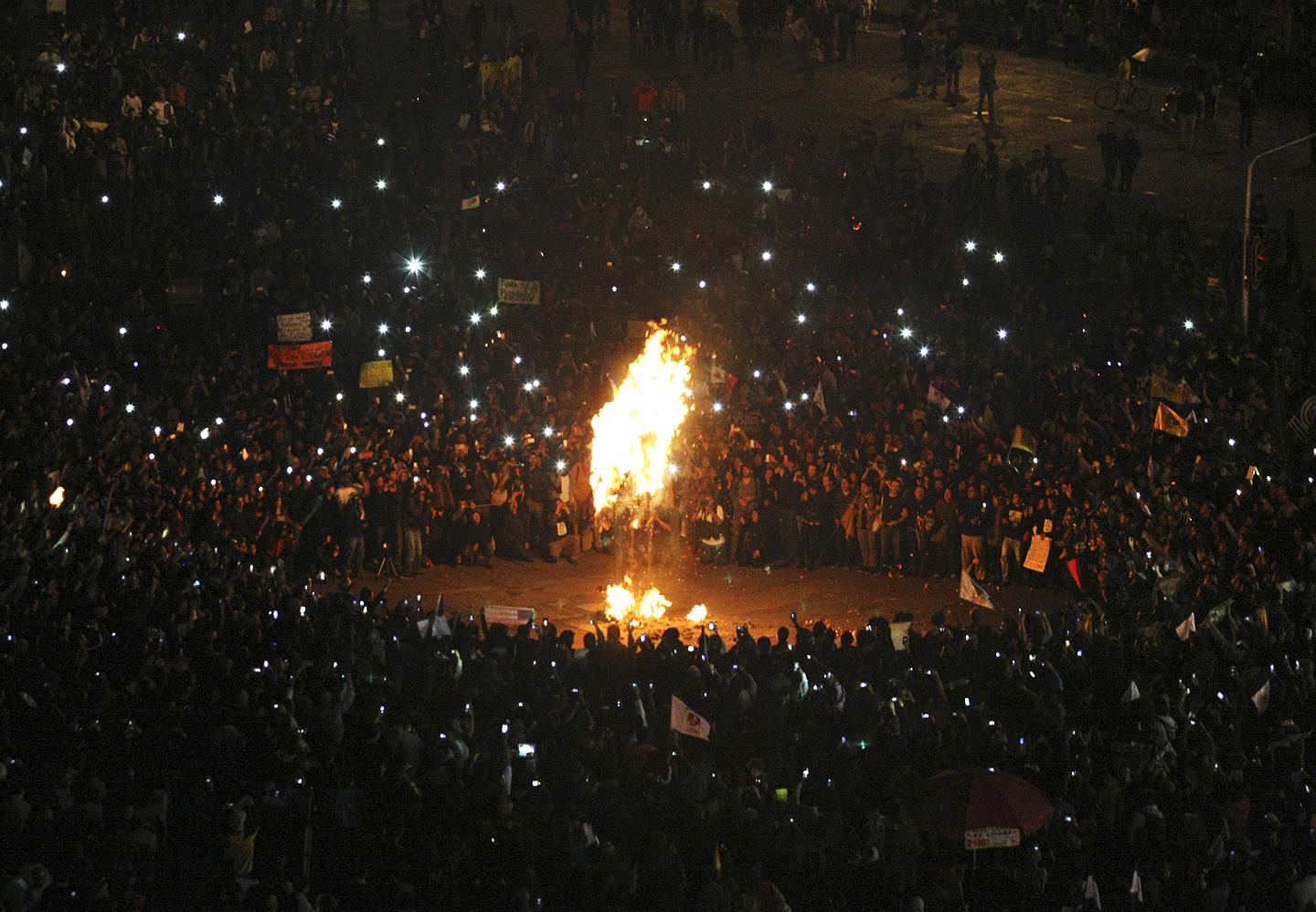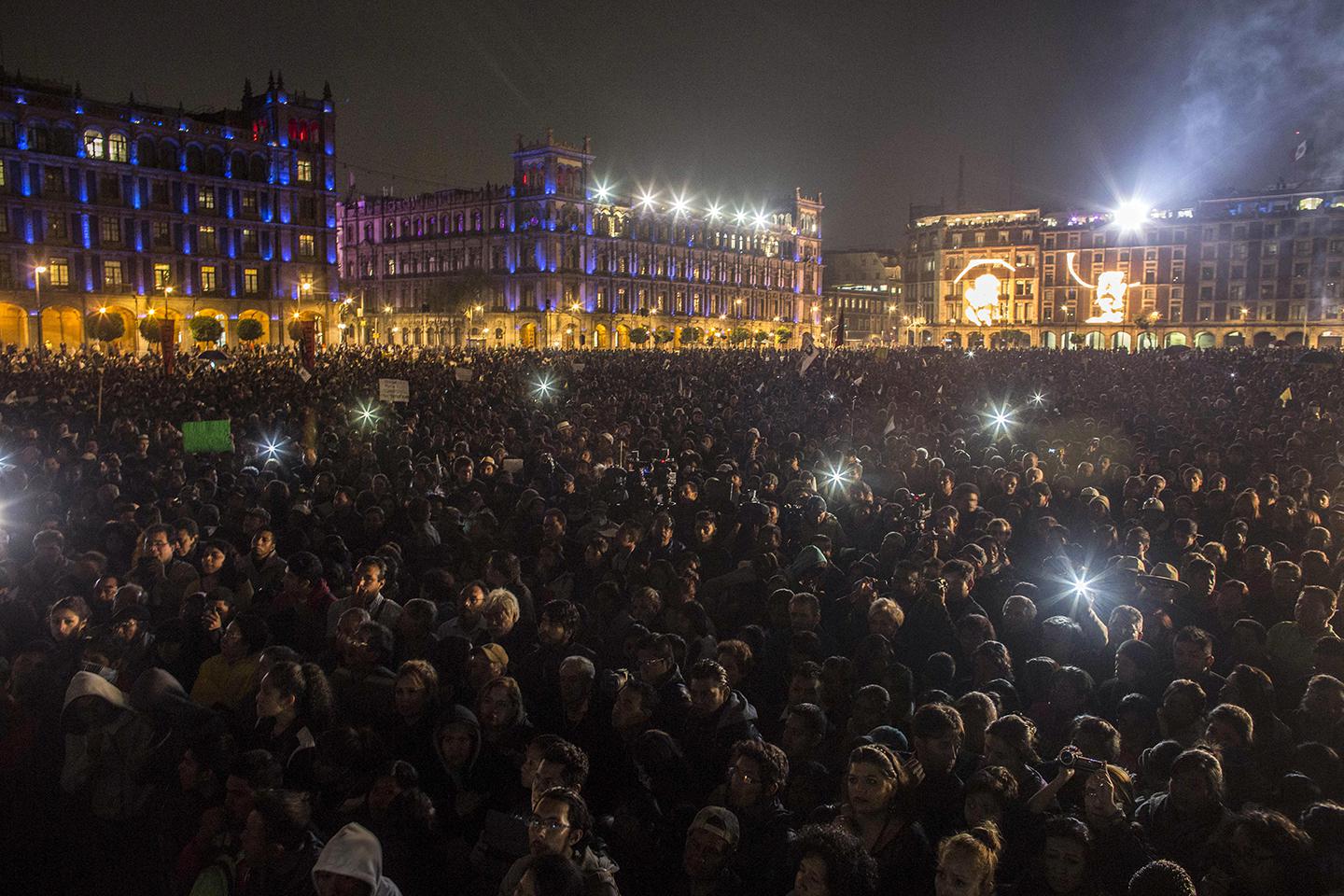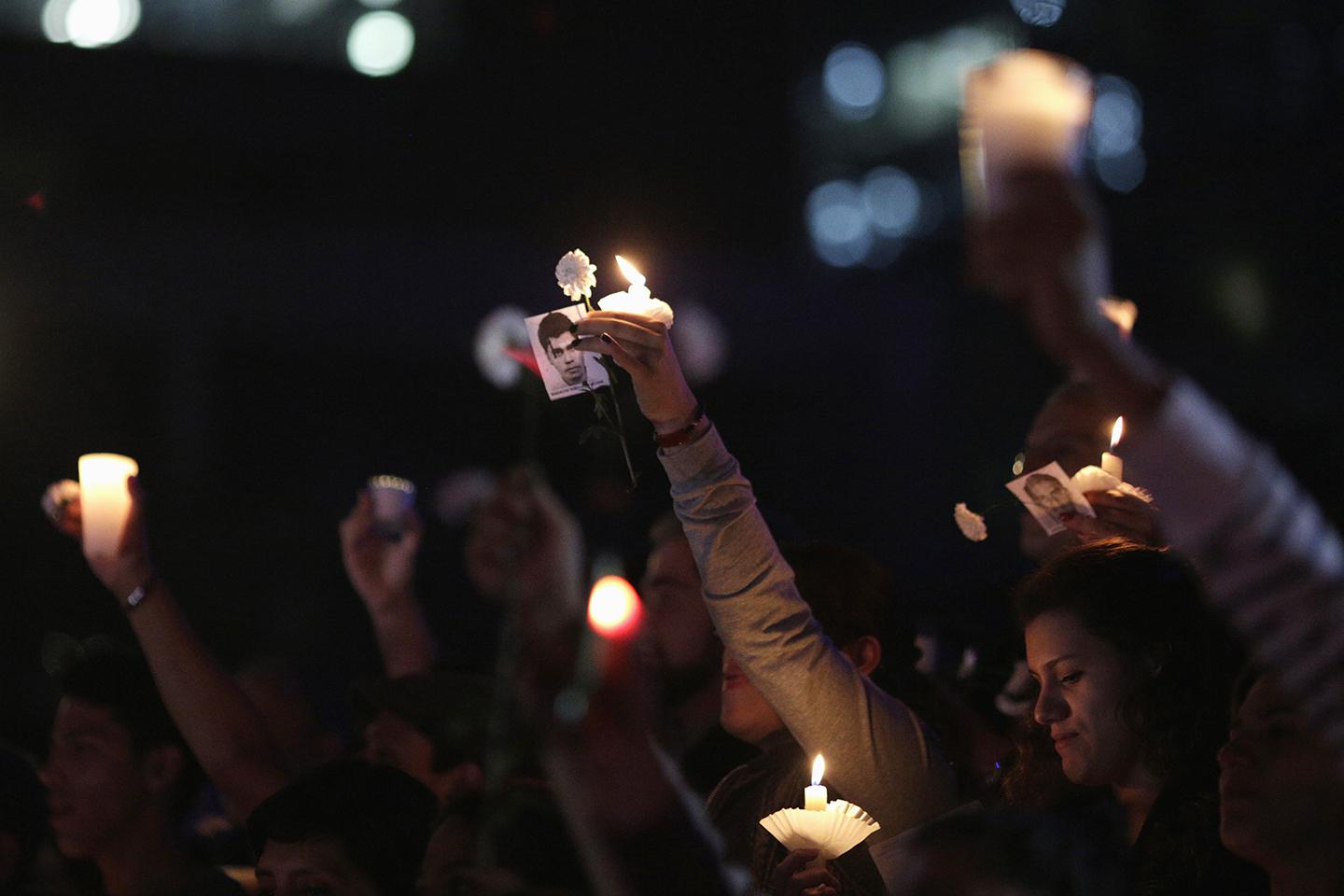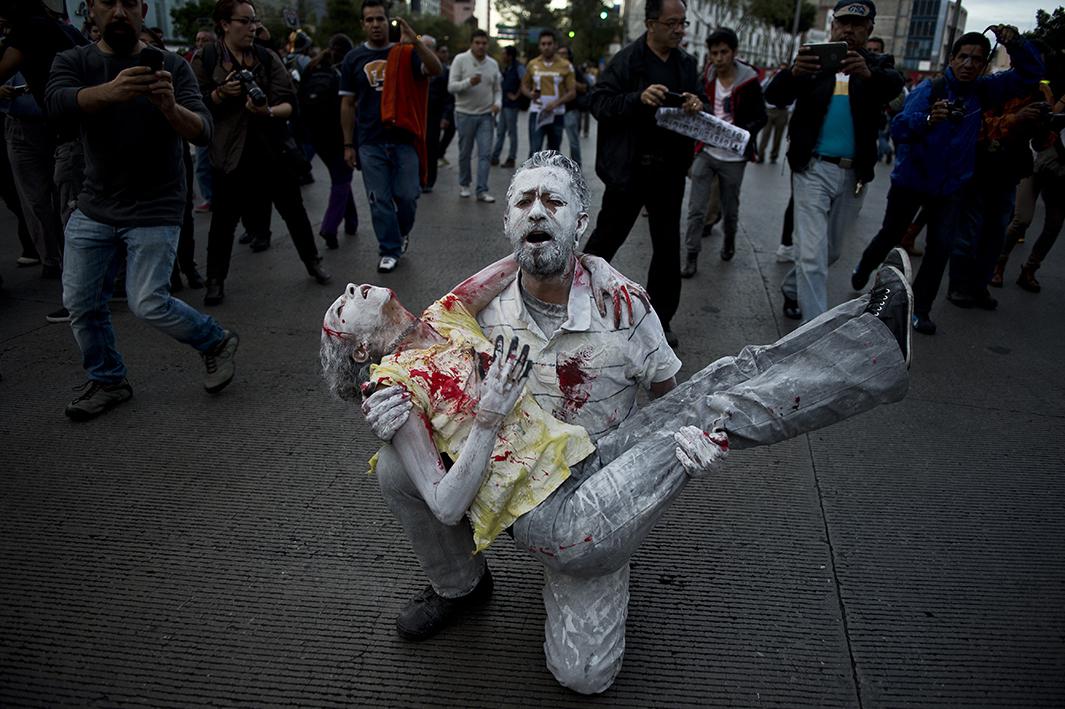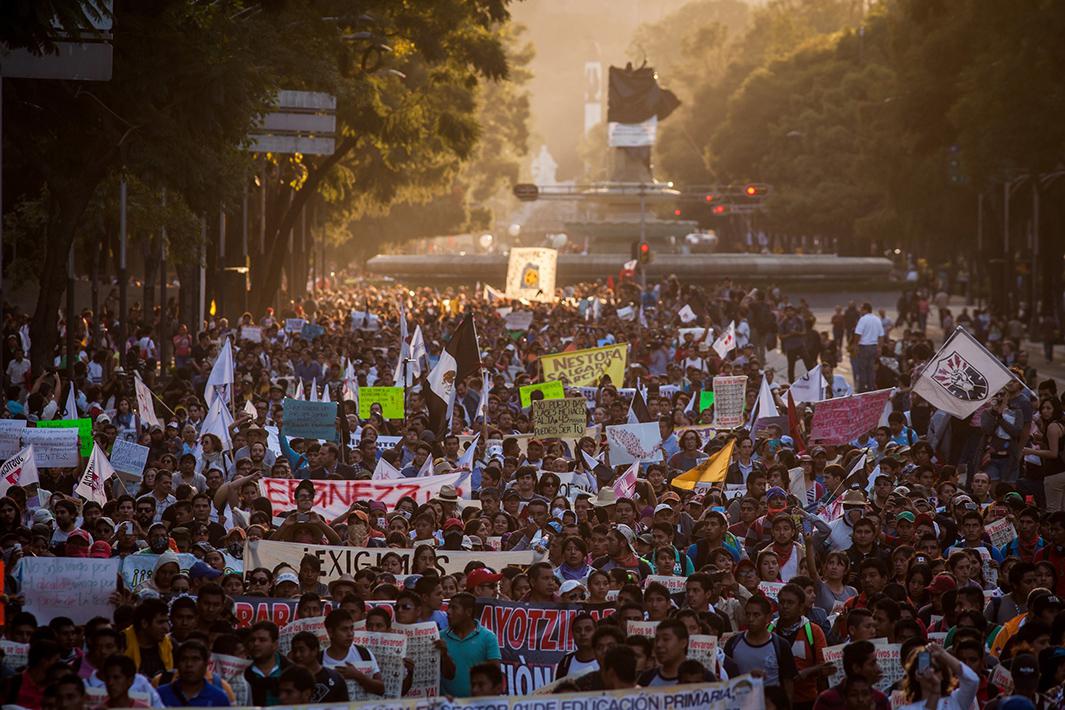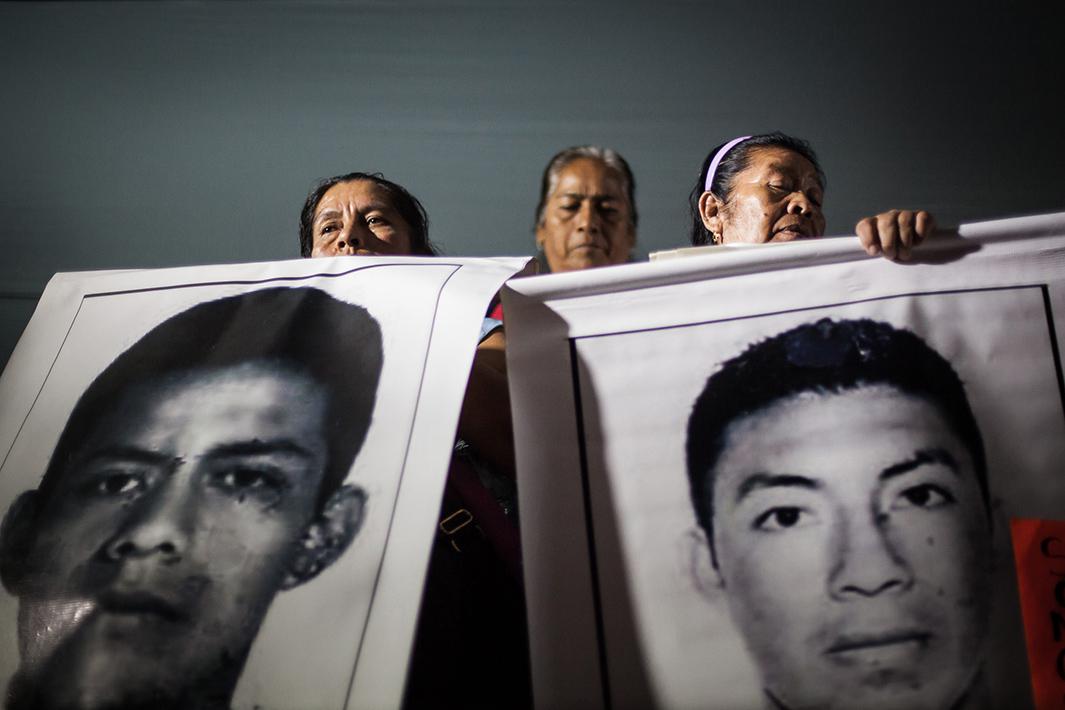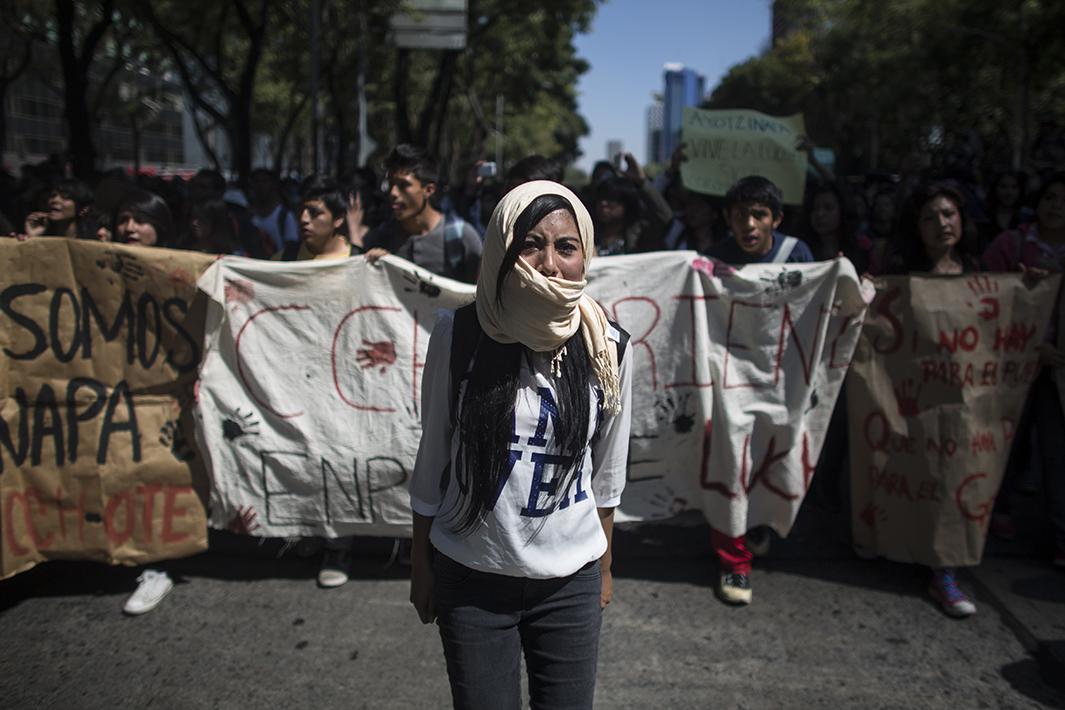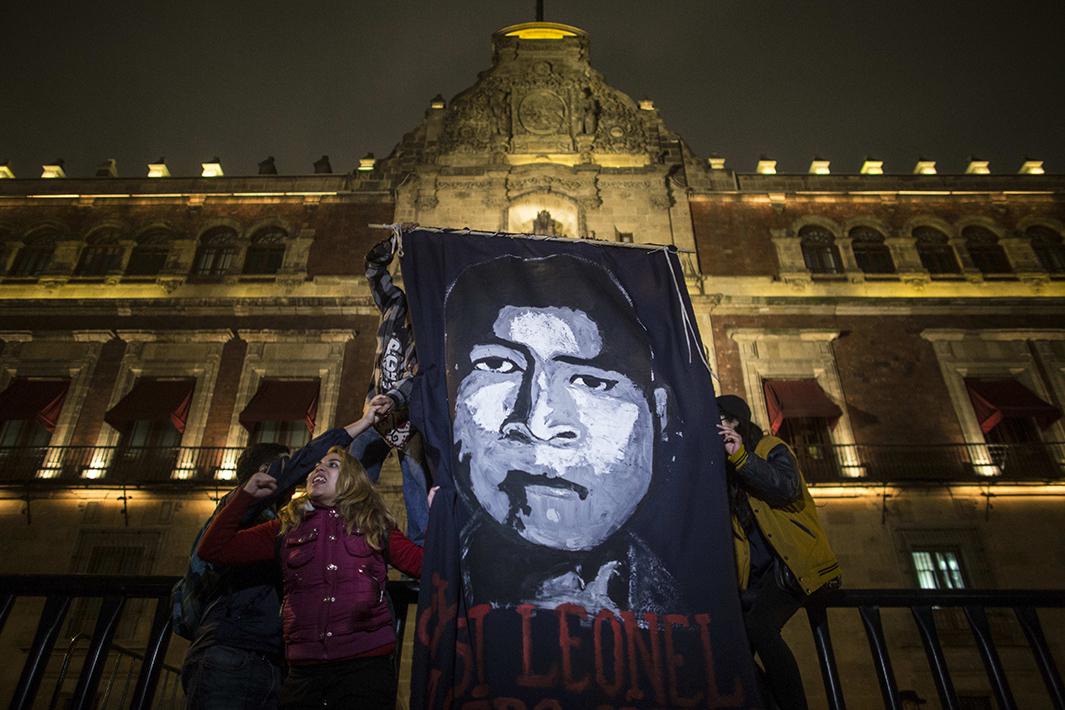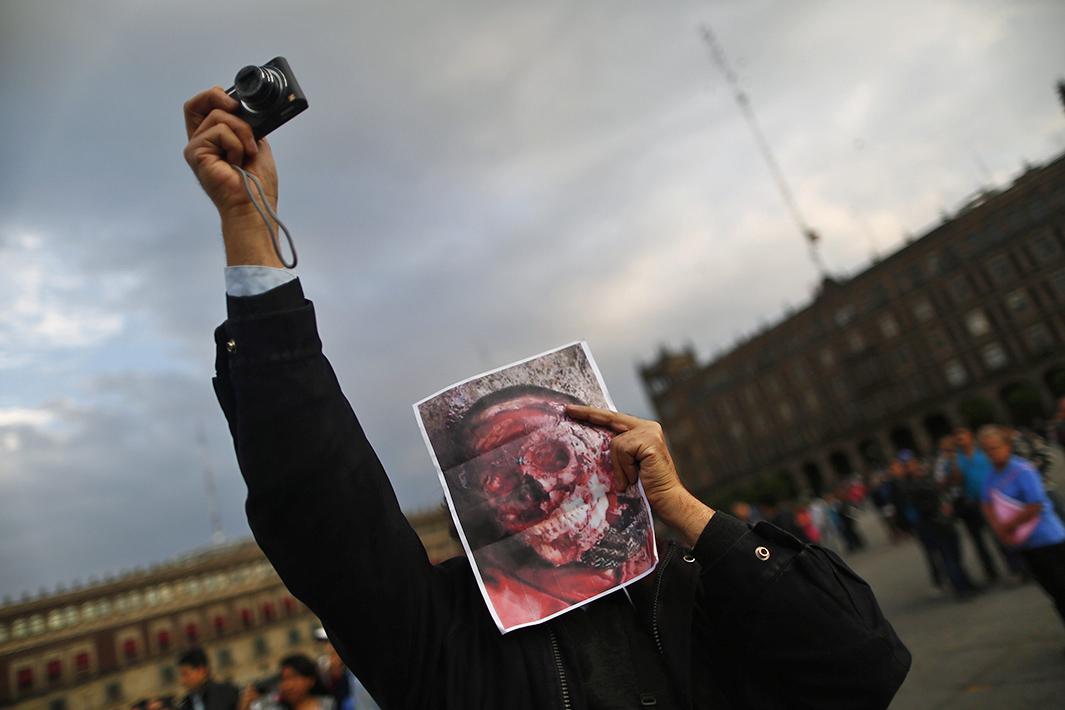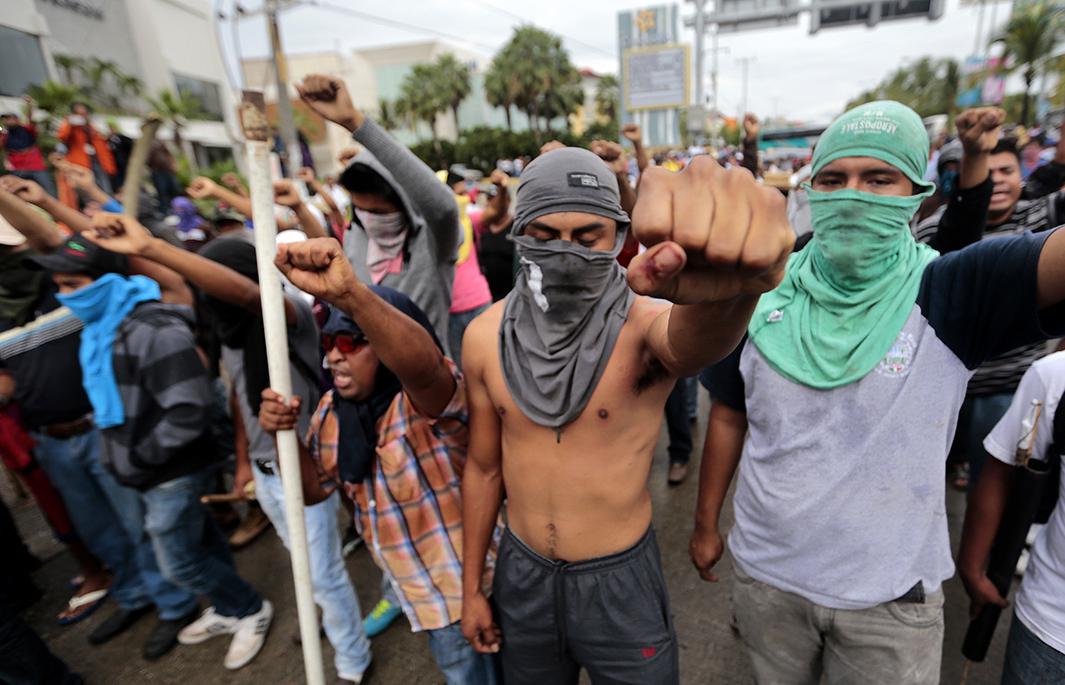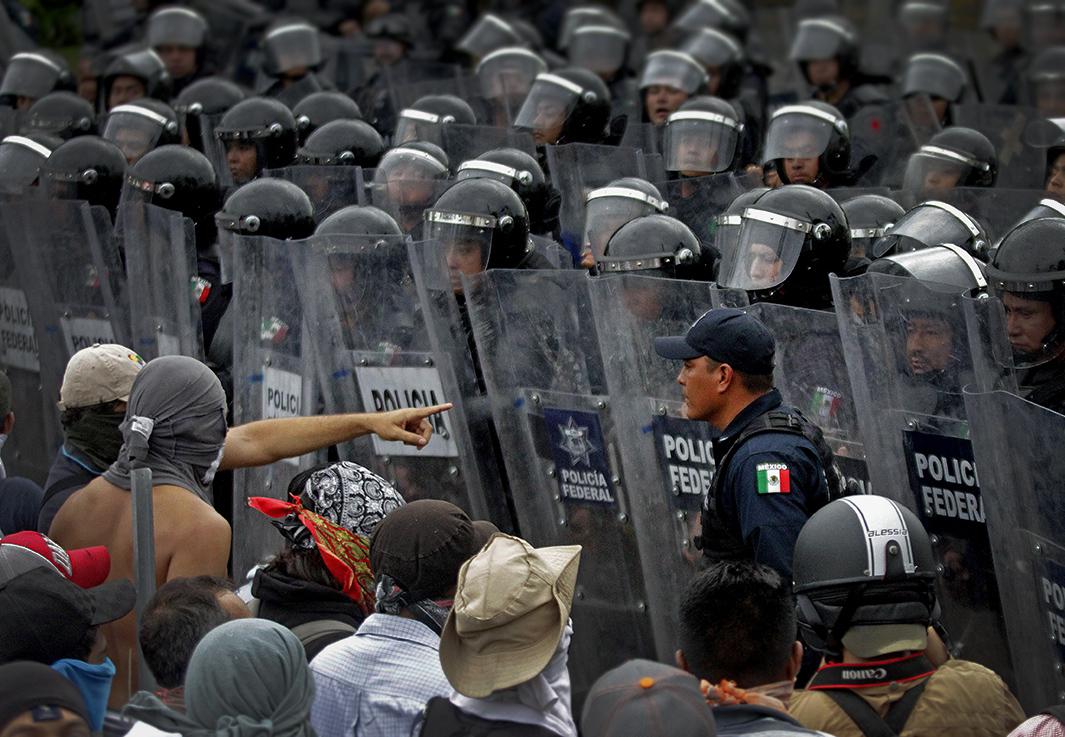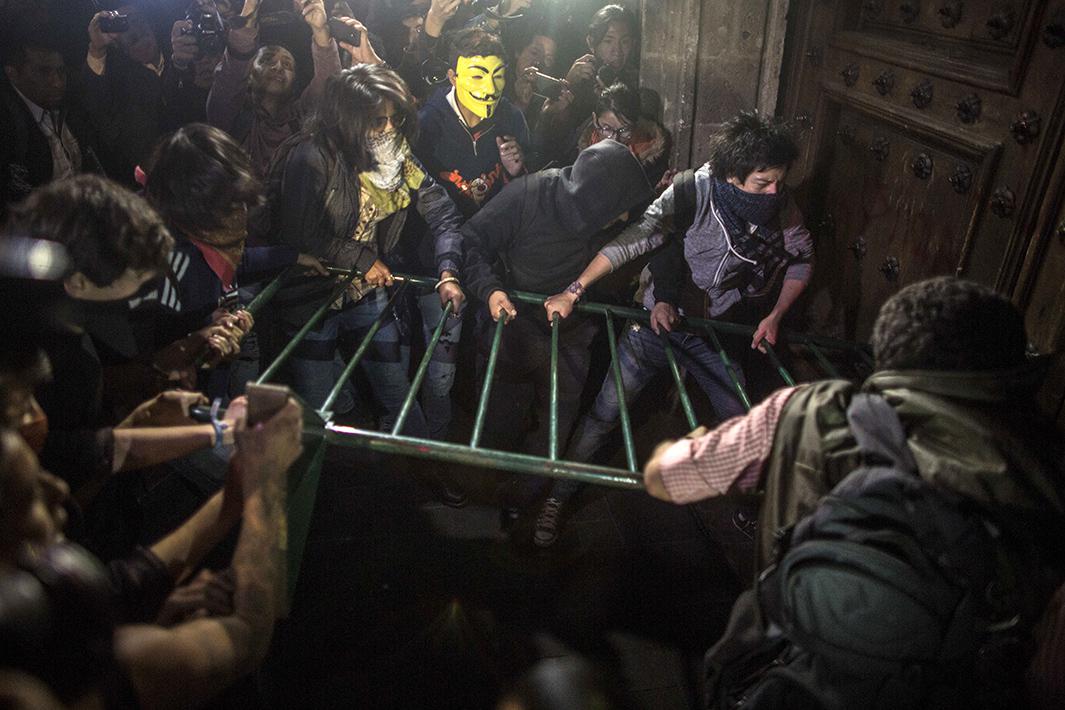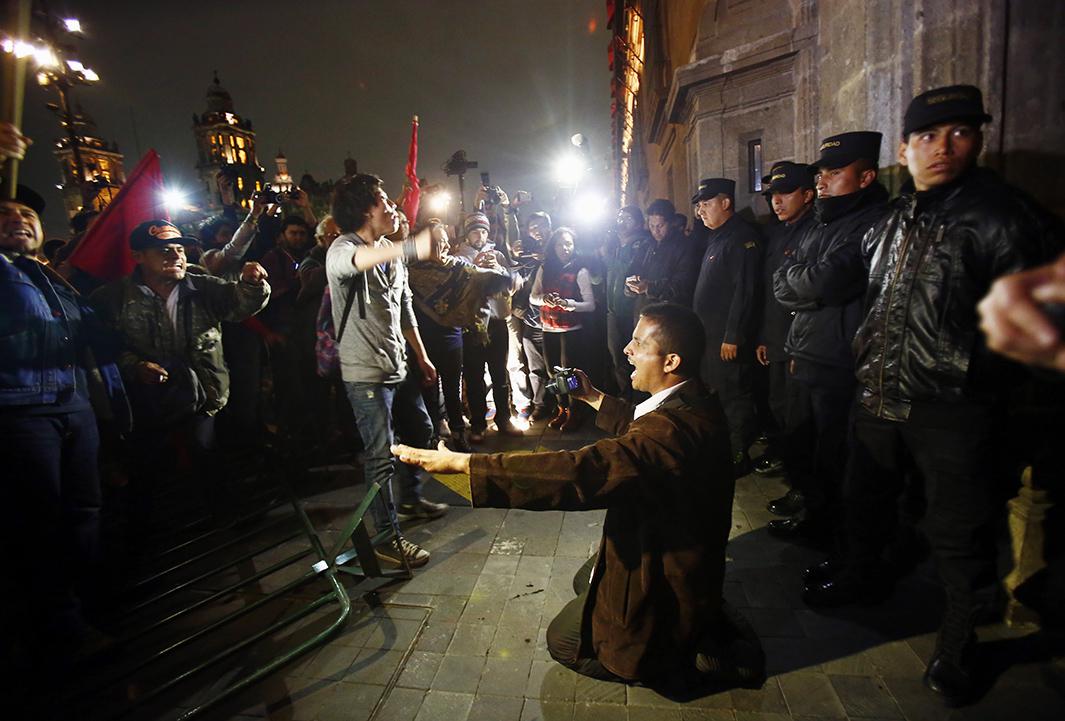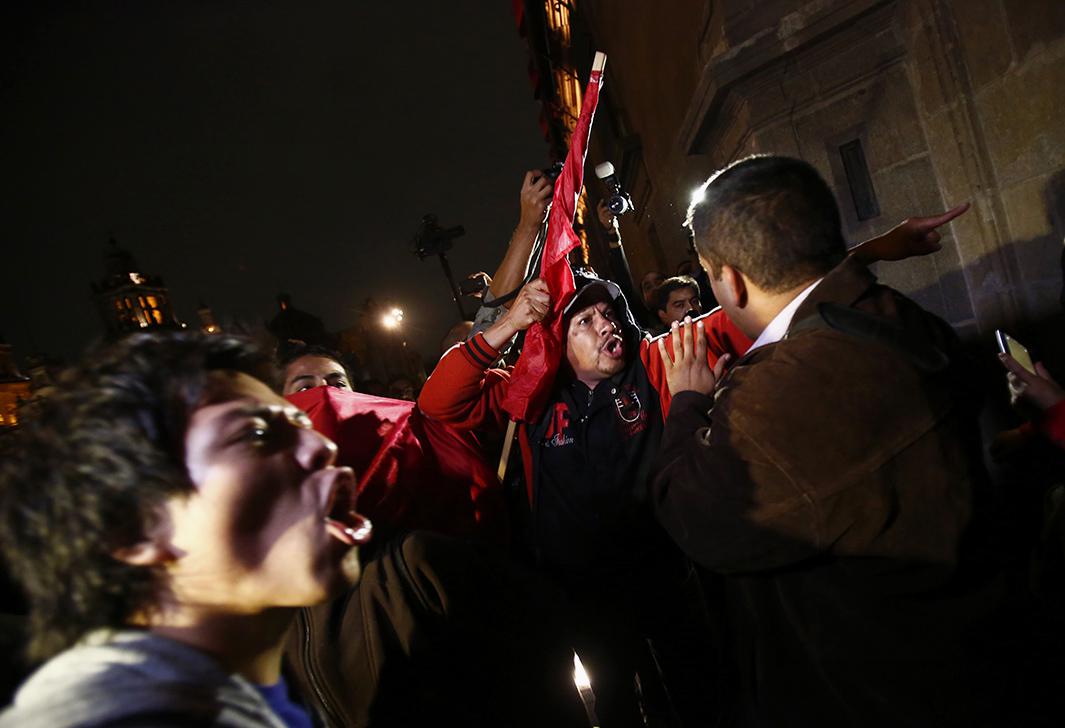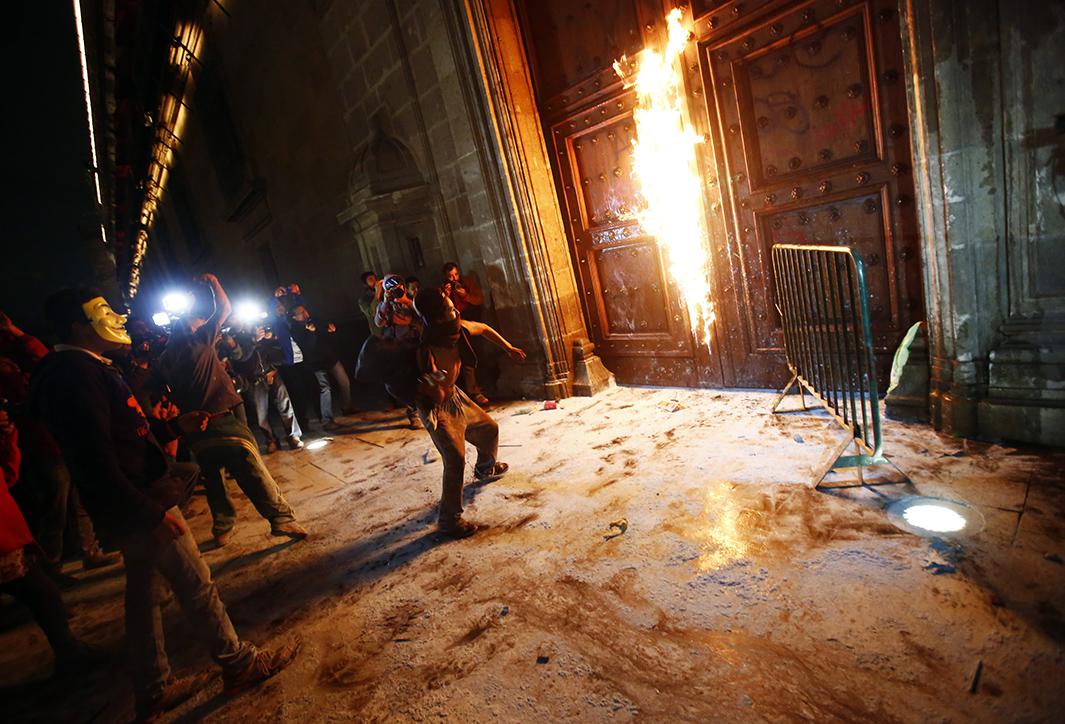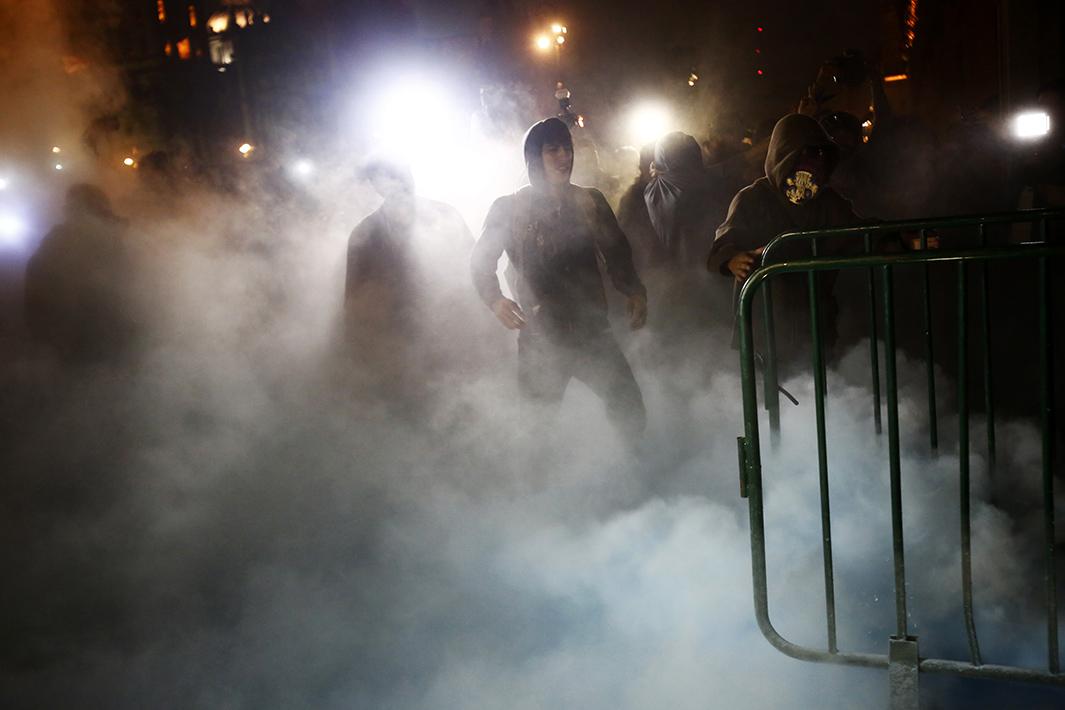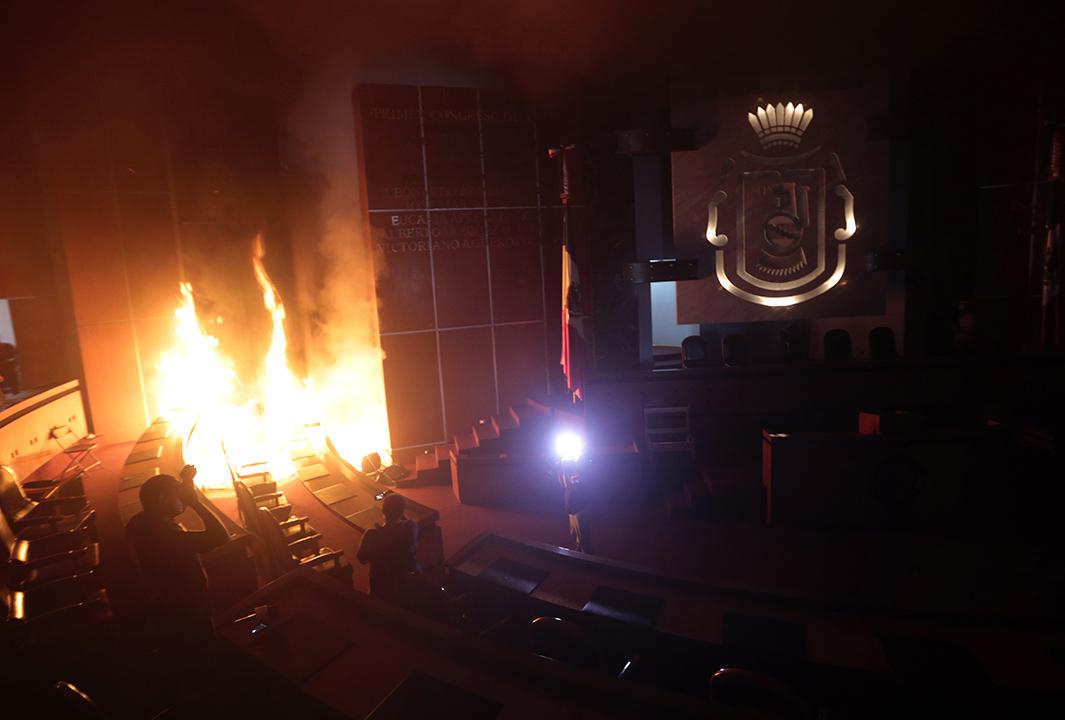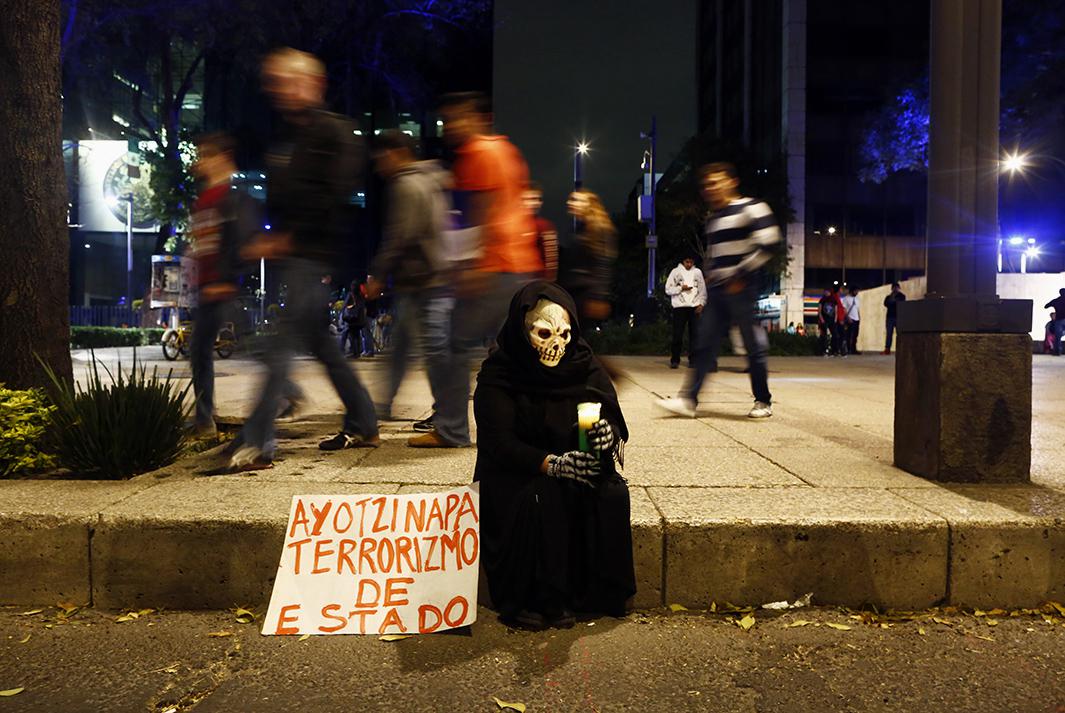 * Update, Nov. 18, 2014: The photo caption of missing student Julio César Mondragón has been updated to include his name. He was previously unidentified.