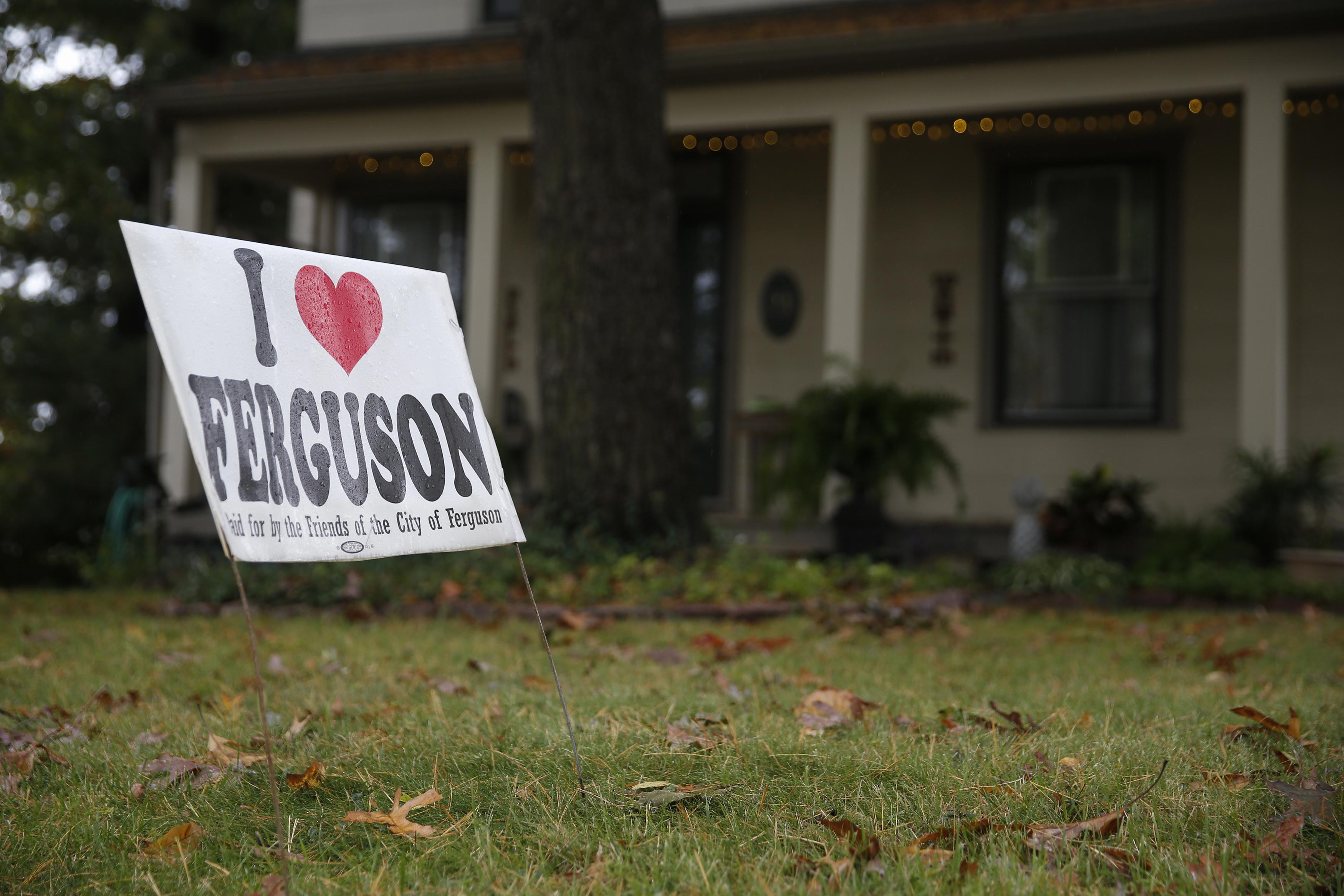 Three days after Michael Brown was killed in Missouri, local authorities implemented a no-fly zone over Ferguson, arguing that it was necessary to ensure the safety of police helicopters. At the time, many speculated that the flight ban was primarly meant to limit media outlets' ability to cover protests—a conspiracy theory that turns out to be true, the Associated Press reports:
"They finally admitted it really was to keep the media out," one administration manager said about the St. Louis County Police Department in a series of recorded telephone conversations obtained by The Associated Press. "But they were a little concerned of, obviously, anything else that could be going on."
At another point, referring to the temporary flight restriction, a manager at the administration's center in Kansas City, Mo., said the police "did not care if you ran commercial traffic through this T.F.R. all day long. They didn't want media in there."
In recent months Ferguson and St. Louis County Police have also arrested a number of journalists (including two who were working inside a McDonald's), instituted rules governing protests that were later found to be unconstitutional, and repeatedly ignored Justice Department demands that officers wear identification badges while working.
---