Warning: Some images below are graphic in nature.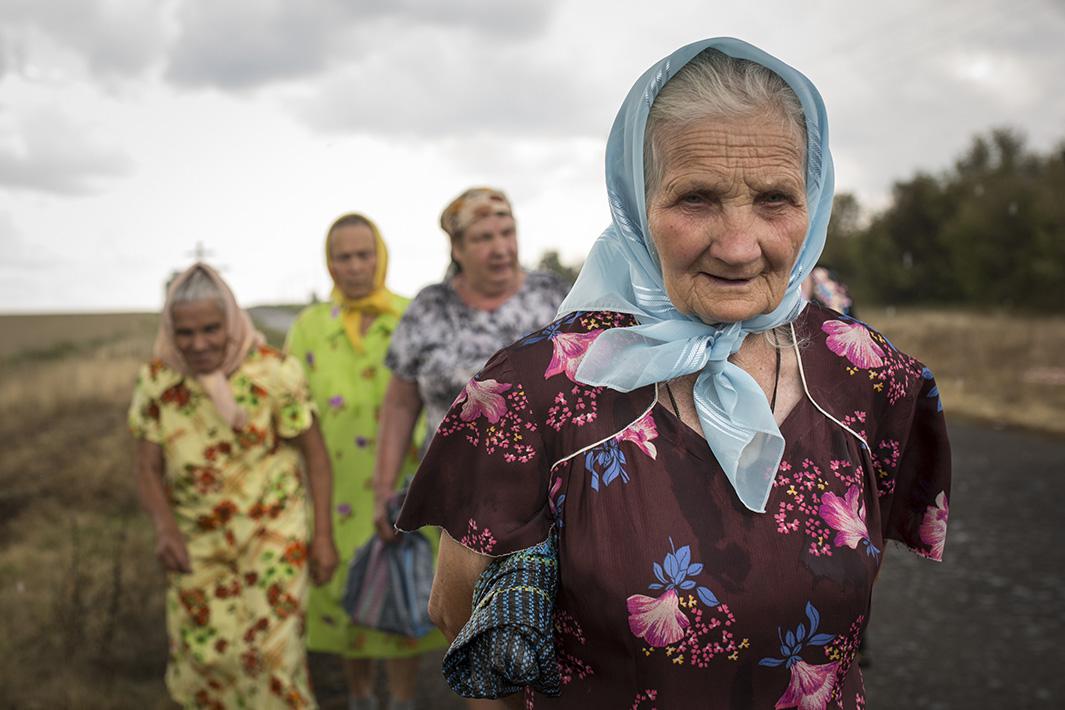 Ukraine

The crash of Malaysia Airlines Flight 17 in eastern Ukraine last week has become an international crisis. Over the course of the recovery effort and investigation, Russian-back rebels were reported to be uncooperative: Bodies had been left to decompose in the sun for three days, and others were reportedly not recovered altogether, in what some suspected as an effort to obscure evidence of Russian involvement. A prominent Ukranian rebel leader appeared to confirm that pro-Russian separatists had access to an anti-aircraft missile launcher of the type used to bring down flight MH17. Nevertheless, Russian President Vladimir Putin has achieved record-high approval ratings at home.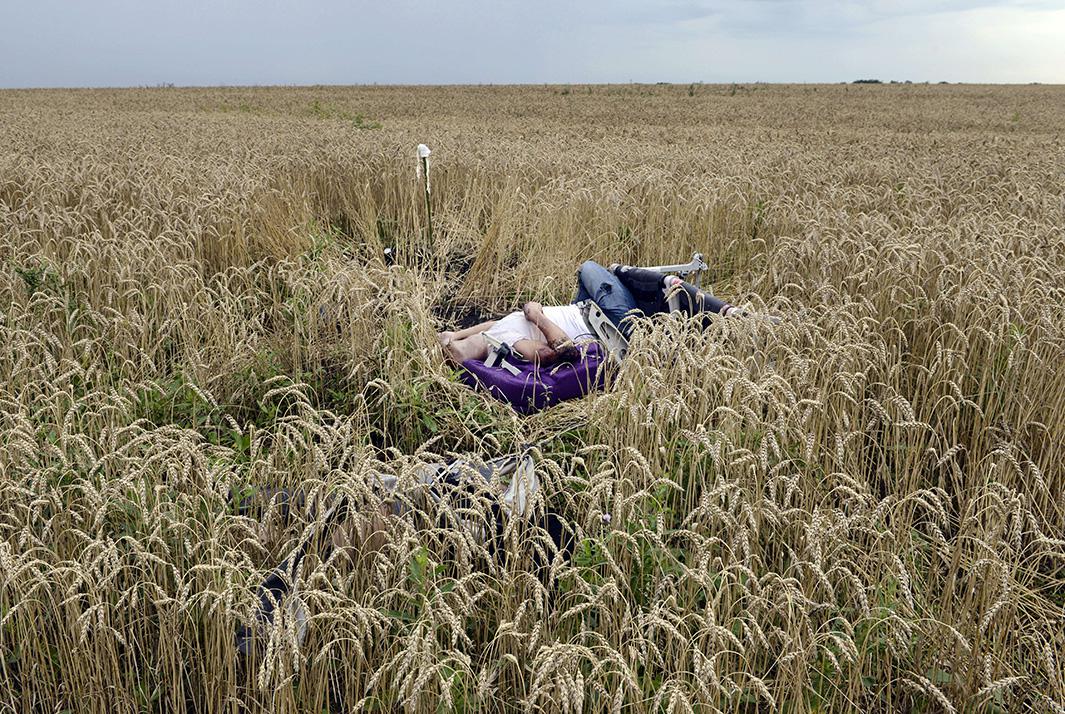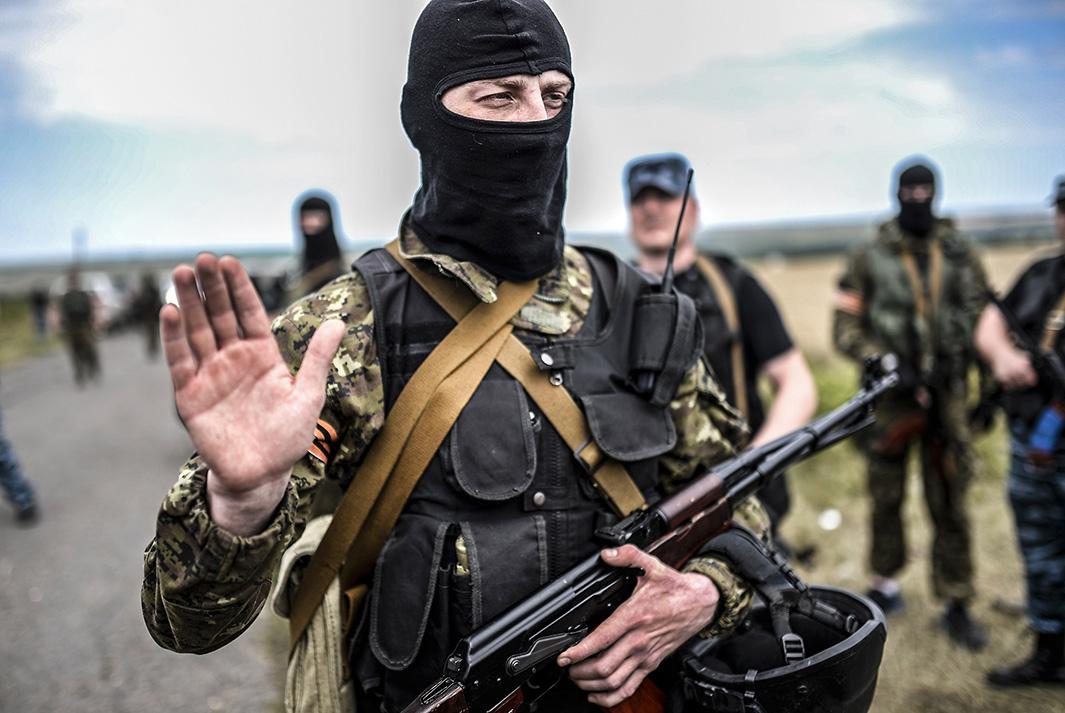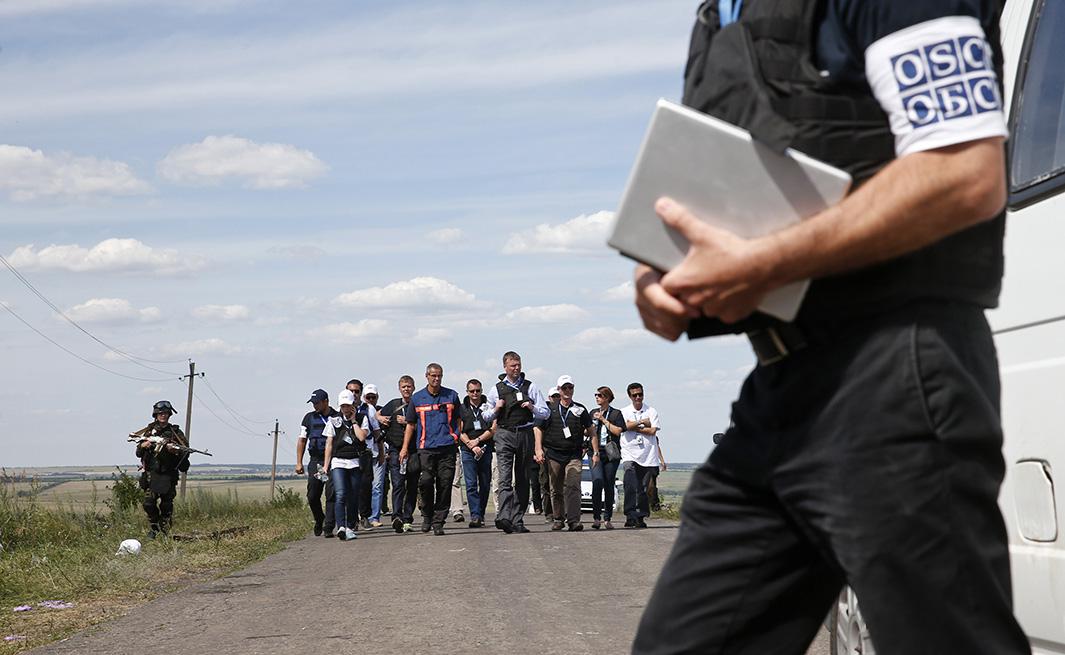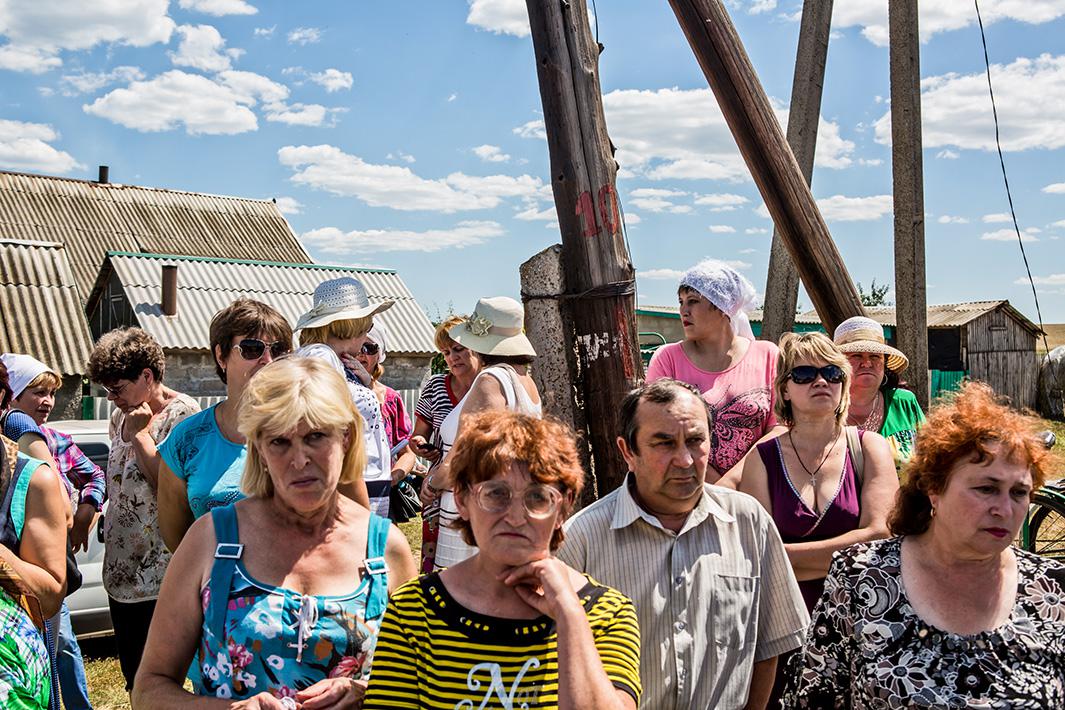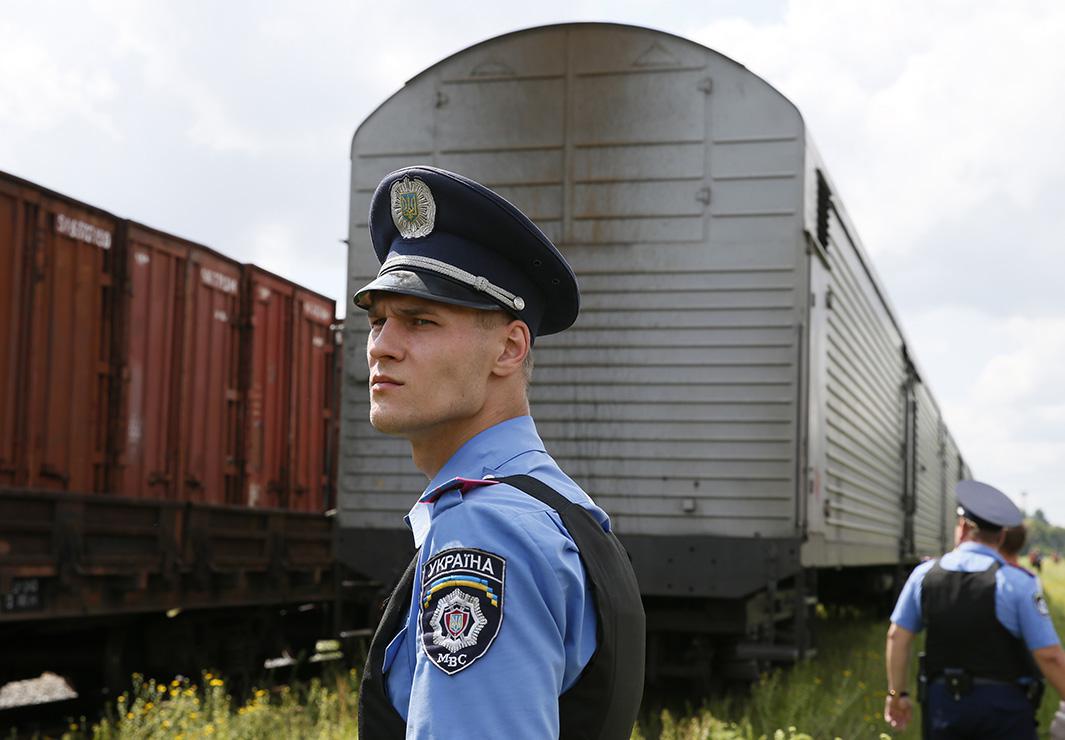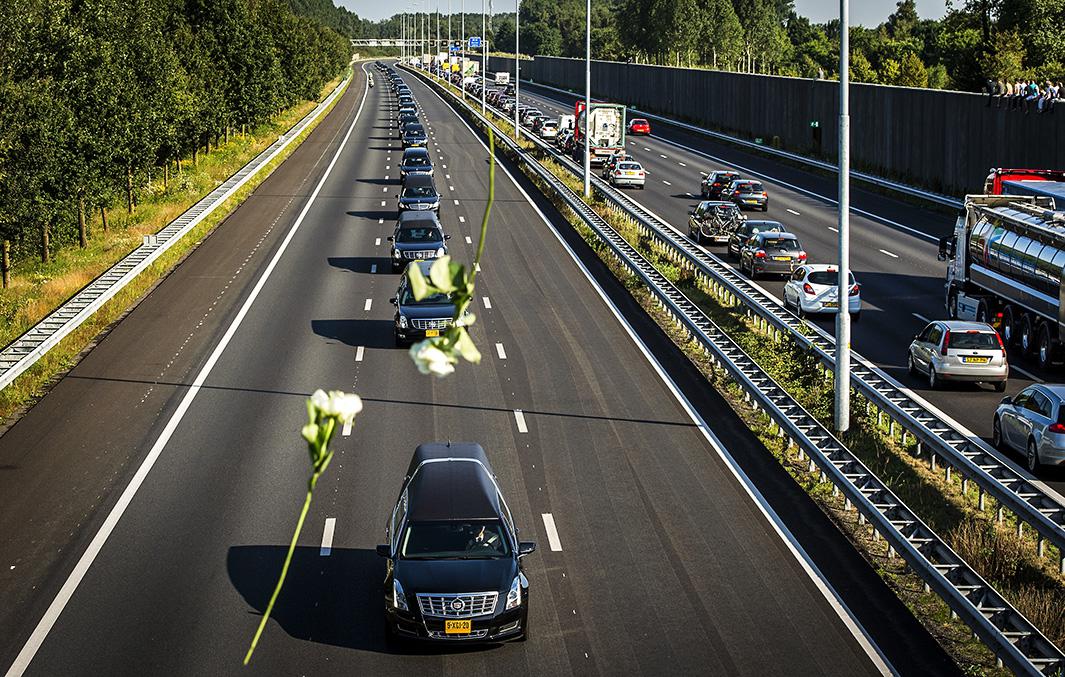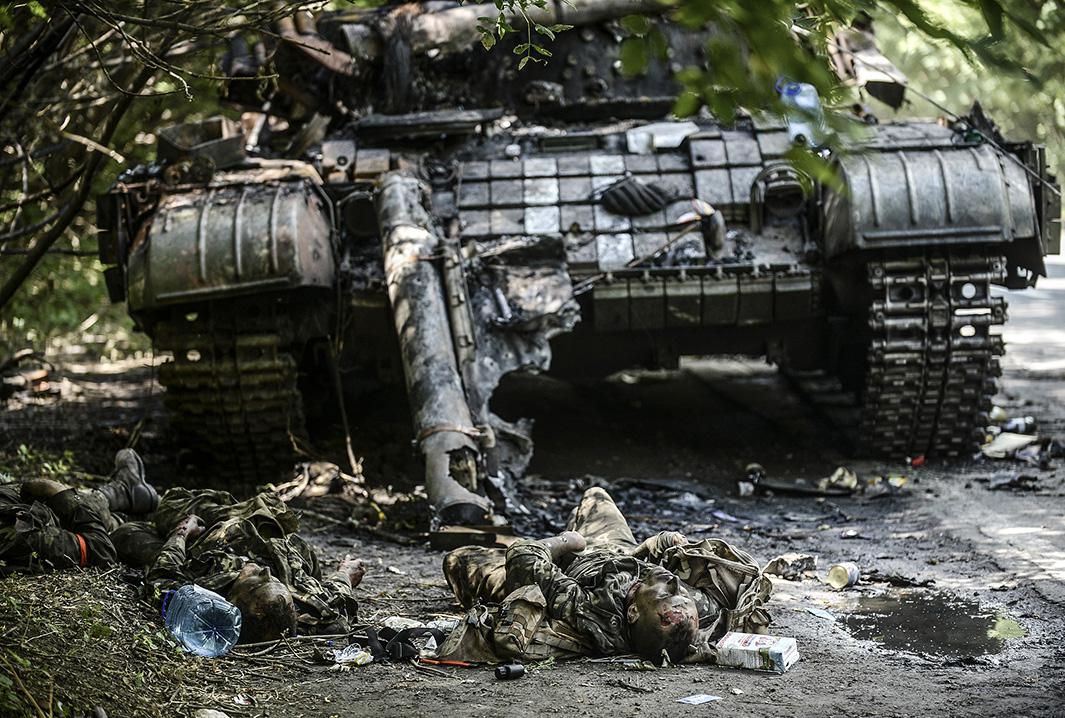 Gaza

Israel's Operation Protective Edge against Hamas is in its third week, with the death toll in Gaza reaching the 1,000 mark during a humanitarian cease-fire Saturday that has allowed for the retrieval of more bodies. This latest military campaign by the IDF has taken place under an ever evolving social media landscape, providing an unprecedented access to the experience of Palestinians that may be causing higher popular scrutiny of Israel's actions. A peaceful resolution doesn't seem to be on the horizon any time soon.