Kiev, Ukraine, once again erupted into chaos on Tuesday after riot police moved in to clear the protest camp that has occupied a major square in the city for nearly three months. The opposition and government have been locked in a stalemate ever since President Viktor Yanukovych backed out of a European Union trade deal in November amid heavy pressure from Russia. The crisis had appeared to be heading toward a resolution on Tuesday, when the government agreed to an amnesty deal in return for protesters ending their occupation of city hall, but the building has now been reoccupied.
Authorities say that at least 25 people have been killed, including police officers, in clashes between police and protesters. By nightfall, the main protest encampment in Independence Square was ablaze, with the sounds of protest songs and speeches by opposition leaders broadcast around the world.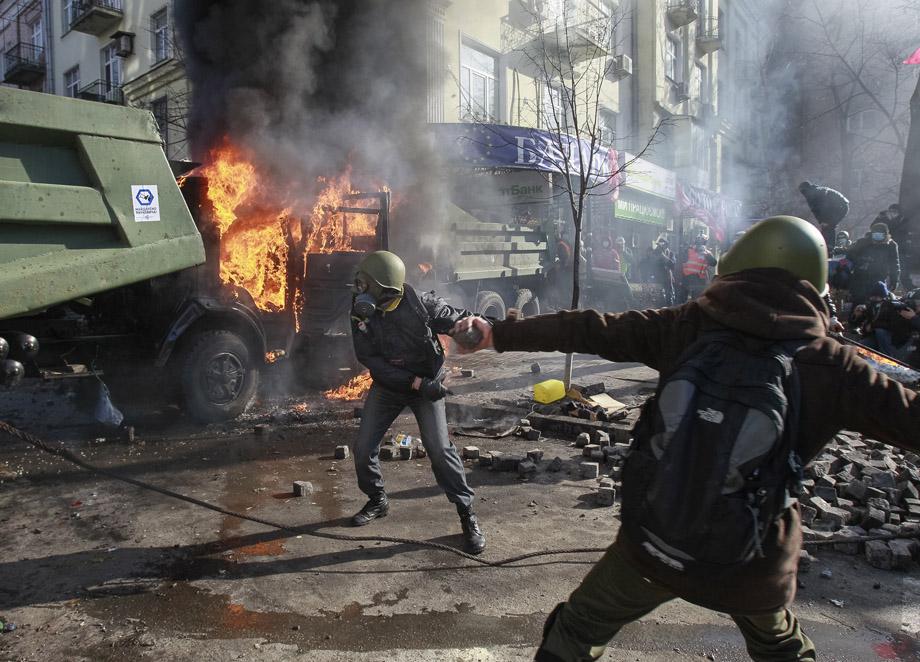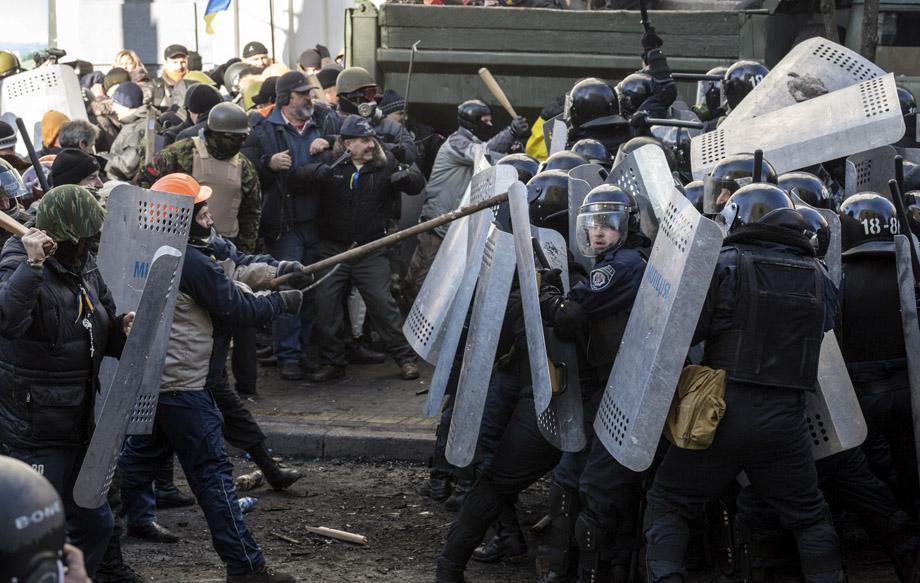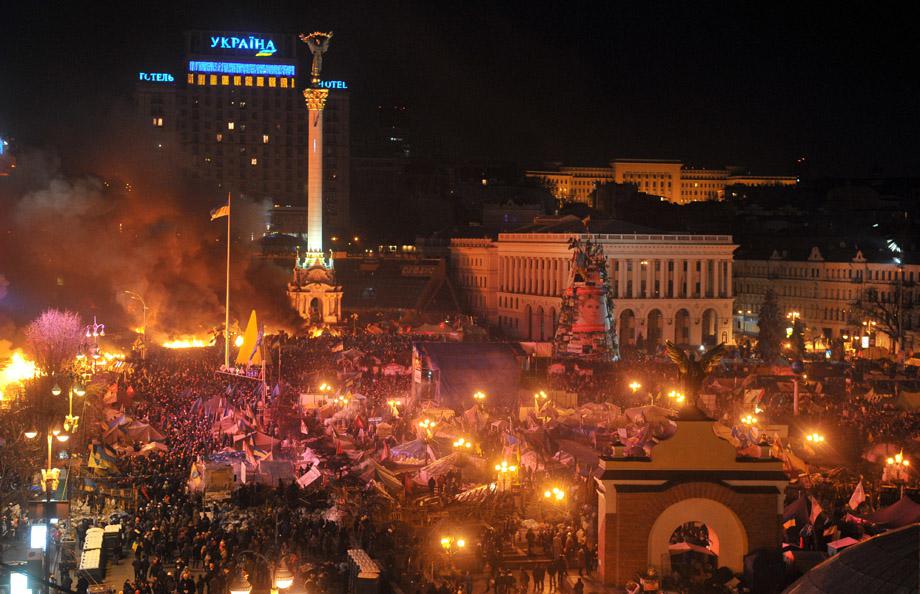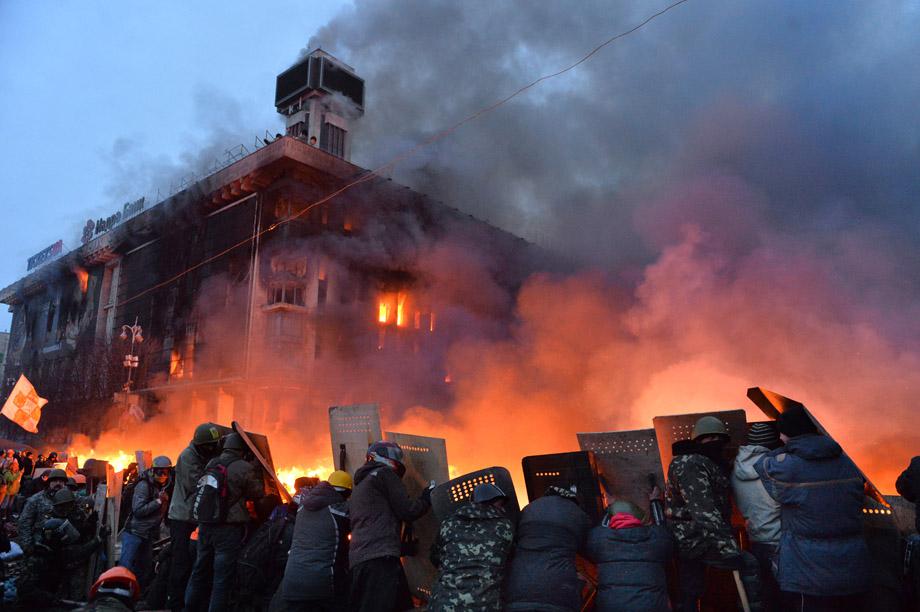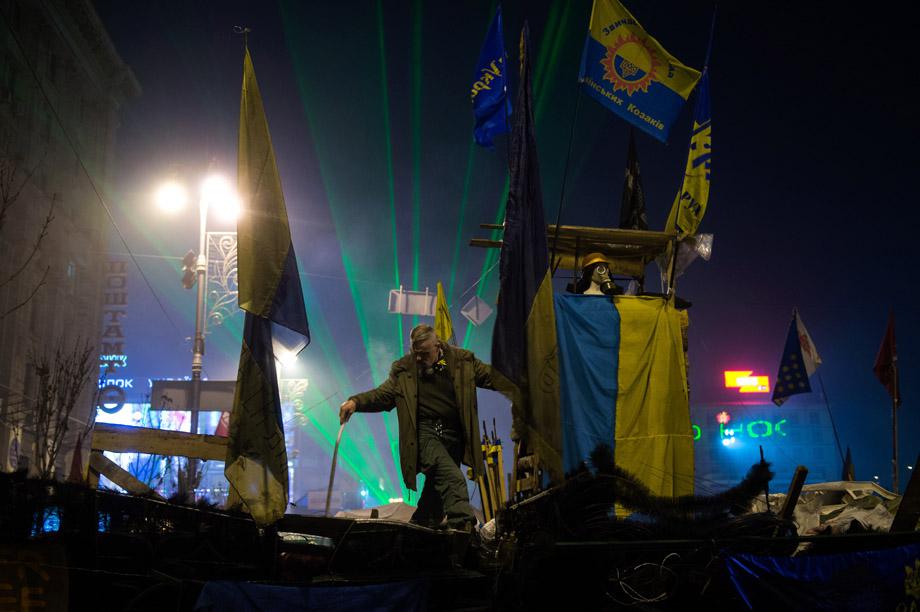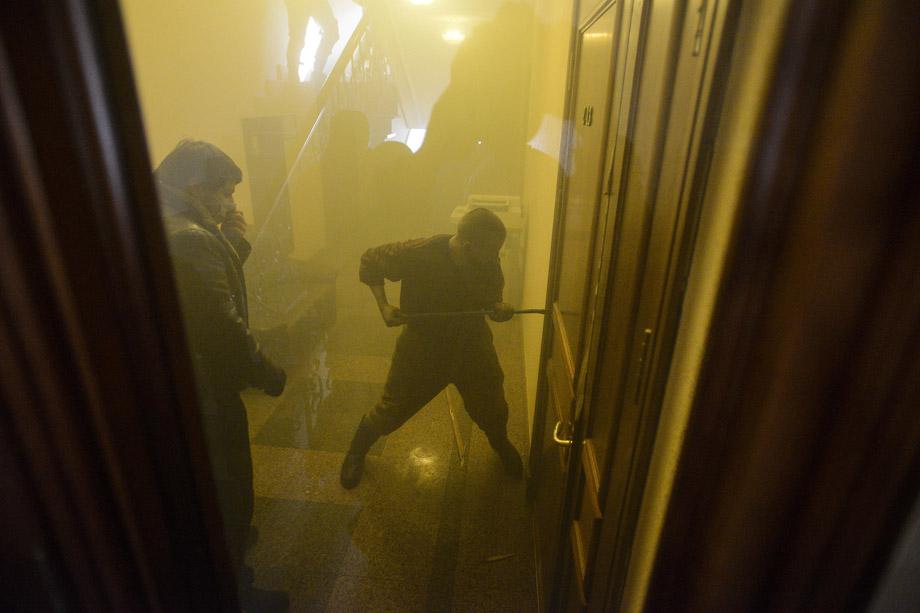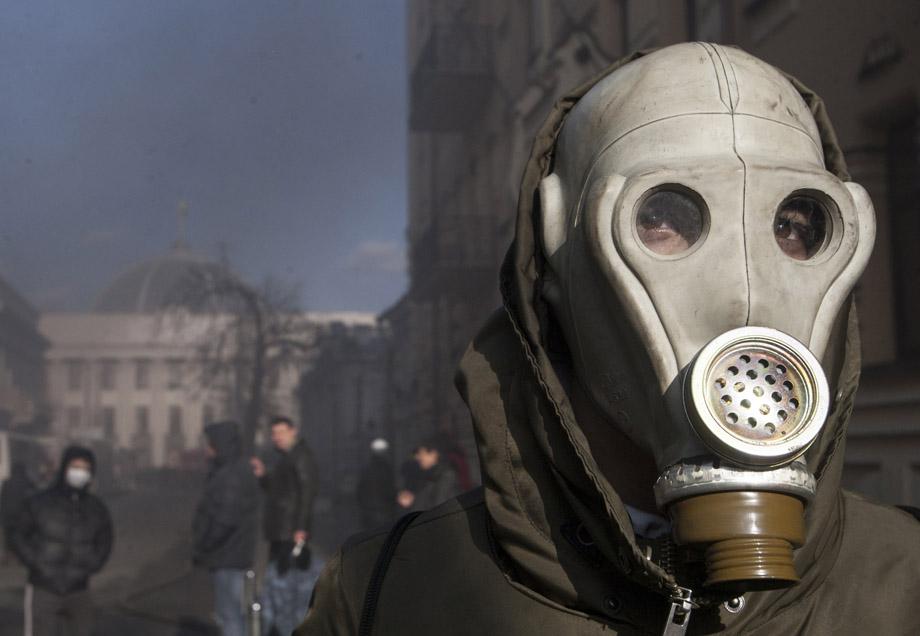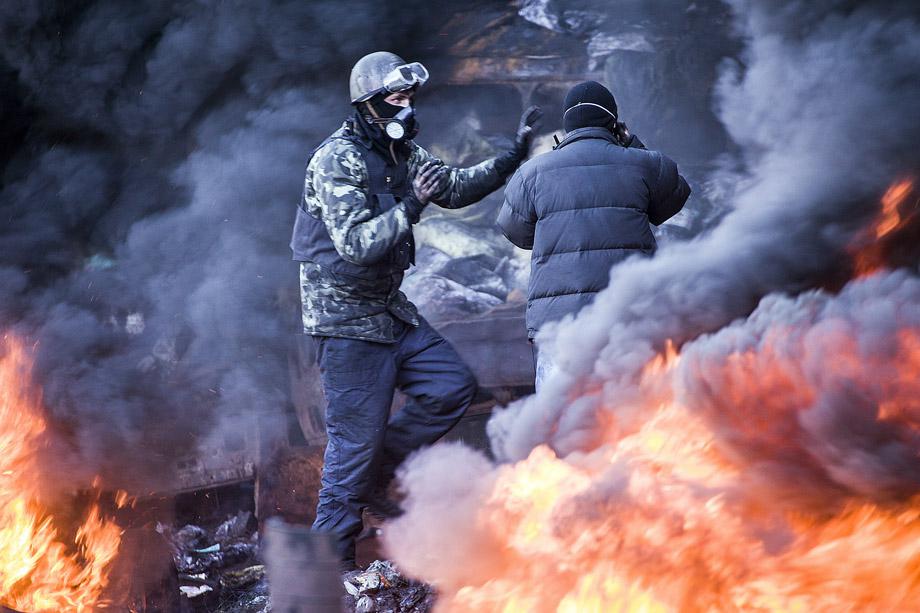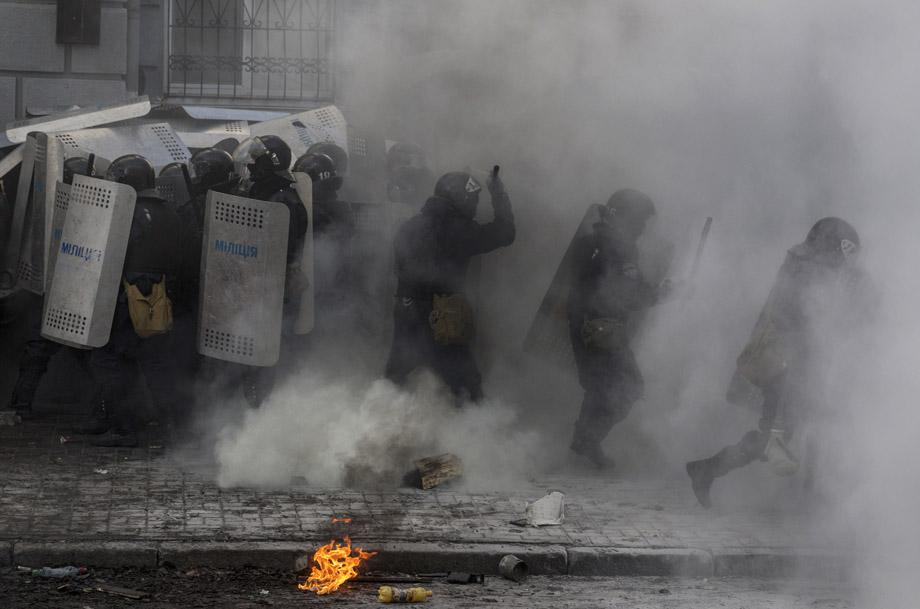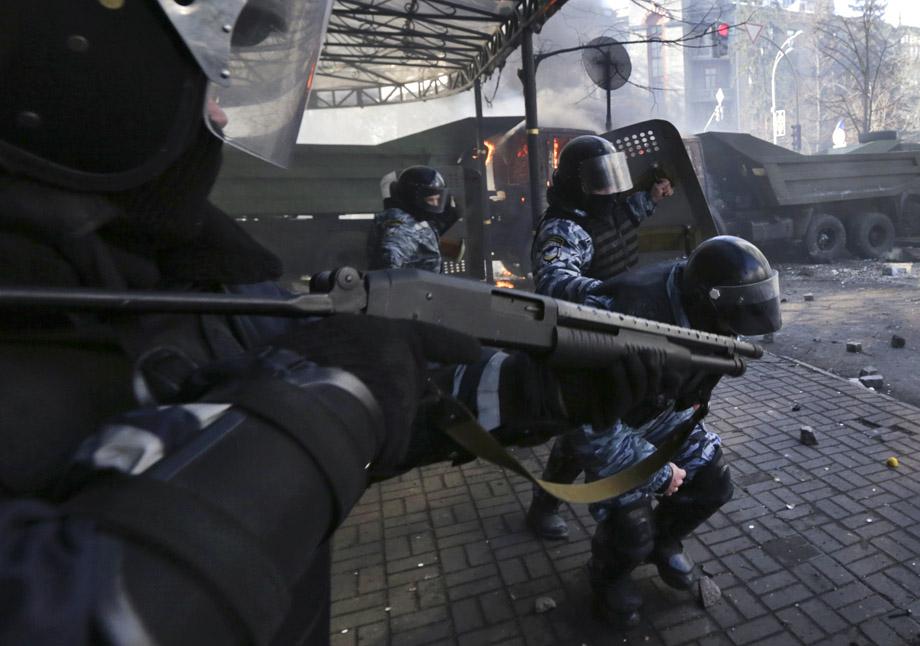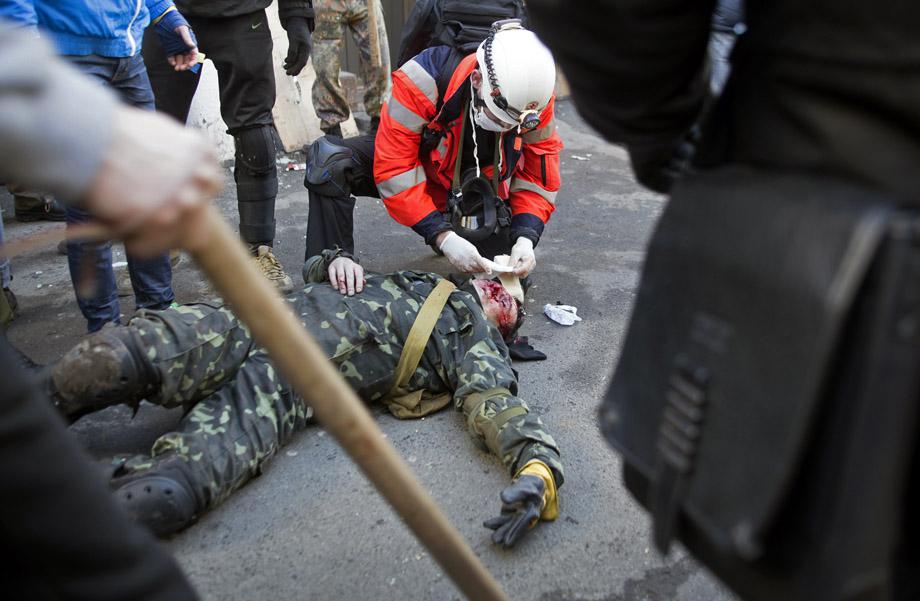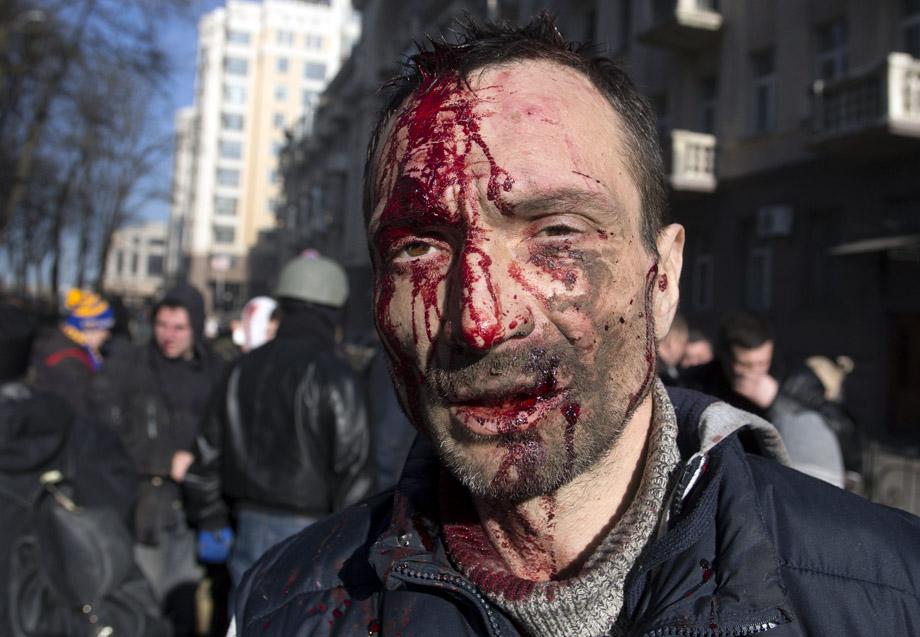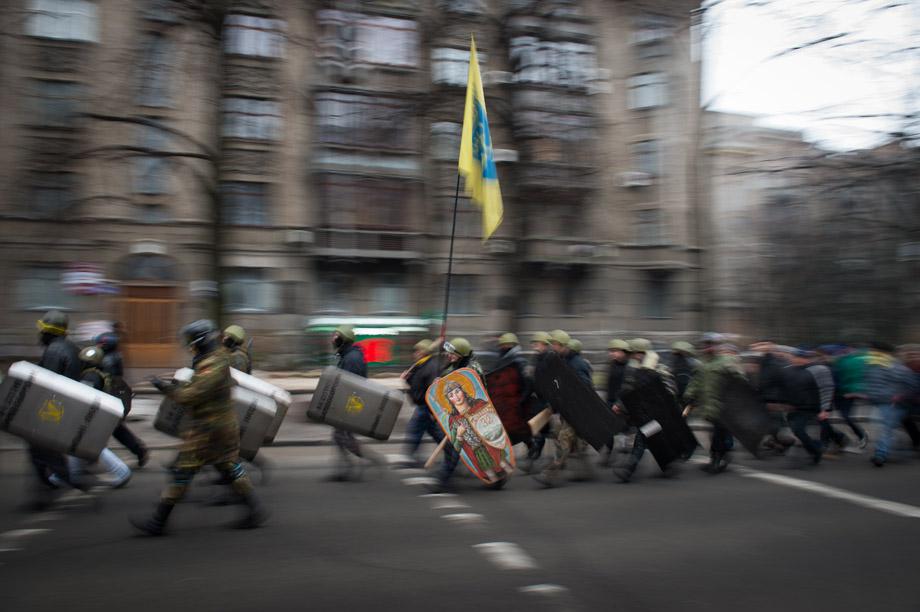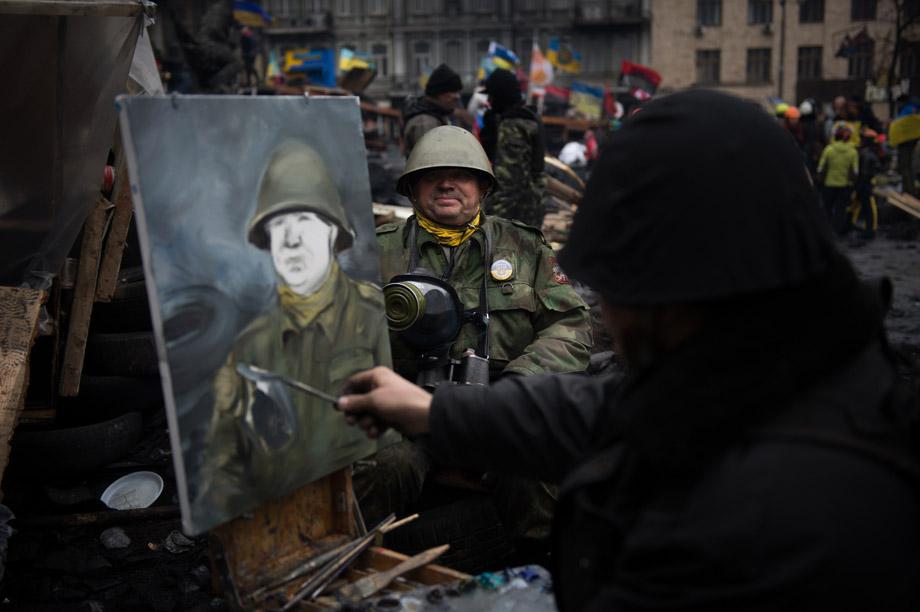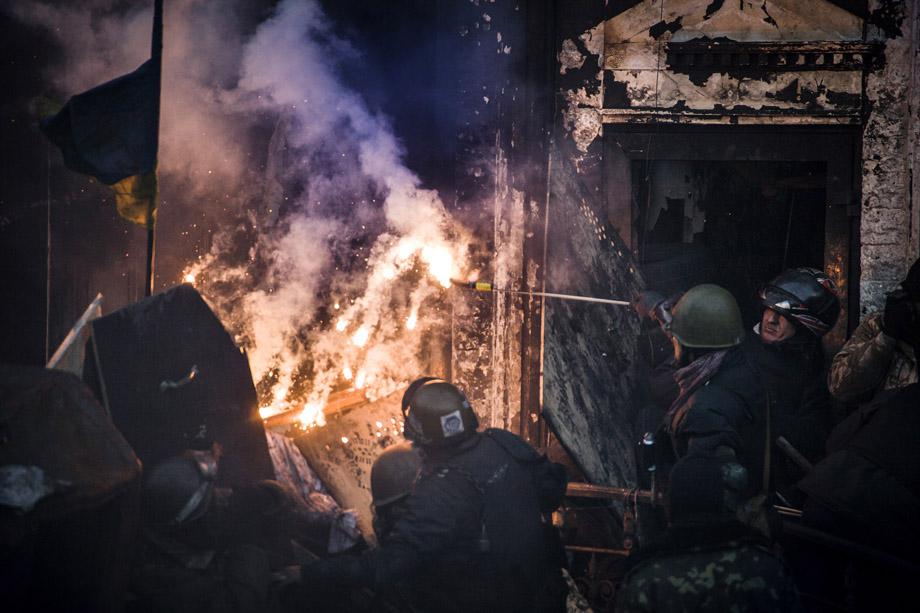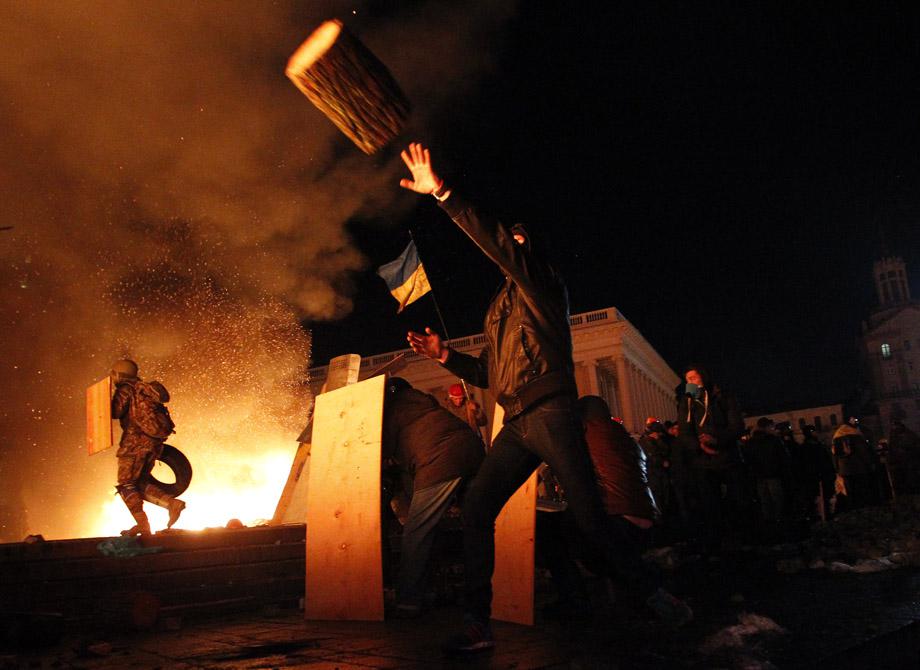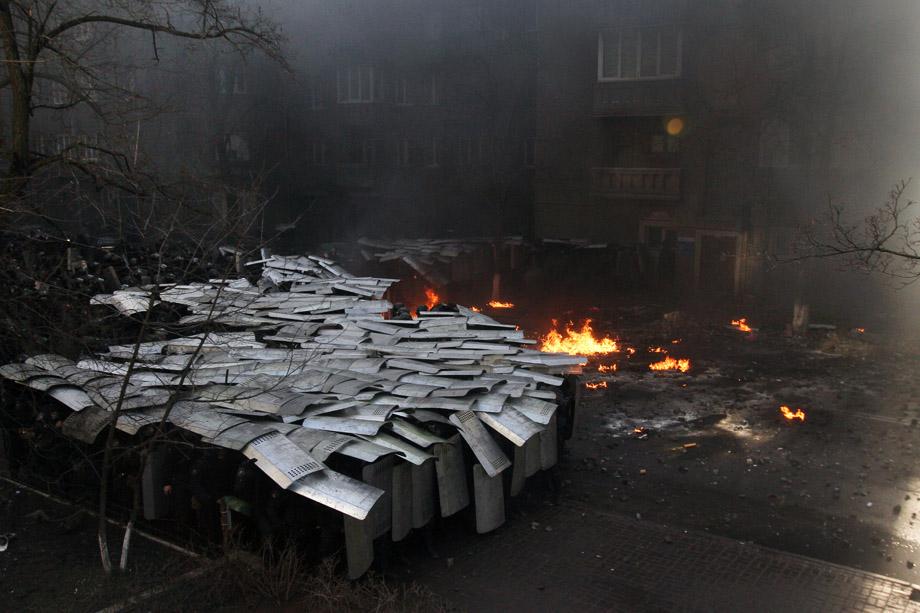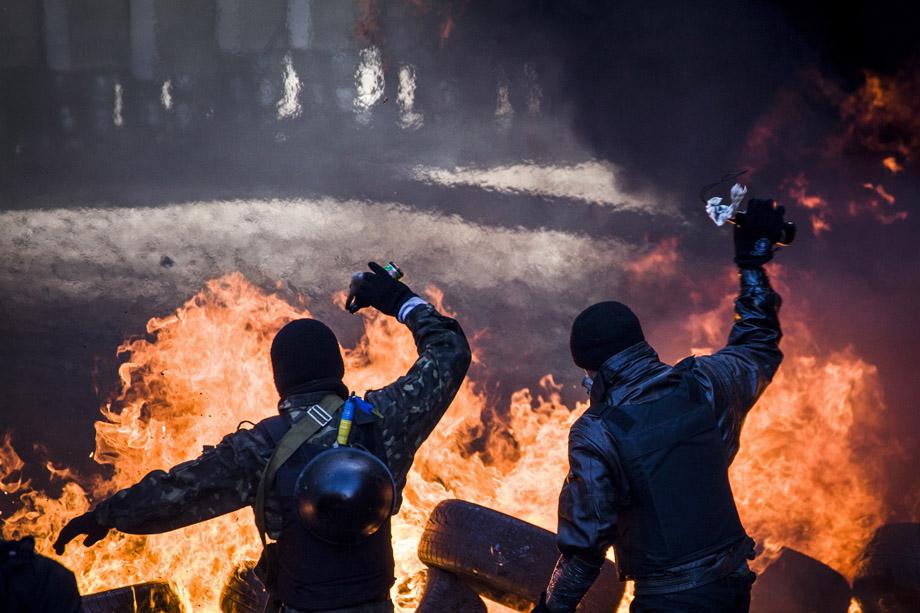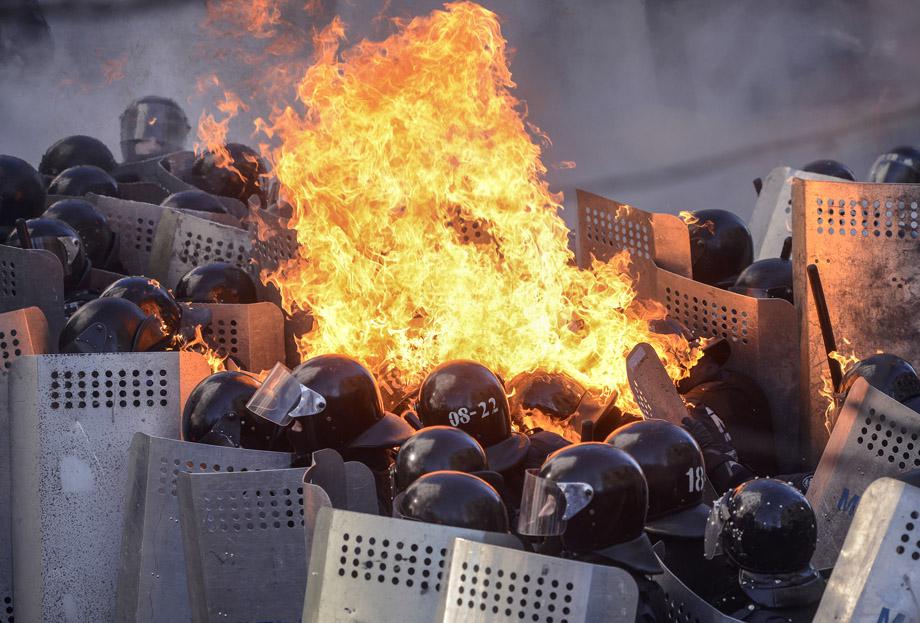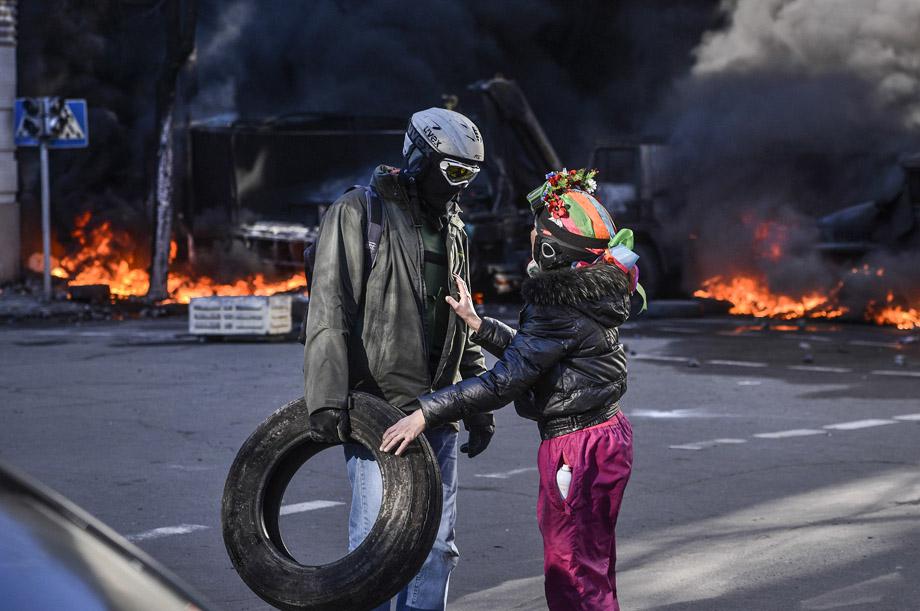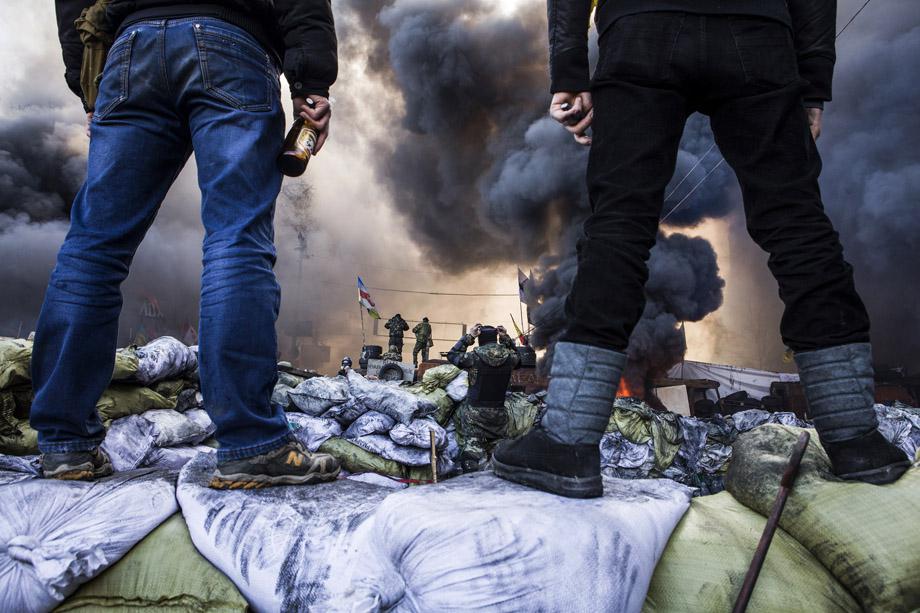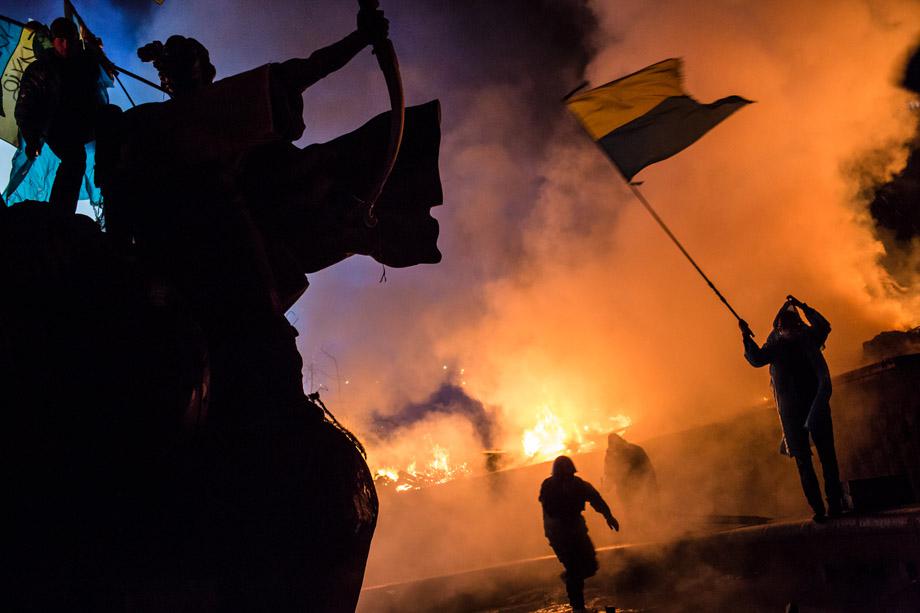 Also in Slate, Joshua Keating examines how likely a civil war is in Ukraine.