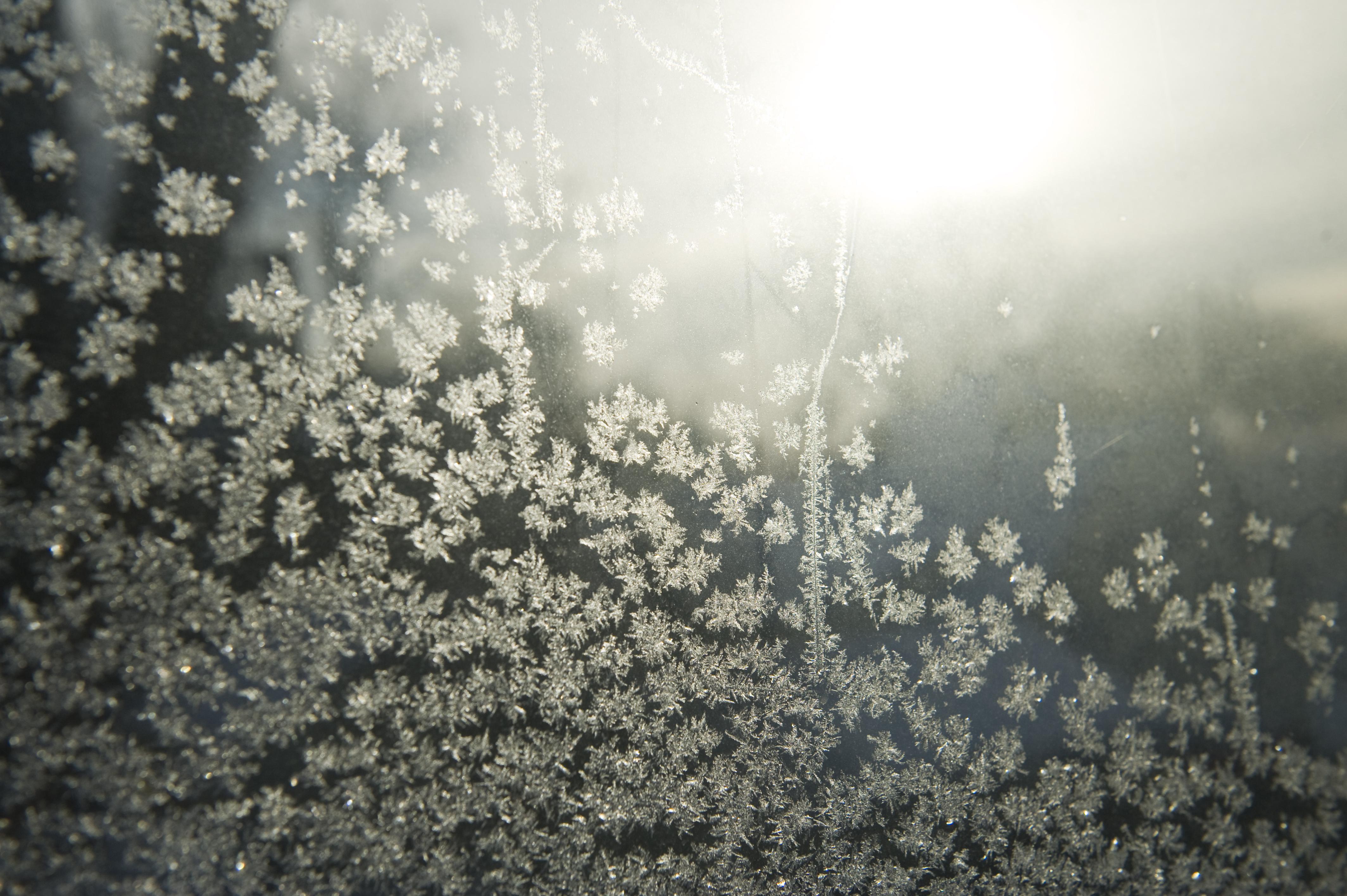 Yep, mother nature is turning the polar vortex into an American trilogy. Here is Wunderground's Jeff Masters with your 10-day forecast (emphasis mine):

This morning's runs of the GFS and European models were better able to handle the evolving upper-air pattern over the Pacific Ocean, and it appears that their earlier runs seriously underestimated the strength of a ridge of high pressure forecast to build over the Western U.S. 6 - 10 days from now. This ridge will be accompanied by a return of the cold "Polar Vortex" over the Midwest and Northeast U.S., bringing bitter cold temperatures and strong winds. Temperatures 20°F below normal will likely invade the Upper Midwest on Sunday, and gradually spread southeastwards during the week. The peak cold is predicted to occur late next week, with temperatures 20 - 35° below normal covering much of the eastern 2/3 of the country.

The coldest weather is expected to happen late next week with temperatures falling between 20 and 35 degrees Fahrenheit below normal for much of the eastern two-thirds of the country. For those wanting to see your glass half-full (even if it's half-full of ice): the freeze will hopefully prevent the flooding that might have otherwise been unleashed on the Midwest and in the Northeast by warmer weather and rain. For those who want to see it half-empty: I say again, between 20 and 35 degrees Fahrenheit below normal!
For more on what exactly a polar vortex is—and why it's a bit of misnomer—head on over to Bad Astronomy, where Phil Plait has you covered and then some.
***Follow @JoshVoorhees and the rest of the @slatest team on Twitter.***
---