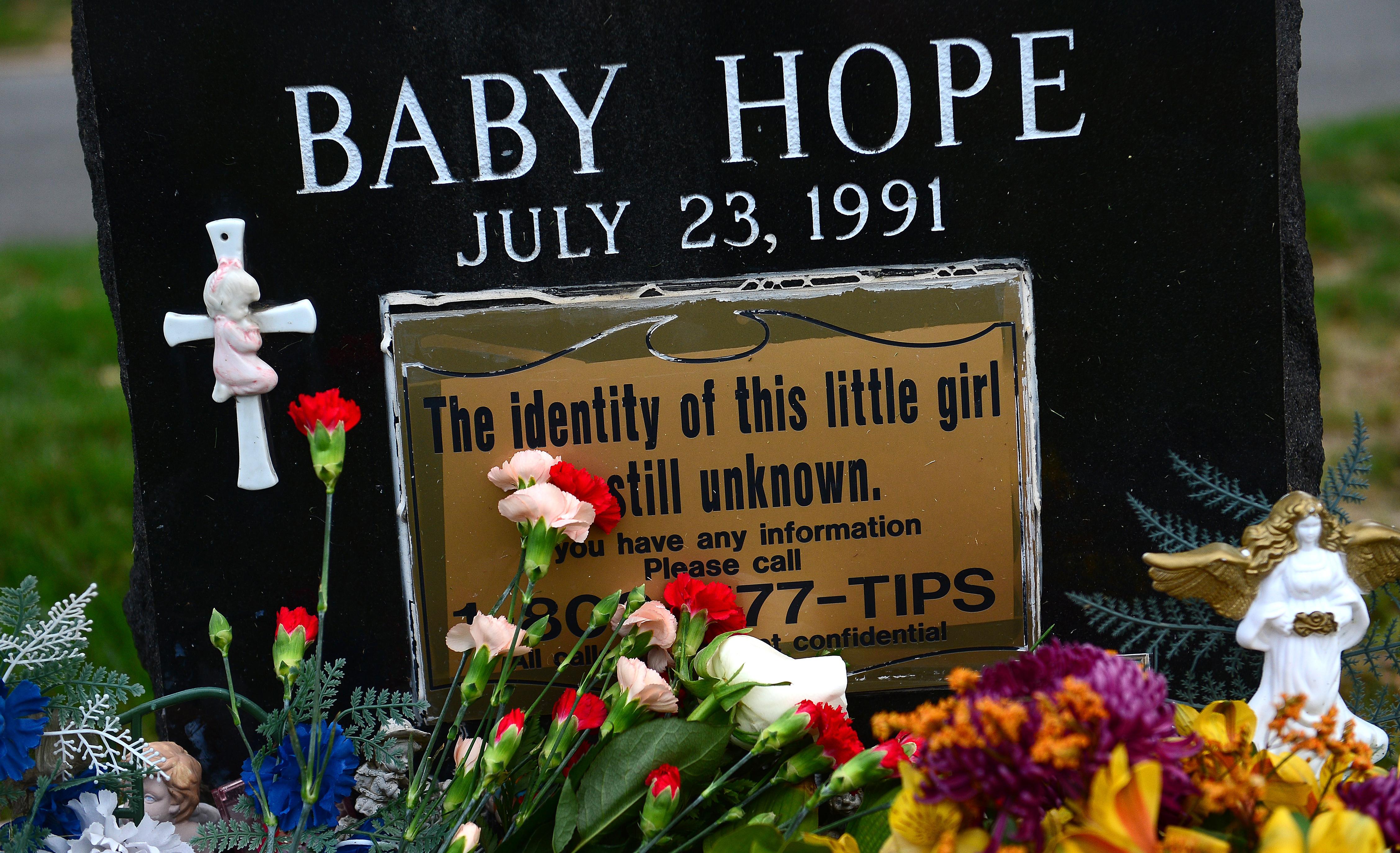 When the body of an unidentified child was found stuffed inside a portable cooler alongside the Henry Hudson Parkway 22 years ago, NYPD detectives dubbed the girl "Baby Hope," to reflect their optimism that they would one day find her killer. But the case sat cold until this summer, when routine canvassing of the neighborhood where Baby Hope was found elicited the child's real name—Anjelica Castillo—and, later, a suspect—Castillo's cousin, Conrado Juarez, who reportedly confessed on Saturday to sexually assaulting and murdering Castillo back in 1991. The arrest of Juarez is a triumph for the NYPD's tiny Cold Case Squad, but it's also a sad reminder that similar successes are few and far between. With staffing and funding levels hovering around all-time lows, the NYPD's Cold Case Squad is currently a shell of what it used to be.
The "cold case squad" concept originated in Miami in the 1980s, and soon spread to police departments across the country. The NYPD's Cold Case Squad was formed in 1996, with approximately 50 detectives charged with reexamining some of the department's most difficult cases. In The Restless Sleep, her history of the Squad, Stacy Horn wrote about how the unit was staffed with aggressive, intelligent detectives with a special talent for joining loose ends. "You are here for a reason," the squad's commander used to tell his detectives. "You were handpicked. You know how to put a case together. You know how to find someone. Go out and find these guys who thought they were going to get away with murder."
But over the past decade, with municipal budgets shrinking, cold case squads around the country have been decimated, and New York is no exception. In 2012, the New York Post reported that only eight NYPD cold case detectives remained on the squad. "The city has had about 9,000 unsolved murders since 1985," reported the Post. "An FBI study found that to solve a homicide, an investigator should work no more than three cases at a time. City cold-case experts handle 50 to 100 cases at once."
This means, of course, that the remaining investigators are spread thin. The coverage of the Conrado Juarez arrest made a big deal out of the fact that detectives would canvas Washington Heights each year around the time Castillo's body was found. Left unsaid is that, due to the staffing cutbacks, passing out handbills and hanging posters was likely the extent of the detectives' annual work on the Baby Hope case. Cold case cops generally won't start to dig deep into a case unless there's new information to analyze. Otherwise, it'll remain on ice.
There are a few reasons why cold case squads have dwindled. Dwindling funding and manpower is one of them, of course. It can be hard to justify funding for units specializing in decades-old cases when brand-new homicides are going unsolved. Many cold case units have come to rely on federal funding, much of which is doled out by the National Institute of Justice's "Solving Cold Cases with DNA" program. If federal grants don't come through, these units are often unable to continue their work.
It's also a question of departmental priorities. "It's not high on the agenda if it's not about terrorism," a former NYPD detective told New York in 2007, when asked why he thought the Cold Case Squad had been given short shrift. "There's a lack of interest, a lack of training, and a lack of resources." In The Restless Sleep, Stacy Horn also noted that cold case "arrests are not submitted to CompStat and from there to the FBI. As a result, they're not scrutinized in the weekly CompStat meetings." CompStat is the crime statistics program through which the department analyzes its performance; commanders are often so obsessed with showing progress in CompStat that non-CompStat matters get little attention. "I know we could do much better. But it's not a priority with the police department," a former Cold Case Squad official told Horn. "The priority is the twenty-eight-day CompStat period."
That seems short-sighted. For one thing, cold case arrests generate positive publicity for a department that needs all it can get. Moreover, as the Post noted, New York state is now collecting DNA samples from everyone convicted of a felony or a misdemeanor—information that could be very useful in linking convicts with unsolved crimes. But as long as the squad remains short-staffed, these links will go under-investigated, which is a shame. The Baby Hope arrest goes to show how much more the Cold Case Squad could do if it had the resources it needs.
---