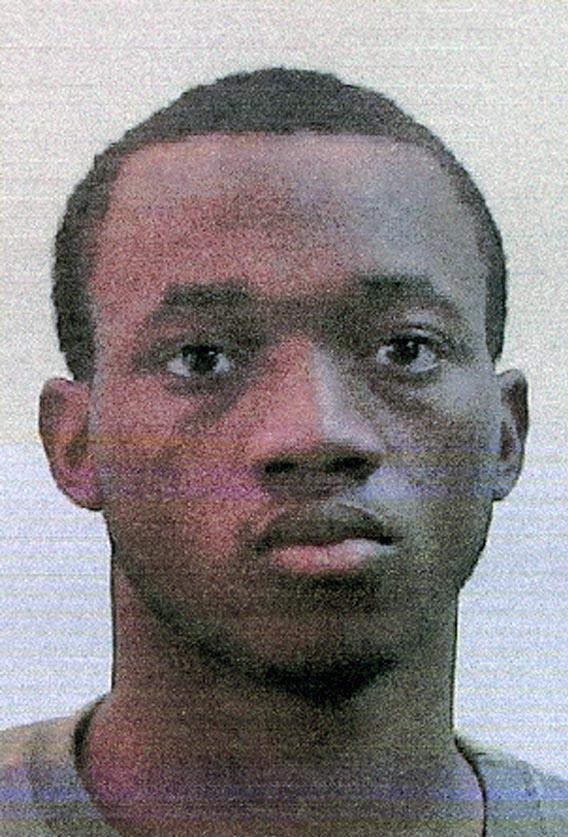 Crime is Slate's crime blog. Like us on Facebook, and follow us on Twitter @slatecrime.
In March, I wrote about Olutosin Oduwole, a former Southern Illinois University-Edwardsville student who, in 2007, was sentenced to five years in prison after being convicted of attempting to make a terrorist threat. The case against Oduwole was weak, and last month an appeals court reversed his conviction. Today, Illinois Attorney General Lisa Madigan appealed that reversal, arguing that "Terrorism is inconsistent with civilized society and cannot be tolerated." Agreed. But there's no reason to think that Oduwole is a terrorist. The appeal is a waste of taxpayers' money and prosecutors' time.
Oduwole's original conviction was clearly driven by the national hysteria that followed the 2007 Virginia Tech shootings rather than the evidence against him—because, really, there was no good evidence against Oduwole. The case was based primarily on a slip of paper cops found in Oduwole's car threatening "a murderous rampage similar to the VT shooting." Oduwole claimed the words were actually a draft of some rap lyrics. But even if that's not true, it's still difficult to construe it as a terrorist threat. The paper was found face-down in Oduwole's locked car, with nothing to indicate that he ever showed it to anyone or planned to show it to anyone.
Oduwole wasn't charged with making a terrorist threat, but with attempting to do so, and the case indicates some serious problems with the way the government chooses to prosecute "attempt." Attempt can be relatively straightforward when you're dealing with a physical crime. If a guy shoots at your head but misses, that's attempted murder; if he tries to break down your front door but is too weak to succeed, that's attempted burglary.
But how do you define attempt when you're dealing with intangible crimes? Merely writing something objectionable and keeping it to yourself shouldn't be grounds for a charge of attempting to make a terrorist threat. Who's being threatened? Justice Judy Cates, who penned the opinion that reversed Oduwole's conviction, defined attempt as a preparatory act that puts a would-be malefactor "in a dangerous proximity to success." There's absolutely no way that applies to Oduwole. The case should never have been brought.
The fact that it was says something about the ease with which prosecutors can use ill-defined laws to their advantage when they're looking for a conviction. The fact that government is appealing makes it clear that in this case, the Illinois attorney general's office sees victory as more important than justice.
---