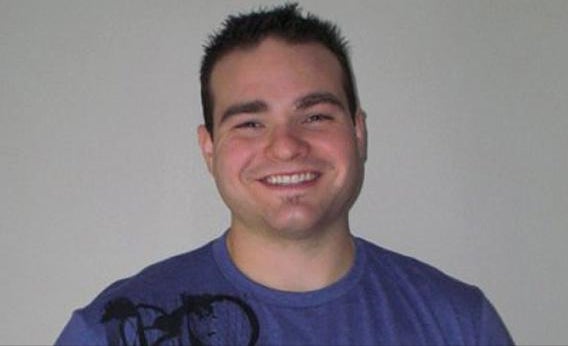 Crime is Slate's crime blog. Like us on Facebook, and follow us on Twitter @slatecrime.
On Friday, 26-year-old Michael "Chad" Boysen was released from the Monroe Correctional Complex, near Seattle, where he had been serving a 16-month sentence for attempted residential burglary. (Boysen had been in and out of prison since 2006.) His grandparents picked him up from prison, drove him back to their house, and threw him a "welcome home" party that evening. The next day, the grandparents were dead and Boysen had disappeared. Police now suspect that Boysen murdered them and fled with their car.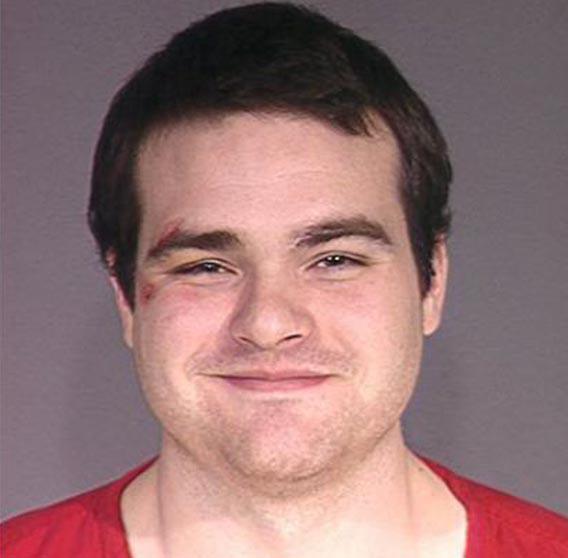 This is a horrible, shocking story—and what makes it truly bizarre, at least for me, is that Boysen is the jolliest-looking double-murder suspect I've ever seen. Talk about cognitive dissonance: This story has been all over the news, and the articles are full of mugshots and photographs, and in every single picture I've seen, the chubby-cheeked Boysen is grinning widely, as if somebody just offered him an extra piece of pie. He doesn't look like a grandparent-killer so much as a guy who just won free concert tickets in a radio call-in contest.
It's not that I expect criminal suspects to look furtive and haggard all the time. And Boysen's not the only smiling suspect I've ever seen. The Joker smiled a lot. So did Jared Loughner. But whereas Loughner's grin just communicates creepiness, Boysen's is the good-time grin of a hearty soul who's always ready to put his arm around someone. And then, I guess, strangle them to death. This is all very confusing.
---