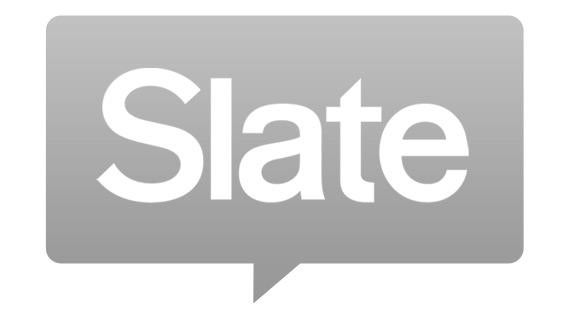 When Slate switched to a new content management system in September, we turned off our old discussion board, The Fray, because it wasn't compatible with our new software, though we preserved the old Fray posts in an archive at http://fray.slate.com/discuss/.
We urged Fray users to keep contributing to Slate by posting in our comments section, and many of you did. We've been thrilled to see a surge in the number of comments since the switch, as former Fray users and other readers have made the smart, boisterous conversation in the comments section even smarter and more boisterous.

At the time we turned off the Fray, we promised to keep it archived for six months  so that Fray users who wanted to preserve their discussions would have time to visit the archives, clip, and save their favorite conversations. The six-month deadline is upon us. We will be shutting down the Fray archives on Friday, March 30, so please memorialize any of your favorite Fray discussion before that day.
---