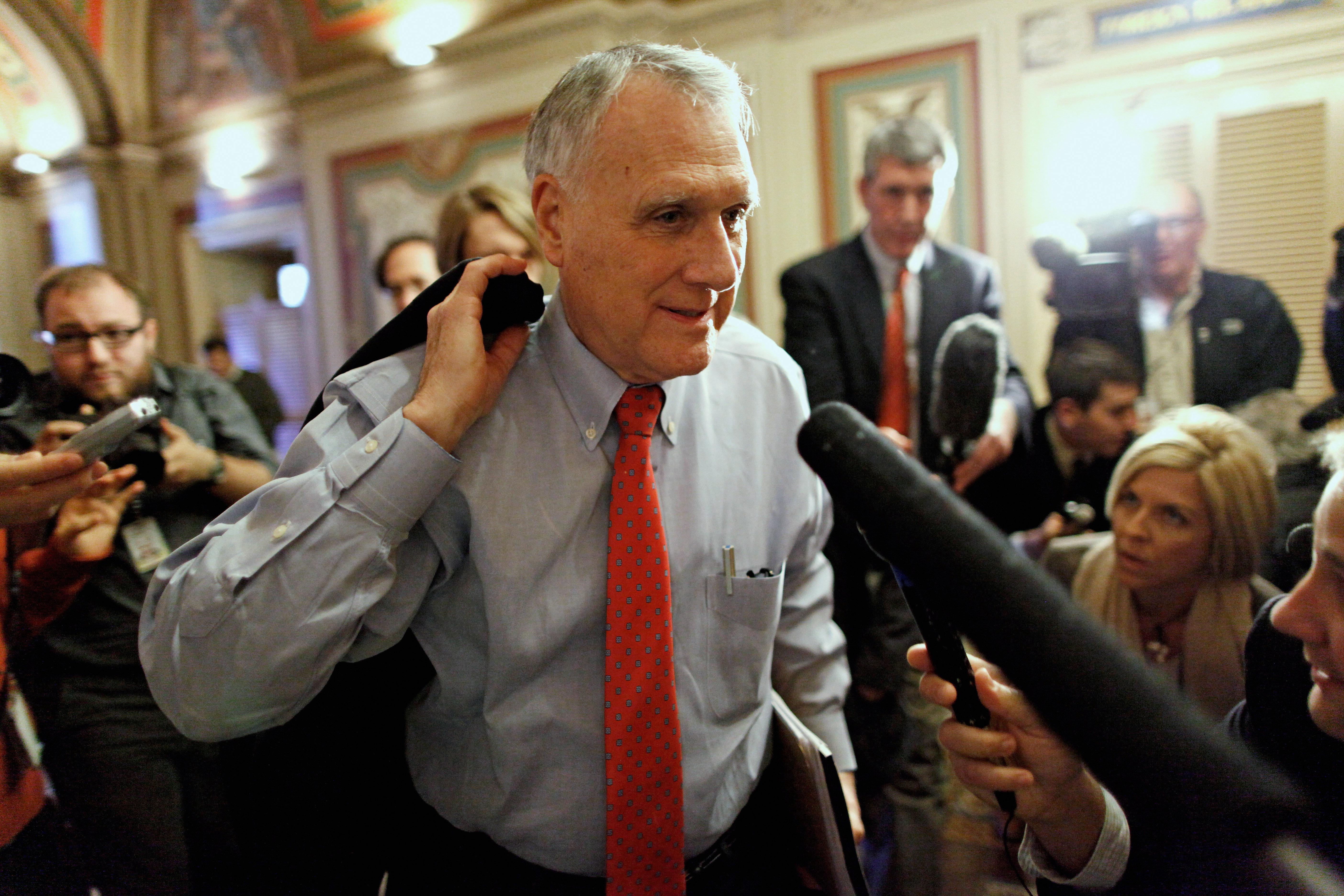 The Joint Committee on Deficit Reduction is looking for a way to announce that it has nothing to announce. This is the story of the day – some microscopic chance exists that the committee figures something out, but more likely, we're on a death watch for the Twelve to explain why they can't use their powers to craft some compromise.

Classic Samuelson-ism: "The reason we cannot have a large budget deal is that Americans haven't been prepared for one. The president hasn't educated them."

60 Minutes discovers Grover Norquist again, for the first time.

Weirdly, there's an accusation of sexual abuse and it's the second-weirdest part of the story.

The allegations against Kildee were reported by a self-described "investigative journalist" and blogger named Susan Bradford. Bradford is the author of a book claiming that Abramoff was set up by "a group of lobbyists, tribal dissidents, and the Washington Post" in order to make sure that "Abramoff and his conservative allies were removed from power."
The George Will conflict of interest issue, answered.
---