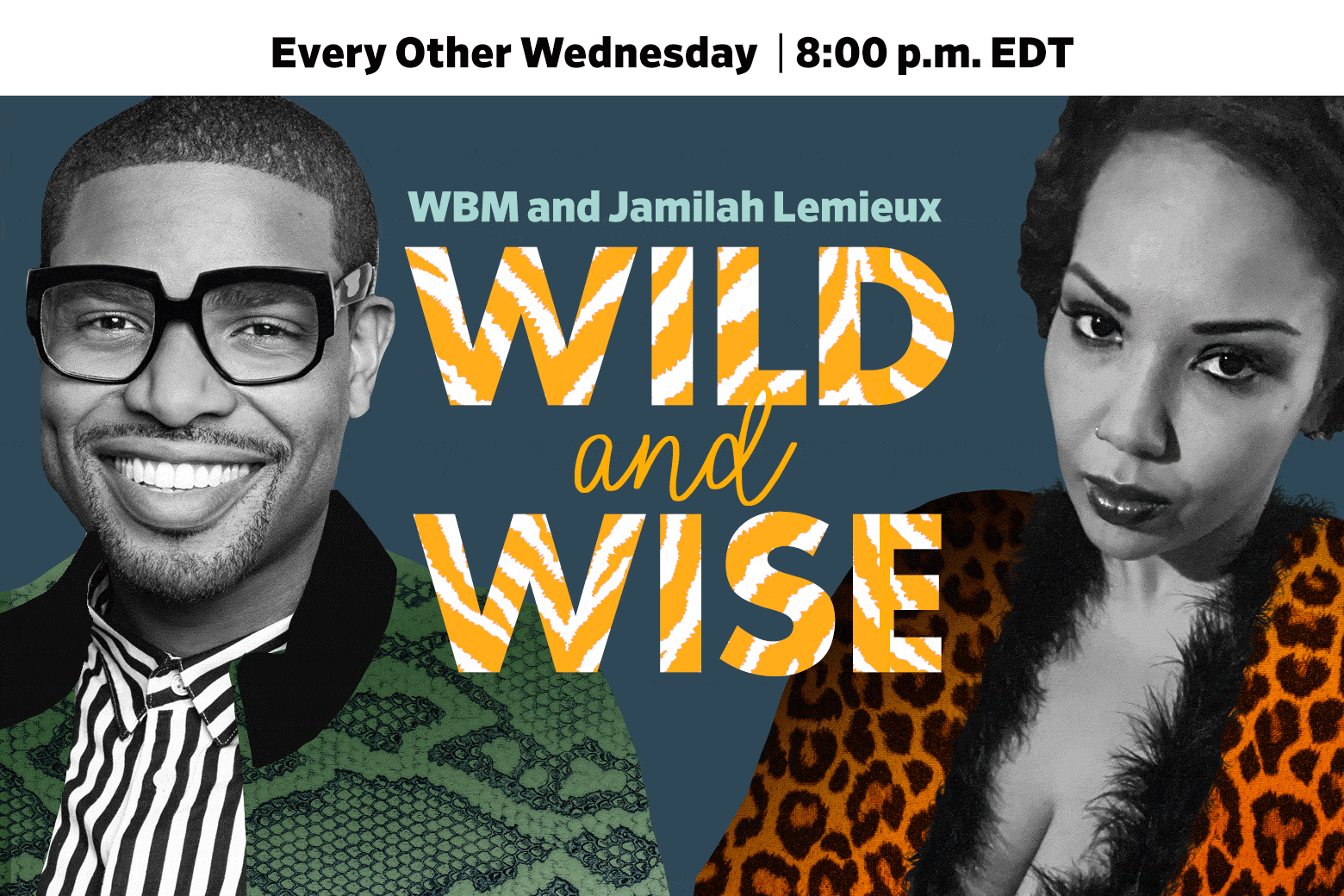 Date: March 31, 2021 8:00 PM EDT
Location: Facebook Live | YouTube Live
Tickets: Free
Jamilah Lemieux and williambryantmiles (WBM) have been conquering the topics of race, sex, identity, and everything else with laughter, wisdom, and the depth to make you think without making you feel judged. If you haven't had a chance to watch it live, you can catch up here. If you've been tuning in, we will see you Wednesday!
We'll be live on Facebook and YouTube on Wednesday, March 31 at 8 p.m. ET.
Get to know the host: 
Jamilah Lemieux
WBM
This conversation will stream live on both YouTube and Facebook. If you'd like to become a Slate Plus member, click here.