Wednesday Night Live: Dear Prudence
Slate's beloved advice columnist Daniel M. Lavery will be on Facebook for Dear Prudence Live.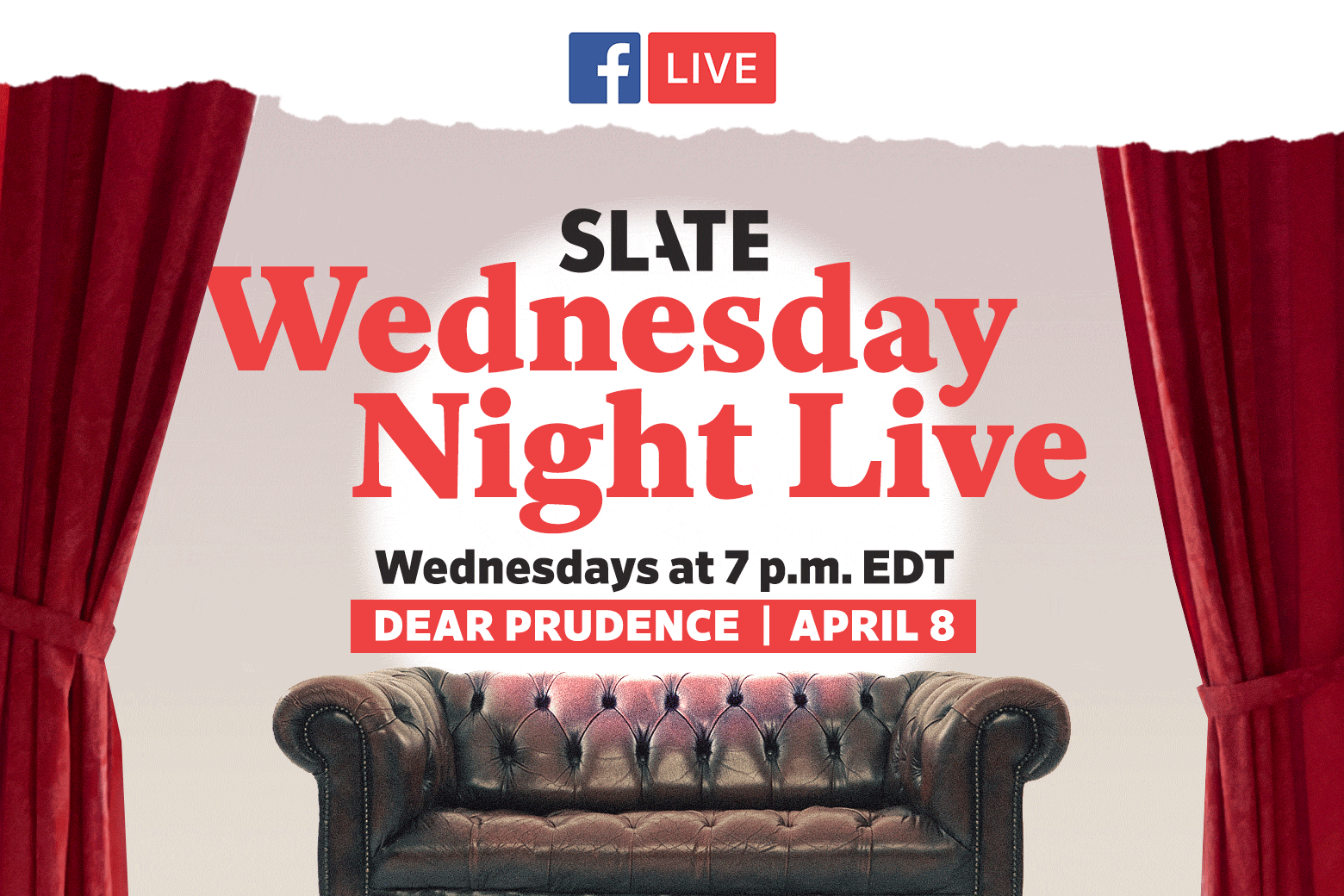 Date: April 8, 2020 7:00 PM EDT
Location: Facebook Live
Tickets: Free
Hey friends! Want to be socially distant together?
One of our most popular podcast shows Dear Prudence will be answering questions on Facebook Live and talking about them with guest and the comment section.
Join us Wednesday, April 8 for a very special show hosted by Daniel M. Lavery and his wife Grace Lavery for a fun and lively conversation dissecting reader questions about relationships, home, work, and more!
He'll be streaming straight from his living room to yours. Stick around for an audience Q&A, where you'll have the chance to ask your burning questions live and mingle in the comments with fellow fans.
If you'd like to become a Slate Plus member click here.