Holidays at Home: The Kids are Asleep with Jamilah Lemieux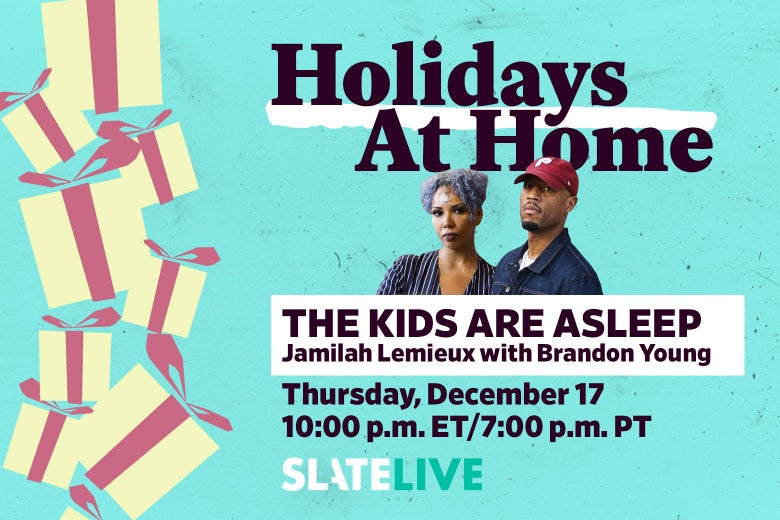 Date: Dec 17, 2020 7:00 PM PST
Location: Facebook Live | YouTube Live
Tickets: Free
Rapper/actor and The Wire alum Brandon Young joins Jamilah Lemieux this week to talk about why it's OK to call on people for favors and how to promote indie music during the holidays. Tune in this Thursday and share your own plan to elevate your platform this holiday season at 10 p.m. EST/7 p.m. PST.
Get to know the hosts:
Jamilah Lemieux
Brandon Young
This conversation will stream live on both YouTube and Facebook. If you'd like to become a Slate Plus member, click here.