The Kids are Asleep featuring Eunique Jones Gibson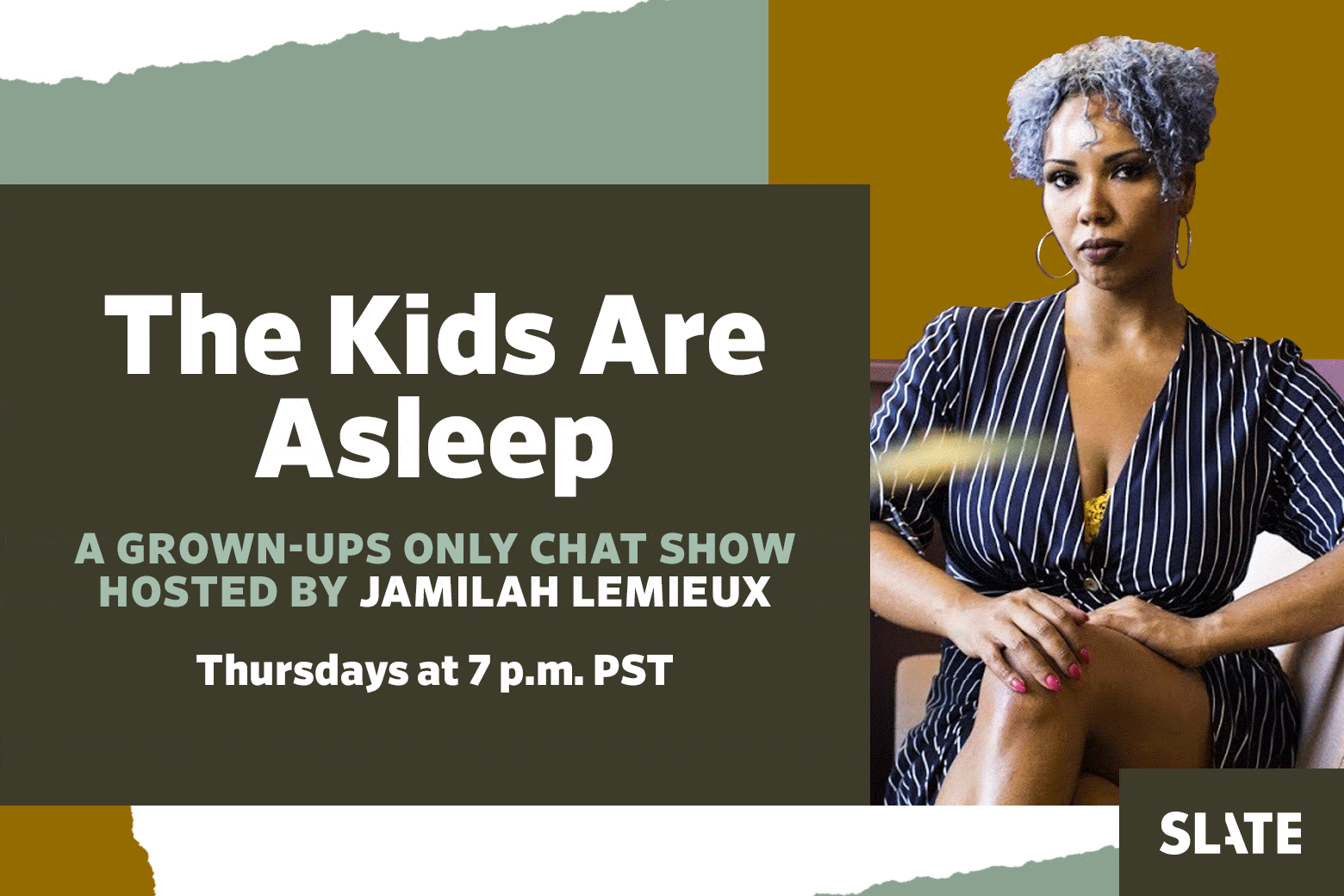 Date: Nov 19, 2020 10:00 PM EST
Location: Facebook Live | YouTube Live
Tickets: Free
It's been hard spending months away from family, but add the holidays to the equation and it's almost too much to bear. If you need a reminder of the 101 reasons you should not travel during a pandemic, Slate is here to help. Jamilah Lemieux and Eunique Jones Gibson want to remind you all to let your relatives live, literally, this holiday season. Stay alone and stay home this Thanksgiving, because COVID-19 cases are rising quickly. Tune in this Thursday and get your favorite blend of laughter and realness at 10 p.m. EST/7 p.m. PST.
Get to know the hosts:
Jamilah Lemieux
Eunique Jones Gibson
This conversation will stream live on both YouTube and Facebook. If you'd like to become a Slate Plus member, click here.