Will 2020 Change American Tech?
A Future Tense Conversation With Anne-Marie Slaughter and Reid Hoffman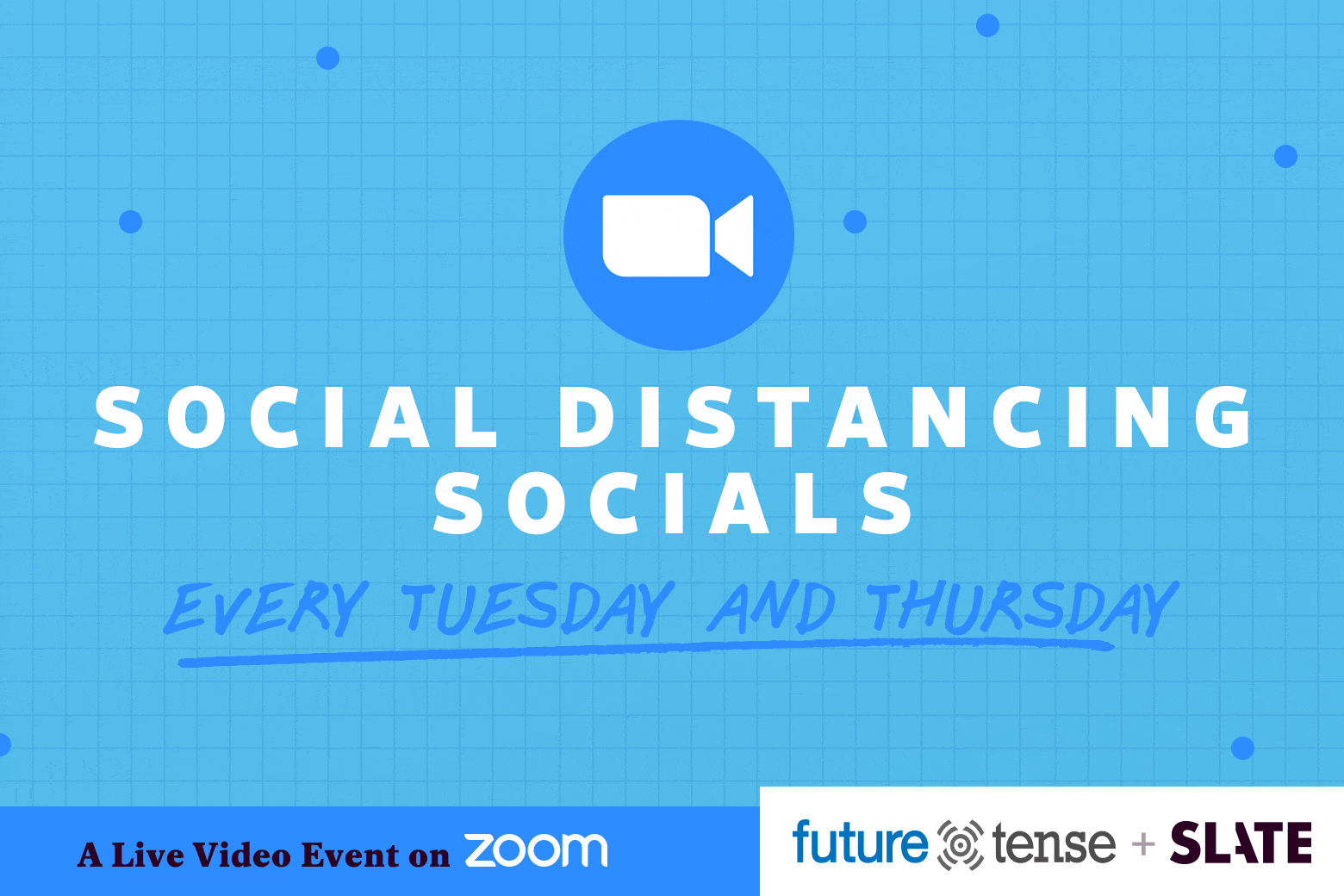 New America CEO Anne-Marie Slaughter and LinkedIn co-founder and New America Board Member Reid Hoffman will discuss to what extent this eventful year will reshape the American tech industry, particularly Big Tech.
Has 2020 been good or bad for the big tech companies? The global pandemic has been a time machine to the long-predicted future of work and retail, in which nearly 2/3 of Americans are working from home, ever more reliant on technology to work and shop, while many of the workers who have lost their jobs, as well as current frontline workers, are being replaced by increasingly automated systems. At the same time, tracing apps that many Americans fear on privacy grounds have been indispensable to the successful control of the COVID-19 virus in Taiwan, Hong Kong, and South Korea and are now rolling out across Europe. A growing social justice movement to address systemic racism and pressing debates about the boundaries of free speech in an election year are also roiling technology companies, with  employee activism from within some of these companies echoing outside social and political pressures for reform. And all the while the AI race with China continues to accelerate.  How will these conflicting trends and pressures play out? Will the demands for breaking up Big Tech prevail? Or might we see a new and distinctively American model of tech regulation emerging, in contrast to Europe and China?
Join Future Tense on Tuesday, June 30 for less than an hour at 4:00 pm EDT.
Featuring:
Anne-Marie Slaughter, @SlaughterAM
CEO, New America
Author, The Chessboard and the Web: Strategies of Connection in a Networked World
Reid Hoffman, @reidhoffman
Co-founder, LinkedIn
Partner, Greylock Partners
Board Member, New America