Hang Up and Listen in D.C.
Dawn Harper-Nelson—track star, Olympic gold medalist, and new mom—joins the show!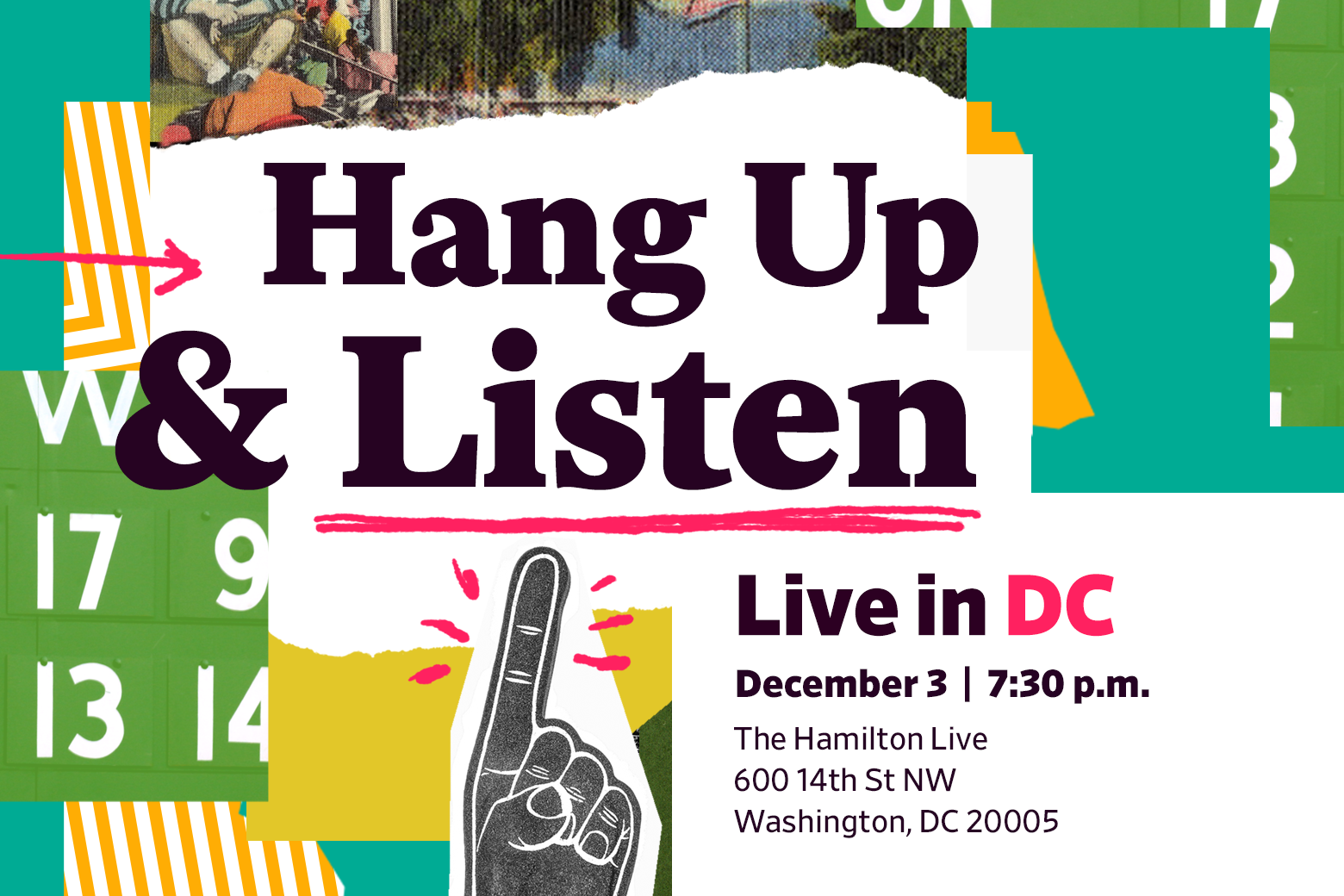 Date: Dec 3, 2019 7:30 PM EST
Location: Washington, D.C. (map)
Tickets: $20
Olympic gold medalist Dawn Harper-Nelson joins the lineup for this special live edition of Hang Up and Listen in D.C. Harper-Nelson, who won gold in the 100-meter hurdles in 2008 and silver in 2012, will talk with hosts Stefan Fatsis and Josh Levin about making a comeback on the track as a new mother.
Plus, check out our all-star lineup of sports journalists: Gene Demby, co-host of NPR's podcast Code Switch; Lindsay Gibbs, co-host of the feminist sports podcast Burn It All Down; and legendary sports writer Dave McKenna.
Join hosts Stefan Fatsis and Josh Levin as they bring their signature wit and counterintuitive takes to bear on the latest happenings. Smashing together sports and current events, their lively show hits one out of the park for professional enthusiasts and novices alike.
If you are a Slate Plus member, you will receive 30 percent off your ticket purchase. Use the discount code listed on the Slate Plus welcome page. If you'd like to become a Slate Plus member, click here.