Meet The Hosts of ICYMI
A new podcast about the internet from Slate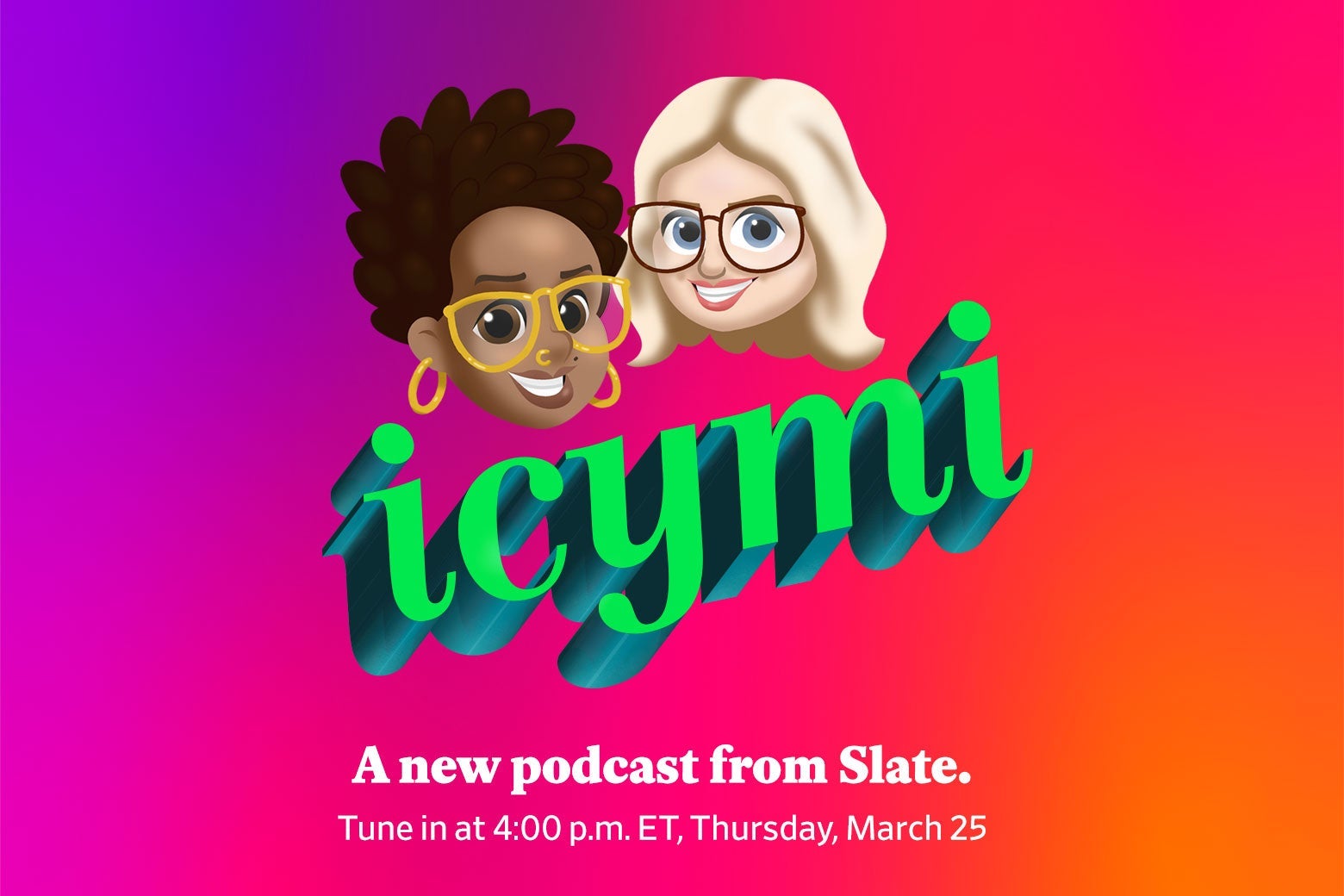 Date: March 25, 2021 4:00 PM EDT
Location: Facebook Live | YouTube Live
Tickets: Free
Join us for a special launch event for ICYMI. Meet the hosts: Madison Malone Kircher and Rachelle Hampton. They'll be joined by Lizzie O'Leary, host of What Next:TBD, to gaze deep into the online abyss—and tell you what's gazing back. They'll tell you why internet culture is culture, what you need to know, and what you can ignore. They're online so you don't have to be.
We'll be live on Facebook and YouTube on Thursday, March 25 at 4 p.m. ET.
Rachelle Hampton
Madison Malone Kircher
Lizzie O'Leary
If you'd like to become a Slate Plus member, click here.