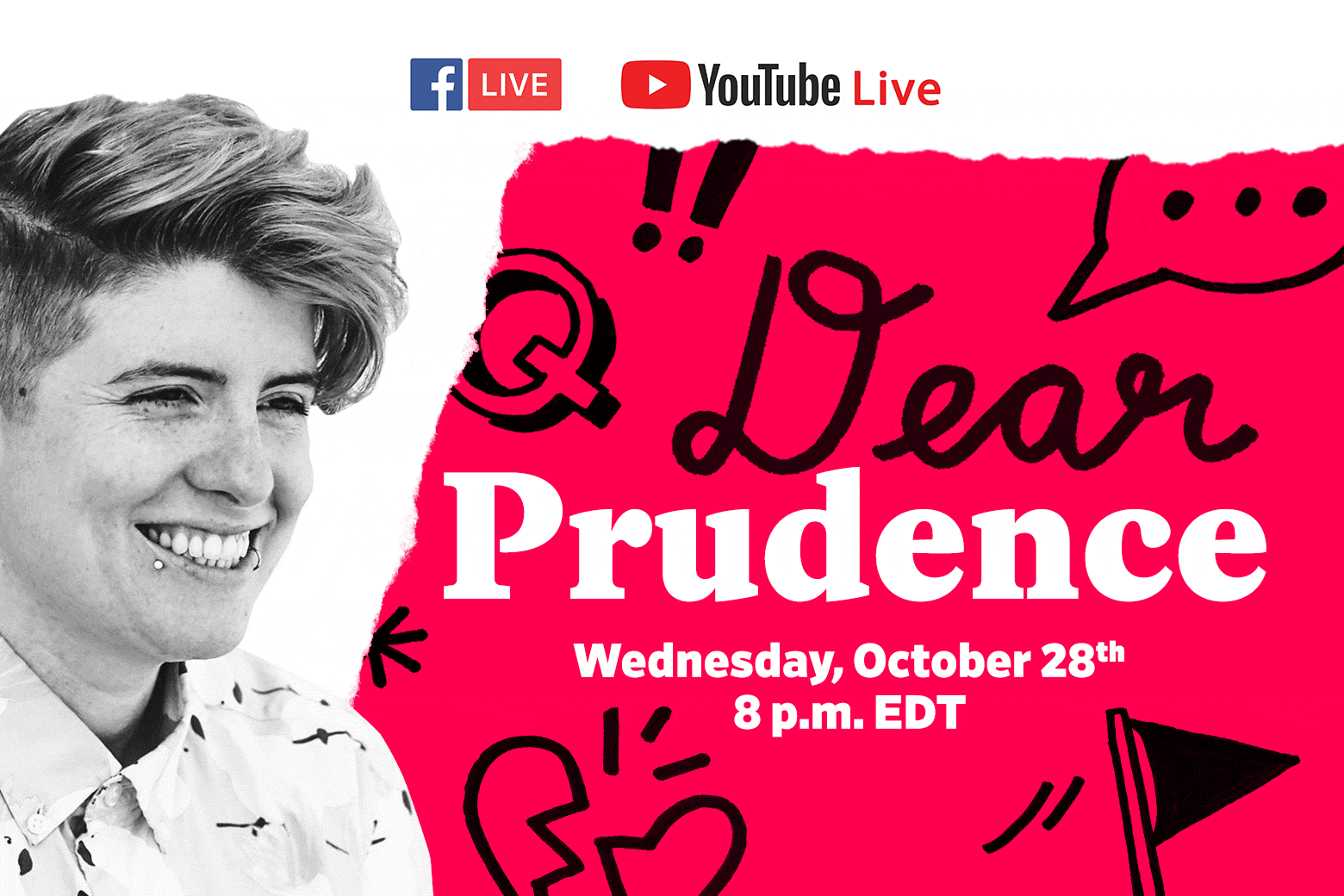 Date: Oct 28, 2020 8:00 PM EDT
Location: Facebook Live | YouTube Live
Tickets: Free
We are experiencing a pandemic, an election year, civil unrest, and our ever-dramatic personal lives all at once. But don't fret—Dear Prudence's Danny Lavery and copy editor for newyorker.com and freelance writer Crispin Long will be here with unbiased listening ears to help us navigate it all.
Get to know the host:
Daniel Lavery
Crispin Long
This conversation will stream live on both YouTube and Facebook. If you'd like to become a Slate Plus member, click here.