Conversations on Moving Forward with Julia Craven
Julia Craven sits with Akua K. Boateng to discuss navigating secondhand trauma.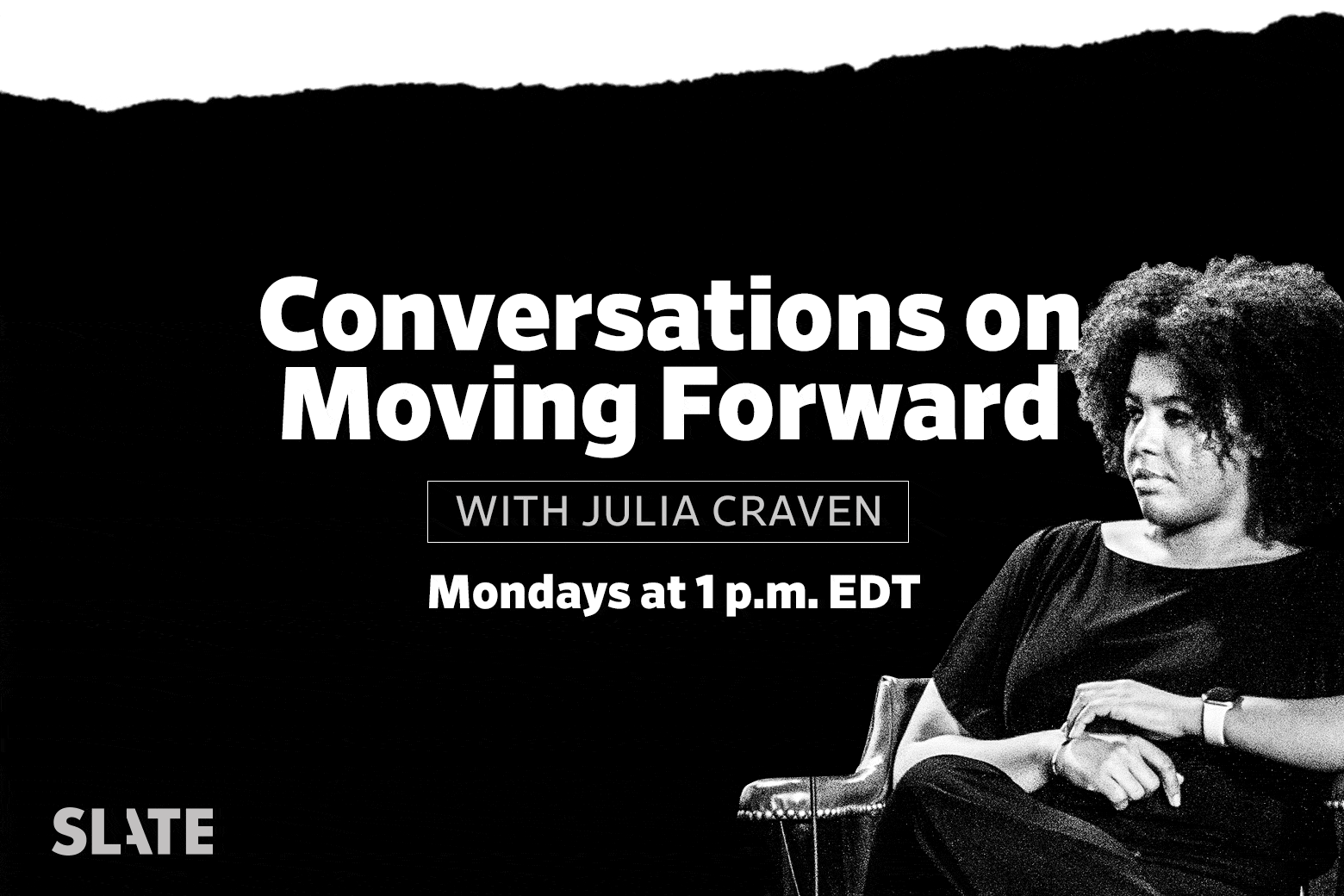 Date: June 22, 2020 1:00 PM EDT
Location: Youtube Live | Facebook Live
Tickets: Free
Although it is necessary to be aware of the atmosphere of the world we live in, this amount of exposure to trauma can be mentally and emotionally draining. Slate's Julia Craven will sit with Dr. Akua K. Boateng for a conversation on how to deal with secondary trauma and remaining engaged while also taking care of your mental health.
This conversation will stream live on both YouTube and Facebook. Throughout the conversation, we will take audience questions.
Get to know the host:
Julia Craven
Dr. Akua K. Boateng
If you'd like to become a Slate Plus member click here.