Help! I Can't Get Enough Dear Prudence
Join Slate Plus for more questions and answers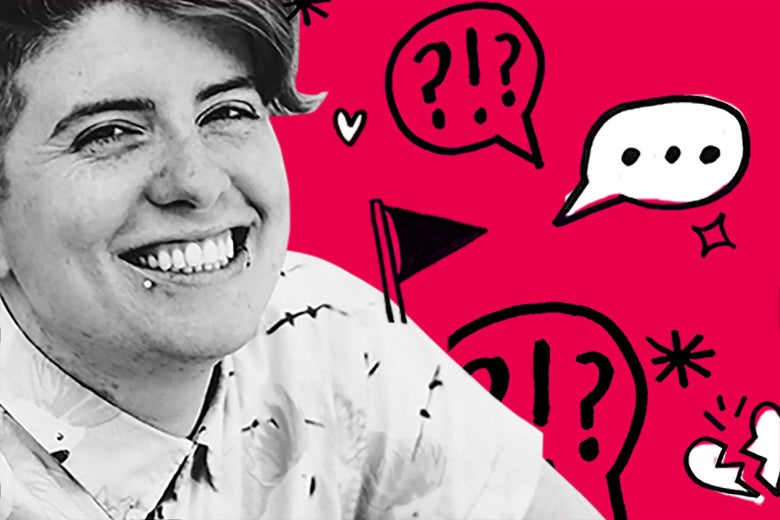 Can't get enough Dear Prudence? Only Slate Plus members get weekly bonus questions and answers, plus
• Prudie Uncensored: every week, Danny M. Lavery and Nicole Cliffe discuss a Prudie letter
• Extended, ad-free episodes of the Dear Prudence podcast
• More bonus advice from Care and Feeding
• Ad-free reading in Slate's iOS app
And your membership unlocks unlimited articles while helping support Slate's independent journalism.
Get More Dear Prudence
Join Slate Plus and get instant access to the ad-free feed for the Dear Prudence podcast, plus every bonus question and Prudie Uncensored. It's just $35 for your first year.
Start Free Trial
Subscribe to the Dear Prudence Plus podcast
Copy this link and add it in your podcast app.
For detailed instructions, see our Slate Plus podcasts page.