Last week, we asked you to send us the view from your window. The request, inspired by an old feature from Andrew Sullivan's blog and a Matteo Pericoli book, aimed to help us all do a little traveling at a time when most of our lives have shrunk to the few blocks between the grocery, the park, or wherever else you may wander.
We received nearly 300 photos from readers across the world, and we're envious of the many of you with gorgeous views, vibrant house plants and gardens, and abundant wildlife. And a lot of cats! Thanks to everyone who shared. We hope these photos help you escape and plan for when we'll all be able to take in new views once again.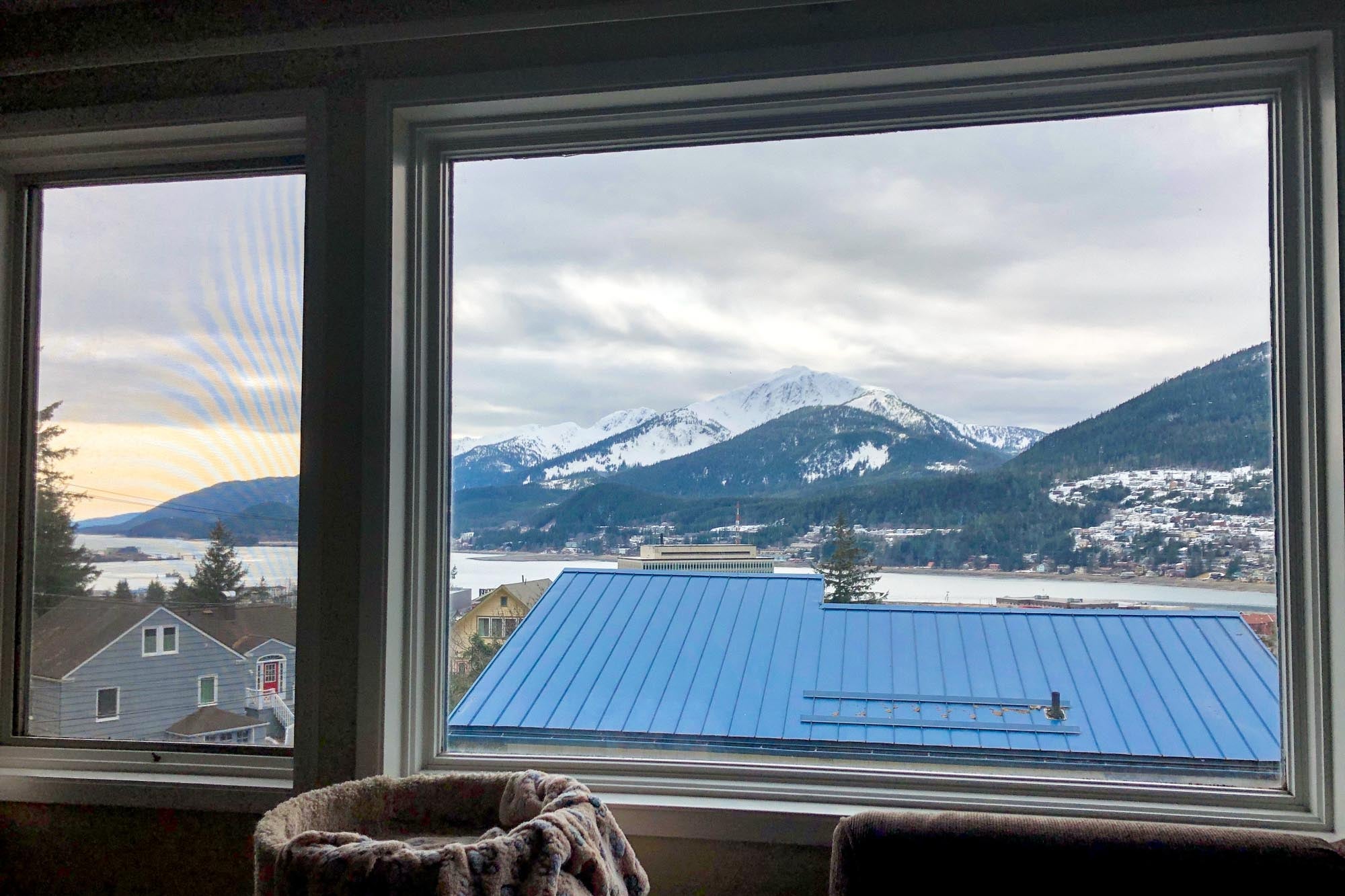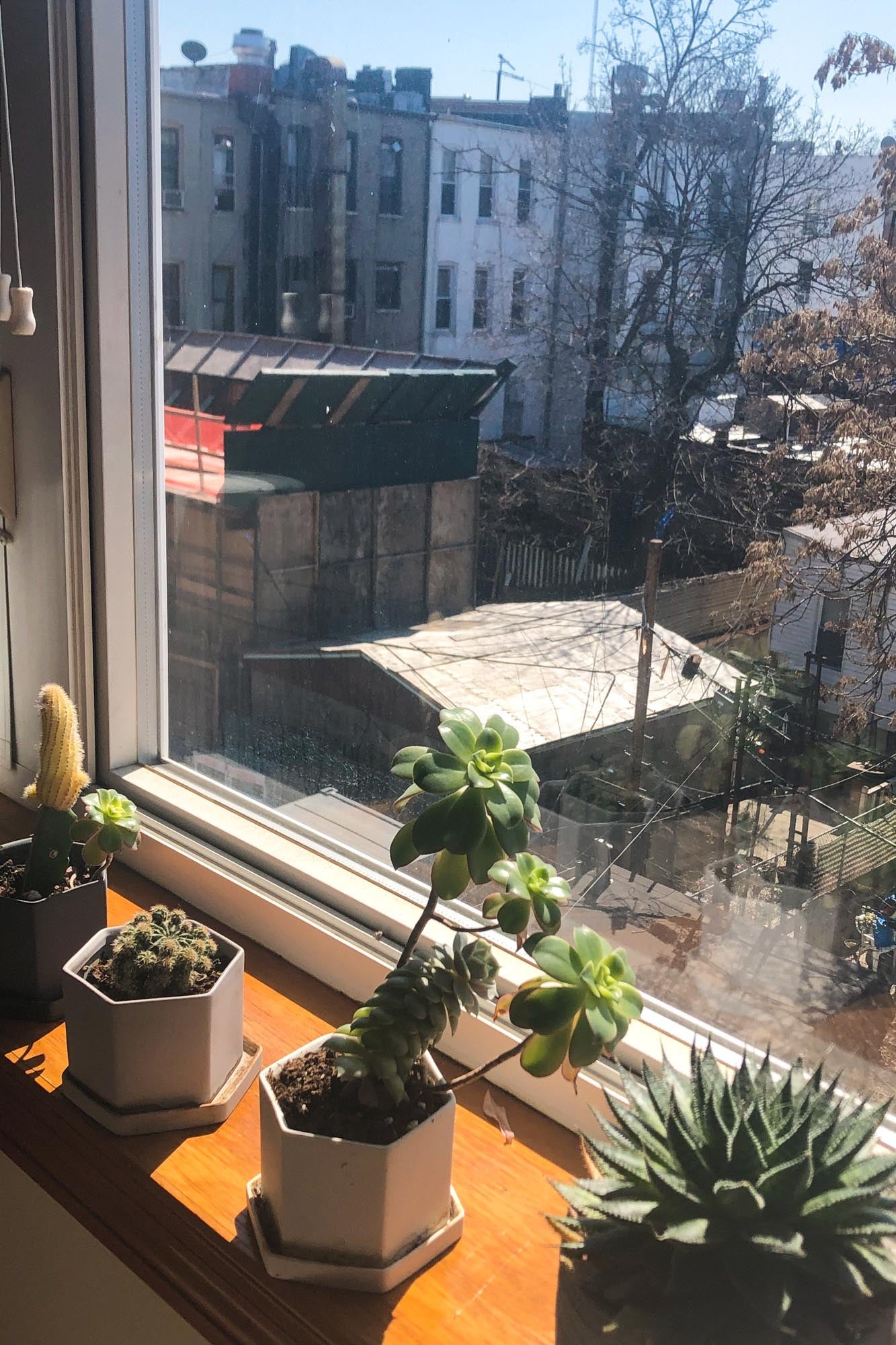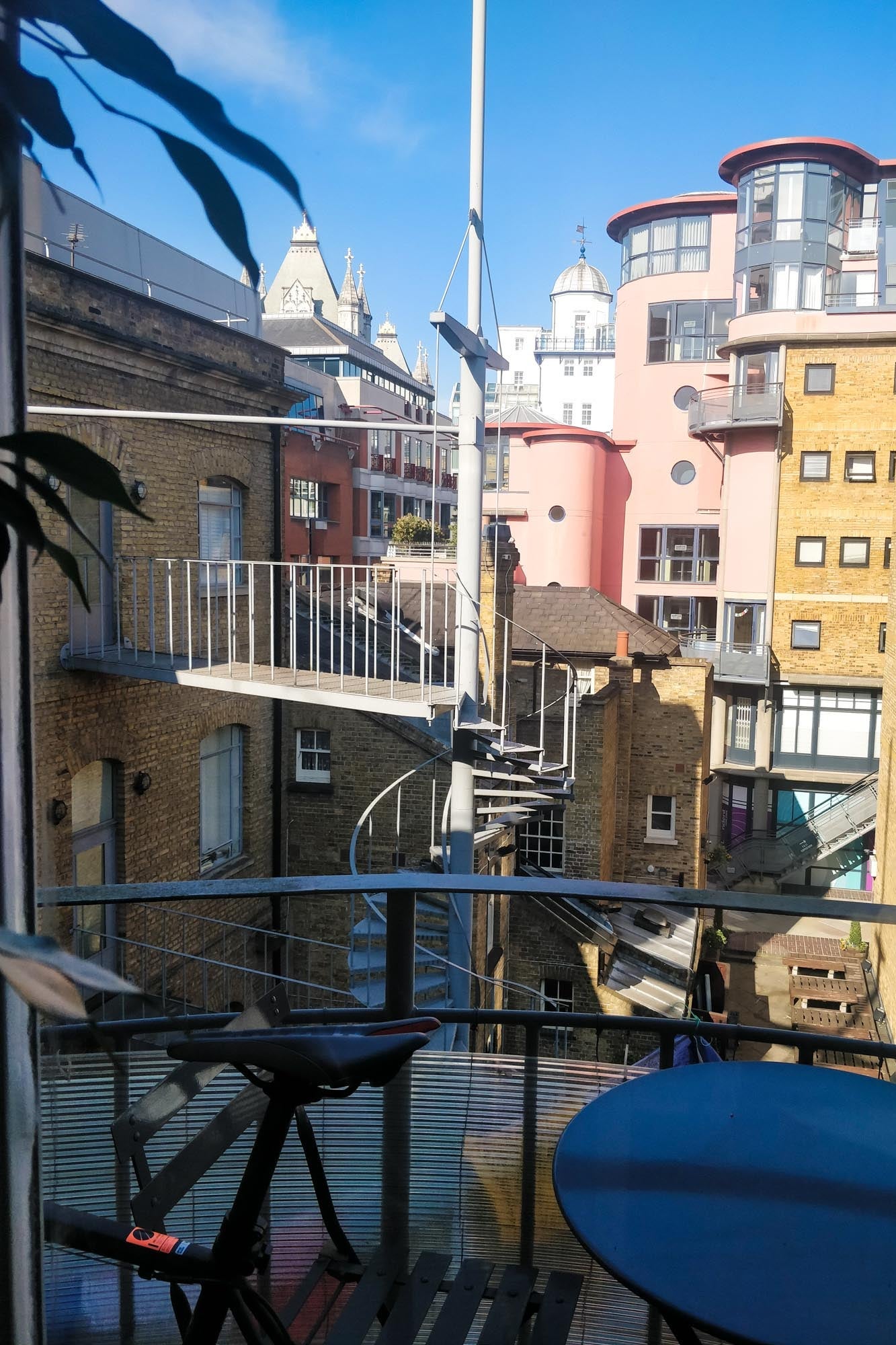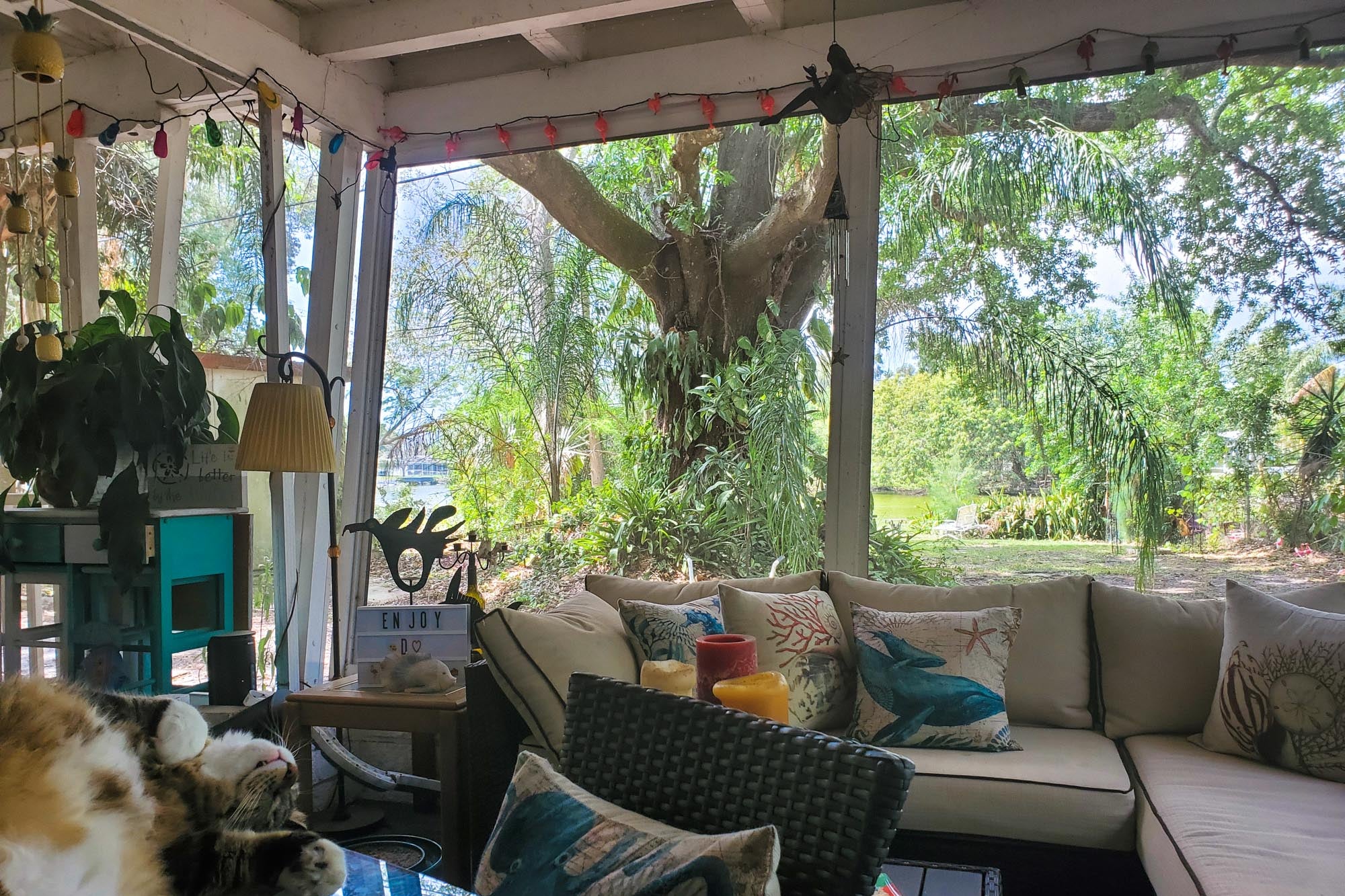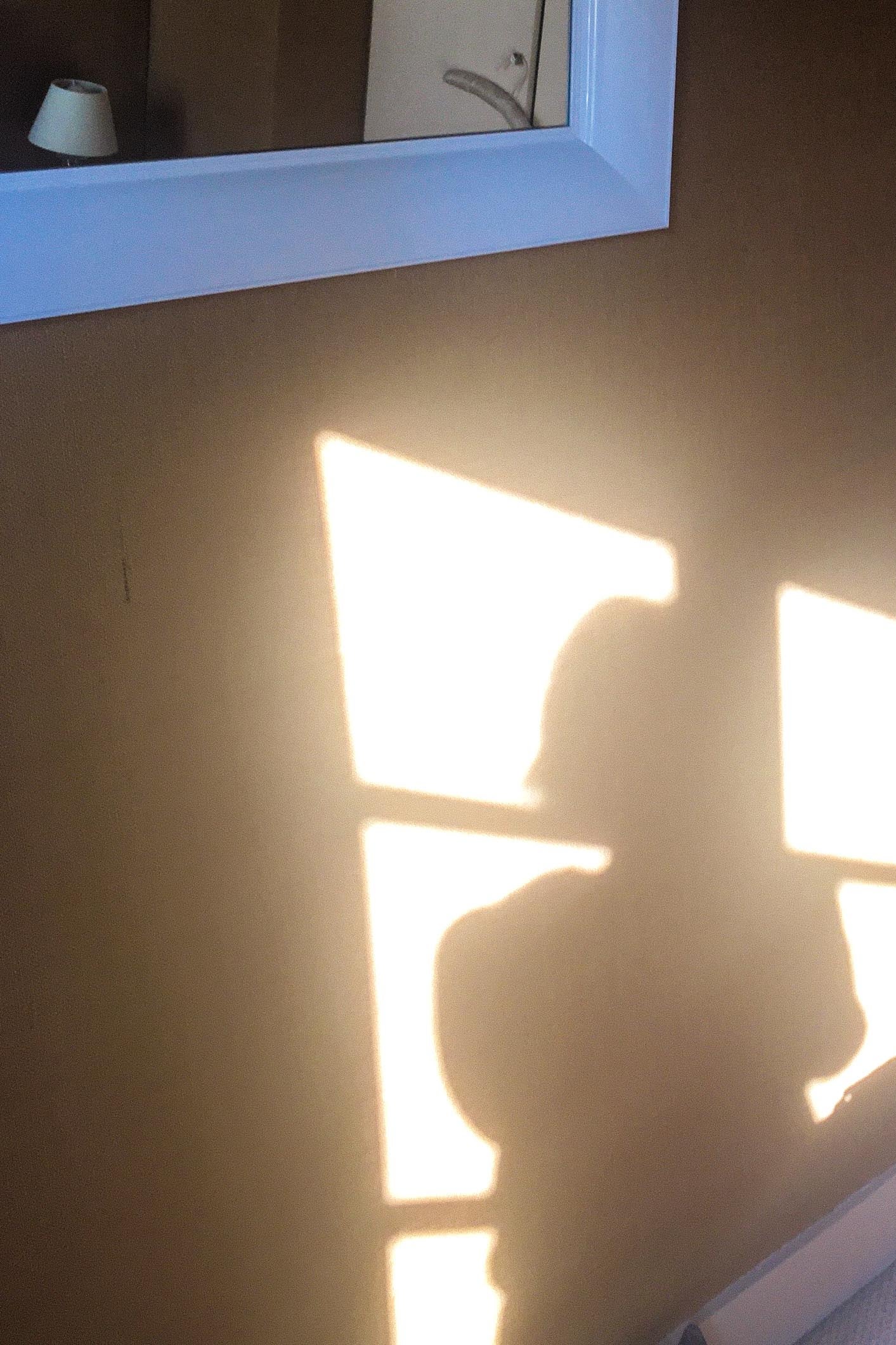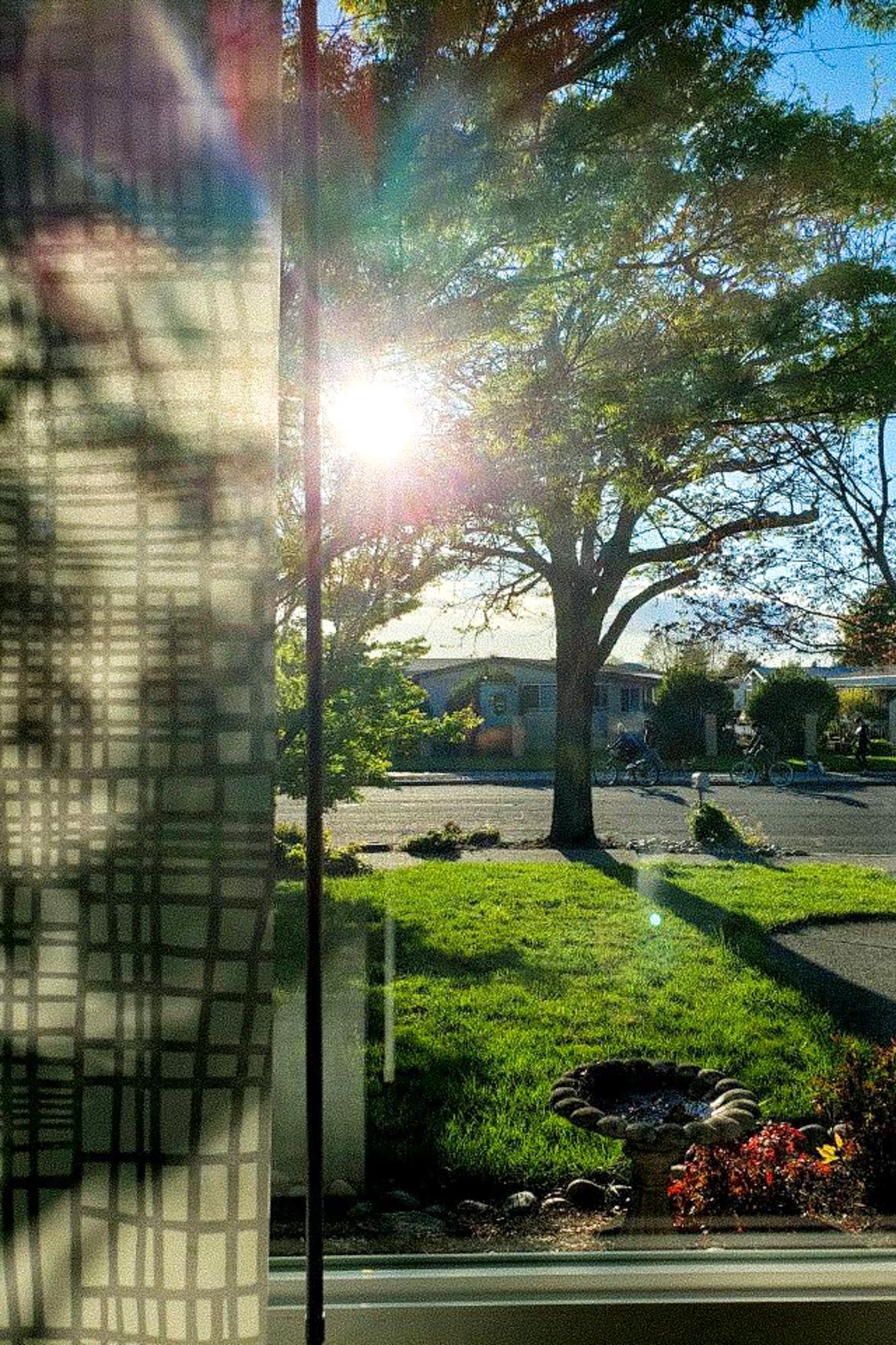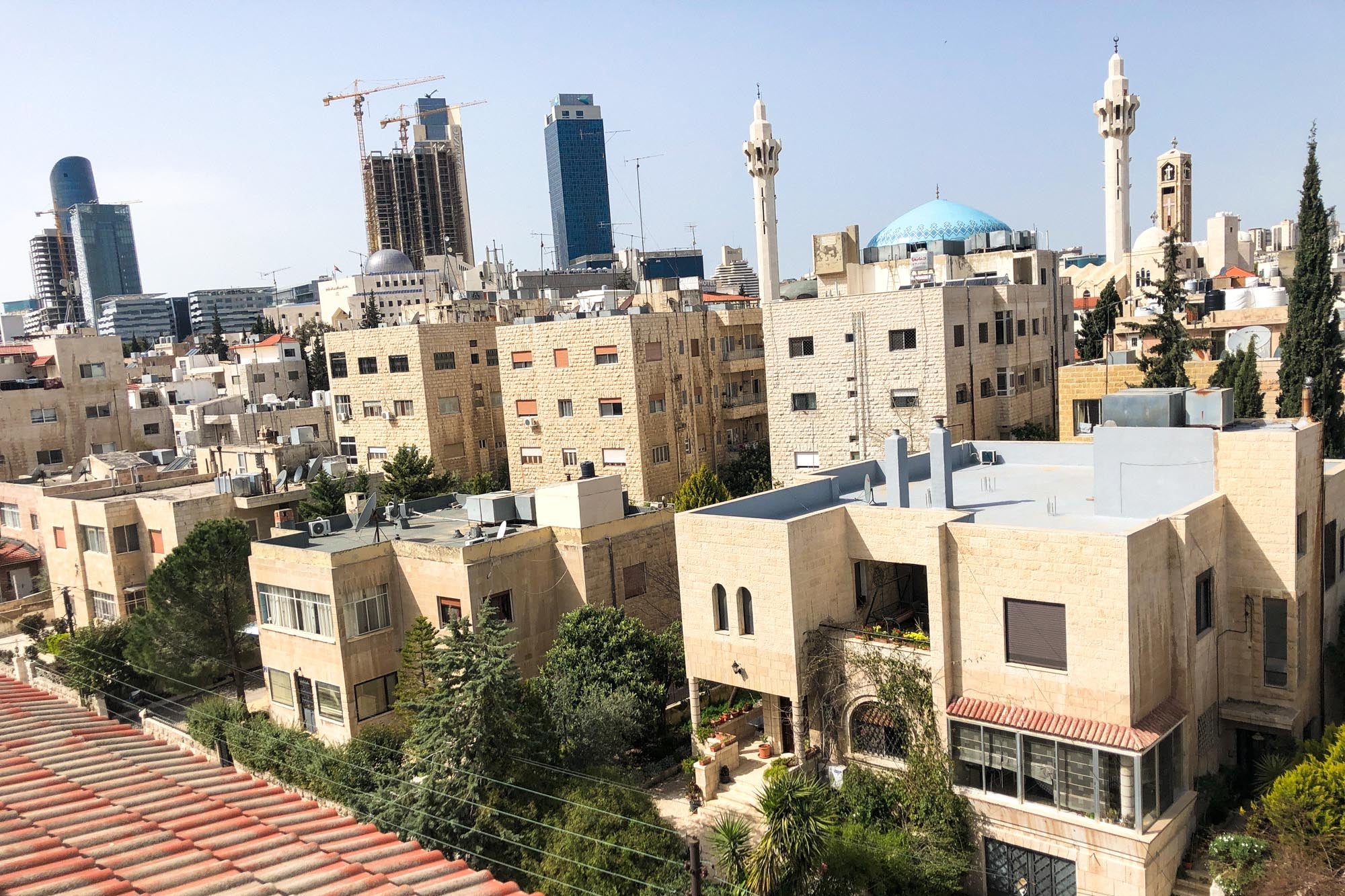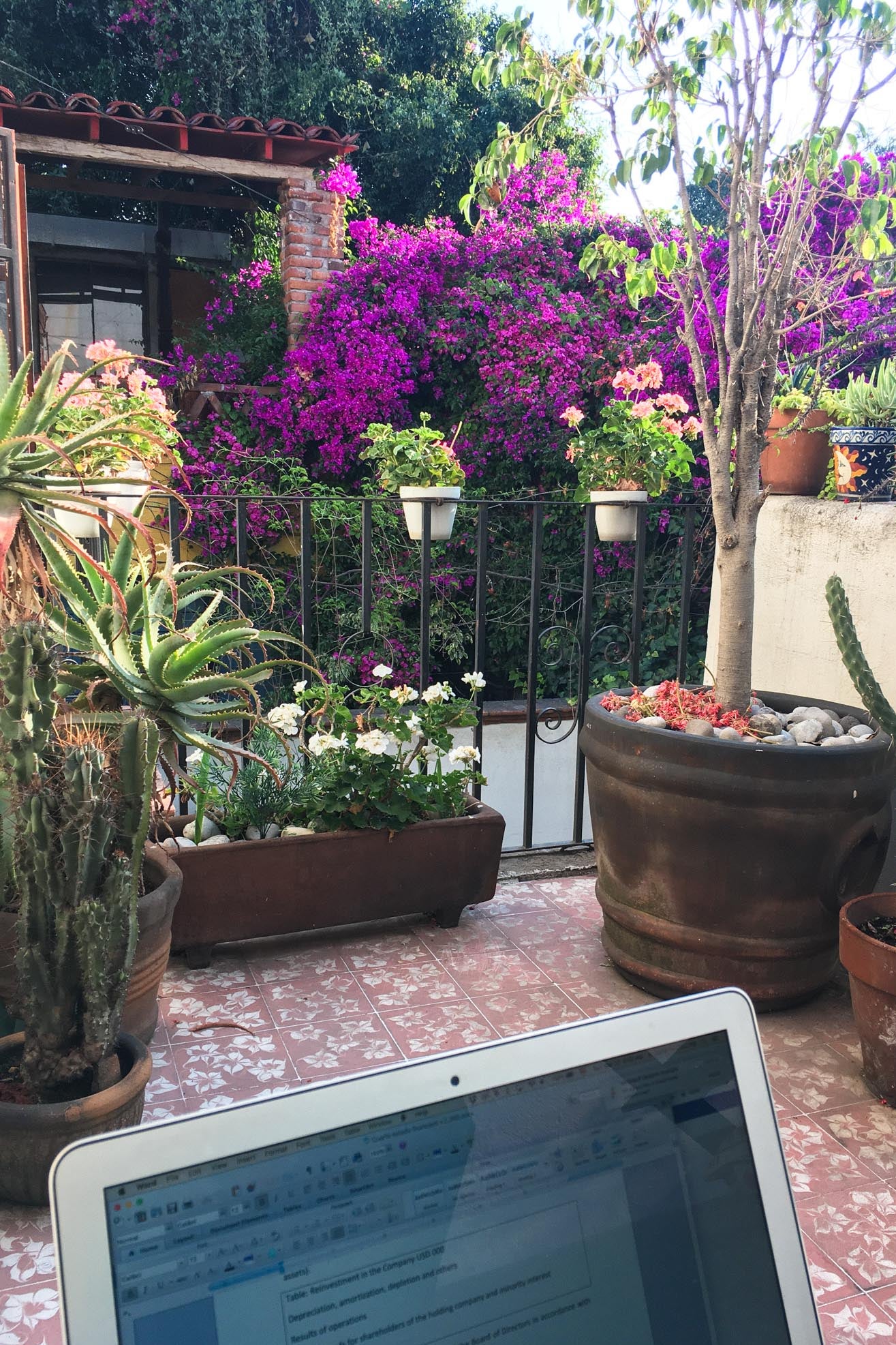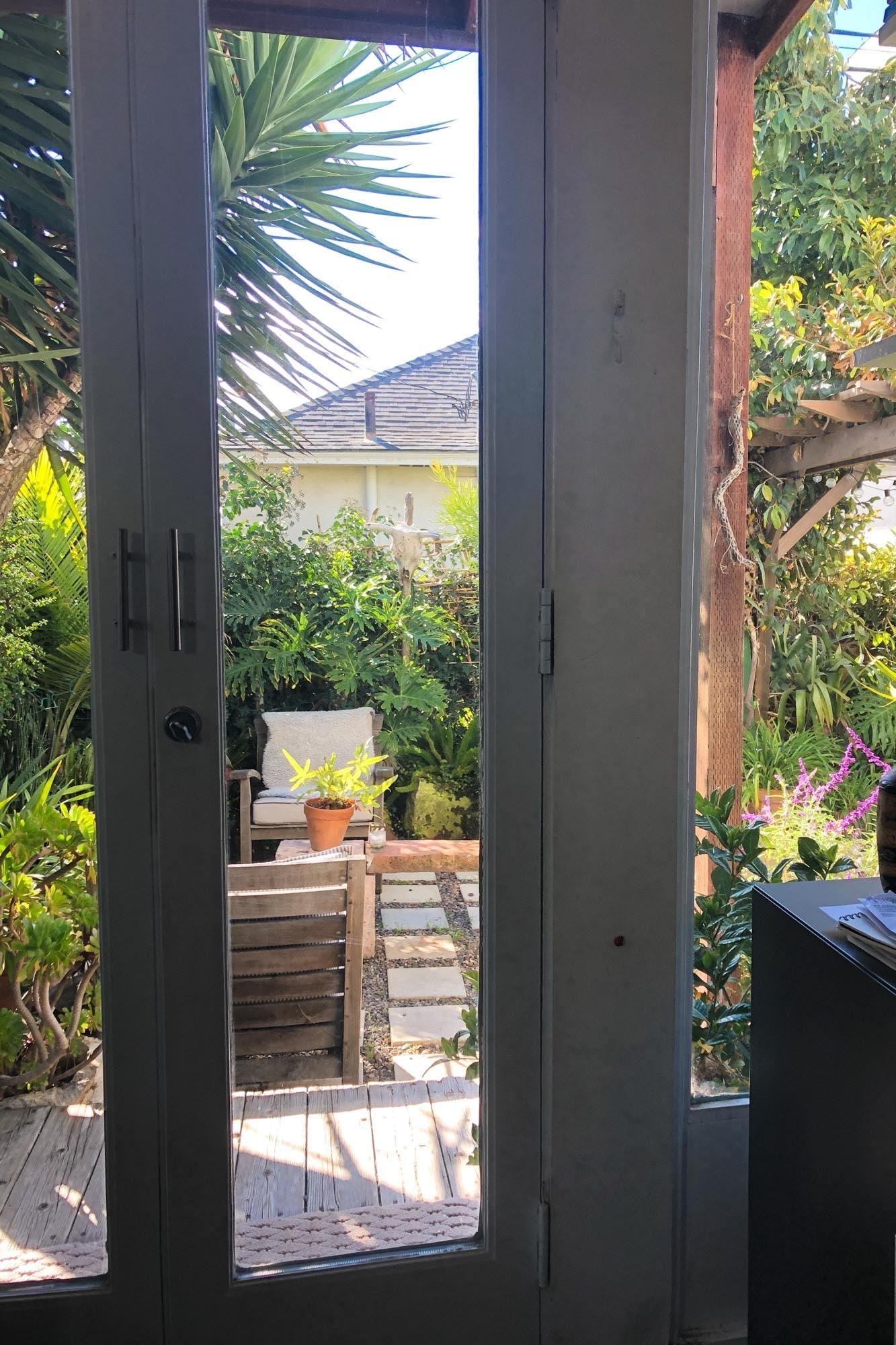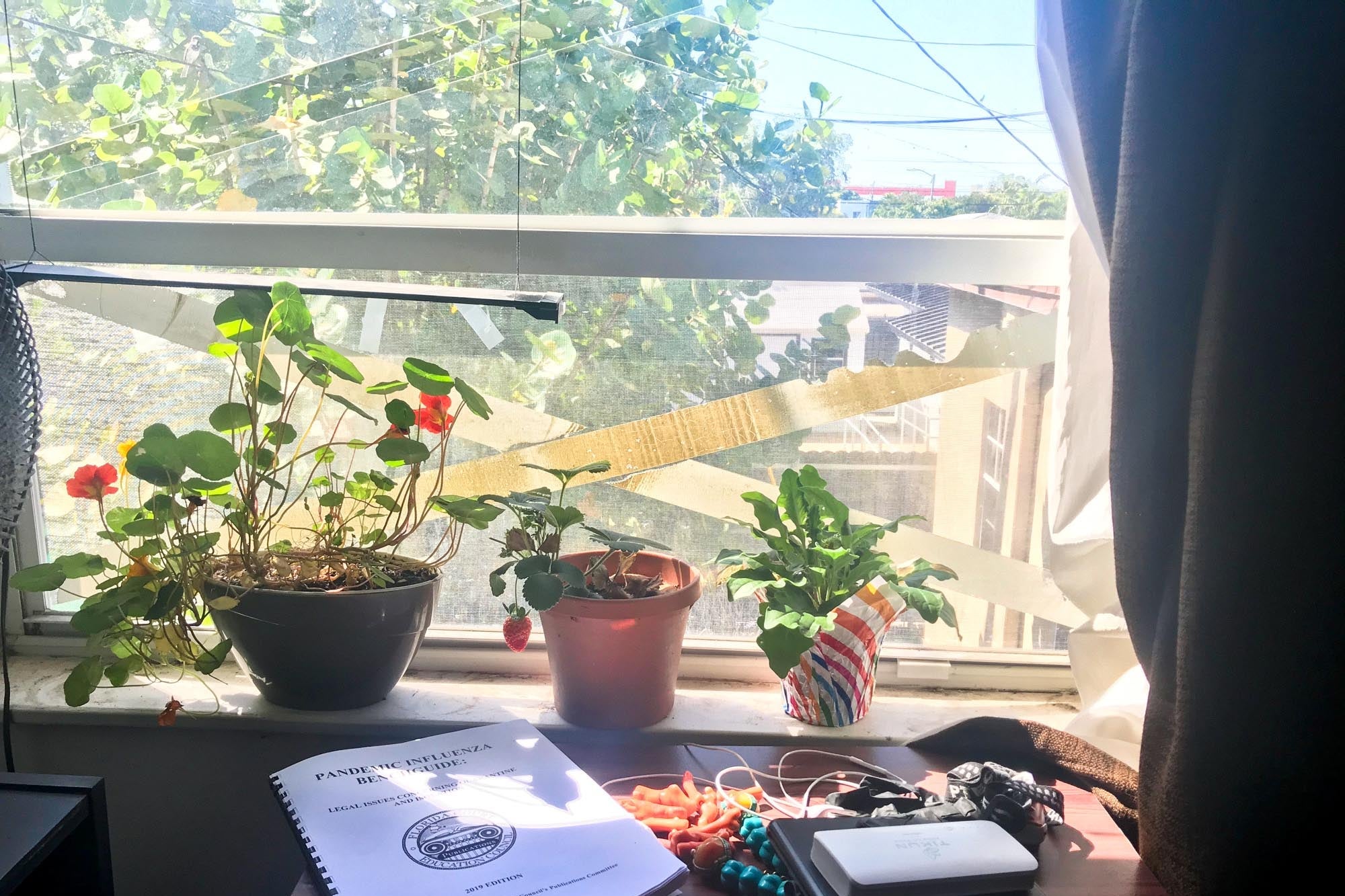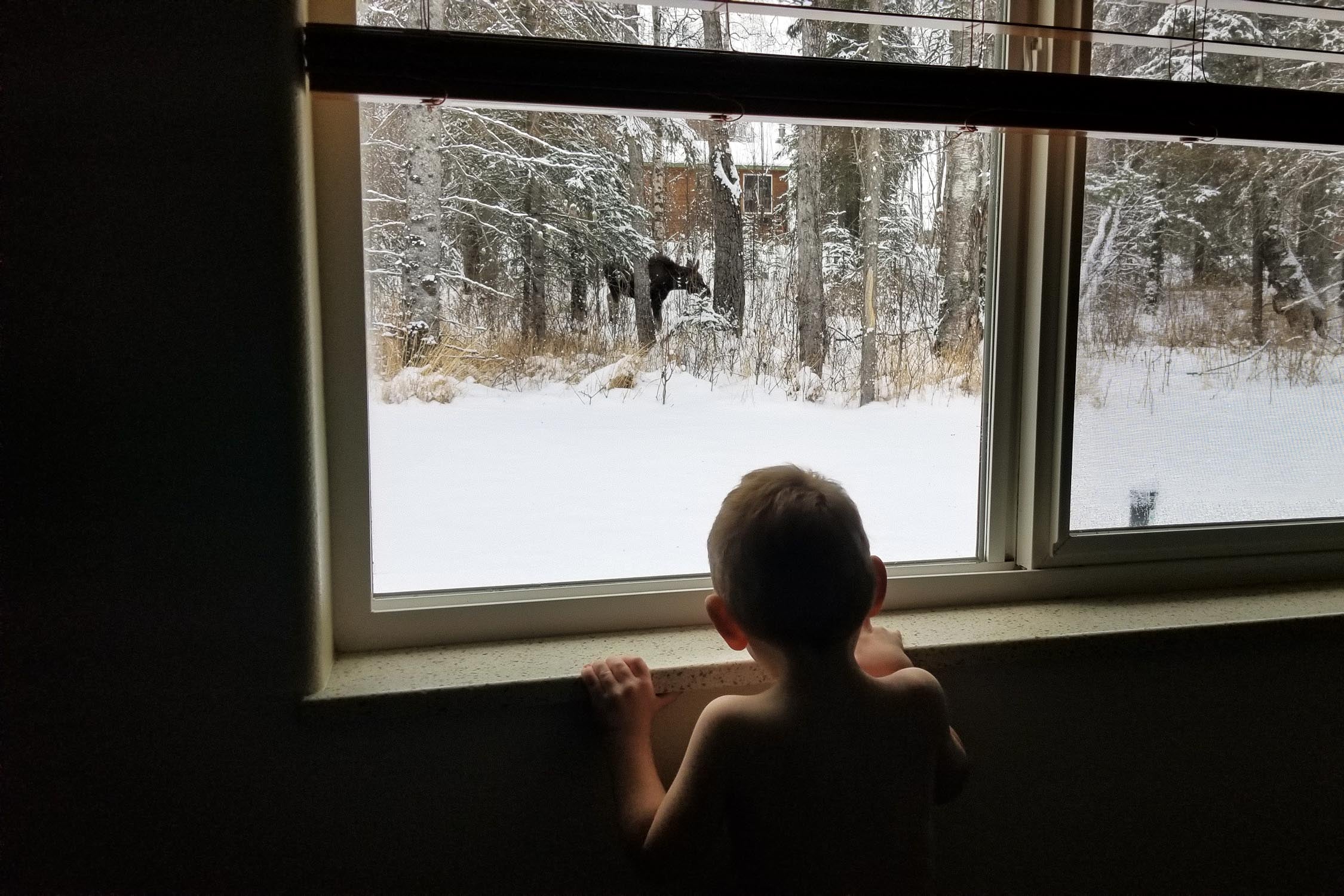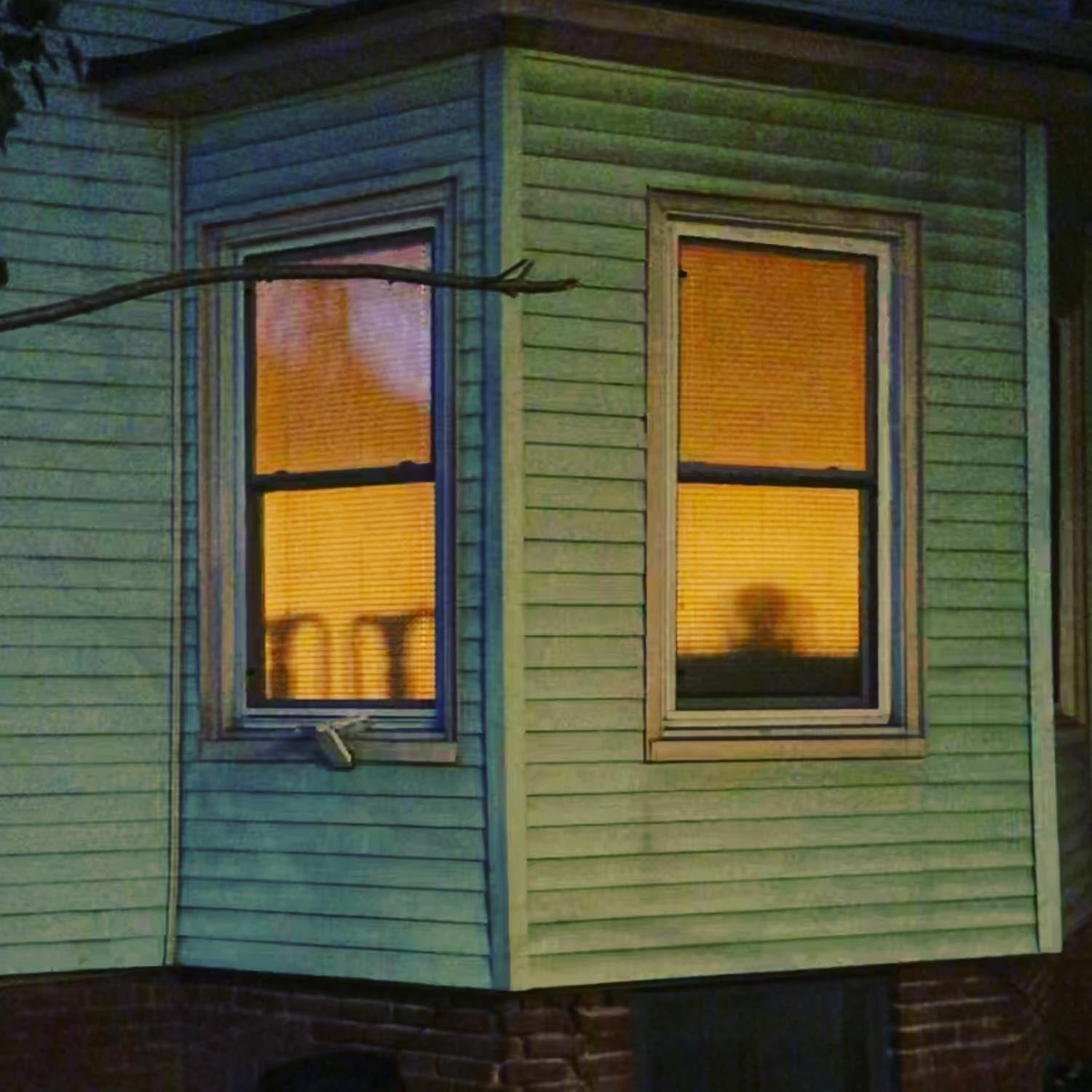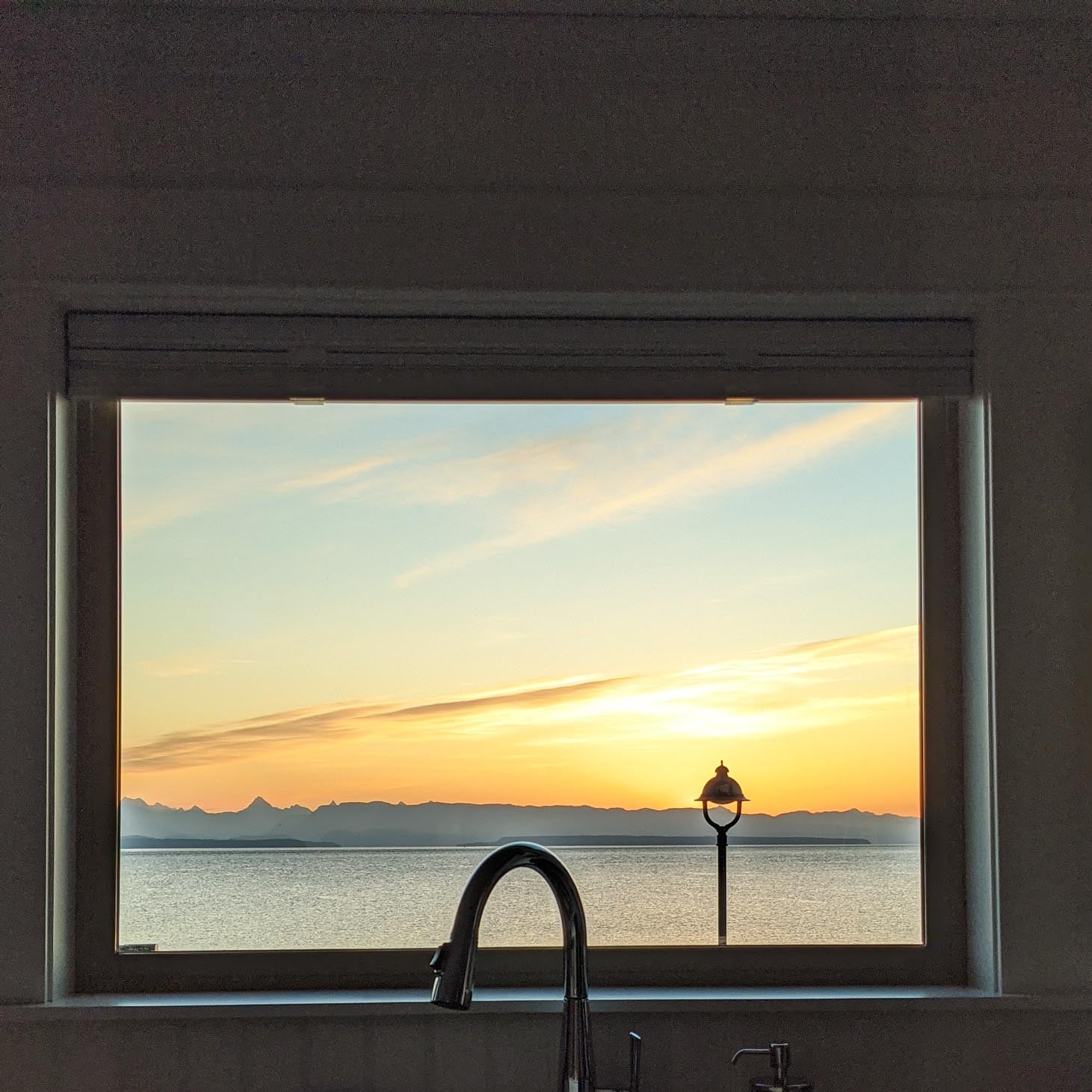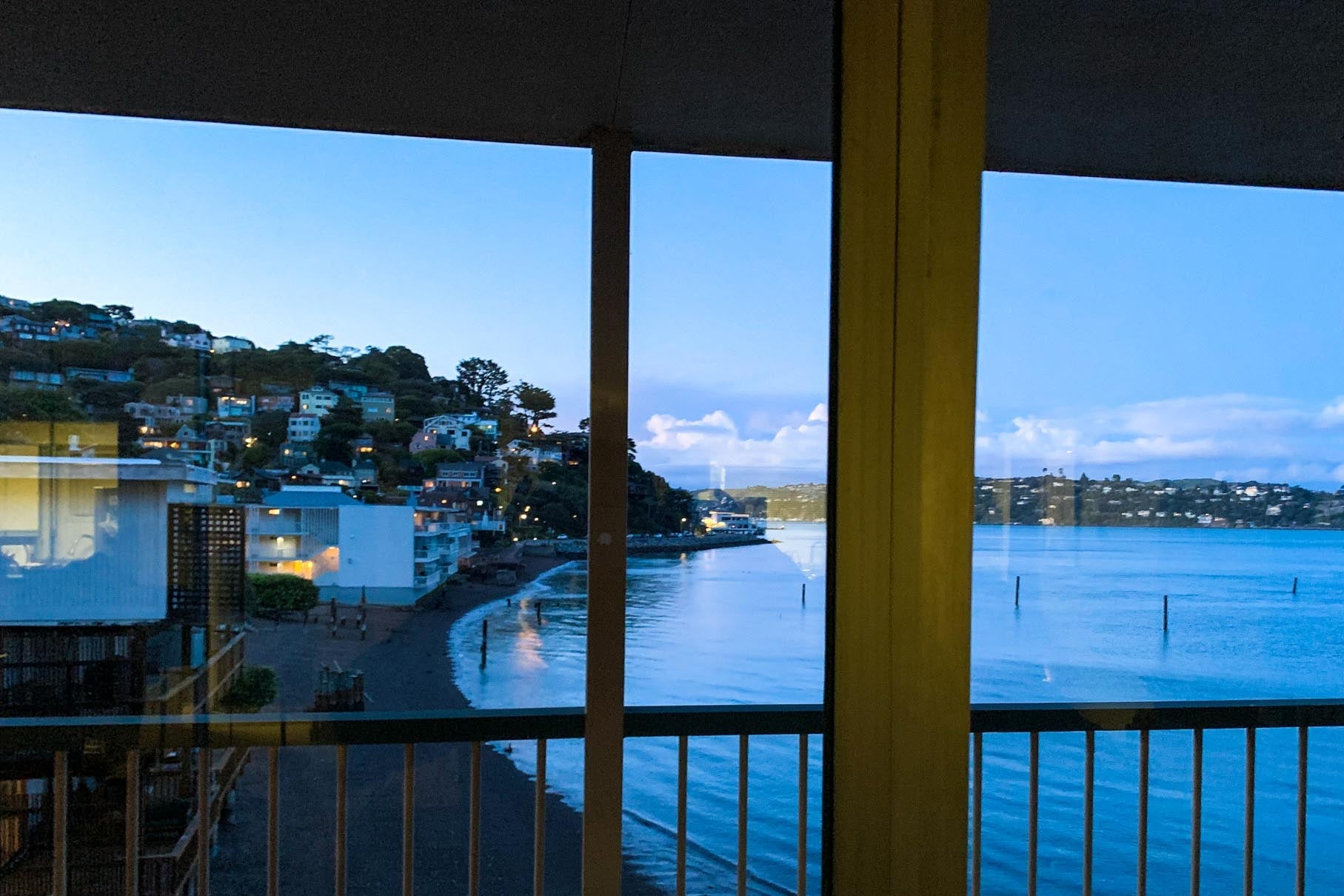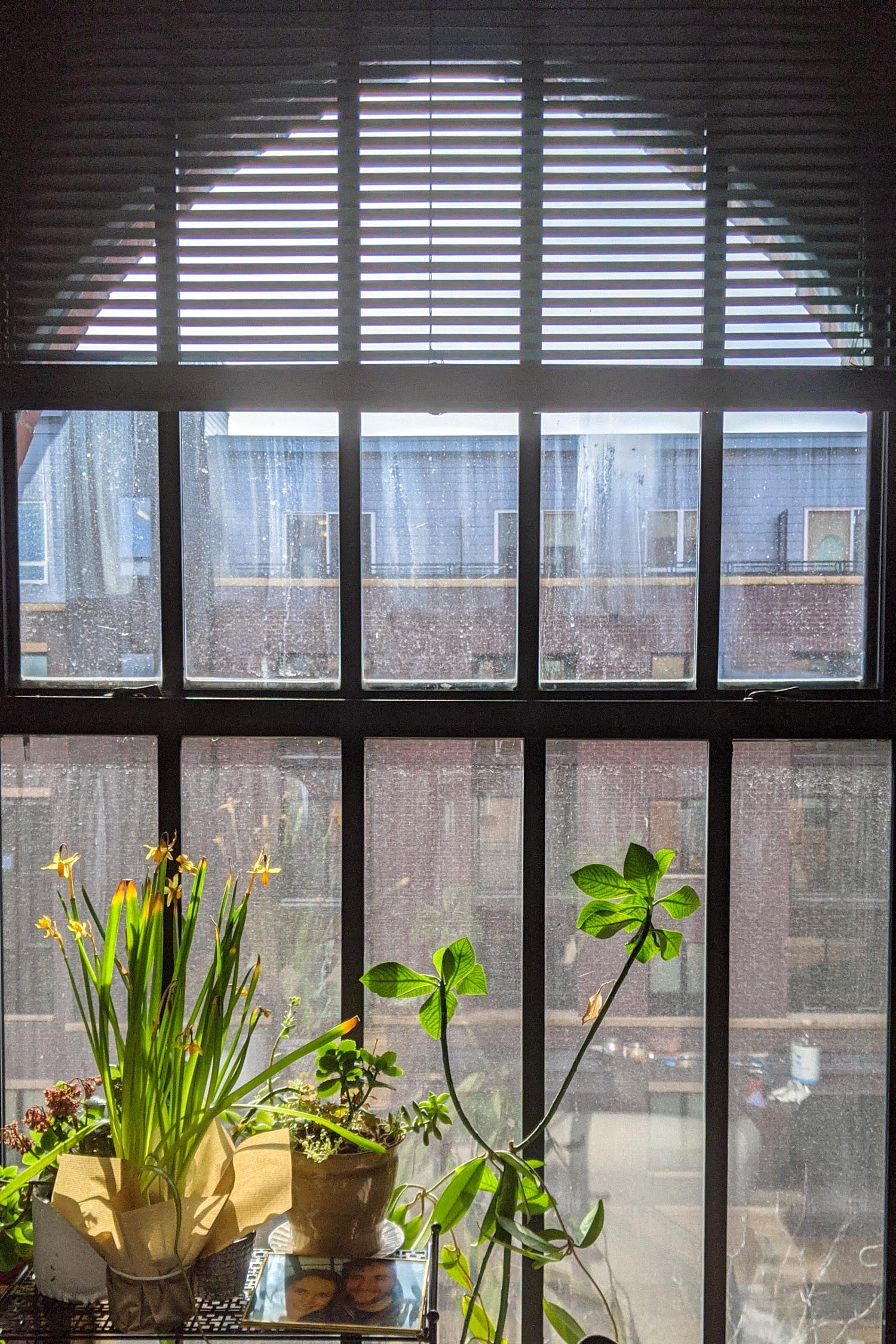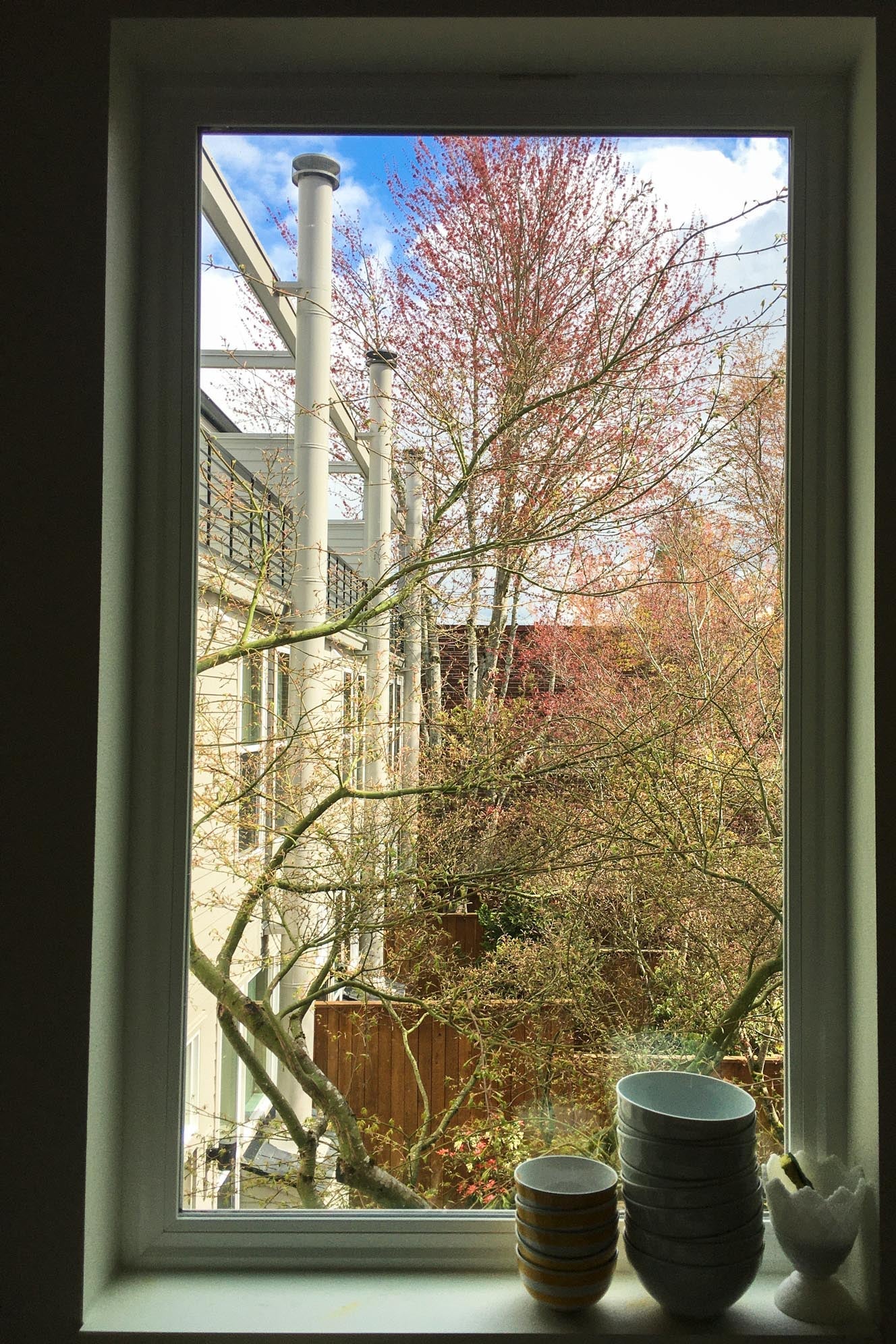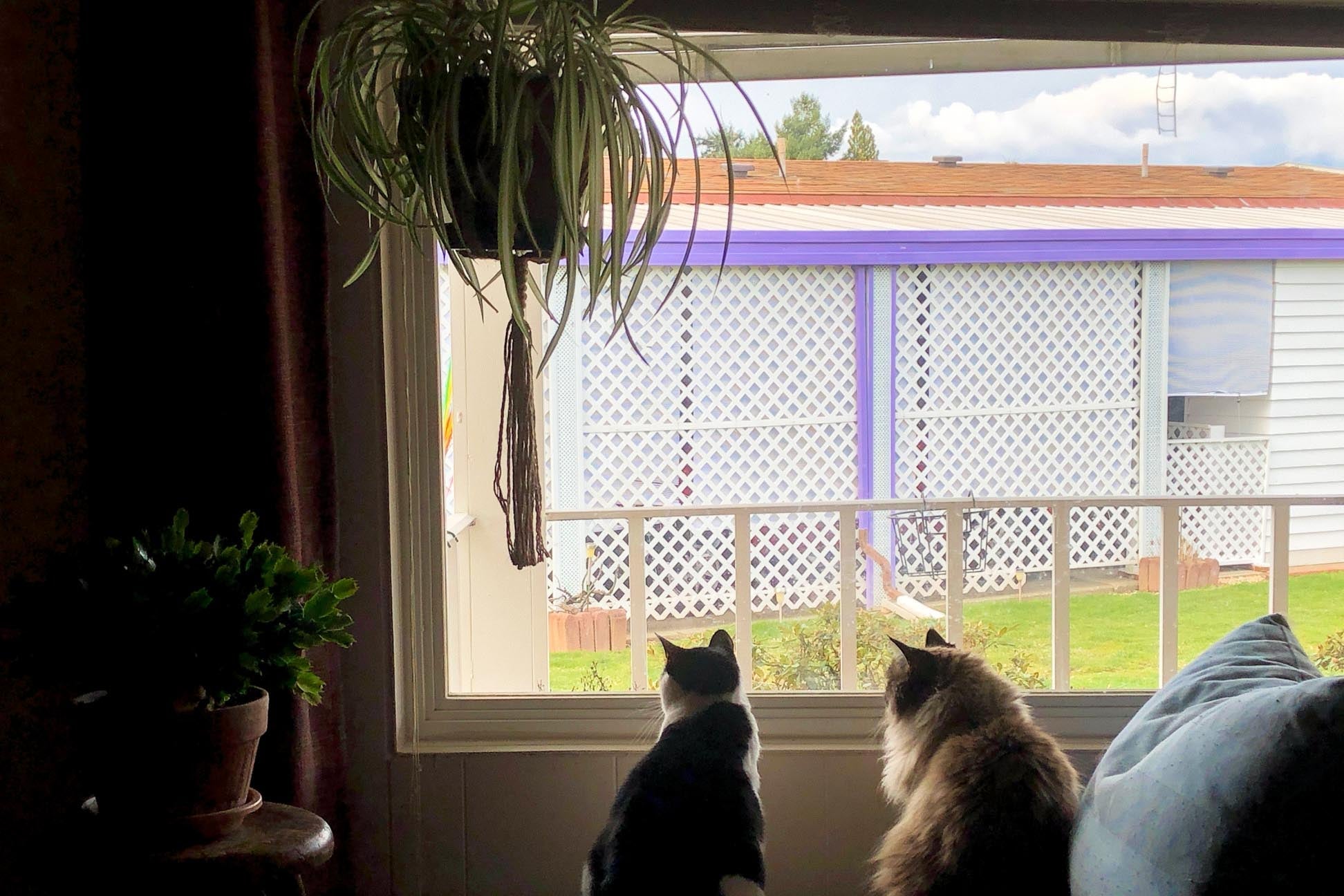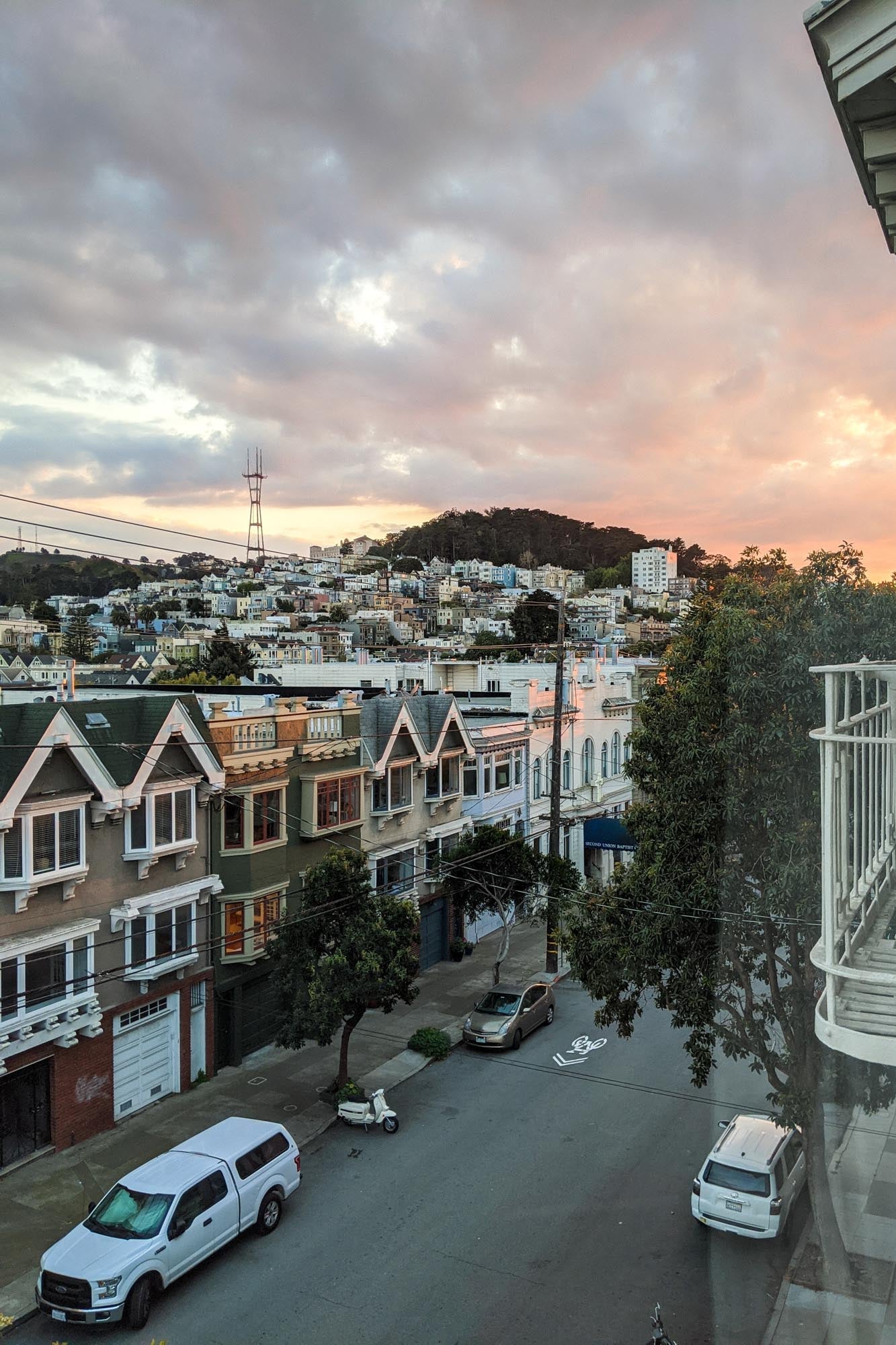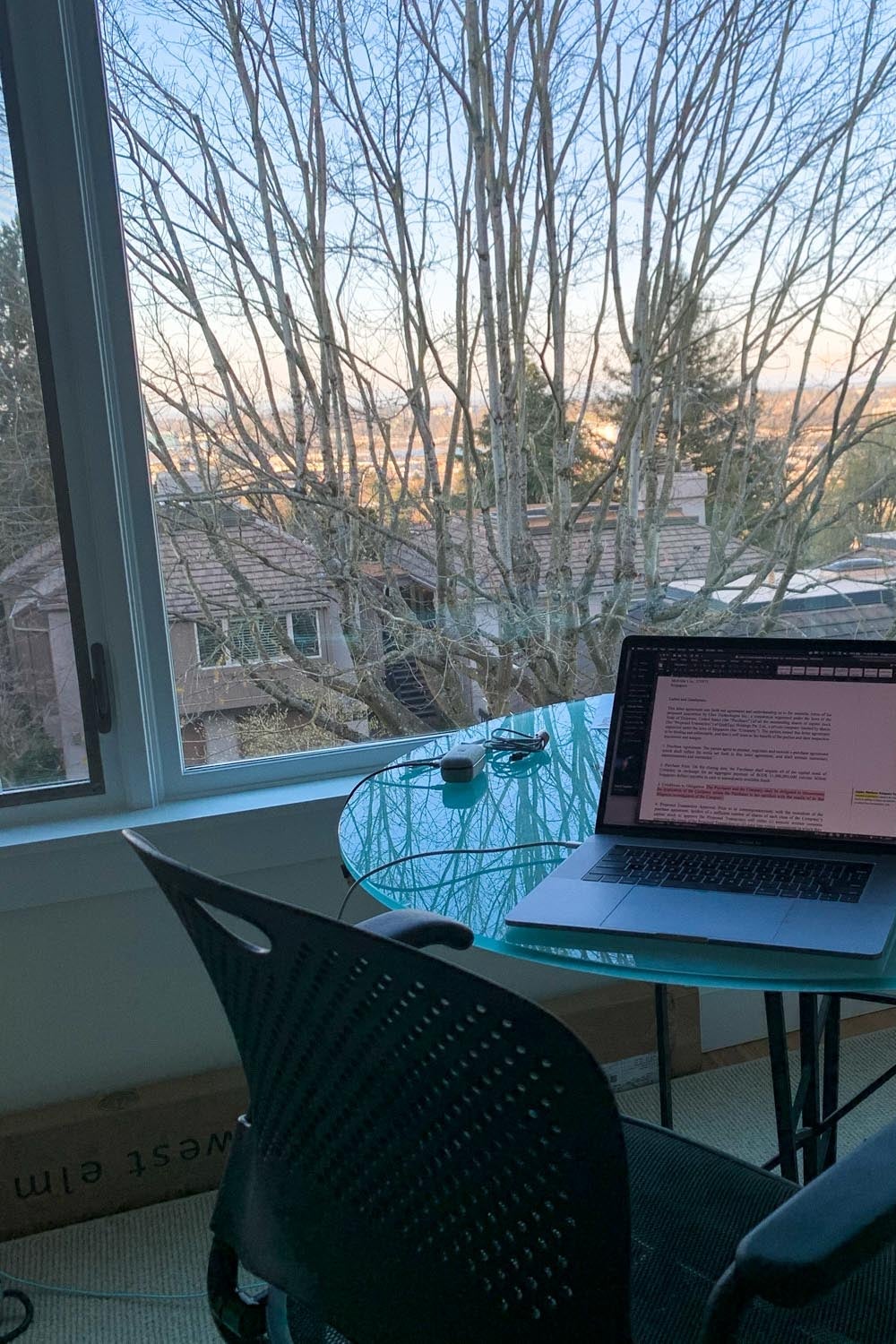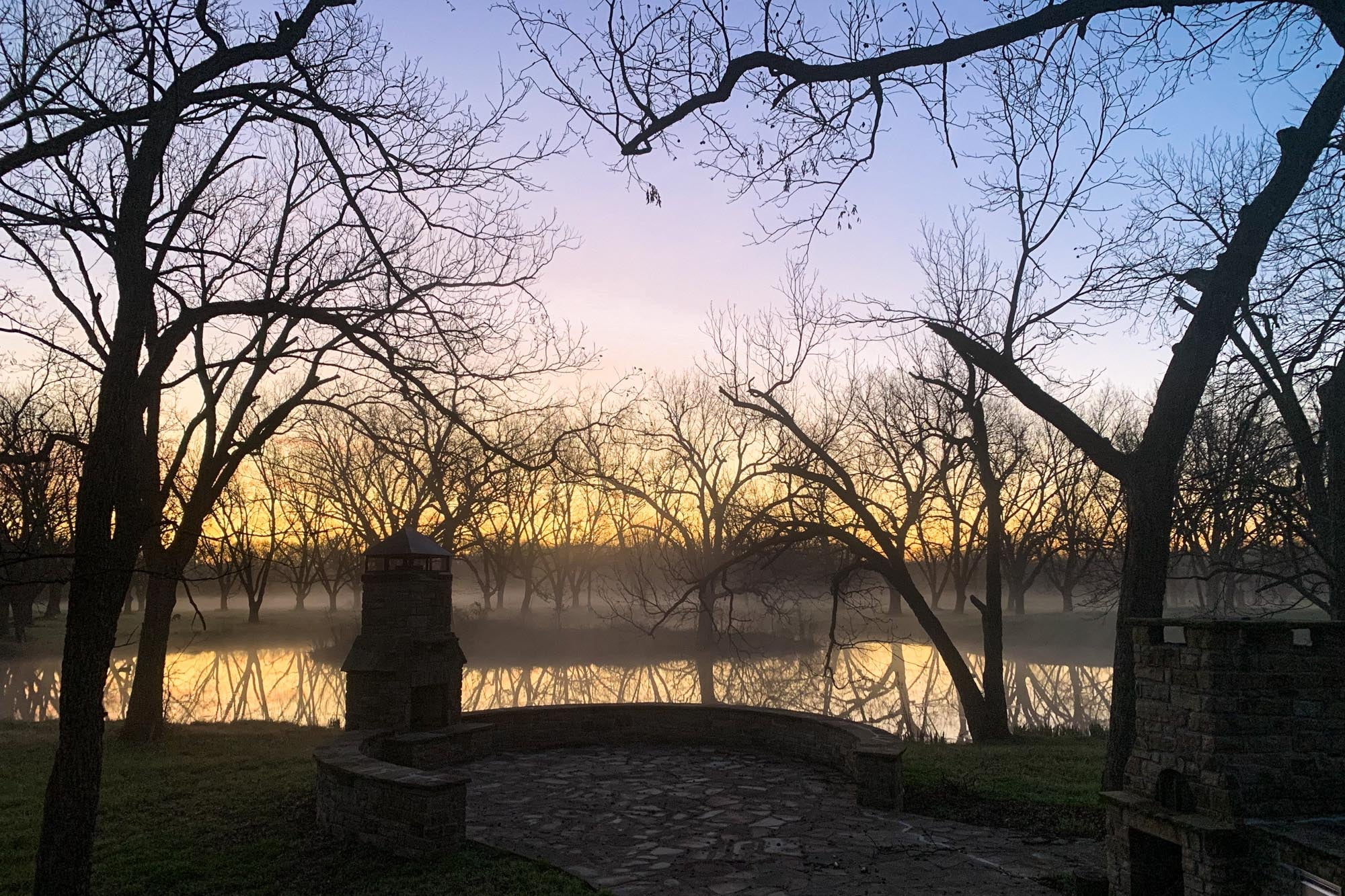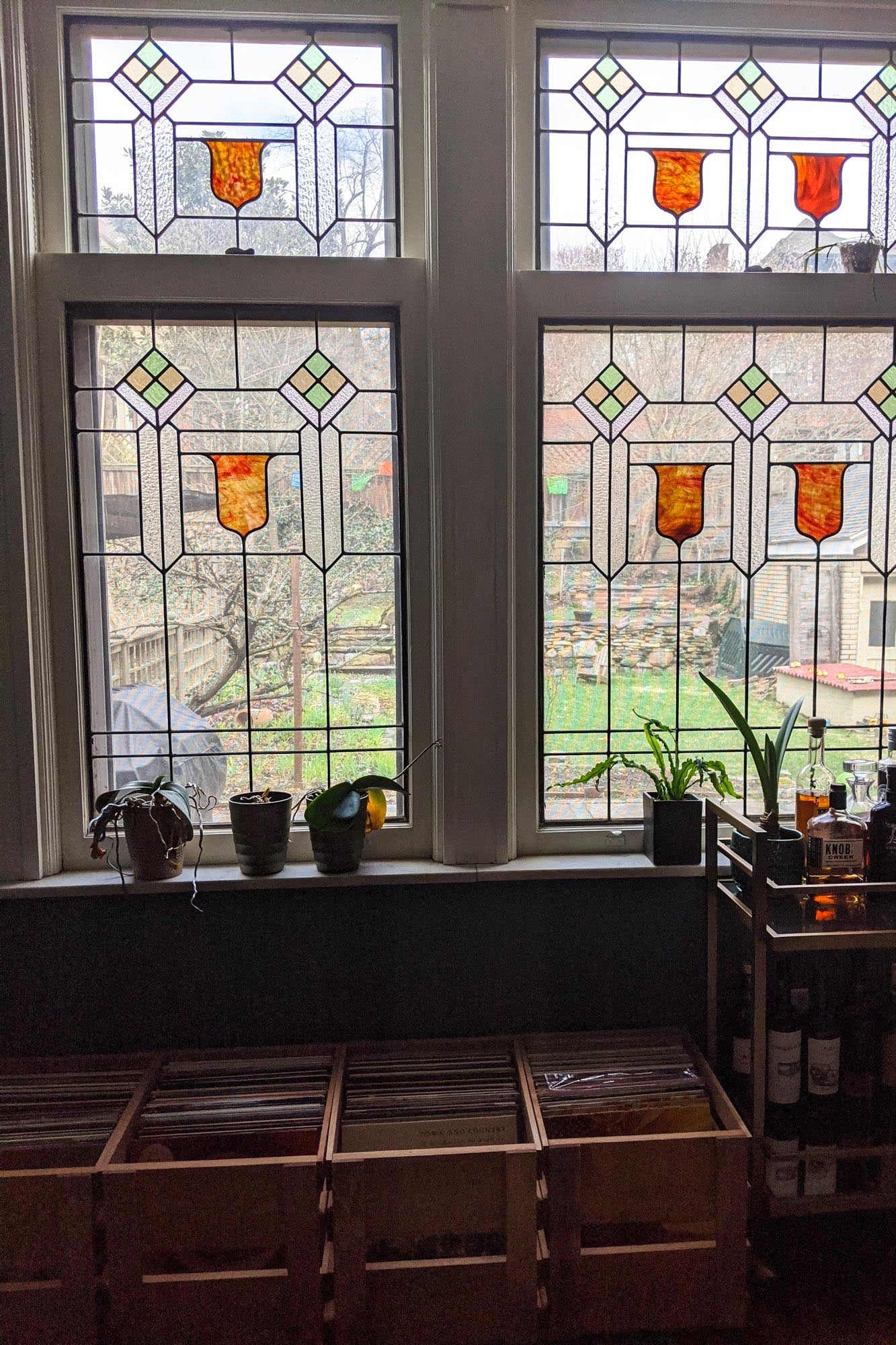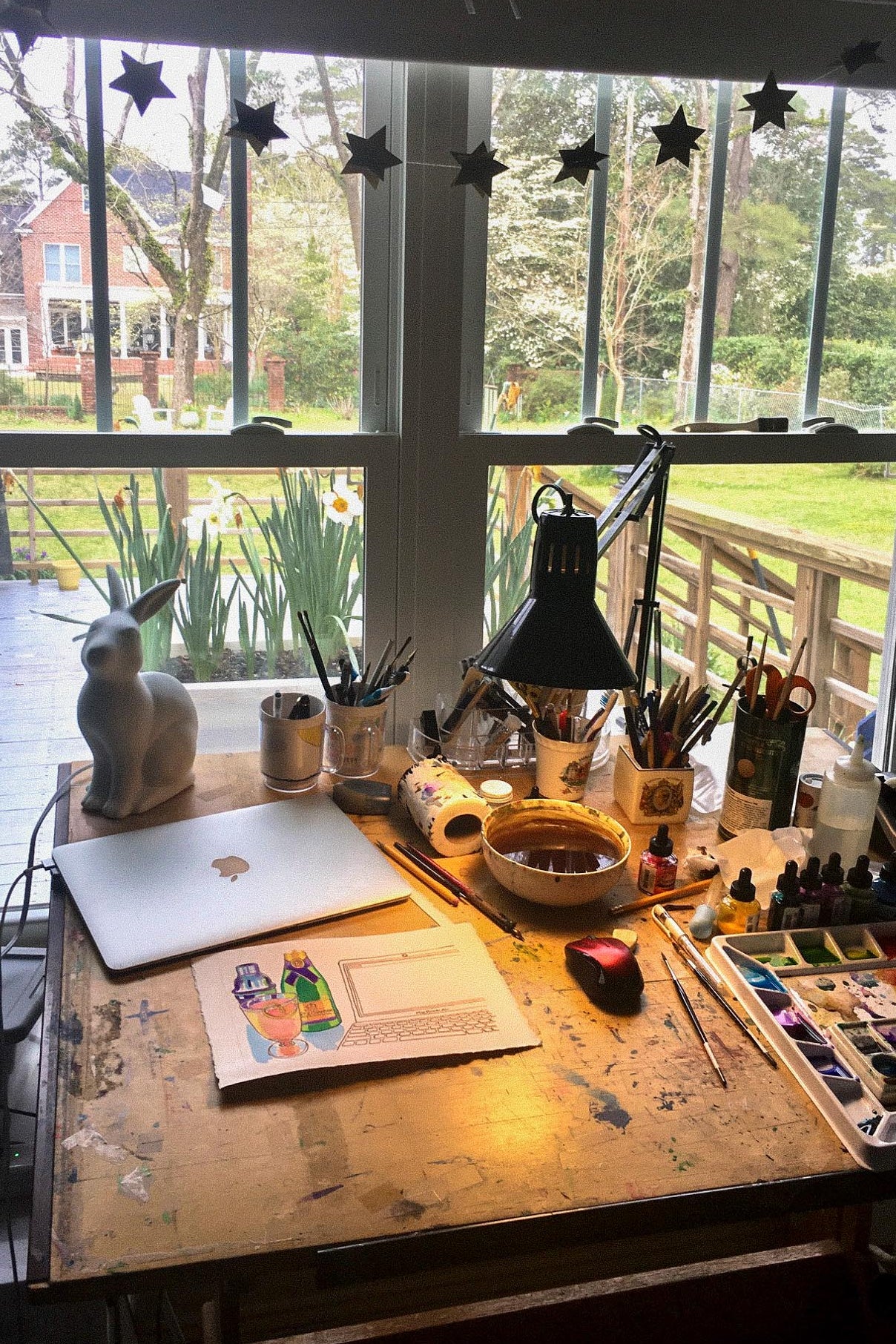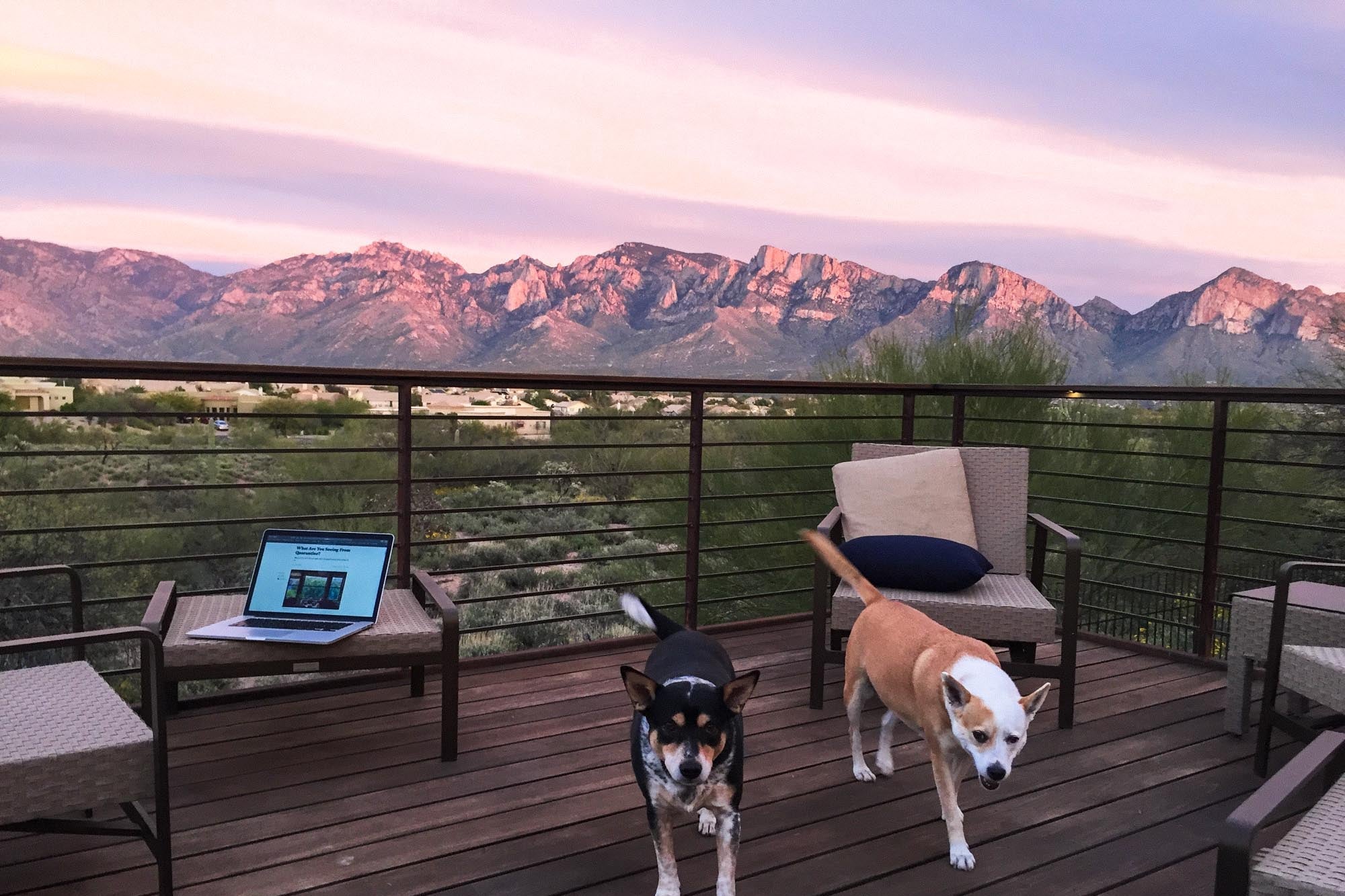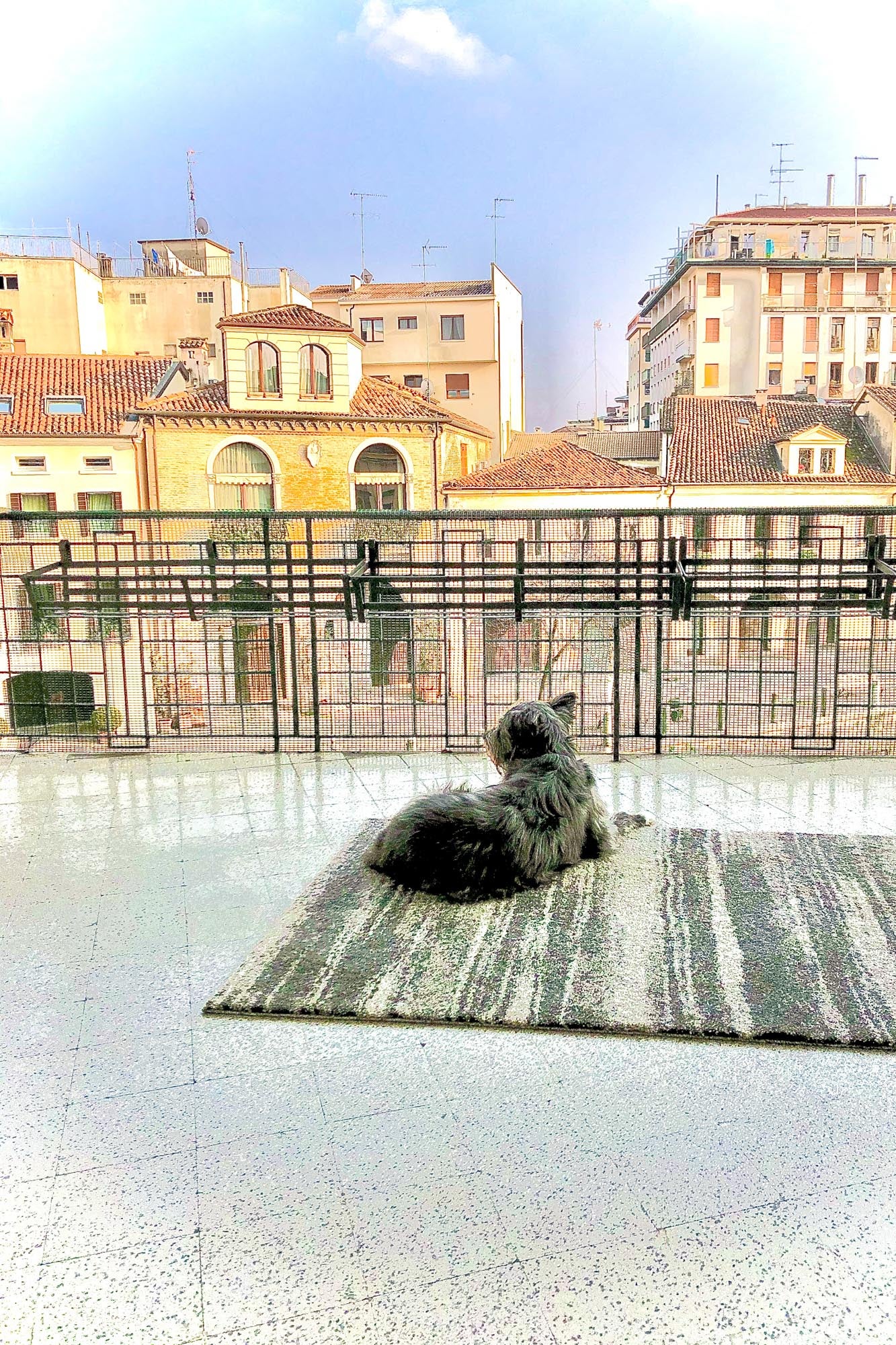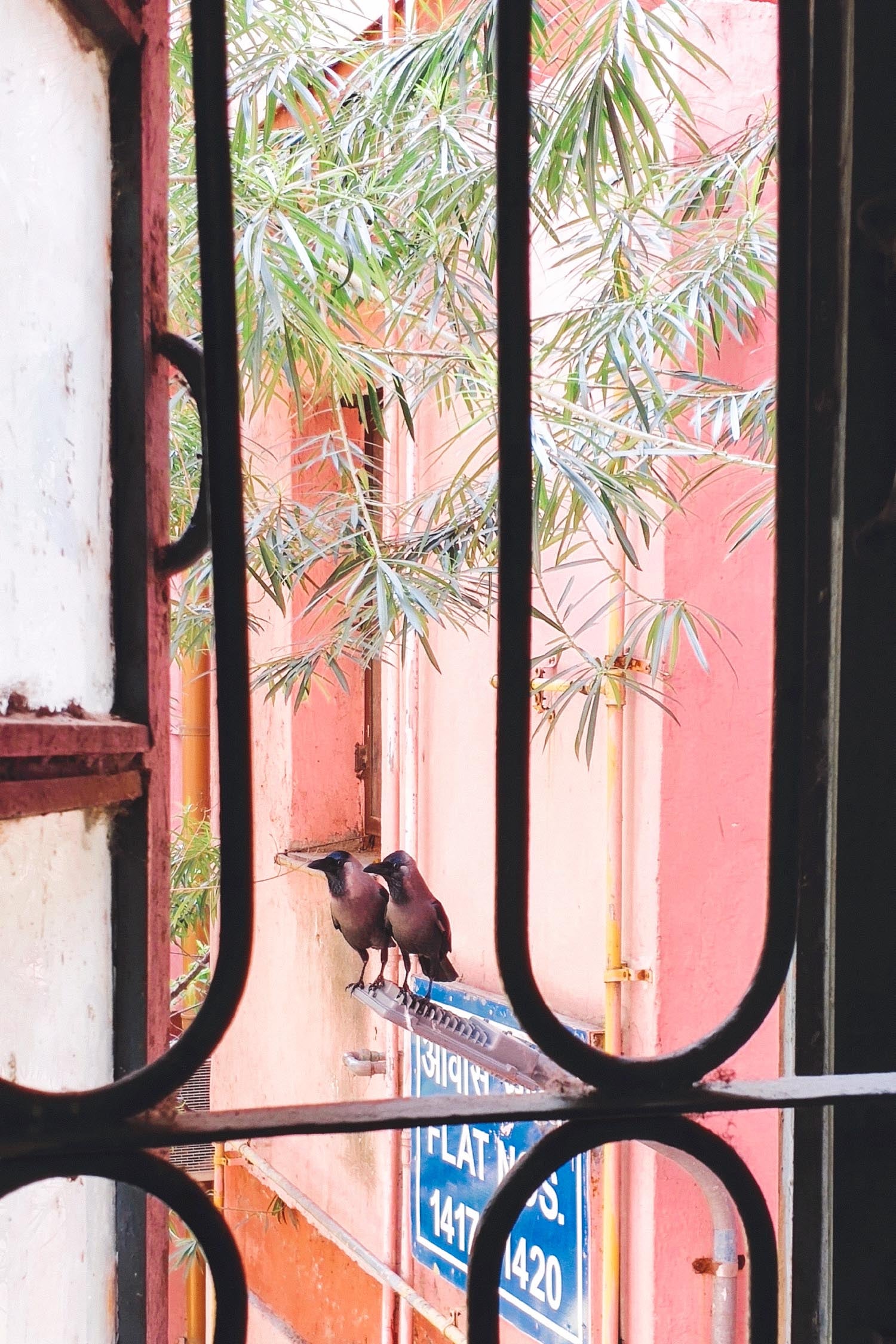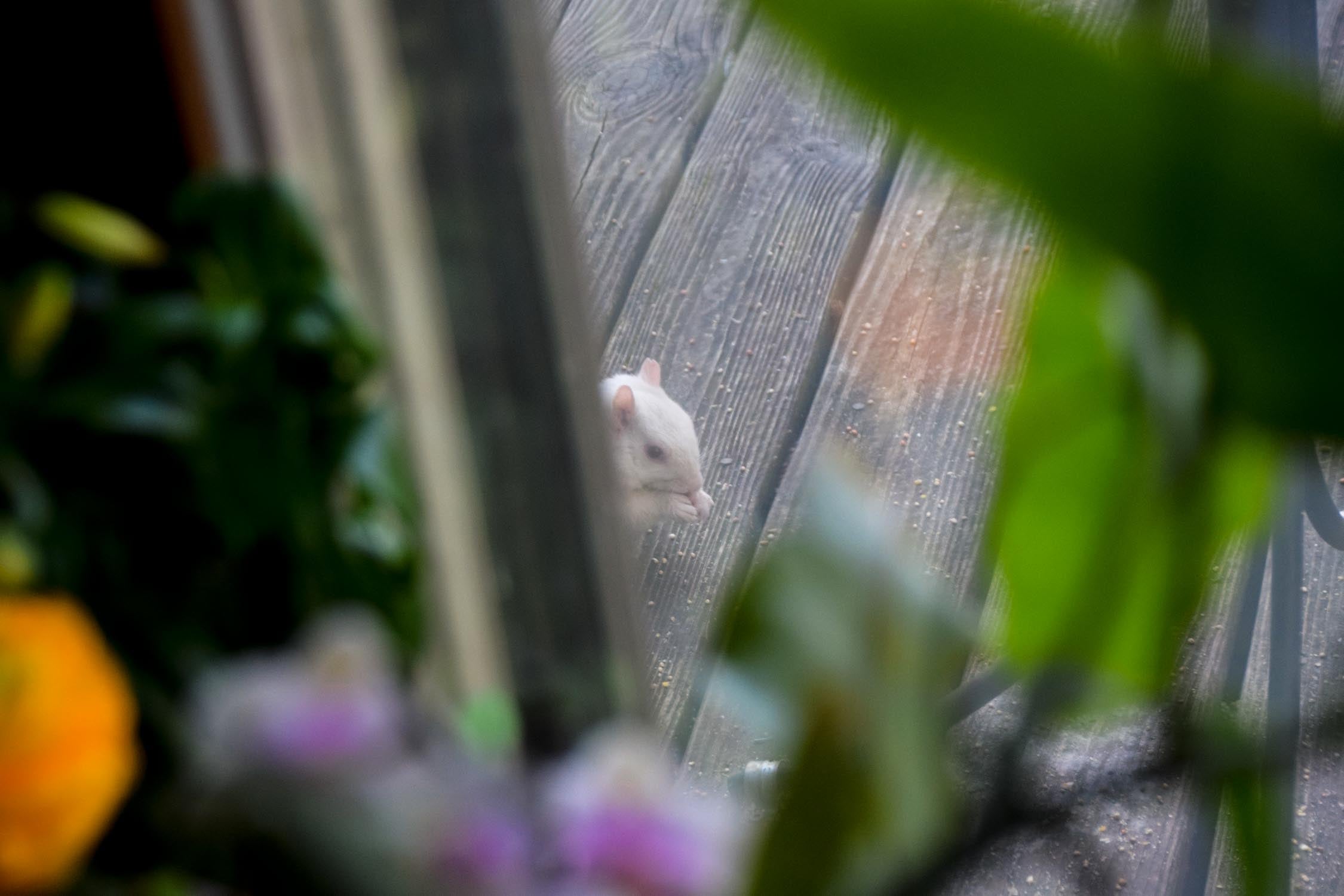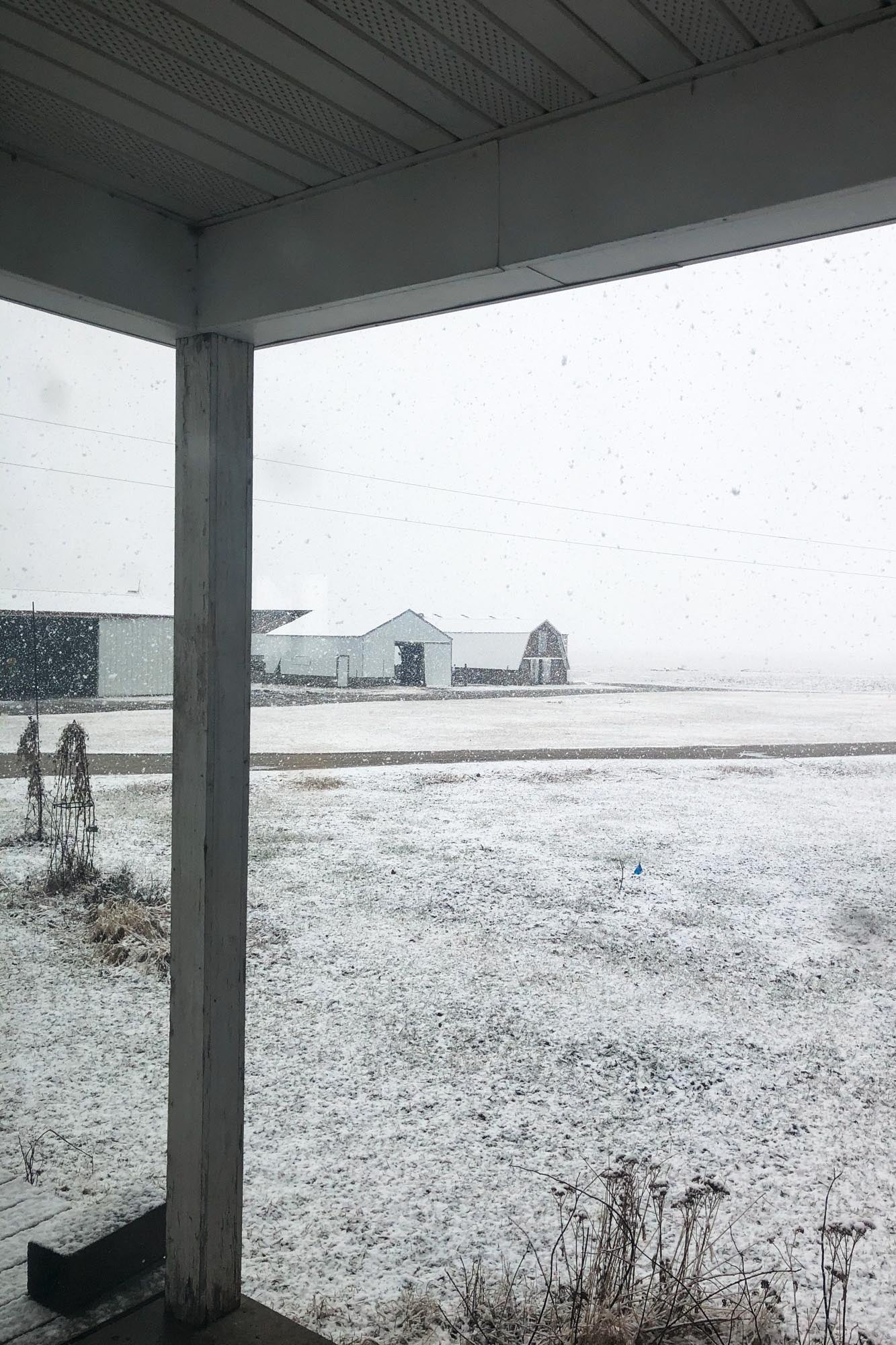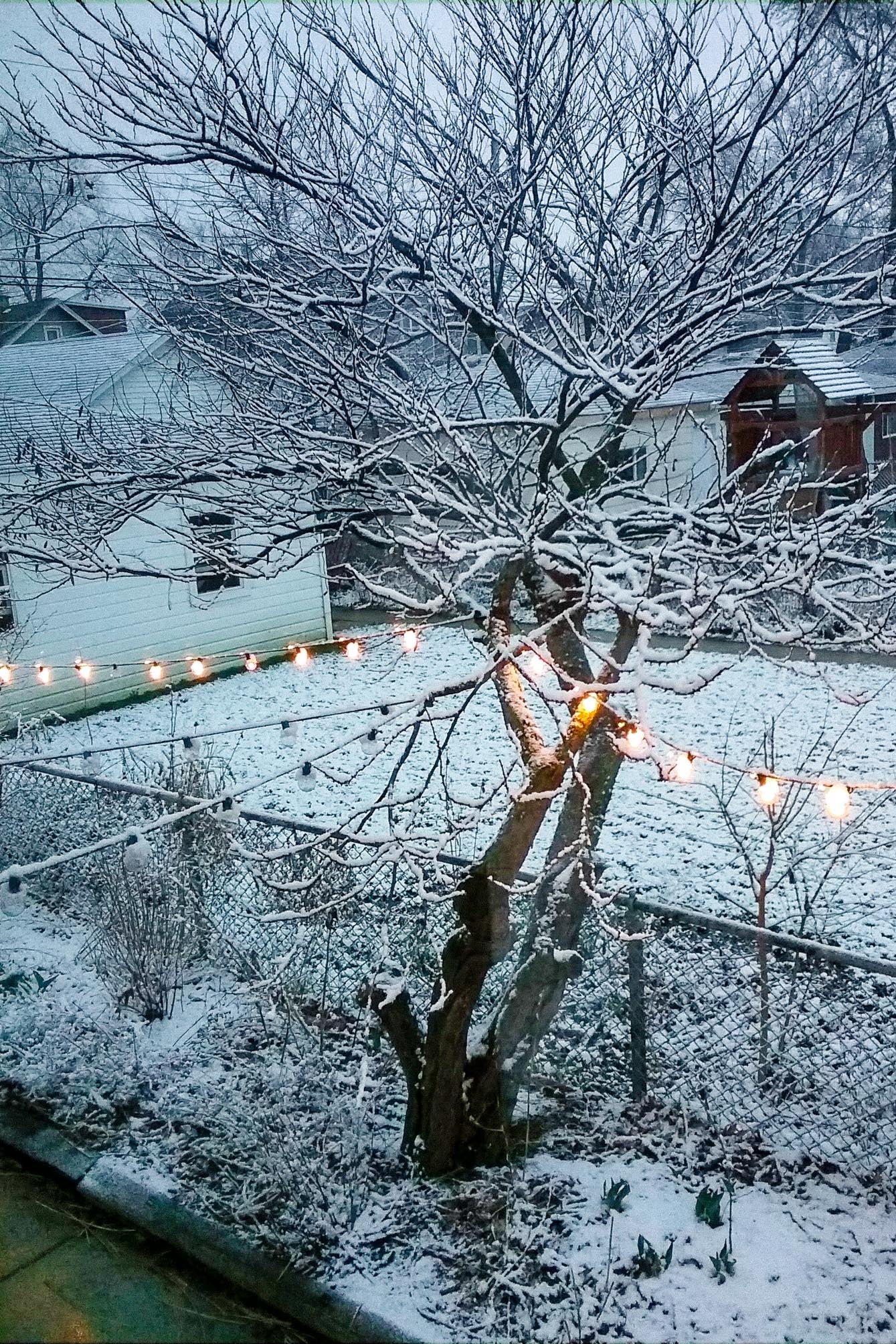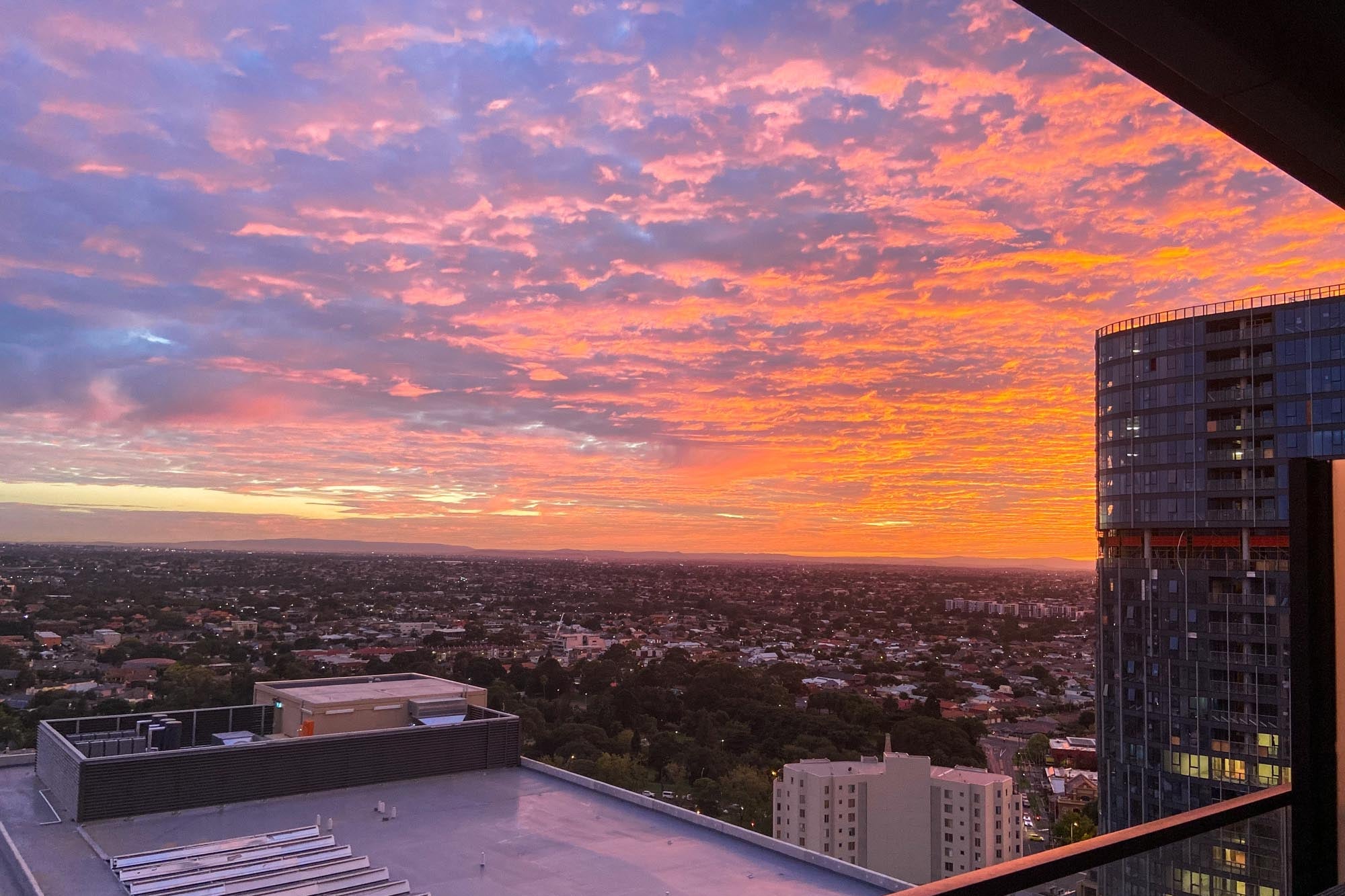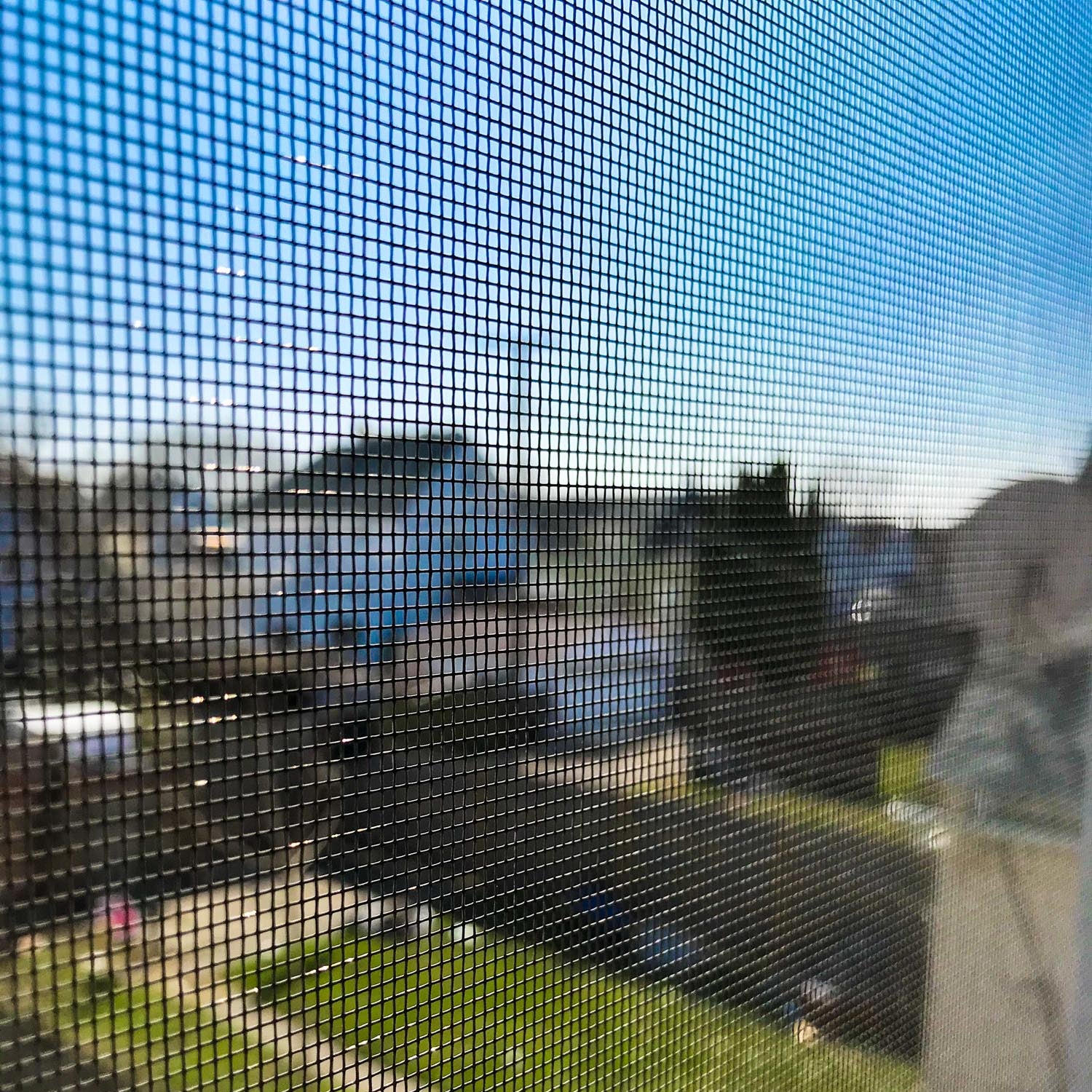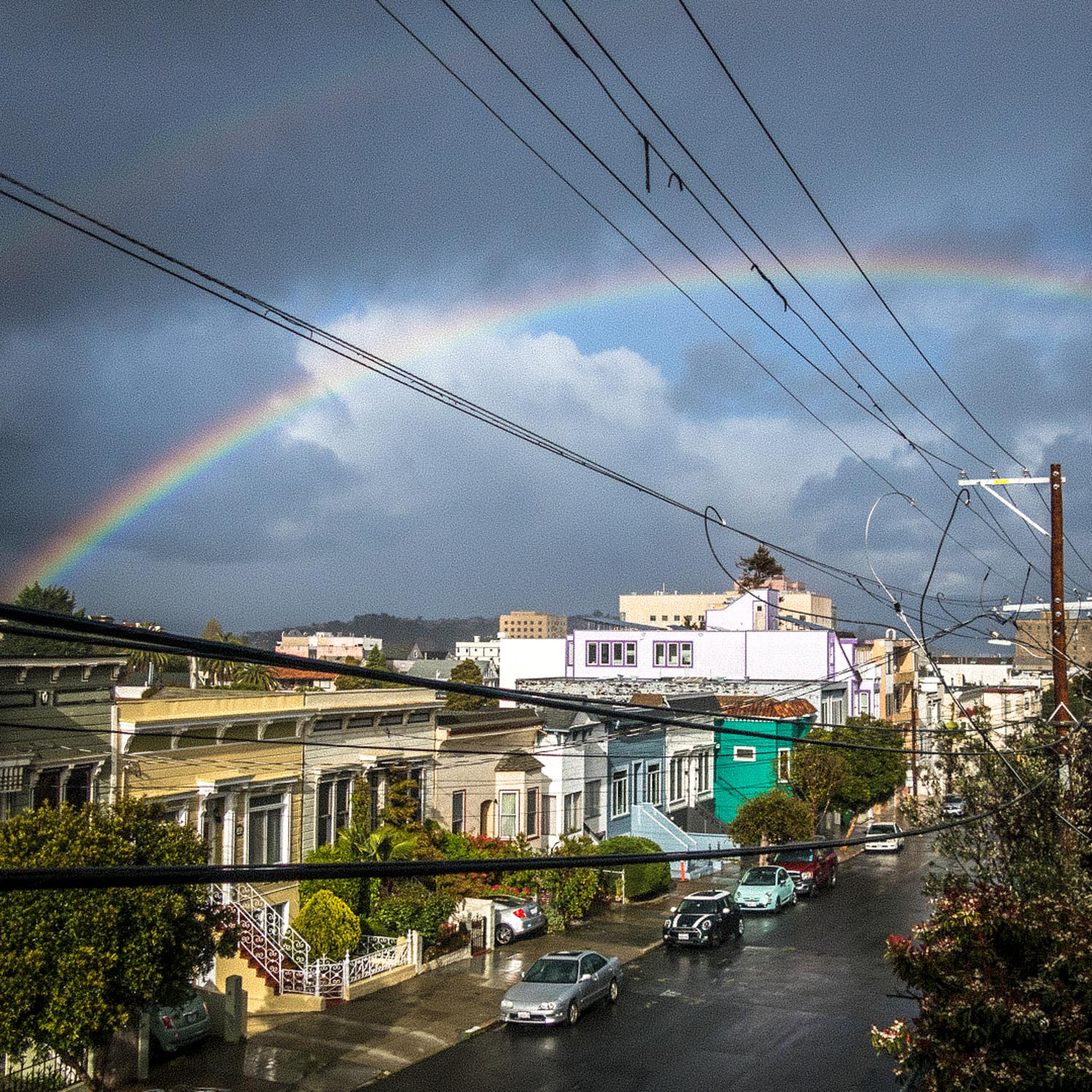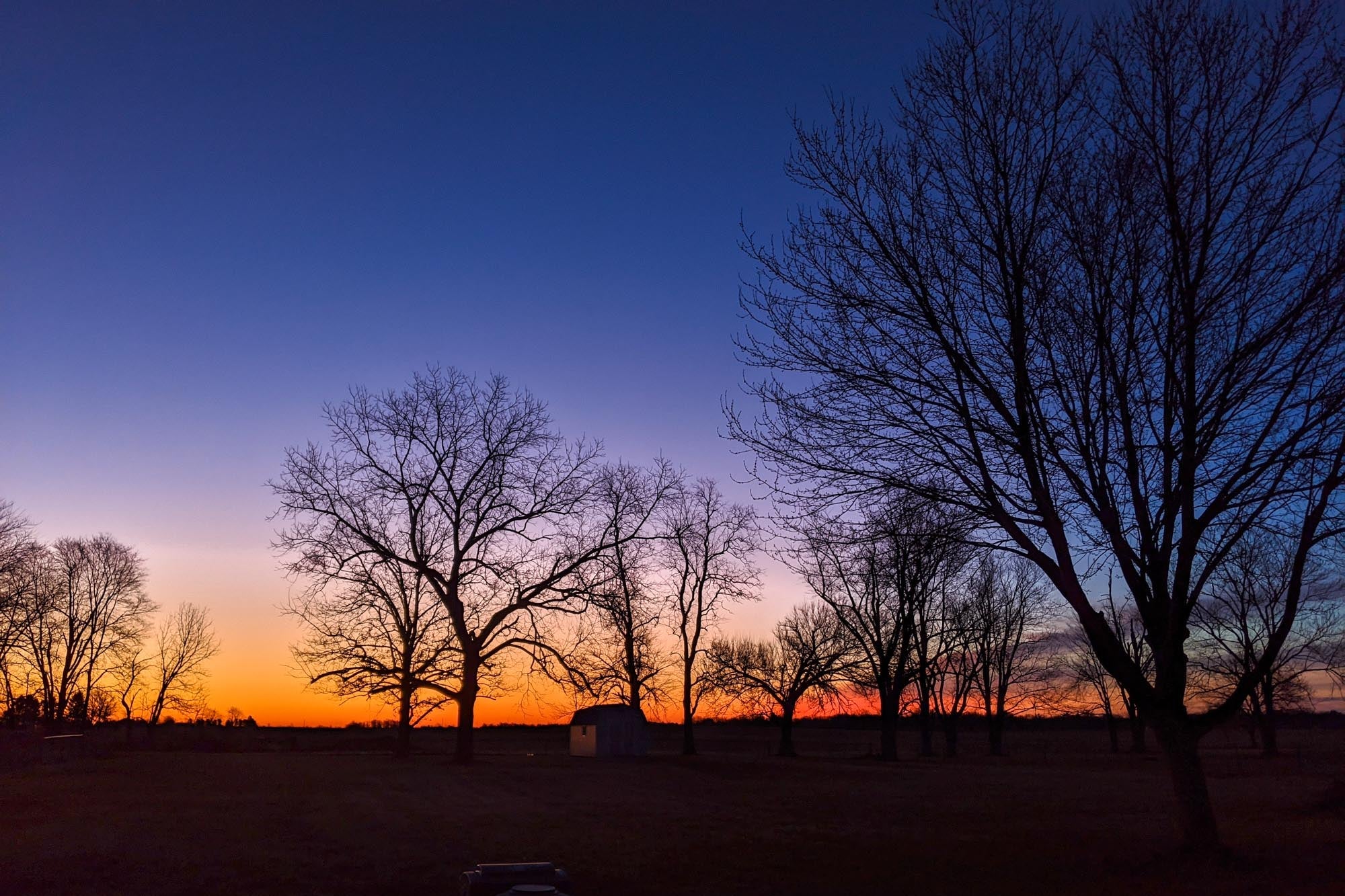 Slate is making its coronavirus coverage free for all readers. Subscribe to support our journalism. Start your free trial.
Correction, March 31, 2020: This post originally misspelled Tucson.