By Justin Krajeski
Wirecutter Staff
Whether your loved one travels due to work or wanderlust, creature comforts—such as a warm wrap for the journey or a collapsible coffee drip to replace drab motel coffee—can reinvigorate them on both long and short trips. When you're shopping for someone who travels frequently, a truly thoughtful gift should go beyond the basics or be something they wouldn't necessarily buy for themselves. To find the best gifts for your favorite people who can't stop boarding planes and trains, we spoke to a variety of experts, from The New York Times's 52 Places Traveler for 2019 to a world-traveling Wirecutter software engineer.
Noise-cancelling bliss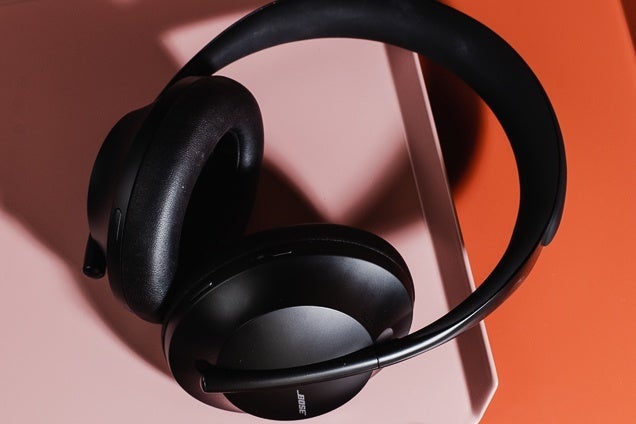 A traveler may not be able to turn down the volume of the engine noise on their flight, but they can use the right pair of over-ear noise-cancelling headphones to help tune out the airplane noise, because such headphones are designed to reduce low-pitched humming and droning. Wirecutter staff writer Kit Dillon relies on Wirecutter's favorite over-ear noise-cancelling headphones, the Bose Noise Cancelling Headphones 700. "The Bose have completely changed traveling for me," Kit tells us. "Wearing headphones like these helps me to relax and keep the noise from the plane out of my ears. Even if I don't sleep, I don't feel nearly as exhausted when I step off the plane at the end of my journey." Sebastian Modak, the 2019 52 Places Traveler for The New York Times (Wirecutter's parent company), recommends the Sony WH-1000XM3 headphones for long, noisy flights: "I've gone through my fair share of noise-cancelling headphones. The Sony M3 has made me actually look forward to flying, without having to depend on cheap, plastic earbuds that let so much external noise in." Give your traveler a pair so they can tune out the bedlam and turn up their favorite tunes, catch up on podcasts, or just enjoy the quiet bliss.
A cozy wrap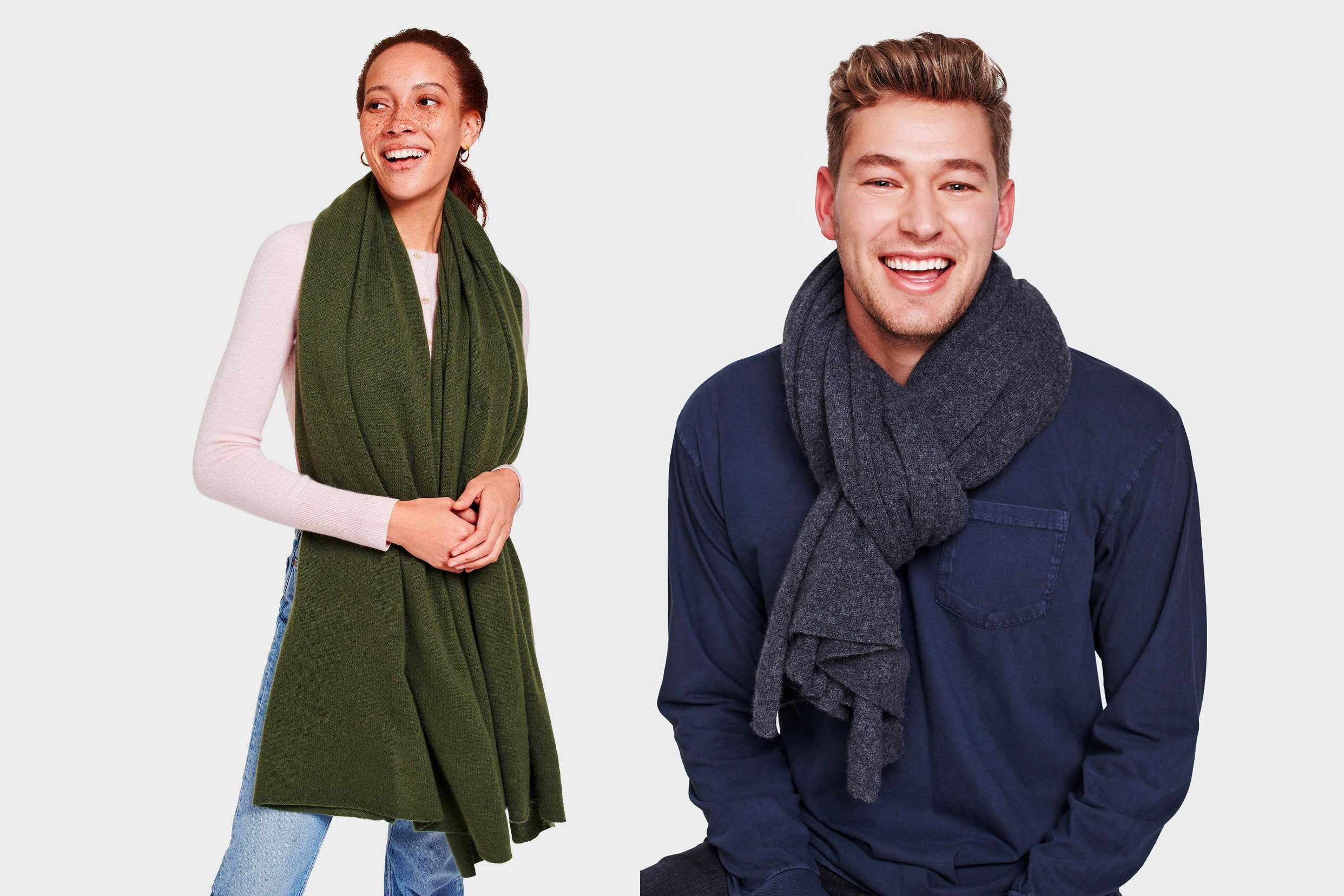 Abbie Kozolchyk, a beauty and travel editor based in New York City for more than two decades, describes herself as "always somewhere between cold and hypothermic on planes." If you know someone who is constantly chilly, Kozolchyk recommends adding the travel wrap from White + Warren to their packing list, for use as a blanket during the flight or as a scarf later. If you're looking for something a bit less expensive, I really like Travelrest's 4-in-1 Travel Blanket. It's not cashmere, but it'll still get the job done (and it can also serve as a pillow for added head, neck, and lumbar support).
An eye mask and a travel pillow to cushion the journey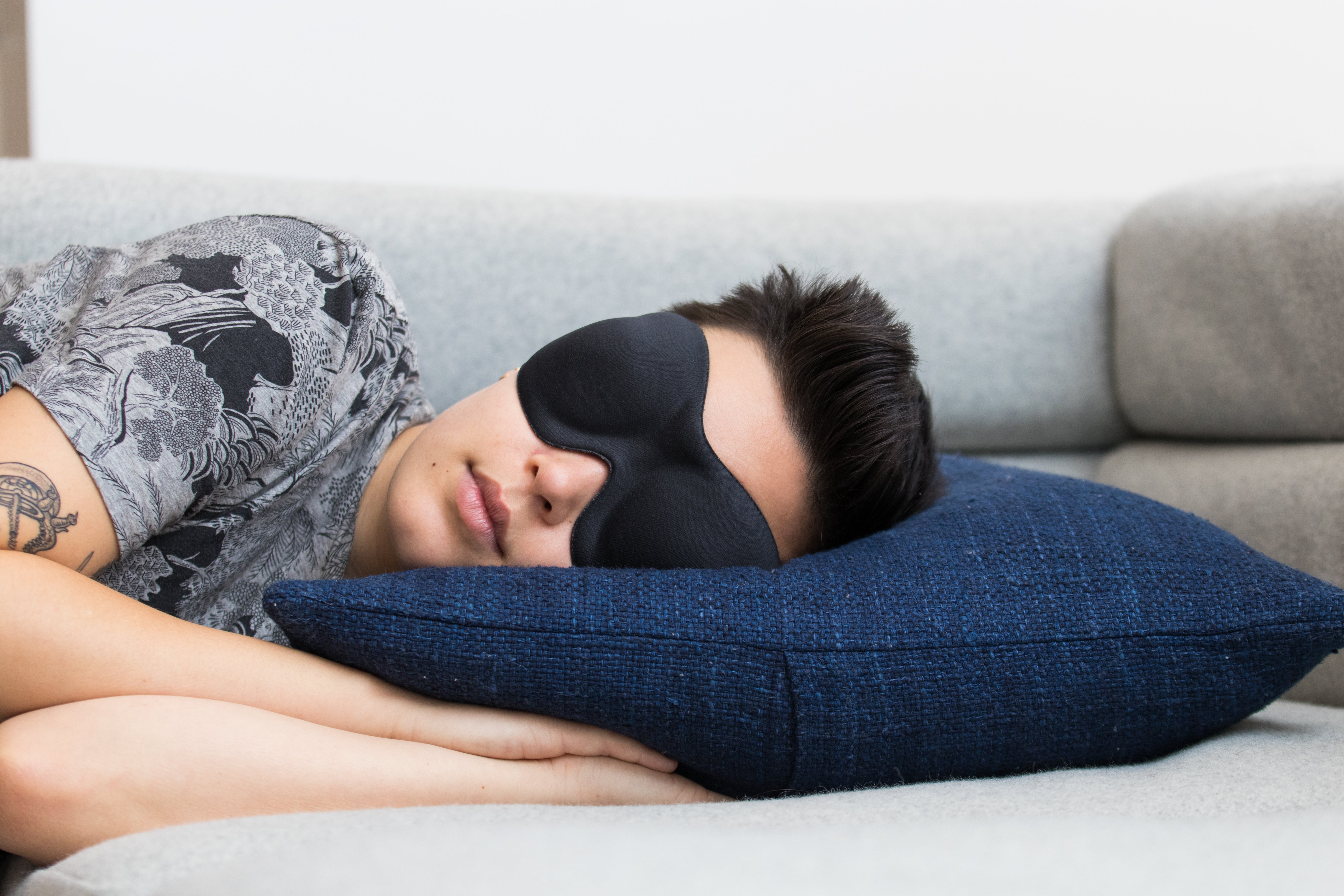 For some shut-eye while traveling, Wirecutter writer Kit Dillon recommends the Nidra Deep Rest Eye Mask, a Wirecutter favorite that has contoured eyecups that rest around the eyes instead of directly on the eyelids. "Combine the eye mask—a fantastic tool—with noise-cancelling headphones and a travel blanket, and you're basically halfway to your bed," he said. Another trick of the comfort-on-a-flight trade is a memory-foam neck pillow. While Kit has the Travelrest Nest Ultimate Memory Foam Travel Pillow (our top pick) accompanying him, Seb Modak, the 52 Places Traveler, is partial to the Cabeau Evolution S3 Travel Pillow: "What sets the Cabeau apart is the simple system of straps: you can attach the pillow to the headrests on most airplane seats so that your head doesn't fall forward when you nod off." Modak tells us that he has had a bunch of long, restful slumbers on flights this year thanks to his pillow, and that's coming from a man who has been in the air for most of 2019.
In-air self care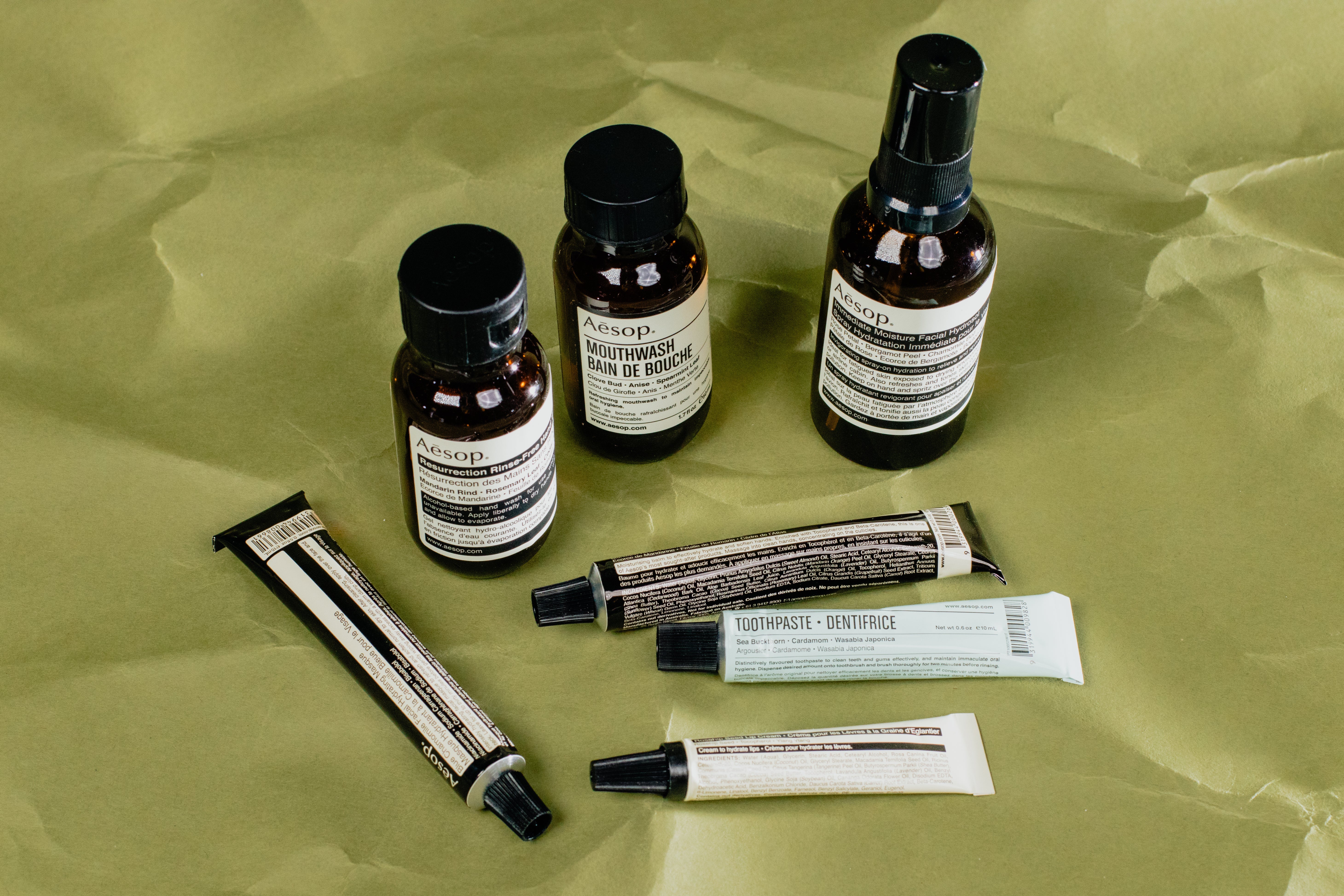 Aesop—an Australian skincare brand that makes some of my favorite cleansers, scrubs, and hand washes—sells a Departure Kit featuring travel-size versions of its best-selling items, which our staff writer Kit Dillon recommends. The bottles and tubes are perfect for throwing into carry-on luggage and applying at the airport or midflight. The refreshing hydrating mist is the perfect antidote to dry cabin air, while the lip cream and hand balm keep skin from drying out. But Aesop's scents are what really set these items apart; the company's famous Resurrection Hand Balm, for example, has subtle notes of mandarin, rosemary, and cedar that instantly invigorate.
Ditch paper for the Paperwhite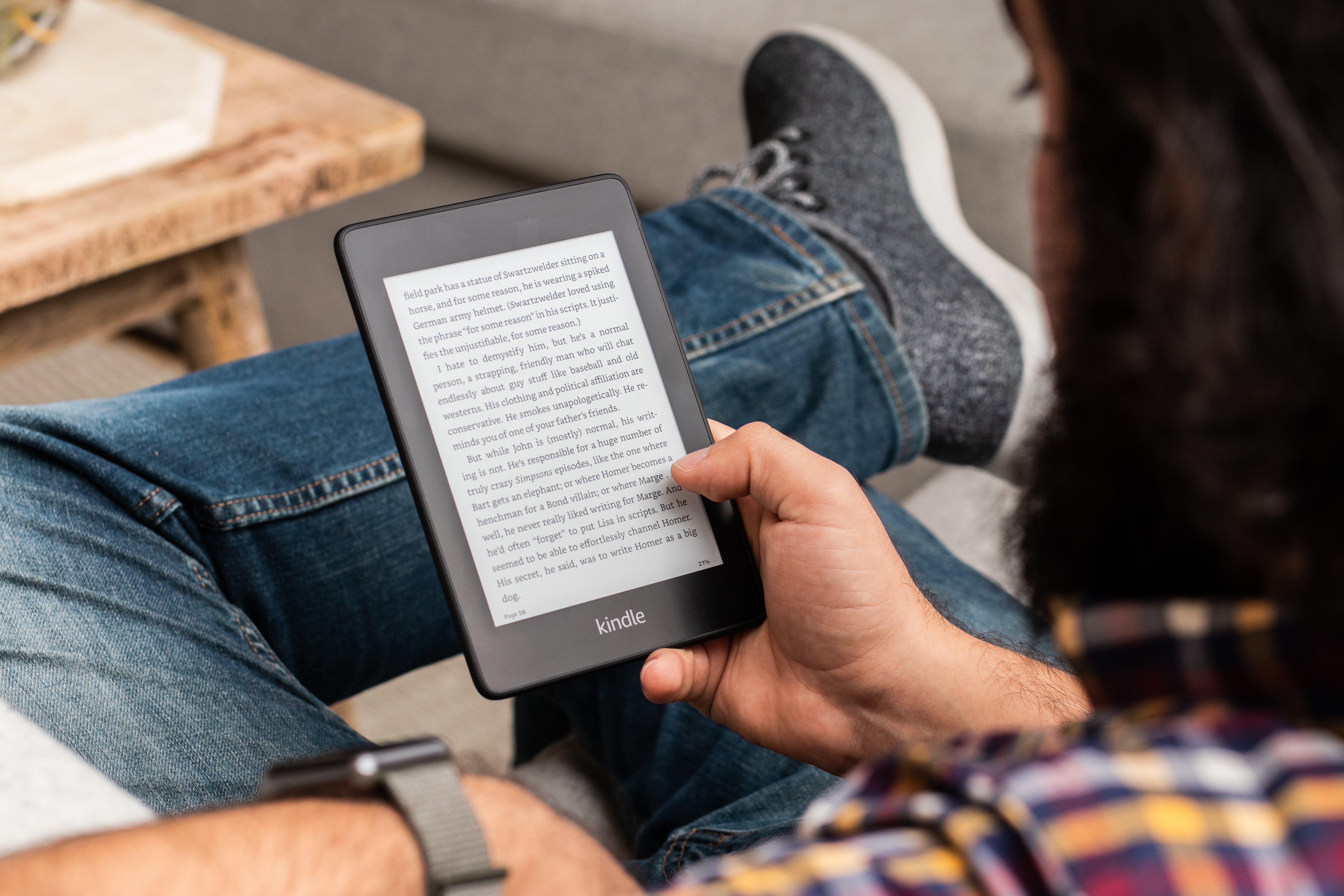 "Having an ebook reader, like the Amazon Kindle Paperwhite, changed my packing habits completely," said Kit Dillon, who suffers from the same aspirational reading goals of many bookworms. Although we think we'll accomplish more on a six-hour flight than binge-watching five episodes of Killing Eve in rapid succession, we're usually wrong, and by the time we discover that, we've already added 10 physical pounds of literature to our backpack. At least with the Kindle Paperwhite, your giftee can still carry a hefty reading list without adding weight to their luggage.
Travel-friendly streaming content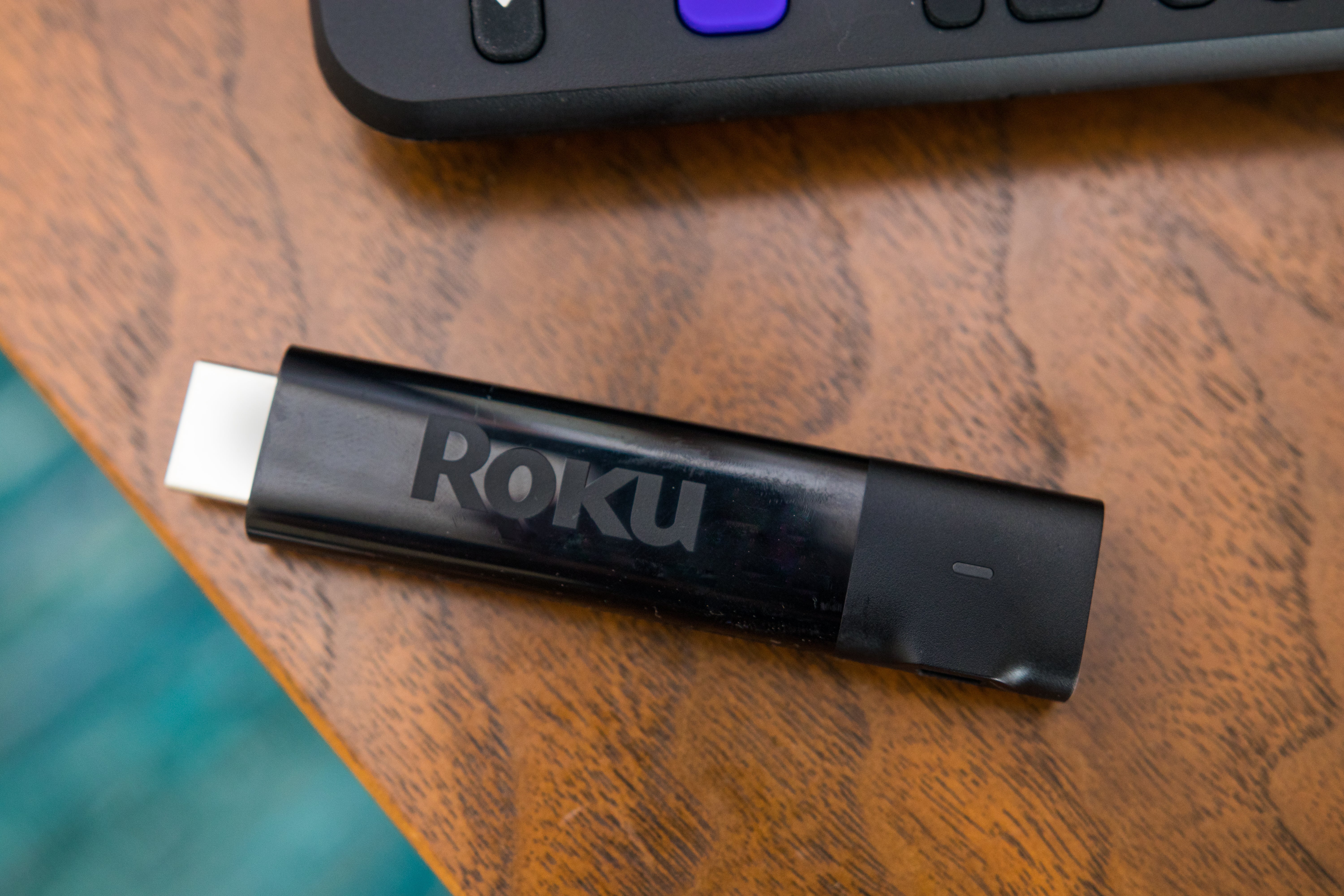 To make streaming video from anywhere easier, give your frequent traveler a Roku Streaming Stick+, which they can plug into hotel TVs so that they can catch up on their favorite shows once they've settled in. The Roku Streaming Stick+ is our top pick among media streaming devices and way more portable than a bulkier box like the Apple TV. Your gift recipient can just unplug it from their TV at home and take their device, already set up with apps for Netflix or HBO and the like, and use it on any TV while they travel. It has an intuitive interface that any tired traveler will appreciate. Roku is also more compatible with nitpicky hotel Wi-Fi than other streaming devices, as senior staff writer Chris Heinonen explains in our guide to media streaming devices. Since your traveler may not know whether the stick will fit behind an awkwardly placed hotel television set, get them the HDMI port extender that Roku offers for free on its website so that they're prepared either way.
A compact power bank
For when your traveler's gadgets are running low on battery right before a flight or their phone dies after a long day of exploring, give them a charger that can get them back up and running fast. The Jackery Bolt, one of our picks in our guide to portable chargers, has a 6,000 mAh capacity and offers enough juice to fully charge an iPhone X several times over. It's small and compact—roughly the size of a bar of soap—and it has built-in Lightning and Micro-USB cables that fold in seamlessly; that way, your gift recipient doesn't need to fumble around packing extra cables when they're rushing out the door to catch a plane.
A flat-pack collapsible coffee drip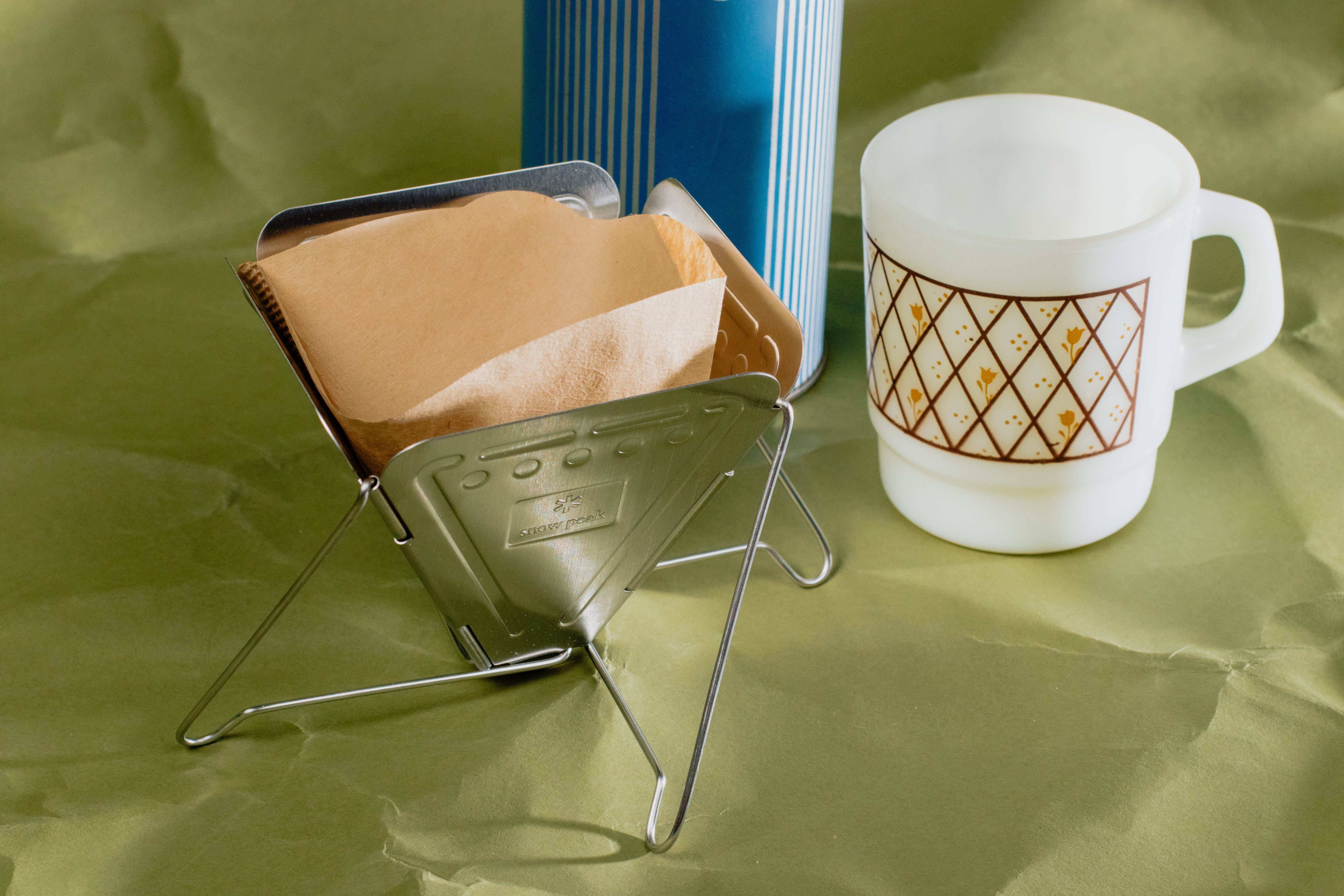 After any traveler settles into their home away from home and gets a good night's sleep, the first thing that'll likely hit before they head out the next day is the need to caffeinate. Jessica Bell, a Wirecutter software engineer who has lived in far-flung locales such as Colombia and Germany while working remotely, notes that Airbnb places are often hit-or-miss in the coffee-making tools that they provide. She travels with Snow Peak's Collapsible Coffee Drip, a compact, stainless steel pour-over coffee brewer that packs flat and can work with any filter you can find (even paper towels in a pinch). You could pair this gift with a nice bag of coffee (pre-ground, if your giftee doesn't carry a grinder) and some filters so that your traveler is ready to brew as soon as they arrive. If you're looking for a single-cup brewing option that is also very travel-friendly, we also love the AeroPress.
A tiny clip to keep a camera secured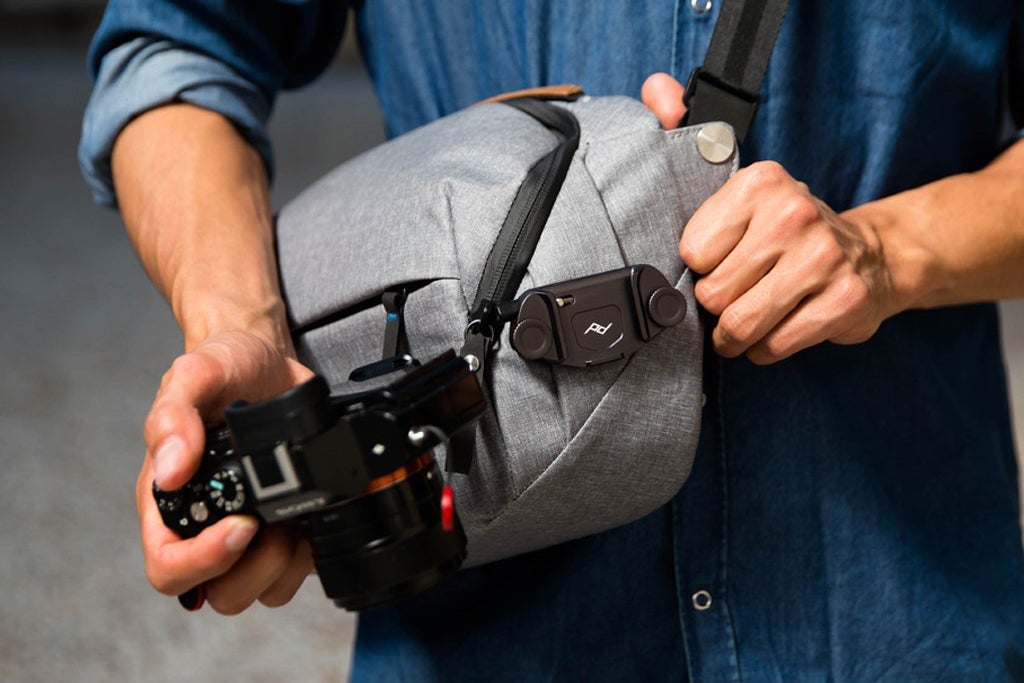 For the adventurous, photographically inclined traveler who likes to take their DSLR everywhere, 52 Places Traveler Seb Modak recommends Peak Design's Capture Camera Clip. The Capture fastens a camera to a belt or the strap of a backpack, leaving the wearer's hands free until they find the perfect shot. Modak prefers this tiny clip to clunkier shoulder straps that might get in the way, and its quick-release system lets you easily take a camera out and put it back. The clip also happens to be the perfect accessory to our top camera backpack pick, if your giftee also needs a place to stow their camera.
A 360-degree camera to experiment with their surroundings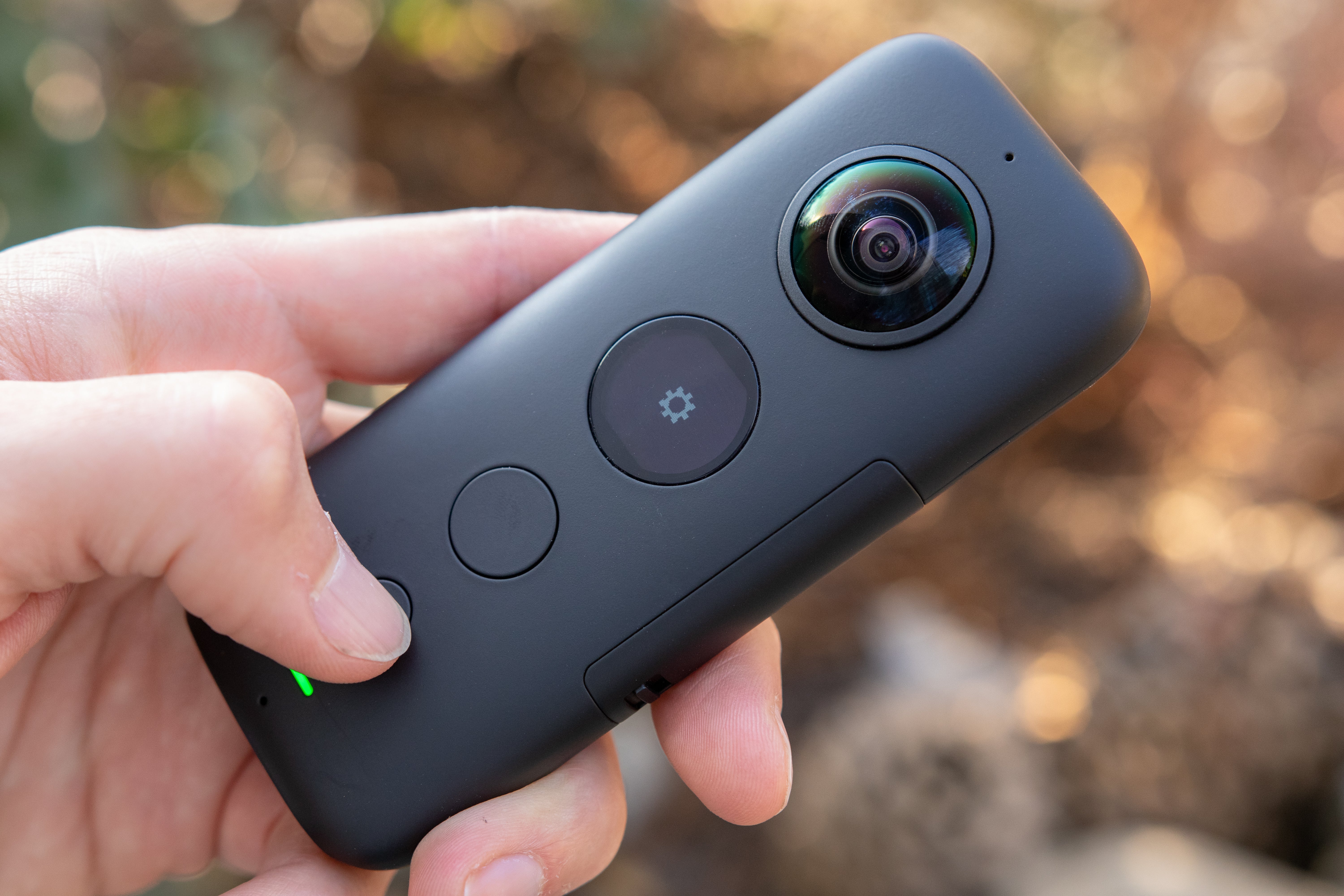 Geoff Morrison, a Wirecutter contributing writer—and an early adopter of the 360-degree camera format—recommends giving the Insta360 One X camera to an experimental friend who might want to show off an immersive clip of their time spent, for instance, at the top of the Eiffel Tower. Although Geoff uses his phone and a DSLR camera for regularly documenting his adventures—a 360 camera is not, he cautions, a replacement for a traditional camera—the Insta360 One X produces attractive, high-resolution, 360-degree, fully spherical images and videos that the viewer can scroll around to see a view in every direction. If you do get your traveler an Insta360 One X, though, remember that such cameras are delicate: Geoff has a Holaca hard case to protect his camera and says a hard case should be a required purchase. So get your giftee both the camera and the case so that they can keep their gear protected.
A customizable travel kit
If your giftee is a frequent traveler, they may already own a lot of the essentials they think they need, but we've gathered a few items here that are often overlooked and particularly useful to have on hand. You could put together a functional kit with a few of these items—we recommend using the Baggu Duck Bag to house said kit. Whether they want to clean their phone or camera, charge their gadgets, or tag their luggage before heading to the airport (or do all of those tasks at once), these gifts can be lifesavers in a pinch. Wirecutter senior staff writer Eve O'Neill recommends tossing a J.R.Liggett's Shampoo Bar, which she says is "hydrating enough to replace both your shampoo and conditioner while you're on the road," into their suitcase, too. For other essentials, you can also check out our full guide to gear for travel, which we keep updated year-round.