With nearly 4 million births in the U.S. each year and more than 70 percent of pregnant women working, former sports reporter Jane Gottesman wondered why she didn't see images of them. They weren't on TV, in newspapers, or in magazines that weren't about having a baby.
Gottesman knew the value in using images to convey normalcy and show women in control of their bodies. So where were these pregnant working women, especially when more than 80 percent of them worked until the month they gave birth?
Teaming up with photographers across the country, Gottesman and the organization Game Face (later called Working Assumptions, which made this series available to Slate) set to change the visual narrative: A pregnant woman at work has her own story of how she navigates the stresses of pregnancy and work.
Susan Krane, executive director of Working Assumptions, says that a turning point for showing pregnant women on screen came in 1952, when Lucille Ball told Desi Arnaz on I Love Lucy that she was expecting a child. The word pregnancy was never uttered (CBS executives deemed it "too vulgar"), and the maternity clothes reflected an era when pregnancy was something to be hidden. Krane points to images of Jackie Kennedy pregnant as having a similar impact but struggles to identify additional examples of notable pregnant working women.
The images in this series are designed to shift the narrative about pregnant working women in a range of fields and industries. They don't tell us the mother's birth plans, the baby's sex, or whether she has paid maternity leave, but they tell us about what she does for a living, before and after her child is born. By normalizing the images of working pregnant women, we can perhaps get to the thornier issue of why so many women still fear and face workplace discrimination. If we want to truly give women equal footing in the workplace, we need to address what is a vulnerable time for so many women and the ramifications that often last long after the baby is born.
Correction, Sept. 21, 2018: The photograph of Elizabeth below was originally credited to photographer Natalie Young. Since taking the photographs, Natalie has begun using the name Natalie Faye.
The photograph of Ginna below originally incorrectly named the dance instructor shown as Anecia.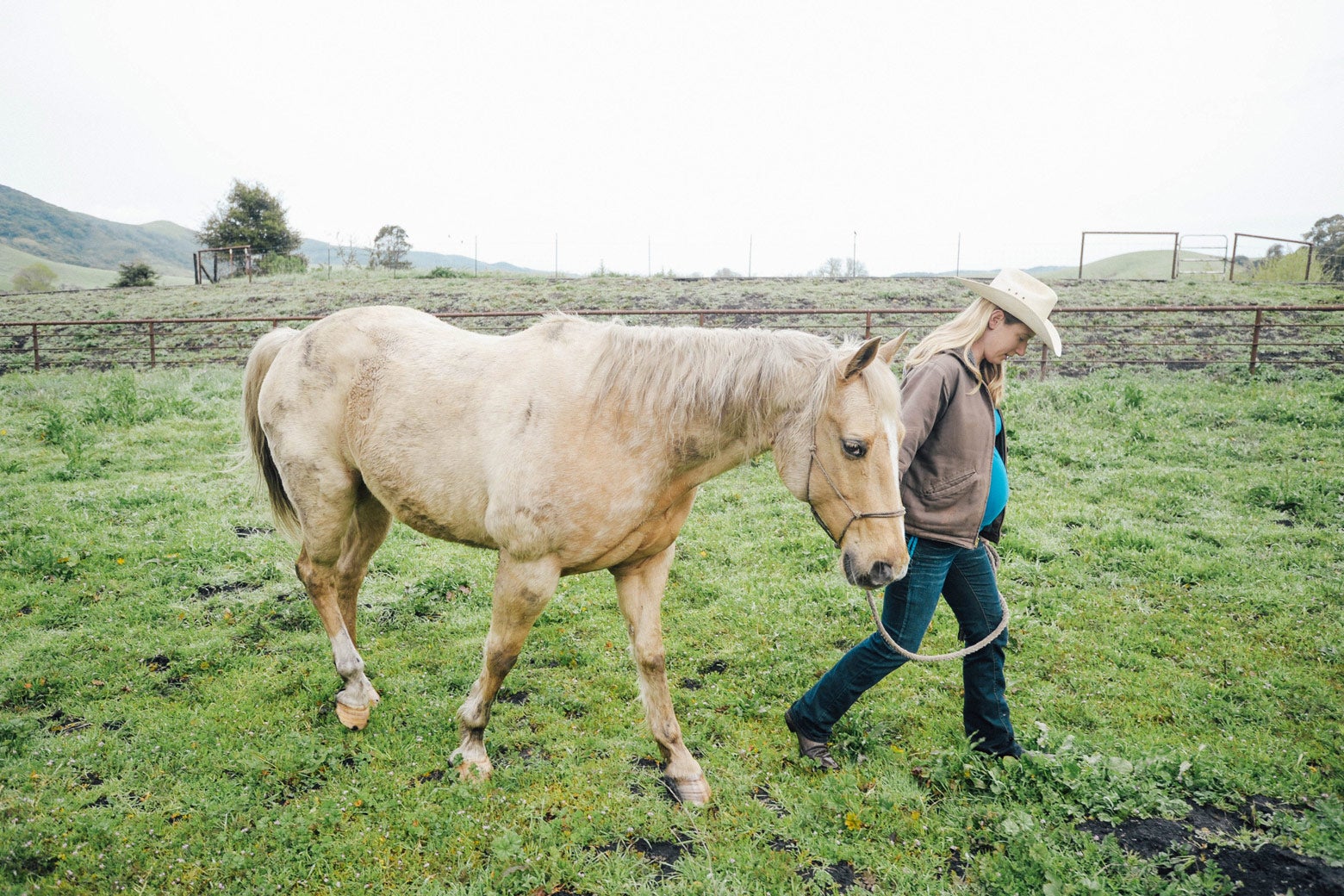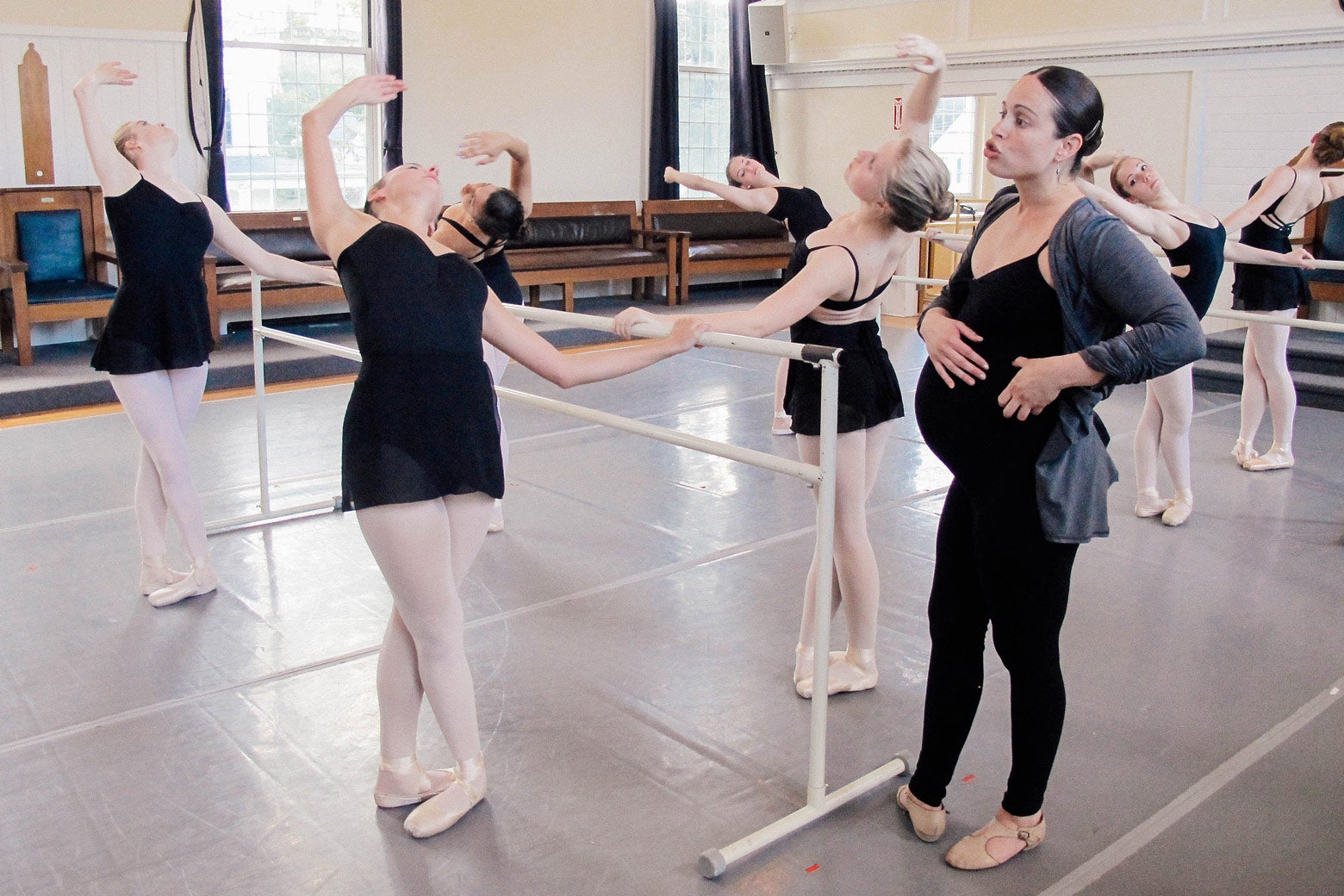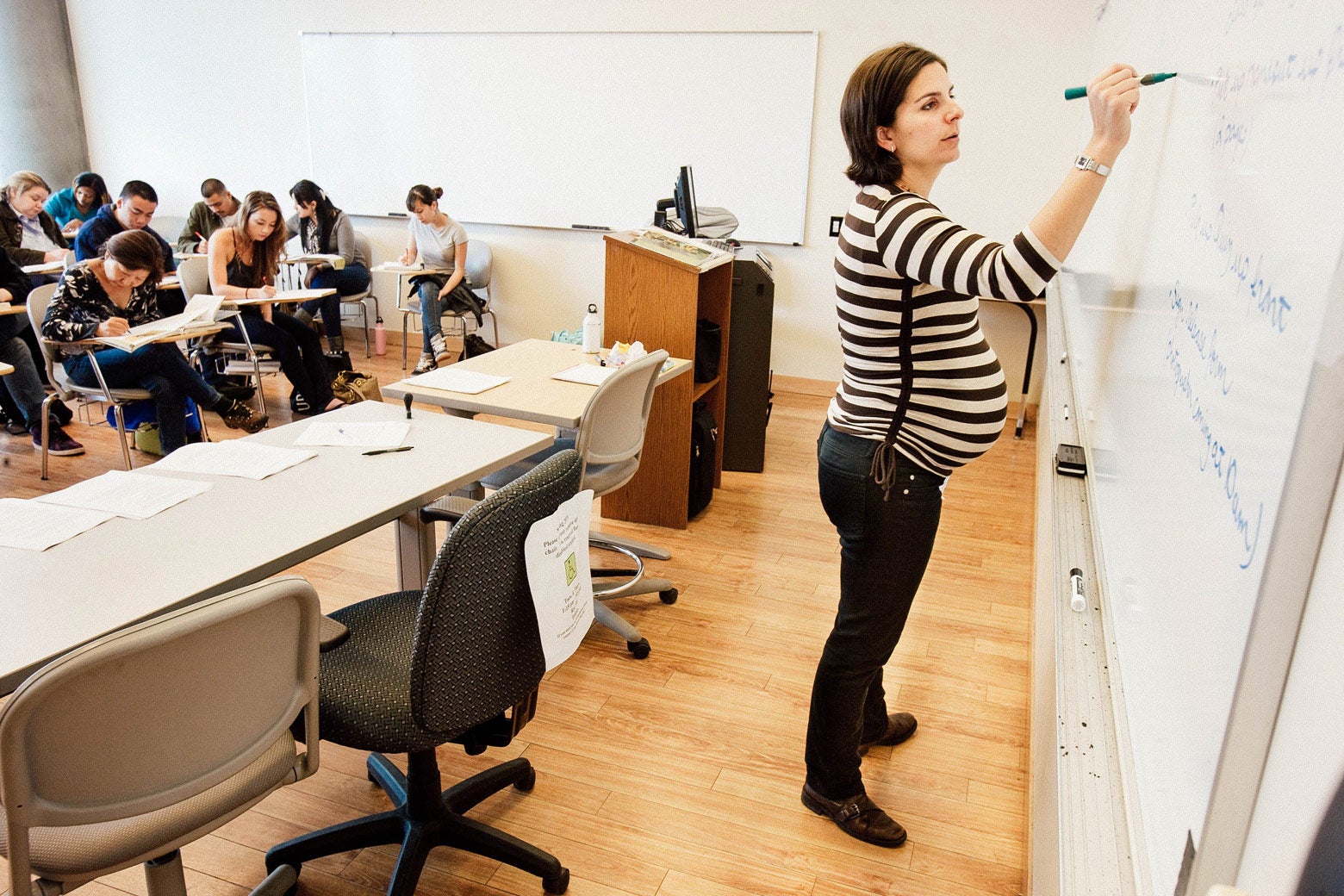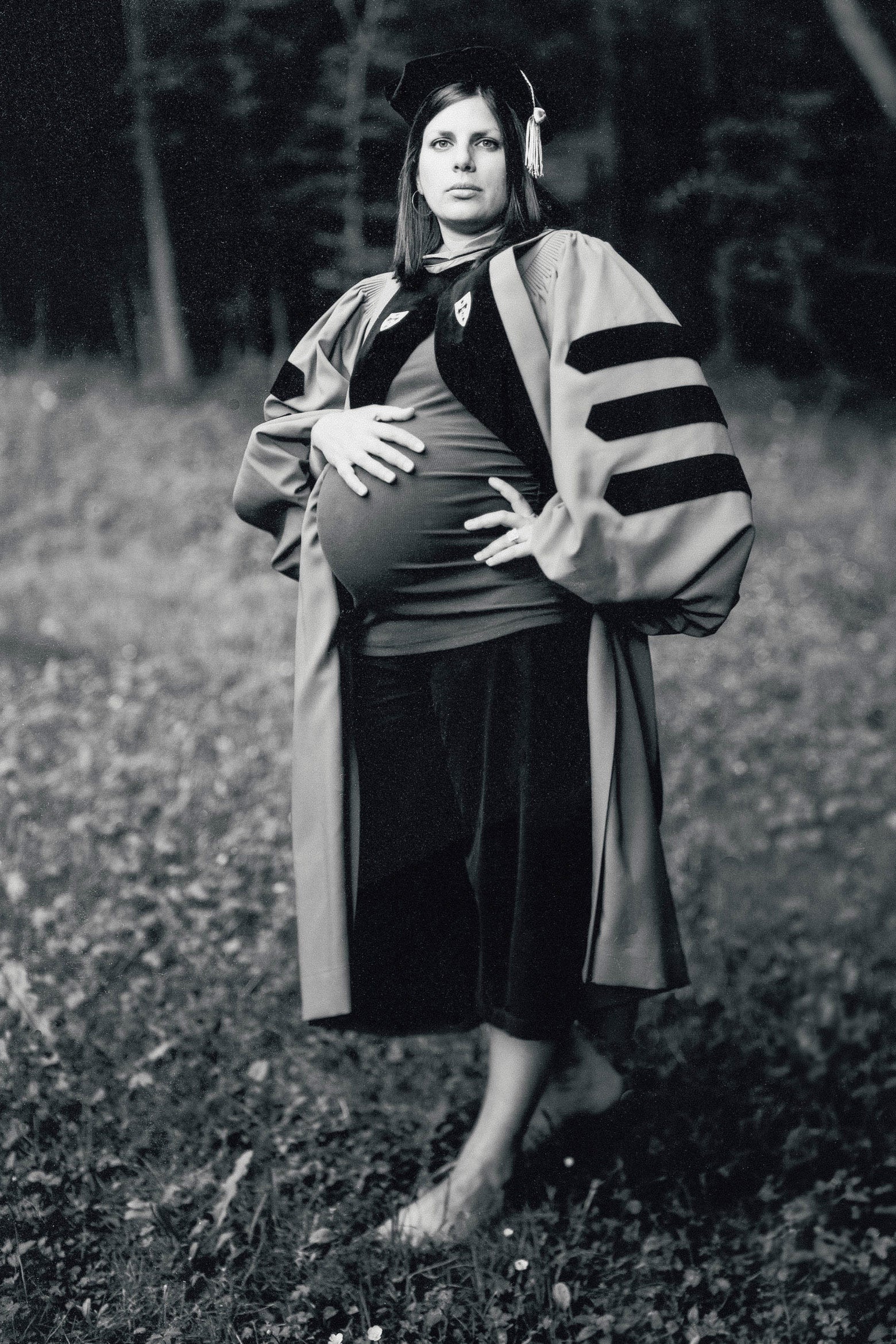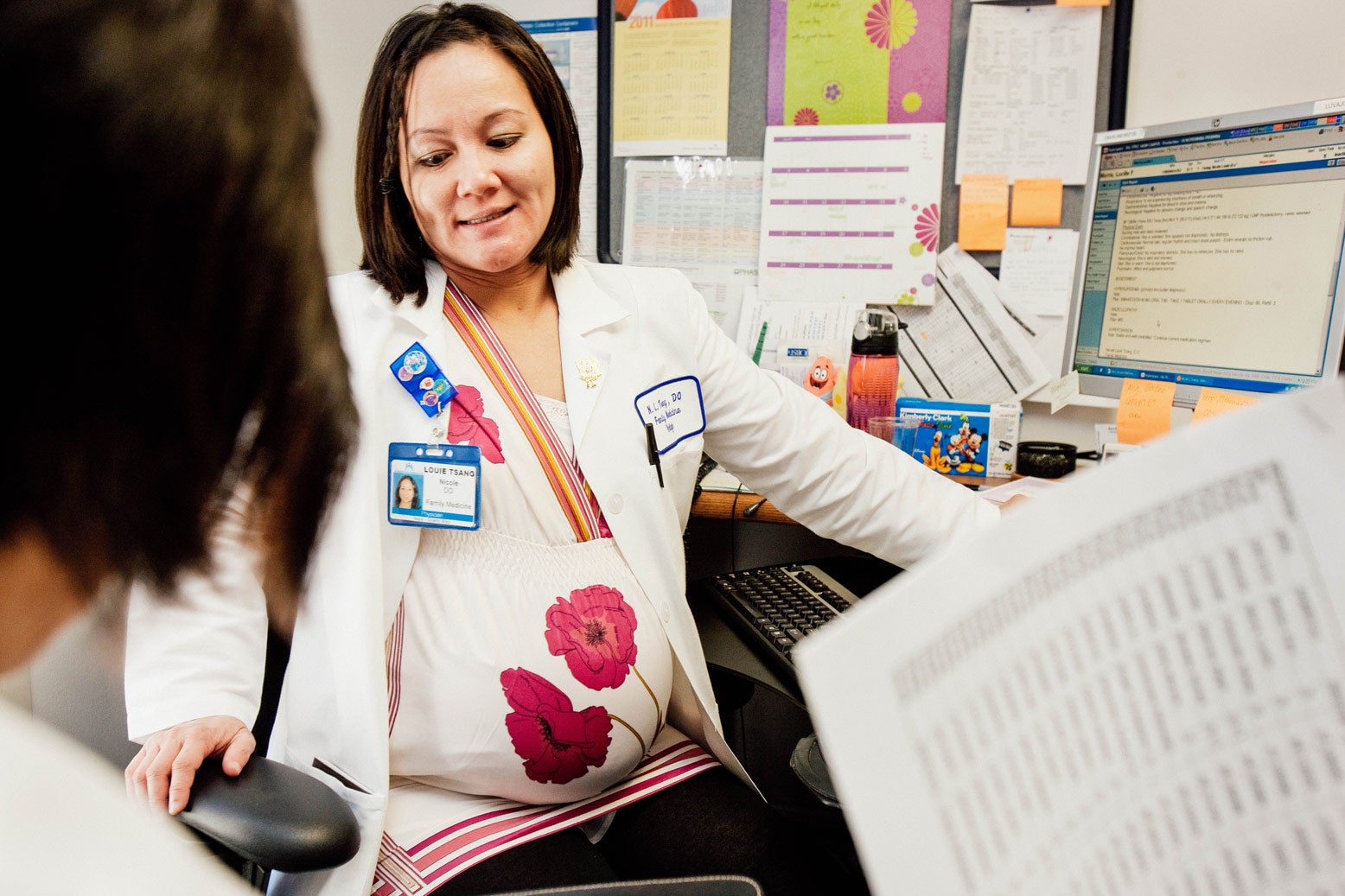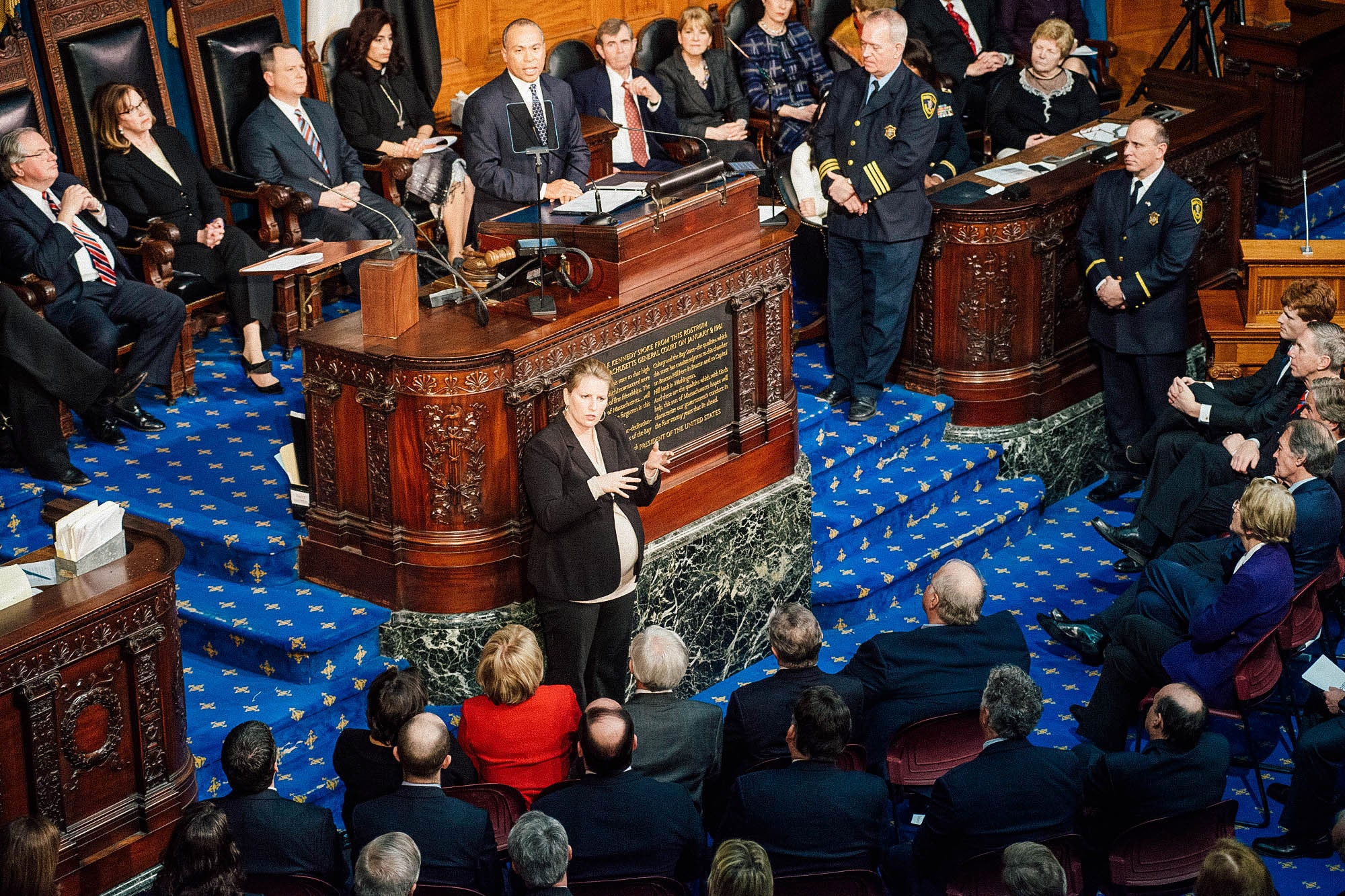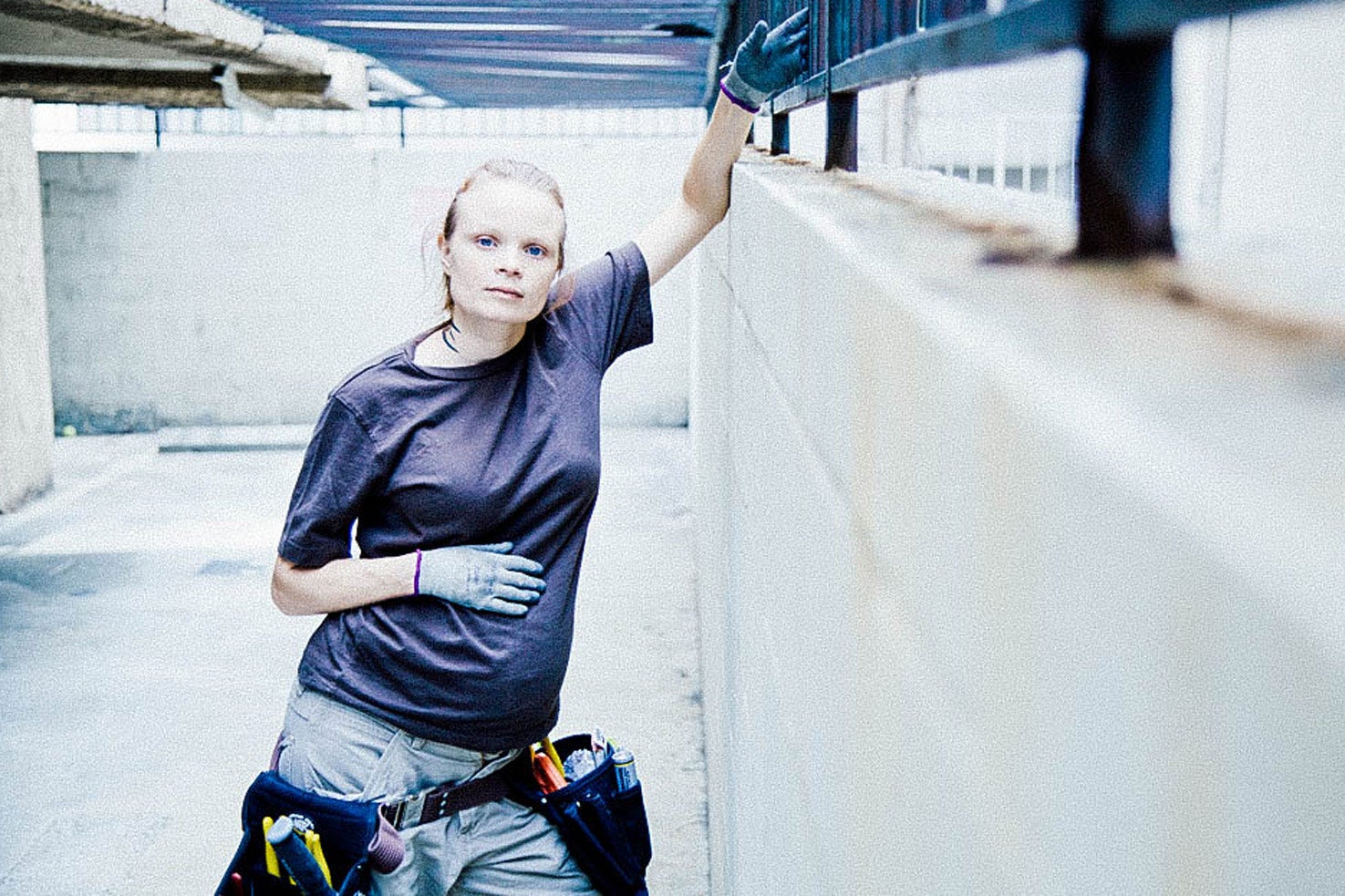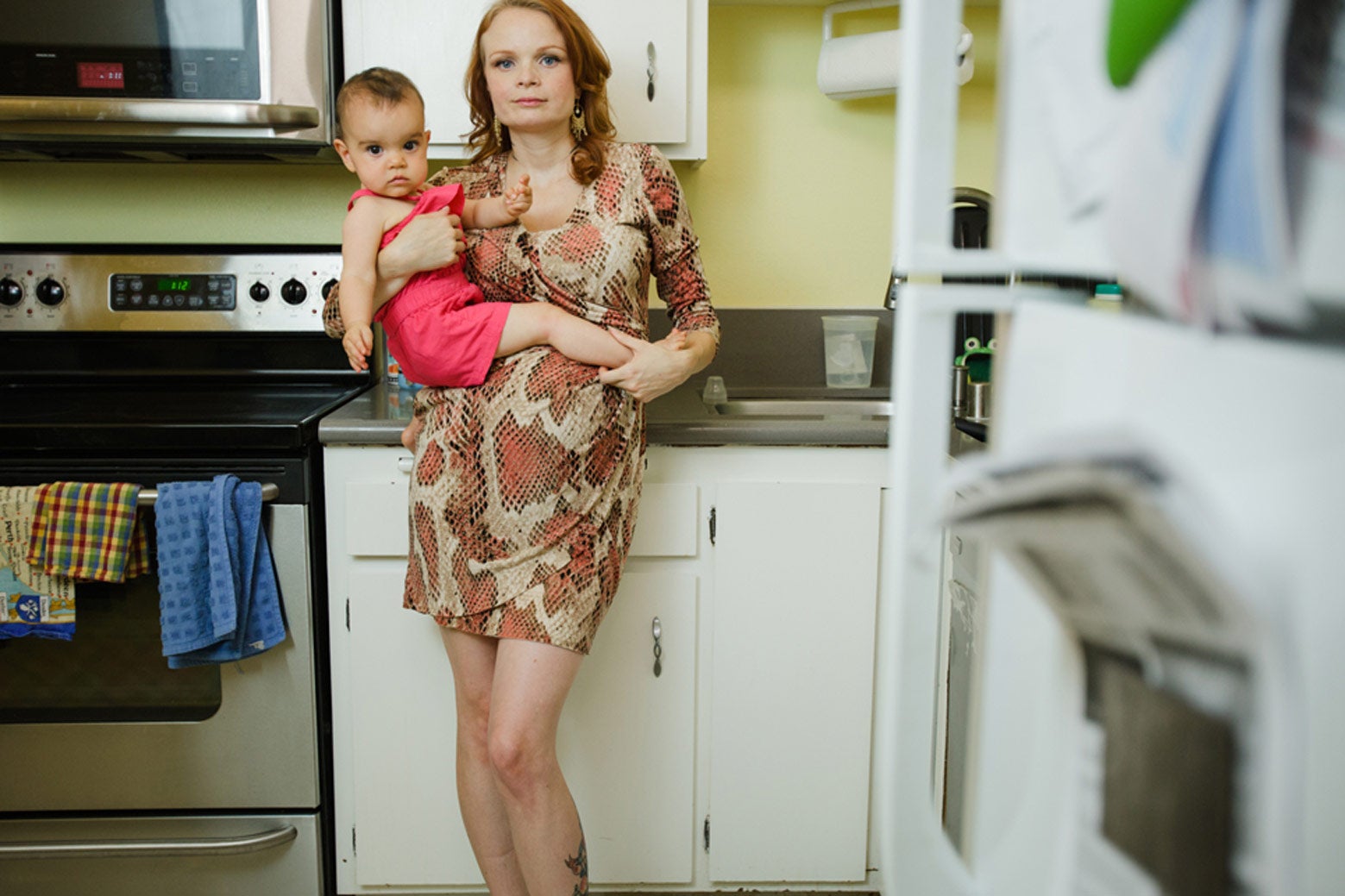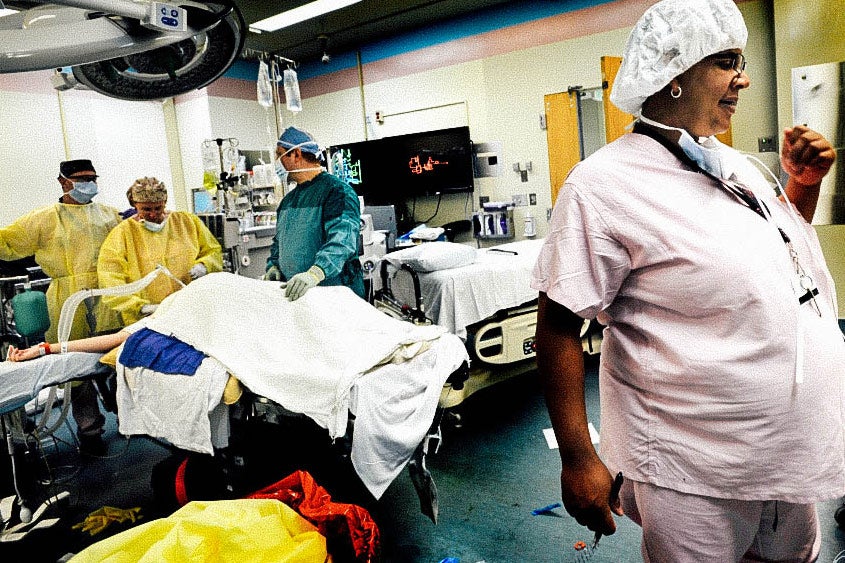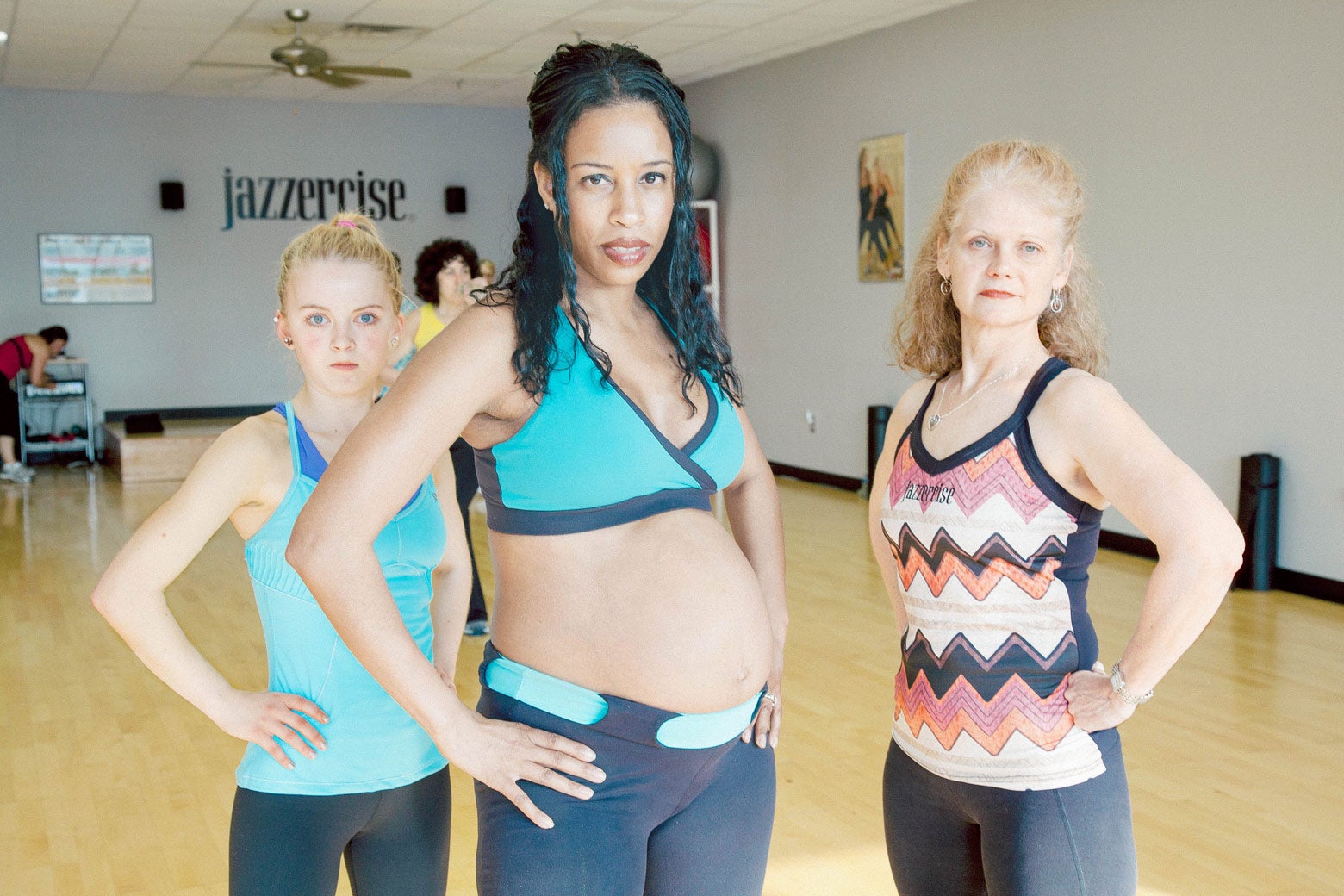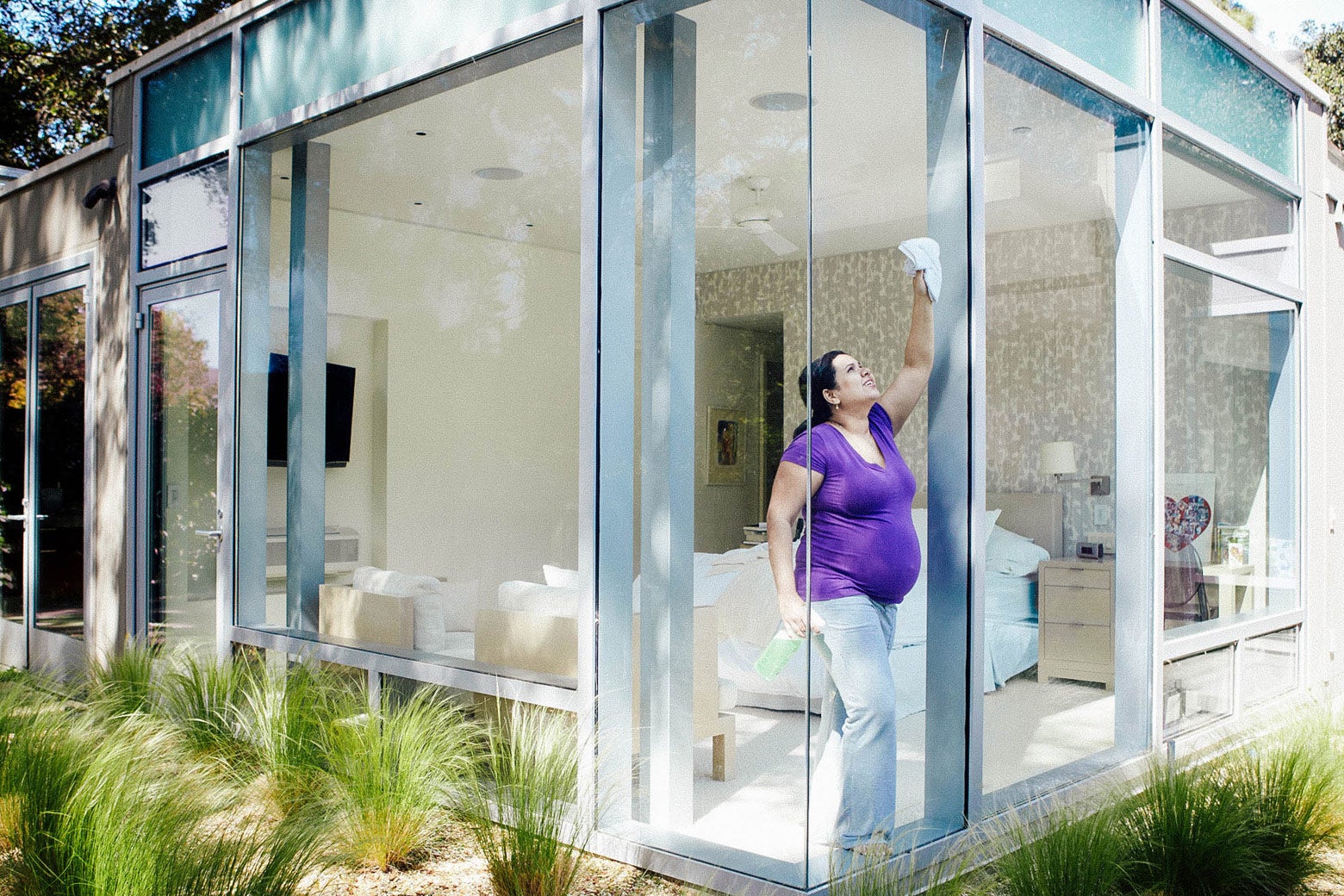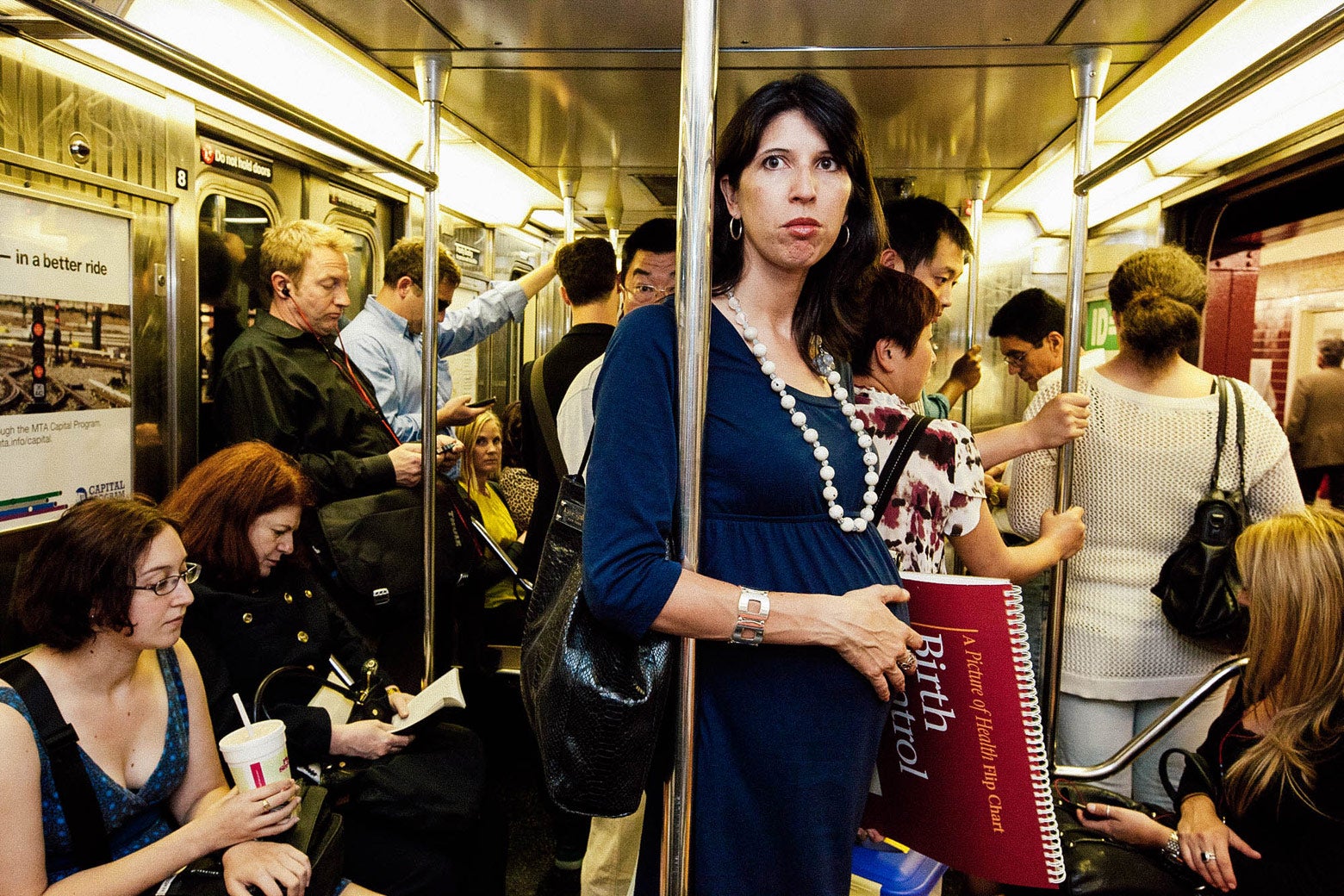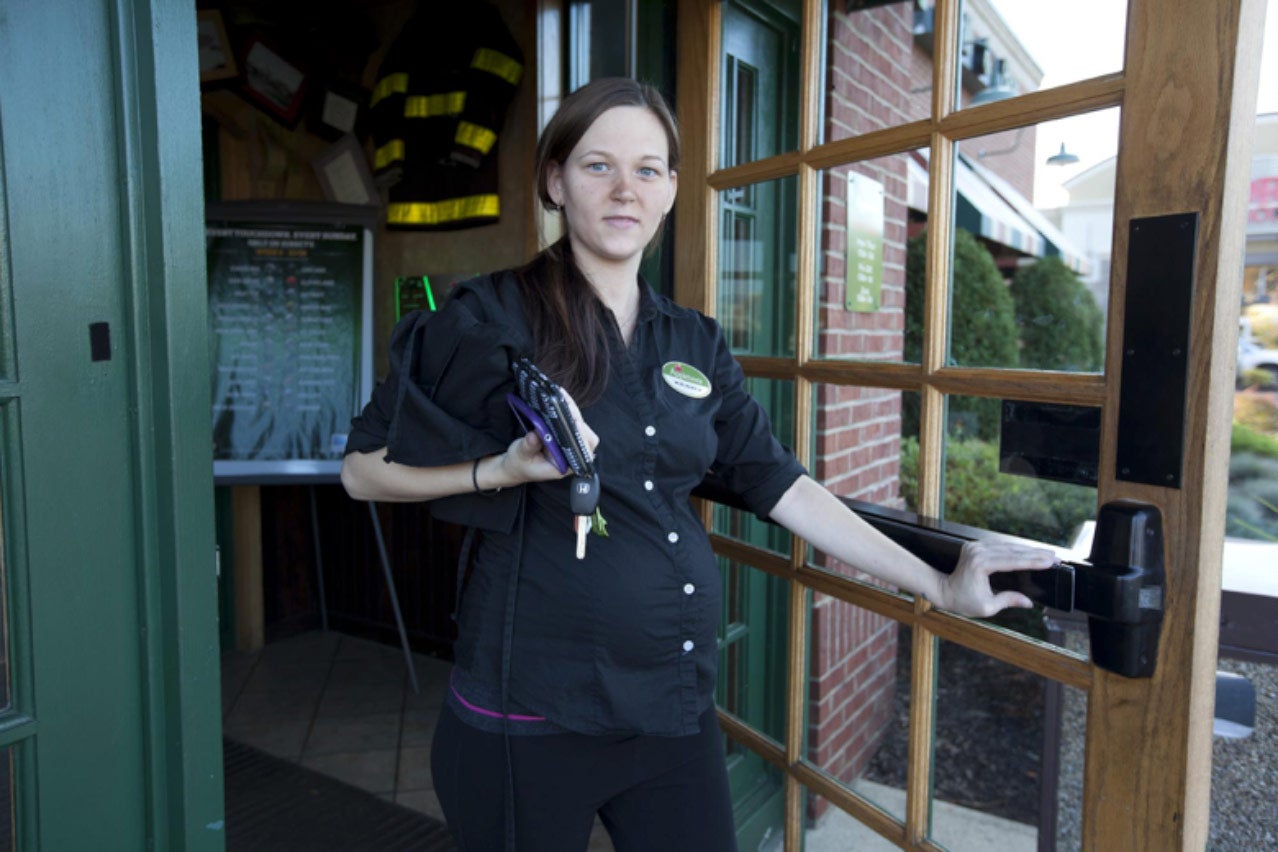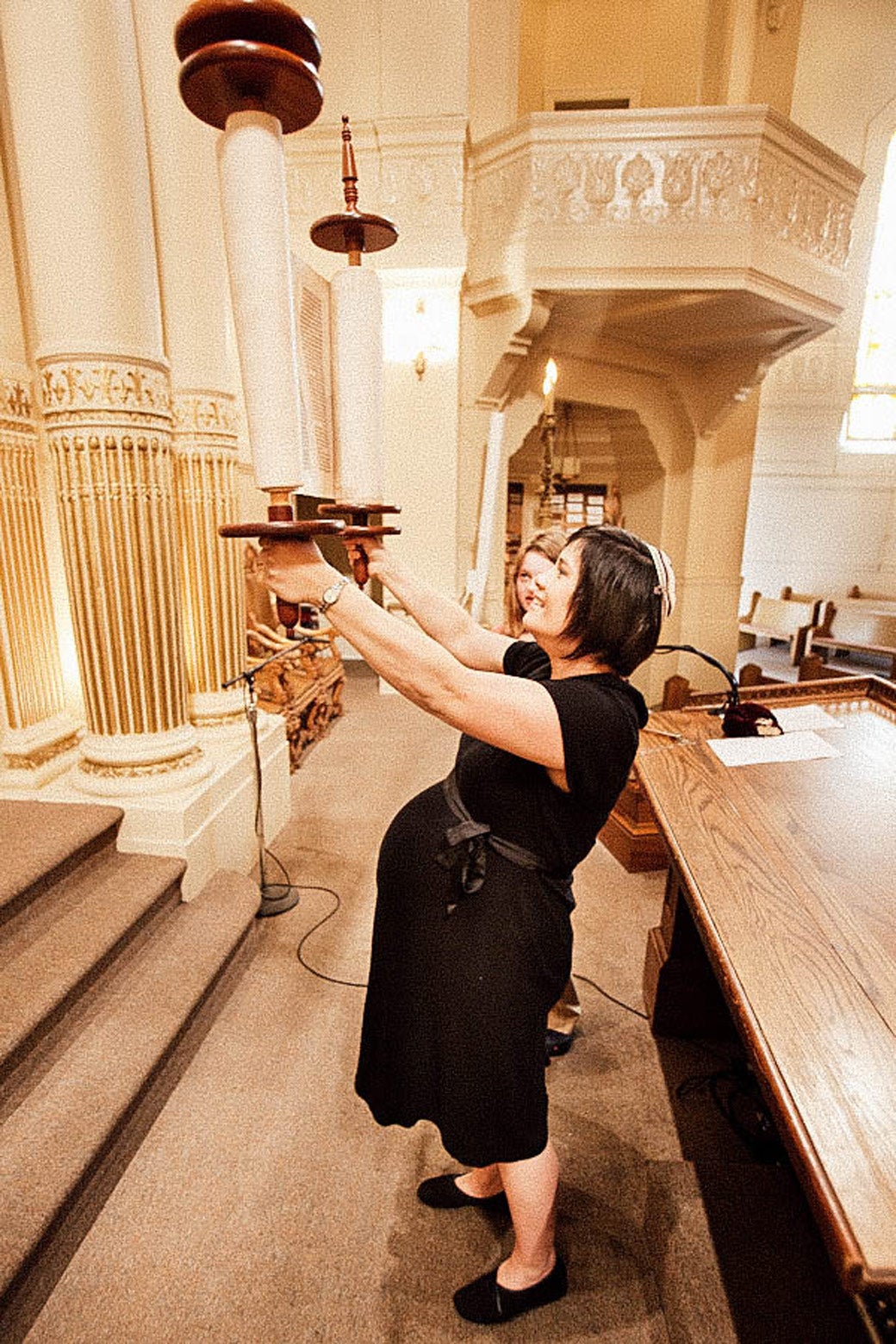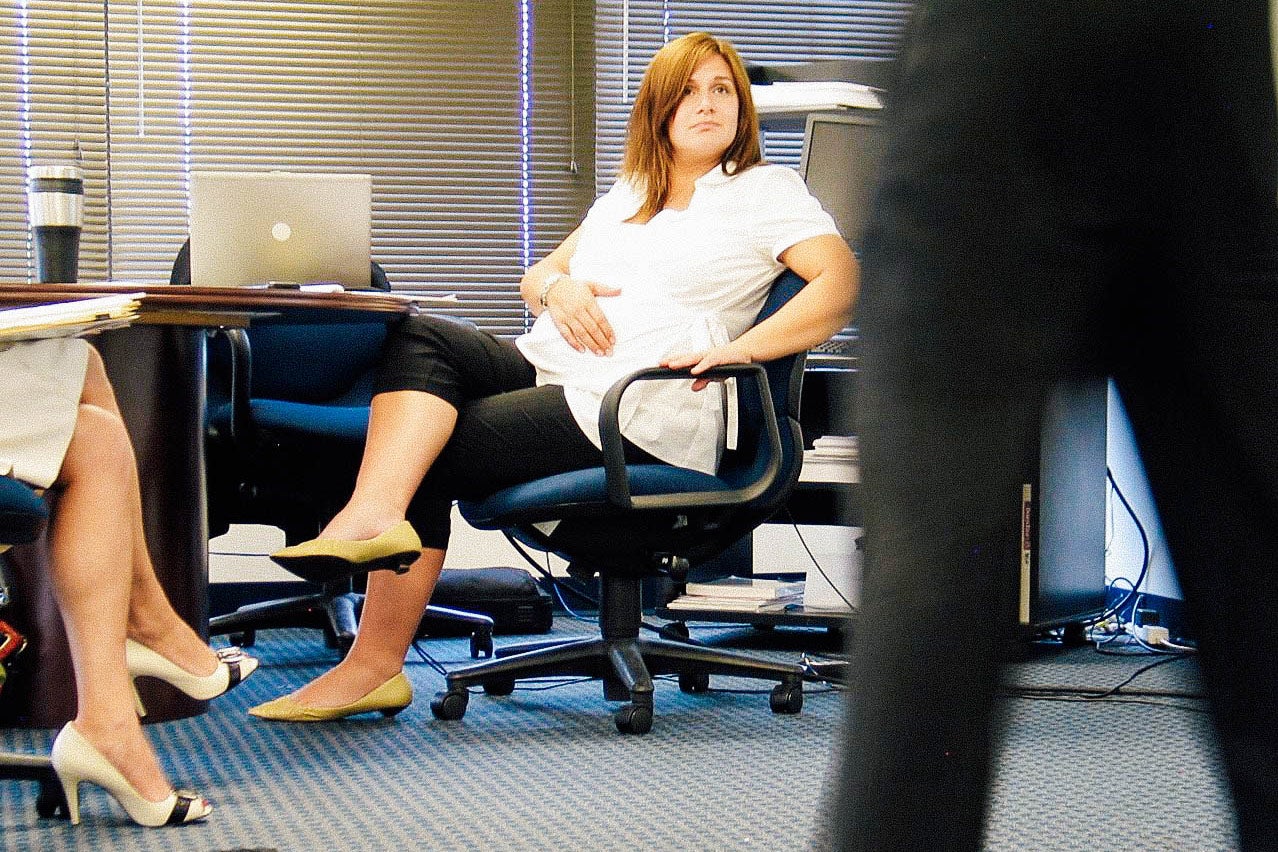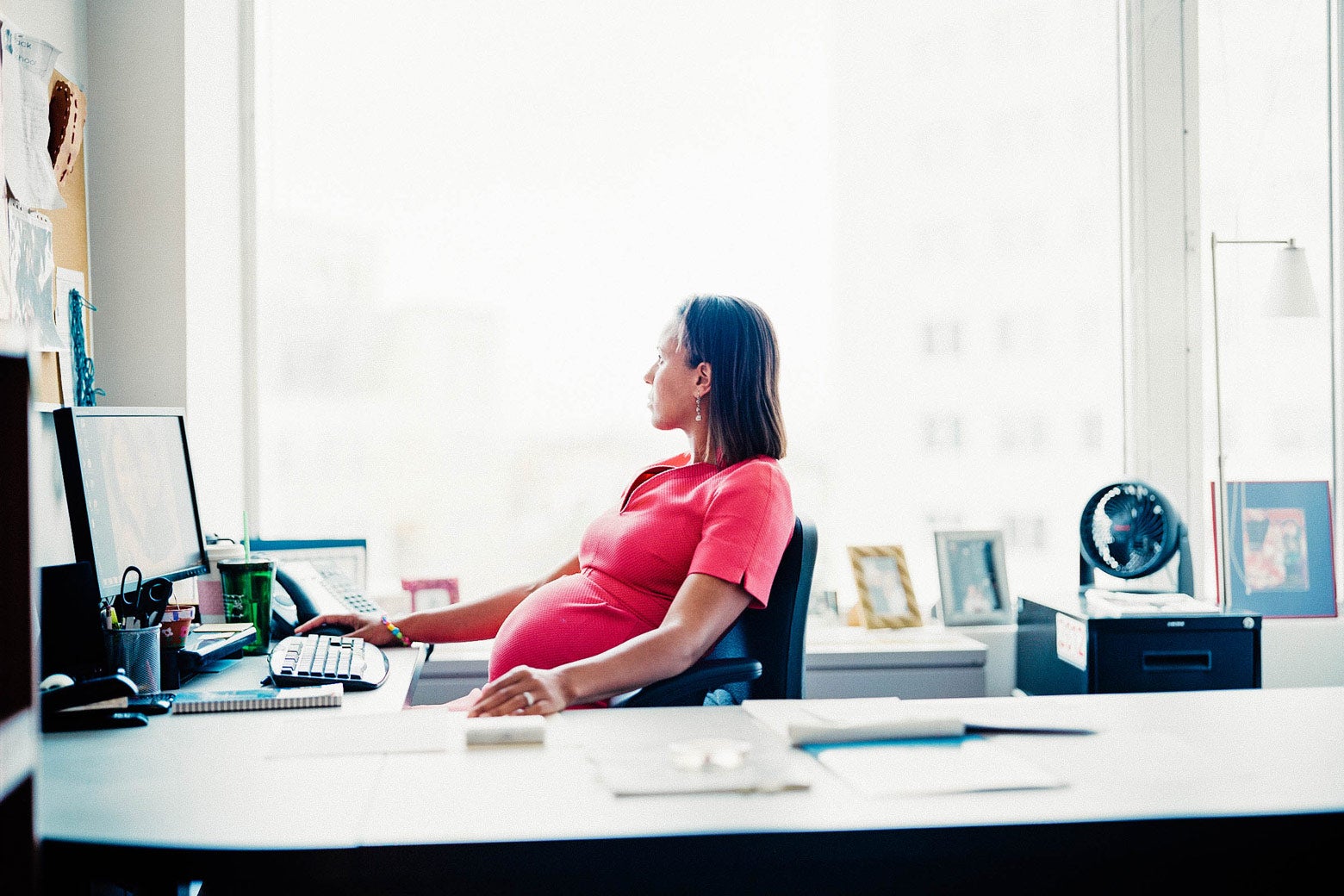 These photographs were commissioned by Working Assumptions for its project Showing: Pregnancy in the Workplace (2011­–­12), showingpregnancy.org. Select images from this project were later included in the exhibition Showing (work x family), now traveling to venues nationally. For further information, contact info@workingassumptions.org. All photographs are copyright the artist, courtesy of Working Assumptions, a nonprofit foundation.