My mom, like many other moms in the '90s, attended her share of Pampered Chef parties (if you're unfamiliar, it's like Mary Kay, except with kitchenware). She ended up with plenty of ho-hum purchases, but one thing she bought was so nifty, so ingenious, I had to swipe it from her cabinet when I moved into a place of my own.
The Measure-All Cup truly does measure all (cooking or baking ingredients). It looks like a standard wide cylinder with a hollow sliding-bottom surface (which itself has a pour spout). Turn it so the slide faces the bottom and you can measure dry ingredients; flip it and you can measure wet ones. It seems so straightforward, but where the Measure-All really shines is for measuring those sticky, kind-of-liquid/kind-of-solid baking ingredients, where precision is paramount but ingredients can be uncompromisingly messy. As a lover of all things peanut butter (it's protein, whatever), I've too often found myself cursing and stabbing at measuring cups with rubber spatulas, trying to get every last swipe of the stuff out of my awkwardly angled measuring cups.
But with the Measure-All Cup, I scoop my peanut butter (or molasses, honey, marshmallow fluff, syrup, tahini, margarine, butter, Crisco, or whatever sticky thing I have), then just push up the bottom like a Push Pop. There's only one flat surface to swipe, no tricky corners or curved walls to contend with, and no nonstick spray to apply. My cookies get maximum peanut-butter impact, my fingers stay clean, and somewhere out there, some '90s mom is smiling.
Thankfully, it's now also available on Amazon, no network marketing—or, indeed, verbal communication at all—required.
BUY: The Pampered Chef Measure-All Cup
$18, Amazon
More Strategist-Approved Kitchen Helpers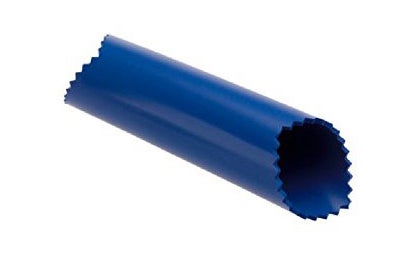 Wickman is also a fan of this rolling garlic peeler, which enables her garlic obsession: "All you have to do is pop the whole clove into the tube on the counter, push the whole thing down with your palm, and roll. The sides of the tube grab onto the skin and rip it off, and out tumbles your perfect little peeled garlic clove. Then all you have to do is rinse the tube, cook your meal, and enjoy your vampire-free life.
Simple."
BUY: Modfacture Garlic Peeler
$5, Amazon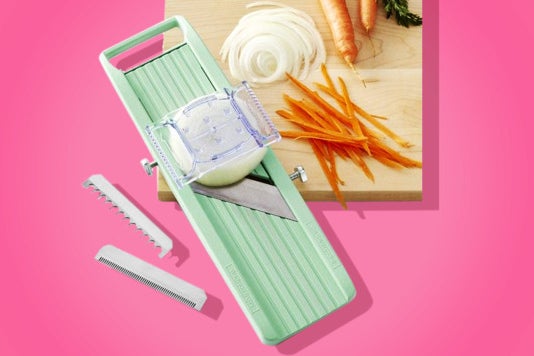 The Benriner mandoline is a favorite of chef Gabriel Kreuther: "The setup is very simple: There's the regular blade on one side, which allows you to get a precise, consistent cut. On the other side, you can add attachments to adjust the size of the cut. There's one for a julienne, a dice, a chop—all in one piece of equipment. I use it for all my garnishes and salads, and no knife has ever created a better julienne."
BUY: Benriner Vegetable Slicer
$24, Amazon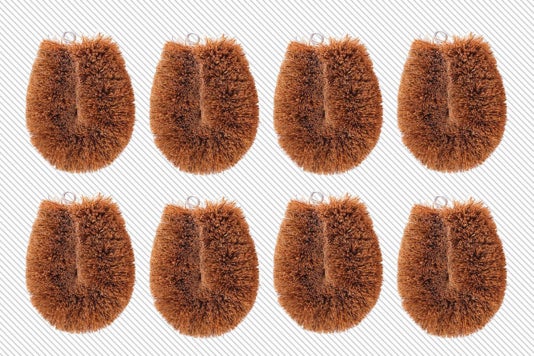 Writer Foster Kamer tipped us off to this Japanese scrubber, which he learned about from artist Jenny Holzer: "It's got a rich, century-long history, and it's since become one of the most common household objects in Japan. After ten minutes cleaning with it, you'll know why. On first glance, its angry little brown fibers look like they'll do more damage to your hands than your pots. But fear not: Those fibers, made of hemp palm, soften under water, enough for you to get a cozy, ticklish hold on. And then they will proceed to absolutely obliterate any grime you'll come across, on any surface. They clean easily."