Throwing a kid's birthday party often involves a last-minute dash to a party supply store for a pile of cheap decorations and a bag of junky plastic party favors. Later, you're left wondering if that pile of noisemakers actually added anything to the festivities other than headaches. But there is another way. I spoke to Faith Smith, the executive producer of Slate Live, about the items that will endure and entertain through the years.
"You can definitely spend a lot more money on a bubble machine, and you'll get more machine, but this is perfect for a civilian party planner. Kids love it: It's part game, part décor. Babies will pop those bubbles, 8-year-olds will smash those bubbles. You have to buy a lot of bubble liquid, but once you get the machine, you're good to go for years to come."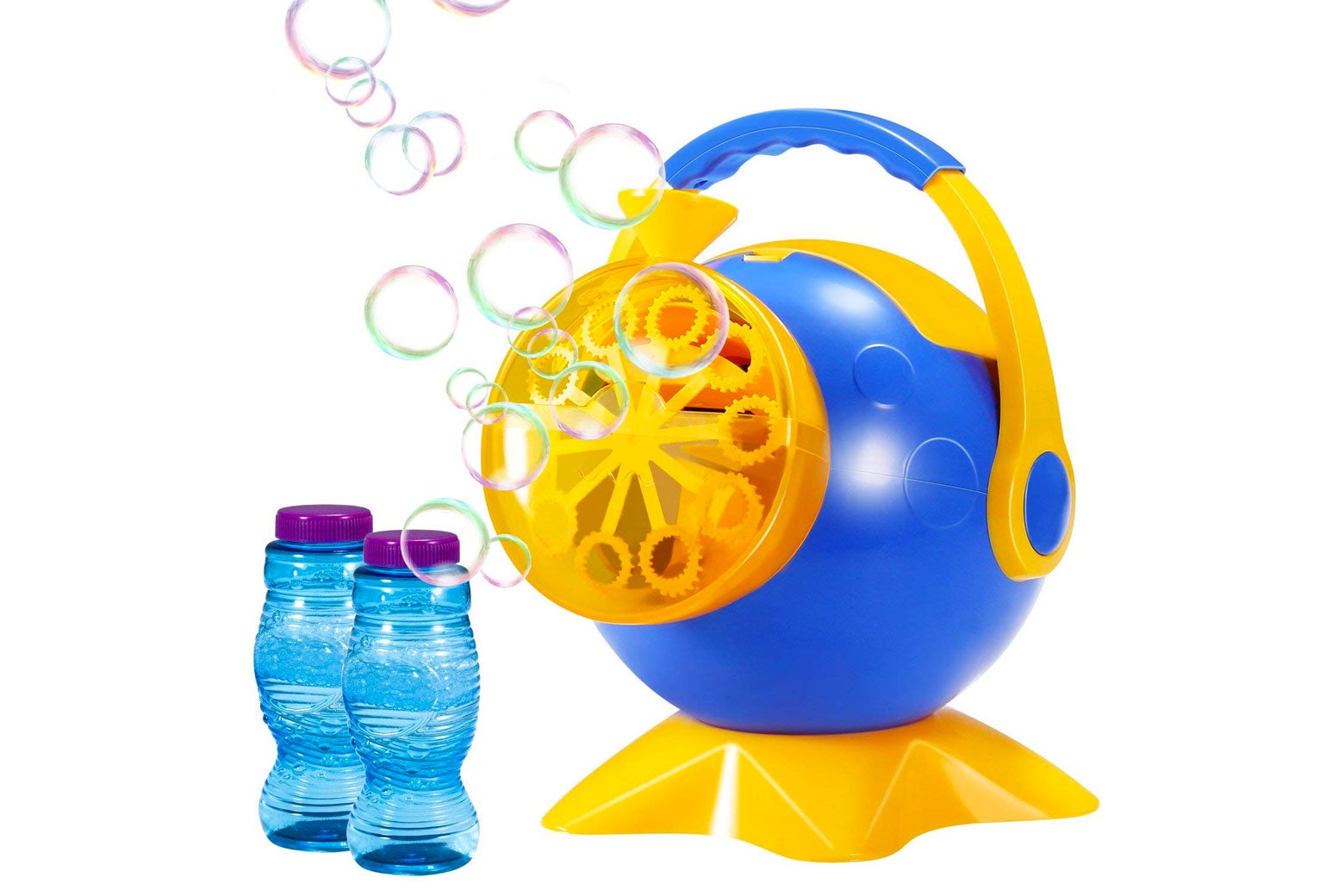 $25, Amazon
"I have this exact banner, and I have used it at least 12 times over the years because it's happy, and gender-neutral, and generic enough that it applies to anybody who's celebrating a birthday. The colors are vibrant, and the felt lasts forever, and you can actually even wash it."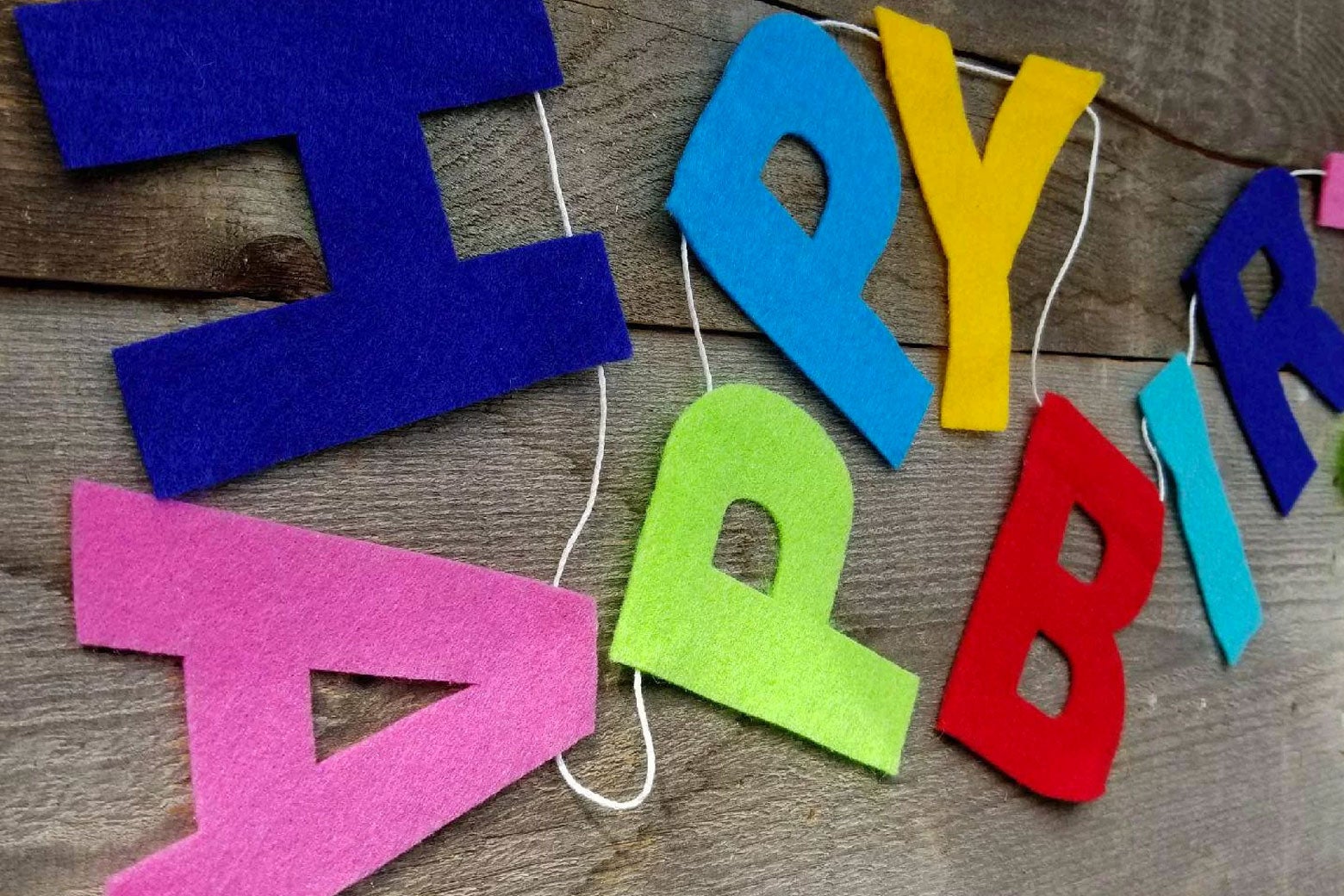 $16, Etsy
"I think brunch parties are the perfect parties for people with children because it's usually right around early lunchtime, so you don't have to deal with late-day crankiness, or naptimes, or other obligations, and you don't need babysitters."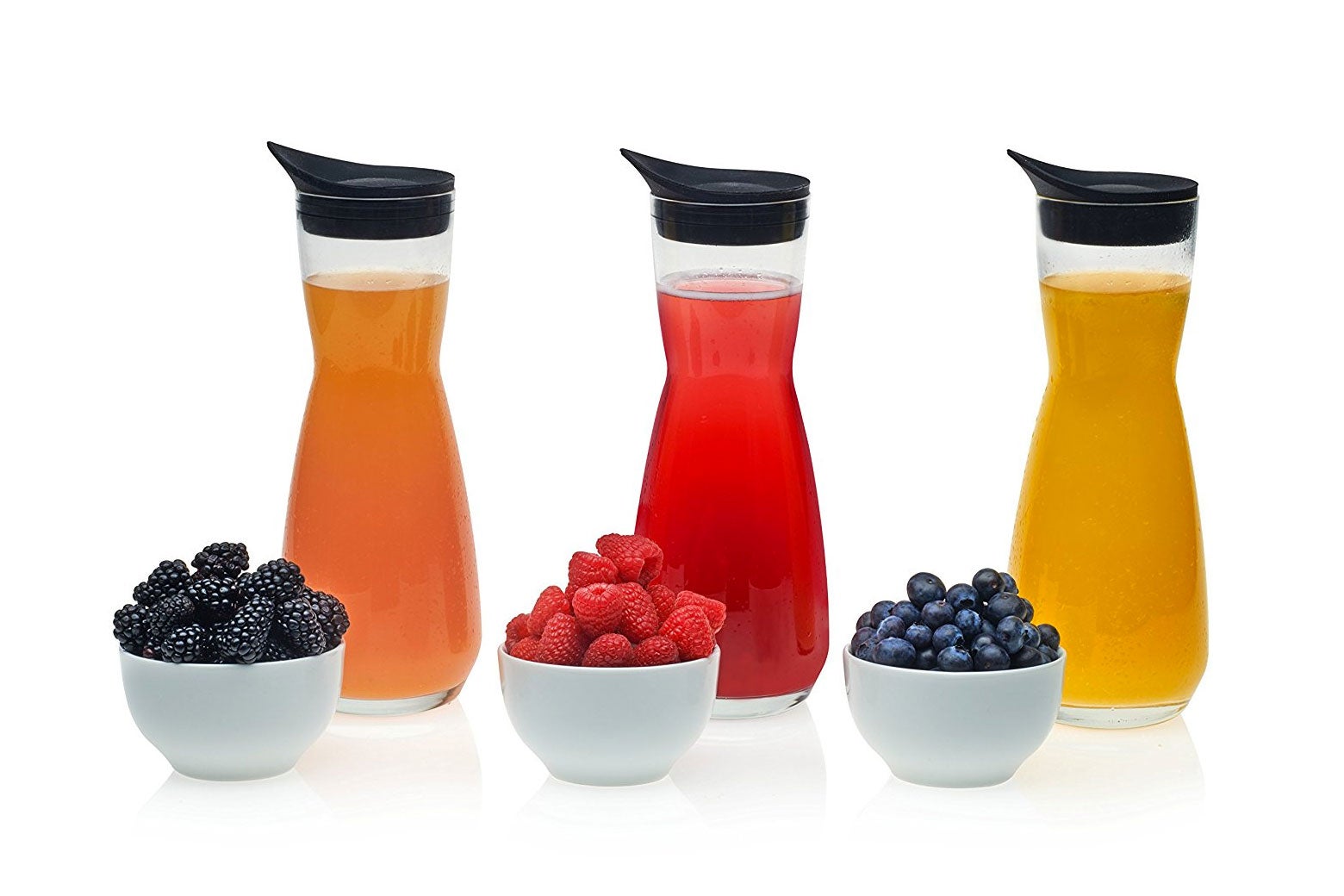 $42, Amazon
"My philosophy on parties, period, is that there's never enough ice. You go to a party, and people will spend tons of money on food and decorations, and they serve warm beverages. Even if your drinks aren't alcoholic or fancy, they will be more appealing to your party attendees if they're served on a bunch of ice, and kids are super happy to dive into a tub of ice and pull out a juice box as well."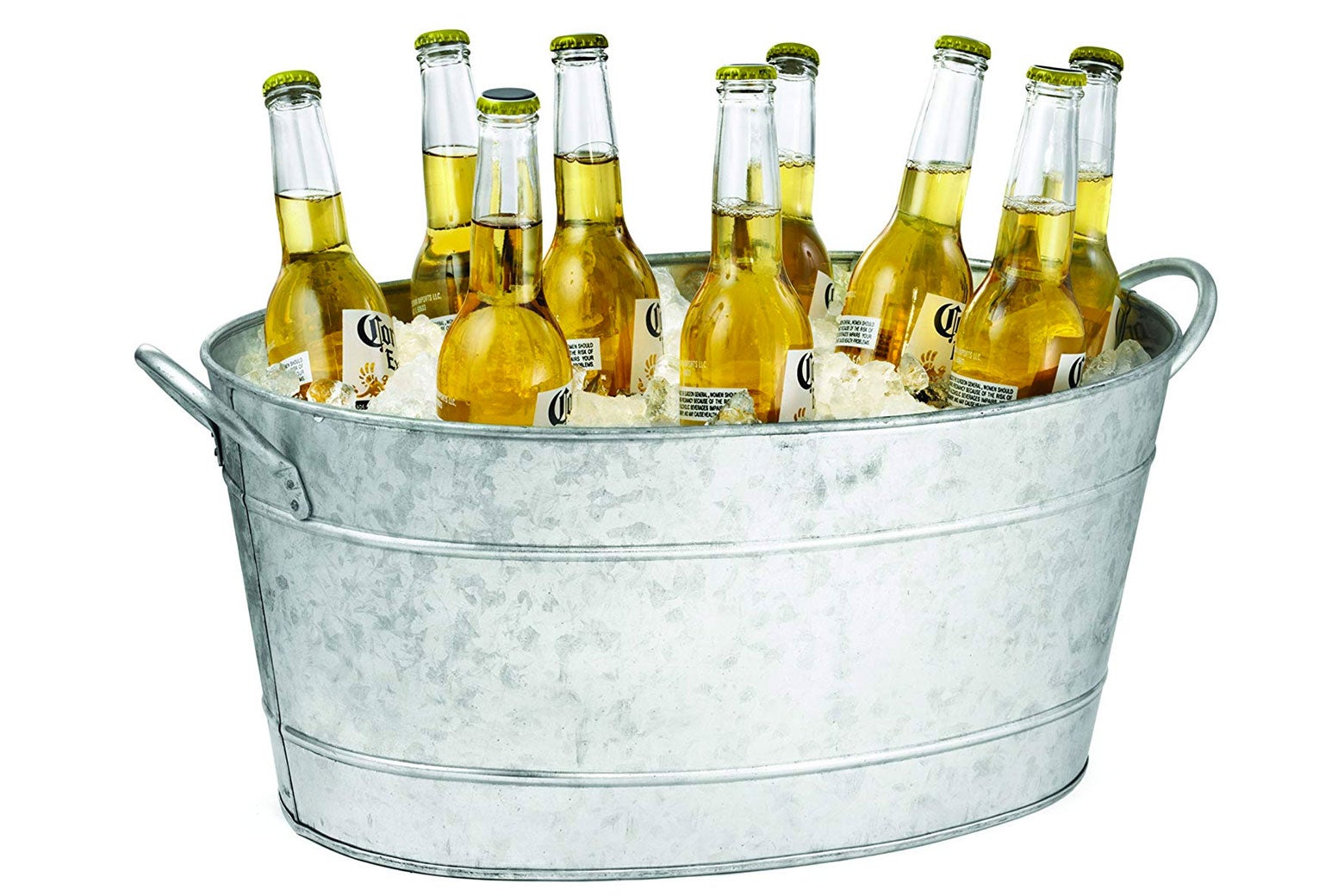 $33, Amazon
"I, along with every parent in existence, hate the little plastic bag full of little plastic junk. I do believe you need to send kids out of a party with something to take home because it's expected. I like to get one small, meaningful thing. My oldest son's birthday is usually the week of Memorial Day, so one year we got these great plastic sand buckets with shovels, and everybody loved them. It was the beginning of summer, and they used them right away in the park. I don't know any kid who doesn't like digging in the dirt."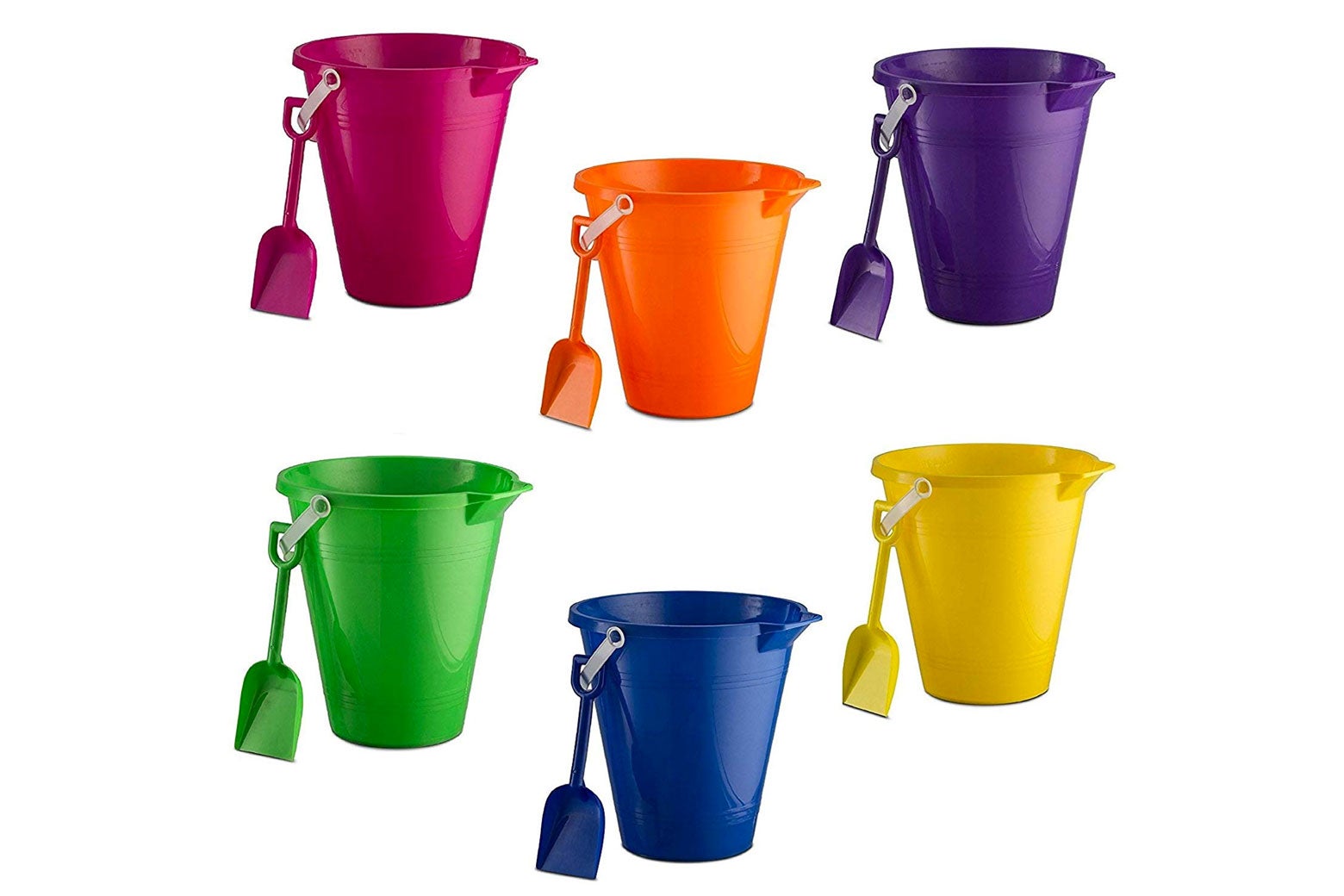 $22, Amazon
Slate has relationships with various online retailers. If you buy something through our links, Slate may earn an affiliate commission. We update links when possible, but note that deals can expire and all prices are subject to change.