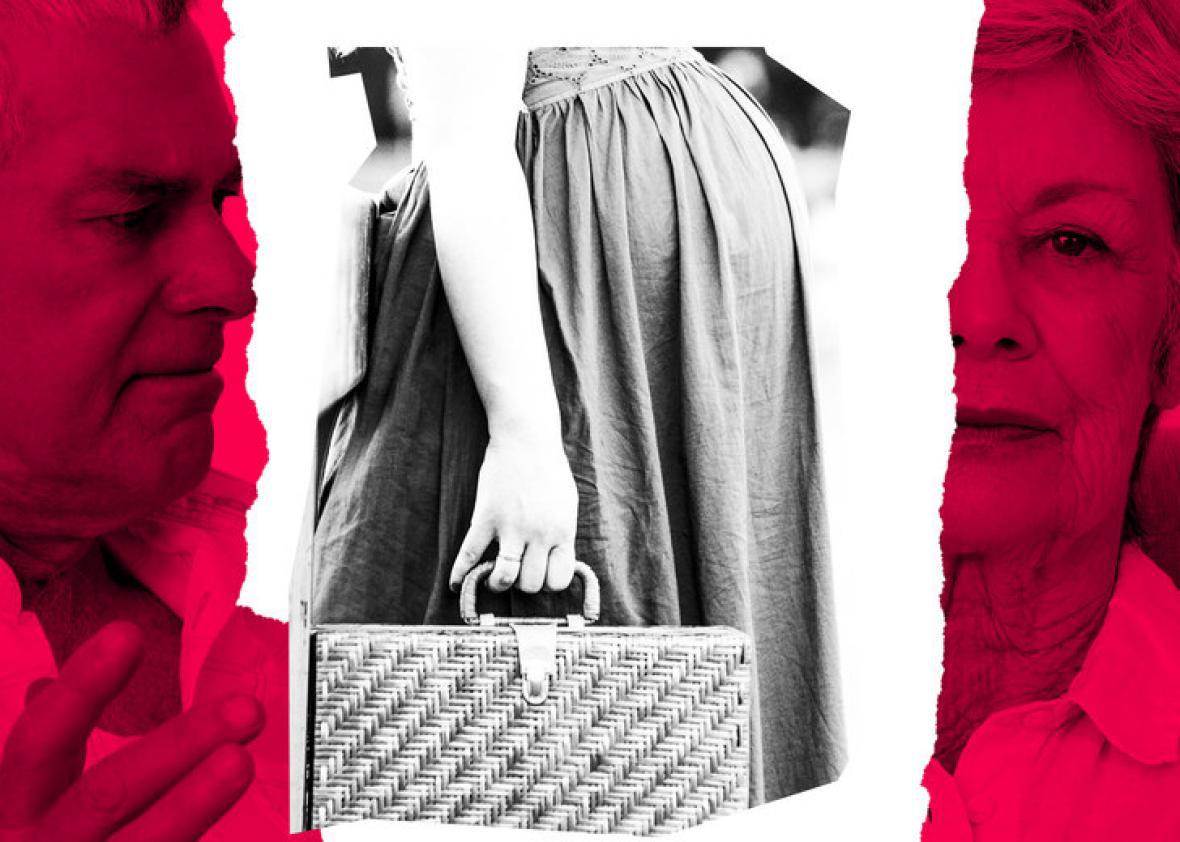 Prudence is joined this week by comedian Kate Willett, who has appeared on Comedy Central and Viceland. She has an album called Glass Gutter, and a new special out on The Comedy Lineup on Netflix. Together, Prudie and Kate tackle letters about how to get out of a friend's wedding when you have issues with their religion, what to do when your pregnant daughter's homecoming threatens your retirement, whether to mention an Airbnb host's racist neighbor as part of your review, how to tell your girlfriend about your past infidelities, and what to do when your family pushes back on your decision to support your late husband's stepdaughter.
Slate Plus members will hear Prudie and Kate discuss a letter writer who wants her family to stop treating her like a child, especially in public.
Listen now:
Listen to the Dear Prudence podcast via Apple Podcasts, Overcast, Spotify, Stitcher, or Google Play.
Access to the full Dear Prudence podcast is available exclusively to Slate Plus members. Learn more and listen to previous episodes at Slate.com/PrudiePod.
Got a question for Prudie? Send it to prudence@slate.com. Or leave a voicemail message at 401-371-DEAR (3327), and you may hear your question answered on a future episode of the show.
Read Prudie's Slate columns here. Production by Phil Surkis.
---