Parents have questions! And other parents have answers. Readers in our Slate Parenting Facebook group offer practical advice every day. Today: suggestions for a mom looking for toys that preschoolers don't get sick of. For more great parenting conversations, join the Slate Parenting Facebook group.
"Best kids' toys that give endless entertainment? Our kids are 2 and 4. We have a large collection of Magna-Tiles and those are definitely a hit at my house. Assume cost is not a factor. I'd rather spend money on something durable that they'll play with for years than cheap stuff." —Maria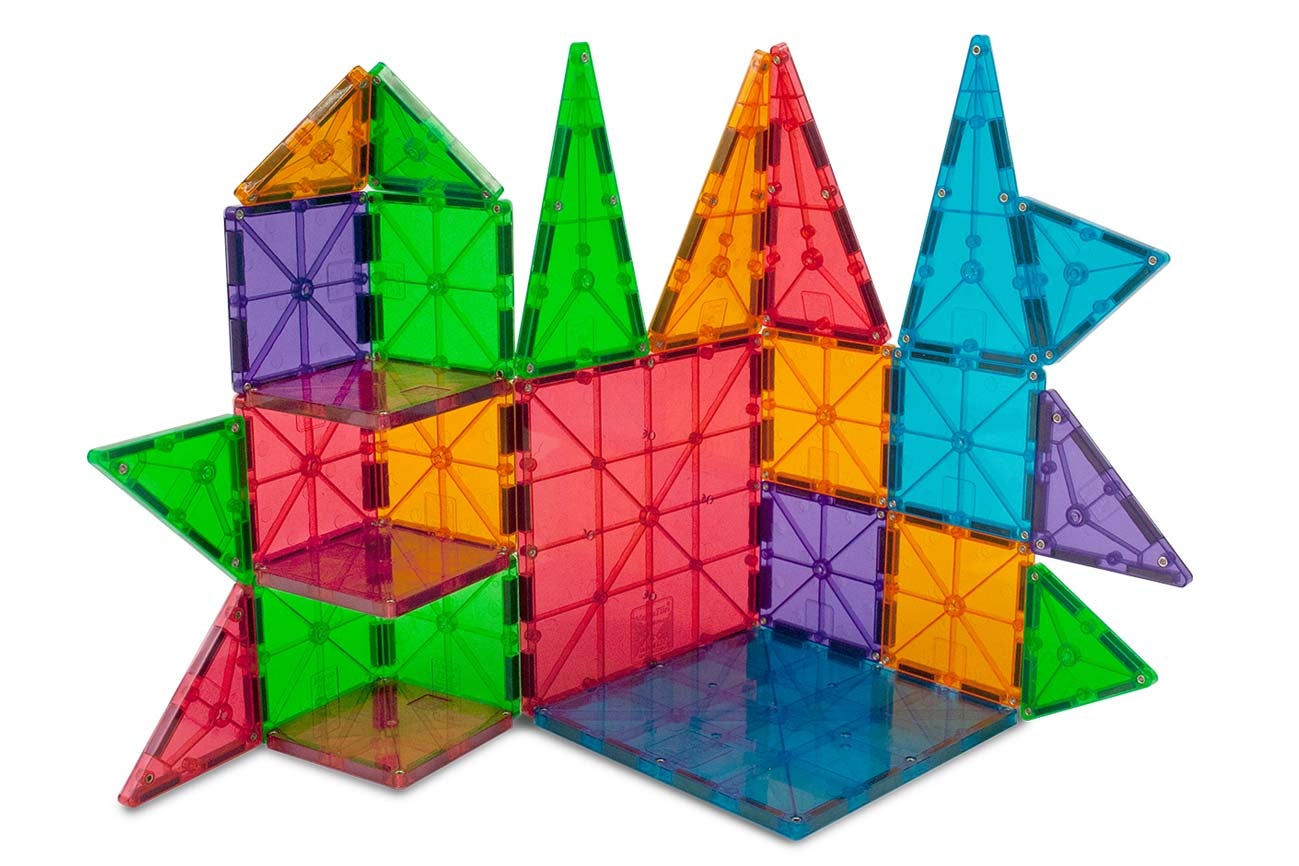 $119.99, Amazon
Michael: Marble run has been a hit for years.
Michelle: Second this. My kids love their marble maze.
Allison: My kids have these wooden marble runs and they are awesome.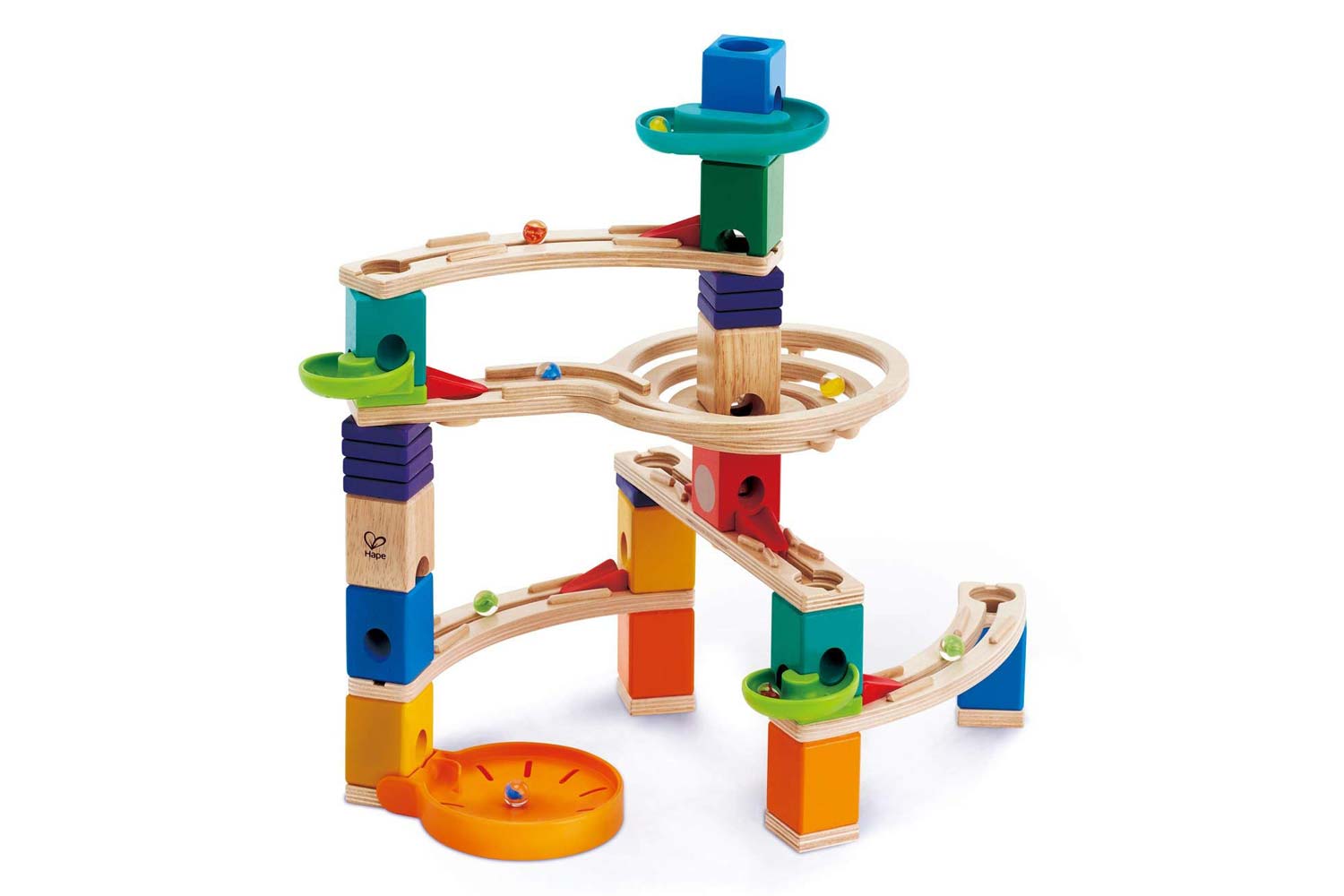 $69.99, Amazon 
Meredith: A train set (like Brio, but let's be honest—off brand).
Zoe: Ikea has great train sets.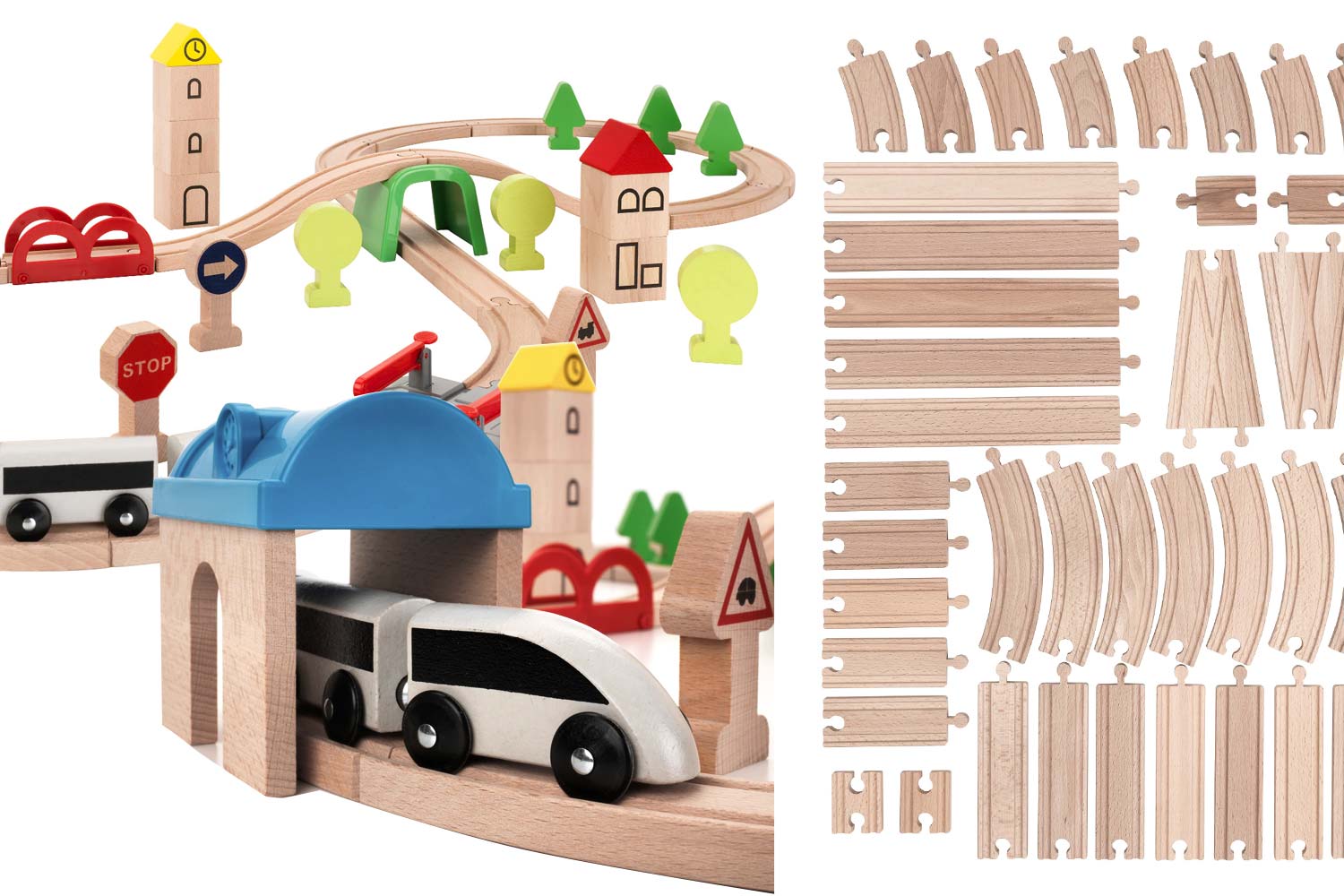 $29.99, Ikea
$17.99, Ikea
Mary-Jo: Old kinda formal clothing you no longer use for playing dress-up.
Amanda: Cardboard brick blocks—get a couple sets, kids use them for years!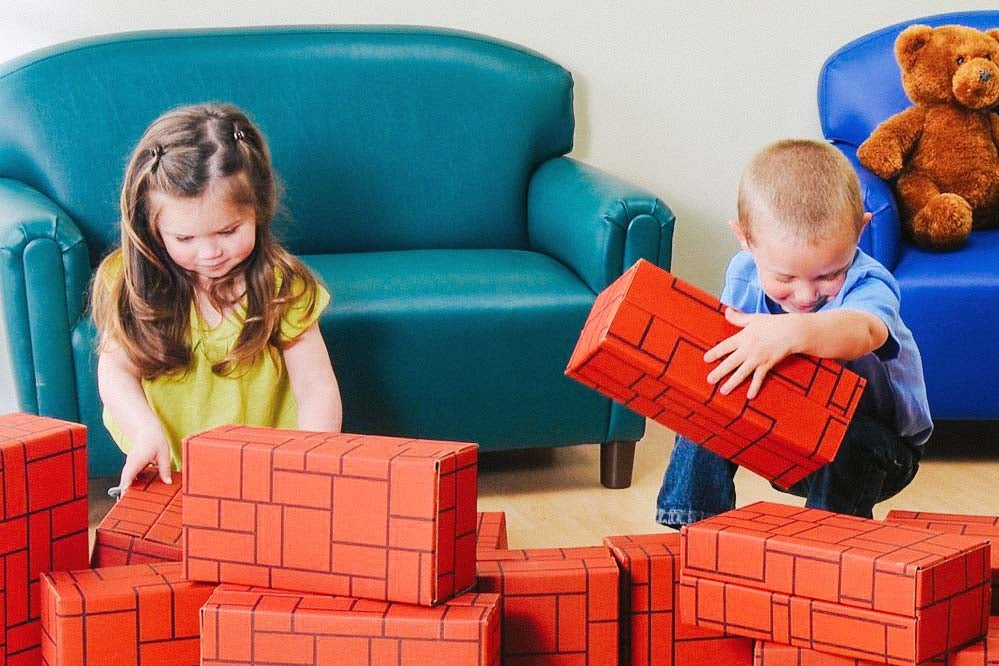 $35.43, Amazon
Elizabeth: Cardboard boxes—don't underestimate the power of a box. They aren't durable, but they have consistently been the thing that my kids will spend a long time playing with together. They love to color them with markers, cut out armholes, etc.
Jennifer: The BEST is if you can get your hands on a big refrigerator or furniture box! Endless possibilities!
Chris: The plain green bin of Duplos will last from ages 2–5, and a floor piece (not sure what to call it) is a great investment too.
Elizabeth: The term you're looking for is "base plate" and DUPLO should work OK with regular LEGO base plates.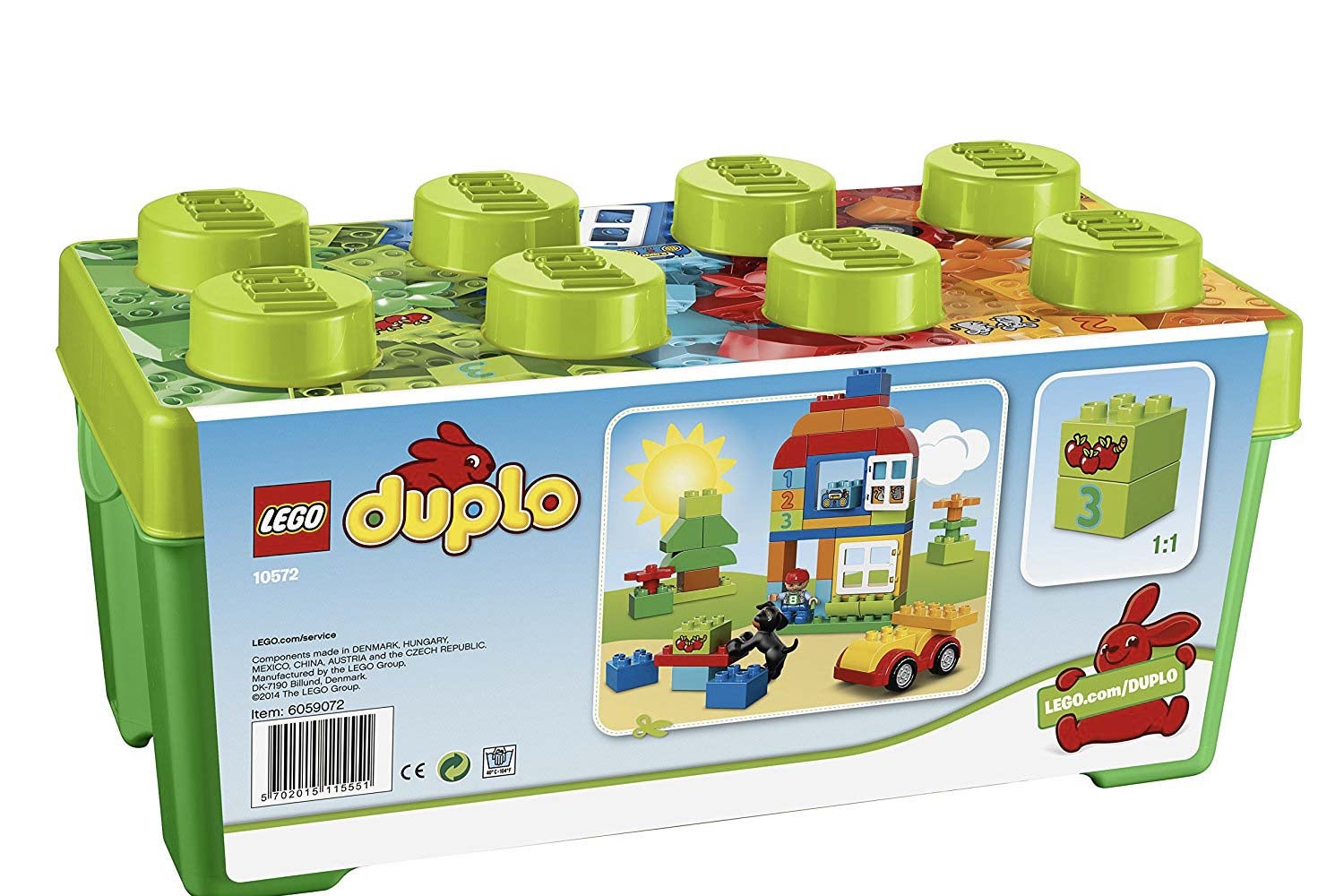 $23.99, Amazon
$7.97, Amazon
Adriana: If price is really not an issue, the Tegu magnetic blocks are amazing. My mom got a set for my son right before his second birthday (he's about to turn 3 next week) and they have held up great. And he is really rough with his toys. I am still amazed, every time we pull the blocks out, what new things we're all making. 
My only complaint is how easily the rubber on the wheels comes off—I will probably eventually Krazy Glue them on there so I'm not constantly searching under the couch for missing wheels/rubber tires.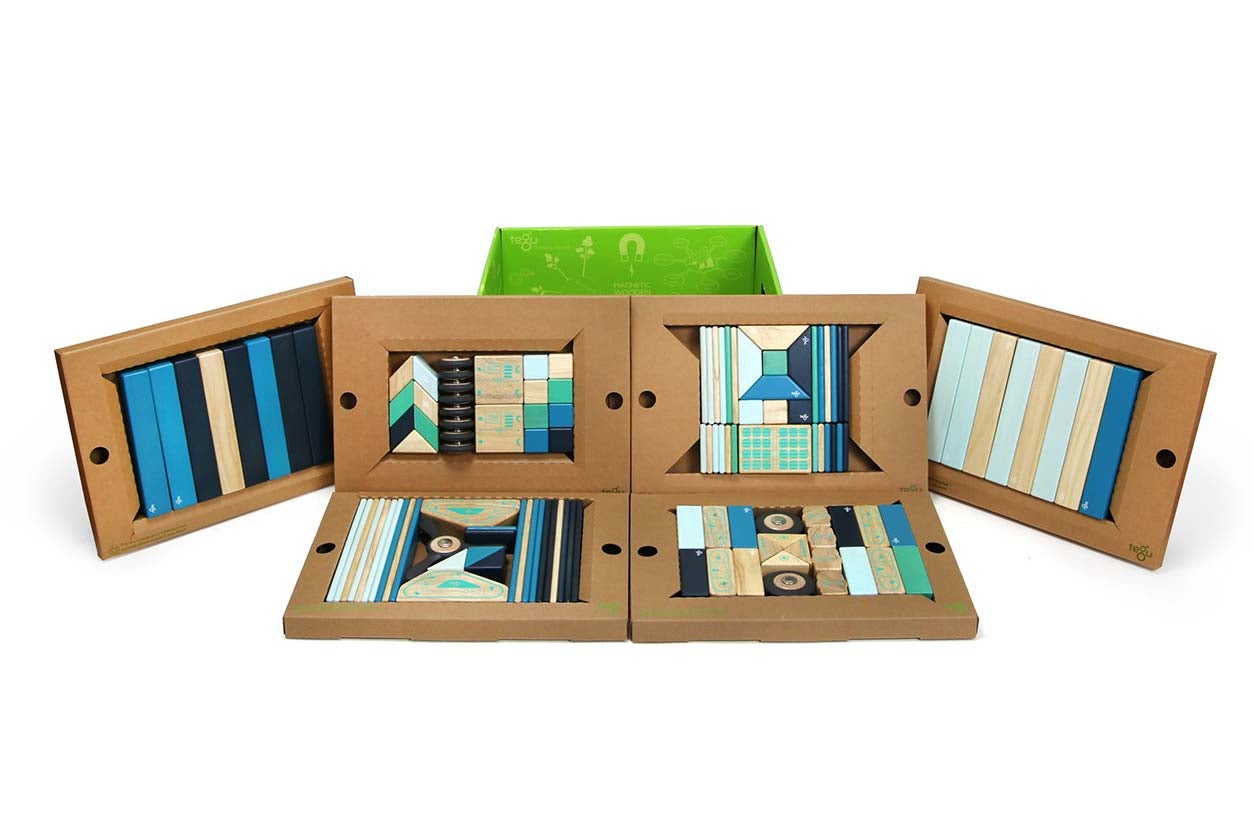 $300, Tegu
Eva: OK, you said to assume cost was not a factor. Our kids actually won these big outdoor blocks in a museum contest three years ago and they've rocked their world ever since. Also witnessed teens and adults playing with them. Still, this may seem exorbitant and definitely requires space. We don't have much space but we do live with mild weather all year so they can be used a lot.
Meredith: Any idea how much these cost? The website just says contact us. Hmm …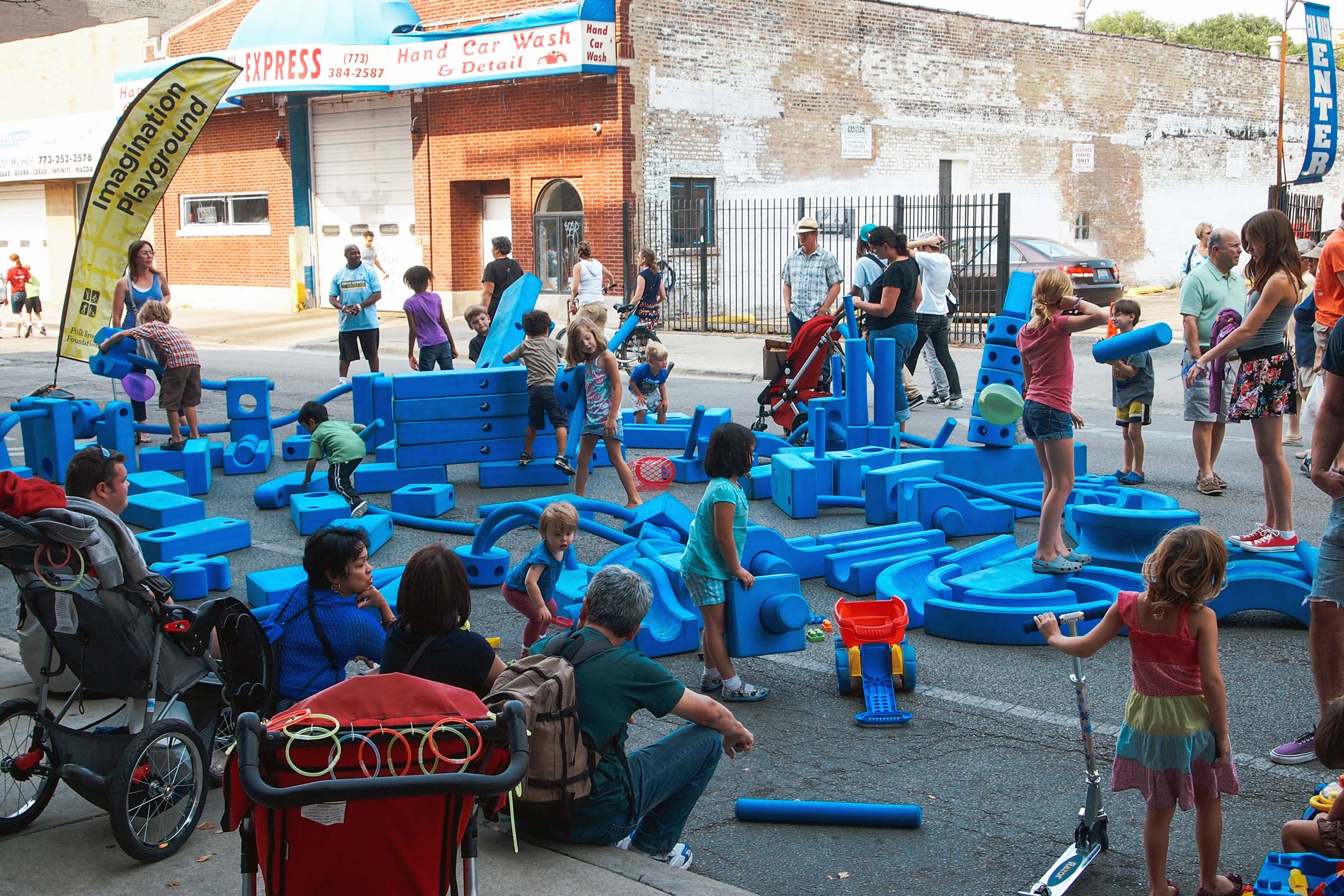 "Contact Us," Imagination Playground
Julia: We painted a bunch of treated two-by-fours cut to different lengths. Endless outdoor fun.
Slate has relationships with various online retailers. If you buy something through our links, Slate may earn an affiliate commission. We update links when possible, but note that deals can expire and all prices are subject to change.