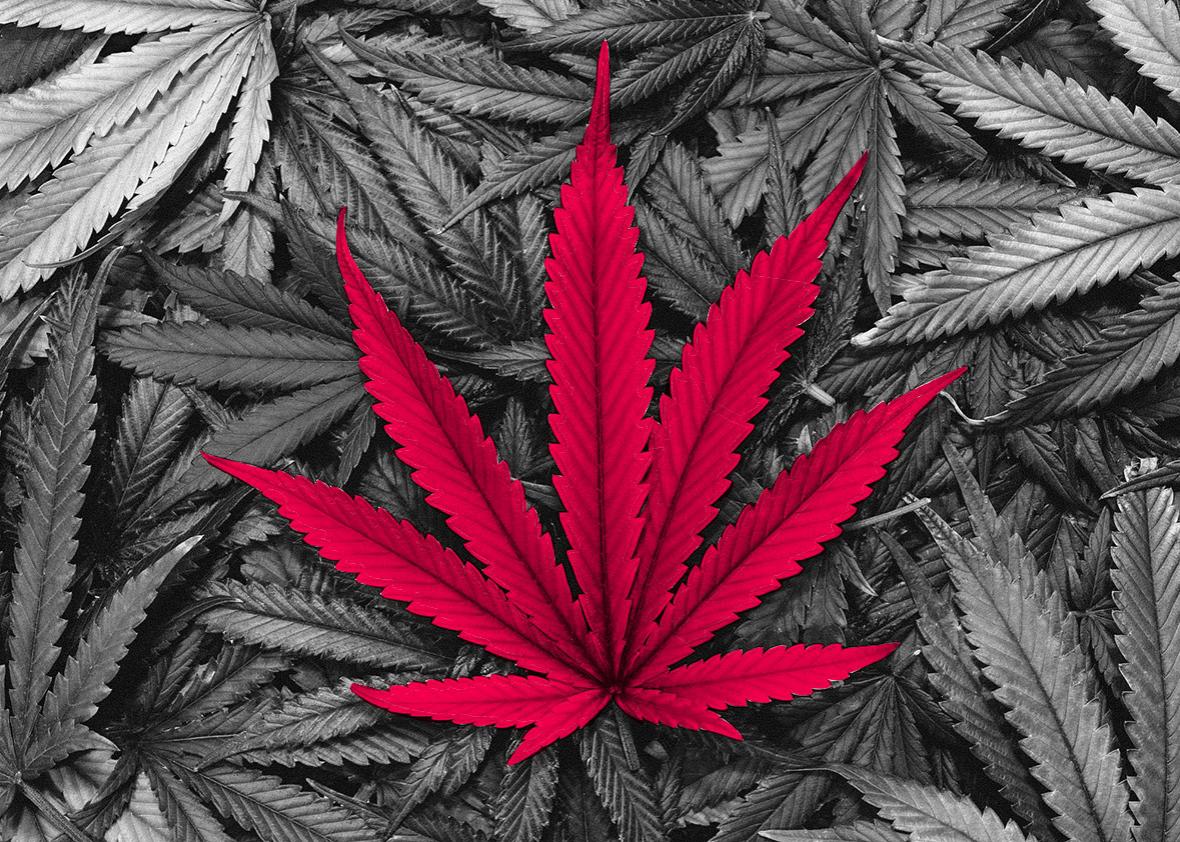 Prudence is joined this week by writer John Thompson. Together, they take on letters about how to talk to your parents about all your unpaid babysitting work, how to deal with discomfort over the fact that your brother is dating a sex worker, how to avoid stoner shame, and how to make it really clear to your partner that your vacation with his high school friends was horrible.
Slate Plus members will hear Prudie and John discuss an additional letter about ending a relationship because you think you may be abusive to your partner.
Listen now:
Listen to the Dear Prudence podcast via Apple Podcasts, Overcast, Spotify, Stitcher, or Google Play.
Access to the full Dear Prudence podcast is available exclusively to Slate Plus members. Learn more and listen to previous episodes at Slate.com/PrudiePod.
Got a question for Prudie? Send it to prudence@slate.com. Or leave a voicemail message at 401-371-DEAR (3327), and you may hear your question answered on a future episode of the show.
Read Prudie's Slate columns here. Production by Max Jacobs.
---