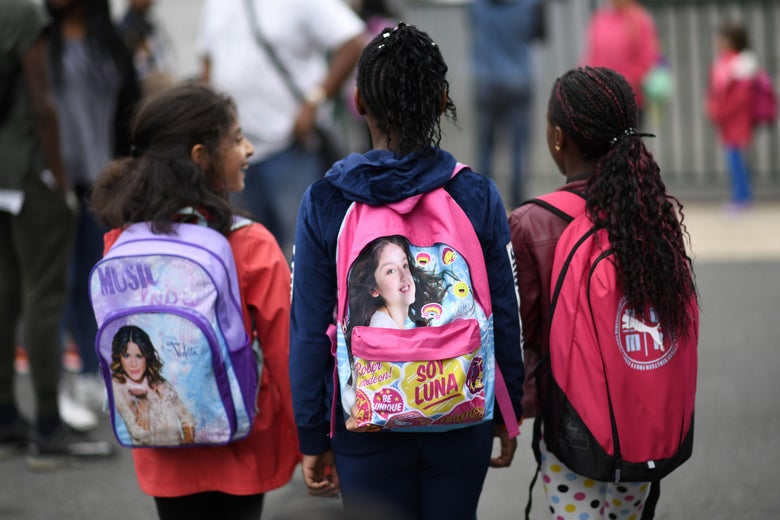 When we wear our backpacks, we're usually thinking about what looks good with our slubby T-shirts and thoughtfully considered jeans (this one, if you're wondering). But students from elementary school through college are carrying their whole lives around, so to determine the best backpacks for students (and their backs), we turned to Dr. Scott Bautch of the American Chiropractic Association, who gave us a few things to look for.
What's the first thing you'd say to parents buying backpacks?
Go for as small a backpack as you can, because the student will likely overpack it. For a younger student 12 years and under, any more than 10 percent of their body weight (so if they're 100 pounds, that's 10 pounds) is going to break down the posture and affect the gait, so if you can get a smaller backpack, do.
Anything to look for with shoulder straps?
It should be wide (at least three finger widths) and S-shaped, meaning it curves out away from the neck and then back along the chest in this comfortable S-shape. If it goes straight up and down, it can be very uncomfortable. A padded nylon material that won't cause you to sweat is important, too.
What about the interior?
I like backpacks that help you intuitively pack, so the heavier items are closer to the body. So, for instance, the laptop sleeve should be right on the back of the bag, against the back. Lighter items should go in smaller compartments on the exterior. I'm not a fan of any backpack that is just a giant open compartment.
That "10 percent of weight" rule seems hard to follow. Any way to safely pack more?
You can get backpacks that distribute weight against the hips now, with hip pads and beltlike straps—almost like a hiking backpack—that will allow you to put far less strain on a child's and even an adult's shoulders. Look for those.
What's the biggest mistake you can make when buying a backpack?
Don't prioritize fashion over function. There are certainly backpacks that look great and feel great, so don't create musculoskeletal problems by choosing a stylish but uncomfortable day pack. Also, children grow and change, so don't be wedded to a backpack or, worse, buy a huge backpack for your child to grow into. Parents will always say they want a backpack that lasts for years, but that's the worst thing you can do.
Dr. Bautch's Favorite Backpacks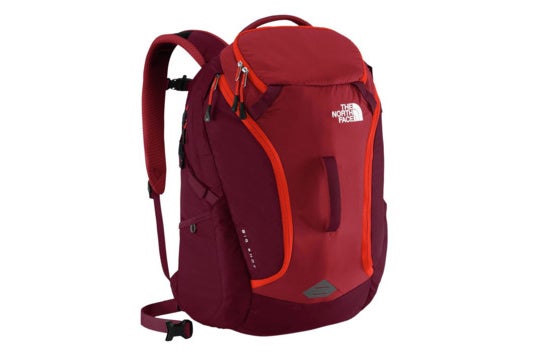 "I actually consulted on this backpack. You can see it has the ergonomic shoulder straps and hip loops on it to distribute weight more evenly. I also think it's important that the North Face looked at every aspect of the environment to create a sustainable day pack."
BUY: The North Face Big Shot Backpack
$120, Amazon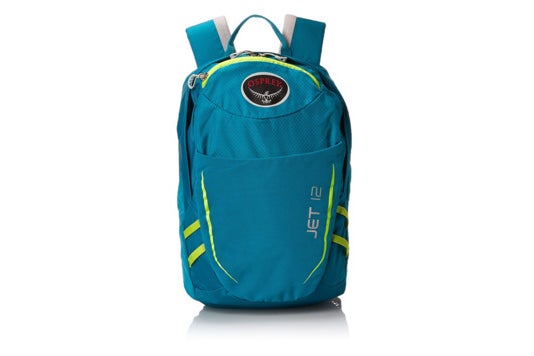 "Another one I like, because obviously Osprey has a great high-end line, but this smaller pack is perfect for kids in school."
BUY: Osprey Youth Jet 12 Backpack
$50, Amazon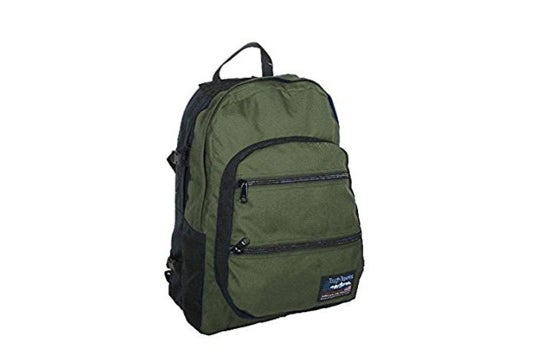 "These are on the expensive side, but they're one of the lightest backpacks of all. I saw them about ten years ago and actually gave them to my kids. For small kids, they're the lightest things."
BUY: Tough Traveler T-Double Cay Backpack
$188, Amazon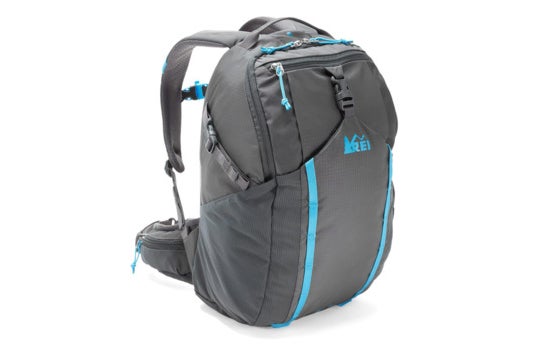 "Go to the higher-end athletic stores, and you can find great ergonomic backpacks with hip pads and padded shoulder straps for kids."
BUY: REI Co-op Tarn 18 Pack
$40, REI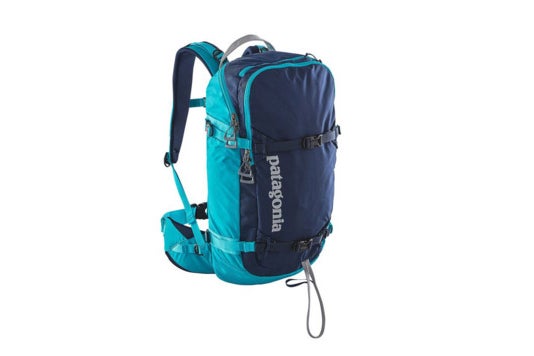 "You can see the hip pads on this backpack, which will help distribute the weight onto the hip area, rather than burdening your shoulders with it the whole time.
This would be great for college students."
BUY: Patagonia Snow Drifter Pack 30L
$169, Patagonia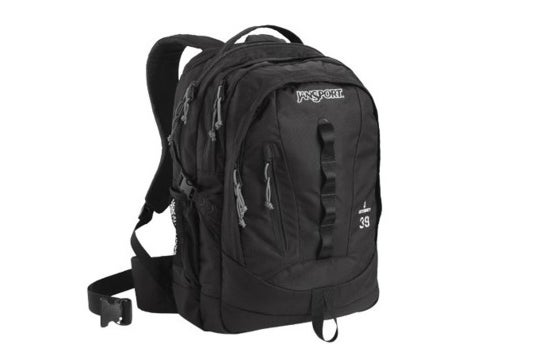 "From the more mainstream brands, you'll have to look a little harder, but JanSport makes a backpack for older students with that S-strap and hip belt, too."

---