Parents have questions! And other parents have answers. Readers in our Slate Parenting Facebook group offer practical advice every day. Today: suggestions for a kid who loves making art. For more great parenting conversations, join the Slate Parenting Facebook group.
"Looking for different gift ideas for a soon-to-be 6-year-old who loves art more than anything else. We definitely do not need any more colored pencils, crayons, markers, pastels, or (washable) paint. And we have more Play-Doh and Play-Doh accessories than I could ever imagine. What other art-related gifts might a 6-year-old girl like? Are there any that may also be educational? I am severely art-challenged (I can barely draw stick figures) so I'm at a loss." —Melissa
Elizabeth: I'd look into art classes rather than more supplies. In my area, classes are offered by many town recreation departments, through school (as an after-school program once per week), the community college's non-credit program, and at stand-alone art or pottery studios.
Caitlin: An art museum membership?
Michelle: I was going to say the same. My 6-year-old did a camp at our local art museum, and it combined education with making art and it was AMAZING.
Dan (Slate editor): Sounds like you need things for them to use their colored pencils, crayons, markers, pastels, and paint on! We have gotten so many little kids a gigantic roll of paper. It's cheap and basic and kids love to roll out on the floor and make big old posters or banners with it. (According to the Amazon listing, it's also great for smoking meat.)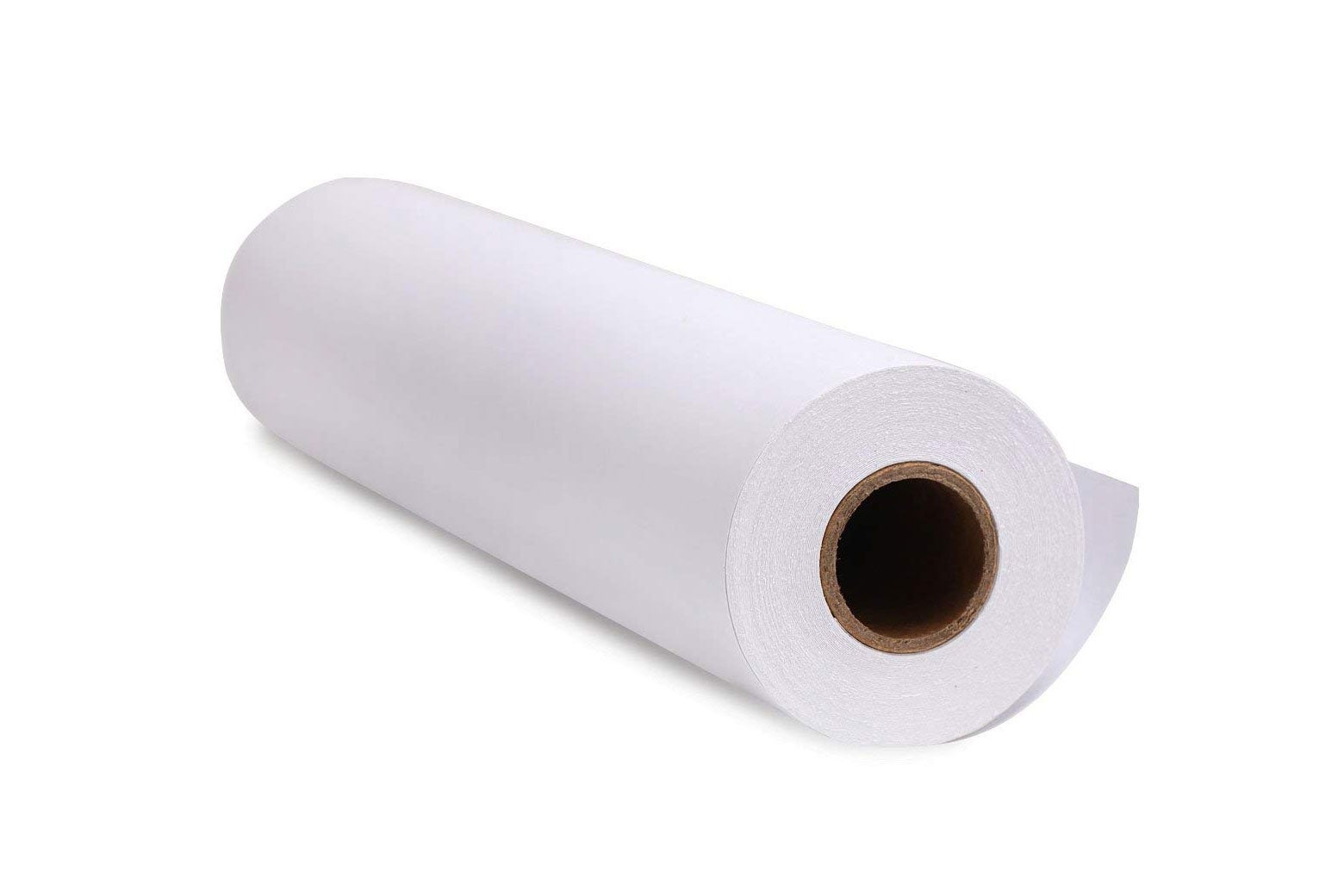 $18, Amazon
Joe: My almost 6-year-old loves the big (cheap) bag of wooden peg dolls we got for her to paint, color, and glue stuff on. Plus, then she has more characters for creative play.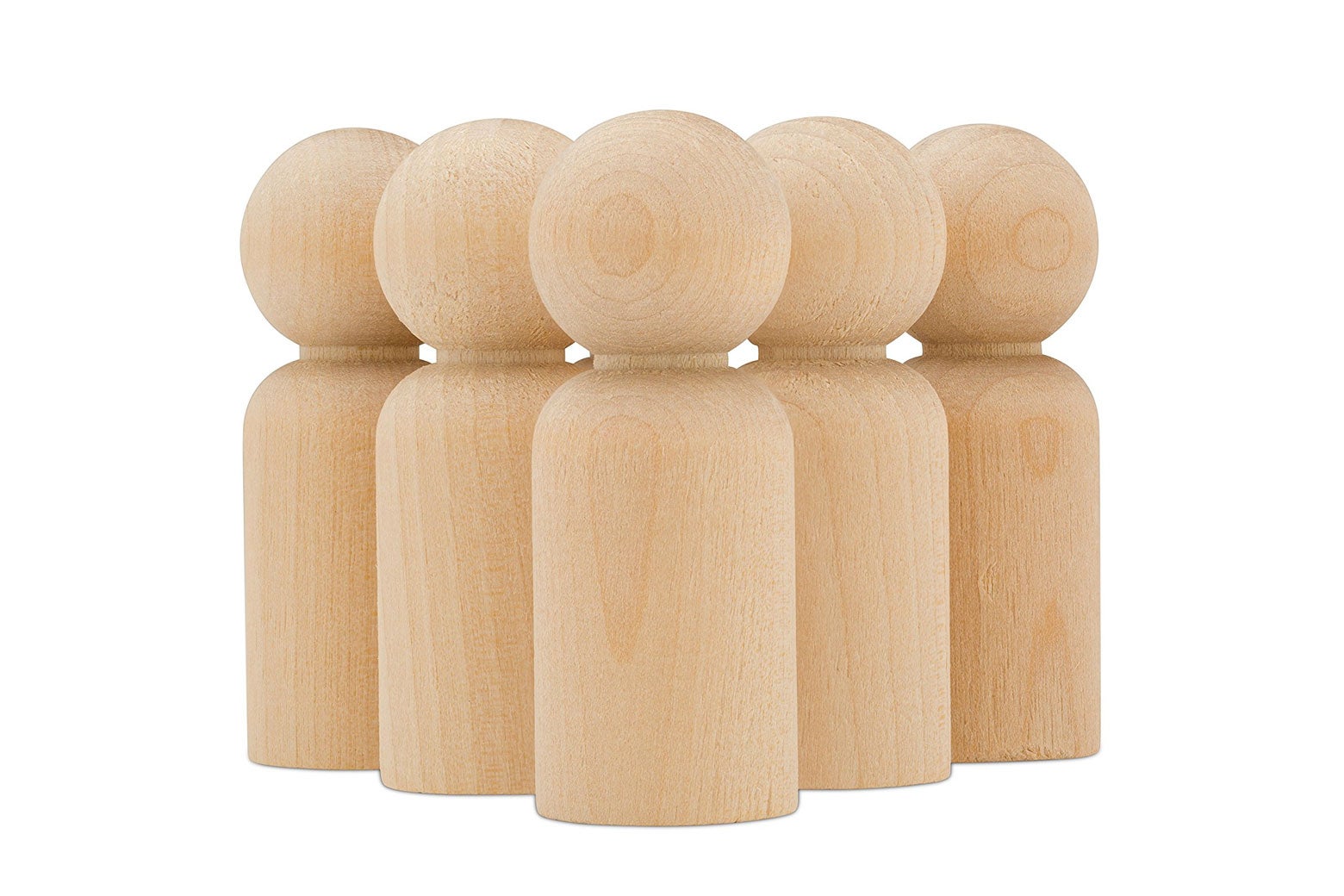 $14.33, Amazon
Sage: Blank nesting dolls are also super fun!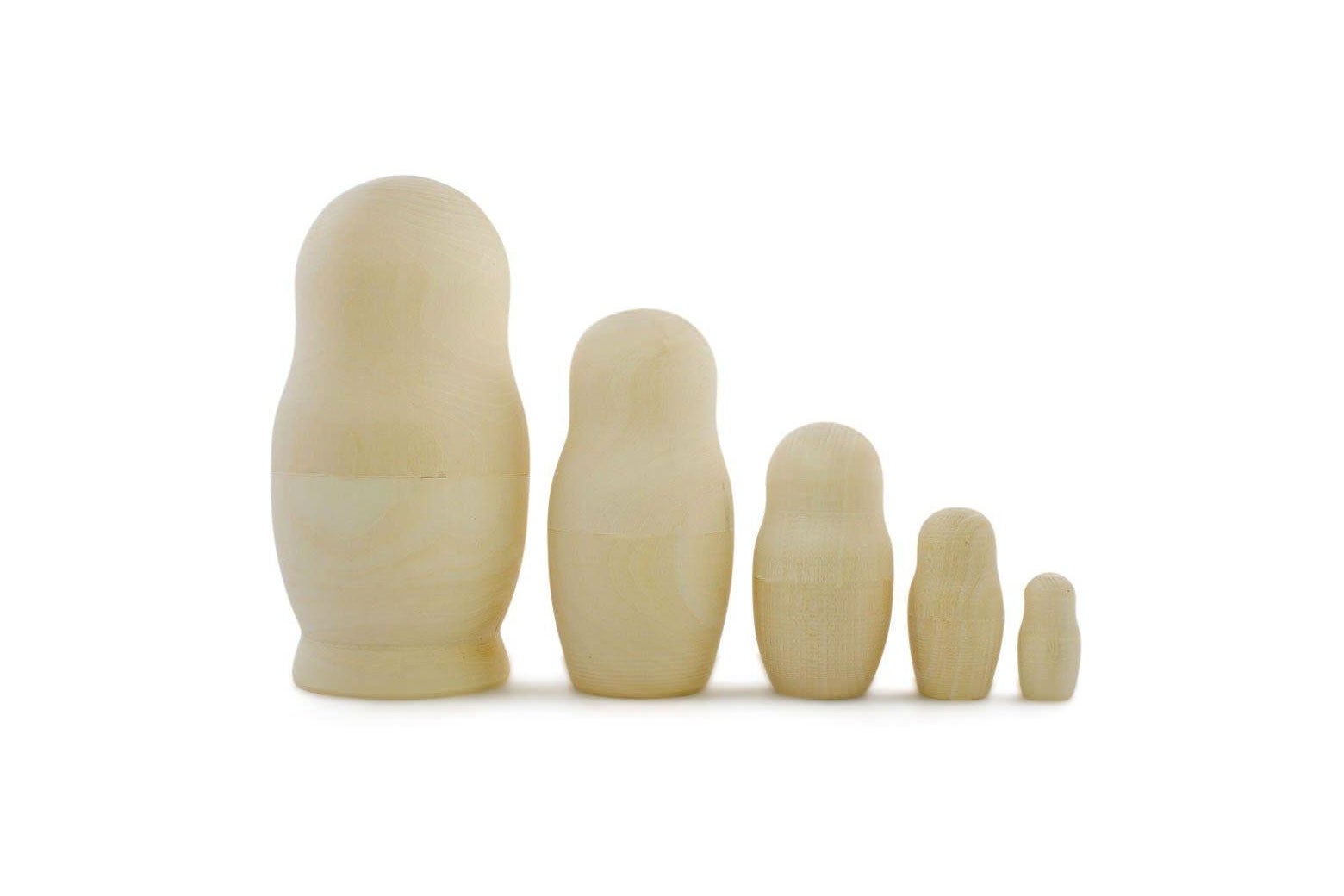 $14.49, Amazon
Holly (Slate designer): My art-loving son picks this doodle tablet up every time we're at the bookstore and reminds me Christmas is coming.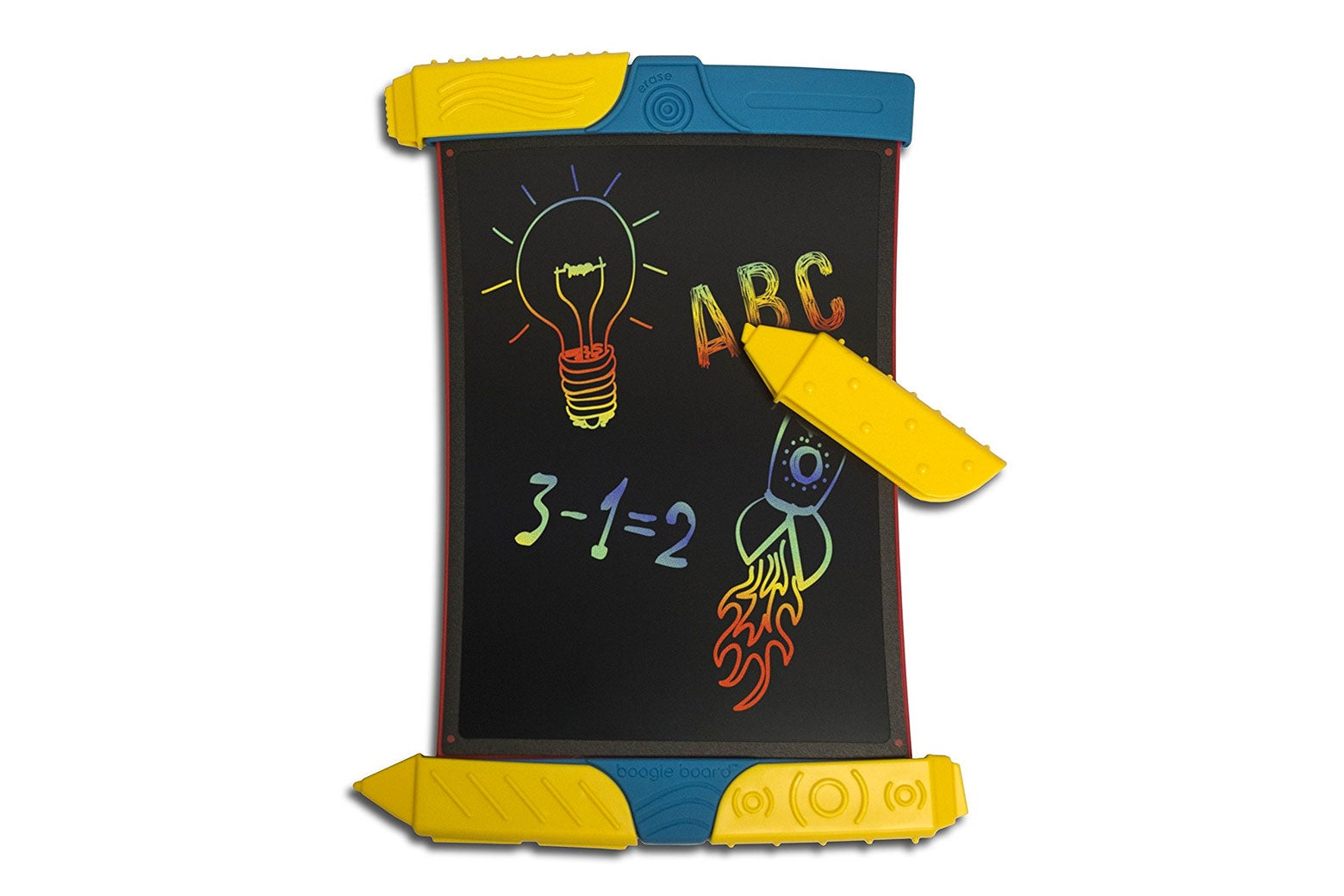 $29.95, Amazon
Elizabeth (Slate Picks writer): We also really enjoy Eatsleepdoodle products. They make tablecloths and place mats and pillowcases that you can color, wash, and color again.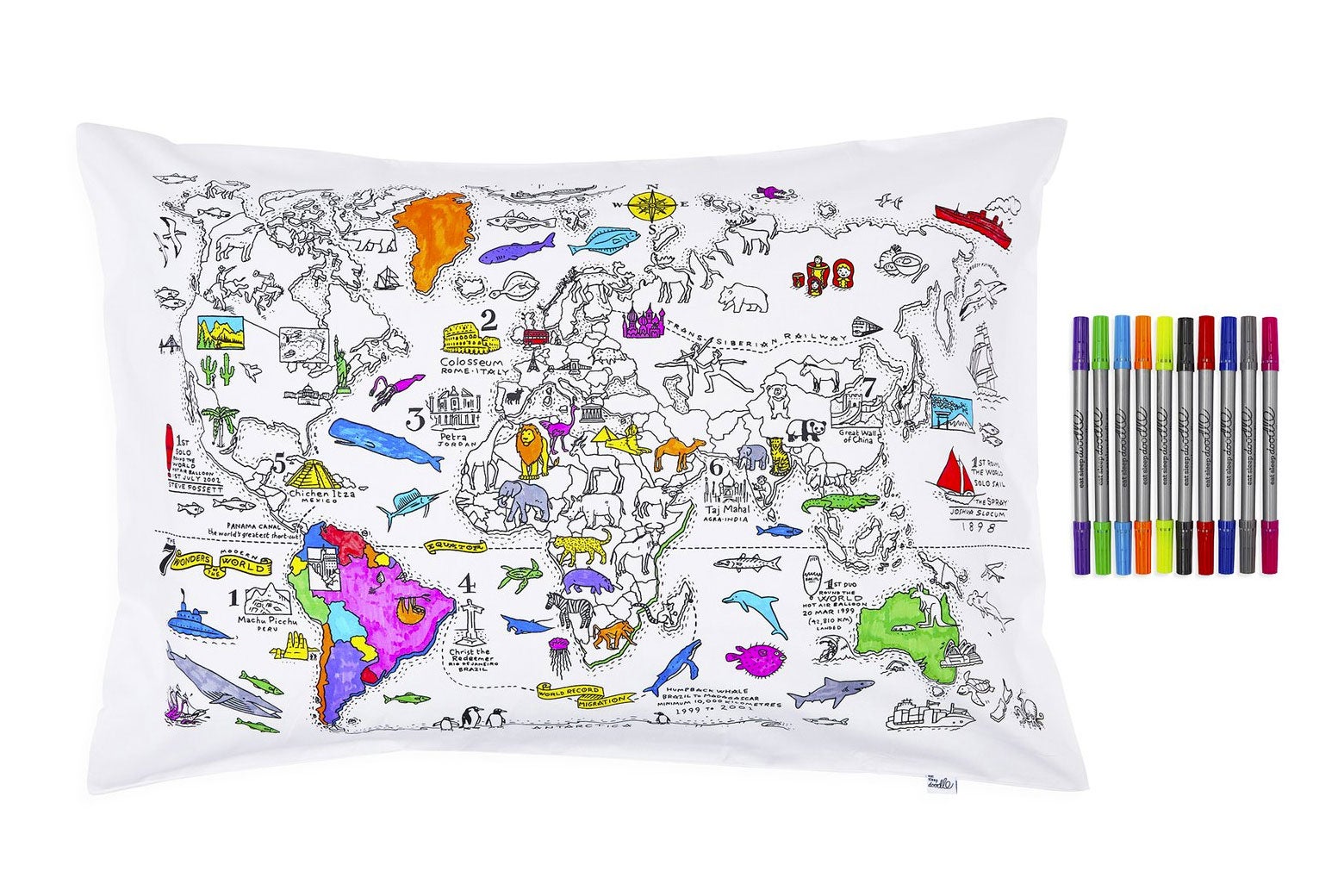 $19.95, Eatsleepdoodle
Krysten: My daughter is similar. We have Pipsticks, a monthly sticker subscription, which she adores. Getting personalized mail is just as fun for my 6-year-old as the contents.
$9.95 per month, Pipsticks
Janna: Taschen makes some beautiful, inexpensive art books that could be perfect for art-loving children. A favorite of mine is Albertus Seba's Cabinet of Natural Curiosities, which now comes in a kid-friendly size.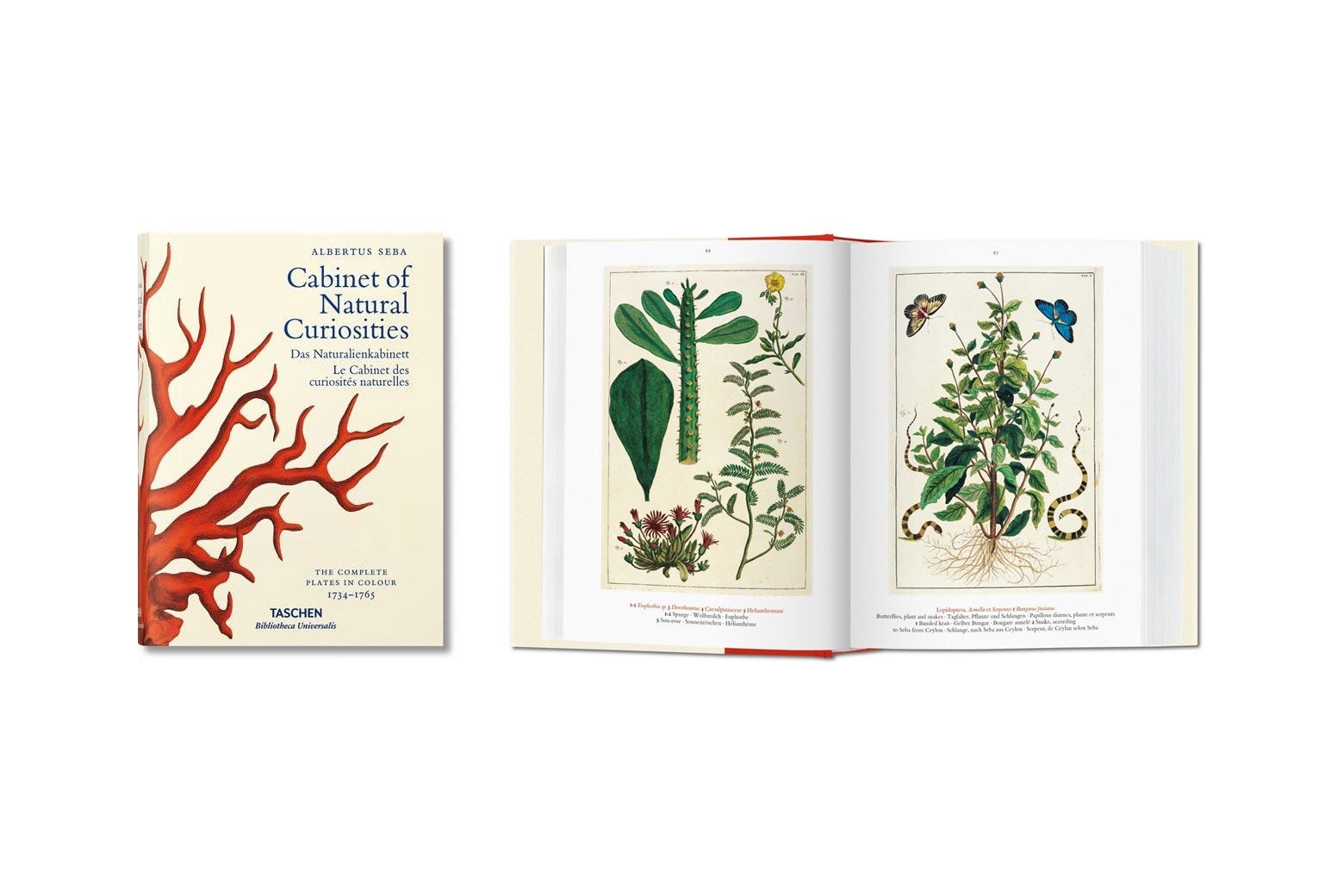 $20, Amazon
Slate has relationships with various online retailers. If you buy something through our links, Slate may earn an affiliate commission. We update links when possible, but note that deals can expire and all prices are subject to change.