Joel Levinson knew he was good at making movies. To make a living, Levison created video content and entered online marketing contests. He wrote and performed his own music, initially doing all the camerawork and directing himself, and later creating teams to help produce his projects. His winnings were impressive, between $40,000 and $80,000 a year, depending on the year, he says. He supplemented his income by creating video content for advertisers.
But Levinson wanted to write and direct a feature film. "Life in California meant that all hours were spent making money to pay for the cost of living. That is California," he said. "It prevented there from being any free time for pursuing creative projects that are something bigger." Half of the 10 places with the highest costs of living in the United States are in California, including Los Angeles.
So in 2014, Levinson and his family moved to Yellow Springs, Ohio, a town of 3,500 that he describes as "a blue dot in the red sea of rural Ohio." Where they once paid $1,750 a month in rent for a one-bedroom duplex in Culver City, California, they now pay $1,300 a month for a three-bedroom home with a half-acre lawn. (Levinson notes that the rent in his former Culver City duplex has since increased by $800). He cut between a half and a third of his workweek dedicated to income projects and spent the rest of his time working on his first full-length feature.
"In the last couple of years we've seen the rise of the exodus of big cities," said Steven Pedigo, an expert in economic and urban development who teaches at NYU and directs the NYU Schack Institute of Real Estate Urban Lab. "Places are taking the ideas of what people want in urban communities, and smaller and suburban communities are trying to recreate this." In the past few years he's seen more people opt out of the less-affordable "superstar" cities and retreat to midsize and smaller cities, many of which have rebranded themselves and begun to attract new residents.
Boy Band, which Levinson co-wrote with his brother, Stephen, and filmed in Ohio, was budgeted for a fraction of what it would have cost to do in Los Angeles. The Levinsons brought in their favorite comedians, including Steve Agee and Jordan Carlos, to star in the film, and the novelty of the movie meant that local venues were willing to donate locations, props, time, and labor to help out. The Levinsons even filmed a scene with the prized piece of the Dayton Art Institute collection, Claude Monet's Waterlilies, at minimal cost. "We're probably the only indie film to have a $150 million prop," says Levinson. "If I were trying to get LACMA's permission to go in, they would laugh me out of their offices." (A spokesman for the Dayton Art Institute could not verify the exact monetary value of the painting.)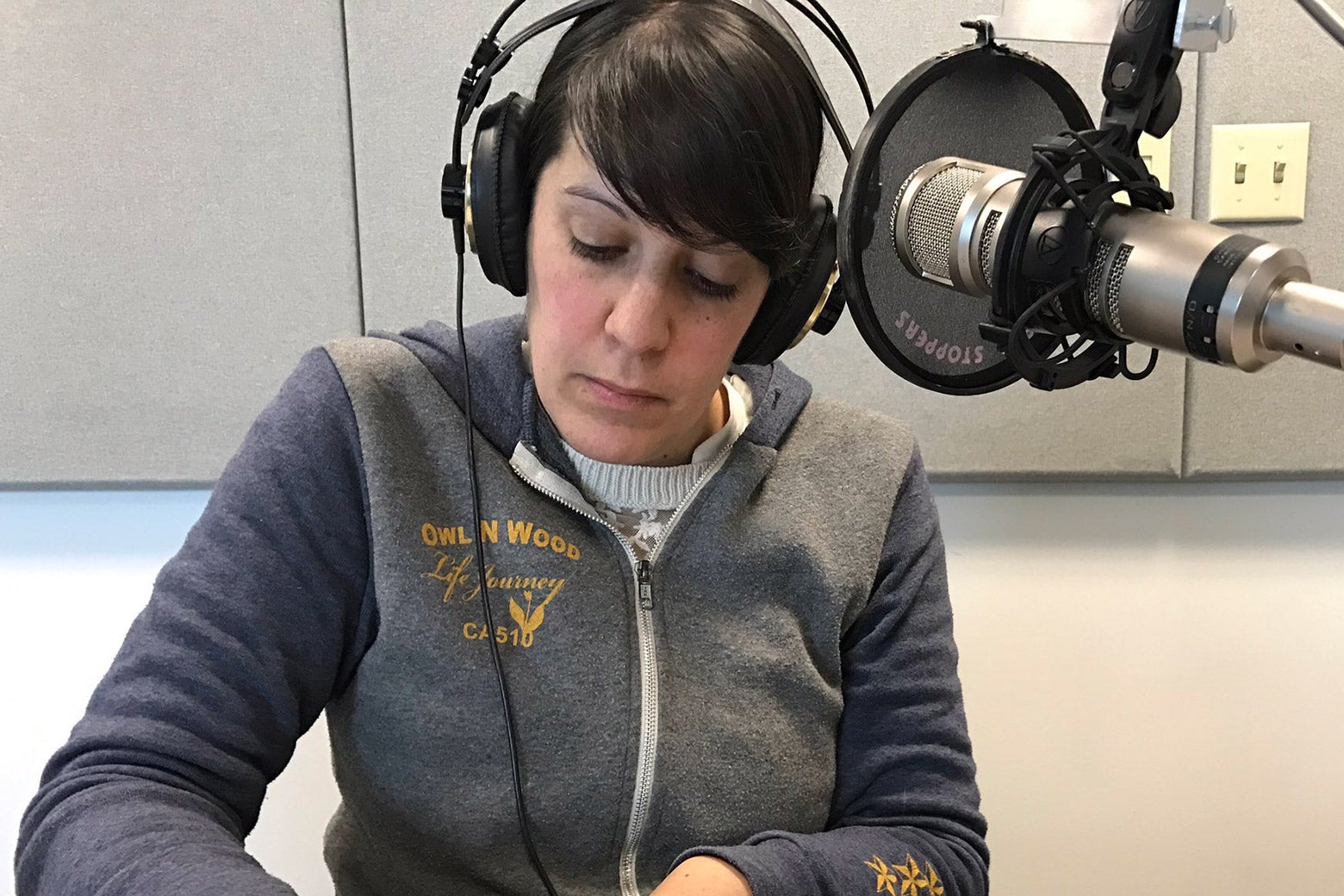 Amy Westervelt has also moved in search of a more affordable place to work. Before 2013, she worked as a freelance print reporter in the Bay Area and balanced her reporting income with corporate and ghostwriting clients. Her passion was radio, but she couldn't take the time away from her paid work to learn audio production. So in 2013, she and her husband and son relocated three hours away to Truckee, California.
Westervelt spent a month as an unpaid intern at the Reno NPR station, "something I would have never been able to do living in Oakland," before being hired as a staff reporter. Now she hosts three podcasts and has started her own podcast production company. Her spreadsheet calculations show her family living at 60 percent the cost of their life in Oakland (even with the addition of a second kid), and she estimates 50 percent of her work time is now devoted to her passion projects, as compared with a single hour each week—and only on good weeks—as it was in the past.
Like Levinson, she's found career advantages in moving away from the creative nodes. "If you are the only journalist in the region who has worked for national publications, then everyone finds you. People in town come with interesting stories too. There's this endless pipeline of weird, rural West stories." She turned one set of "weird rural West stories" into a podcast series, Range, now in its third season.
Leaving high-cost cities in pursuit of more affordable places is a trend that is likely to increase as millennials come of age, according to Deirdre Pfeiffer, a professor at Arizona State University who studies housing across the age cycle. Housing is typically the greatest cost for a family, and that cost varies significantly across metro areas. In some locations, the costs are staggering.
Pfeiffer groups millennials into two types of categories: those that are actively trying to reach adult milestones like having children and buying a home, whom she calls "attempting-adult millenials," and those that are rejecting or delaying those milestones, which she calls "emerging-adult millennials." Her research found that real estate development markets, with their focus on densely packed in large multi-unit buildings, without family-friendly amenities like playgrounds nearby, are catering to emerging-adult millennials while leaving the attempting-adult millennials behind.
"The attempting-adult millenials are struggling to stay in these high-cost cities, but there isn't the housing to meet their needs," says Pfeiffer. "The emerging adults can adapt more. [They] don't mind having roommates, or can live in small spaces or micro apartments."
After housing, child care is the second biggest cost for most families and is often cheaper outside major metropolitan areas. In Oakland, day care for just one of Westervelt's children was $2,000 per month, and in Truckee, both of her children receive child care for $1,000 per month.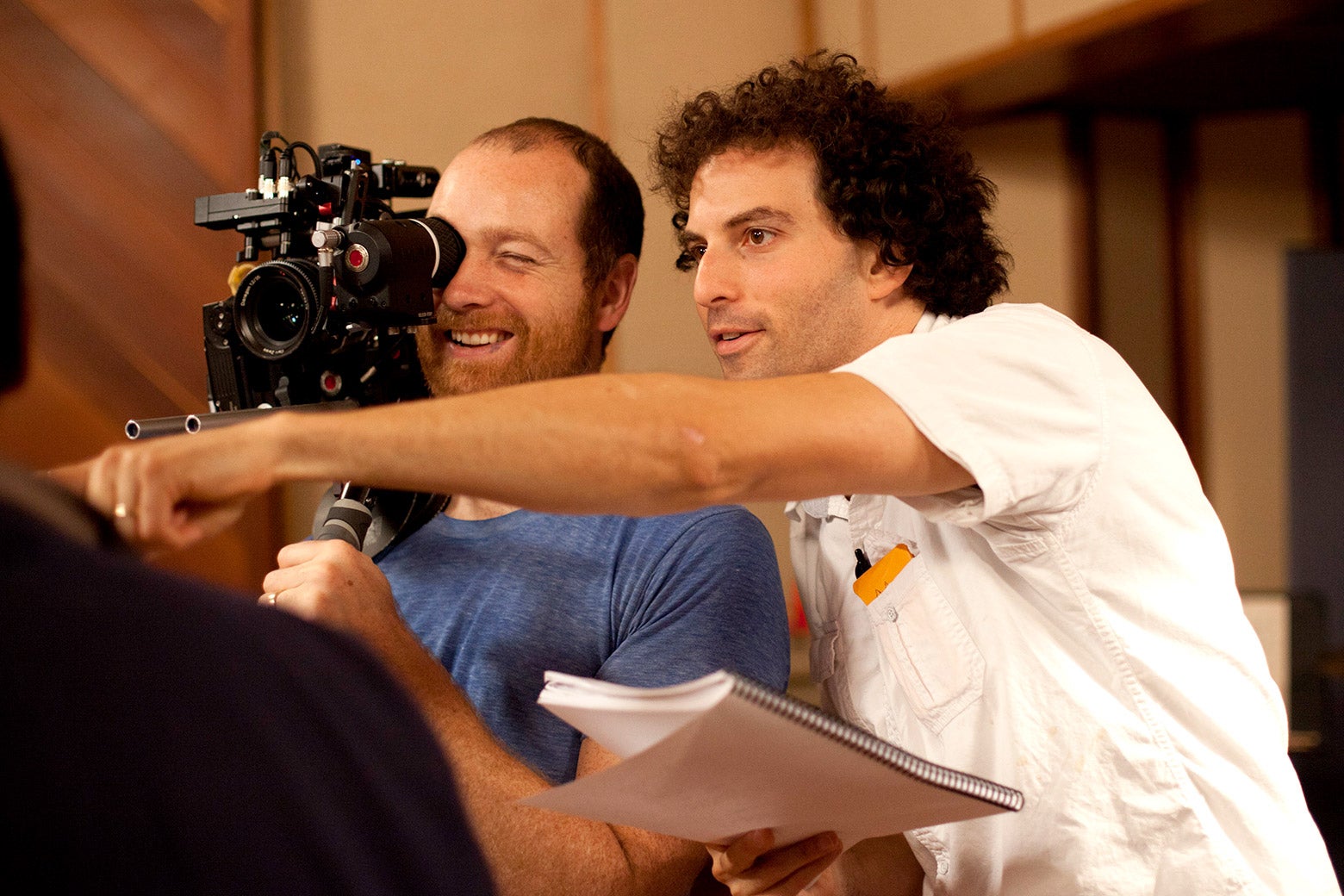 There are advantages to cities with a thriving creative class, like Los Angeles with its concentration of filmmaking or New York with its concentration of publishing, that have abundant niche work and networking opportunities for people within a creative subsection. "Think about how important your professional network is. That is the whole point of cities," said Pedigo. But Levinson, who has lived in both Los Angeles and New York City, found a similar, albeit smaller creative community in Yellow Springs. "If I am hired to make something in L.A., I can choose between 5,000 DPs [directors of photography]. If you do it in Ohio, you are picking between five to six DPs." But Levinson says that's not a bad thing. "You get to know people in the community much more. In L.A. there is a much bigger creative community to lean on, but here you have to be your own engine."
Westervelt berates herself for her "Bay Area snobbery," which initially colored her perception of Truckee. "I was expecting that people would be backwoods, or restaurants wouldn't be good. It's embarrassing to admit that now. They have a kids' museum here. I went thinking it would be a dump, but it's amazing. There are a lot of people in various kinds of careers—I thought it was ski bums and people who work at the resorts—but also a large creative class and professional people, and a lot more diversity on every front."
Pedigo says the renewed popularity of smaller cities isn't necessarily a loss for big cities, particularly those with knowledge-based industries that will continue to attract top-tier talent and investment. "If we leave, someone is there to take our seat at the table." The places that do struggle, he says, are exurban communities that lack economic opportunity and desired amenities but see an inflow of residents who are unable to compete in a knowledge economy.
Levinson views his move as part of a larger effort to restore creative communities in smaller cities. "Creative people make a town more interesting," he says. In a town of 4,000 people, it takes only two dozen creative people to be that energy. "My hope is that it spreads to other places."