The fourth-annual Prime Day is upon us—if you need a refresher on what Amazon's sales bonanza is all about, check our explainer—and once again we're going to be working to help you find the actually great deals you'll want to know about (and not the "on-sale" mixer that's actually cheaper at Bed Bath & Beyond). Note: You'll need to be a Prime member to snag all deals. If last year was any indication, there will be plenty of deals leading up to Prime Day, too, which falls begins this year at 3 p.m. ET time on July 16 and lasts for 36 hours until 3 a.m. ET on July 18. Bookmark this page—we'll be updating it frequently.
Best Amazon Prime Day Deal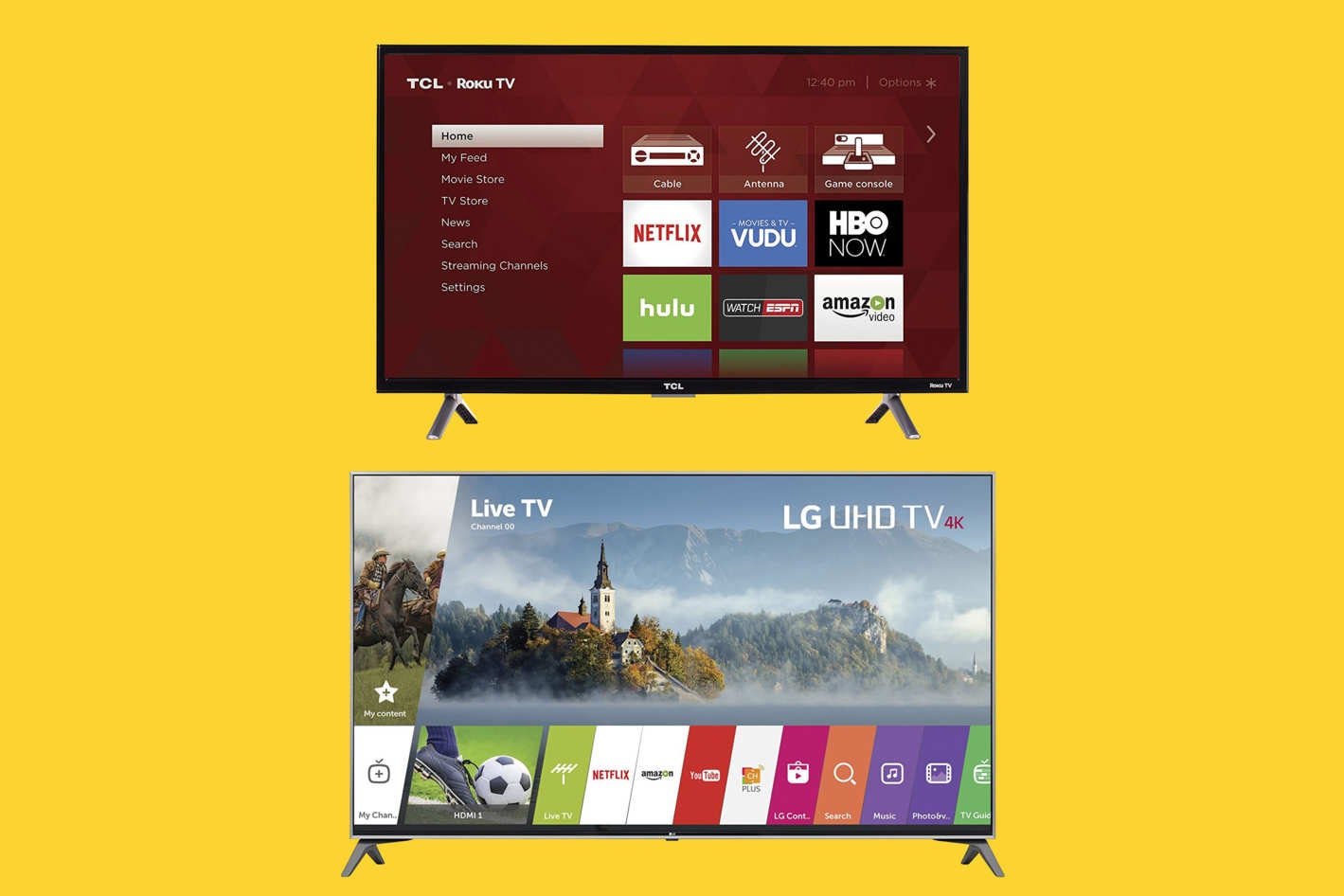 This is the one you've been waiting for: the best TV deals of Prime Day. You can save nearly a thousand dollars on an LG, or about a hundred on a smaller TCL. Have at it.
BUY: LG Electronics 65-inch 4K Ultra High-Definition Smart TV
$650, Amazon
Best Products on Sale for Prime Day, According to Hyperenthusiastic Reviewers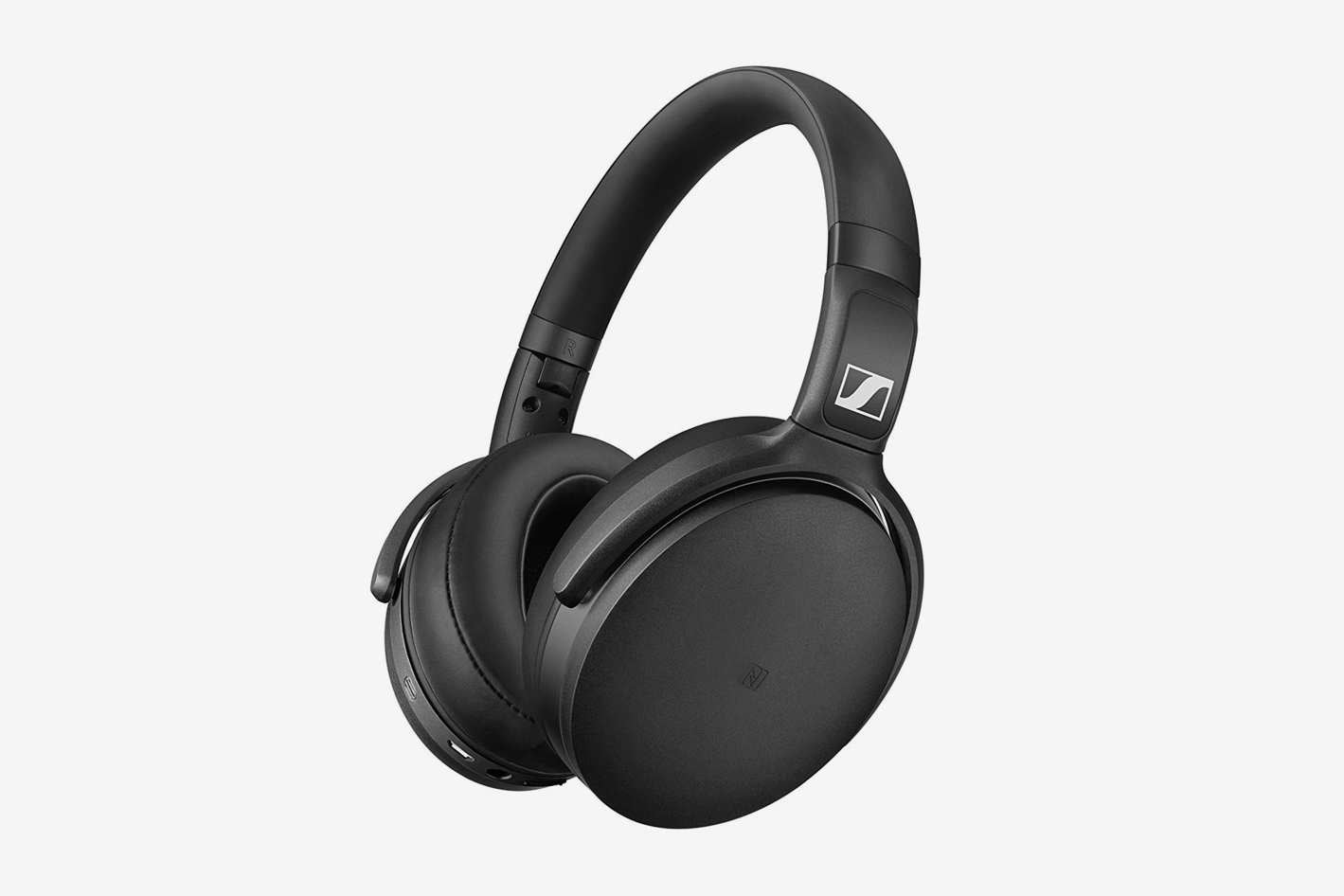 We've picked out some of the best reviewed products on Amazon that also happen to be on sale this Prime Day, from travel gear to vacuums to a cozy throw blanket.
The Best Products on Sale for Prime Day, According to Hyperenthusiastic Reviewers
Best Cheap, But Expensive-Looking Home Décor Deals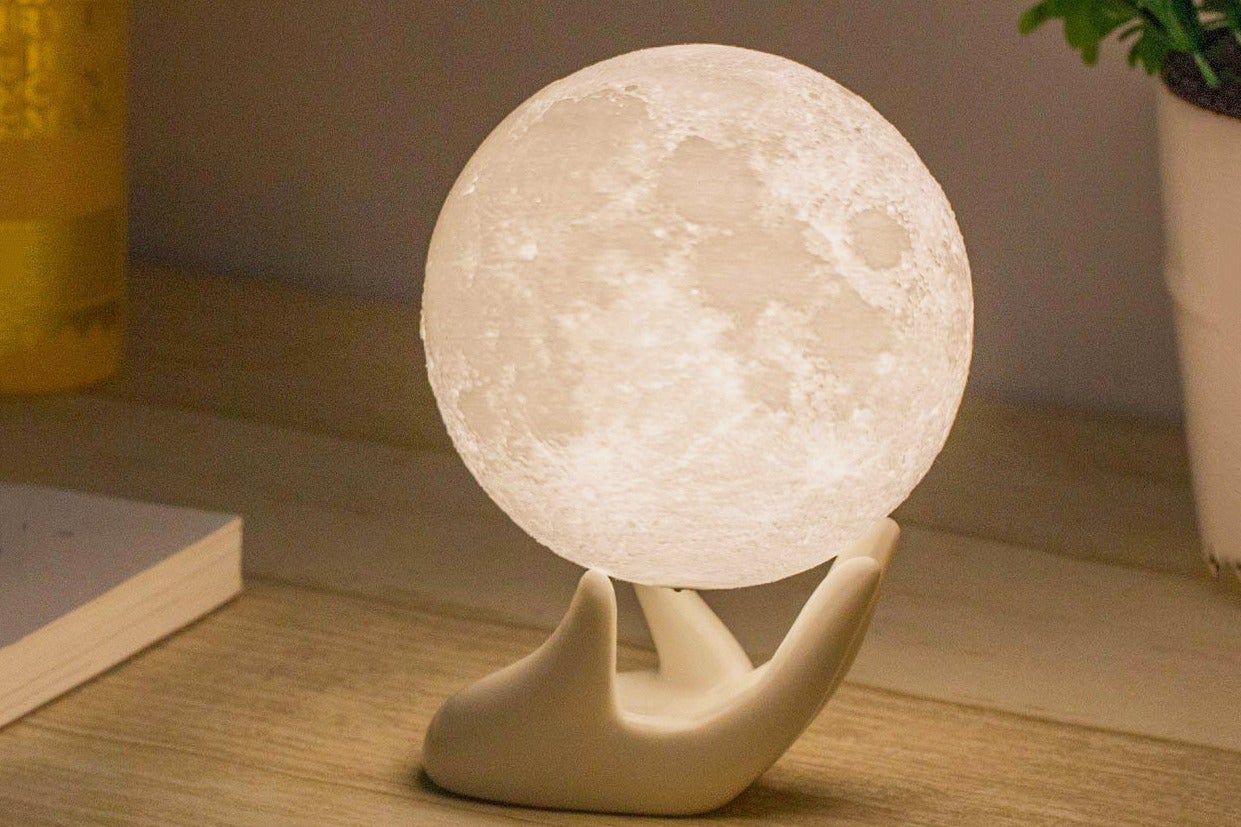 Many home knick-knacks and decorative add-ons that look much more expensive than they really are, now that they're marked-down for Prime Day—including an on-trend sheepskin throw and some nice ambient lighting.
The Best Cheap but Expensive-Looking Home Décor Deals on Sale for Prime Day
Best Amazon Prime Day Beauty Deals
Plenty of our favorite skincare and beauty products are part of the Prime Day bonanza, including Bioderma products our very own Rio Viera-Newton swears by, Clarisonic brushes at fire-sale level prices, and a Braun hair-removal kit.
The Best Beauty Stuff (From Strat-Approved Brands) on Sale for Prime Day
Best Amazon Prime Day Furniture and Appliance Deals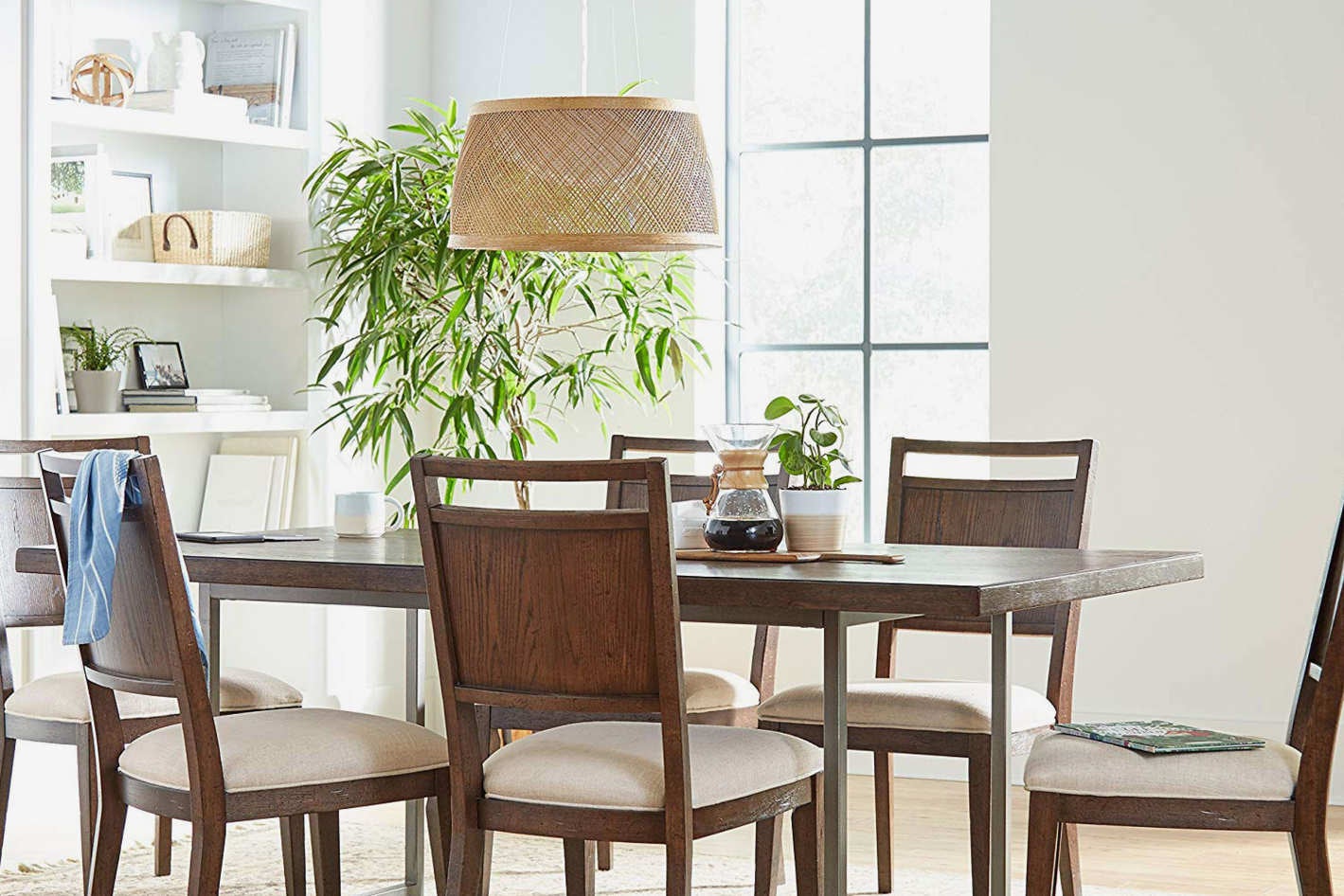 Of the home goods worth adding to your Prime Day cart, an Alexa-controlled Roomba, a multitude of Vitamix blenders (including some refurbished picks), and a lovely grey sofa for under a grand are the best bets thus far.
The Best Appliance and Furniture Deals on Amazon Prime Day
Best Amazon Prime Day Sous-Vide Deal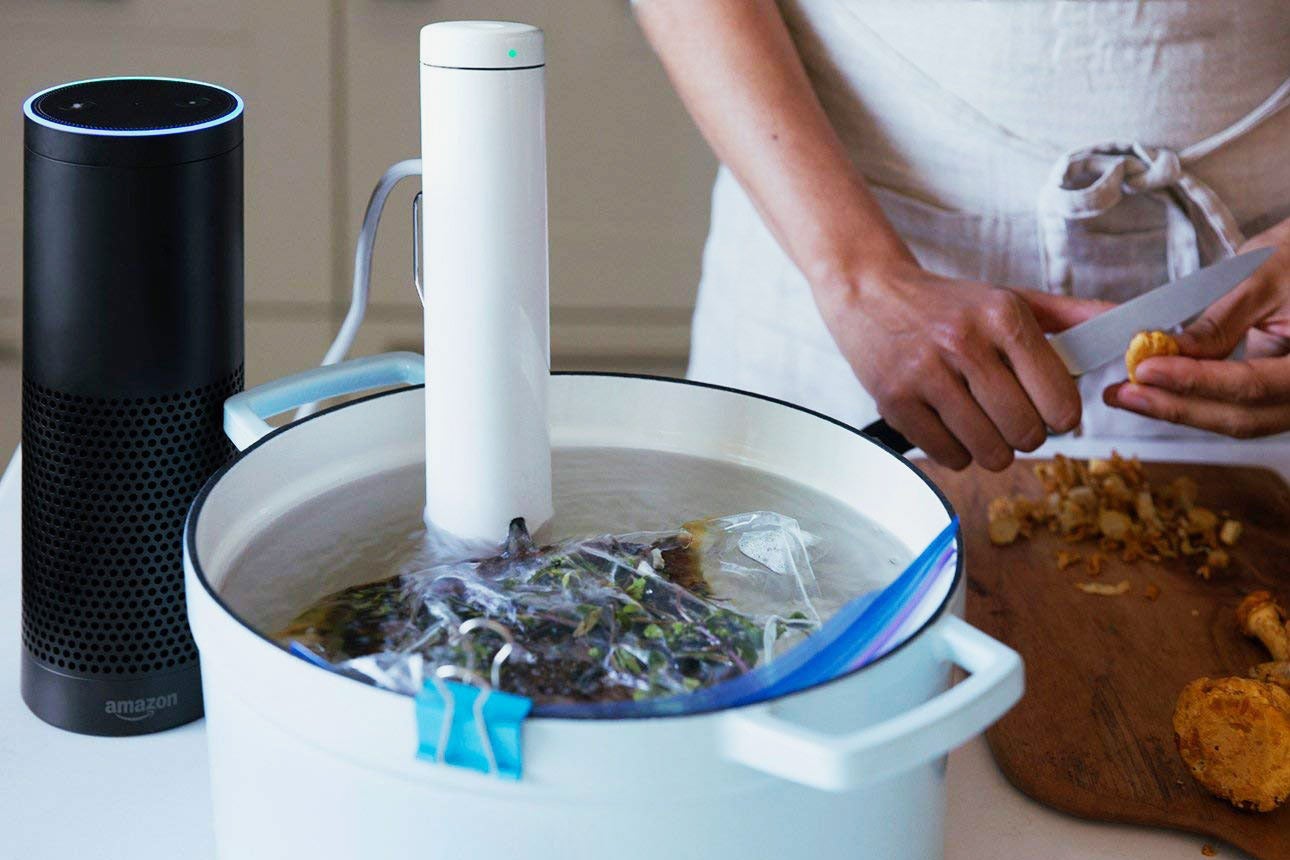 Slowly but surely, sous-vide machines have surged in popularity—and not just with fine-dining gurus and culinary nerds. The ChefSteps Joule is the at-home sous-vide stick of choice over at Grub Street. At $125 for Prime Day, it's verging on "impulse-buy" territory.
BUY: ChefSteps Joule Sous Vide, All-White
$129, Amazon
Best Amazon Prime Day Fashion Deals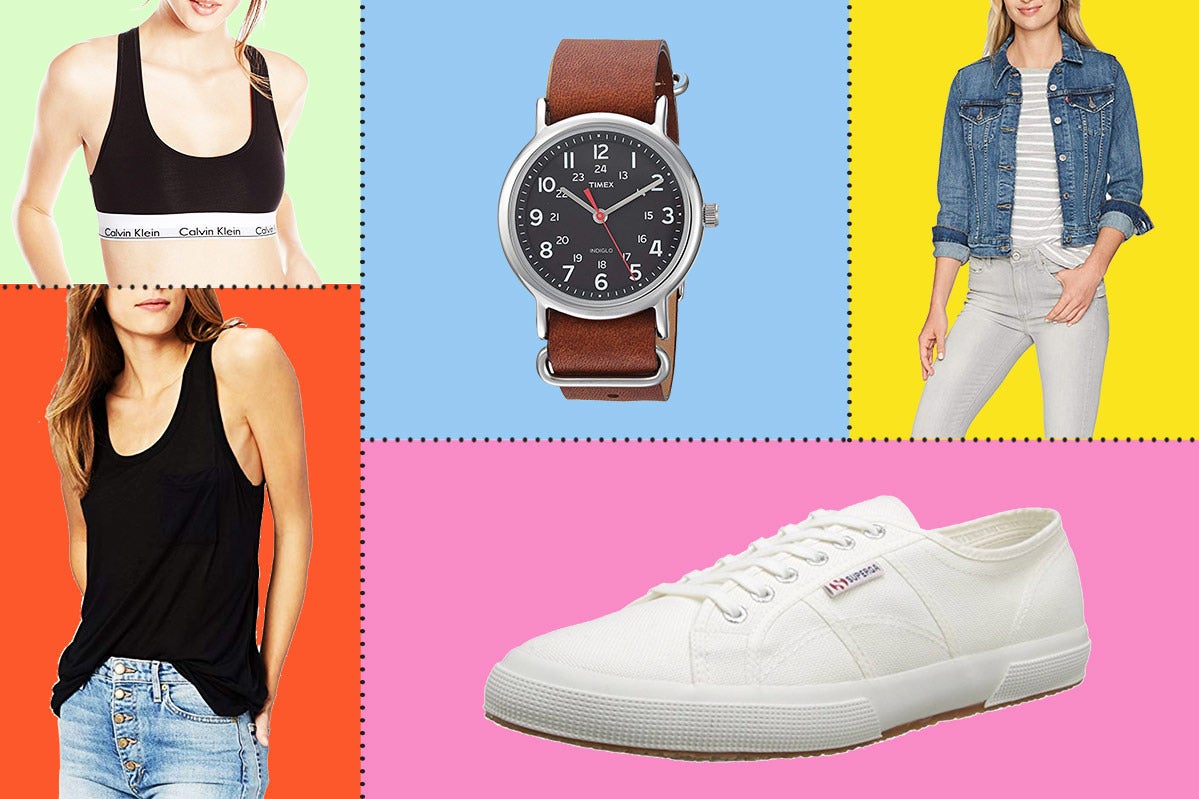 The fashion bargains at Amazon are aplenty, but the highlights so far are the ongoing sales on closet staples—denim jackets, sandals, and a whole lot of white sneakers.
Things from Amazon Fashion's Prime Day Sale You'll Actually Want to Buy
Best Amazon Prime Day Deals on Stuff We've Written About Before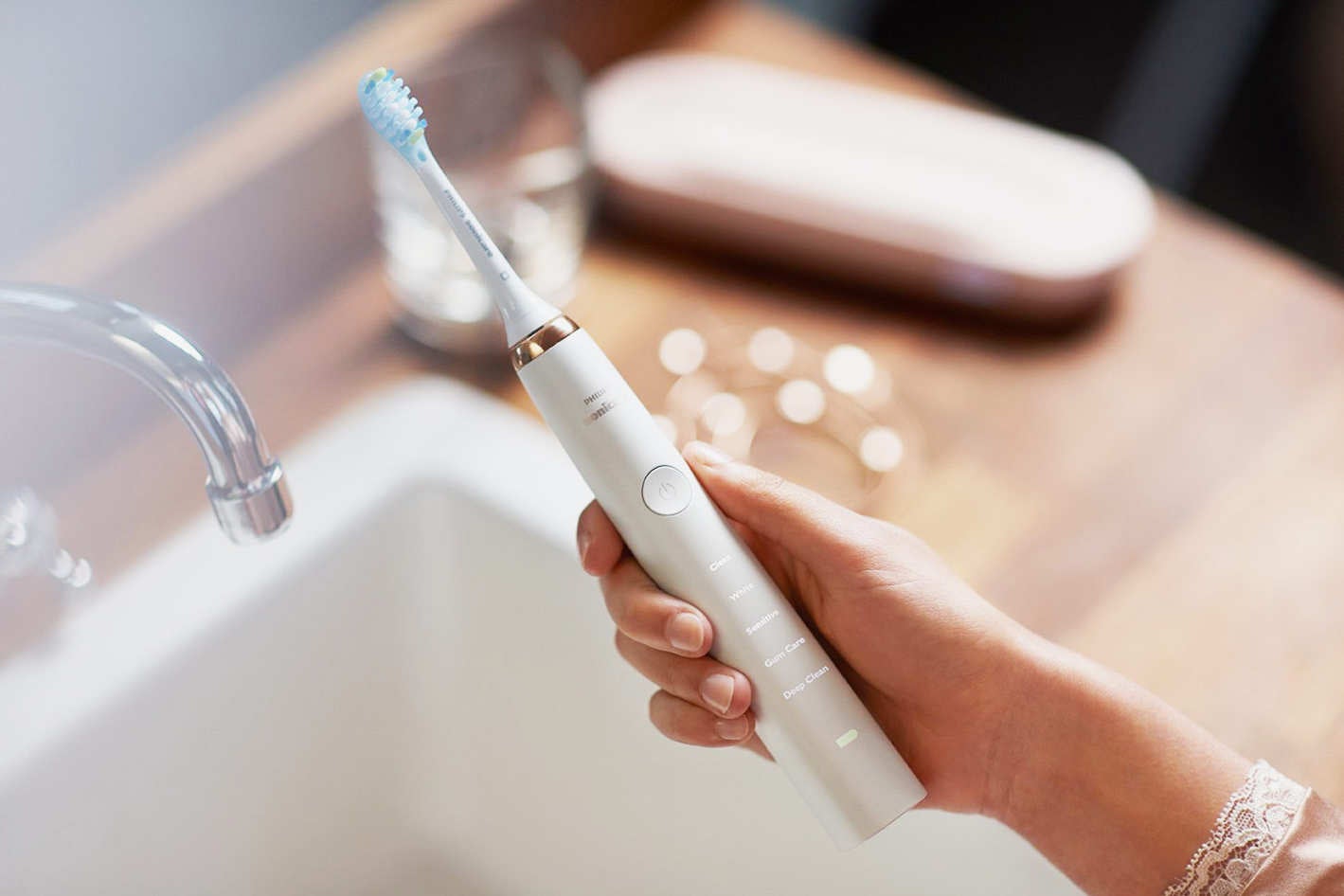 We know today's overwhelming—that's why we've been keeping a list of Strat favorites that are on sale today. If you only want to read about anything we've written about on this website before that also happens to be cheaper today, bookmark this page (we'll continue to update it as new things go on sale).
Everything We've Written About That's on Sale for Prime Day
The Cut's Best Amazon Prime Day Beauty Deals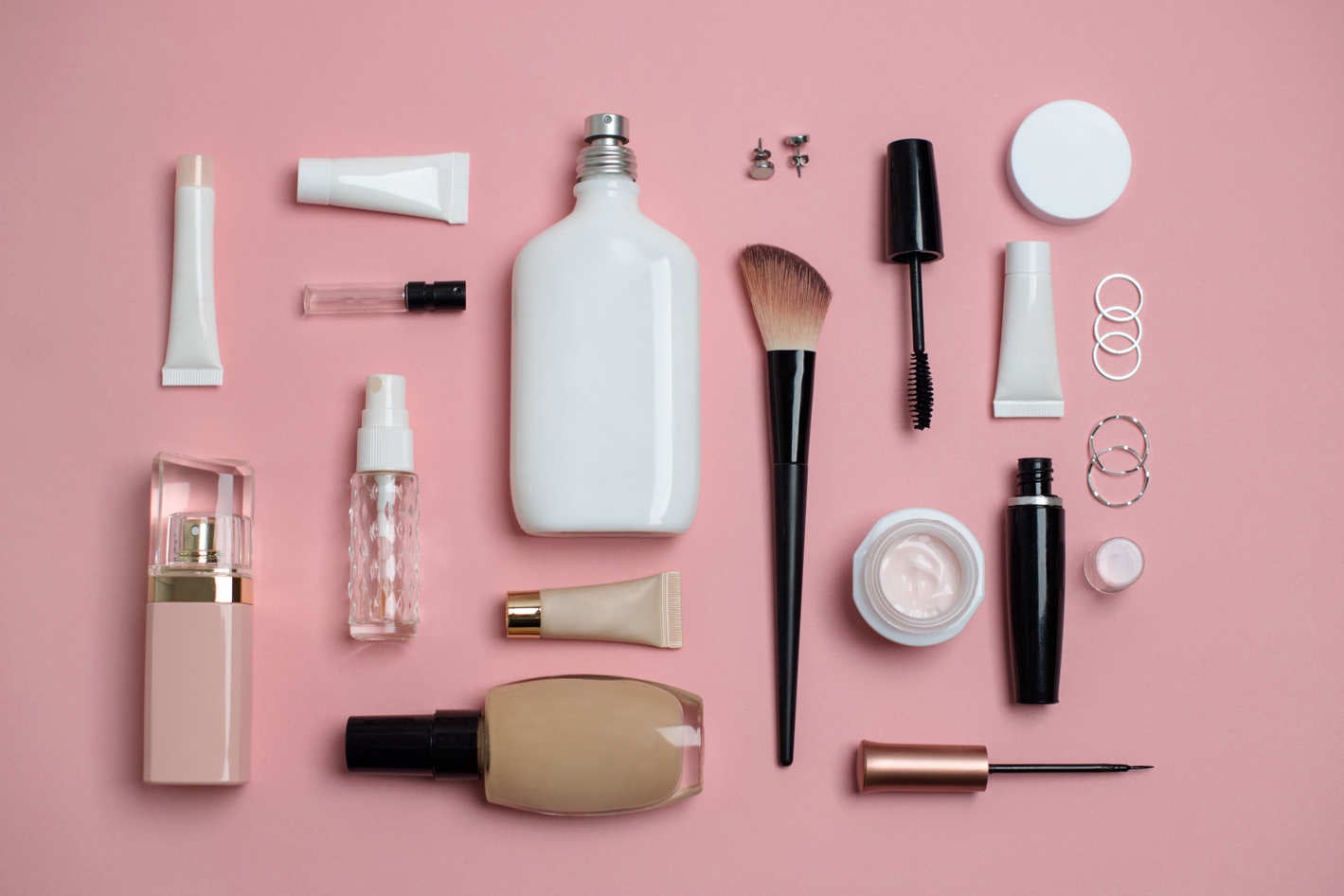 Kate Middleton-endorsed L'Oreal hairspray, more Cosrx, and a bright-pink Waterpik round out the Cut's own recommendations for Prime Day beauty goods.
The Best Beauty Buys for Amazon Prime Day
The Cut's Best Amazon Prime Day Home Décor Deals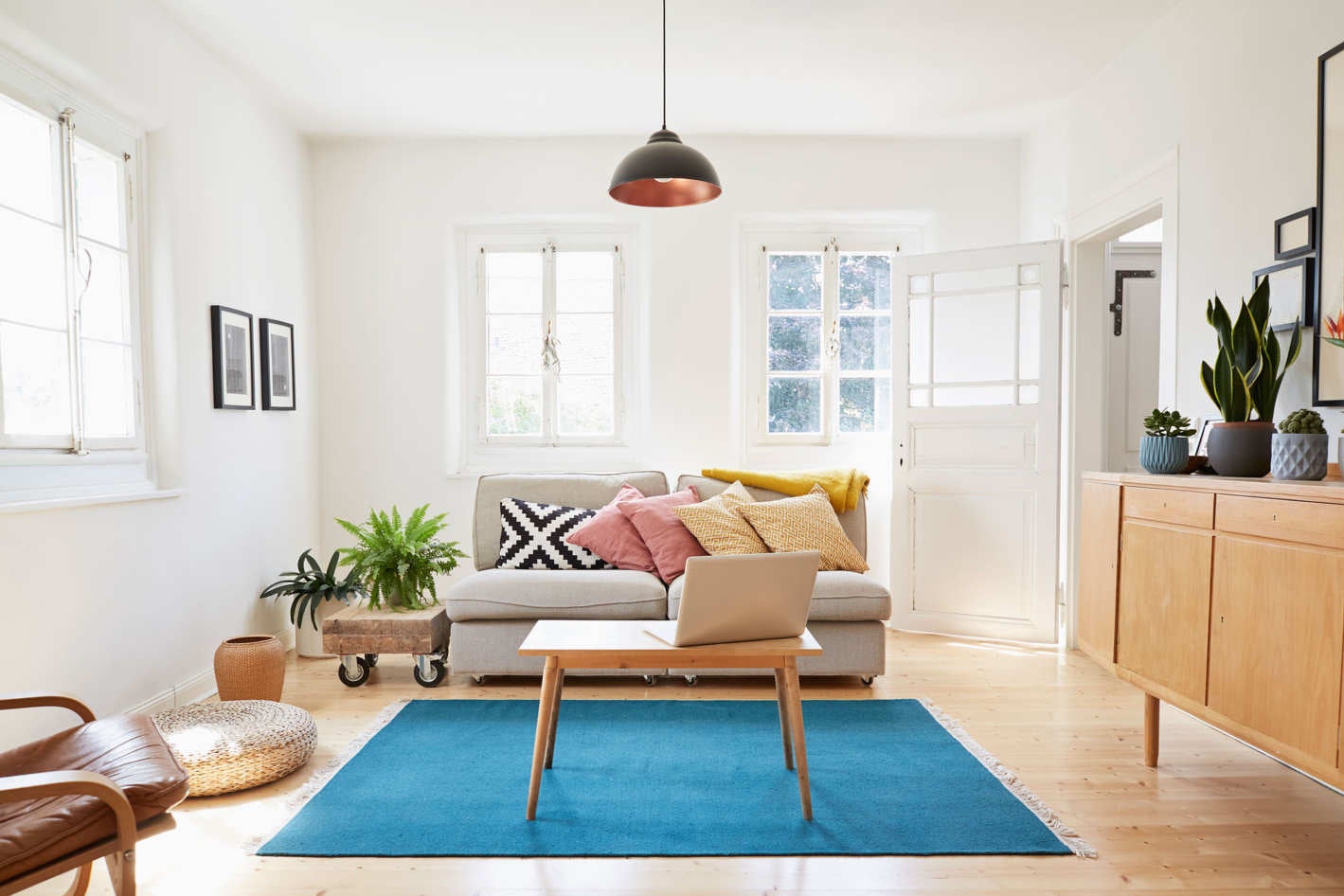 Bargains galore on home décor. The Cut's Diana Tsui handpicked furniture from Amazon's West Elm-y in-house brand Rivet, among other marked-down wares.
The Best Amazon Prime Day Deals on Home Décor
Select's All Best Amazon Prime Day Smart-Home Deals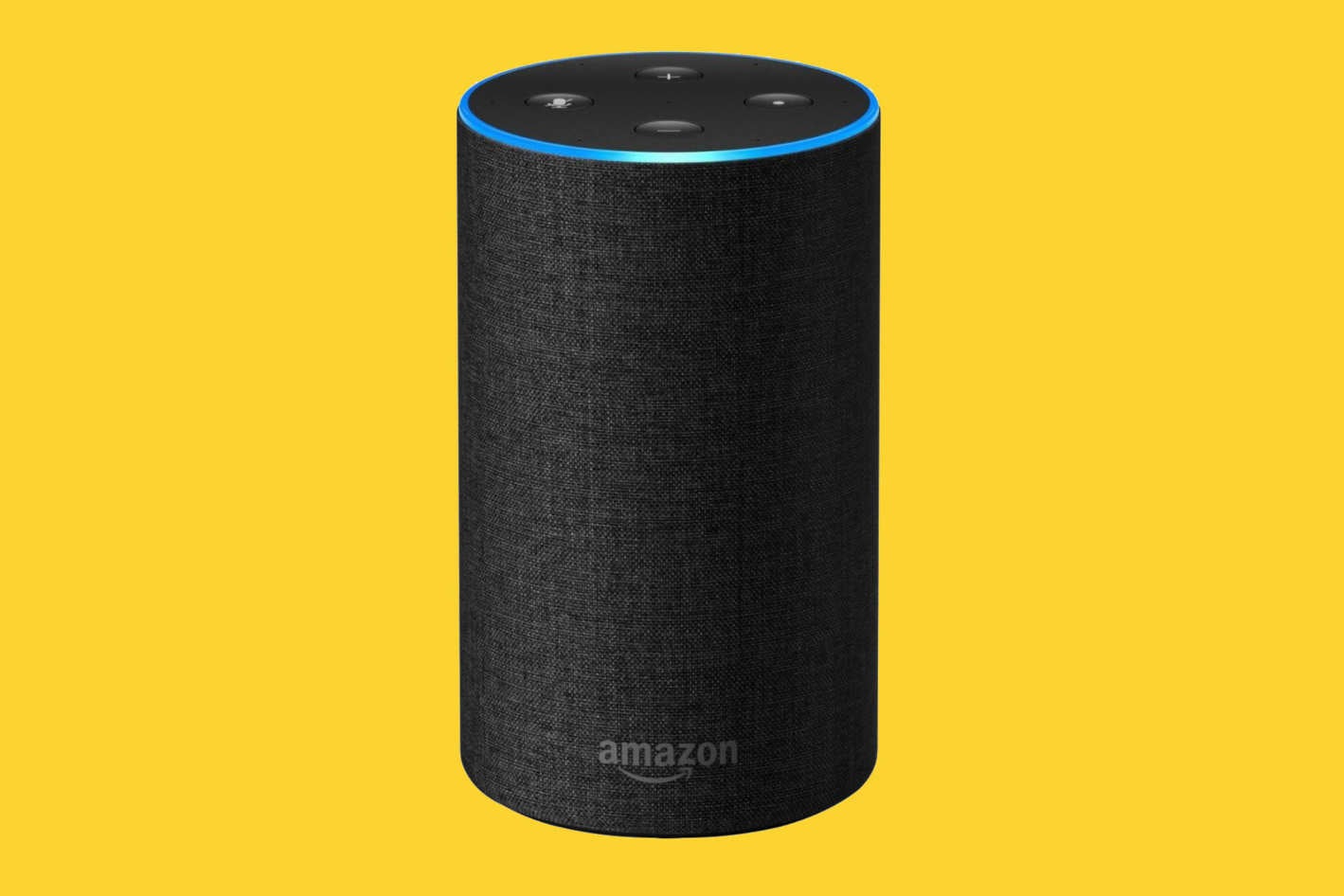 Naturally, Amazon's discounted nearly all of its smart-home speakers (including the Echo Dot, which we've spotlighted below) for Prime Day. Select All's done a primer on the on-sale Echos, so that no matter your budget, you, too, can partake in the "this is so sad Alexa" meme.
A Simple Guide to Navigating Prime Day Smart-Home Sales
Best Amazon Prime Day TV Deal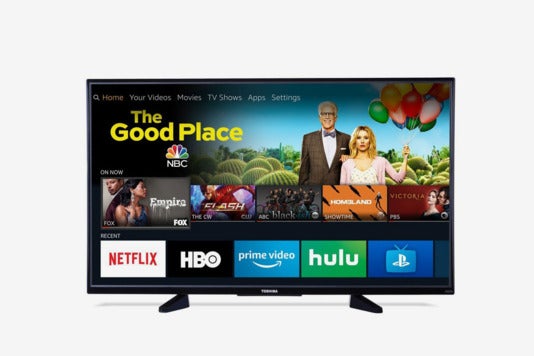 For the early birds, there's also this Toshiba 50-inch smart TV that's hooked up to Alexa, which means you can control it with your voice. It's also got a high-quality image, with 4K ultra-HD, and it's 28 percent off the list price.
BUY: Toshiba 50-inch 4K Ultra HD Smart LED TV with HDR – Fire TV Edition
$290, Amazon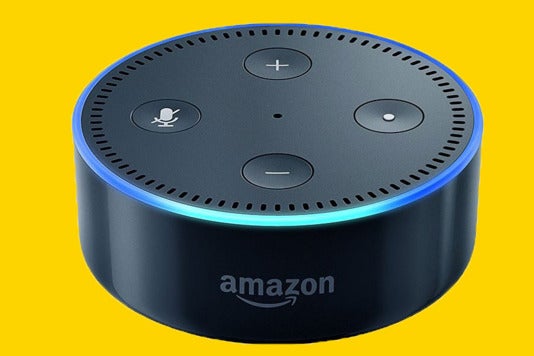 The ol' Echo Dot is the cheapest its been since Cyber Monday.
BUY: Echo Dot 2nd Generation
$30, Amazon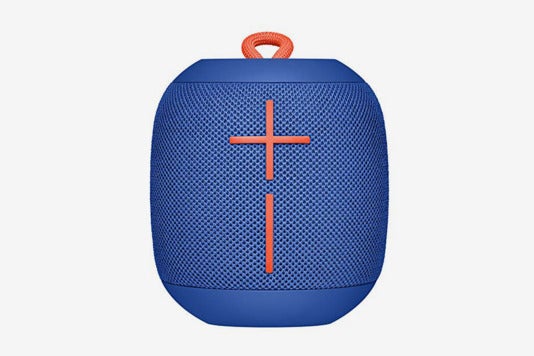 This Bluetooth speaker is one of our all-time favorites—and it's even cheaper than it was on Cyber Monday (which was the cheapest it ever was).
BUY: Ultimate Ears WONDERBOOM Waterproof Super Portable Bluetooth Speaker
$50, Amazon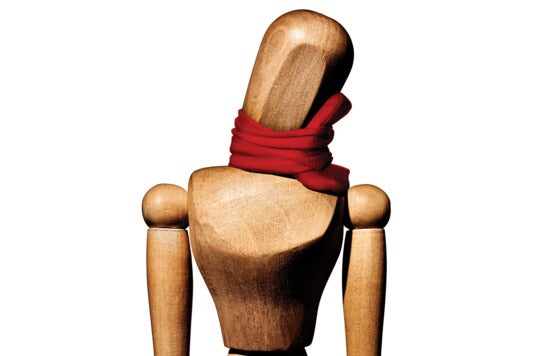 Strategist writer Lauren Levy went on a mission to find the best travel pillow, one that would take up hardly any space in her carry-on and allow her to sleep on a long flight to Europe. Her favorite was this one that was essentially a padded scarf: "The Trtl pillow … takes up about the same amount of space as a couple of magazines. Three interconnected bands hidden inside a hypoallergenic fleece exterior hold your head almost completely upright." And now it's just $21 for Prime members.