This post is part of Nosh, a special pop-up blog about snacks. Read more here.
Sadly, the life of every snack cannot be as long as that of, say, Oreos (making milk fun since 1912) or Hershey Kisses (inspiring heterosexual marketing since 1907). Glorious experiments like Hershey's Gold and granola cups might not be around forever—but if you're devoted enough, maybe you'll shell out hundreds of dollars to buy the last remaining packages 20 years from now. Don't believe me? Check out our survey of some of the most delightfully, ludicrously expensive discontinued treats currently selling on eBay, and start saving up. You never know when that craving for "Ranch Dipped Hot Wings" Doritos is gonna strike.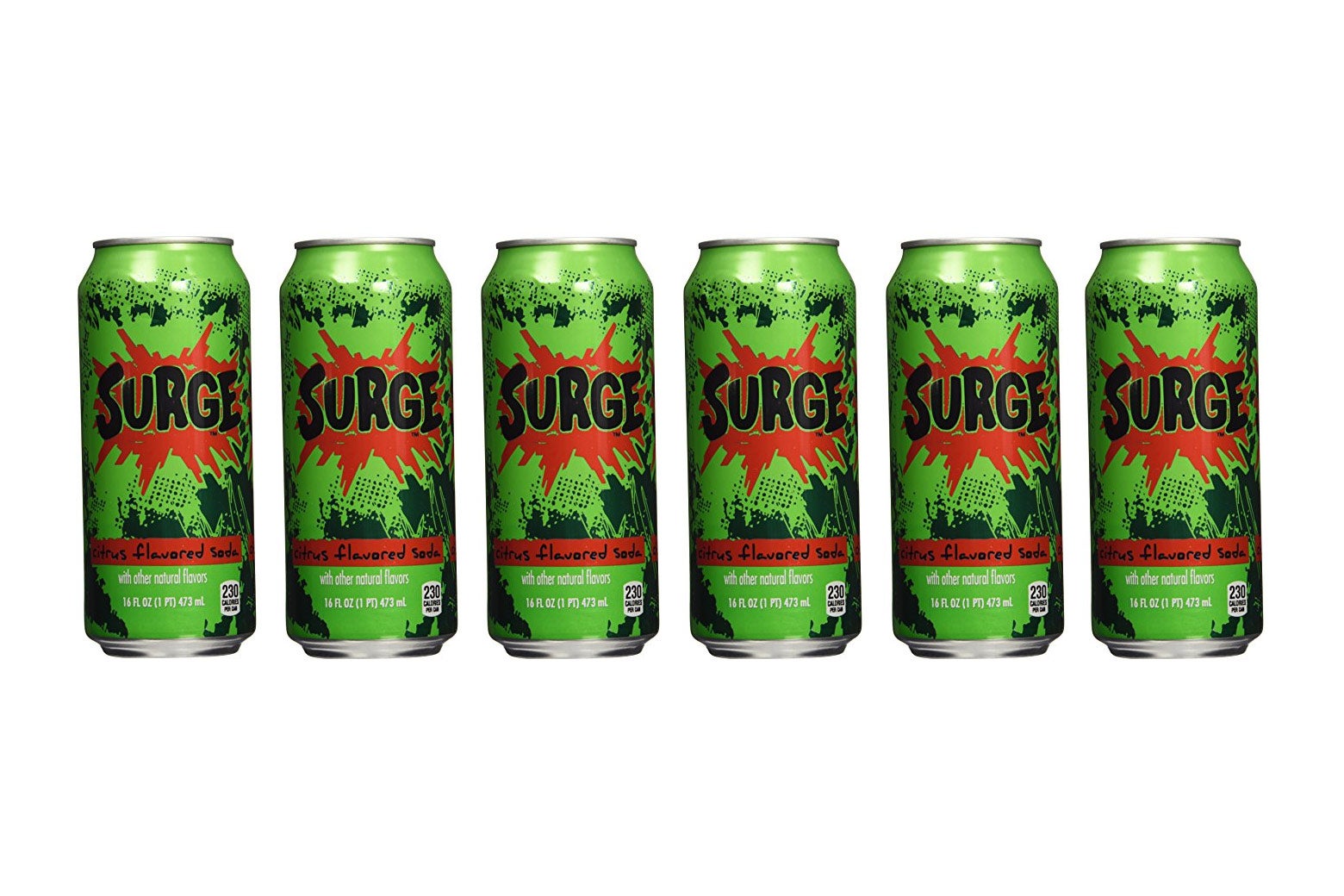 Surge, $99.95 for a 12-pack on eBay
Ever wanted to pay $100 for a supply of soda that's like Mountain Dew, but somehow worse? Somebody in New Berlin, Wisconsin, has got you covered. eBay seller dotcomtwo is hocking the sodium-heavy '90s nectar at nearly $8.50 per can. They used to sell this hot item at half the price ($49.95), but upped the ante after selling two lots. Supply and demand, people! If you're morbidly curious, you can taste the sweet, organ-liquefying syrup of your childhood for a mere $33.95 (about $2.83 per can), thanks to Amazon.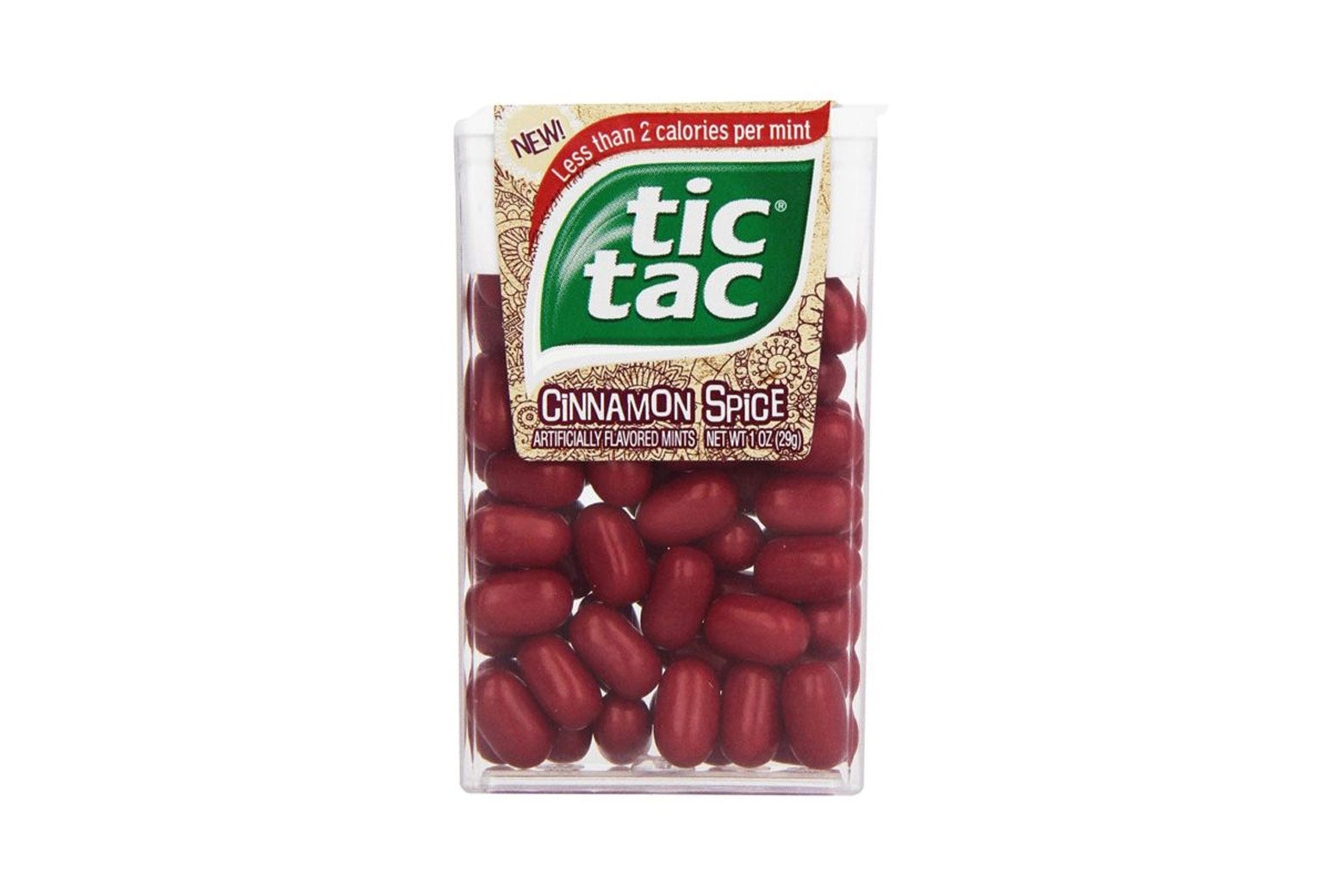 Cinnamon Spice Tic Tacs, $295.95 for a 12-pack on eBay
Back in 2015, Tic Tac announced it would discontinue its Cinnamon Spice flavor. If you like spicy, toothpaste-flavored pseudo-mints, once again, some rando in Wisconsin is there for you. Merchant certified-chocoholic on eBay is offering the zesty mints at almost $25 a box, certainly more than you'd spend when impulse buying these in line at the grocery store. There are other eBay users selling the discontinued Tic Tacs for less—$39.99 for a two-pack? What a steal!—but this markup is too good not to broadcast.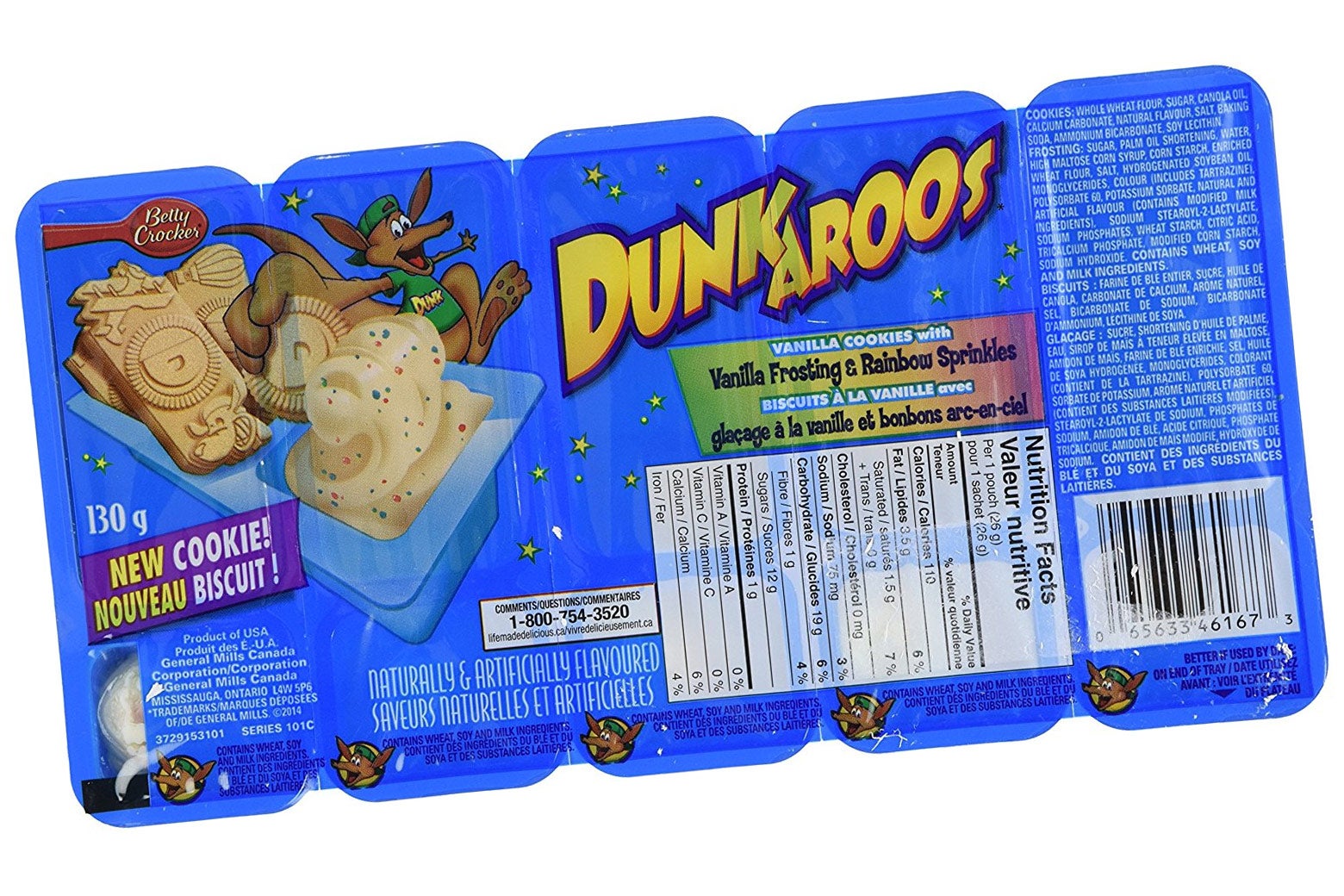 Dunk-a-Roos, $300 for a two-pack on eBay
Ah, Dunk-a-Roos. Before they were nixed by Betty Crocker in 2012, these cups of cookies and frosting-dip were the envy of the playground. In 2016, General Mills launched the "smugglaroos" campaign, which encouraged Canadian buyers to bring the coveted treat to deprived Americans across the border, leading to our modern Dunk-a-Roos gray market. If you want to shell out $300 to eBay user mightygalaxy, they'll give you the goods. Fun fact: The sugary snack's original mascot, Sydney the kangaroo, was voiced by Hedwig and the Angry Inch auteur John Cameron Mitchell. If you've got some sugar for me, sugar daddy bring it home!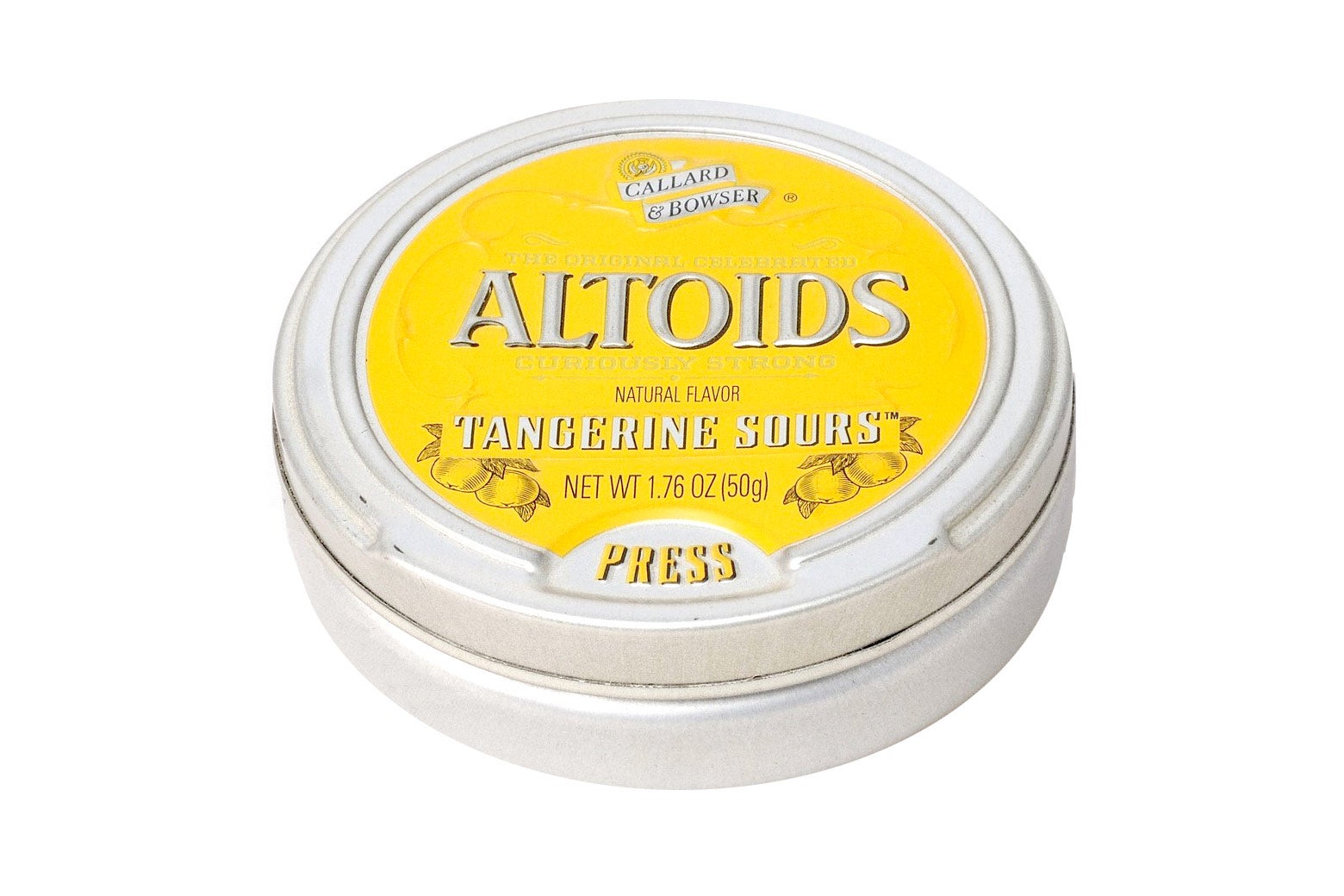 Altoids Tangerine Sours, $499 for one tin on eBay
In my fourth-grade classes, if you owned a tin of Altoids Tangerine Sours candies, you were a god. It seems my lifelong theory that the youth of Clearwater, Florida, are perpetually on the cutting edge is right, because now these drops are worth more than a new Xbox. Wrigley only sold these little candies from 2004 to 2010, leading to a boom and bust of real estate proportions. California eBay user david9910, for instance, is hocking them for $499 a tin. Instead of coming up with rent this month or paying off your student loans, why not indulge in some eight-years-past-expiration bites of heaven?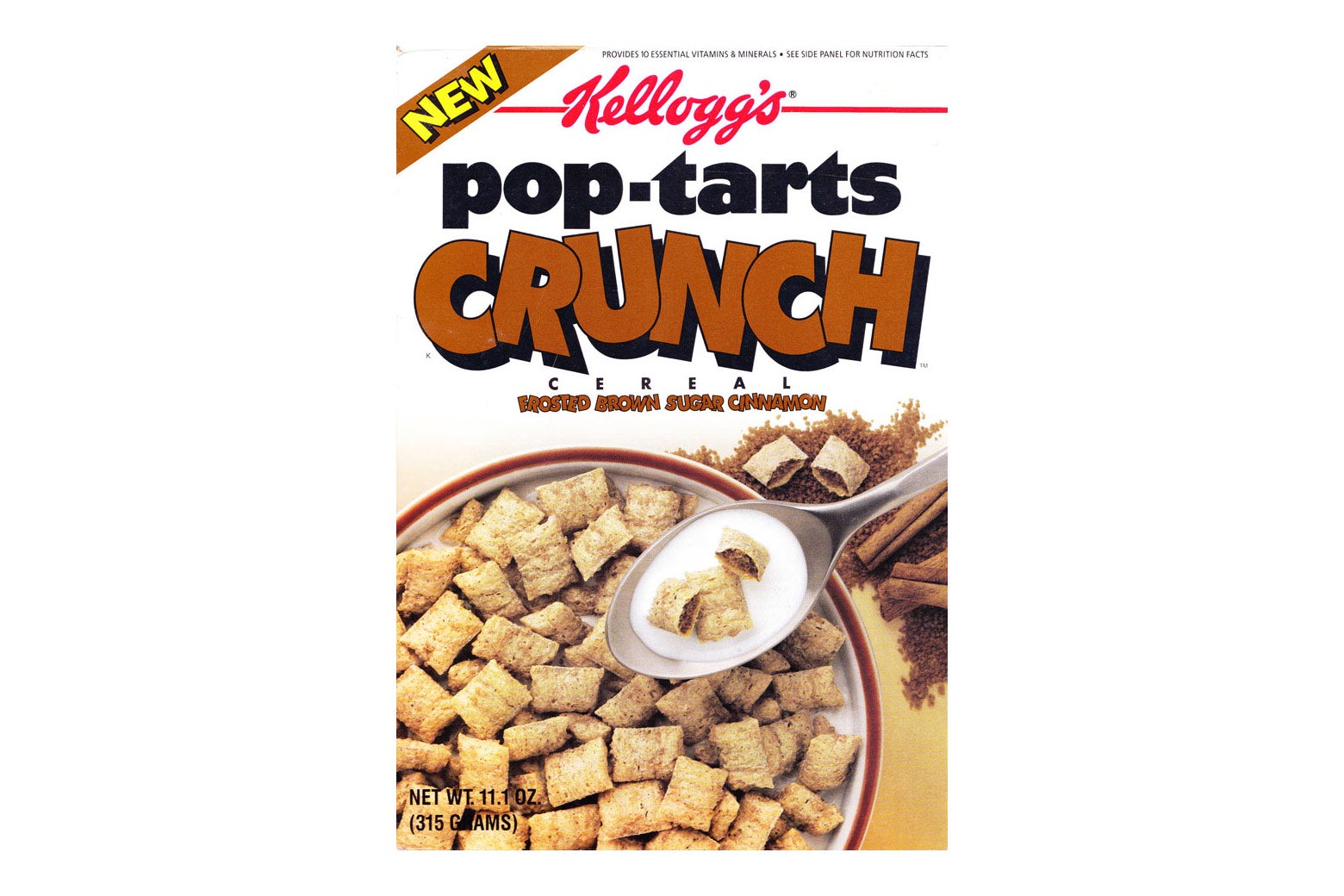 Pop-Tarts Crunch, $50 for one empty box on eBay
If eating a Pop-Tart for breakfast sounds gross to you, imagine eating 100 tiny Pop-Tarts soaked in milk. That's what Kellogg's wanted customers to do from 1994 all the way to 1995, when this cereal went to that big sugar bowl in the sky. Unfortunately, the best thing eBay can offer you on this front is the memories: One generous Warminster, Pennsylvania, resident, eBay alias turnbacktheclocktoys, is offering the cereal's empty, flattened carboard box for 50 smackeroos. Though the cereal is no longer included, cardboard might be a welcome alternative, depending on your memory of how Pop-Tarts Crunch tasted in the first place.
If those price tags make you sad—isn't one of the joys of snacking sharing with your friends?—I suggest checking out r/snackexchange, a surprisingly wholesome Reddit community where users send each other snacks from all over the world. "Way more than I expected and everything is perfect!" one user enthused about their haul. The "perfect" food in question: Captain Crunch, Cape Cod chips, Funyuns, and Sweet Baby Ray's gourmet barbecue sauce.