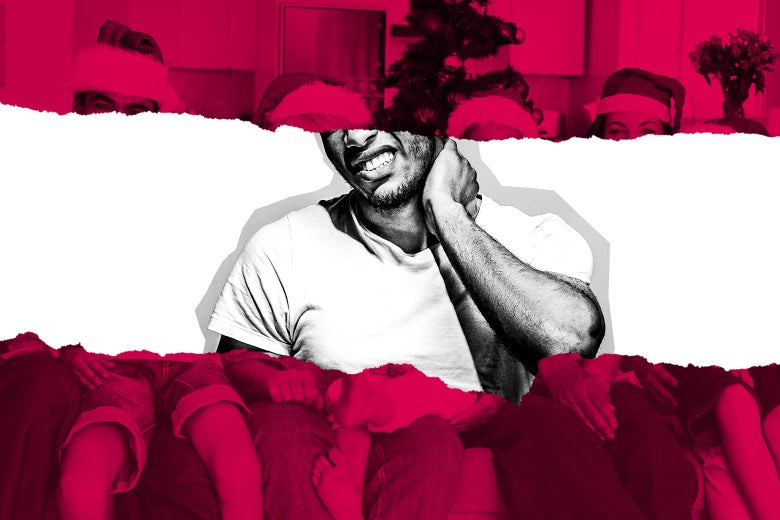 Every week, Mallory Ortberg answers additional questions from readers, just for Slate Plus members.
Q. Gay partner's ex-wife: My partner and I have been together for six years. He came out as gay shortly after we met, and now he wants me to spend holidays with his ex-wife, their four children, and many of his in-laws. I feel like an "extra," and it's just so awkward. How do I avoid some of the lesser holidays without disappointing my partner?
A: I don't think you're an extra at all—he's asking you to spend the holidays with him and his family, which falls squarely into the category of things serious long-term partners do. I'm not sure what you'd rather he do. Would you prefer that he not see his children for the holidays? Because that's not a reasonable expectation of a partner with children from a former relationship, although I'm sure you two could talk about switching which families you visit for each holiday if you want to make sure he comes with you to visit yours too. And you certainly don't have to come with him on every single visit if you don't want to—if you'd like to spend Arbor Day just relaxing at home, that's a perfectly reasonable request.
---