Not to brag, but I moved into my first solo NYC apartment this spring. It was about time; I've grown too set in my ways to accept the criticism of a roommate who might not "like" the framed Icelandic Doritos bag I've hung above the sink in the kitchen. To celebrate, my mom sent me her new "favorite thing," which turned out to be a doTerra "Petal Diffuser"—a mister meets incense burner, or a way to "permeate an ultra-fine, yet substantial mist output into the air, releasing the aromatic and therapeutic benefits of … essential oils," writes the doTerra website. I dismissed it as a trend at first, essential oils felt like another useless multilevel marketing-scheme fad, but after I started burning the midnight oil (and the midafternoon oil and the occasional midmorning oil), I realized that this diffuser was the perfect lazy person's solution to making your home smell like a spa. (It's also part humidifier, too.) I can't get enough.
Now, I buy an oil diffuser every time a friend moves into a new place. I've realized it's the perfect gift—the look is simple, and often easy to hide—something you can buy even the pickiest of people whose tastes run the gamut. An oil diffuser is something they'd never ever buy for themselves, but feels like a little luxury. (When it comes to oils, if you're looking for a good set, I like this starter pack.) They can mix and match the oils for an ideal scent, filling their new place with frankincense-lavender or, my preference, orange-peppermint. Below, my favorite oil diffusers that make the best housewarming presents (and hostess gifts).
For the Friend…Who Is Me (If You Are My Mother)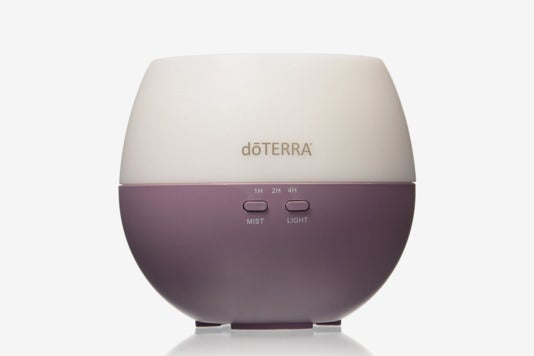 A little pricey, but the Petal Diffuser works well and is nice to look at. It also lights up (a calming yellow light, too) and holds enough water to last up to four hours.
BUY: doTerra Petal Infuser
$52, Amazon
For the Friend Who Once Owned a Lava Lamp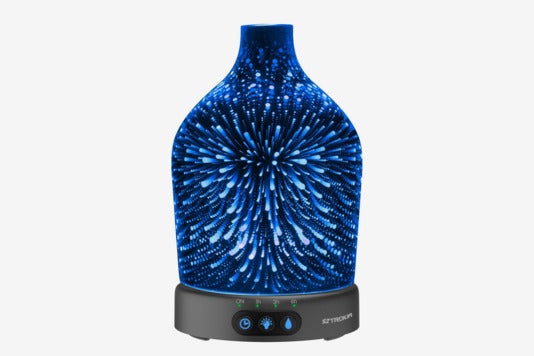 Slightly bigger, this diffuser boasts a "magical 3D design" that photographs don't quite do justice. See it in motion, from a reviewer who said it was worth every penny. It really does look magical.
BUY: Sztrokia Essential Oil Diffuser
$50, Amazon
For the Friend Who Already Rocks Gorgeous Glassware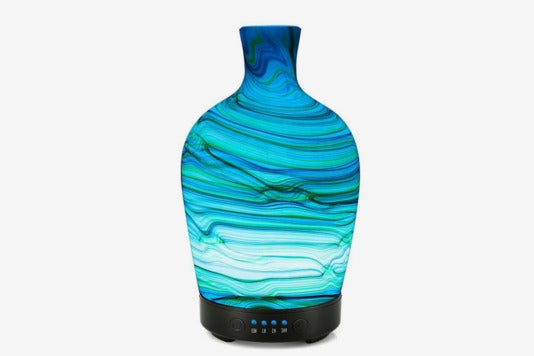 I love this one because it can also be mistaken for a simple glass vase.
BUY: Coosa Glass Aromatherapy Essential Oil Diffuser
$33, Amazon
For the Friend Whose Apartment Resembles a Romantic Italian Restaurant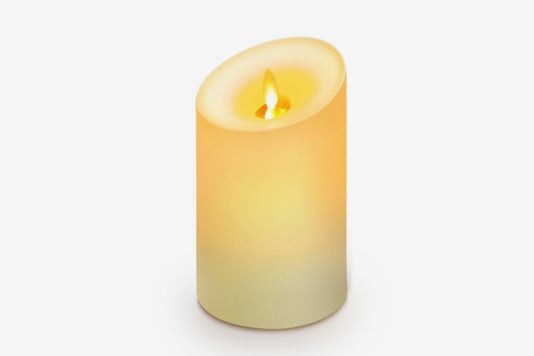 A fun way to avoid setting anything on fire, this smaller diffuser looks like a lit candle. You can leave it "burning" as long as you want!
BUY: Afloia Aromatherapy Diffuser
$23, Amazon
For the Minimalist Friend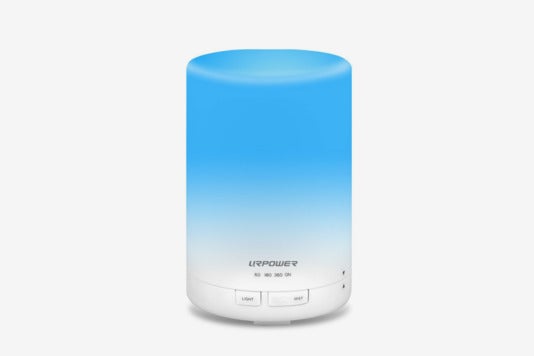 This one I saw recommended by Engadget for its simple, basic design and long-lasting scent.
BUY: Urpower Aroma Essential Oil Diffuser
$22, Amazon
For the Friend Who Dreams of Living in a Spa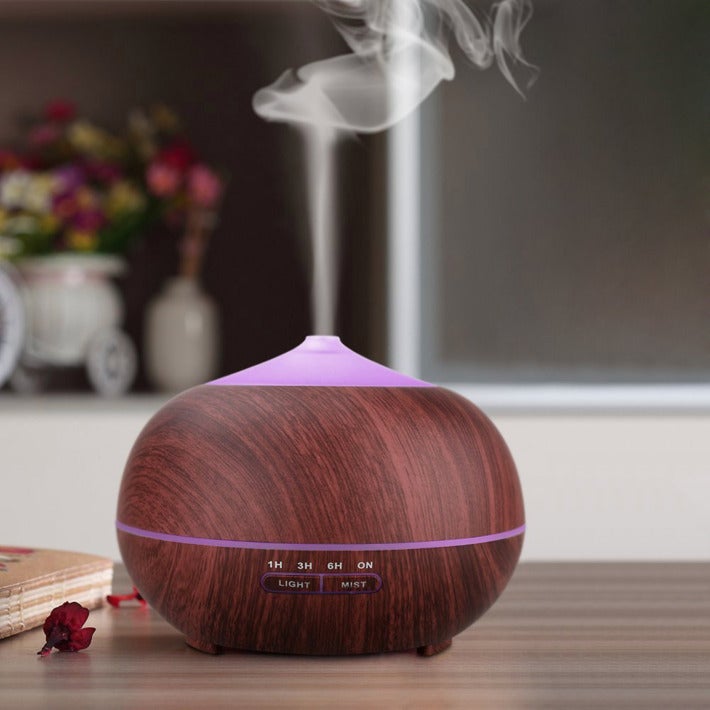 Ooh, this bad-boy diffuser comes in chic bamboo—light and dark! Perfect to match your already-Zen lifestyle.
BUY: Tonerone Essential Oil Diffuser
$26, Amazon
For the Friend Whose Motto is "Set It and Forget It" When It Comes to Design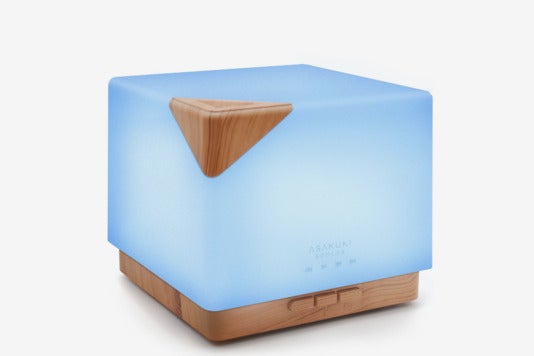 Ah, yes, the big daddy of diffusers. This one can last for 20 hours on one tank. I bought this for my bedroom in addition to my mother's gift because I am extremely lazy.