This article originally appeared on the Strategist.
If you do it right, and with the right equipment, foam rolling is a deep-tissue massage you can give yourself at home, every single day, by rolling around on the floor. Here's how it works: A cylinder of firm foam pushes up against sore muscles and fascia, the thin layer of tissue that surrounds muscles, to loosen targeted areas, prevent injuries, and just make you feel good both before and after working out (and when you're just feeling like a good stretch while watching TV). Because of all that, fitness people love them. "I geek out with foam rollers because they're so awesome," says Alice Toyonaga who co-founded Modo Yoga. "They help improve the health of tissues—improving oxygen and blood flow through our fascia—help relieve muscles and joint pain, and increase mobility. What else can you want?"
But perhaps the better question is, which one should I get? Overall, trainers and instructors across the board suggest that you should be looking for something lightweight, compact enough for storing, and dense enough to dig into trigger points. Below, we've collected a selection of the best of the best that meet all those requirements. Five experts, from SLT instructors to yogis to CrossFit lovers, actually selected the same TriggerPoint model (the one you might've heard about; read more below), but three others voted for the most basic dense Amazon version, and we also heard rave reviews for all the collapsible, travel-size, and vibrating options in between. So let the trainers themselves convince you of what foam roller is the muscle massager you need most.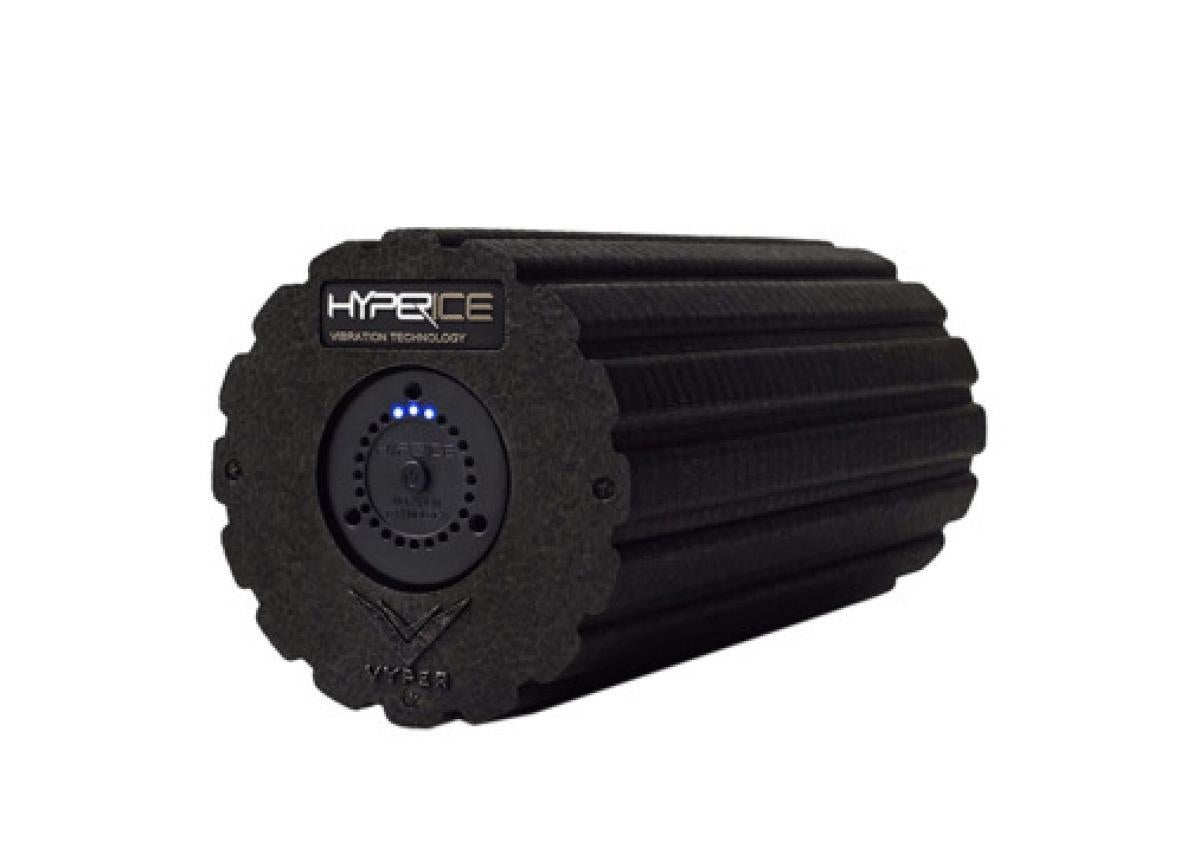 "The Vyper by HyperIce has three levels of penetrating vibration, so it gets deeper into muscles than any other foam roller I've used." —Danny Musico, celebrity personal trainer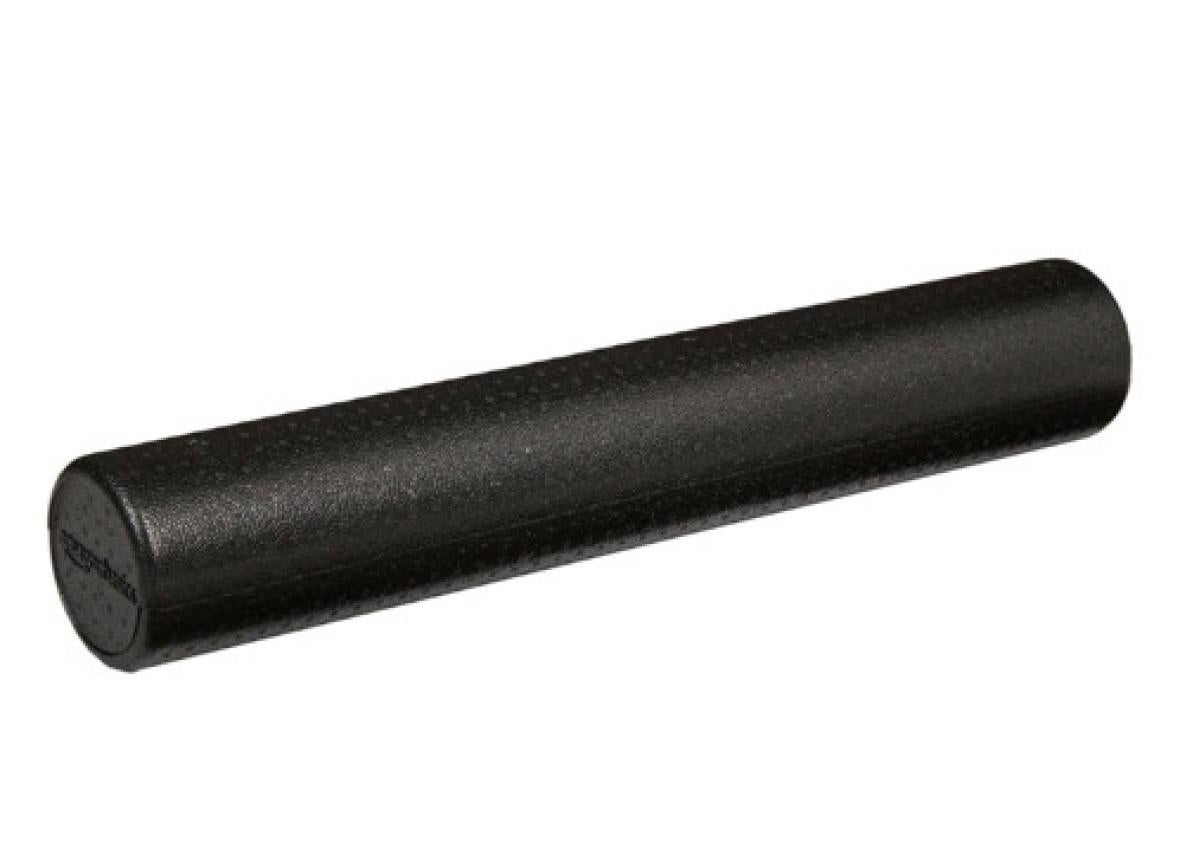 "Maybe it's from my ballet background, but even as I entered the fitness world, I still go traditional when it comes to foam rollers. I like something smooth, and fairly dense. Even the basic AmazonBasics High-Density Foam roller works great. I like the longer 36-inch rollers so that you can use it not only for self myofascial release in muscles, but also stability ab exercises. I prefer the smooth rollers over textured, to evenly massage out muscles, but I'm sure it's a personal preference." —Julie Cobble, master instructor, Physique 57

AmazonBasics High-Density Round Foam Roller
$19, Amazon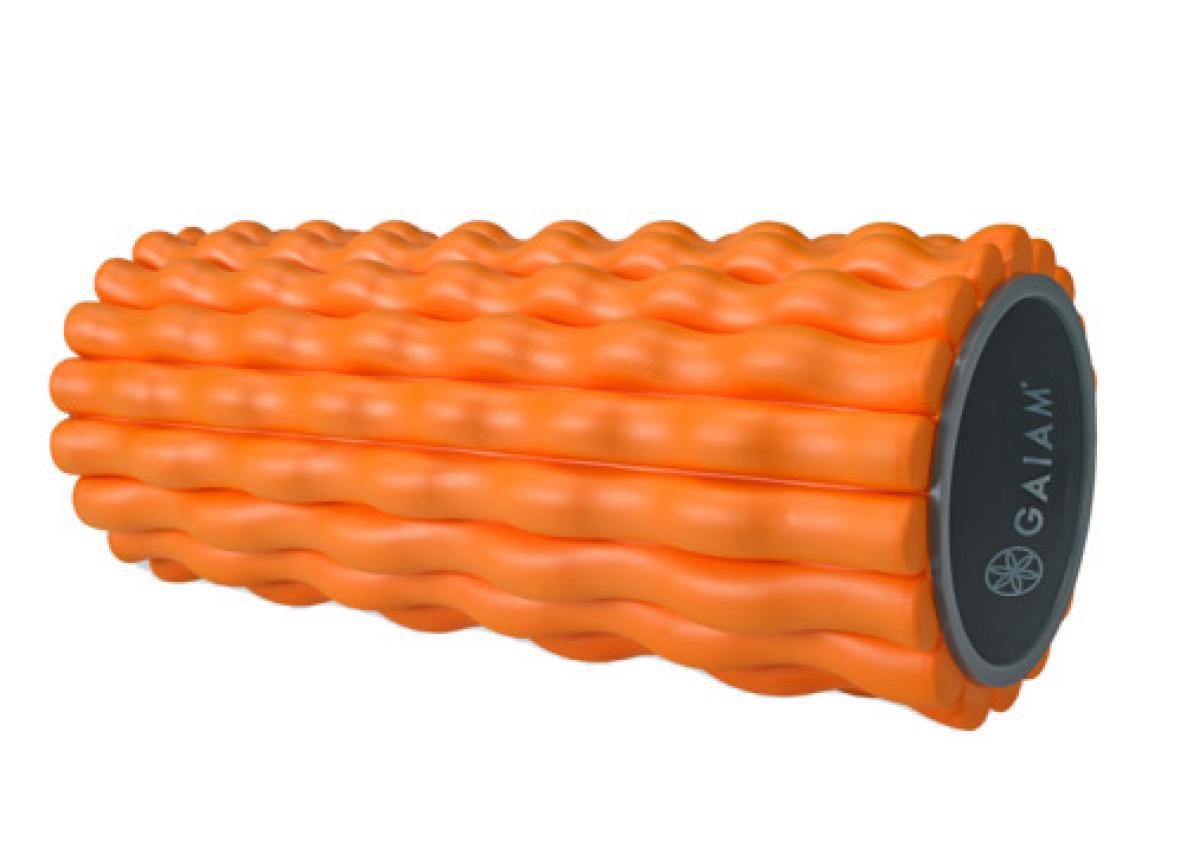 "I use the deep-tissue foam roller after any lengthy yoga practice. I love loosening up and relaxing the muscles I worked; it feels so incredible, almost like getting a massage. It helps to relieve tension, soothe aches, and work out any knots. It's a great addition to any recovery routine after your workout. Another great thing is that it can also be used in a variety of yoga poses, like under the knees in savasana or in place of a block in other yoga poses." —Perry Kronfeld, yoga instructor

Gaiam Restore Deep Tissue Foam Roller
$35, Amazon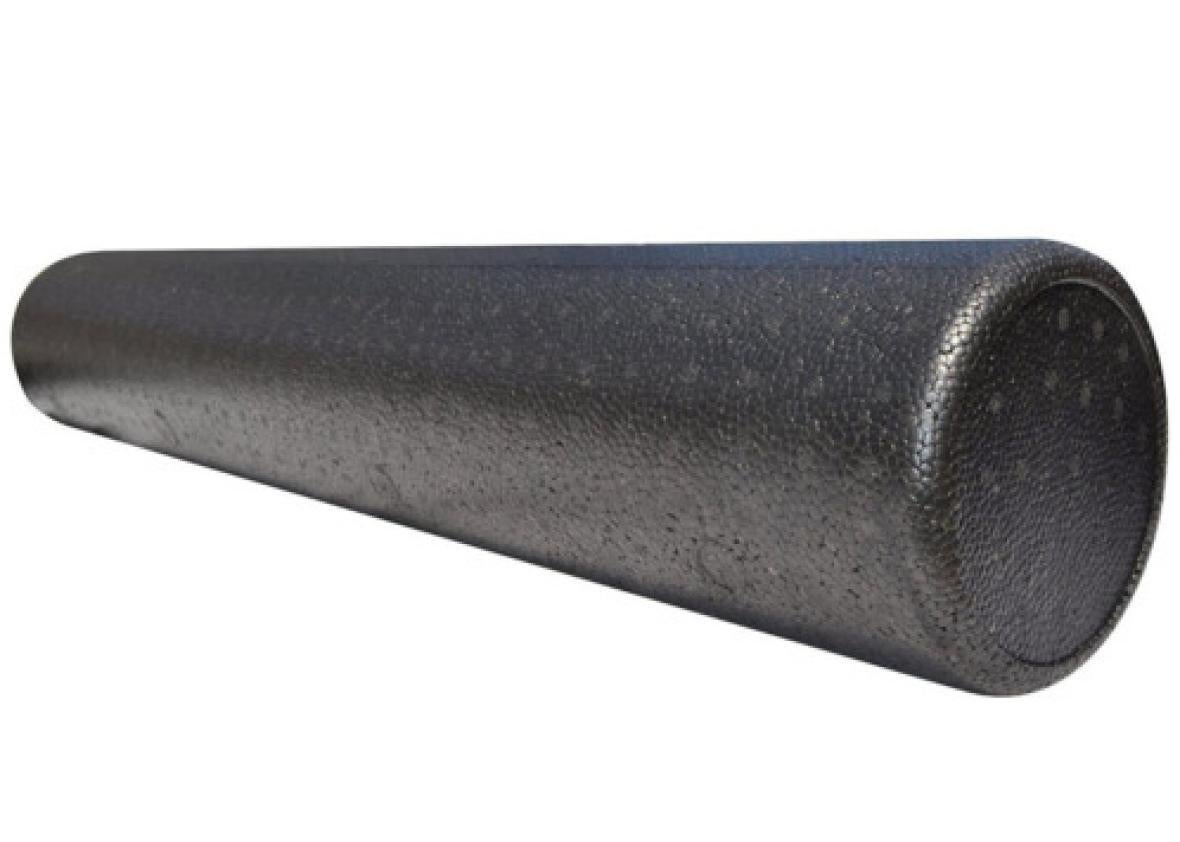 "After going through a wave of trials, I've found that a basic high-density foam roller is it for me. It's firm, smooth, yet provides friction so that it can adhere to your skin, which helps to smooth out fascia (the connective outer layer of tissue that encases muscles). Most people don't realize that they're most likely in need of rolling out their fascia rather than their muscles. This classic tool is like a 'dough roller' for your connective tissues. Find a sensitive spot, hold there for about 30 seconds applying continuous pressure, and gradually make your way up the muscle." —Lauren Bustos, Liftonic

Foam Roller, LuxFit Premium High Density Foam Roller
$5, Amazon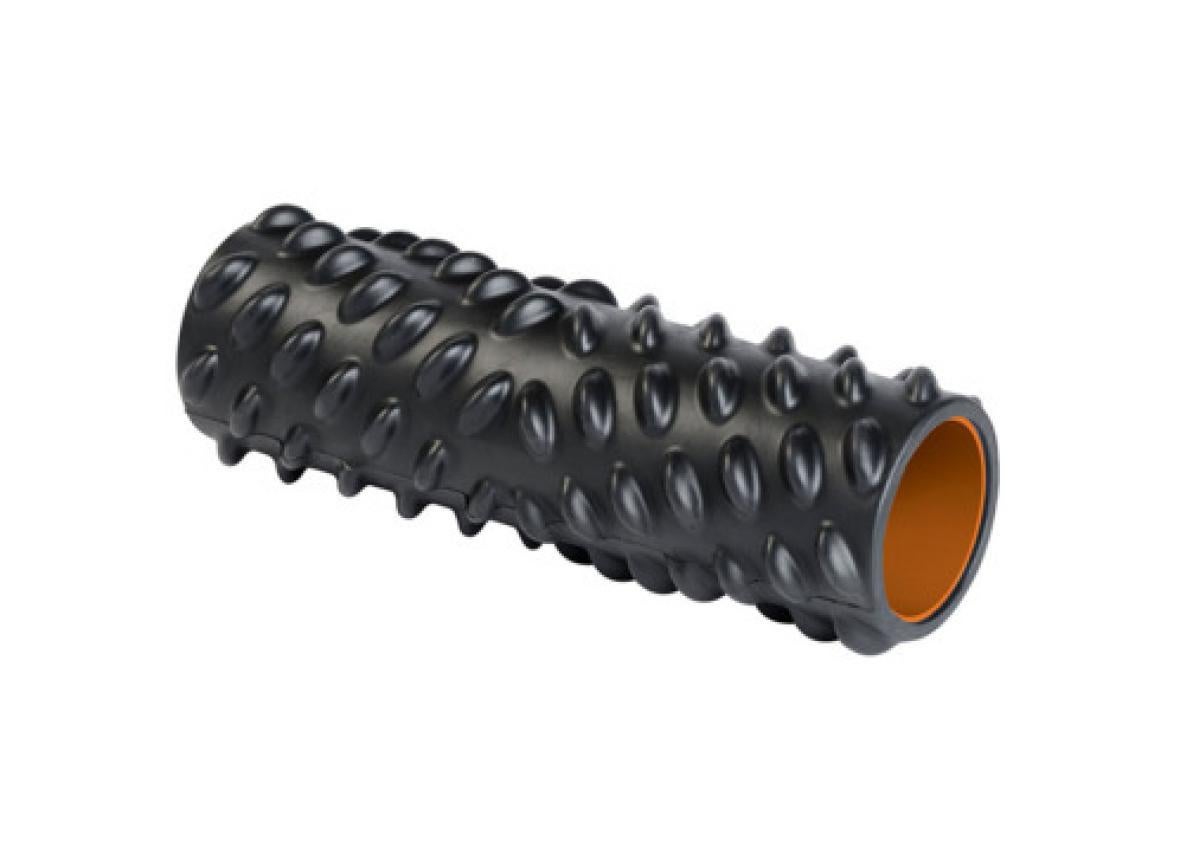 "I like Spri foam rollers because of their texture. The rollers have a bumpy surface, which allows for more mobility in the muscle during your workout." —David Barton, founder, TMPL Gym

SPRI Deep Tissue Muscle Massage Roller
$60, Amazon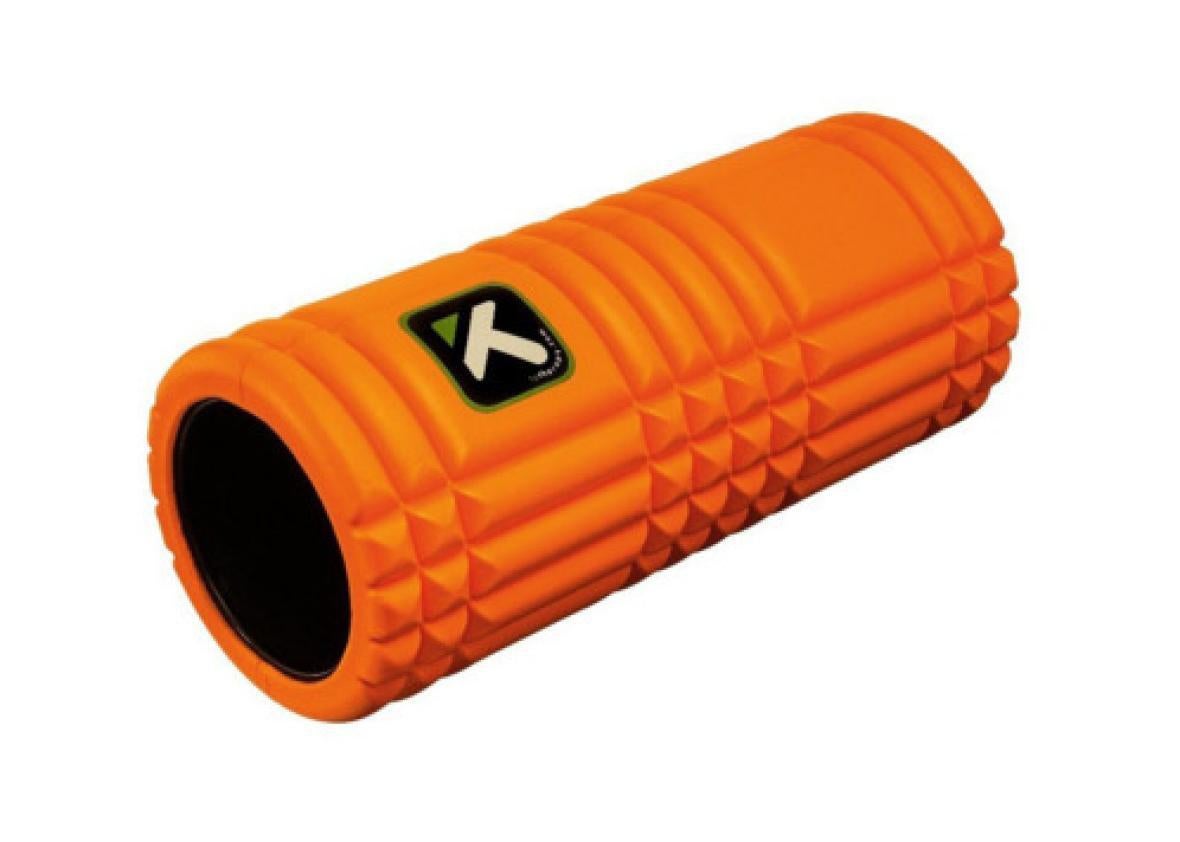 "I roll daily, and my favorite by far is the TriggerPoint. It's just the right density to be effective without bruising. A lot of rollers are too hard and will bruise rather than release (but if you like something on the denser side, TriggerPoint has an option for that, too). It's the perfect size that allows you to target all major parts of the body, while being compact enough to travel with. It won't dent or lose its shape, therefore maintaining its effectiveness for a number of years." —Radan Sturm, Liftonic

TriggerPoint GRID Foam Roller
$37, Amazon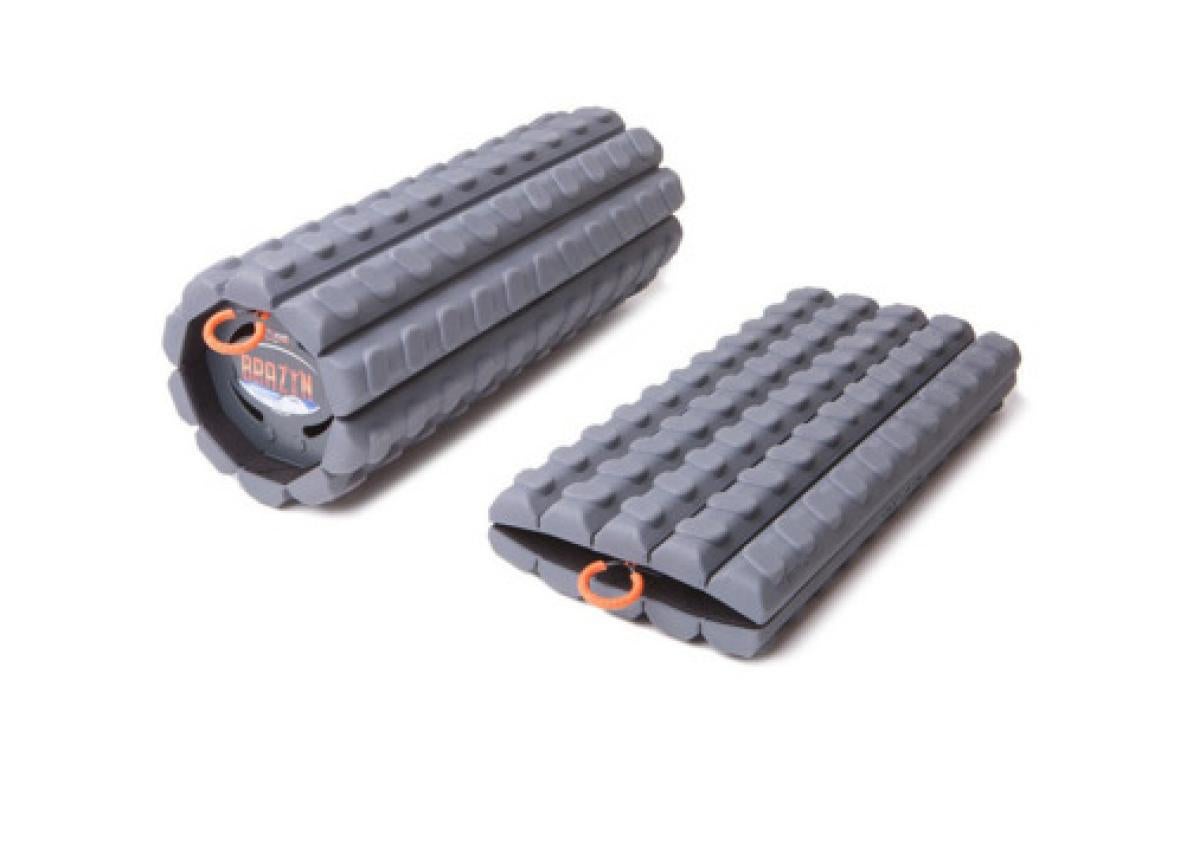 "I love the Morph collapsible foam roller because it's portable and amazing to travel with." —Gunnar Peterson, celebrity personal trainer

The Morph Collapsible Foam Roller
$150, Amazon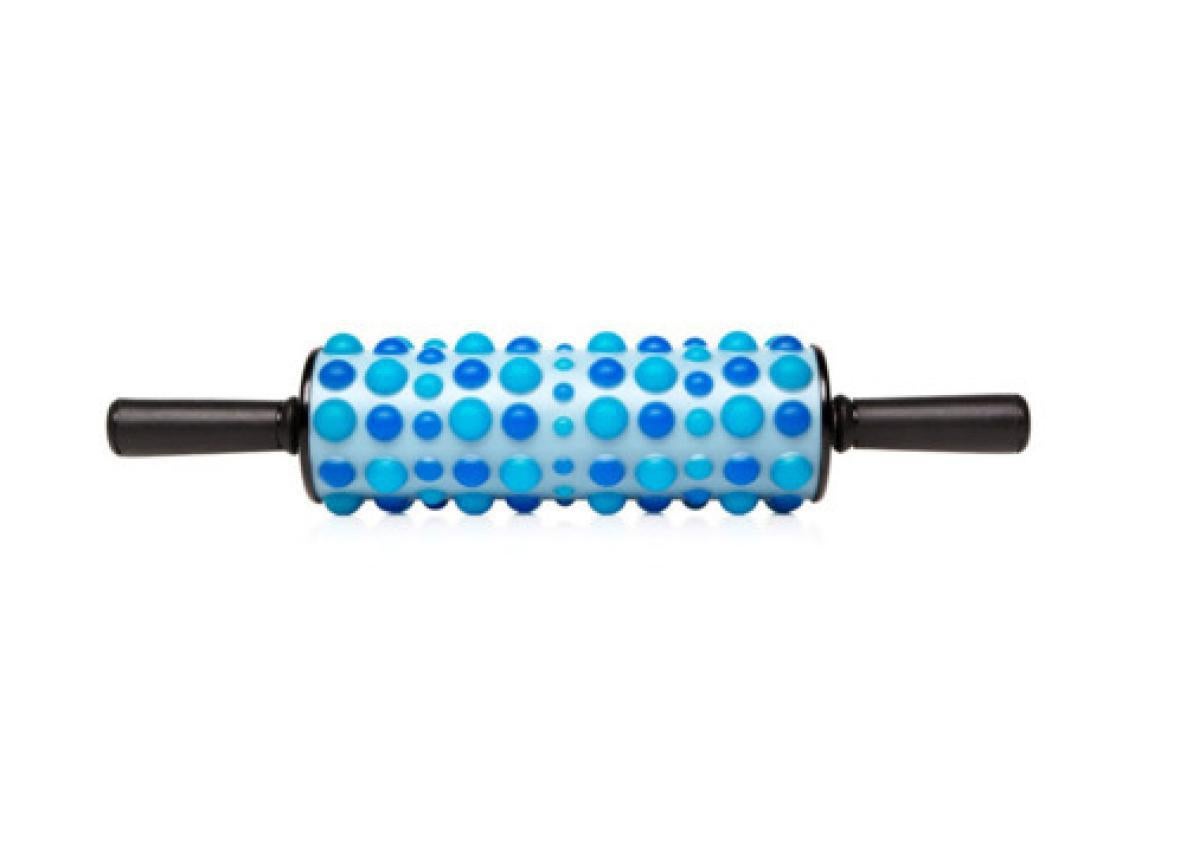 "I love the versatility of RolPal: You can either roll it on your body, place your body on it for active release, or use it to roll out a client. It's made of 100 percent silicone, so it molds to your body, and the bumps feel like fingertips, giving you an extra-deep release without feeling abrasive." —Anna Kaiser, founder, AKT


This article is published through a partnership with New York magazine's the Strategist and Select All. The partnership is designed to surface the most useful, expert recommendations for things to buy across the vast e-commerce landscape. We update links when possible, but note that deals can expire and all prices are subject to change. Every editorial product is independently selected by New York magazine. If you buy something through our links, Slate and New York magazine may earn an affiliate commission.
---