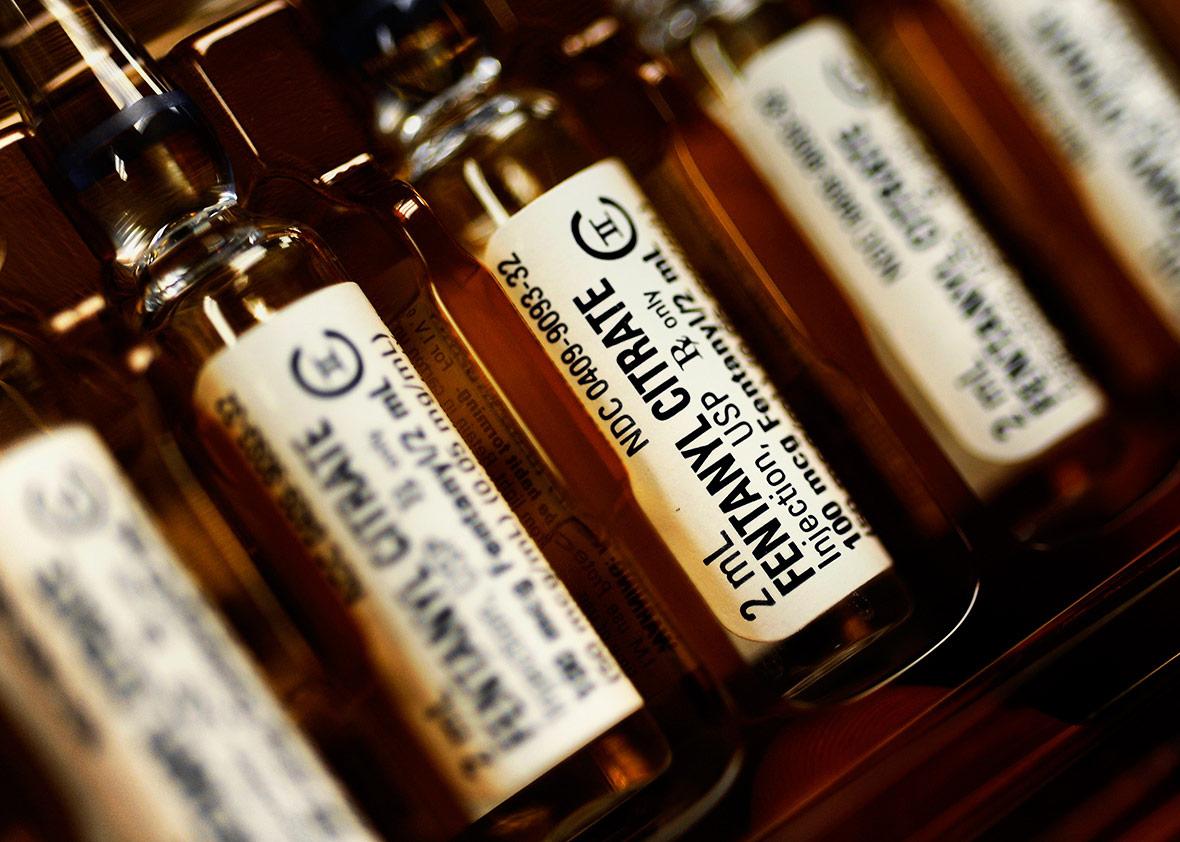 At least 28 trans people were killed in 2017, according to a list compiled by the Human Rights Campaign. But, does that mean 2017 has been the deadliest year for transgender Americans to date? Publications including Mother Jones and HuffPost as well as many smaller LGBTQ media outlets have cited HRC's report on trans deaths as evidence for that claim. There's just one problem: It has no clear basis in evidence. While it's laudable to raise awareness about the very real violence that trans people (particularly trans women of color) face, the number itself does nothing to elucidate the prevalence or longer-term trends in violent transgender deaths. To understand either prevalence or trends, it would be necessary to have either a complete count of all trans people who died in America in 2017, or some sort of statistical sampling that allowed an accurate estimate to be made. We don't have that, so we don't know how many trans people died violently in 2017, or if that number is higher or lower than the number who died in 2016 or any other given year. We just don't know.
Of course, the Human Rights Campaign's list is much more than a single number that goes up or down from year to year. The organization does an excellent job of humanizing trans people who have been victims of violence, speaking to friends or family members of each victim they record, including a photograph of them and a small blurb that gives a window into the lives of those lost. It's important advocacy work, and by all accounts the risk of violence against trans people is very real. However, the actual number of victims HRC finds each year is evidence of little more than HRC's ability to compile a list of violent trans deaths. It makes perfect sense for it to have gone up year after year as the list gained publicity and those compiling the list grew better at the job. Whether the real number of deaths has increased, decreased, or remained the same is unconnected to the list.
That's because the list is undoubtedly incomplete, as HRC itself acknowledges. With such small numbers, even a small undercounting could make the difference between an increase or a decrease in the trend in overall deaths. But there's reason to think the undercounting is not that small. Transgender people are estimated to be about 0.6 percent of the population. In 2016 the FBI reported 17,250 Americans were victims of homicide. If trans people were as likely as any other American to be victims of homicide, then we'd expect to find about 103 trans people murdered that year. The Human Rights Campaign reported 23 murders.
If the HRC list really was comprehensive, or close to it, it would mean that trans people are actually much safer from violence than other Americans are. But there are many reasons to believe that trans people are more at risk of violence, not less. More than 1 in 4 transgender people surveyed by the National Center for Trans Equality reported having experienced physical assault as a result of anti-trans bias. The same survey found that trans people are twice as likely as other Americans to experience homelessness and twice as likely to be unemployed. They're also far more likely to live in poverty, to go to prison, and to participate in sex work or the drug trade. These factors build a strong circumstantial case that trans people are probably more likely to be victims of violent homicides, not less.
If trans people really are more likely to be victims of violent homicides, then the reported list of trans deaths most likely includes less than one-quarter of total trans deaths each year. This should not be taken as a criticism of the list itself, because reporting on trans deaths when police and governmental authorities make minimal effort to track these numbers is incredibly hard. Moreover, the families of trans people often seek to hide their loved one's gender identities out of embarrassment, and even supportive family and friends may not know enough to reach out to HRC after a loved one has died.
But HRC and others need to be candid with the public about what this list does and does not represent. It represents a small, imperfect window into the lives of trans people who are threatened by violence every single day. It does not represent the number of trans people who died to violence, or tell us if that number is rising or falling year to year. In order to learn that information, we'd need local, state, and federal governments to track gender identity consistently in their homicide date. If HRC succeeds in drawing attention to the urgent issue of violence against trans people through this anecdotal list, then perhaps one day we'll have some numbers that tell us the whole story.