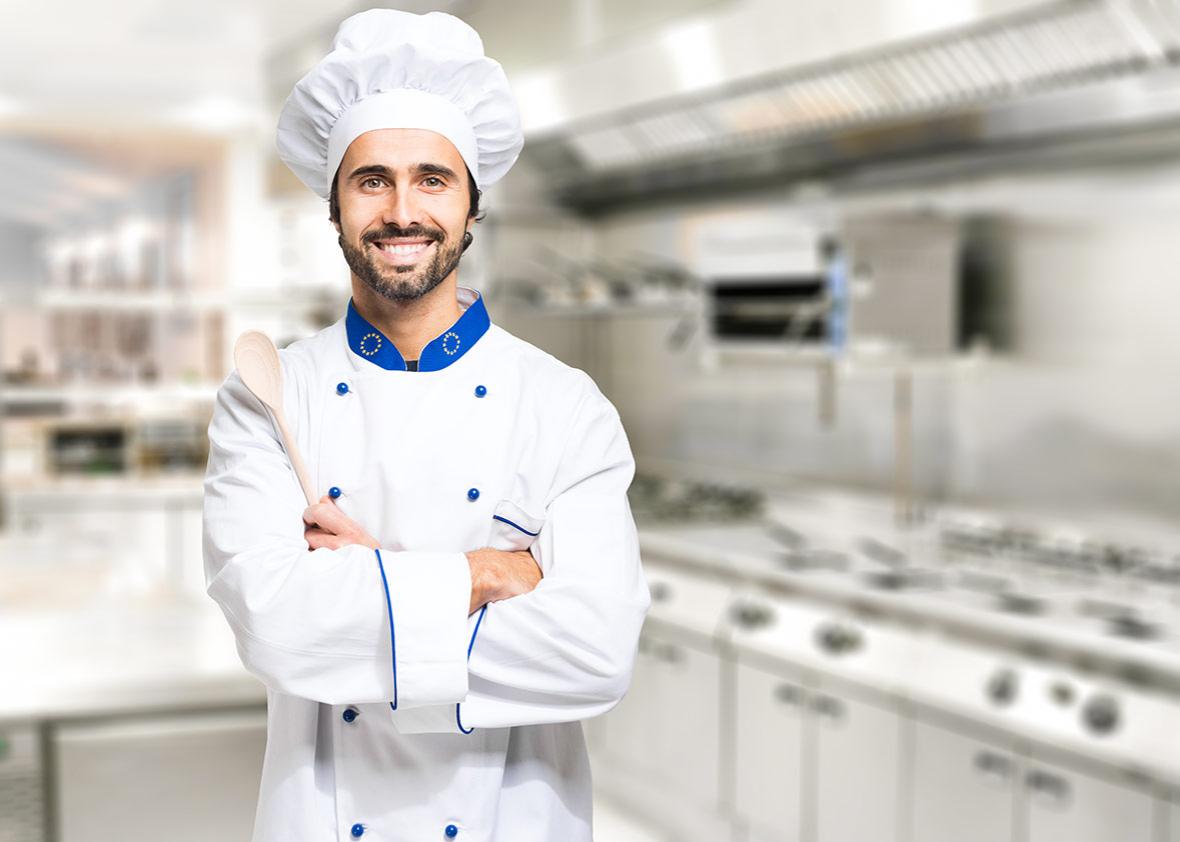 This article originally appeared on the Strategist.

Finding the perfect holiday gift can be maddening—is this the color they'd want? Is it something they already have? Is it so last year?—but really, once you have a sense of a person's taste, it's not impossible. This season, we'll be talking to members of various tribes to find out exactly what to get that tween girl, or golf dad, or Star Wars fanatic in your life. Think of it as a window into their brain trust—or at least a very helpful starting point. Today, 10 chefs on the gifts they want for the holidays.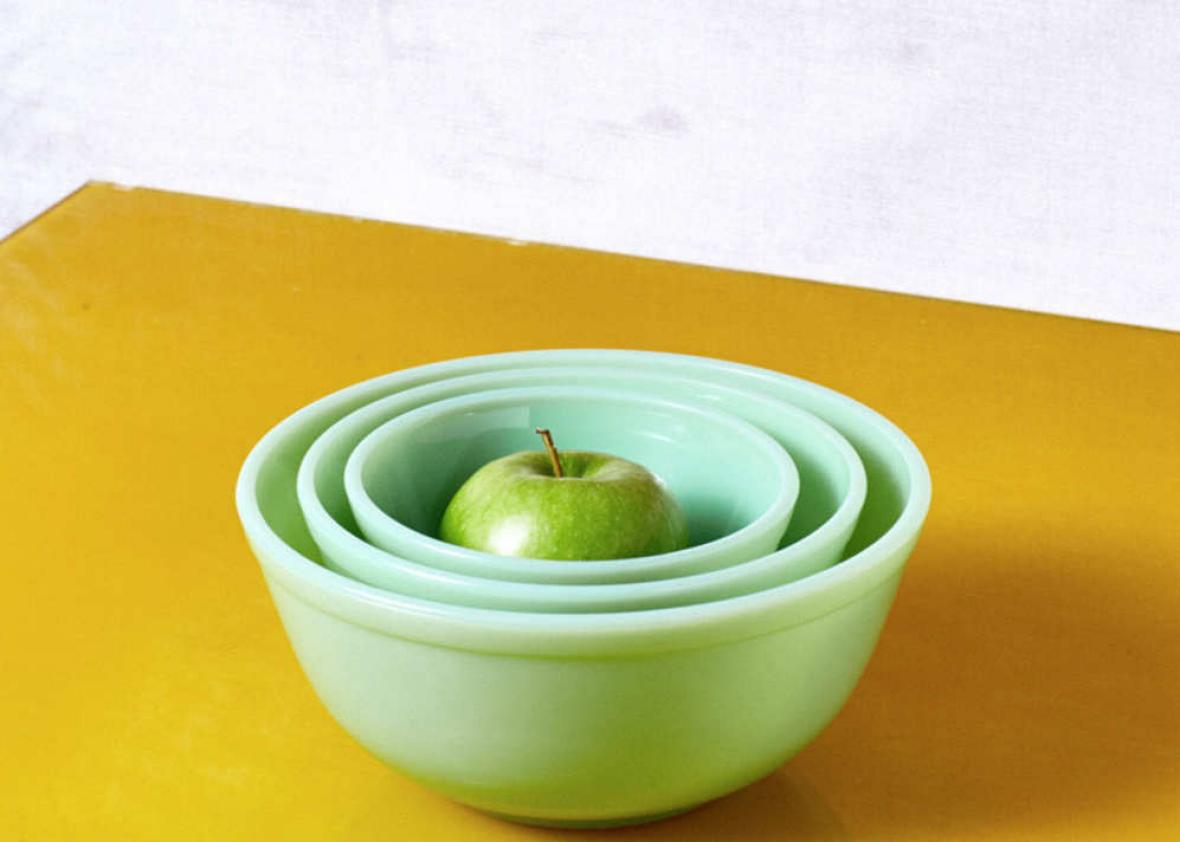 "I'm obsessed with jadeite everything. I have a pitcher with juice glasses. I would love to add these gorgeous mixing bowls to my collection." —Vivian Howard, chef and owner, Chef & the Farmer, Kinston, North Carolina

Mosser Glass Jadeite Milk Glass Mixing Bowl, Set of 3
$76, Amazon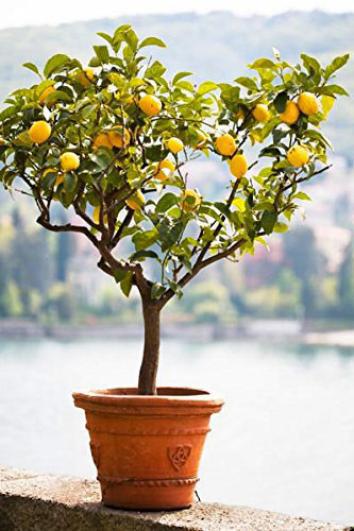 "I love growing citrus at Olmsted, and I currently have a few citrus plants in my apartment. Surprisingly, they're doing really well, but Meyer lemons are awesome, and I would love to have a small tree in my place." —Greg Baxtrom, chef and owner, Olmsted, Brooklyn

Brighter Blooms Improved Meyer Lemon Tree, Up to 4 Feet Tall
$80, Amazon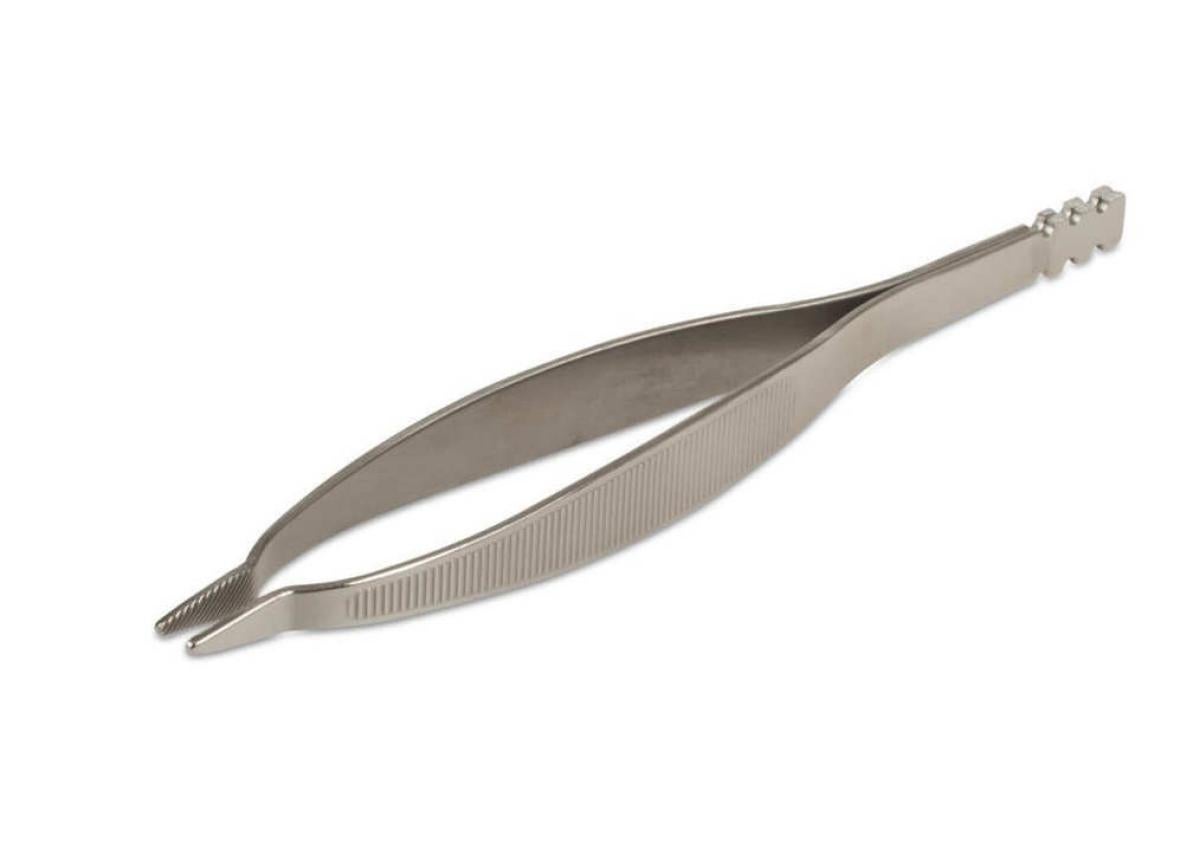 "I look forward to receiving the Alma Kaiman Fish Bone Tweezer for the holidays because it's the perfect kitchen tool for scaling all types of small fish, and it has curved handles with nonslip ridges that allow for the utmost precision." —Eduardo Martinez, executive chef, Tiny's & the Bar Upstairs

JB Prince Alma Kaiman Fish Bone Tweezer
$19, Amazon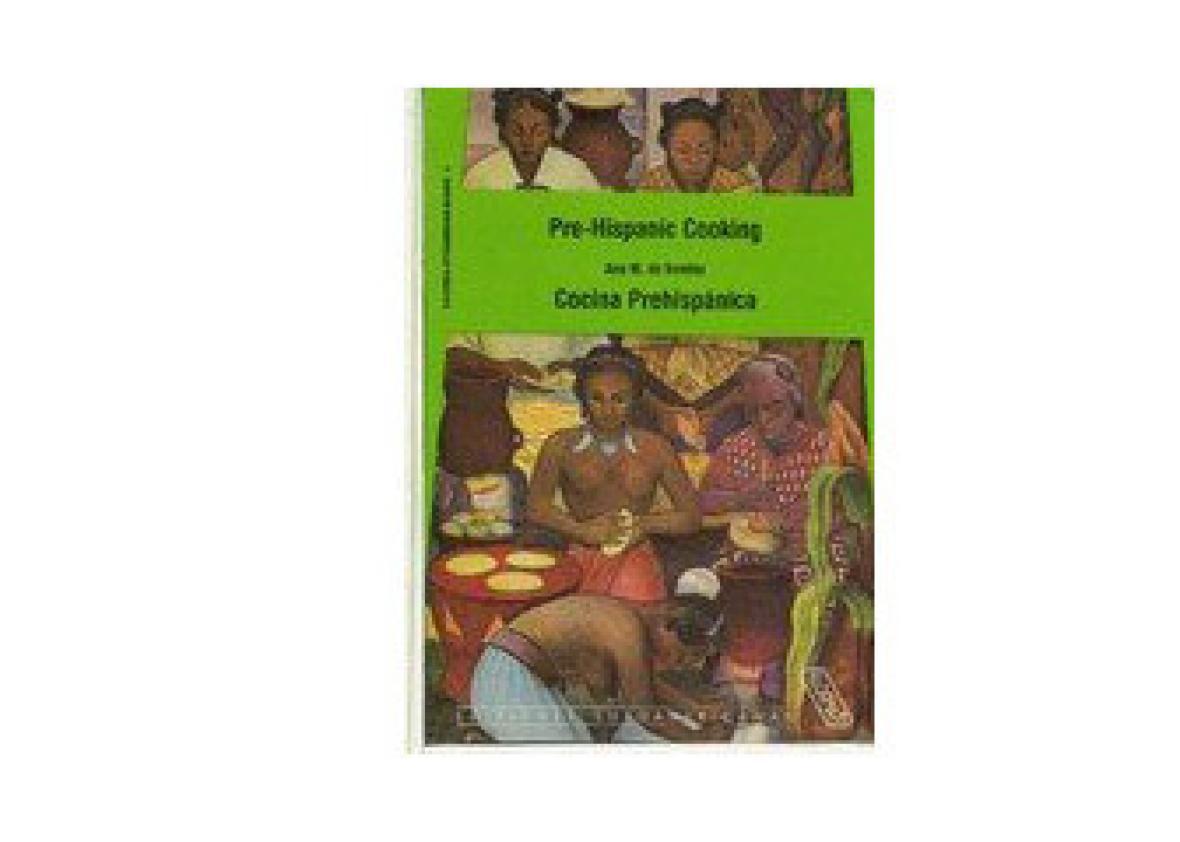 "I'm really interested in pre-Hispanic cuisine, so any books about that realm of cooking, like Ana M. de Benitez's Pre-Hispanic Cooking, would be on my list." —Diana Davila, chef, Mi Tocaya Antojería

Pre-Hispanic Cooking (Biblioteca Interamericana Bilingüe)
$47, Amazon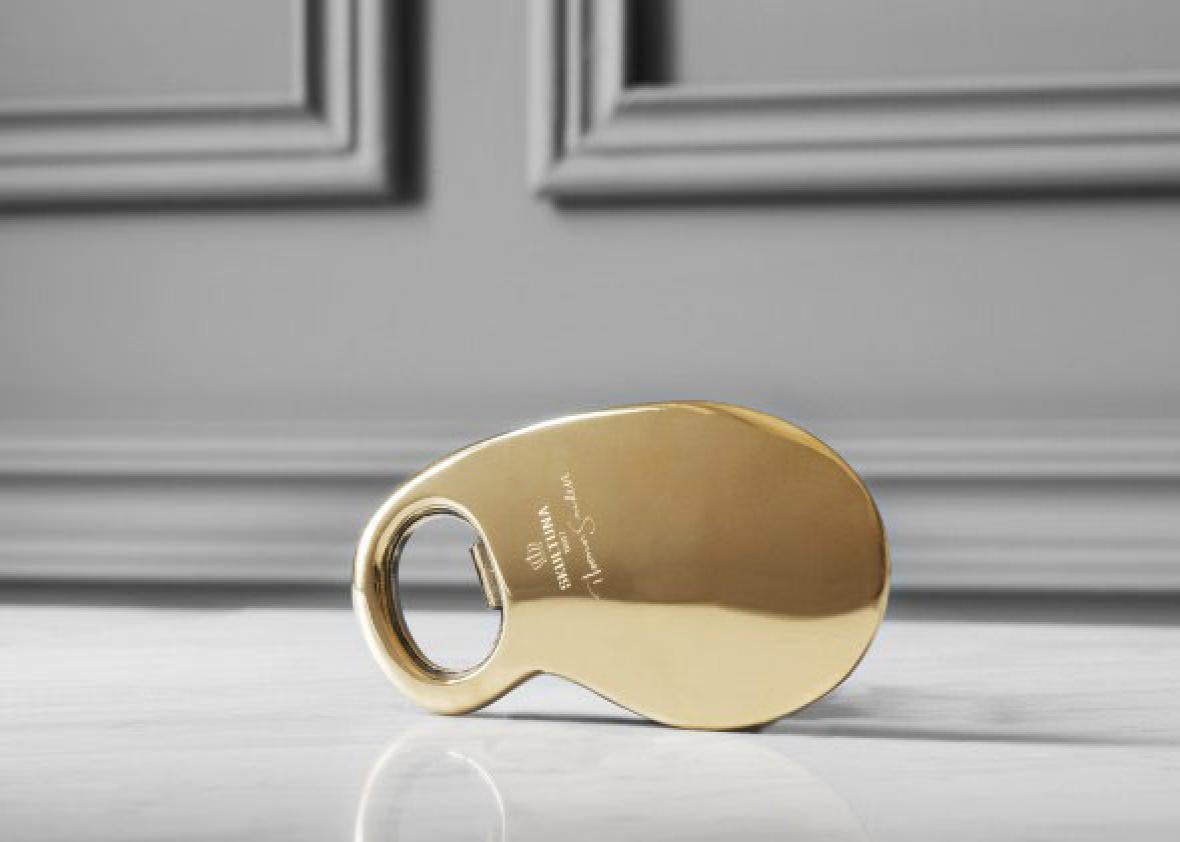 "I was stupid to not put this on my wedding registry, so I'm deciding to put this on my holiday list. Everything from Skultuna is sleek and elegant. Our entire living room and open kitchen is white and natural wood, and the shiny pop of brass would bring a great complement of texture and another natural element to the design. This brass bottle opener is the sexiest bottle opener I have ever handled. It's so heavy and makes even a bottle of Lone Star lager a polished drink." —June Rodil, beverage director, master sommelier, June's All Day, Austin, Texas

Skultuna Barbara Bottle Opener
$89, Amara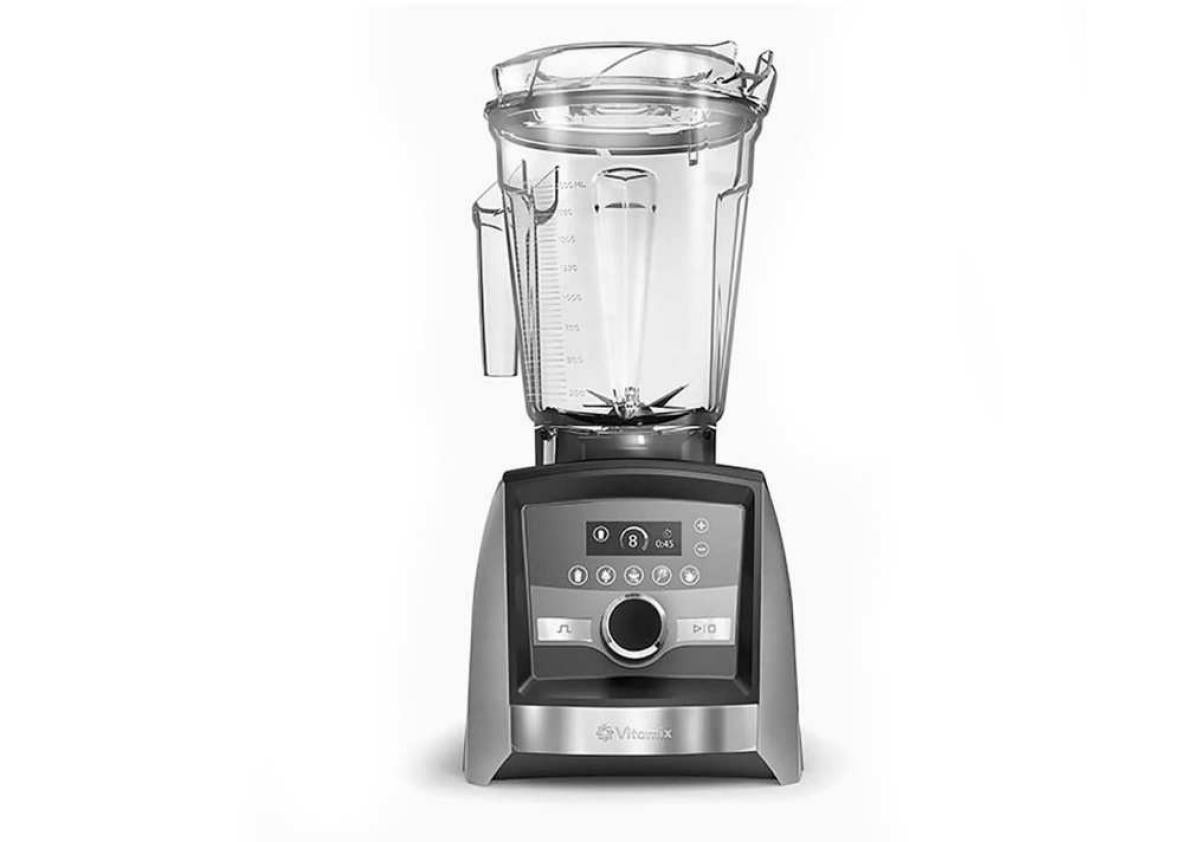 "Right now, I'm really into the new Vitamix Ascent. I like the blender's timer, which is built right in. The auto functions are great, too." —Brandon Jew, chef and owner, Mister Jiu's, San Francisco

Vitamix A3500 Ascent Series Blender
$550, Amazon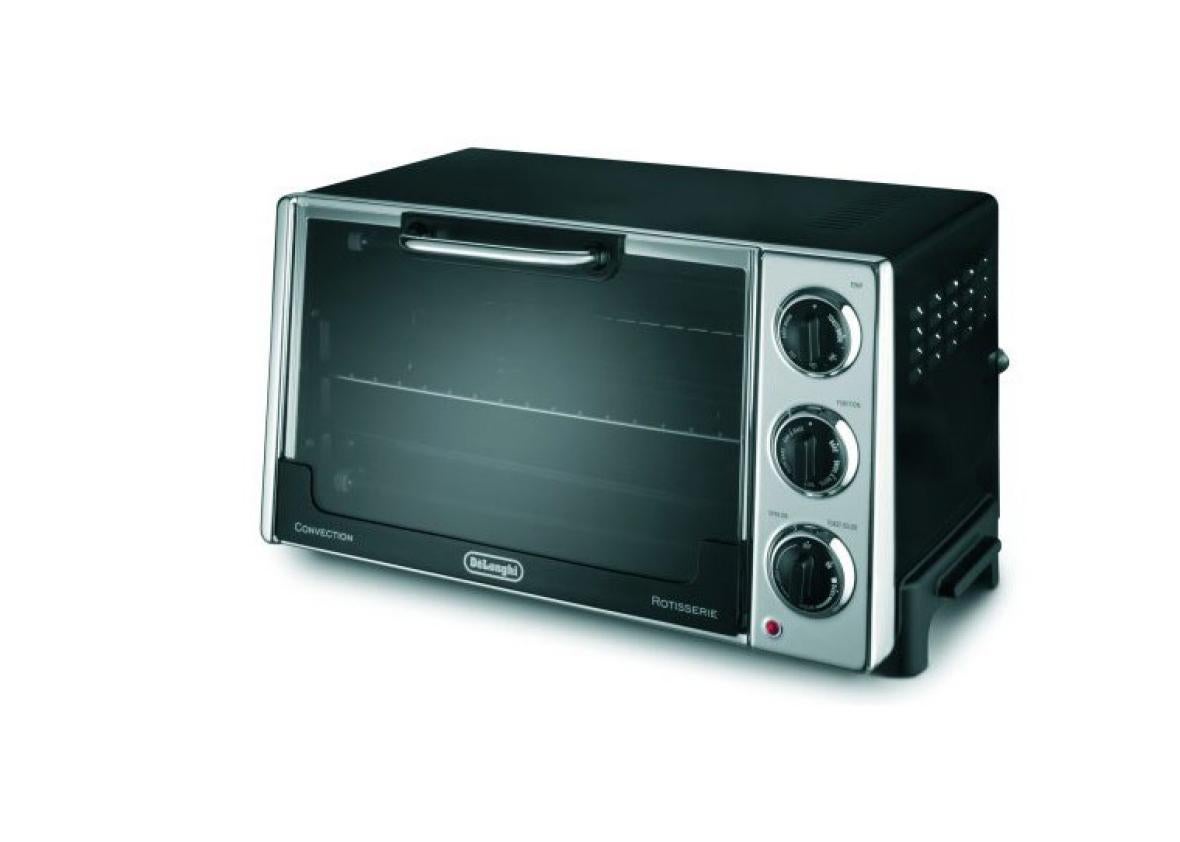 "I would like a DeLonghi convection oven this holiday season. I love them because they are great for cooking small birds and getting the skin crispy, especially this one with the rotisserie." —Mashama Bailey, chef, the Grey, Savannah, Georgia

DeLonghi RO2058 6-Slice Convection Toaster Oven With Rotisserie
$220, Amazon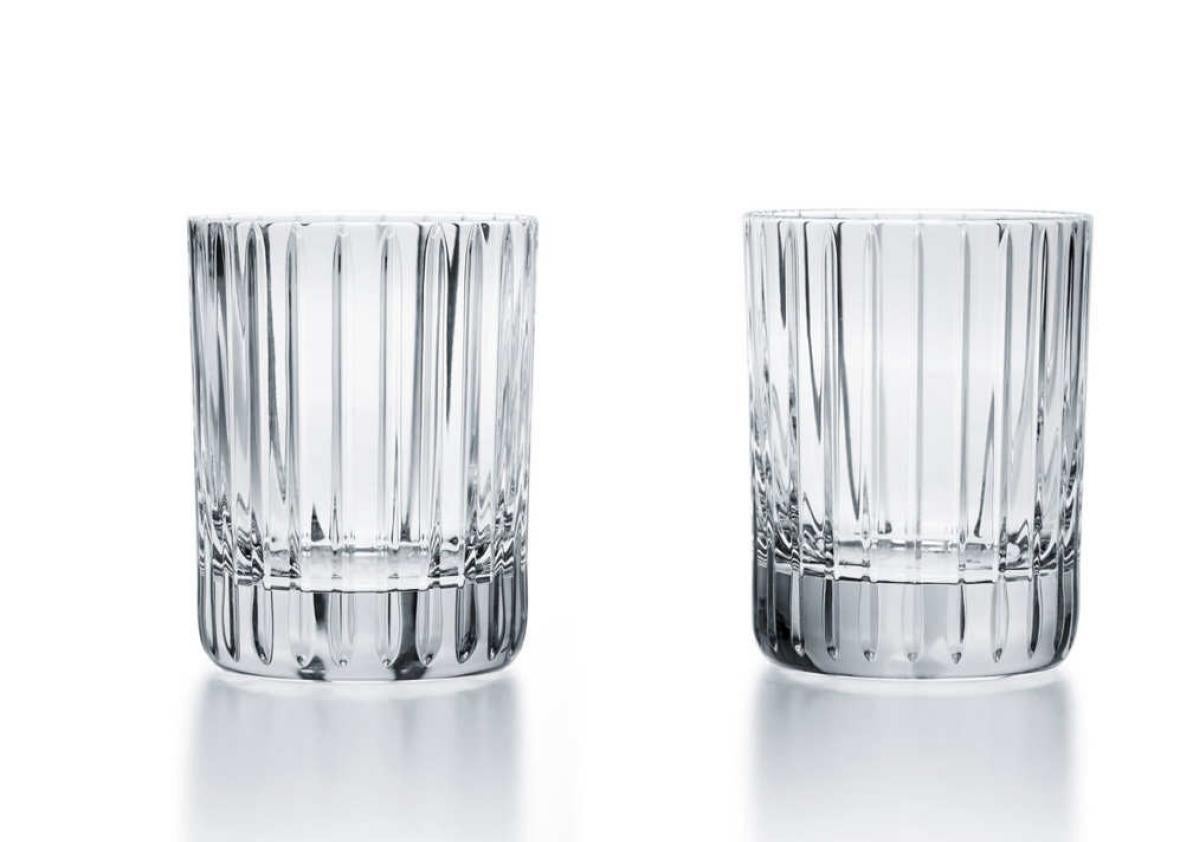 "For the holidays, I would like an oven with a pilot light that never goes out, a dripless saucing spoon, a Sharpie that doesn't dry up the minute I really need it, and a pastry tip that has a GPS locator so it never gets misplaced. And Baccarat Harmonie Crystal Triple Old-Fashioned Glasses, because after a long day in the kitchen, my favorite thing is hanging out in comfy slippers and having a bourbon." — Edward Lee, chef, Succotash, Washington

Baccarat Harmonie Crystal Triple Old-Fashioned Glasses, Set of Two
$350, Neiman Marcus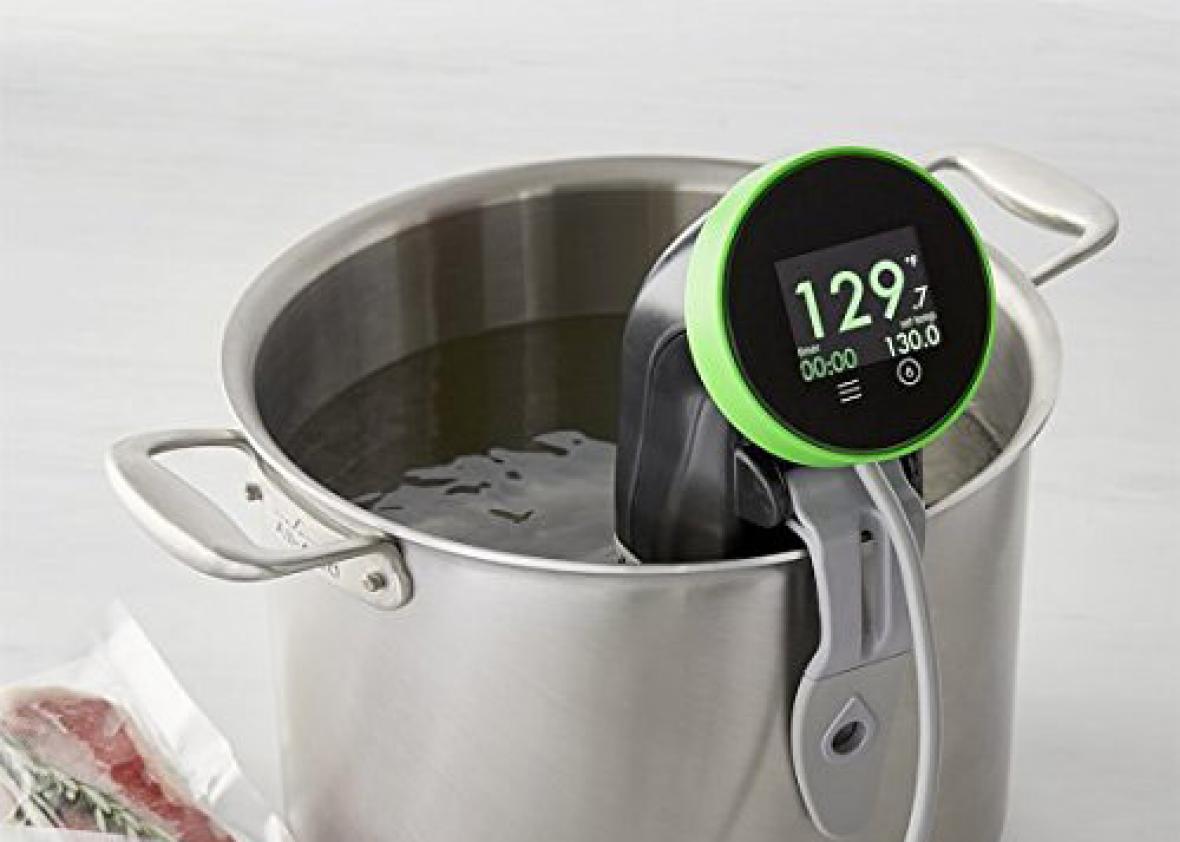 "I have some ideas I want to play around with on a home sous-vide machine, like a Nomiku Wi-Fi Immersion Circulator. I'm not big on modernist cuisine, but I do think a sous-vide machine's interesting when it serves a purpose." —Preeti Mistry, chef and owner, Navi Kitchen, Oakland, California

Nomiku Wi-Fi Immersion Circulator
$160, Amazon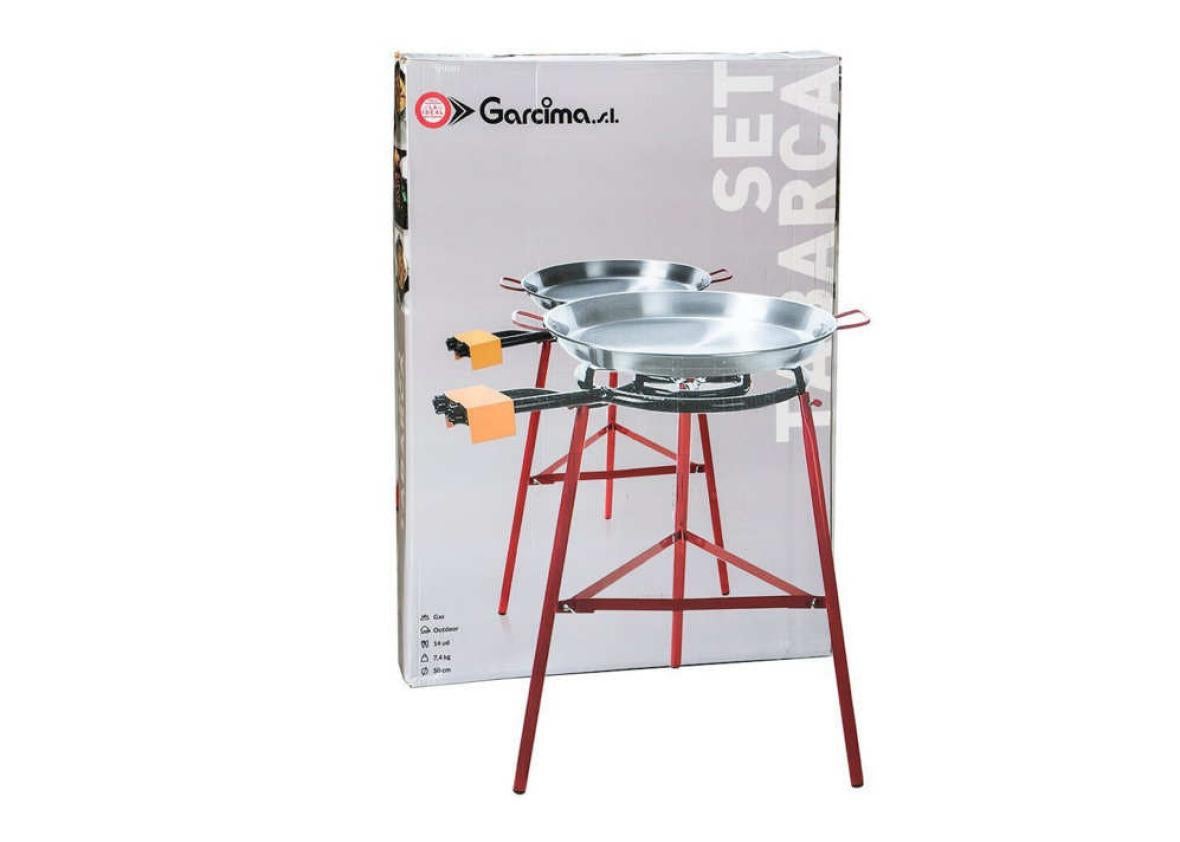 "I would love a Paella Burner. It's a very compact unit that's lightweight, portable, and super easy to clean. If you want to have an impromptu dinner party, and you only have rice, vegetables, and some meat, you can easily impress a crowd." —Mike Lata, chef and owner, Fig, the Ordinary

Paella Pan + Paella Burner and Stand Set
$138, Amazon
This article is published through a partnership with New York magazine's the Strategist and Select All. The partnership is designed to surface the most useful, expert recommendations for things to buy across the vast e-commerce landscape. We update links when possible, but note that deals can expire and all prices are subject to change. Every editorial product is independently selected by New York magazine. If you buy something through our links, Slate and New York magazine may earn an affiliate commission.
---