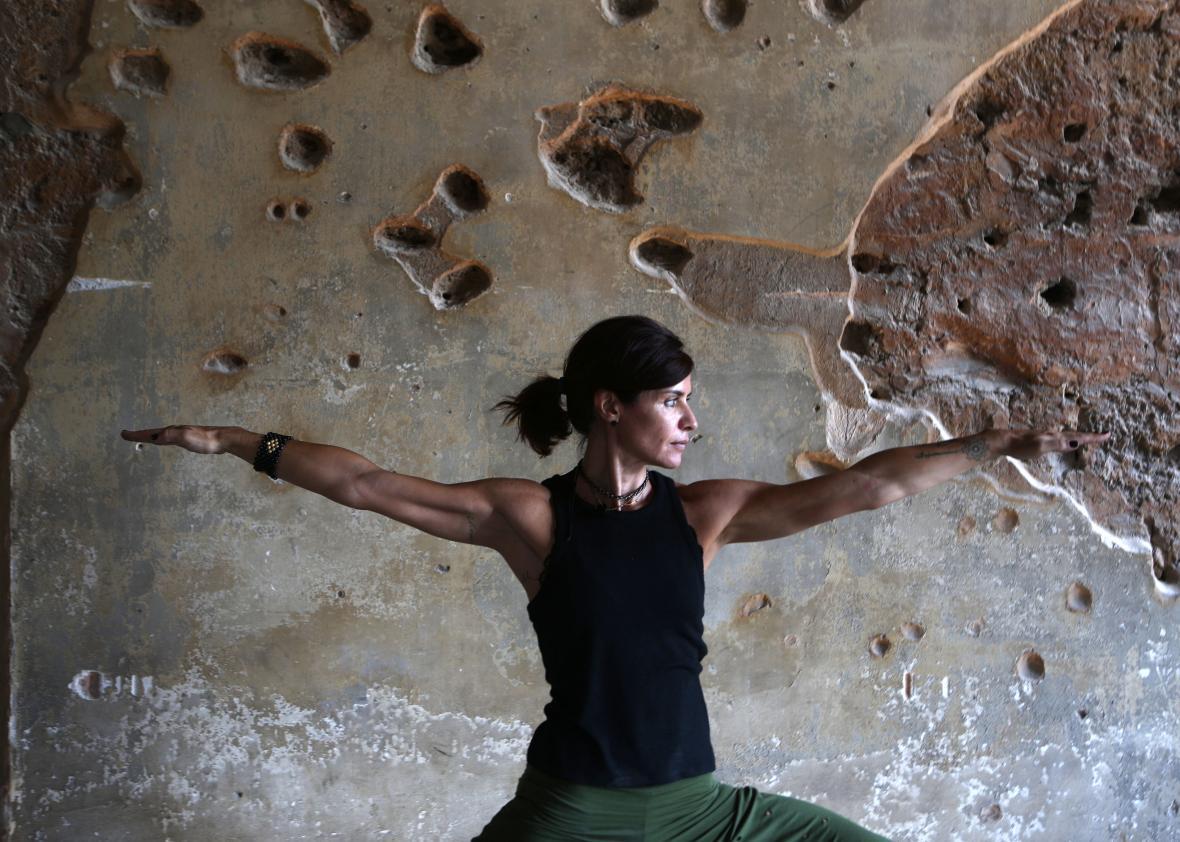 This article originally appeared on the Strategist.

Finding the perfect holiday gift can be maddening—is this the color they'd want? Is it something they already have? Is it so last year?—but really, once you have a sense of a person's taste, it's not impossible. This season, we'll be talking to members of different tribes to find out exactly what to get that home cook, college student, or Star Wars fanatic in your life. Think of it as a window into their brain trust—or at least a very helpful starting point. Today, 12 health and wellness nuts on the gifts they want for the holidays. (And take a look at what Taryn Toomey, founder of cult workout the Class, recommended last year.)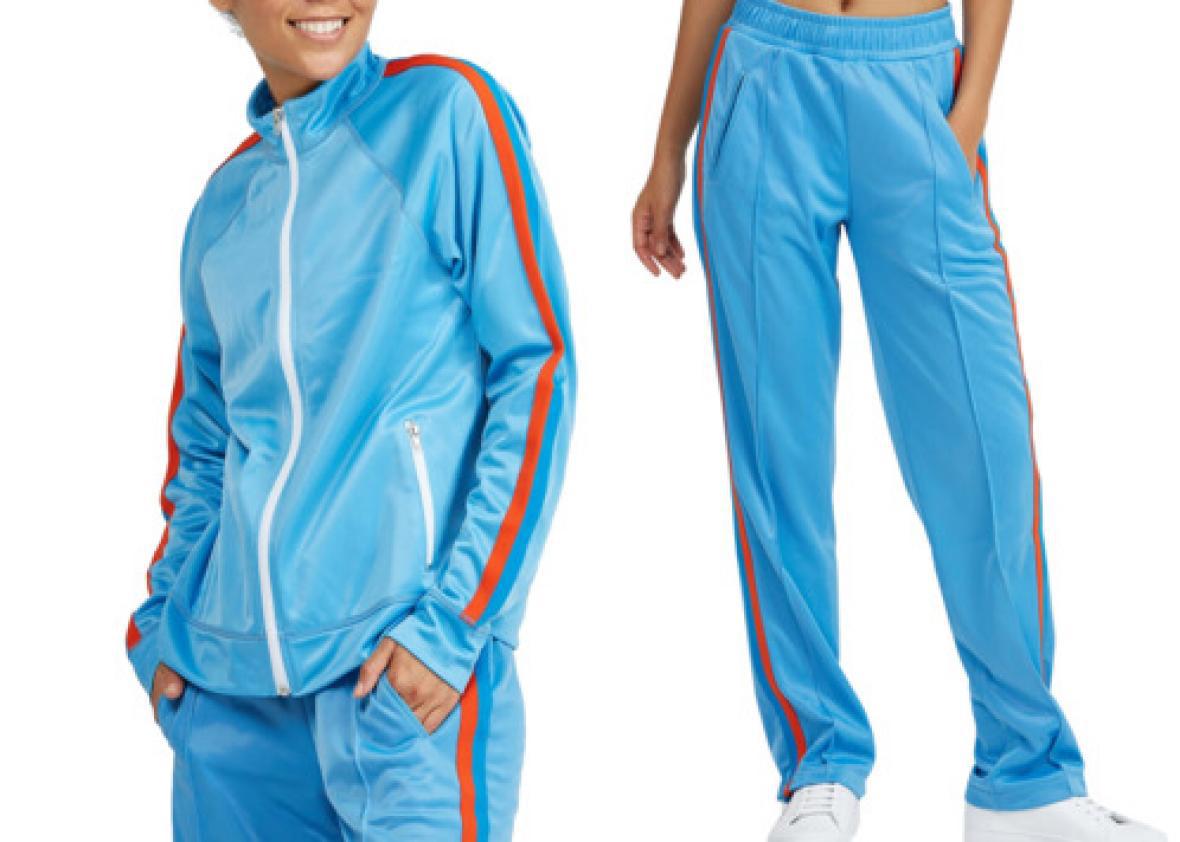 "Every wellness girl I know milling about New York or L.A. can't wait to get their hands on the Kule x Bandier collection, which has the coolest, comfiest tracksuits. Going in—literally closing your eyes and deepening your awareness through meditation and yoga—is the new going out." —Beth Cooke, yoga instructor

Kule x Bandier Williams Trackpants
$135, Bandier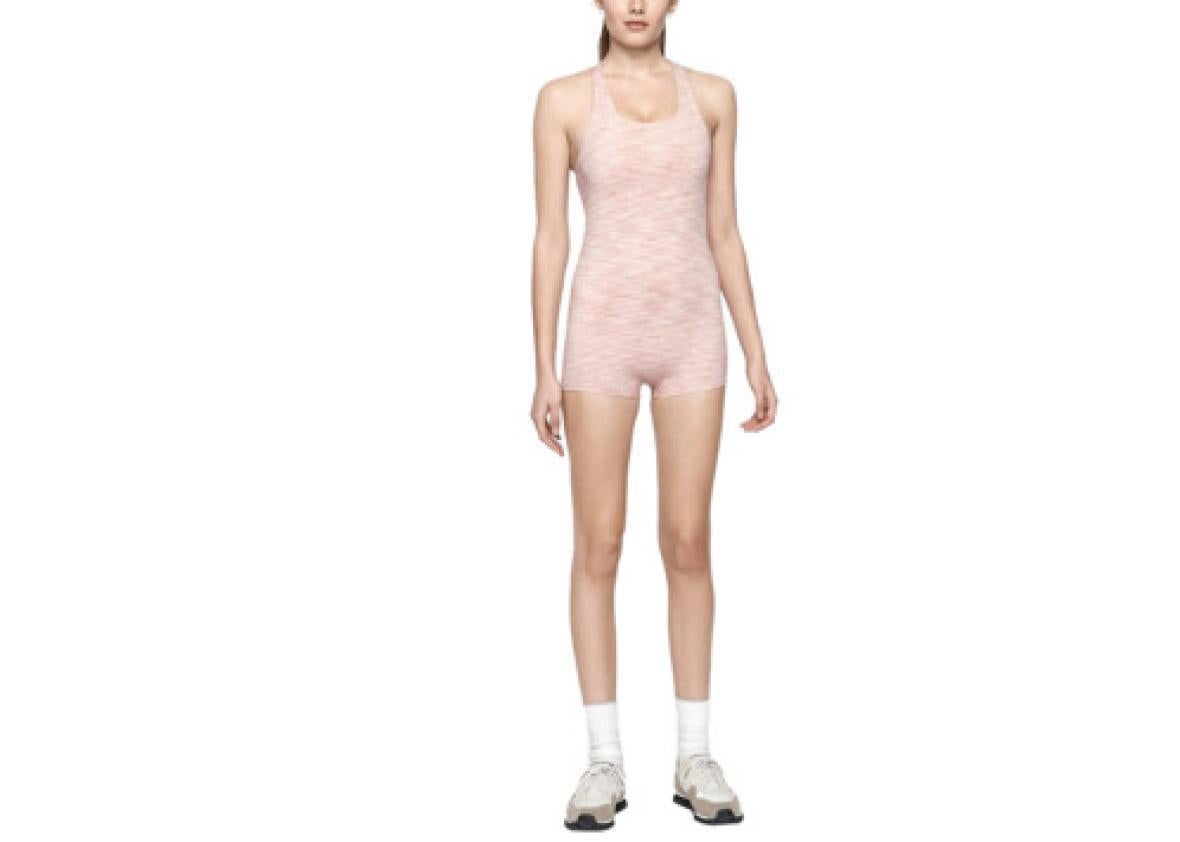 "I would wear this bodysuit to work with sweaters, to play with my son, and if I'm lucky to actually work out! I also use this Jiva Apoha body oil all over my body, which I love because it's all organic." —Amanda Chantal Bacon, founder of Moon Juice

Outdoor Voices Strata Silverstone Bodysuit
$85, Outdoor Voices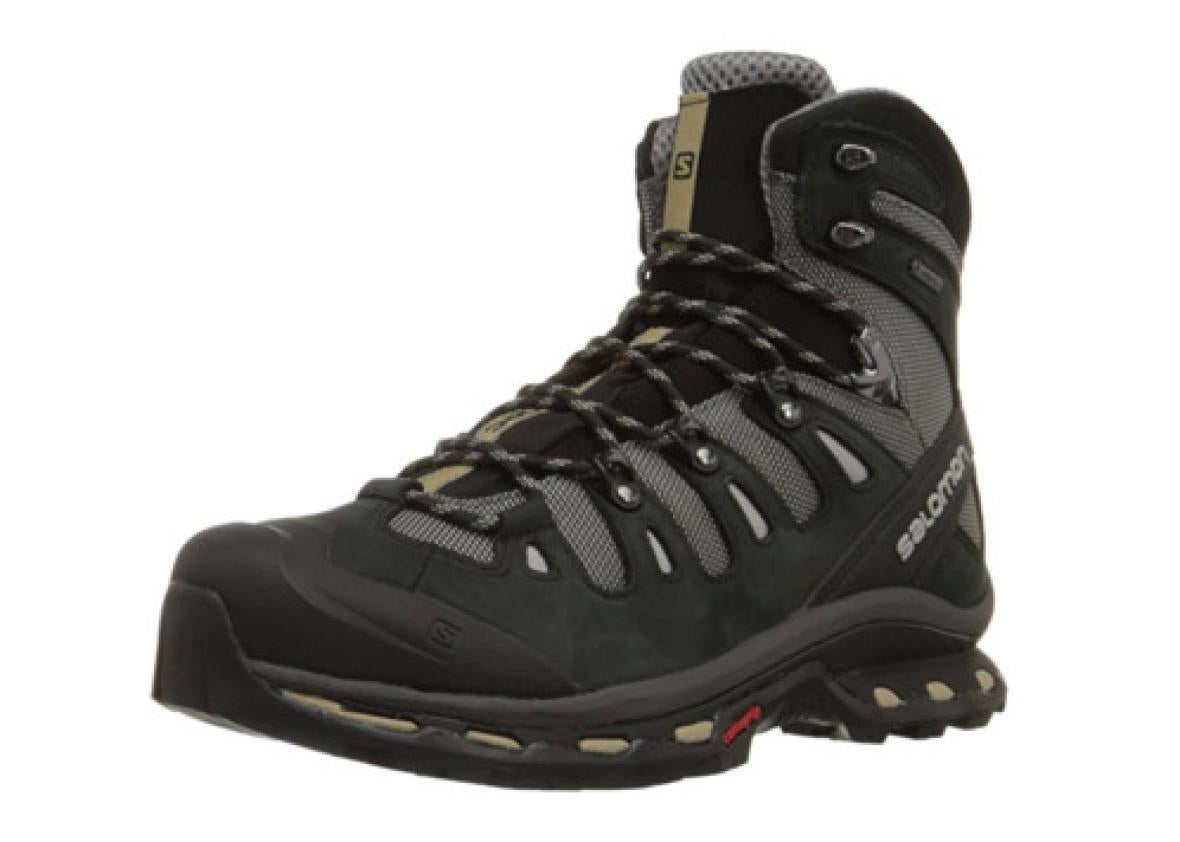 "This is my favorite hiking shoe so I'd want another pair. It's waterproof and bulletproof in all climates, with an amazing fit. Best hiking boots made. I've walked in streams and they held the water out." —Bob Greene, Oprah's former trainer

Salomon Men's Quest 4D2 GTX Hiking Boot
$116, Amazon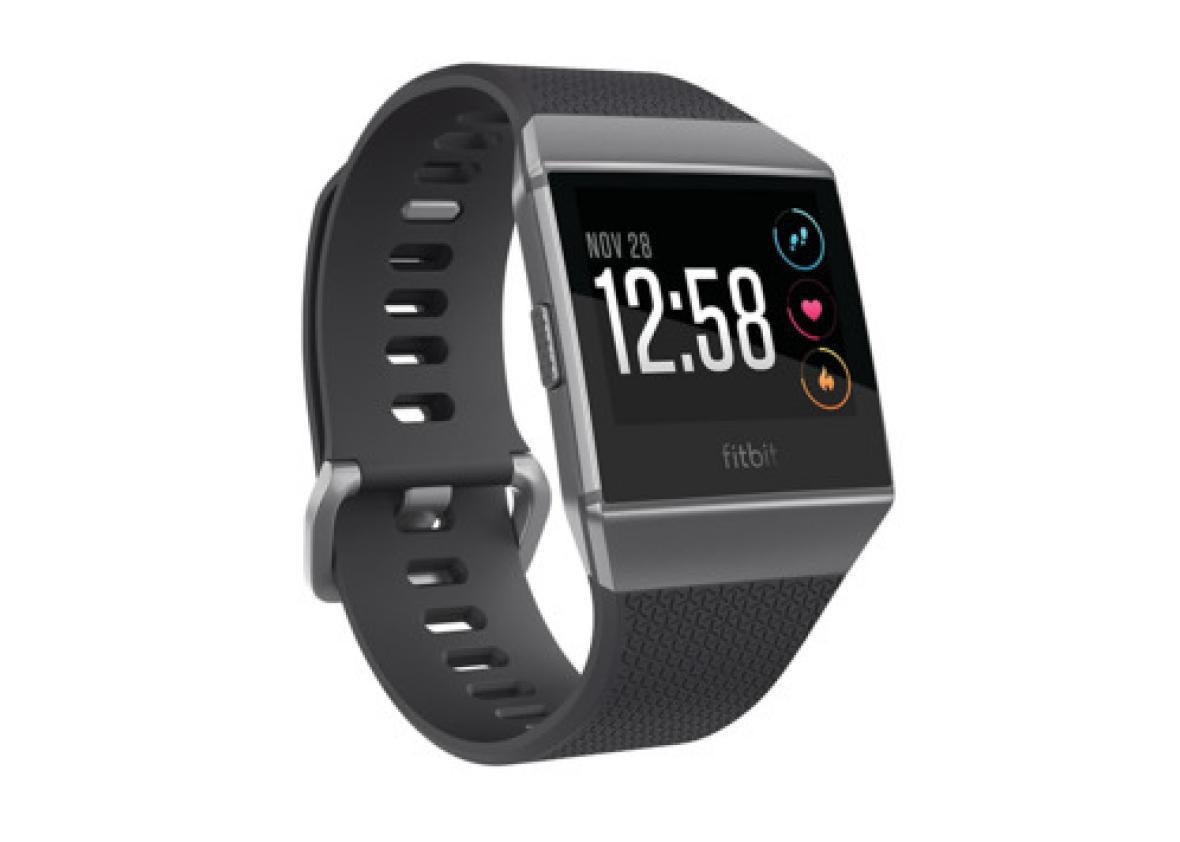 "This tracks multiple wellness parameters like exercise and calories, but it also tracks your sleep and sleep quality. Sleep quality is often ignored, and it is one of the most important pillars of health and wellness." —Bob Greene

Fitbit Ionic Smartwatch
$270, Amazon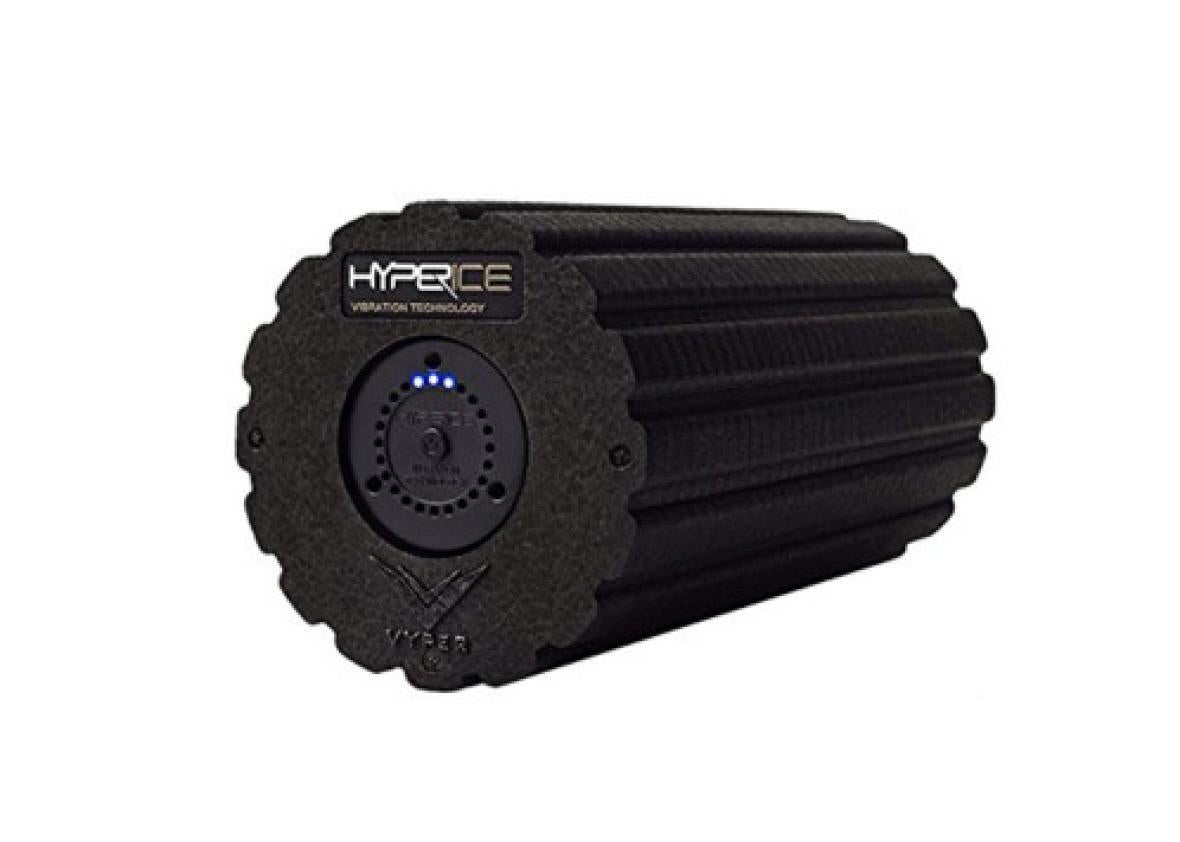 "This vibrating foam roller is top of the list this year. It's the Tesla of foam rollers, featuring three speeds of high-intensity vibration that allow you to warm up, train, and recover faster than any other roller. We use them in Barry's Bootcamp's Flex Release classes, and our athletes have been loving them." —Joey Gonzalez, CEO of Barry's Bootcamp

HyperIce Vyper – 3 Speed Vibrating Foam Roller
$179, Amazon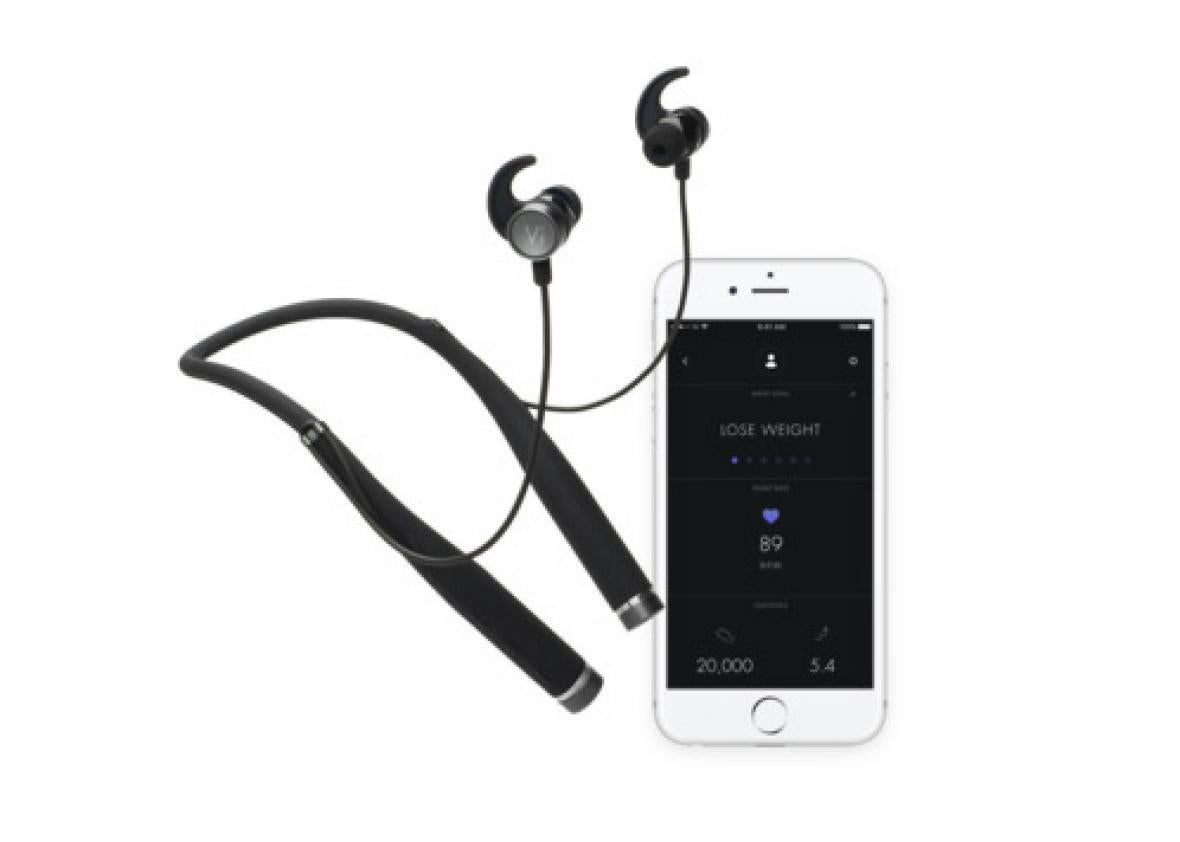 "These headphones are the ultimate for working out on vacation. They are sweat- and water-resistant with a built-in A.I. coach, motivating you to work harder and faster as you work out. The programming syncs with your phone to measure heart rate, motion, and distance, and the sound quality is unmatched." —Gonzalez

Vi A.I. Fitness Tracker With Heart Rate and Real-Time Audio Coaching in Premium Wireless Sweat-Proof Headphones
$180, Amazon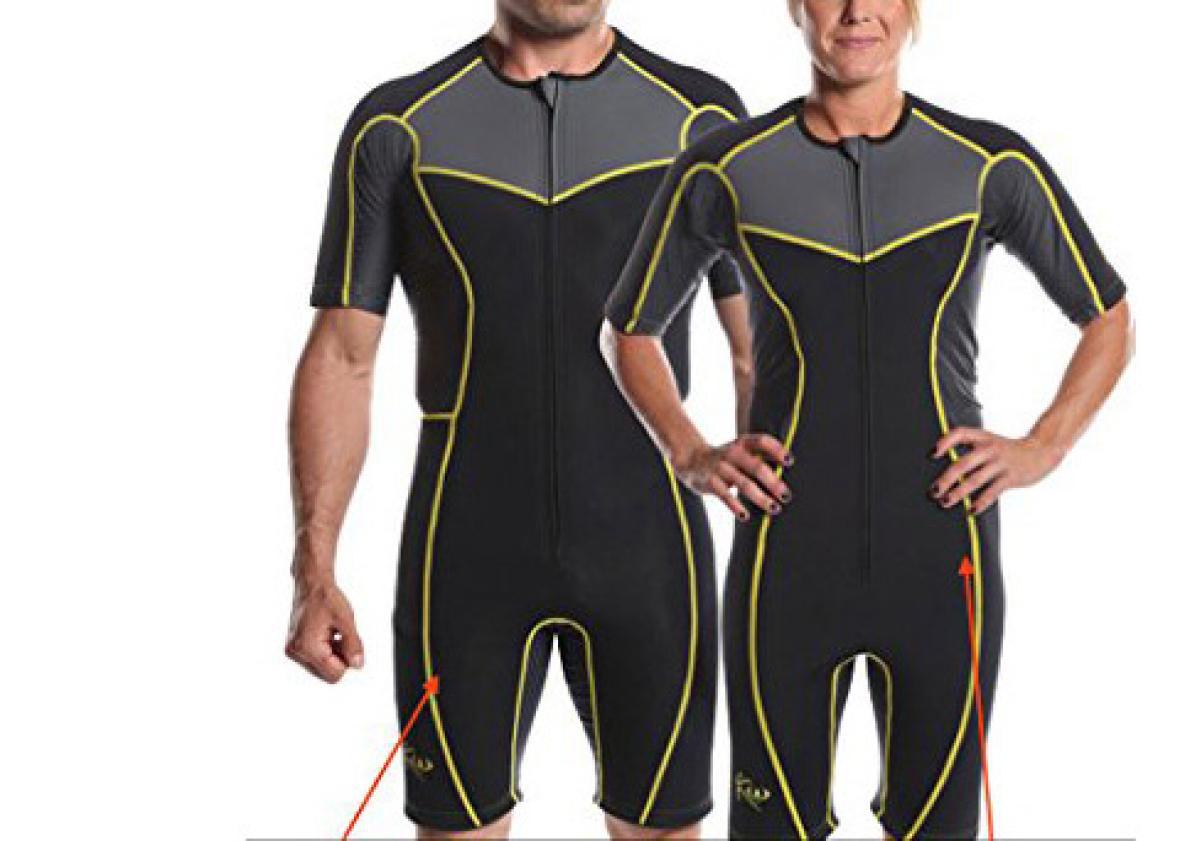 "Because I'm one of those crazy people who feels like the more I sweat, the better of a workout I'm getting." —Hayden Slater, CEO and founder of Pressed Juicery

Kutting Weight Neoprene Weight-Loss Sauna Suit (Unisex)
$40, Amazon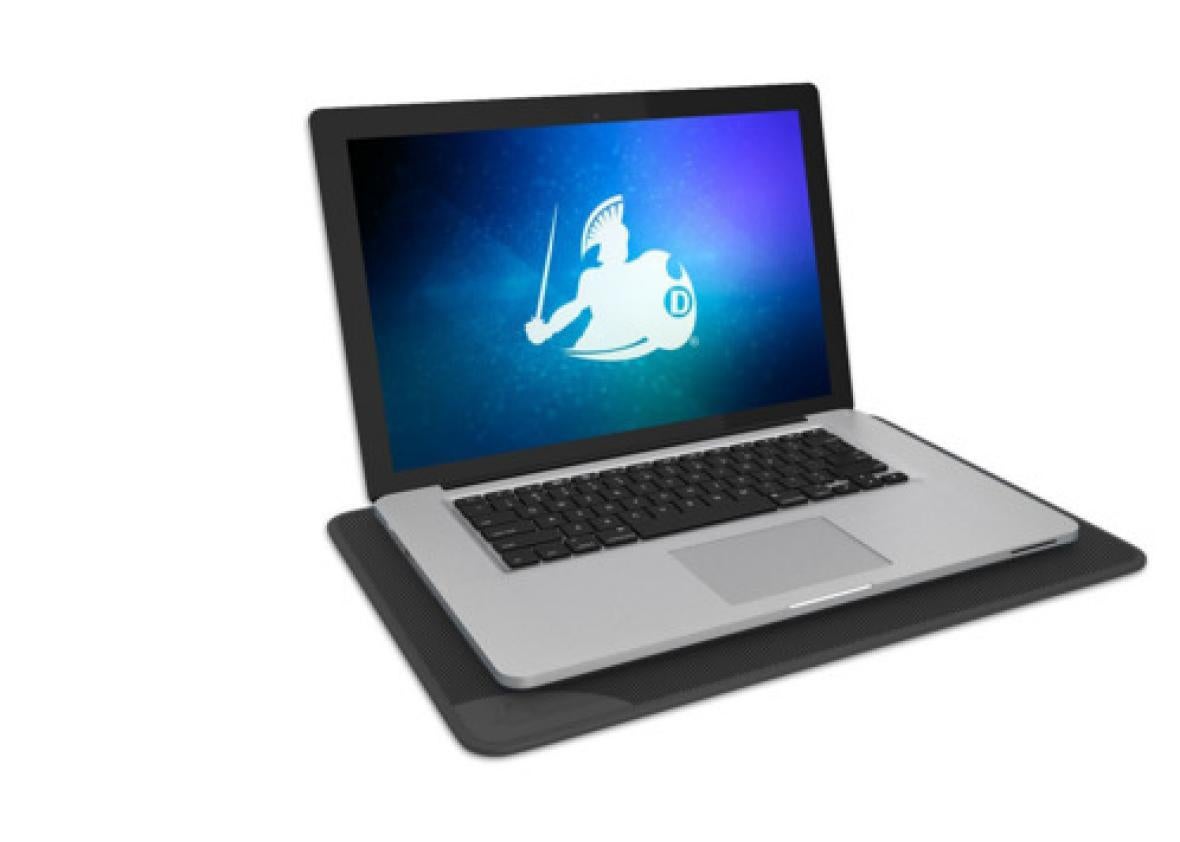 "Because I don't have kids yet but want them one day." —Slater

DefenderPad Laptop EMF Radiation Protection & Heat Shield by DefenderShield
$98, Amazon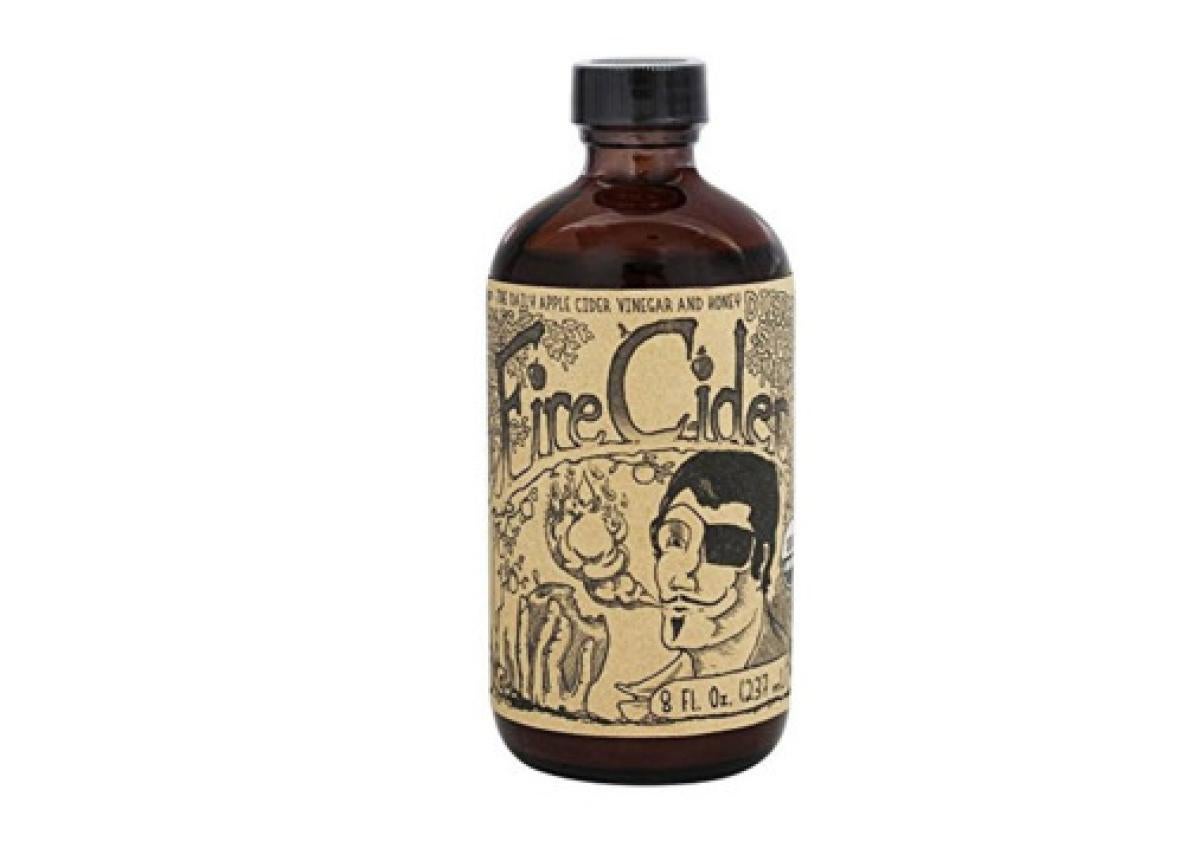 "This is a homespun Little House on the Prairie-style gift. Mix up a tablespoon of it with water in the morning and it's a refreshing way to help a loved one stave off winter cold. And the apothecary-style bottle makes it super giftable." —Alexia Brue, co-founder of Well + Good

Fire Cider Vinegar
$17, Amazon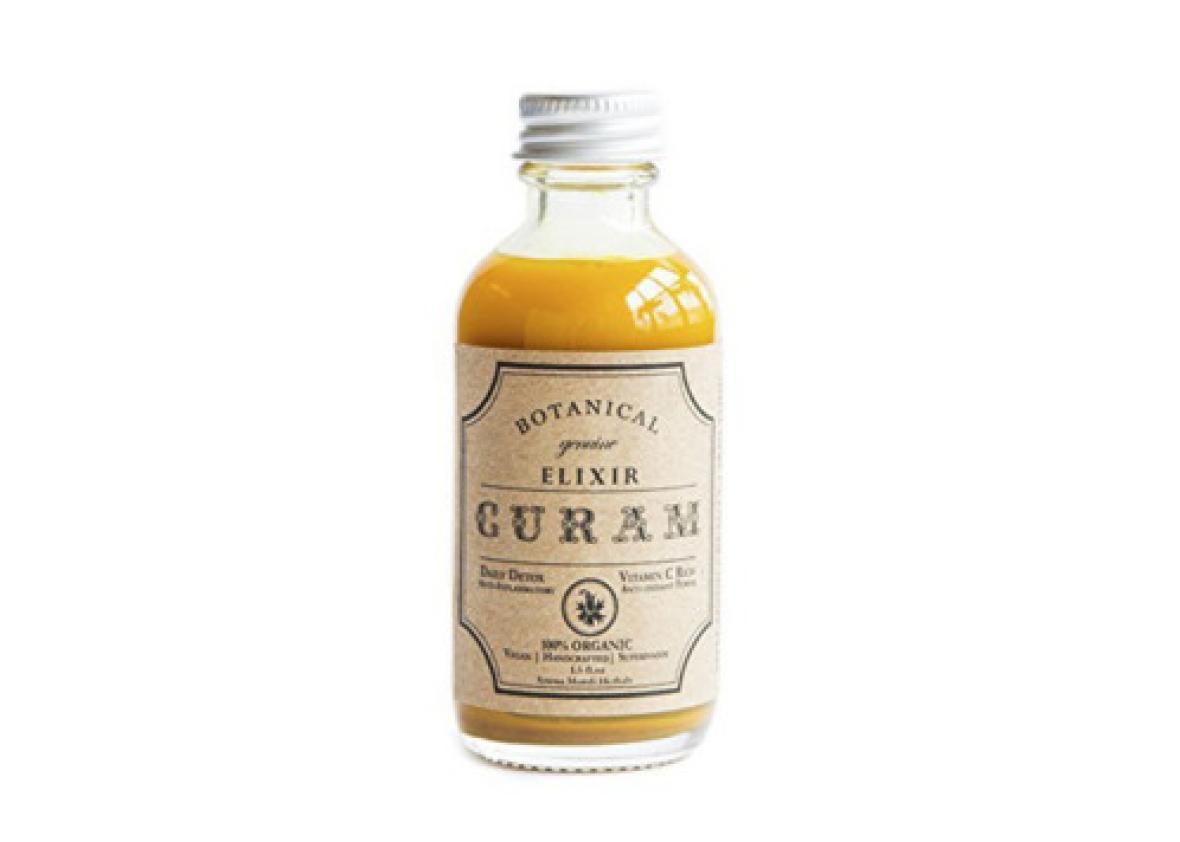 "I'm really into adding adaptogens (ingredients that help your body manage stress) to my coffee. Anima Mundi is super transparent about the sourcing of their mushrooms, and with the added hint of cacao, this blend mitigates that "forest floor" flavor. I'd build a little gift set around this blend with their Happiness Tonic and the Vegan Curam Beauty Elixir." —Melisse Gelula, co-founder of Well + Good

Anima Mundi – Organic/Vegan Curam Beauty Elixir
$20, Amazon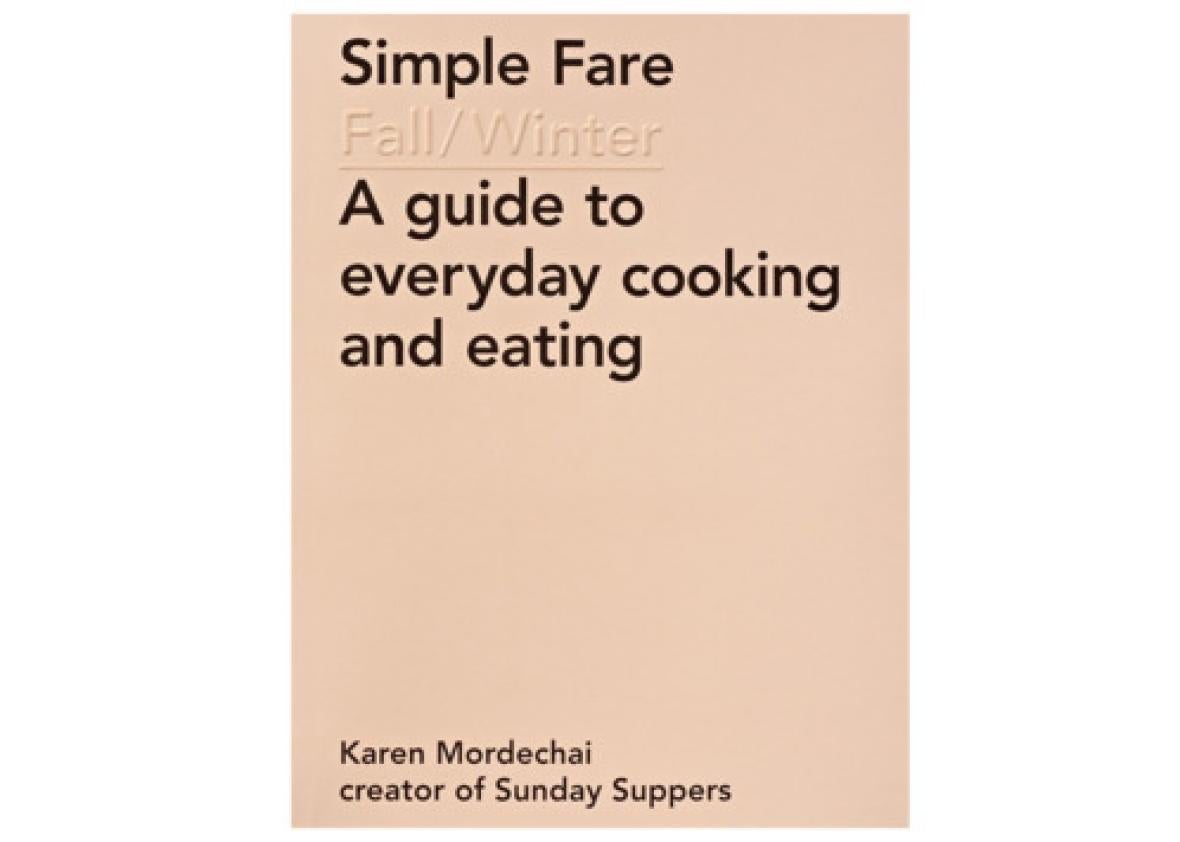 "Food is definitely the fastest way to change how you feel (other than a facial). If only the graphic design was edible, too; good fonts are kind of essential to my personal well-being." —Michael Pollak, chief brand officer and co-founder of Heyday

Simple Fare: Fall and Winter by Karen Mordechai
$22, Amazon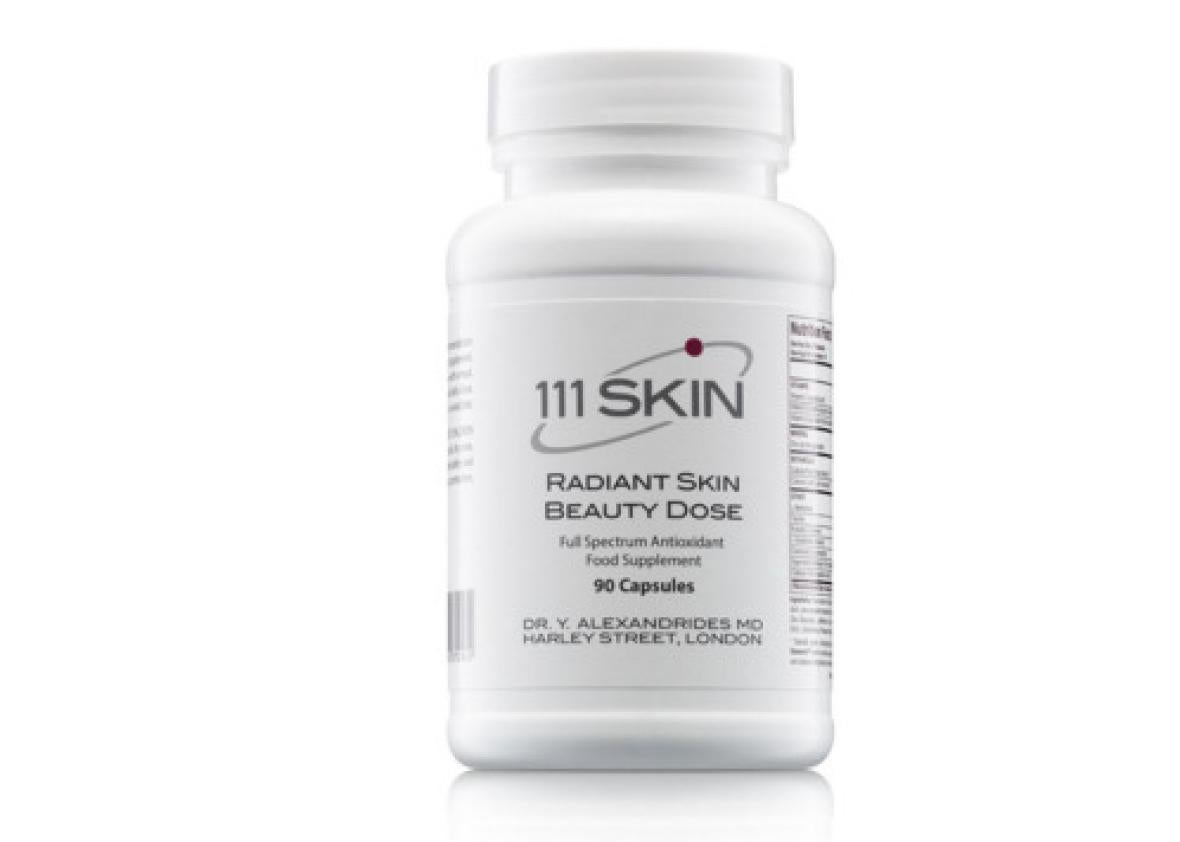 "Based on supplements originally given to astronauts to protect them from rapid aging in space, these not only help your skin look refreshed, they also contain essential antioxidants that improve your immune system on a cellular level, which is vital after all those holiday parties and to not ruin your warm-weather getaway." —Erica Choi, NYC-based art director and blogger

11SKIN Radiant Skin Beauty Dose
$160, Revolve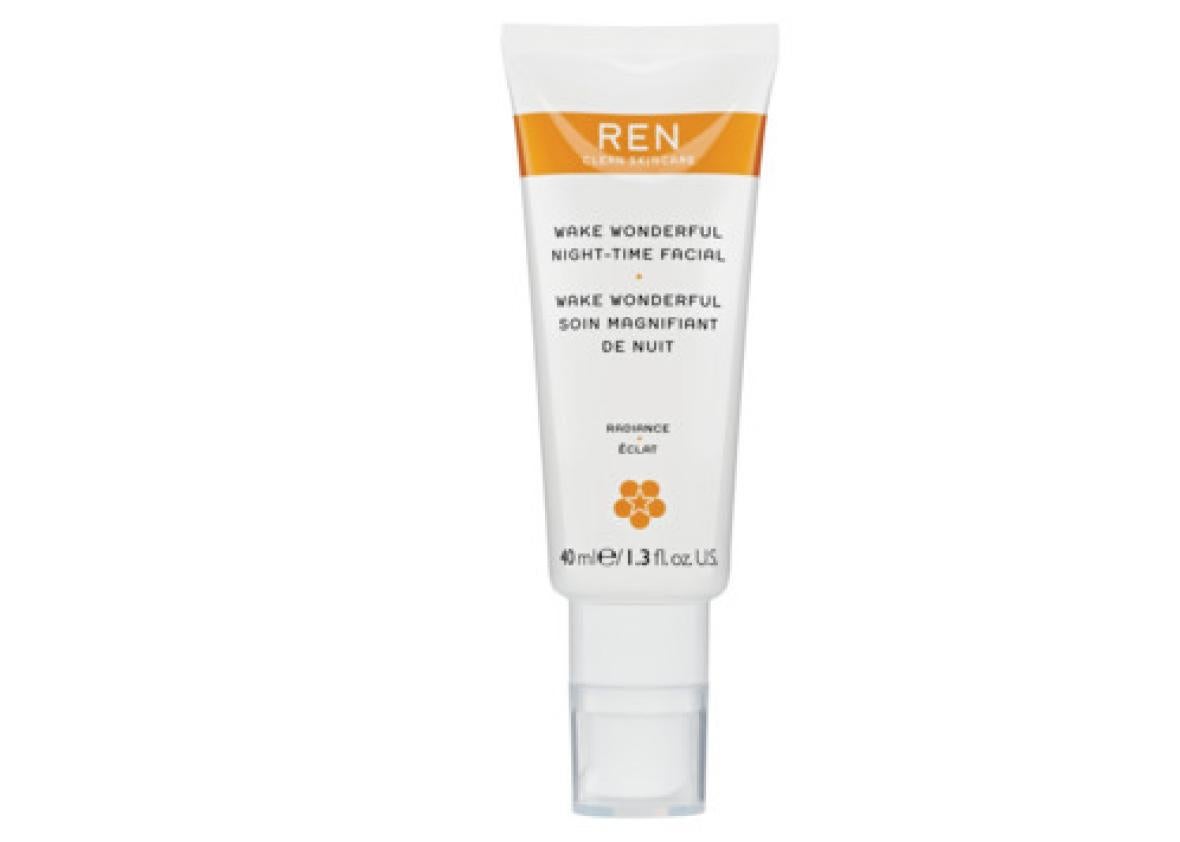 "I love getting and giving luxury skin care as it's a way the recipient can really pamper themselves this holiday season. This treatment acts like a sleeping mask and is great for those nights you need that extra dose of hydration. You seriously wake up with smoother and the most radiant skin." —Erica Choi

REN Wake Wonderful Night-Time Facial
$29, Amazon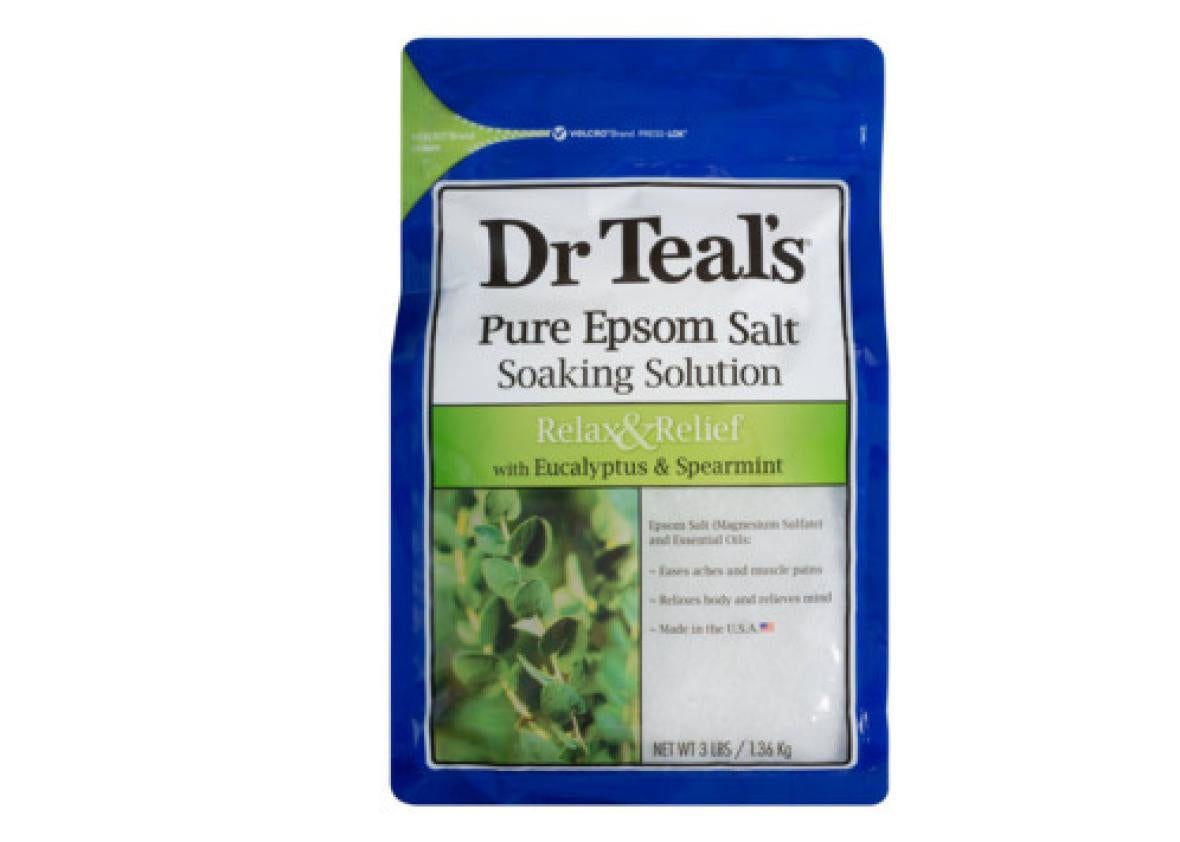 "I love soaking in a bath with Epsom salts. Not only do they remove toxins from the skin and body, they relieve muscle tension and stiffness after a tough workout. I'd love a ton of these." —Melanie Coba, European Wax Center's national brand ambassador

Dr. Teal's Pure Epsom Salts
$5, Amazon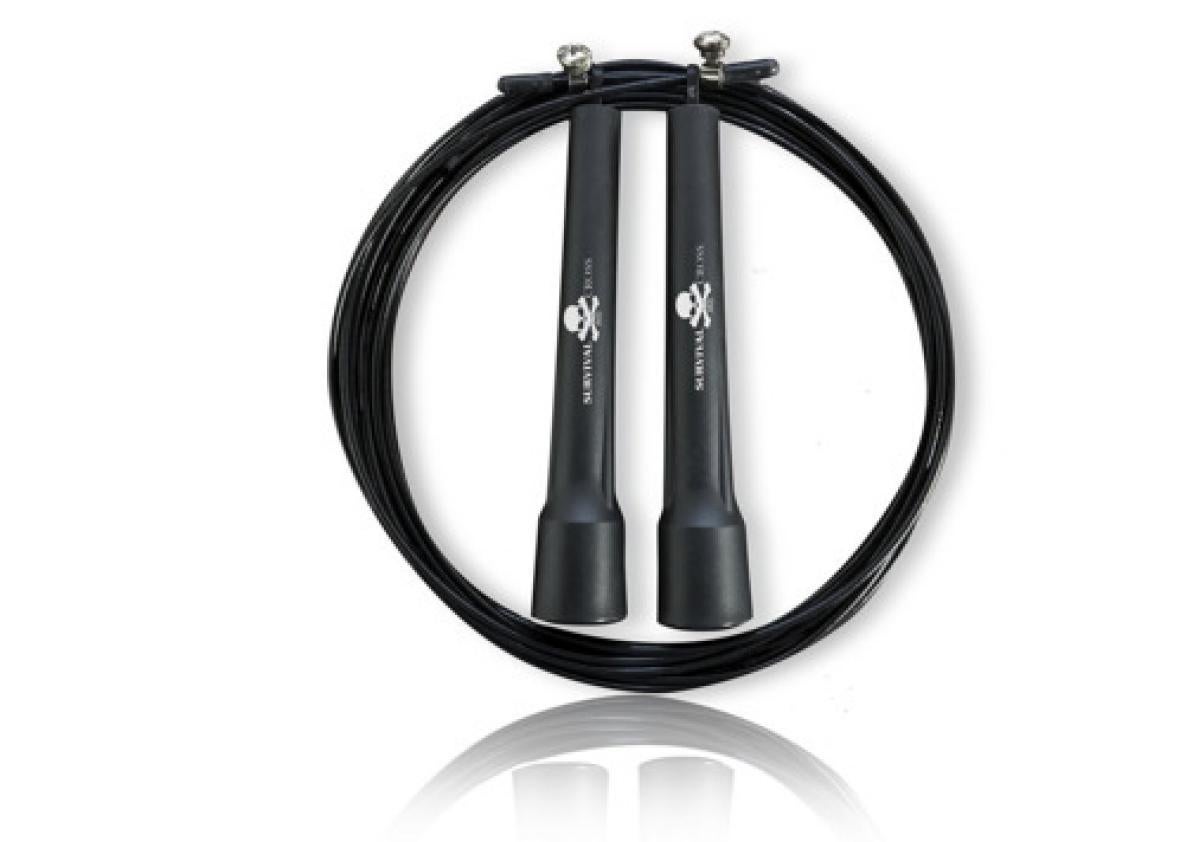 "My favorite workout is one that's simple to design and hard to execute. Nothing comes in as handy, or is as versatile, as a good old-fashioned jump rope. It's a staple in any backpack or suitcase when I travel, and I always need more: low-price, highly mobile, and highly effective. Float like a butterfly, sting like a bee this holiday season."  —Noah Neiman, trainer and co-founder of Rumble

Survival and Cross Adjustable Jump Rope
$10, Amazon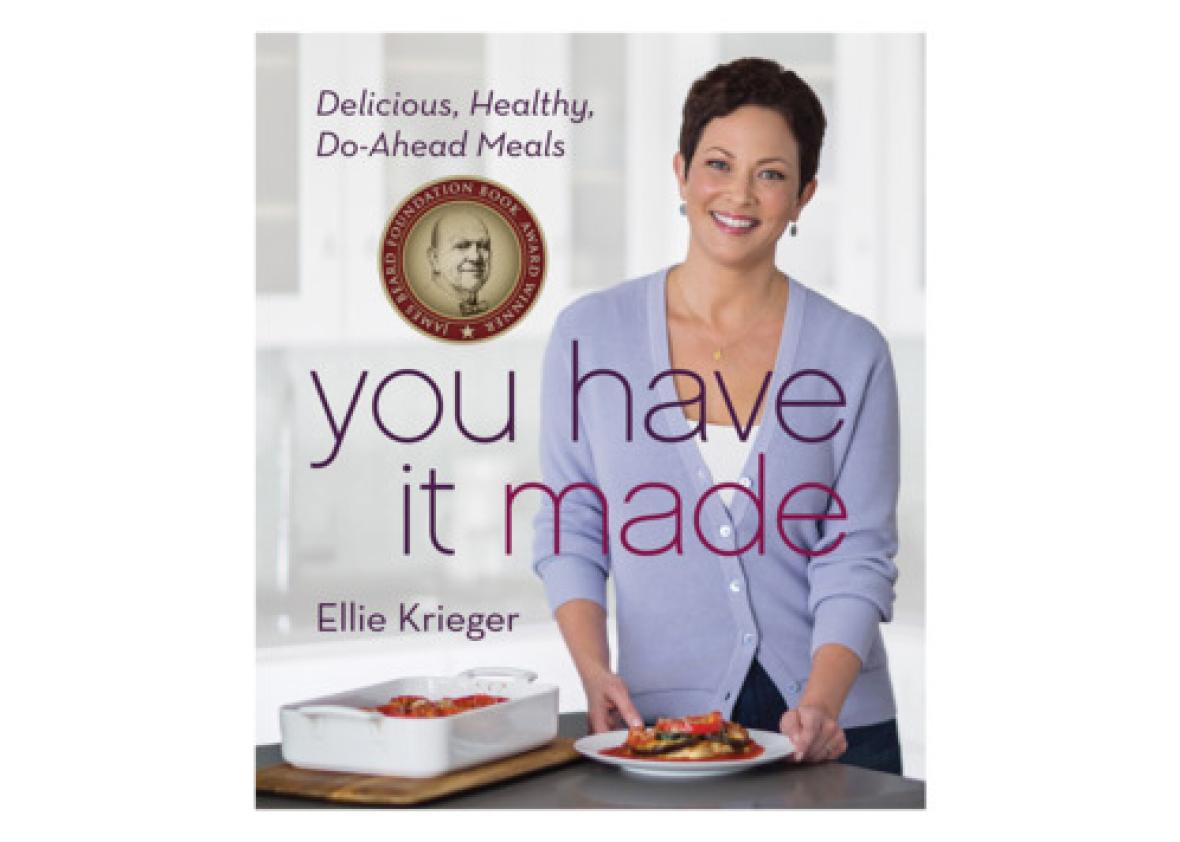 "I would love this book because it is written by a fellow registered dietitian whose expert advice is important to many dietitians. Other than that, all I want is a good hat, which is how I protect myself from UV rays, a basket full of fresh fruit, a platter of nuts and dried fruit." —Maye Musk, model and dietician

You Have It Made by Ellie Krieger
$17, Amazon
This article is published through a partnership with New York magazine's the Strategist and Select All. The partnership is designed to surface the most useful, expert recommendations for things to buy across the vast e-commerce landscape. We update links when possible, but note that deals can expire and all prices are subject to change. Every editorial product is independently selected by New York magazine. If you buy something through our links, Slate and New York magazine may earn an affiliate commission.
---