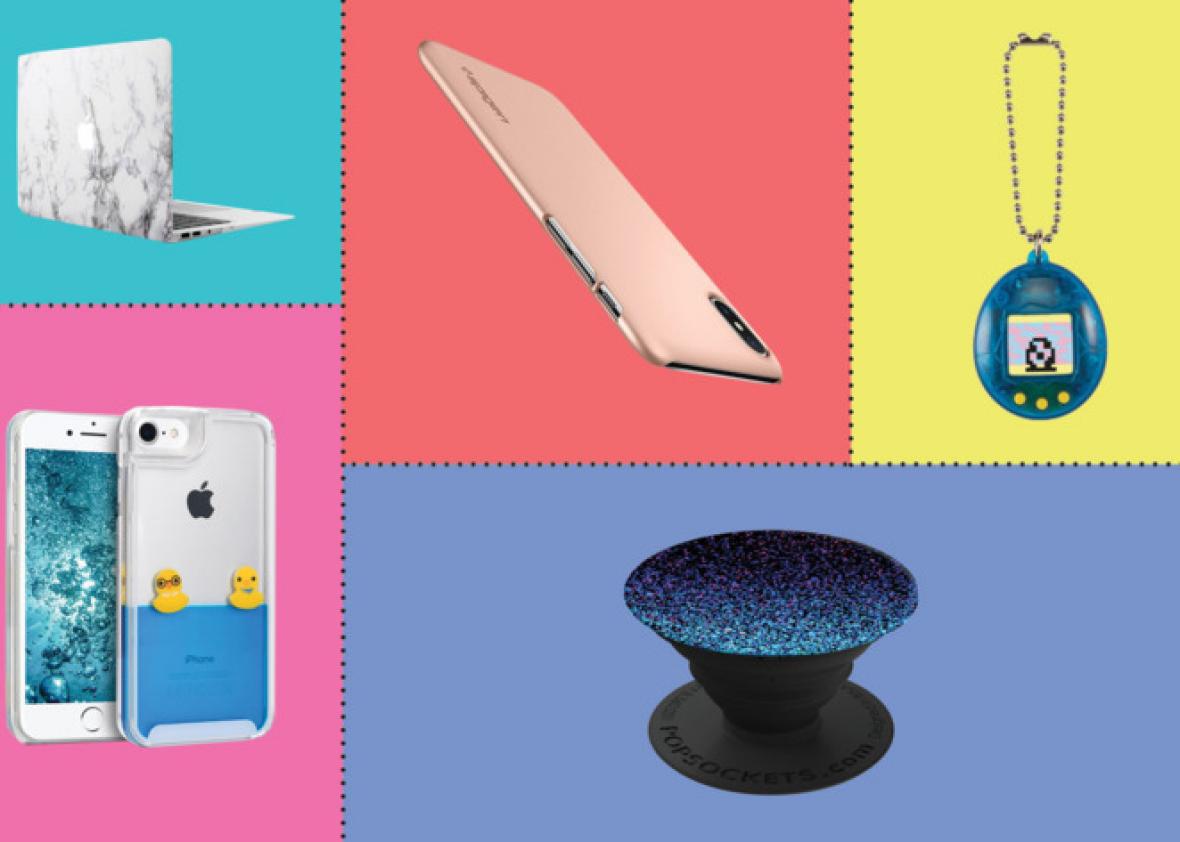 This article originally appeared on the Strategist.

So net neutrality may be a thing of the past (or maybe not), but no matter what the internet situation looks like for the foreseeable future, even the least tech-savvy among us would appreciate gadgets and gizmos that make life easier (and are affordable to boot). You won't find your drones or VR headsets here—these are the nuts and bolts of tech stuff: all manner of phone chargers (and cases and protectors) and other fun gizmos that cost under $50.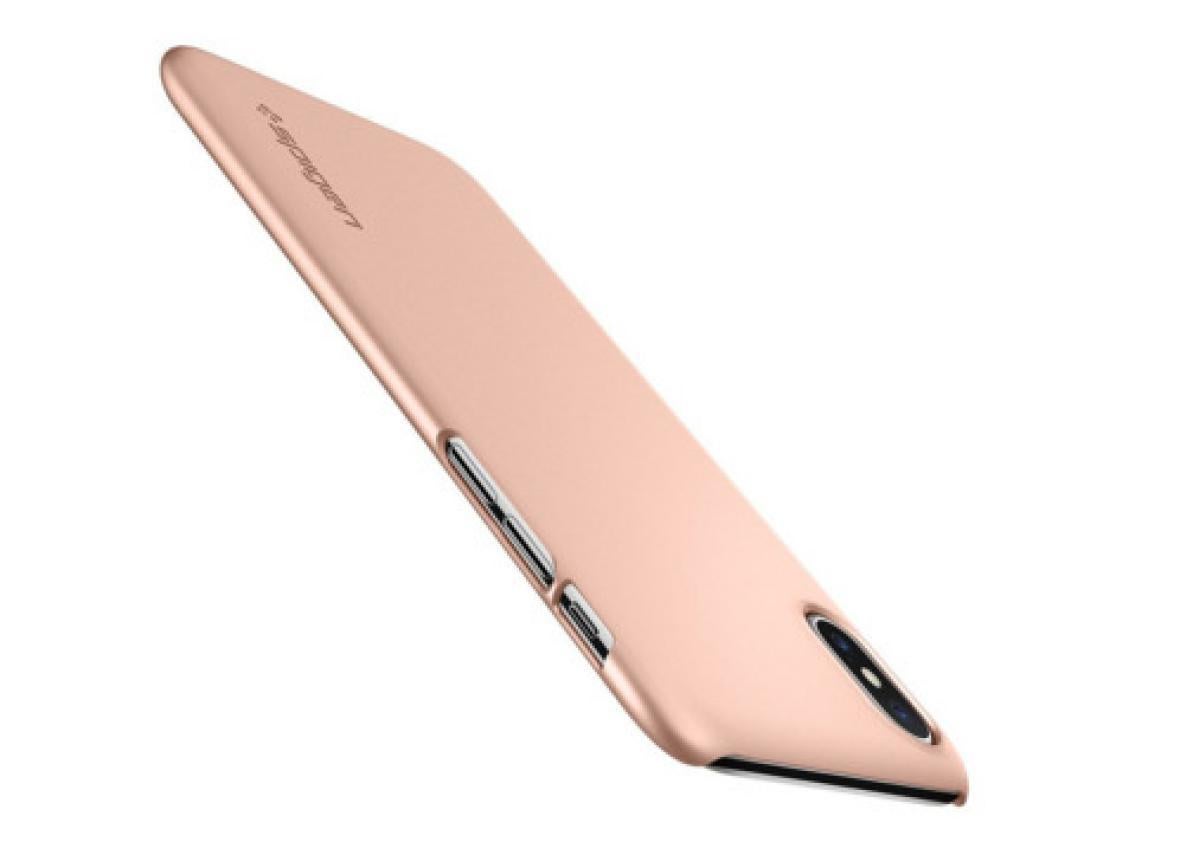 An iPhone X case that's thin and matte and rose gold (though you can get plenty of other colors, like white or black or silver depending on what they like).

Spigen Thin Fit iPhone X Case With Premium Matte Finish Coating
$13, Amazon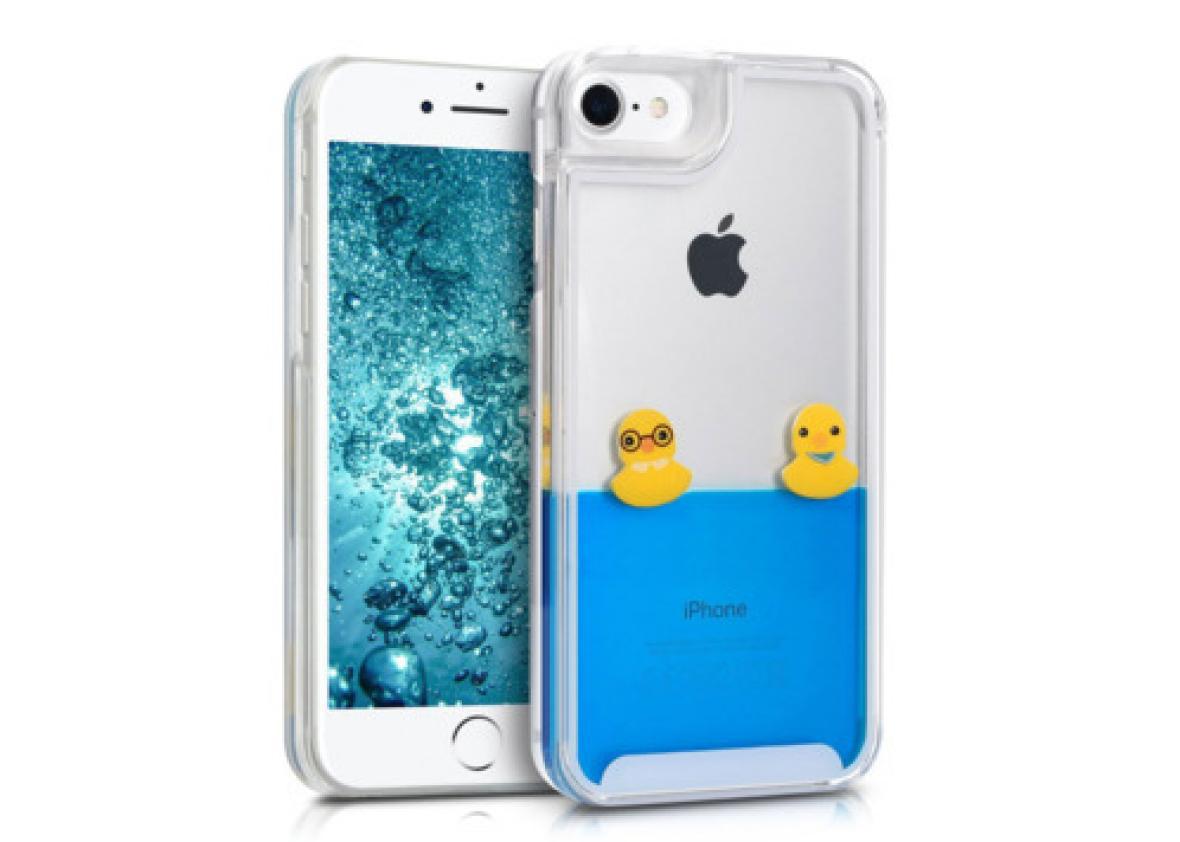 For your iPhone X-less recipient, something a little splashier.

Kwmobile Hardcase Cover for Apple iPhone 7/8 with Liquid
$8, Amazon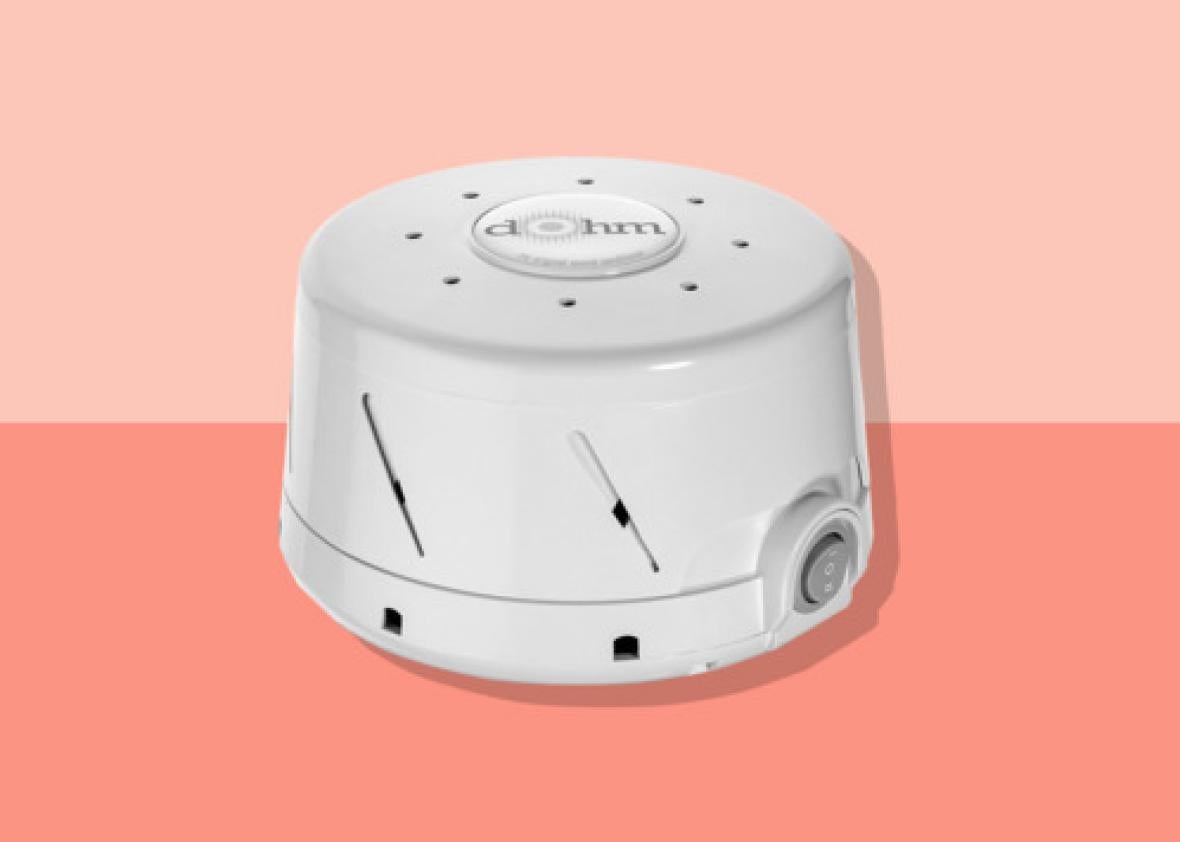 Strategist editor Alexis Swerdloff's very favorite white-noise machine isn't the most high-tech thing in the world—just the most effective.

Marpac Dohm-DS All-Natural Sound Machine, White
$50, Amazon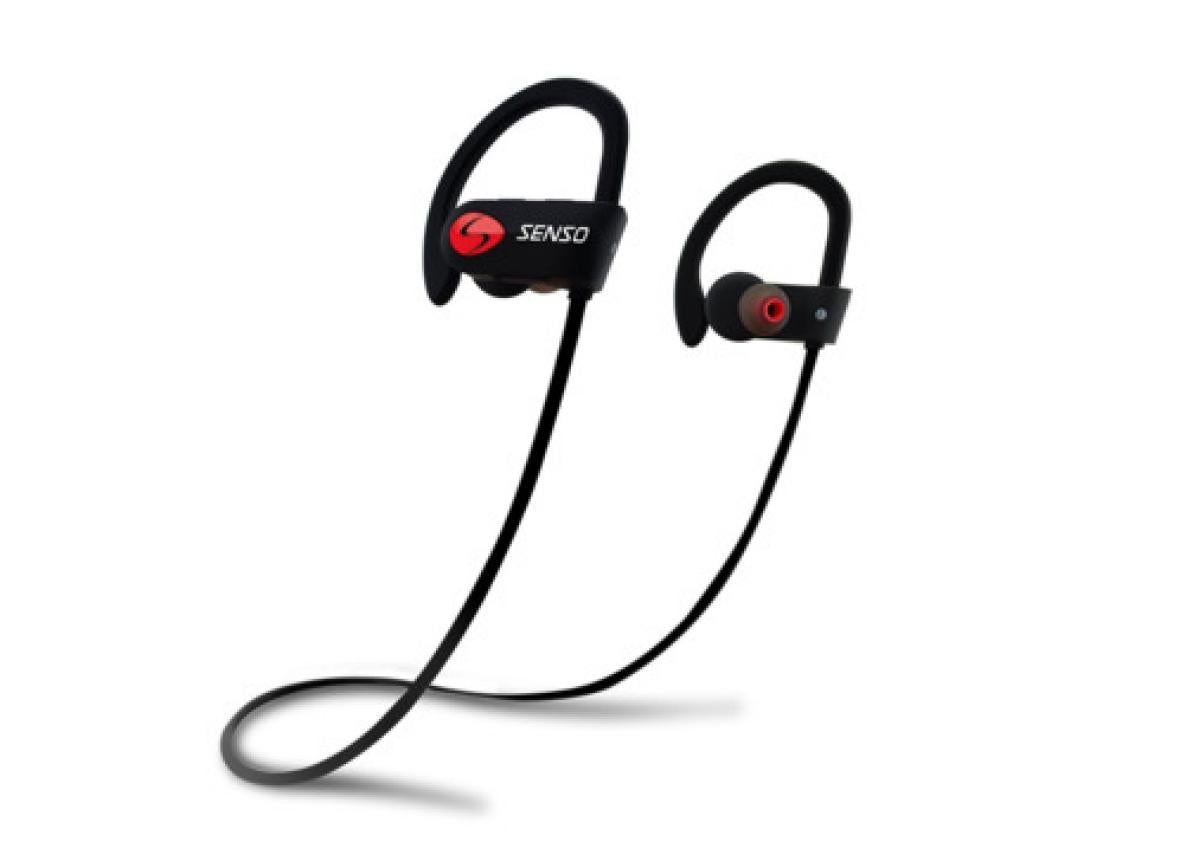 Review after review on Amazon (verified purchases, mind you) will tell you how floored people are by the quality of these very affordable wireless headphones.

SENSO Bluetooth Wireless Sports Earphones
$30, Amazon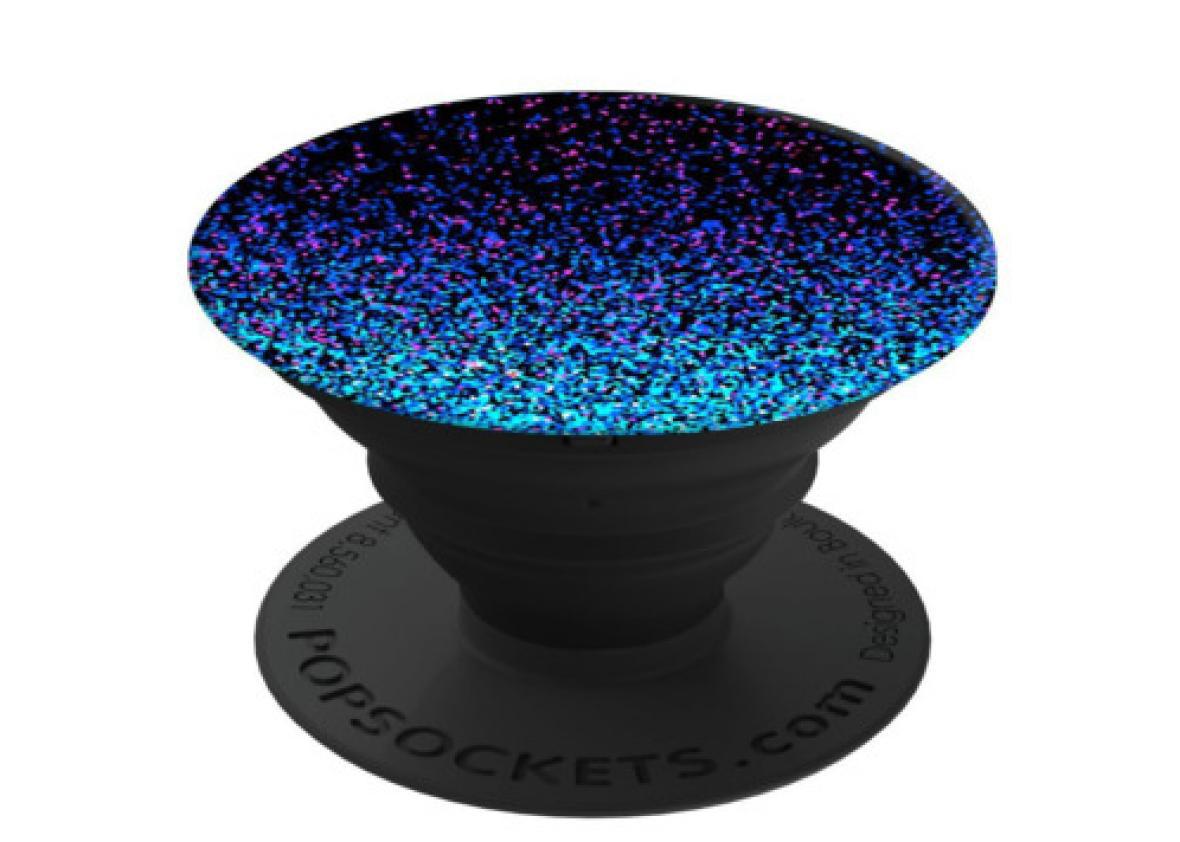 Ten-year-old girls know all about the beauty of the PopSocket, a retractable stick'em for the back of your phone that allows you to keep it secure while you're taking selfies.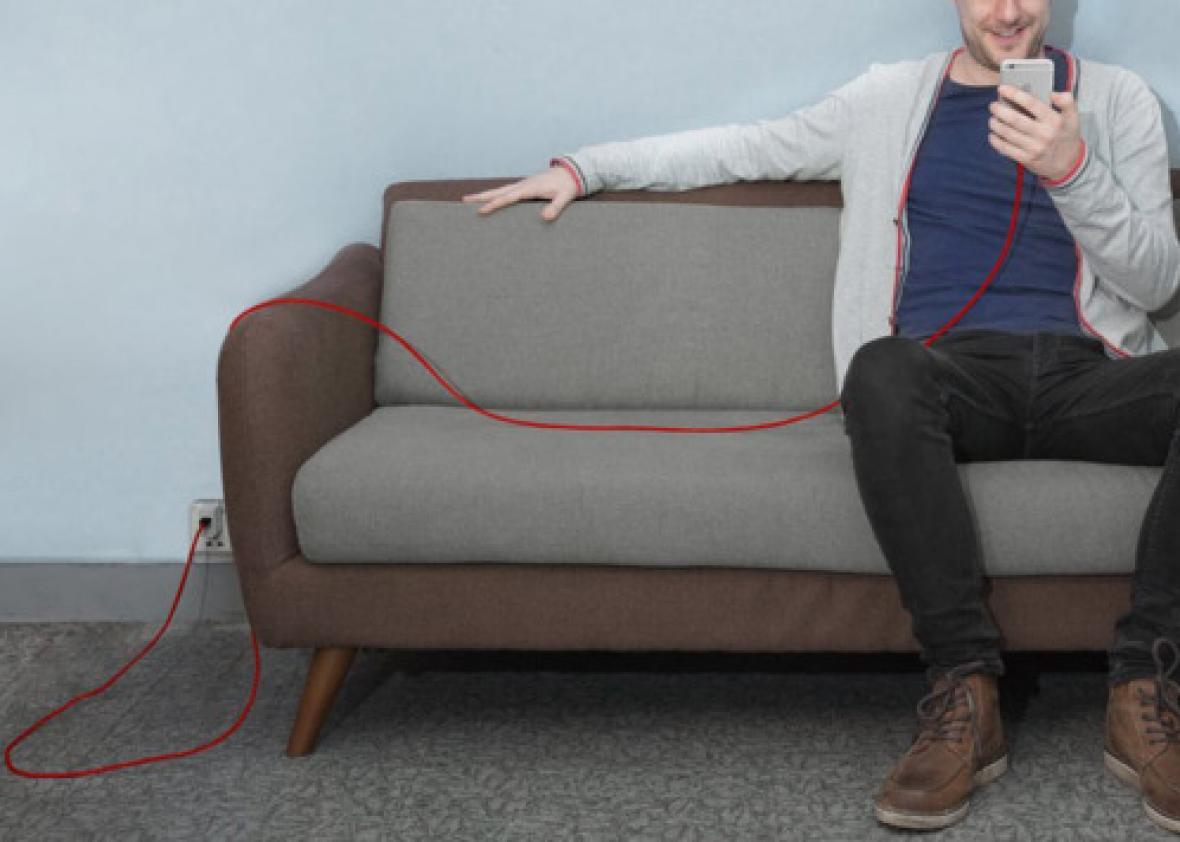 These ten-foot-long charging cables will (practically) free your giftee from the drama of being tethered to the outlet.

Anker PowerLine+ Lightning Cable (10ft) Charging Cable
$18, Amazon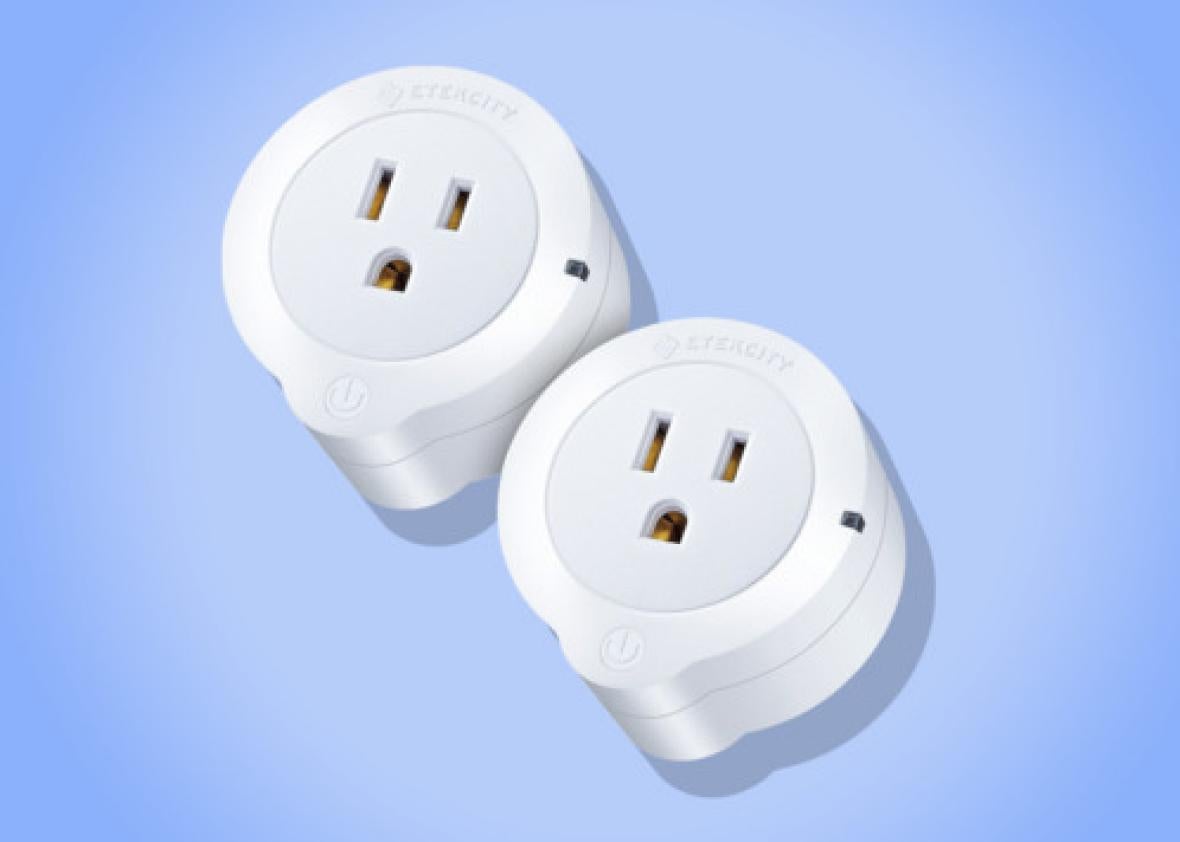 Plug any old thing you want into these newfangled plugs, and you'll be able to control the power from your phone. It's magic.

Etekcity Wi-Fi Smart Plug Mini Outlet With Energy Monitoring (2 Pack)
$27, Amazon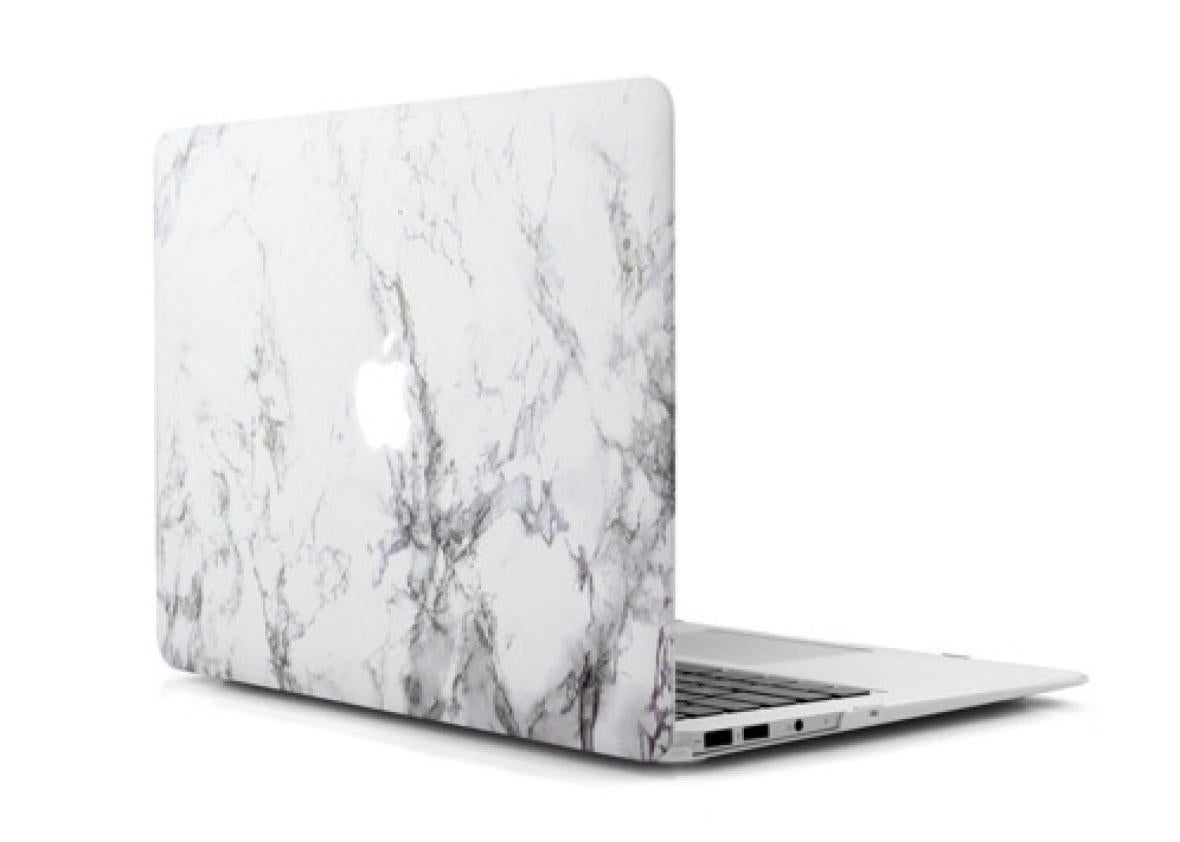 Turn that by-the-numbers MacBook into a marble-ized electronic.

iDOO Matte Rubber Coated Soft Touch Plastic Hard Case
$13, Amazon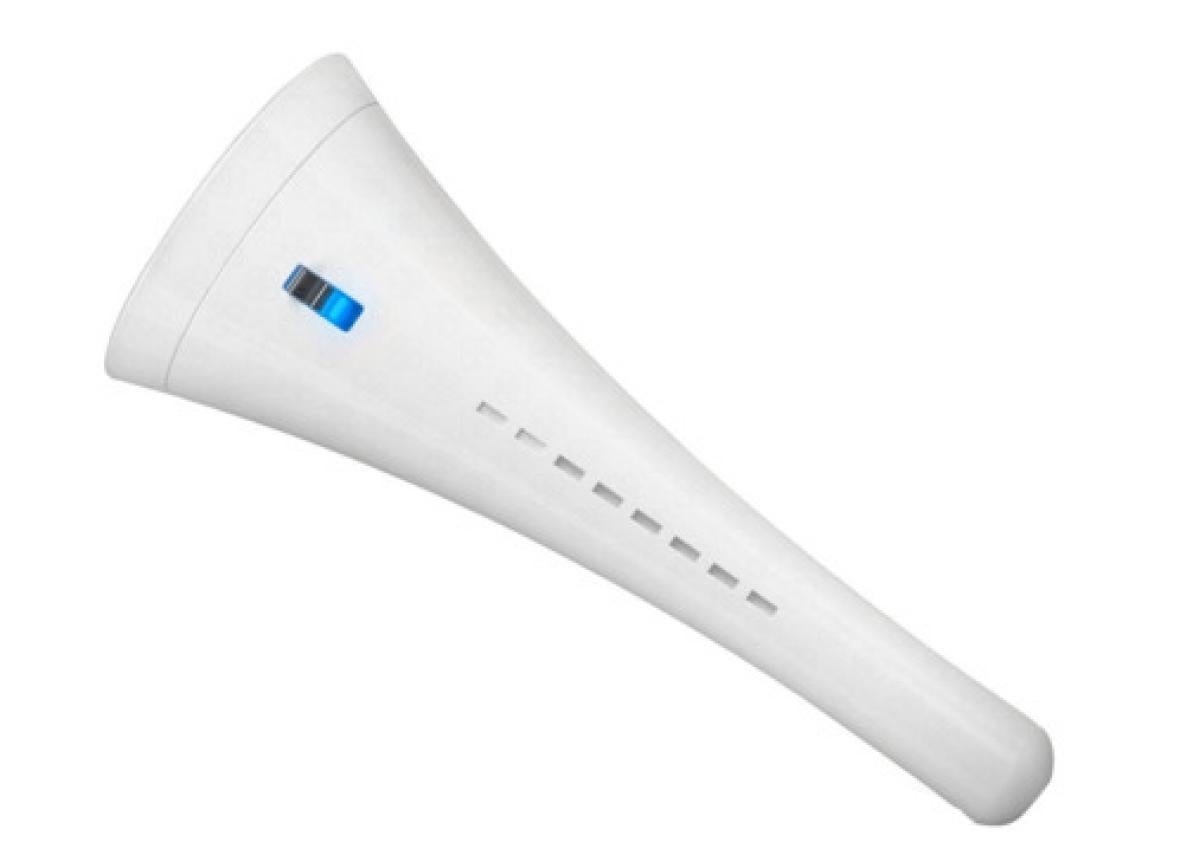 Stick this well-reviewed humidifier in a glass of water, plug in the USB, and you're breathing in hydrating (and hydrated) air.

Cool Mist Travel Humidifier Stick
$20, Amazon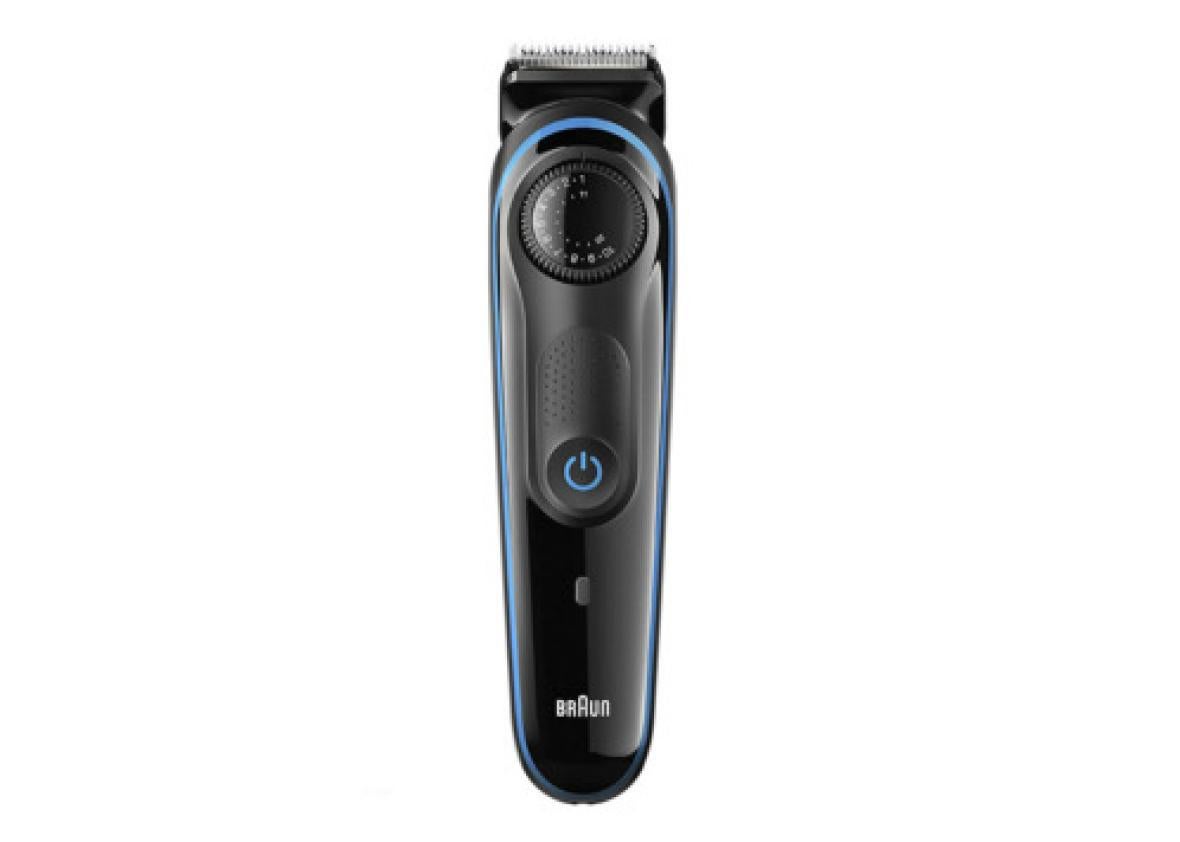 Our writer and reviewer Kurt Soller called this among the best beard trimmers he's tried.

Braun BT3040 Men's Ultimate Hair Clipper
$35, Amazon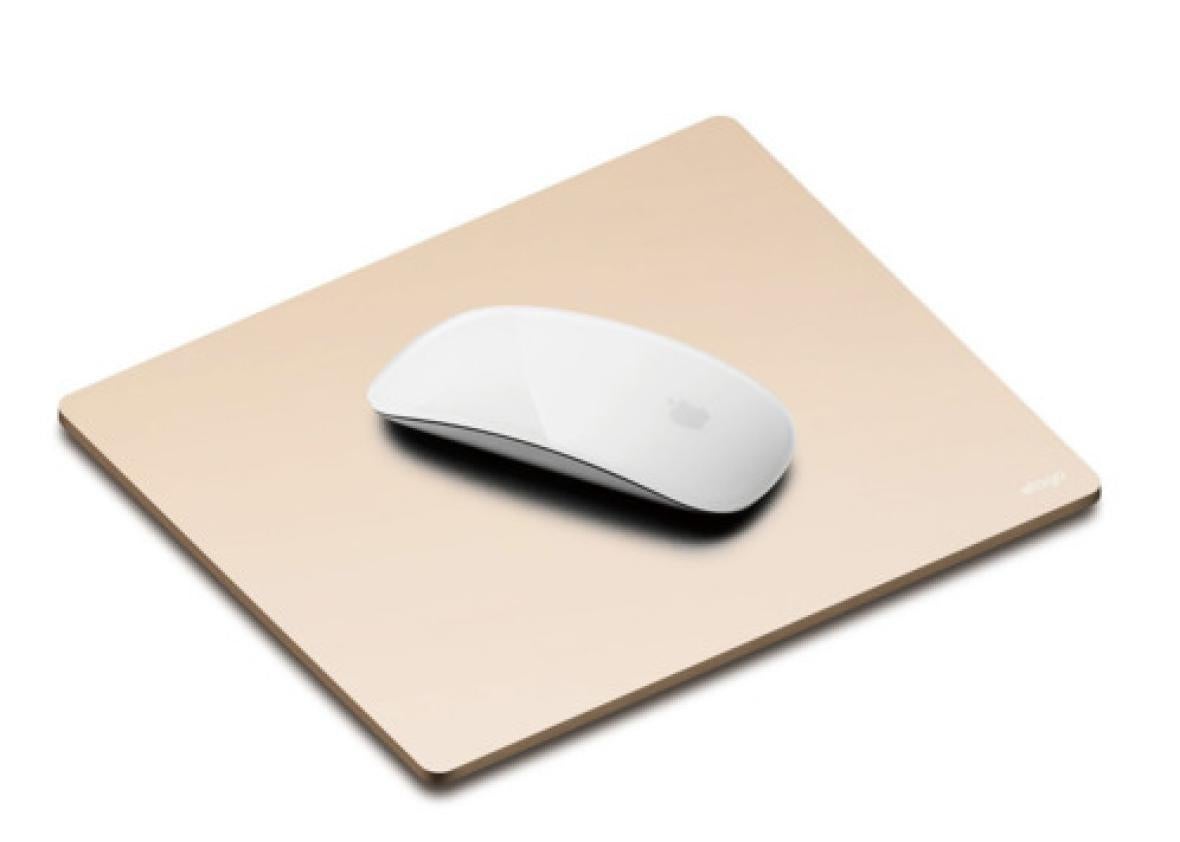 We first talked about this Champagne-colored mousepad in our guide to mom gifts, but it'd make a handsome present for just about anyone.

Elago Aluminum Mouse Pad for Computers and Laptops
$30, Amazon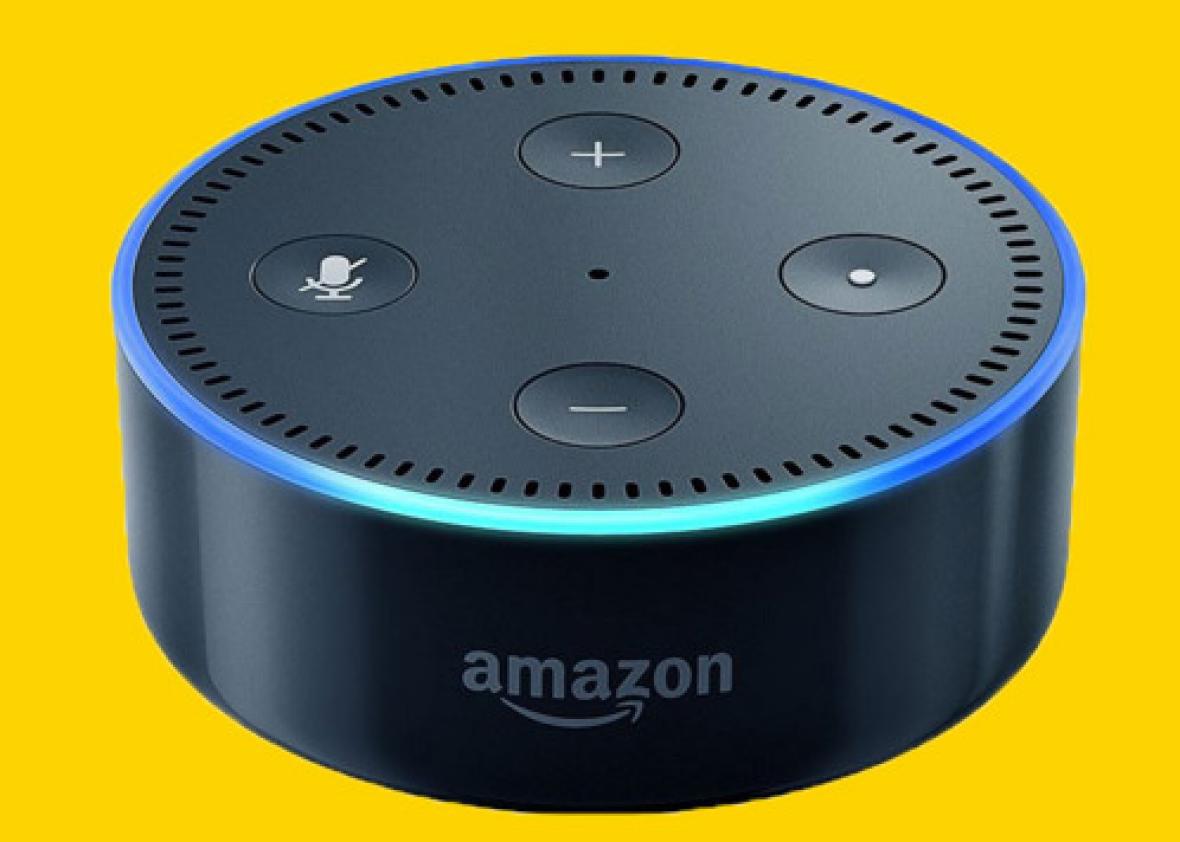 As of now, the Amazon Echo Dot (an easy toe dip into the world of smart technology) is still 40 percent off.

Amazon Echo Dot (2nd Generation)
$30, Amazon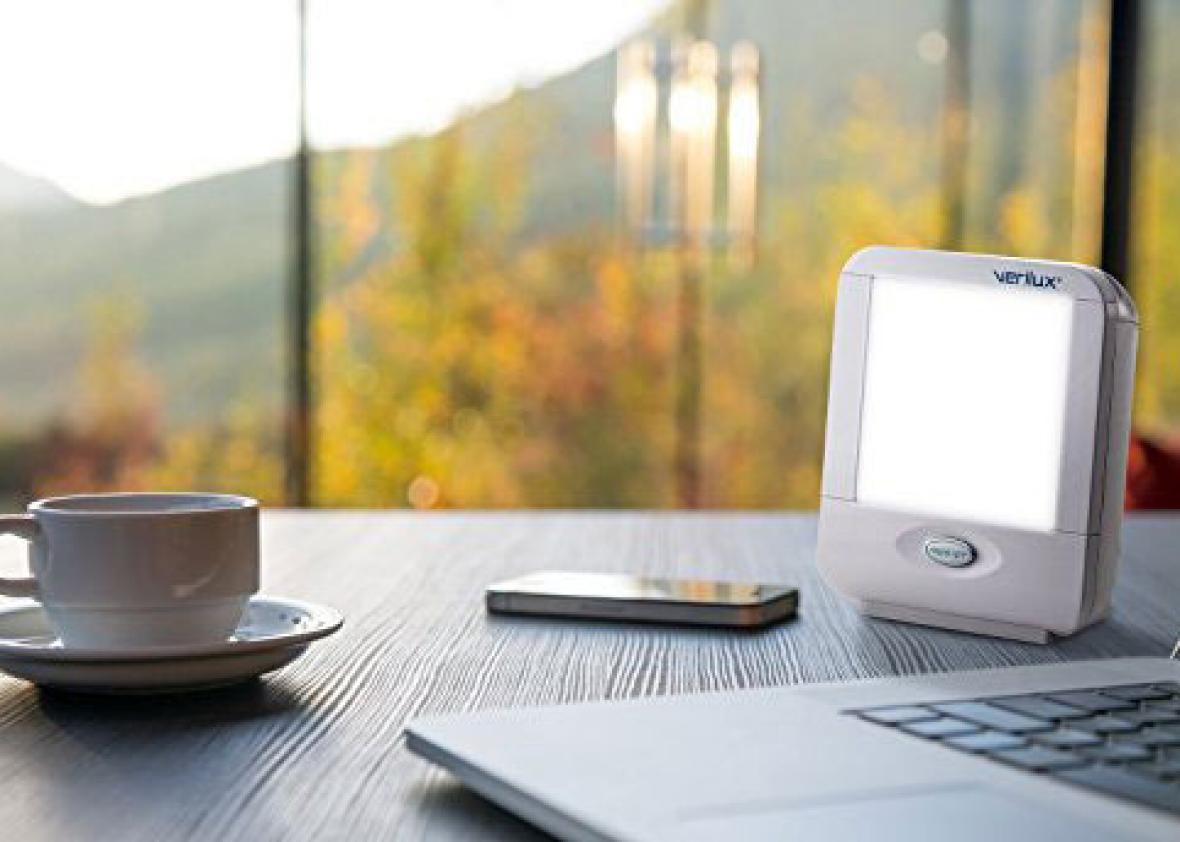 Mood lights help mimic the sun's rays when you're living somewhere (like New York) that doesn't get much sun in the winter—they've been shown to actually improve your mood, and even a portable one helps.

Verilux HappyLight Liberty Personal, Portable Light Therapy Energy Lamp
$30, Amazon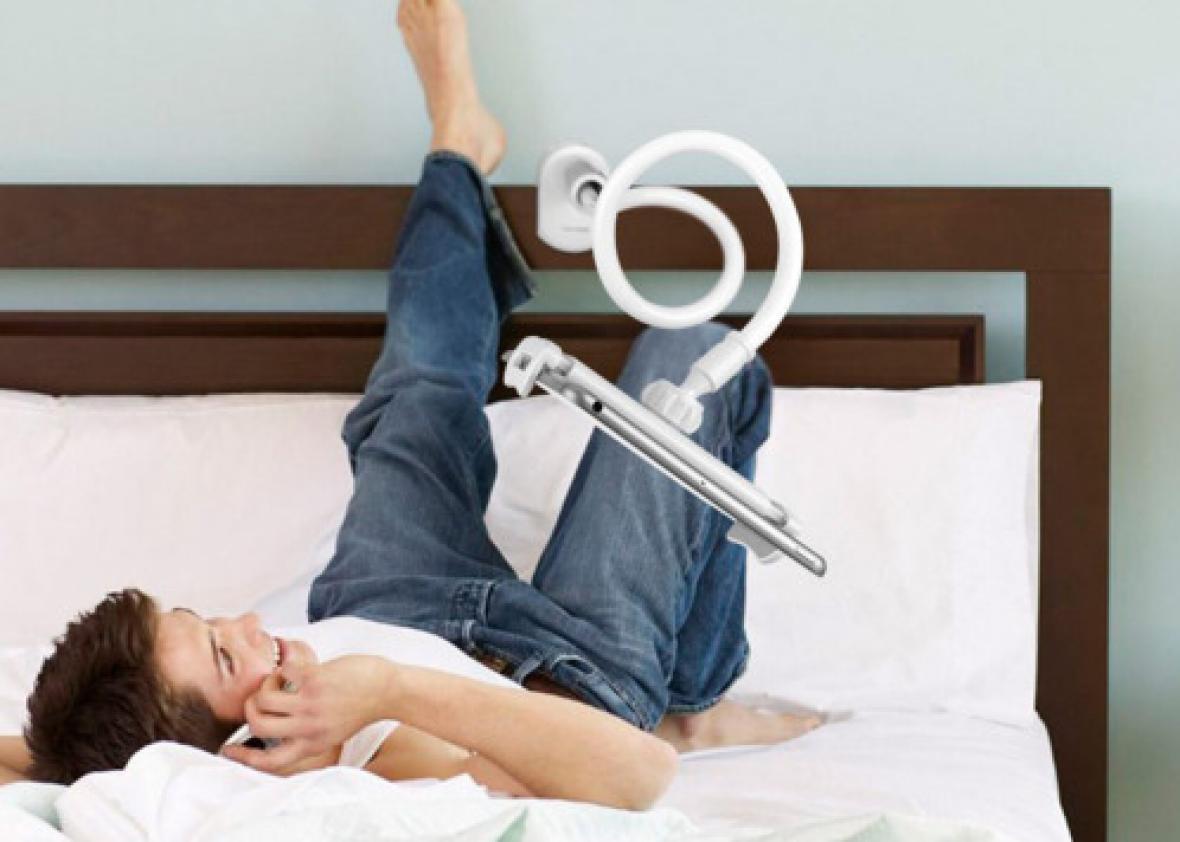 Writer Jinnie Lee told us about the best tablet accessory (or Switch accessory or phone accessory) we've ever seen—a twisty clip that lets you watch hands-free.

Tryone Gooseneck Mount Holder
$20, Amazon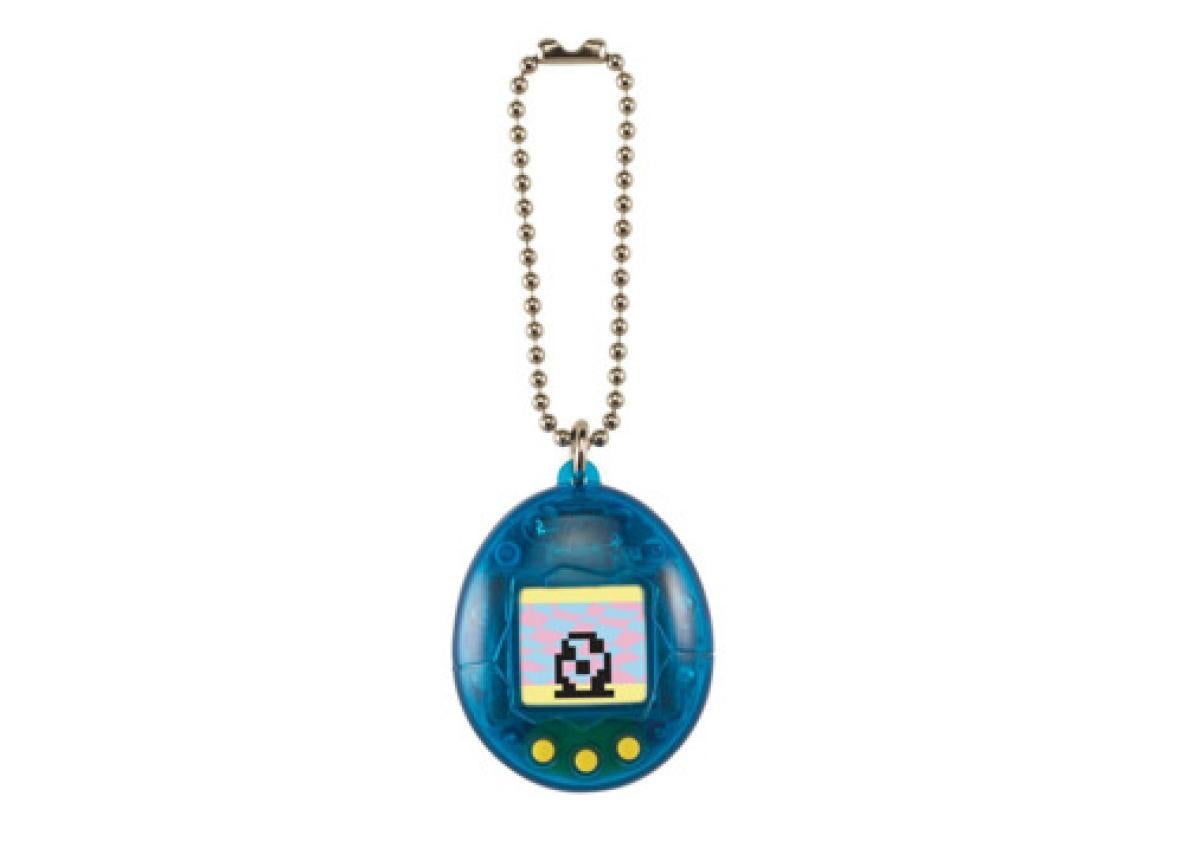 Remember Tamagotchis—the electronic pets on keychains that needed to be fed and cared for and cherished? They're back.

20th Anniversary Tamagotchi Device
$15, Amazon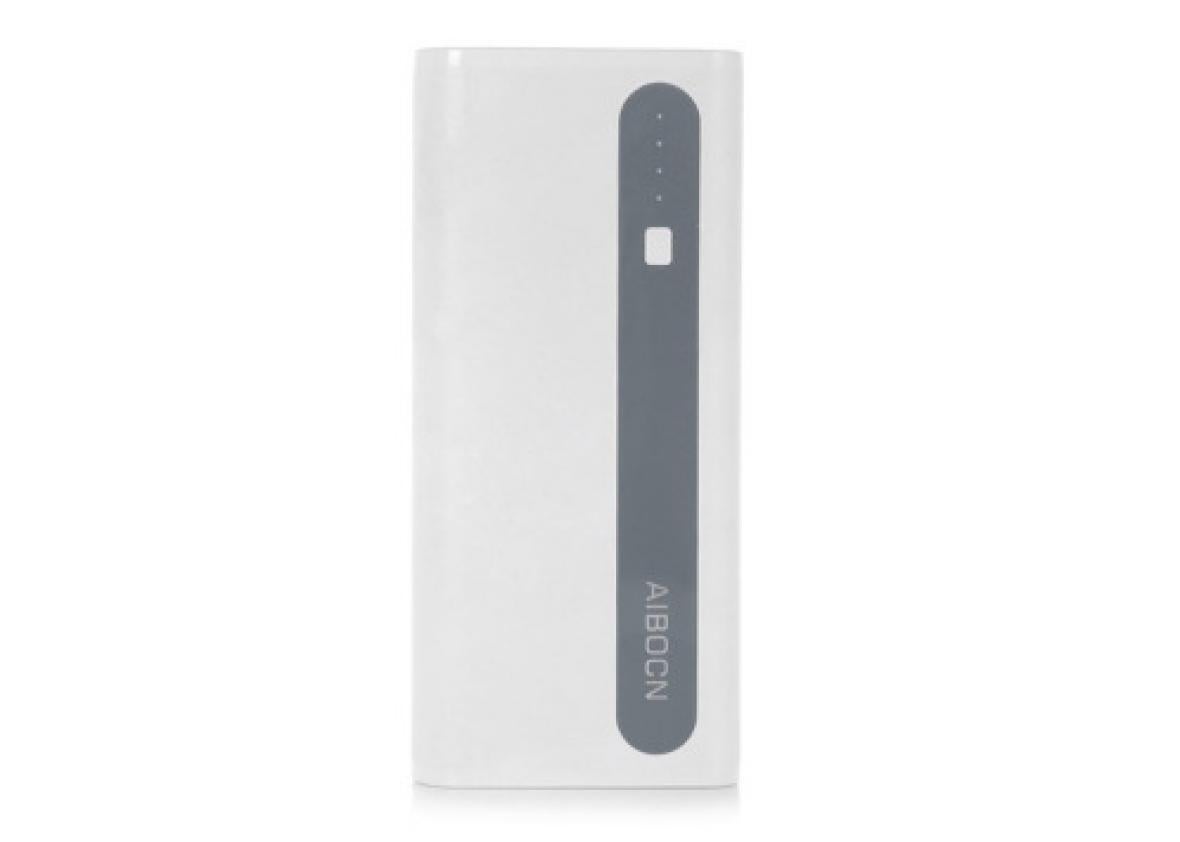 This little $11 portable charger even comes with a flashlight.

Aibocn Power Bank 10,000mAh External Battery Charger With Backup Flashlight
$11, Amazon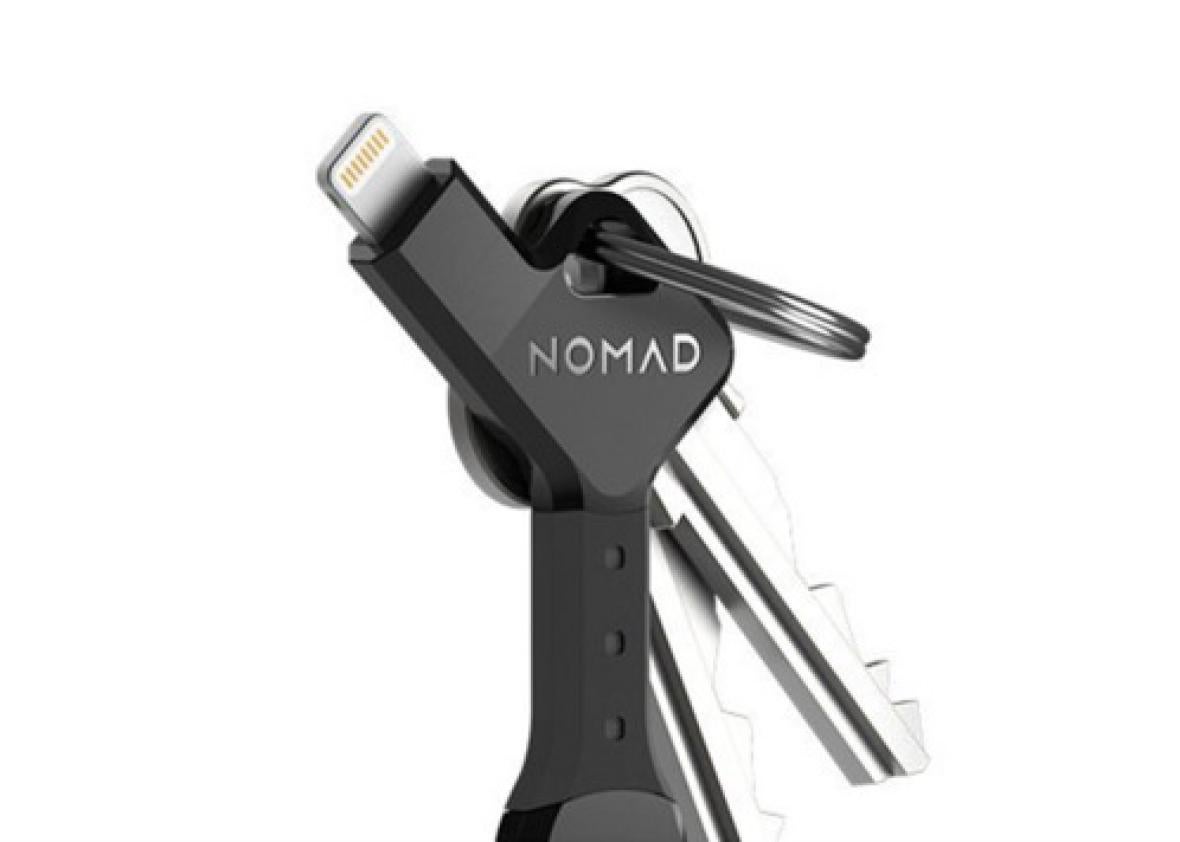 If you're sensing a dying-phone theme on this list, you'd be right. This one puts a lightning cable onto your keychain—simply plug the other end into a USB.

Nomad NomadKey Lightning Data Cable - Black
$25, Amazon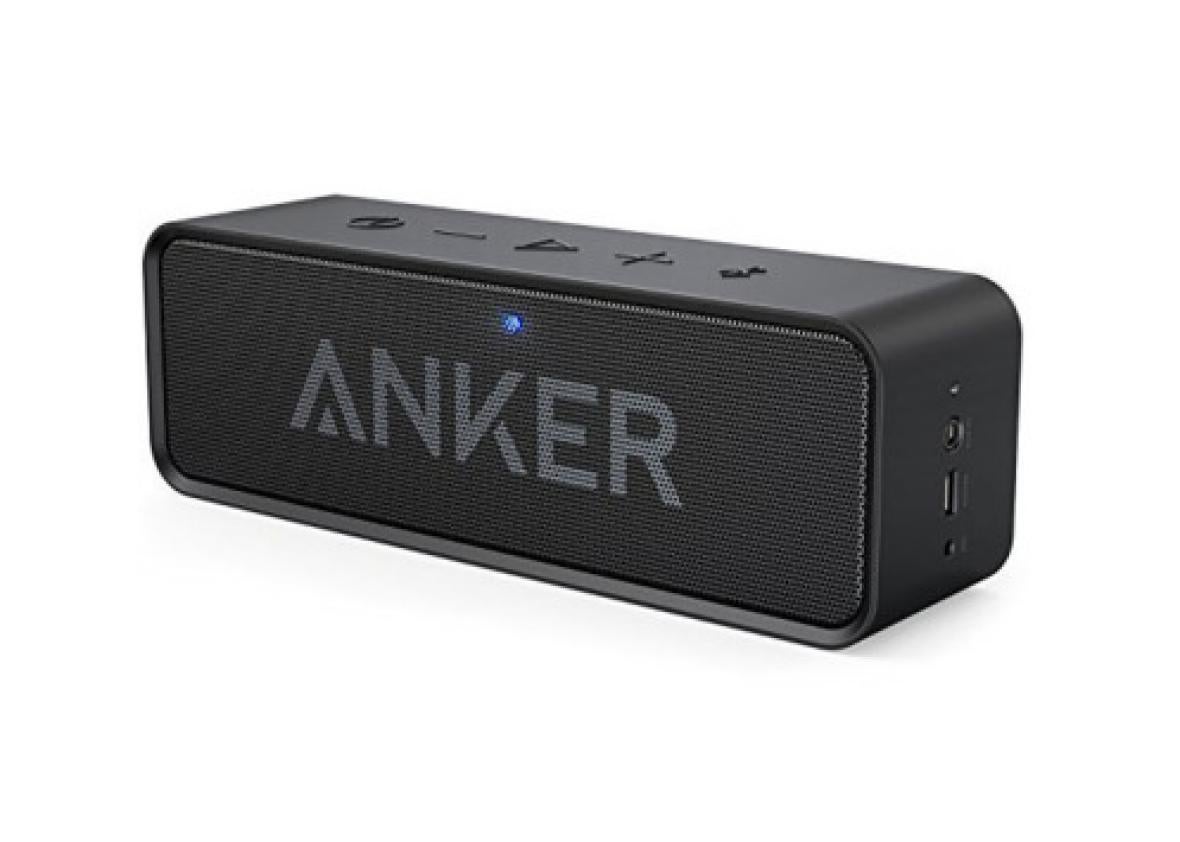 We've heard consistently good things about this shockingly affordable Bluetooth speaker.

Anker SoundCore Bluetooth Speaker
$24, Amazon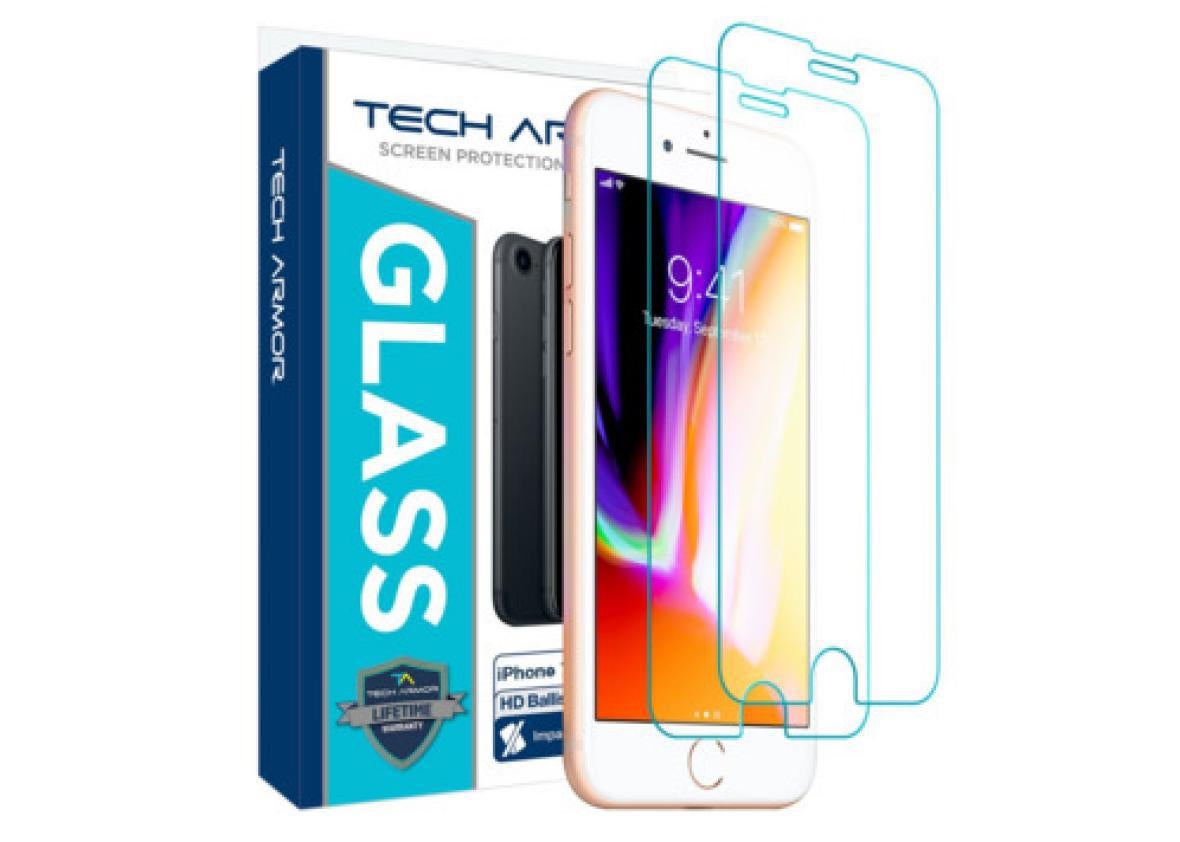 Even with a good case, your screen can get scratched up. A few cheap screen protectors would make thoughtful stocking stuffers.

Tech Armor Apple iPhone 7, iPhone 6, iPhone 8 Ballistic Glass Screen Protector [2-Pack]
$8, Amazon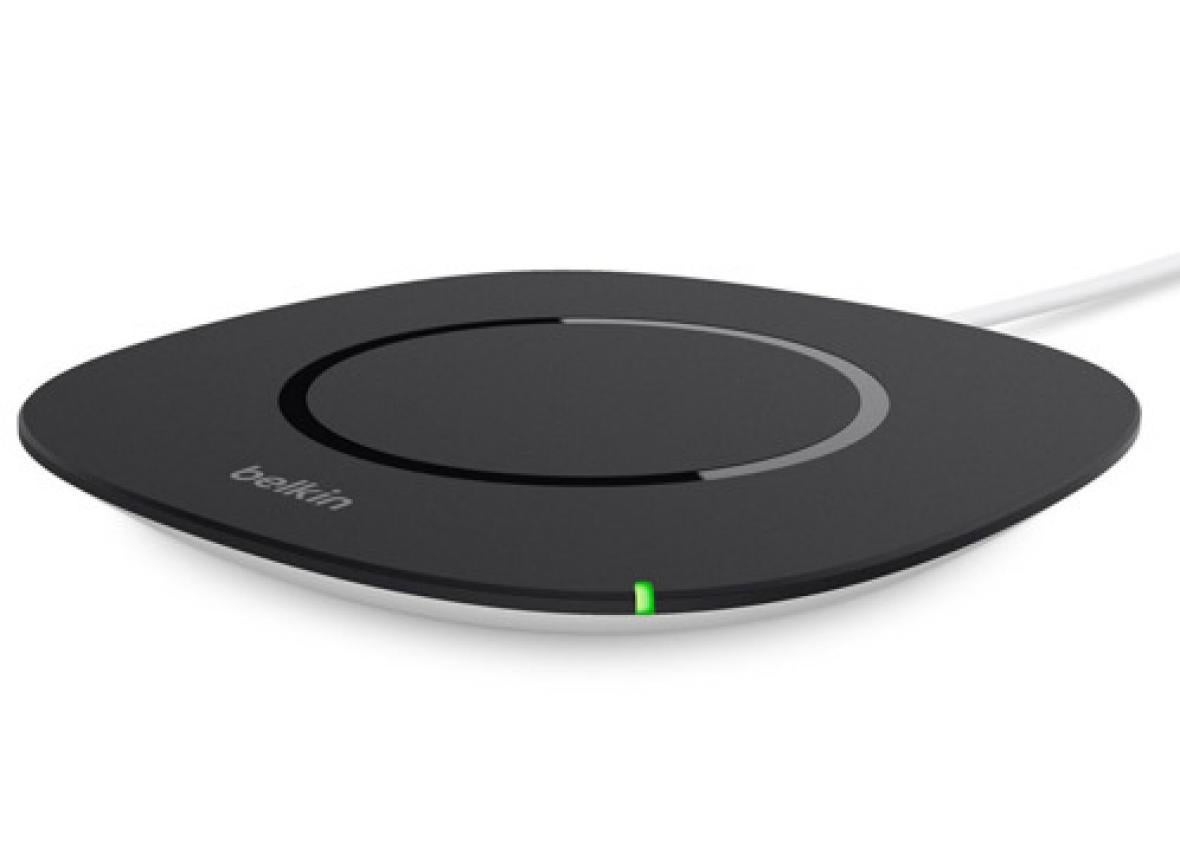 Wireless charging is the way of the future (see some other ones that our Select All colleagues loved) and the Belkin version lets iPhone X users join in on the fun.

Belkin Qi Wireless Charging Pad, Compatible With iPhone 8/8 Plus and iPhone X
$40, Amazon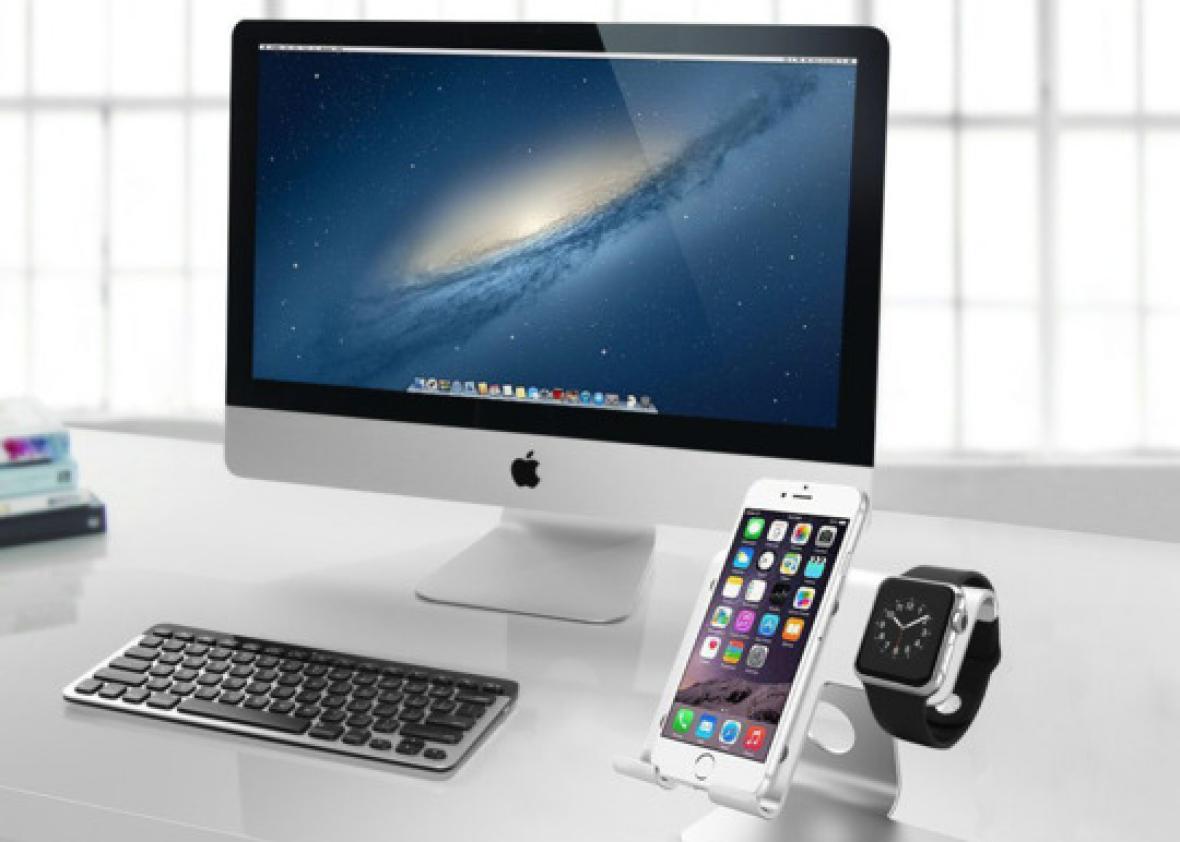 Give your recipients the gift of simultaneous phone- and watch-charging, although, note: you still need to buy cables!

ZVE Universal 2-in-1 Aluminum Desktop Charging Stand for iWatch, Smartphone, and Tablets
$22, Amazon

This article is published through a partnership with New York magazine's the Strategist and Select All. The partnership is designed to surface the most useful, expert recommendations for things to buy across the vast e-commerce landscape. We update links when possible, but note that deals can expire and all prices are subject to change. Every editorial product is independently selected by New York magazine. If you buy something through our links, Slate and New York magazine may earn an affiliate commission.
---