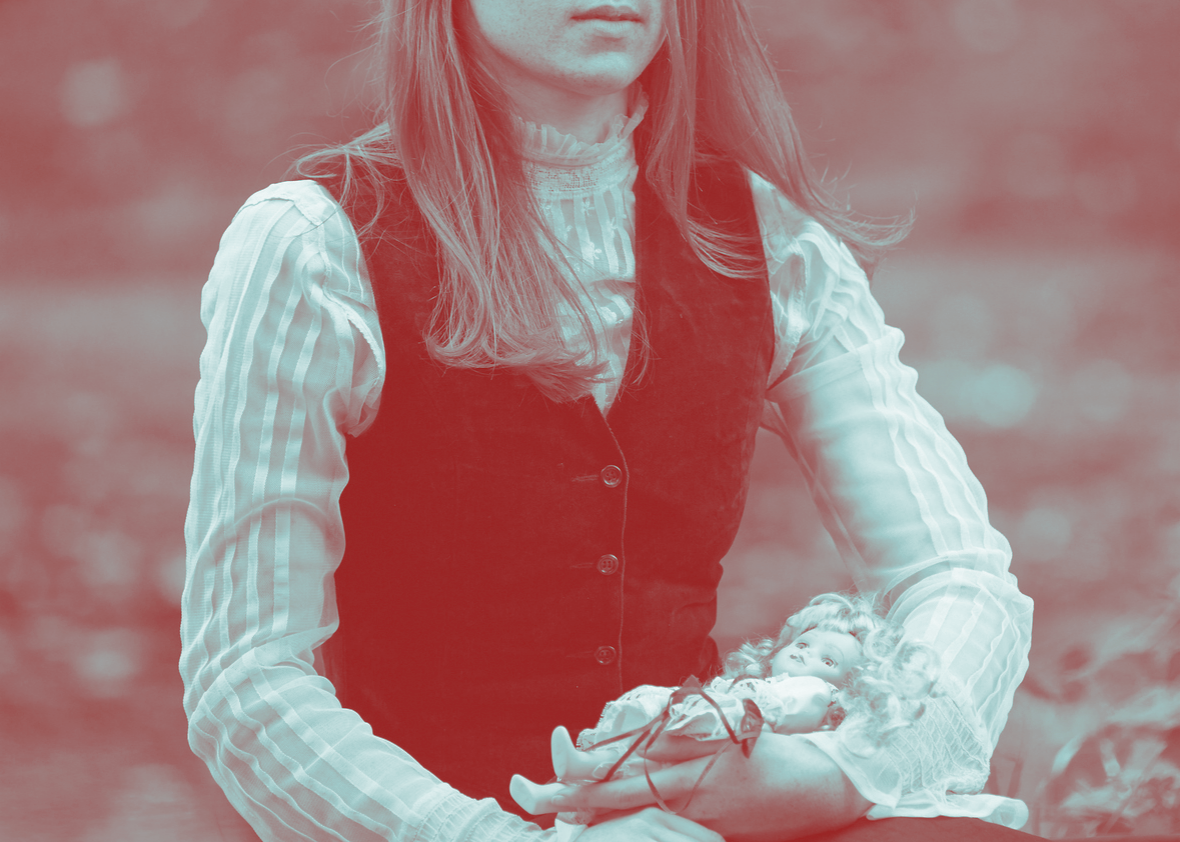 This week, Washington Post writer Amanda Erickson joins Prudie to jump into your letters. First up: I punched an emotionally abusive family member in the face—how do I make it up to her? Should I tell my friend I heard that her co-workers are trash talking her? How do I get my in-laws to stop calling my biracial children "little monkeys"? I'm tired of people telling me I'll regret shutting out my abusive parents. My mom is neglecting my kid sister—what do I do? And finally, my adult friend carries a doll with her everywhere, and I'm worried about her.
Listen now:
Access to the full Dear Prudence podcast is available exclusively to Slate Plus members. Learn more and listen to previous episodes at Slate.com/PrudiePod.
Got a question for Prudie? Send it to prudence@slate.com. Or leave a voicemail message at 401-371-DEAR (3327), and you may hear your question answered on a future episode of the show.
Read Prudie's Slate columns here. Production by Audrey Dilling.
---