A group of students at the University of California, Berkeley, has created a fascinating digital archive of that city's history in the 1970s. Berkeley was, the site's introduction explains, "the rare city in the United States where the transformations of the 1960s continued to gain momentum in the 1970s." The project collects and digitizes some of the paper traces of that momentum.
This is an archive of experimentation, offering handbooks, fliers, guidelines, journals, manifestos, and proposals. Here are a few of my favorites.
Above is the cover of a journal kept by Jodi Mae Mitchell, who left West Virginia for Berkeley in the early 1970s. The archive collects multiple pieces of her writing, tracking her experiences in Berkeley and then on a commune in Northern California.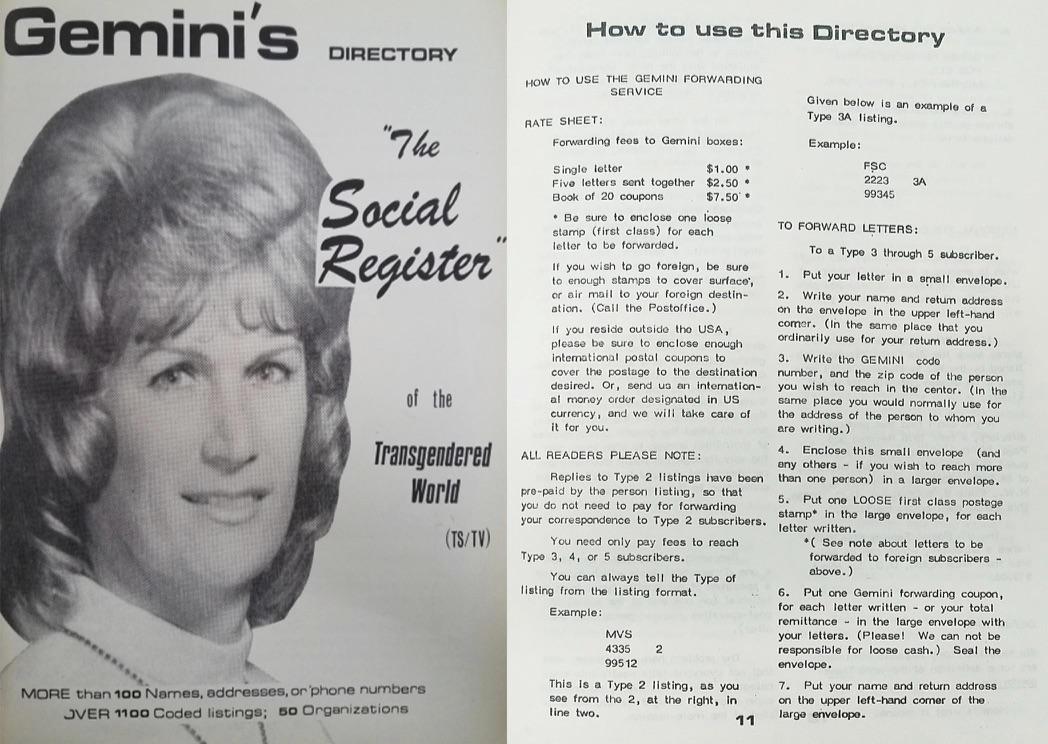 This directory, produced in the South Bay, connected trans people through the mail. Click on the image above, or here, to access the document, which outlines the elaborate code the directory used to categorize potential correspondents by their interest in connection. Also fascinating is the directory's discussion of terminology, in which the editors identified terms they wouldn't be using, and explained under what circumstances they would apply the words transgender ("TG") and transsexual ("TS").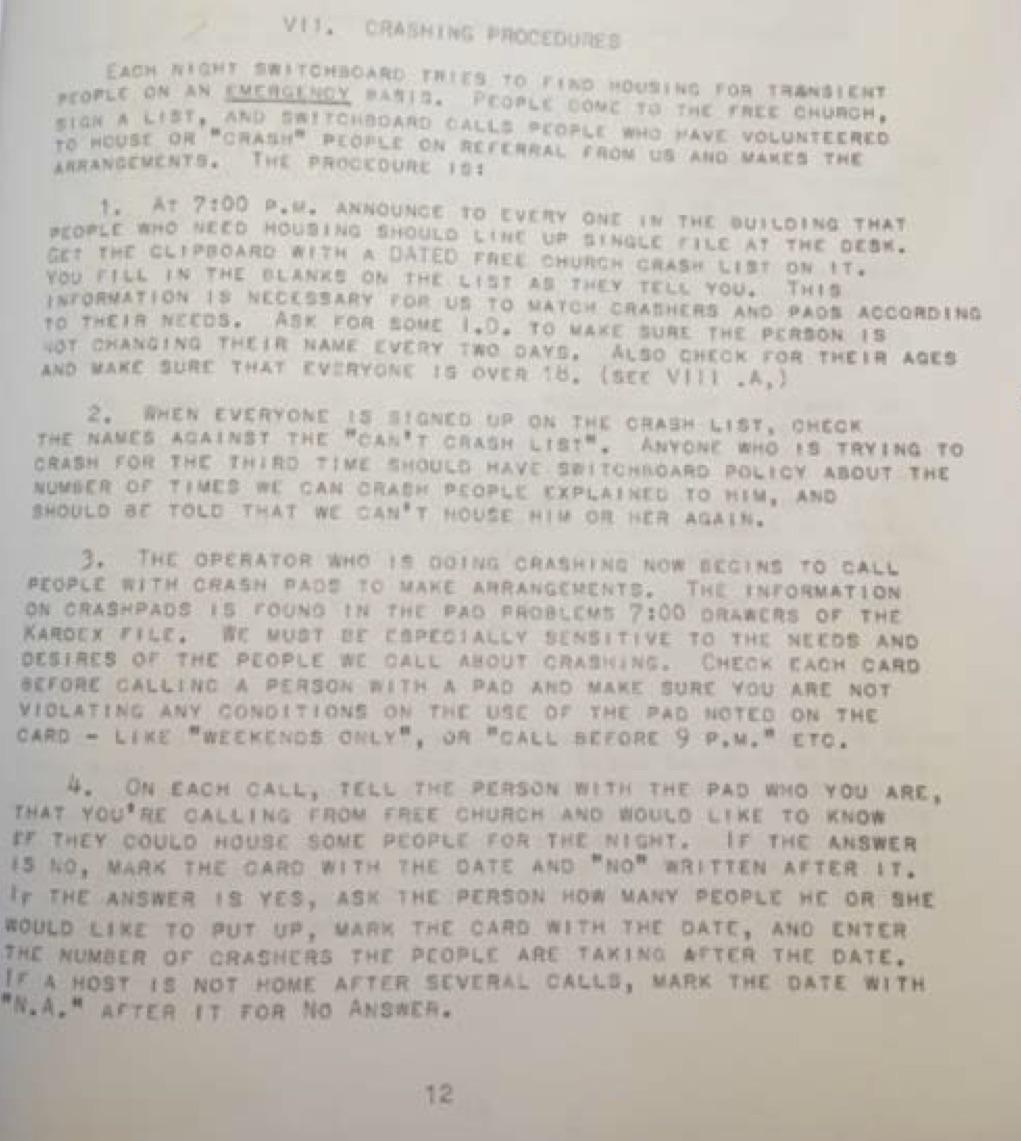 "Crash Pad Procedures," a three-page document, explains how employees and volunteers of the Berkeley Free Church should connect people asking for a place to stay with local residents who had volunteered to house homeless youth for a night. The protocols, the archive explains, "indicate the importance that the Free Church placed on its relationships to those who offered their homes to the program."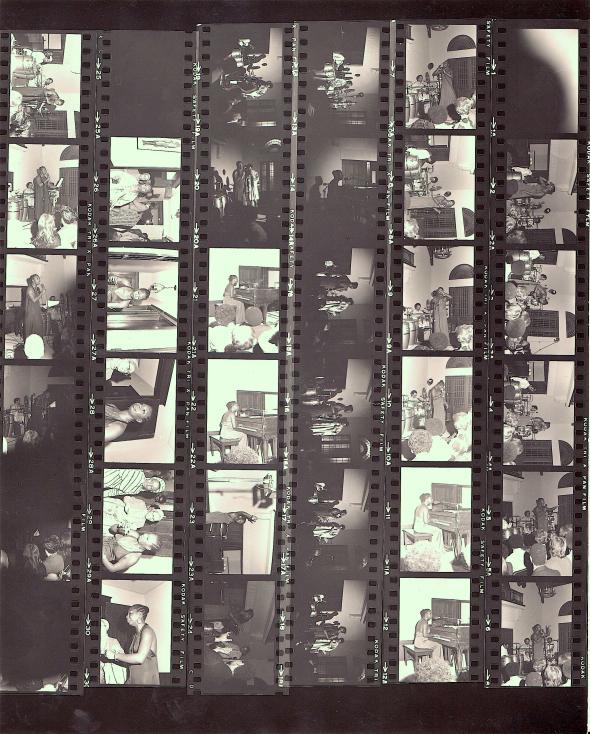 A contact sheet of photographs by Jonathan Eubanks captures Nina Simone performing at the Rainbow Sign, a one-of-a-kind black cultural center that was—as the archive describes it—"somewhere between a Black Nationalist headquarters and middle class social club." Between 1971 and 1978, the Rainbow Sign, which was founded by 11 black women, offered an on-site restaurant, concerts, art exhibitions, and conferences.