Glitter is a high-risk, high-reward cosmetic and craft supply. It looks glamorous and gives holiday looks an extra measure of merriment, but if you're not careful with your application, it'll get everywhere. And when glitter gets somewhere, it does not. Get. Out.
Art directors have historically had no shits to give about this potential consequence. Every holiday season, fashion ads feature models blowing handfuls of sparkles at the camera, inevitably covering photographer and studio in a thin layer of stardust that will remain in any available crevices until the end of human existence.
This year has seen a few notable examples of this troubling trend. One gif from the 2016 Madewell gift guide found a partygoer nearly burying her face in a pile of confetti, and an actress in a recent JCPenney commercial subjected viewers to a brief onslaught of festive particles that threatened certain eye injury.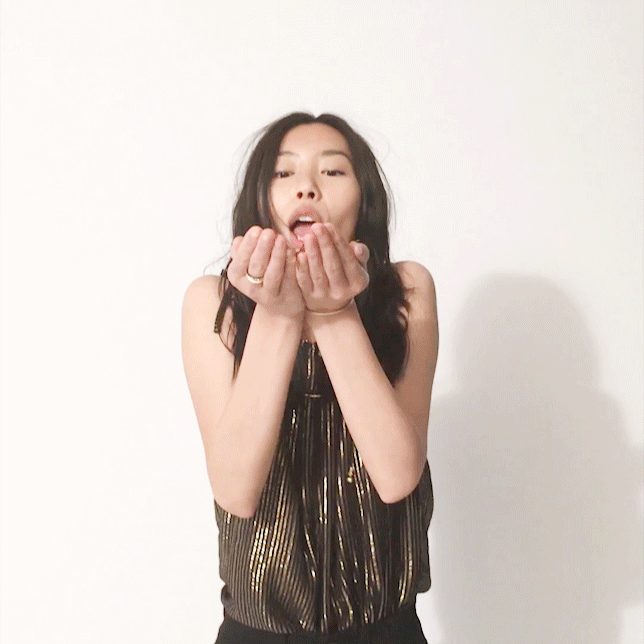 What about a beautifully made-up woman breathing gross breath onto a pile of tiny, shiny bits of plastic says "holiday cheer"? There's the association of glitter with enchanted fairy-elves, which may be why Sephora's promotion for its "holiday magic" catalog cast a Katy Perry lookalike to send up a poof of twinkling bits viewers might mistake for symptoms of a detached retina.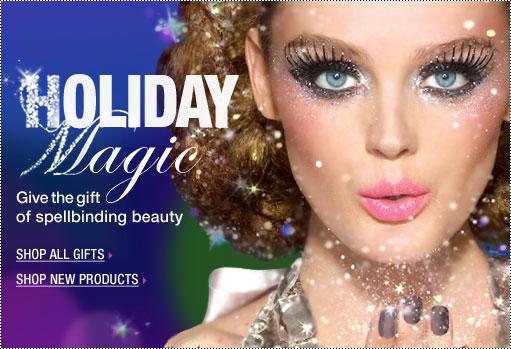 The motion also vaguely recalls the blowing of a kiss, which explains the flirtatious smile of Heidi Klum in her 2010 confetti frenzy for Ann Taylor. When Kendall and Kylie Jenner transported glitter with air from their mouths in ads for Pacsun's 2015 holiday collection, it almost made the purveyor of sk8er hoodies seem like an OK destination for Christmas-party shopping.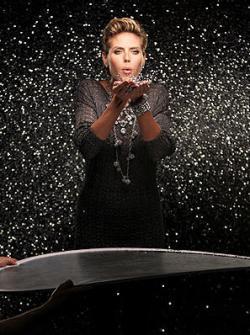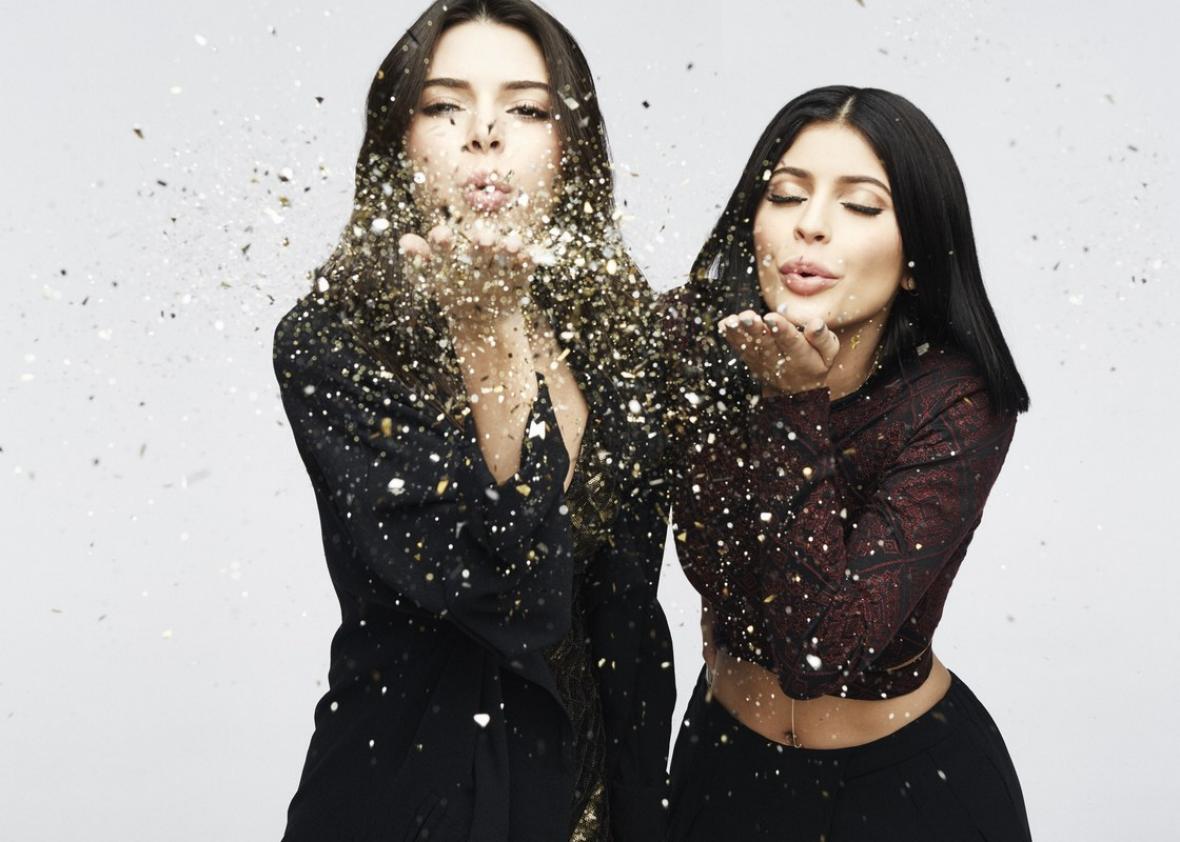 The 2016 awards for least-realistic, most-fantastical glitter blows go to Forever 21, where glitter can rain down forever and never land in a model's hair, and Crazy Ex-Girlfriend, which depicted a man blowing sparkles directly into a woman's face but cut to the next shot without showing the trip to the emergency room and subsequent vision loss she undoubtedly suffered.
I'd like to applaud two examples of safety in this annual time of reckless huffing and puffing. This year, Macy's modeled responsible glitter play by having its holiday representative simply toss silvery shards about with her hands.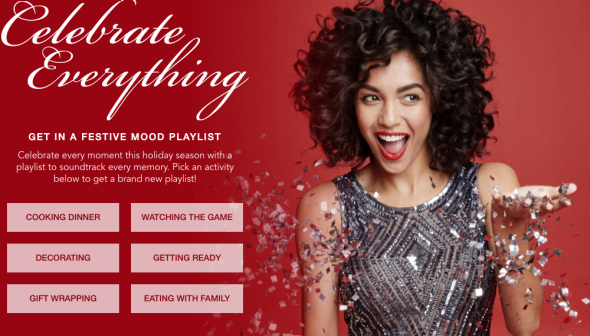 But the ultimate example of an appropriately contained glitter photo shoot is Tom Waits' Glitter and Doom Live album cover. With a hat to protect his hair and just one hand tossing a reasonable volume of sparkles in the air, Waits embodies the true spirit of the holiday: moderation.