Malta became the first European country to ban gay conversion "therapy" —also known as torture—when the tiny island nation's parliament unanimously approved a sweeping bill on Monday that categorized the practice as a "deceptive and unlawful act." The new law prohibits medical professionals from attempting to alter a patient's sexual orientation, under threat of fines or jail time. It also lowers the age at which a person may request a change in gender to 16, permitting anyone over that age to legally change their gender without filing an application in court or receiving parental approval. The law declares that no sexual orientation, gender identity, or gender expression constitutes a disorder or disease and requires the government to recognize the "lived gender" of non-Maltese people detained on the island.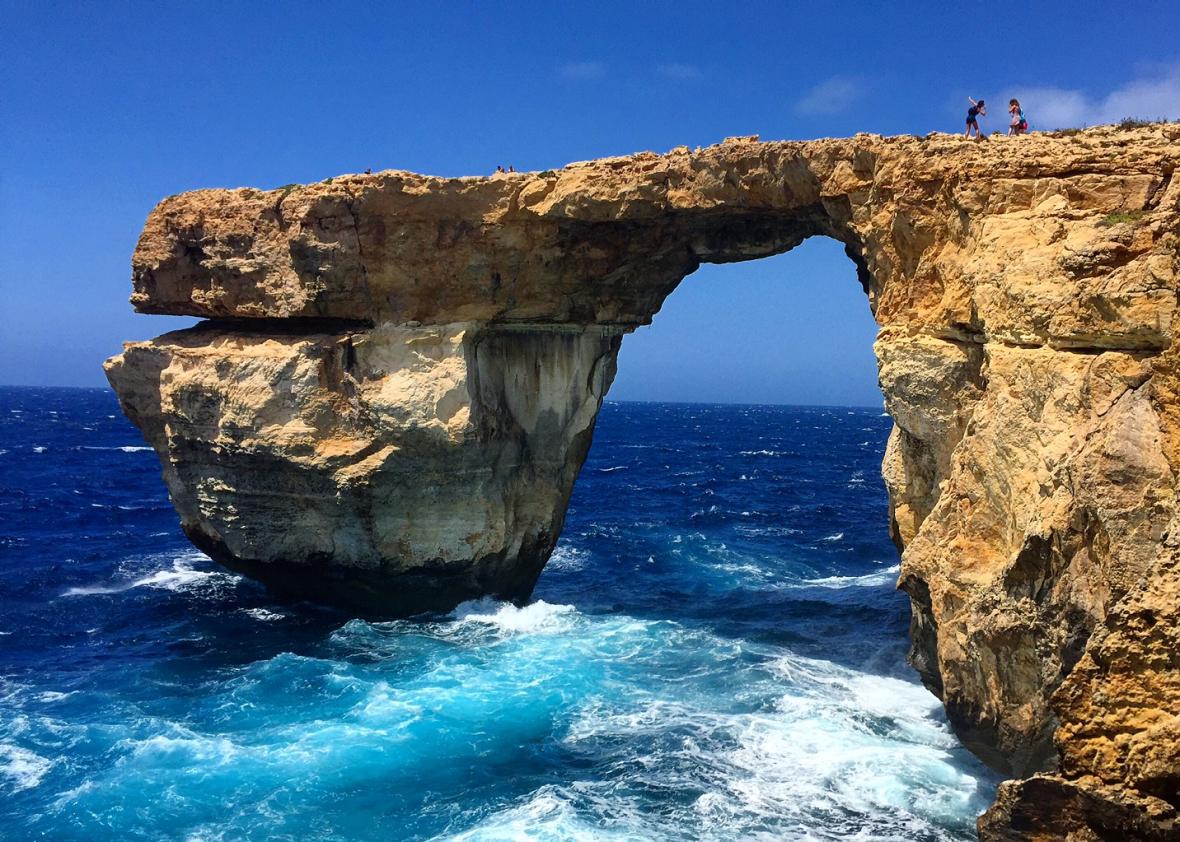 Catholicism is the official religion of Malta, a stunningly gorgeous archipelago in the Mediterranean with a population of just 450,000. For decades, the country's conservative Catholicism prevented it from liberalizing many repressive laws, which enforced stringent sexual mores. Tourists who visited the island to see its famed attractions, such as the majestic Azure Window, were often surprised to learn that pornography, blasphemy, and even divorce remained illegal in the country. (To its credit, Malta did legalize homosexuality in 1973.)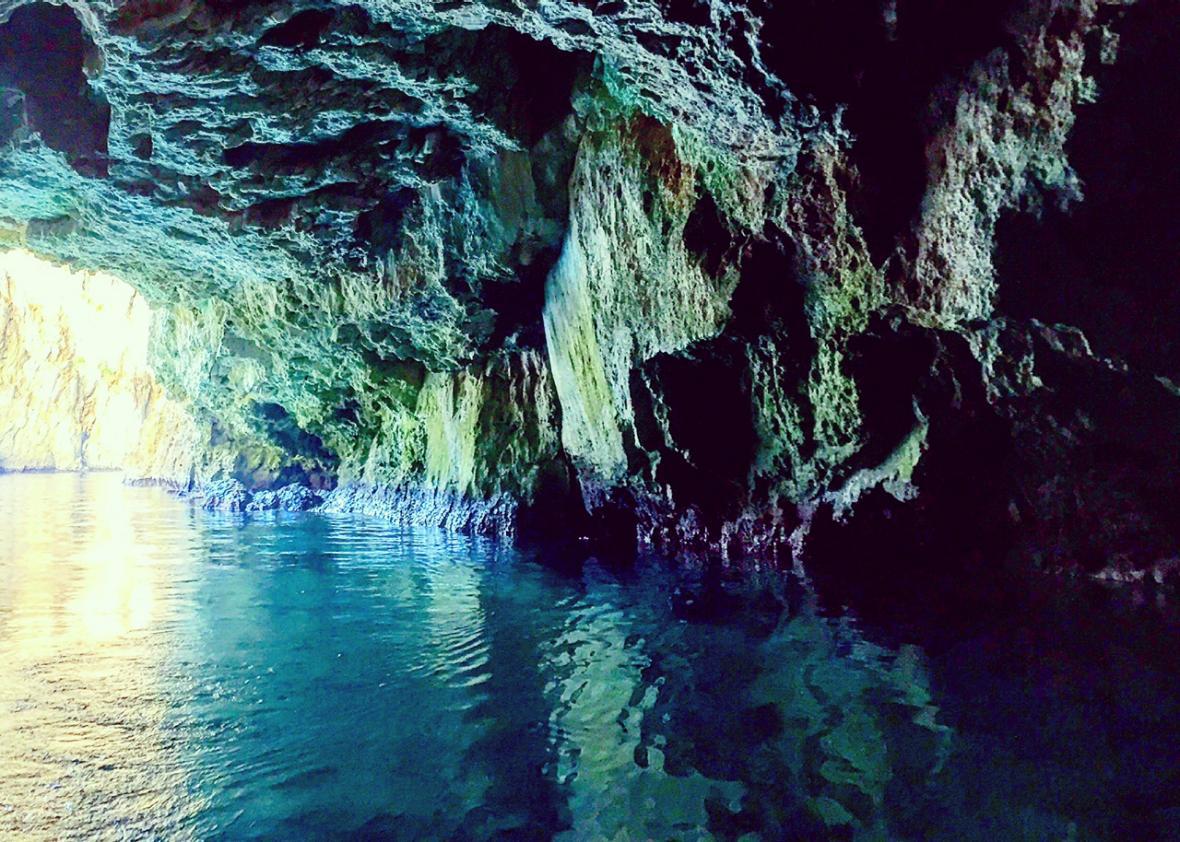 In 2011, the country held a referendum on divorce, and a majority of voters chose to legalize the formal dissolution of marriages. No longer would Western Europeans drawn to the island for natural landmarks like the luminous Blue Grotto be shocked to learn that couples, once married, were forever trapped in their relationship.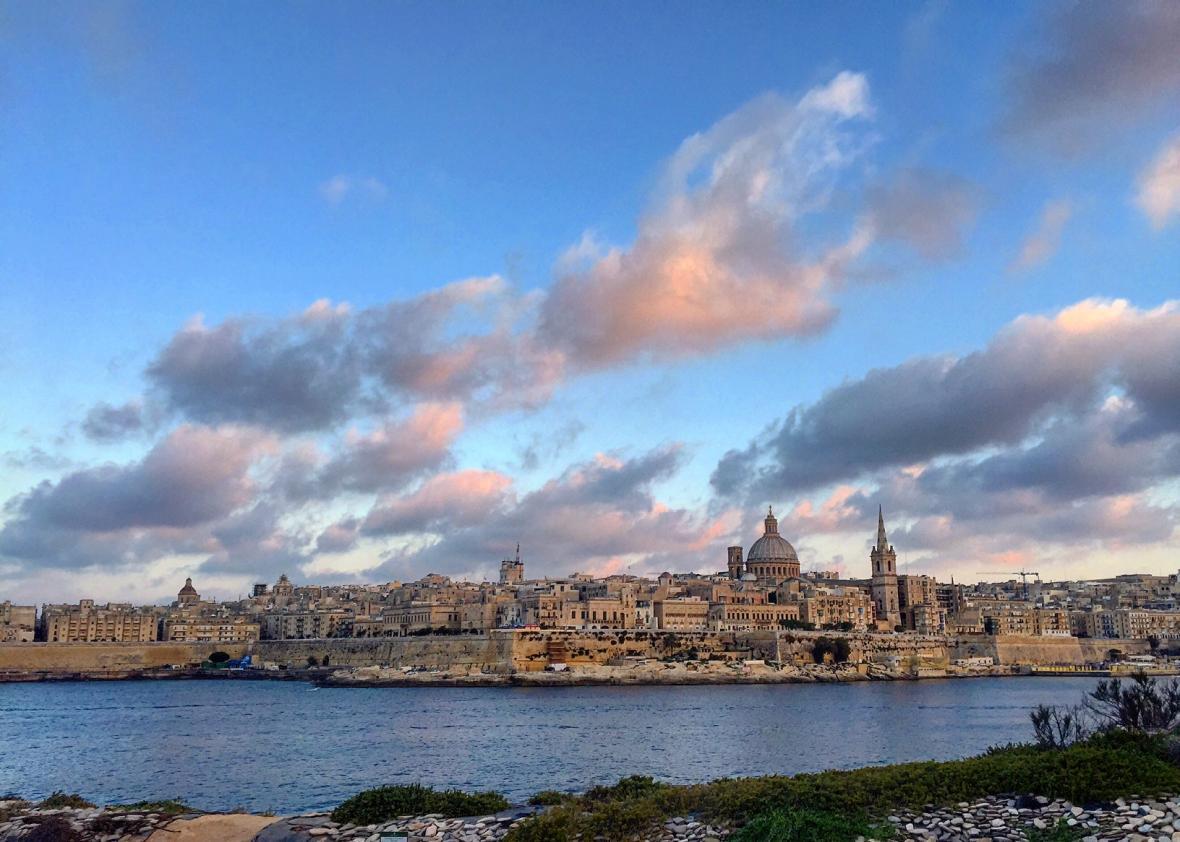 Then, in 2013, voters elected a socialist government to power. Progressive legislators in the tiny yet dazzling capital city of Valletta, a city planned and built by the Knights of St. John in the 1500s, quickly began enacting long-overdue reforms.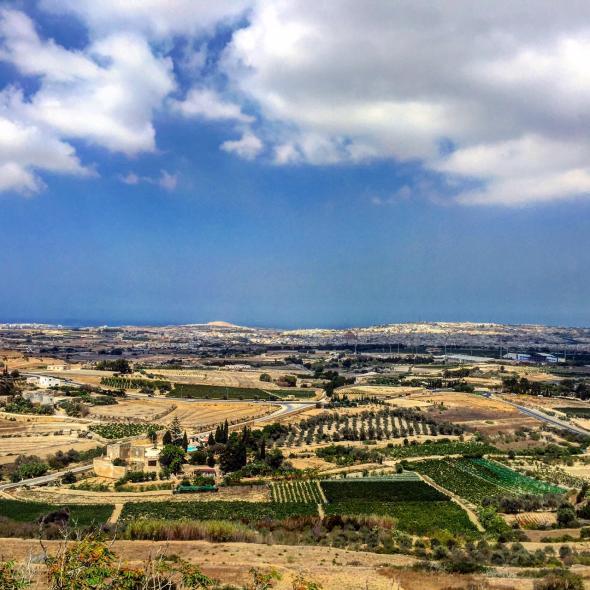 In 2016, the government repealed a law that criminalized the vilification of religion "by words, gestures, written matter, whether printed or not, or pictures or by some other visible means." Tourists and residents alike could finally take in the breathtaking views of the spectacular Maltese countryside while perched atop the walled city of Mdina without fretting that a stray comment could land them in jail.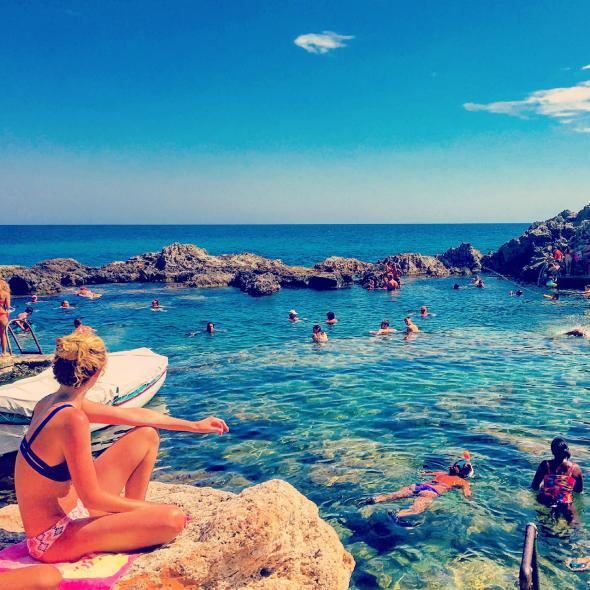 The socialist government also loosened laws outlawing pornography—which had been used to prosecute artists and stifle speech—ushering in a new era of free expression in the country. Swimmers and sunbathers at Ghar Lapsi cove need no longer worry that the police might arrest them for sharing a mildly titillating photo.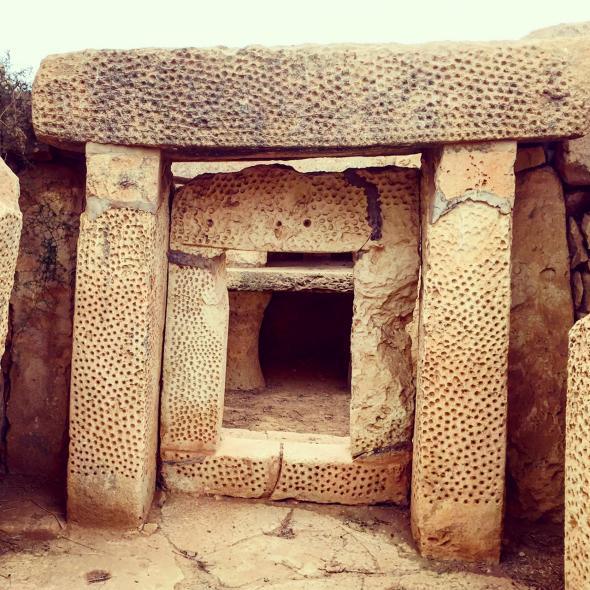 LGBTQ rights are also a priority for the current government. In 2014, the president signed a bill permitting civil unions for same-sex couples, equal to marriage in all but name. Under the law, same-sex couples are also permitted to jointly adopt children. Unfortunately, surrogacy remains illegal for all couples, gay or straight. But Malta does prohibit anti-LGBTQ employment discrimination and hate crimes. Moreover, the country's constitution explicitly bars discrimination on the basis of sexual orientation or gender identity. Same-sex parents on a family outing to Hagar Qim, an ancient megalithic temple, need not fear that they will be denied service on the basis of their identity.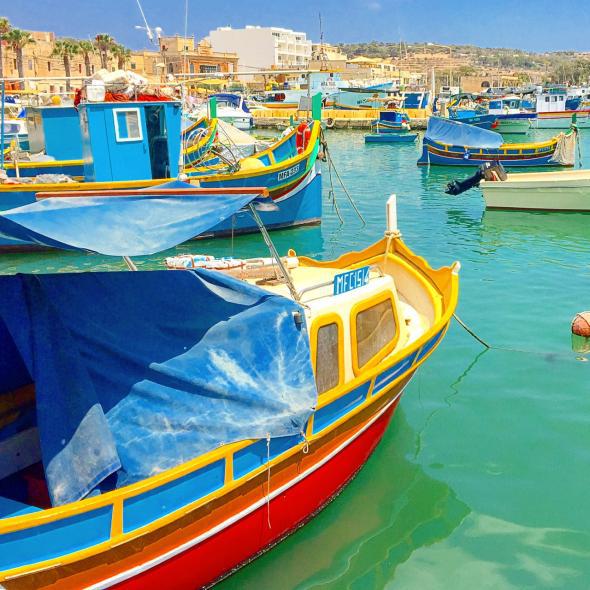 And same-sex honeymooners eager to see the vibrant luzzu in Marsaxlokk—traditional fishing boats adorned with eyes, a tradition that reaches back to Phoenician custom—can celebrate their marriage without any anxiety that their hotel will eject them for being gay.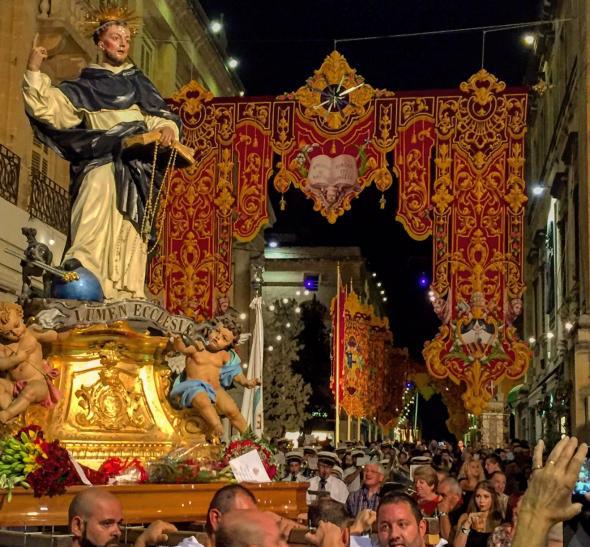 Malta, of course, retains its proud Catholic heritage and continues to celebrate church traditions that help to define the country's identity. A majority of its citizens (and legislators) have simply decided that the government has no business enforcing discriminatory beliefs using the heavy hand of the law. In that sense, the country is really an inspiration, simultaneously a haven for LGBTQ rights and a nation of deep Catholic faith. Liberal Western values may be on the decline elsewhere in Europe. But Malta today is proving that a country can adhere to key traditional values, promote its own religious heritage, and recognize the dignity of every citizen—all at the same time.