In the interminable runup to the U.S. presidential election, Hillary Clinton recruited 45 designers around the country to create campaign buttons, and AIGA member designers have created a range of free downloadable posters encouraging citizens to exercise their right to vote. Design can't save the election and political Pins Won't Save the World, but that hasn't stopped New York City–based Sagmeister & Walsh from producing an eleventh-hour series of pins, stickers, bumper stickers, patches, temporary tattoos, T-shirts, and posters designed to galvanize the millennial vote.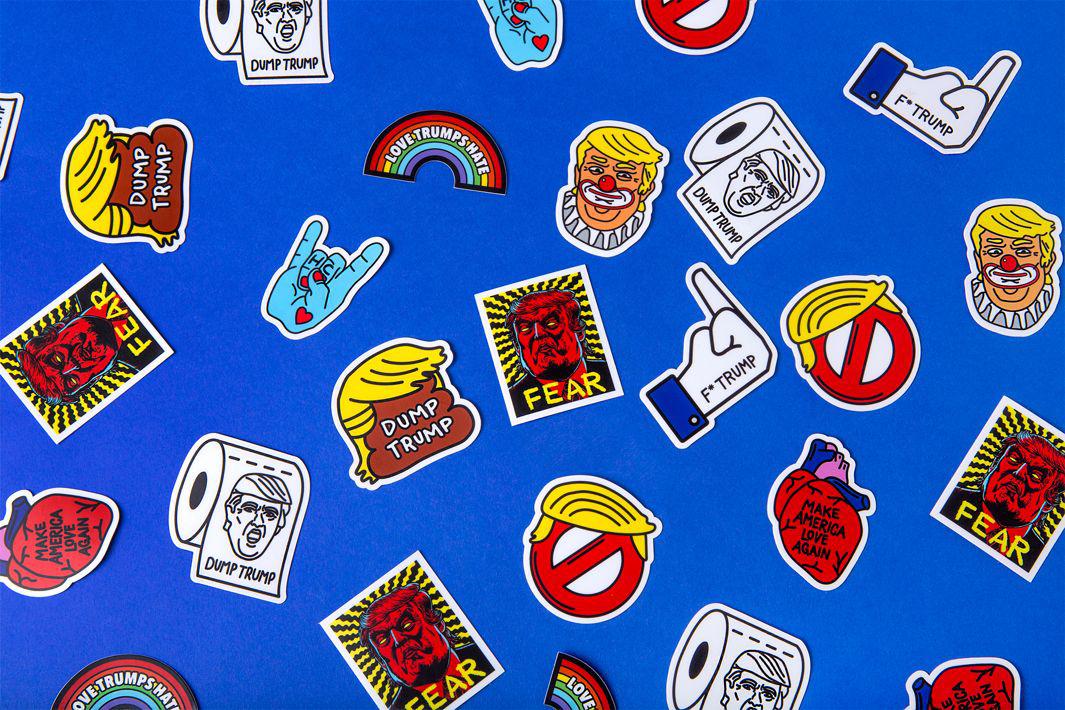 Designers Jessica Walsh and Stefan Sagmeister collaborated with 15 illustrators and artists to create 50 irreverent visuals that "protest Trump," "encourage people to register" and "vote for Hillary," and "promote love, tolerance and kindness," Walsh said in a statement, adding that while "most political merchandise is ugly and unfashionable," they set out to create "fun items that people might actually wear" or share on social media.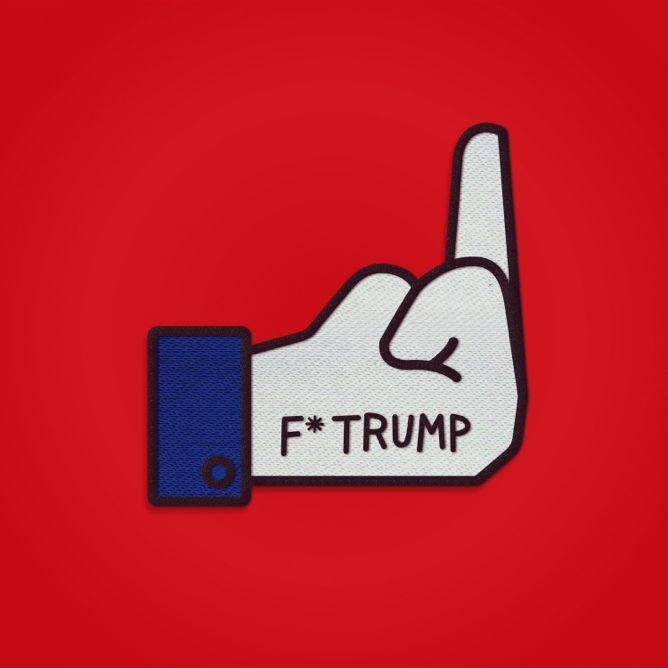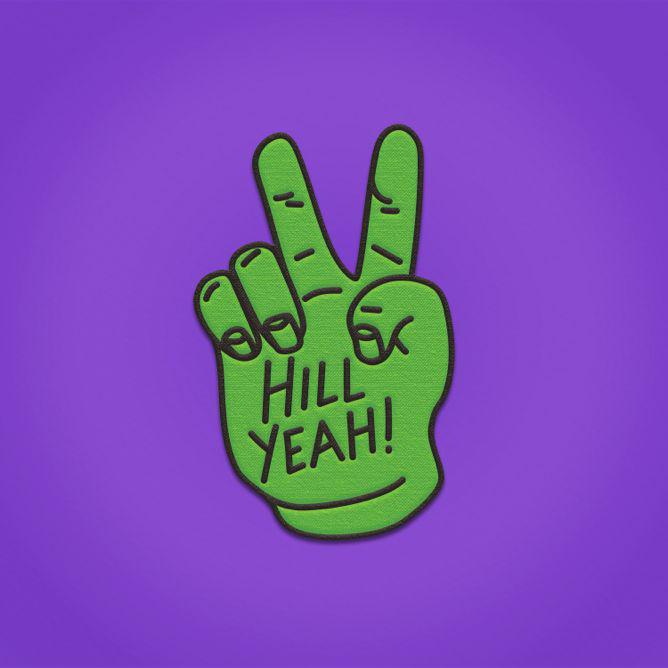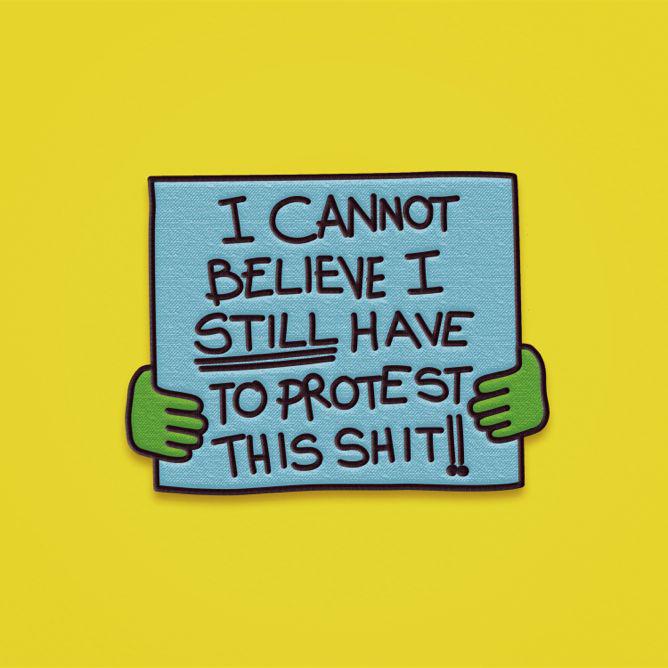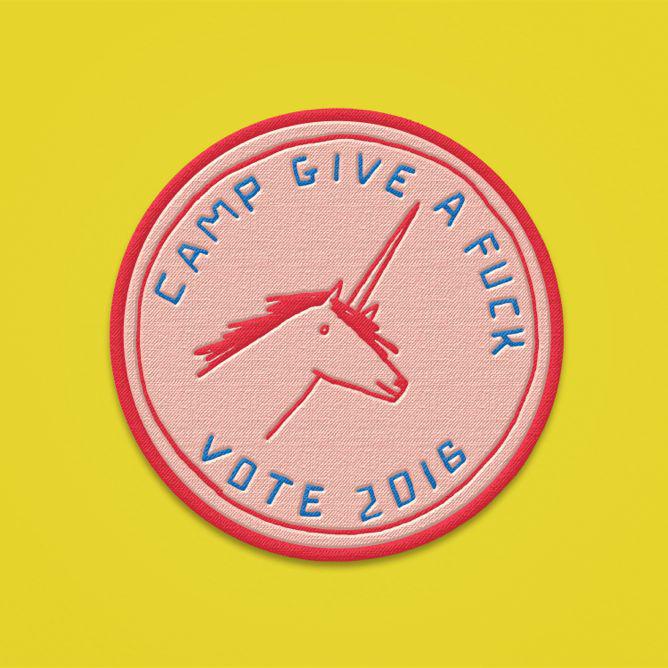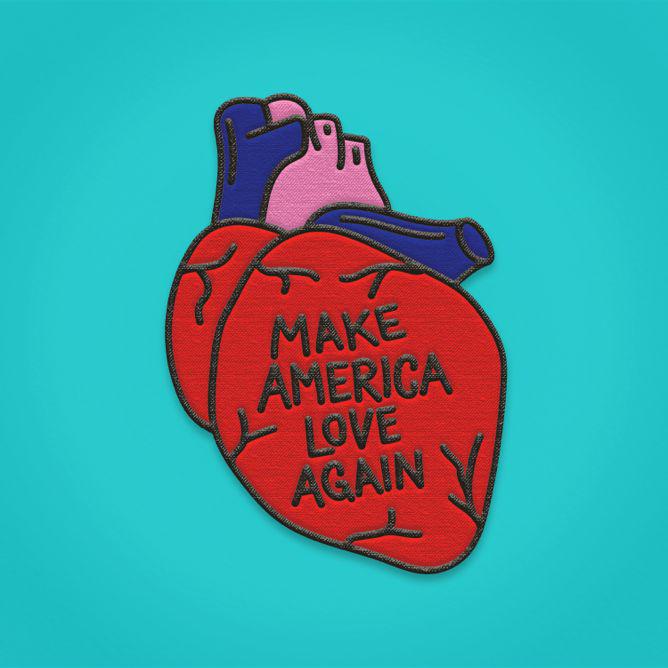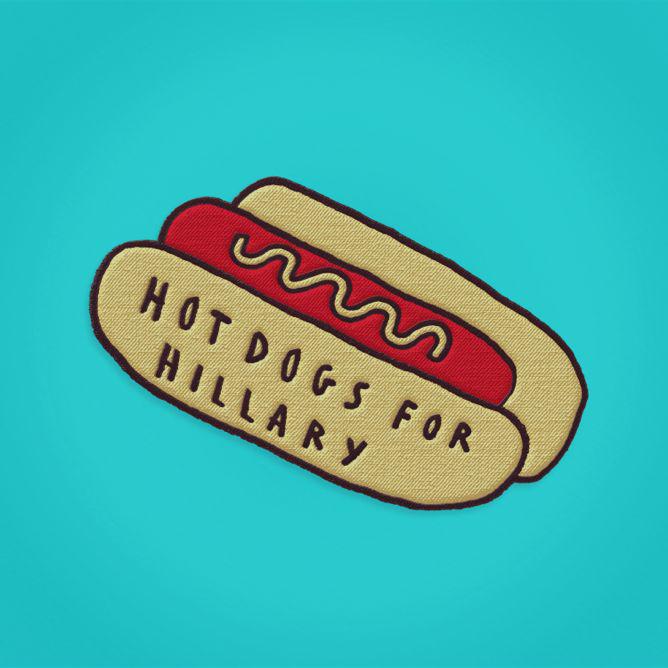 "We are well aware that pins won't save the world," Walsh said, "but wearing them will at least make us feel a little better. And we think convincing our like-minded liberal friends (especially in swing states) to remember to register and vote for Hillary could make a world of difference."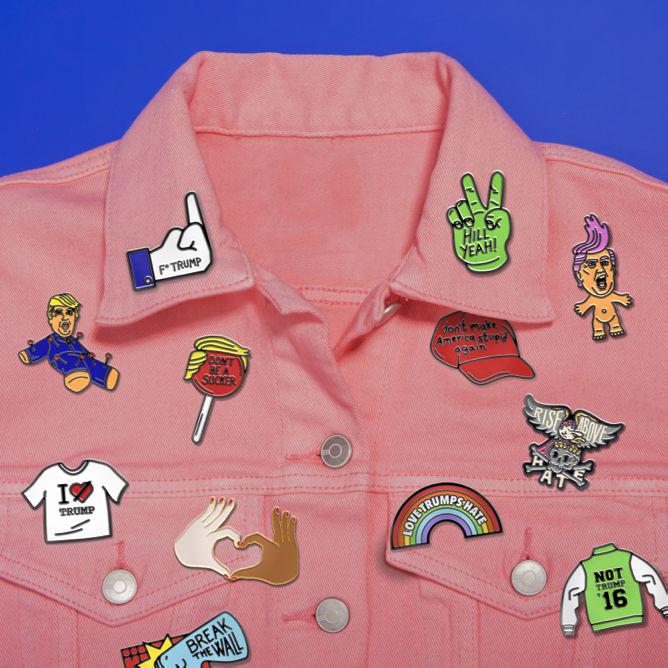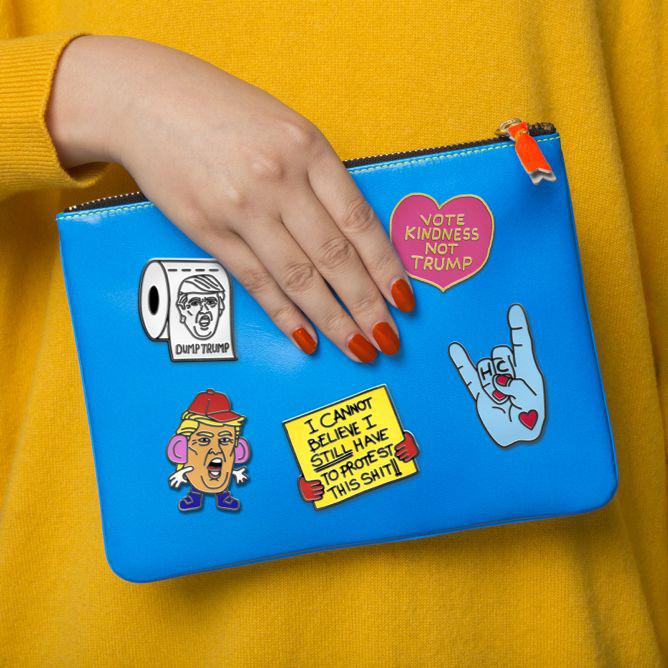 You can check out the entire collection of election-themed merchandise at Pins Won't Change the World.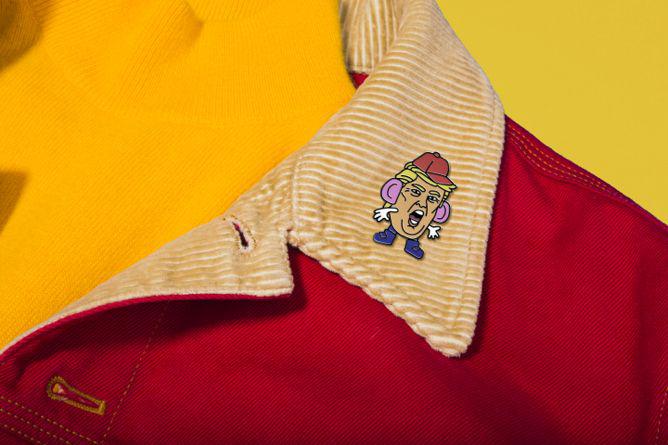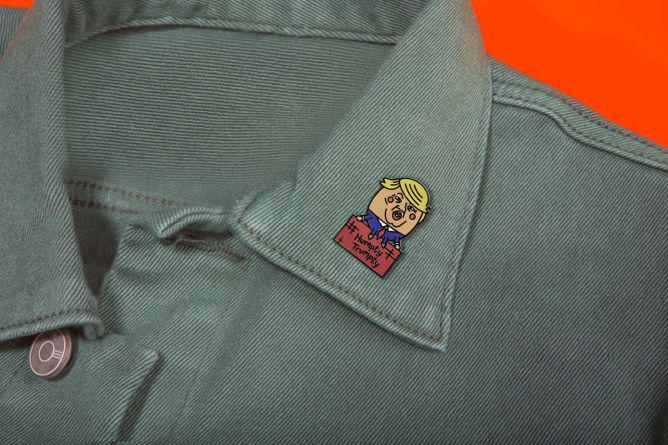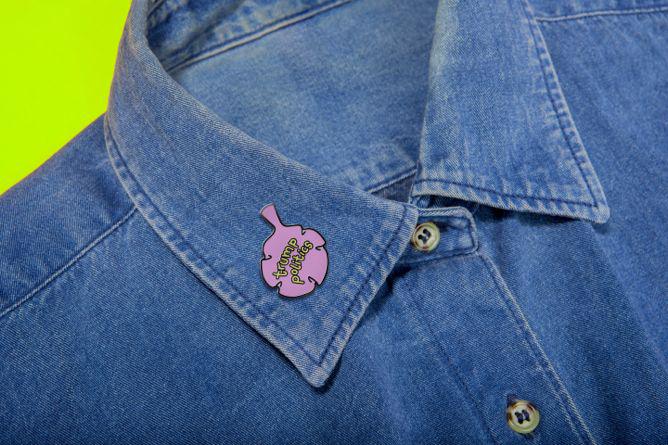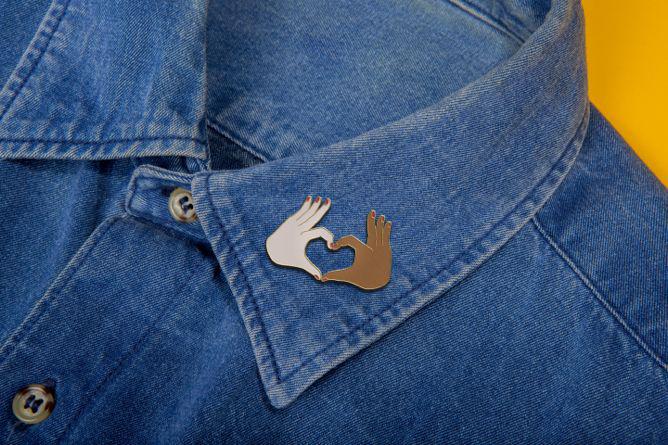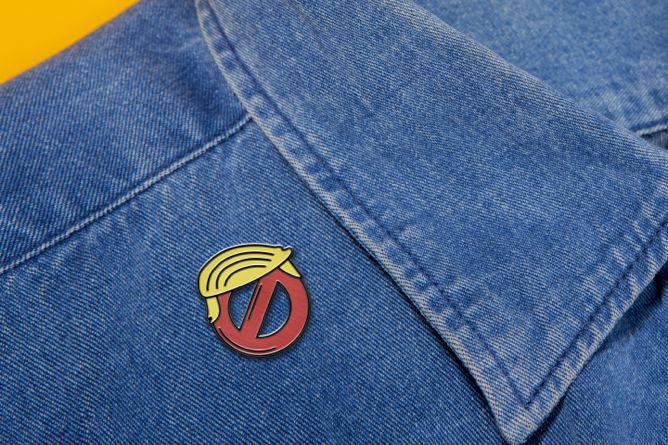 "We can't let a racist, misogynistic, homophobic man become president of the United States," Walsh said. "We want everyone to be able to wear their heart (and politics) on their sleeves (or bags and jackets), so merchandise will be priced low." Pins and other election-themed goods starting at $1 can be purchased online, with profits being donated to #AmericaIBelieveIn through Amnesty International.