Award-winning British company Plumen has made its reputation on reinventing the lowly lightbulb, with eco-friendly designer bulbs that are now sold and featured in prominent museum collections around the world. The company's first release was the sculptural Plumen 001 in 2010. In 2014, it released Plumen 002, a softer take on the original. Its newest bulb is the 003, which it bills as "a patented bulb that will make you and your surroundings more beautiful."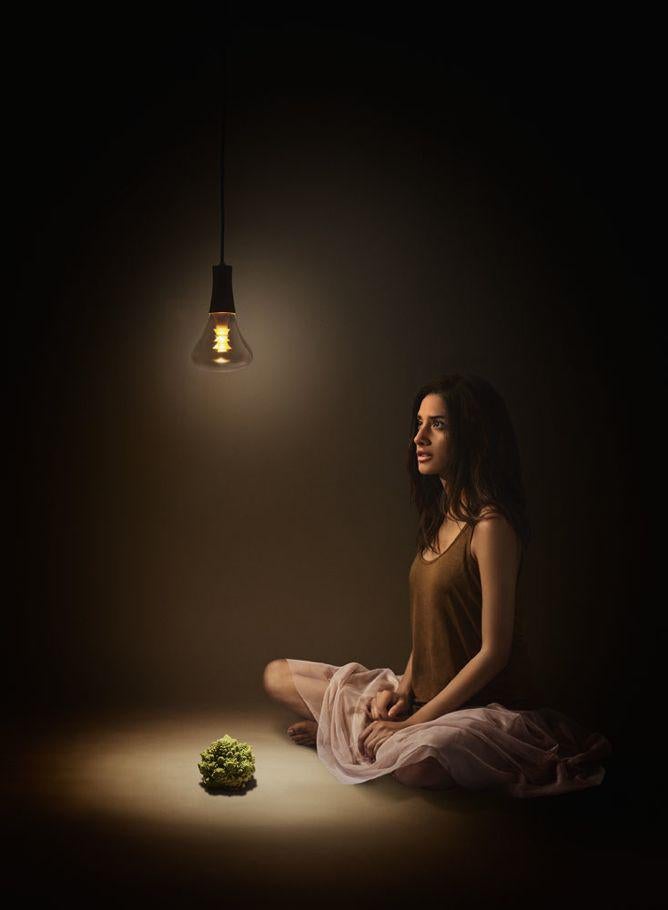 Plumen said that it spent five years engineering a bulb with a gilded center whose faceted surface was designed by a jeweler. The light of the LED "is warmed as it reflects off the gold elements, creating a soft glow round the sides" that "gives off a soft ambient light that's flattering to people's faces."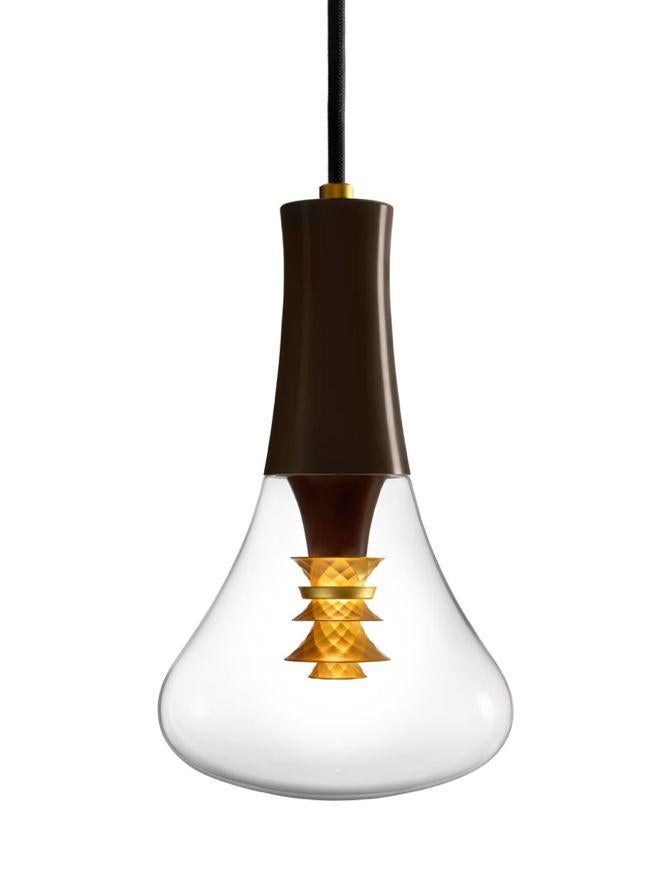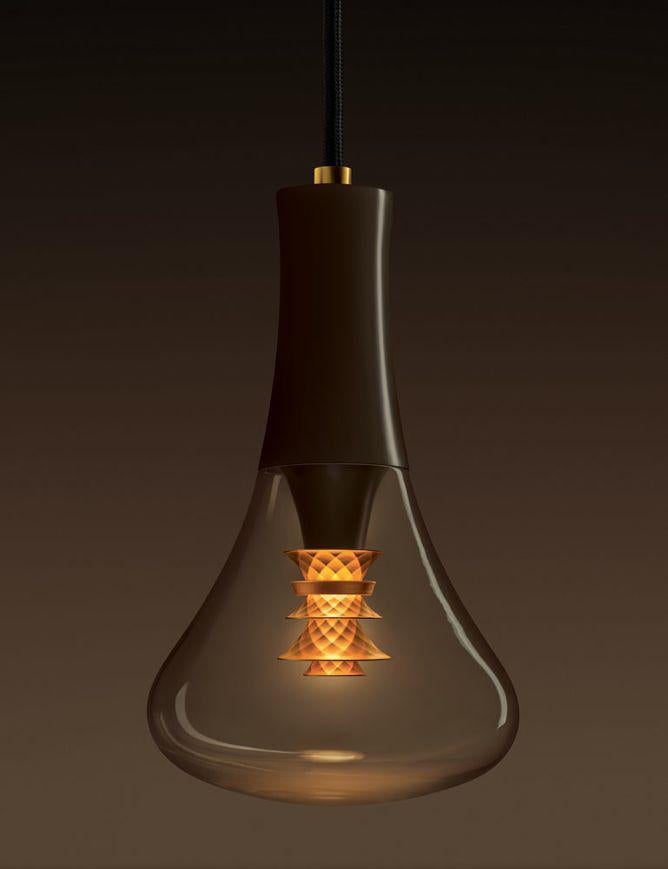 The spirit lamp of the 003 is Danish lighting designer Poul Henningsen's 1925 artichoke-inspired PH lamp. "Like Plumen, Henningsen was seeking to soften the transition between two lighting technologies: in his case, the move from kerosene lamps to the age of electricity; in ours, the rise of LED lighting to replace incandescent bulbs," Plumen said.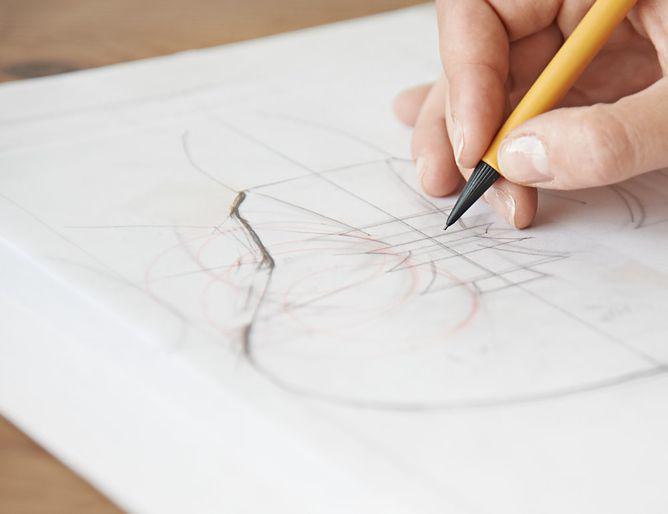 According to legend, Henningsen used curved shades to diffuse and soften the glare of the bulb in his PH lamp design as an answer to his mother's complaint that the glare from newfangled Edison bulbs highlighted her wrinkles, unlike the kerosene lamps and candlelight that came before.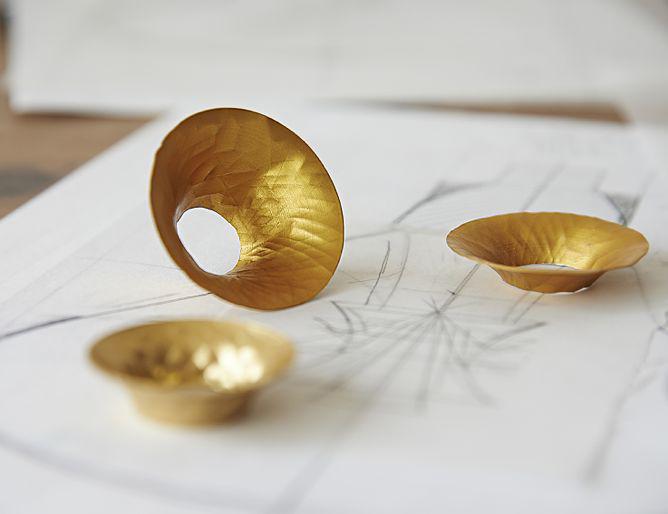 "Like Henningsen, we faced the challenge of softening the harsh, white light of an LED and using it to mimic the warm glow of an incandescent bulb, or even the magical candlelight that came before it," Plumen said. So it used a similar method to diffuse and reflect light "within a gold chamber" to reduce glare and increase light temperature, creating a light that offers both indirect light when viewed from the sides and direct task light below.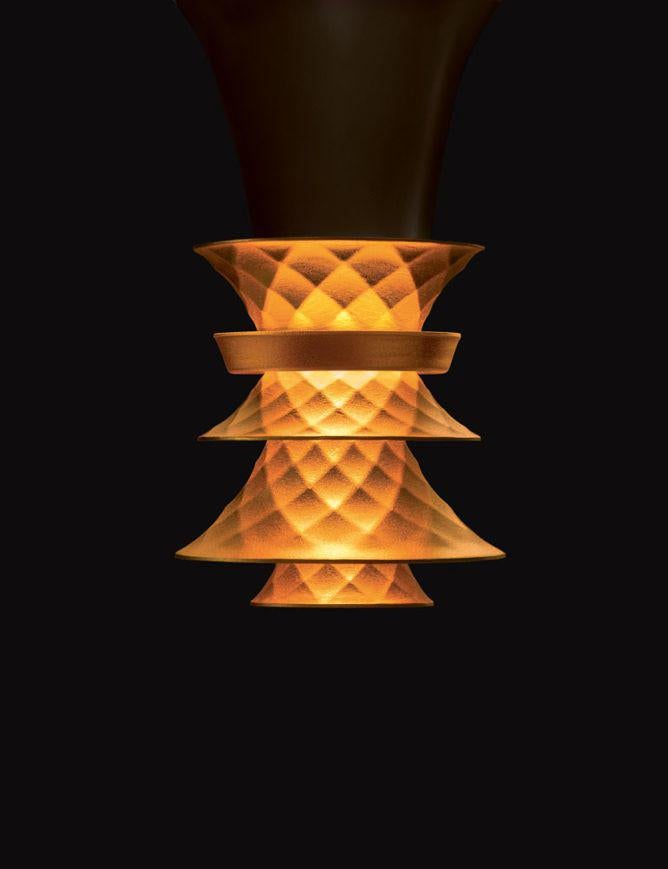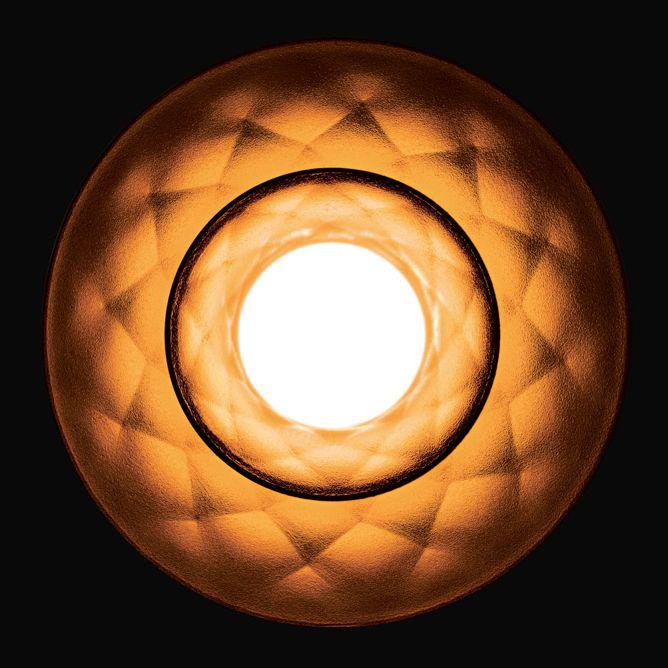 "Sustainable design often lacks sex appeal," Nicolas Roope, Plumen co-founder and creative director, said in a press release. "To persuade all those who still haven't moved to low-energy lighting, we knew we needed something really special to tempt them in. Something beautiful, beguiling, compelling. We needed some seductive sustainability."
The price of seduction: $170.