Construction is underway for Seattle's Denny Substation, an innovative electrical substation determined to defy expectations by becoming a vibrant public gathering place rather than a blight on the landscape.
Designers NBBJ said that Seattle's booming tech, biomedical, and nonprofit sectors have created an unprecedented demand for local power. "Electrical substations, which transform and distribute electricity, are the core of a city's power grid," they said in a project description. "They are also mostly glum, concrete facilities filled with wires and electrical equipment relegated to obscure desolate stretches of cityscapes."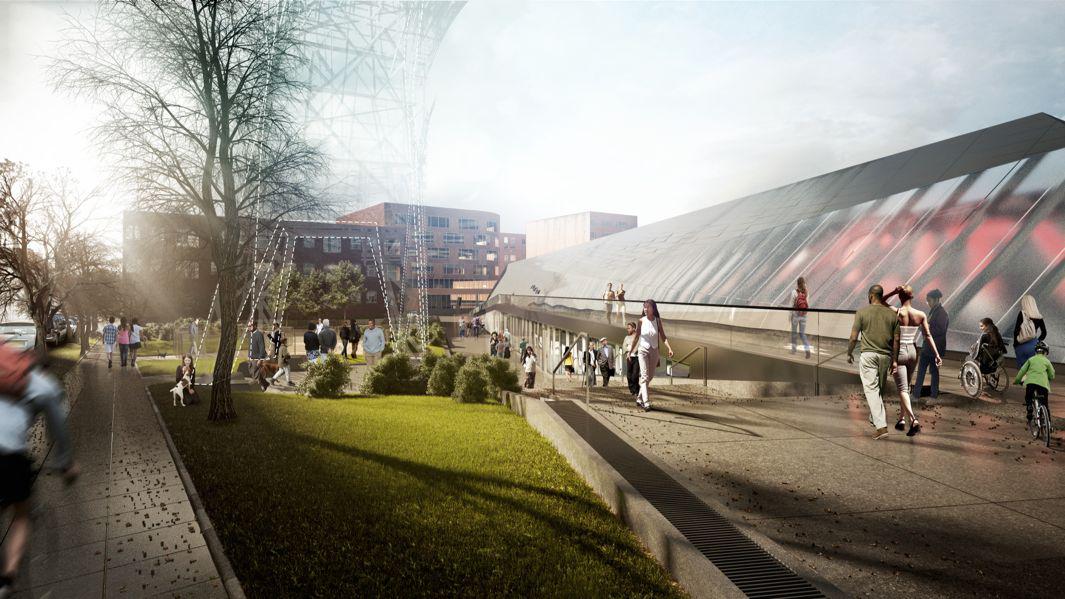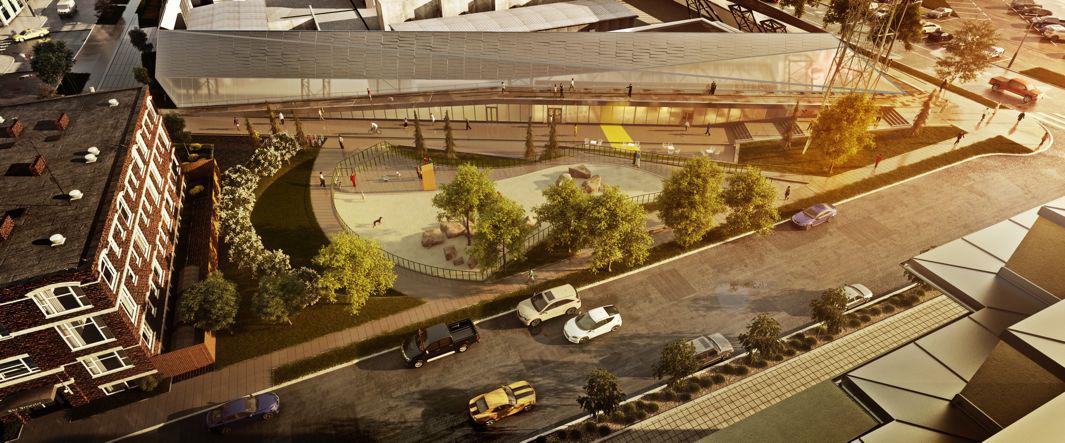 The Denny Substation, an initiative of Seattle City Light, is being built in Seattle's South Lake Union neighborhood and will bring power to residents and organizations such as the Bill and Melinda Gates Foundation, Amazon, and Facebook.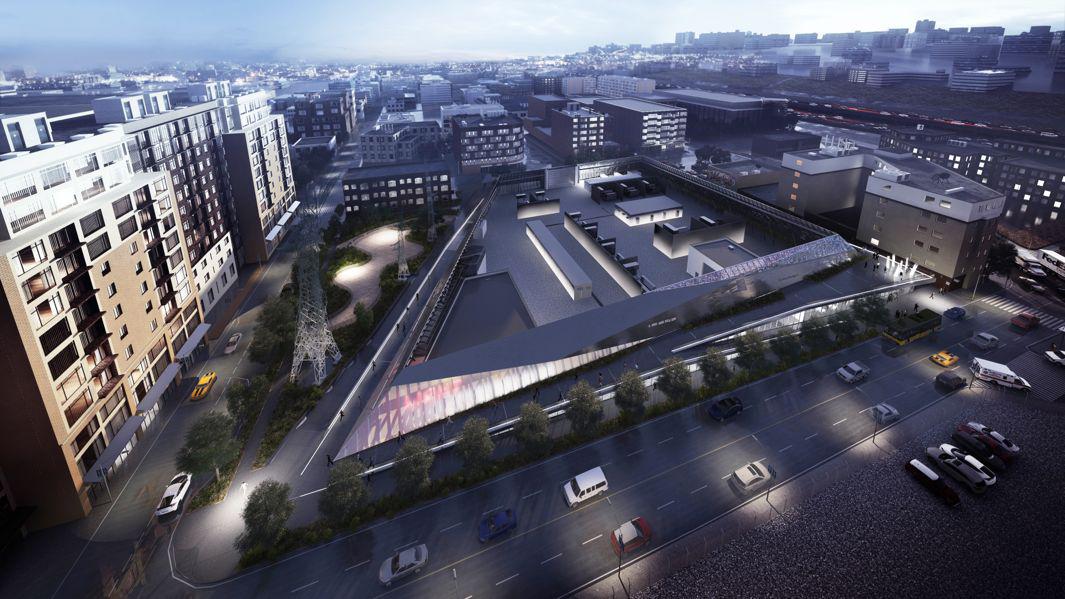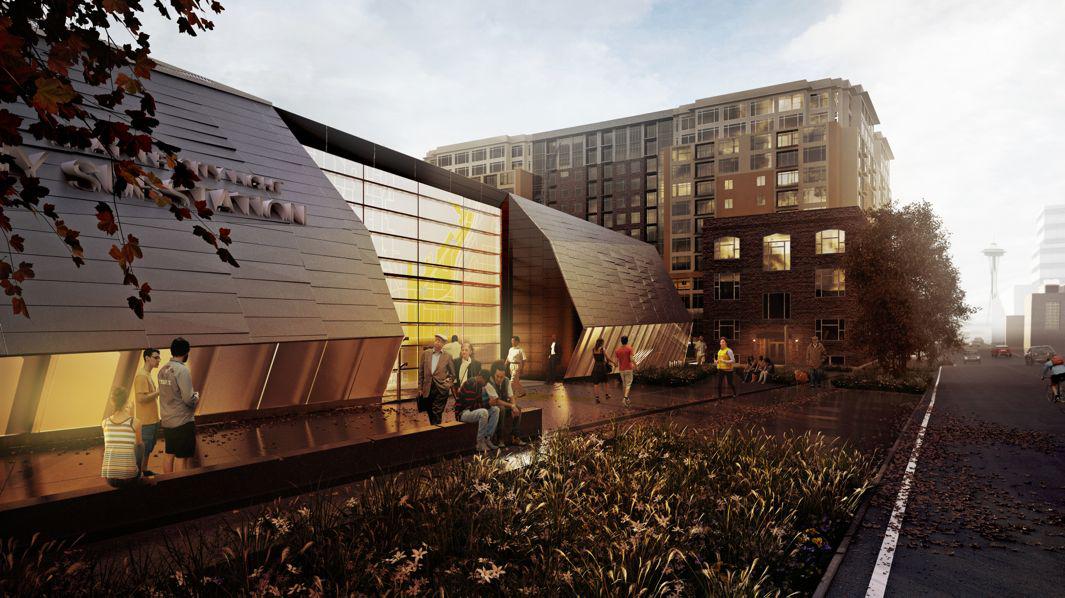 Describing the project as "a physical merging of public infrastructure, architecture, urban design and landscape architecture," the Denny Substation will include a public park, an off-leash dog park, public art installations, a museum and gallery space, a public plaza for food trucks and entertainment, and an elevated walkway that allows visitors to peer into and learn about the inner workings of the substation.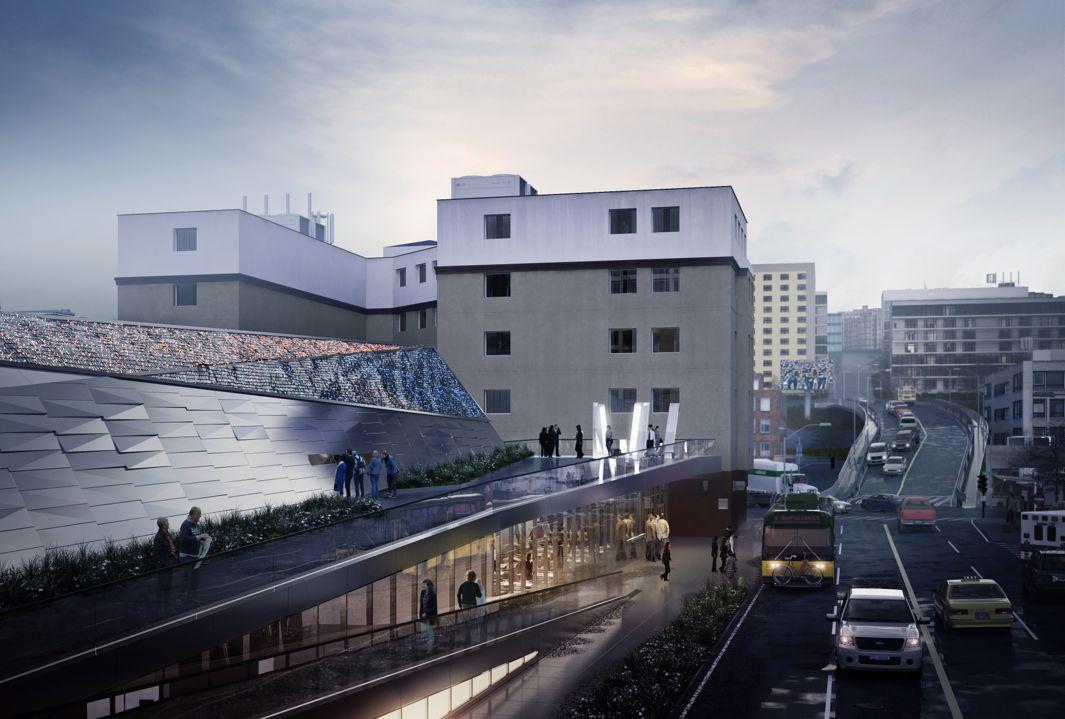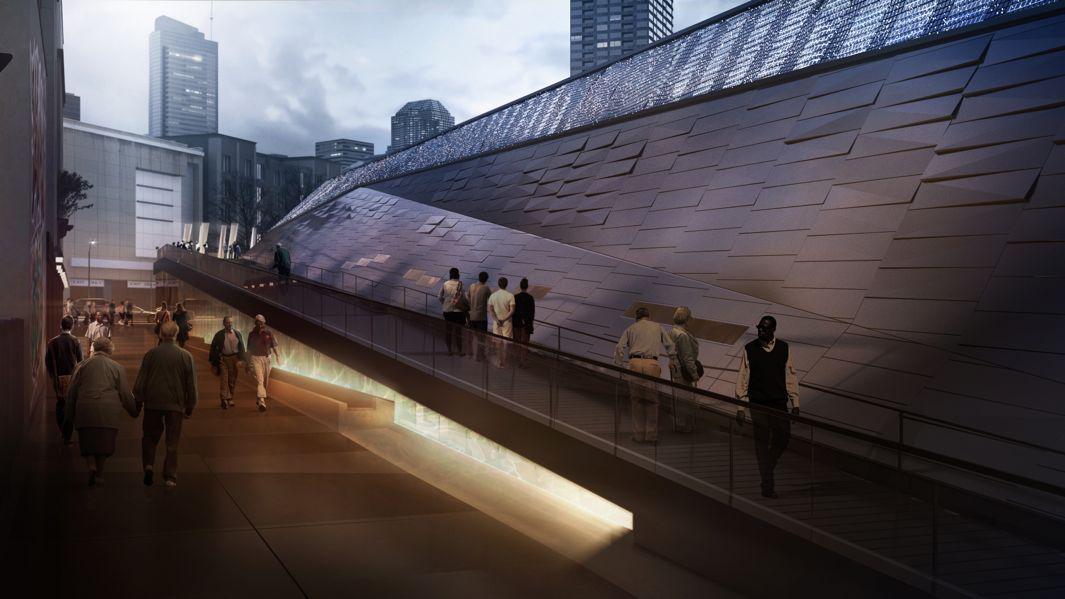 The complex, which is expected to be completed in 2018, aims to set an example of sustainability, powered by 89.9 percent clean hydroelectric energy and 3.9 percent wind energy, with exhibition and meeting spaces producing more energy than they expend.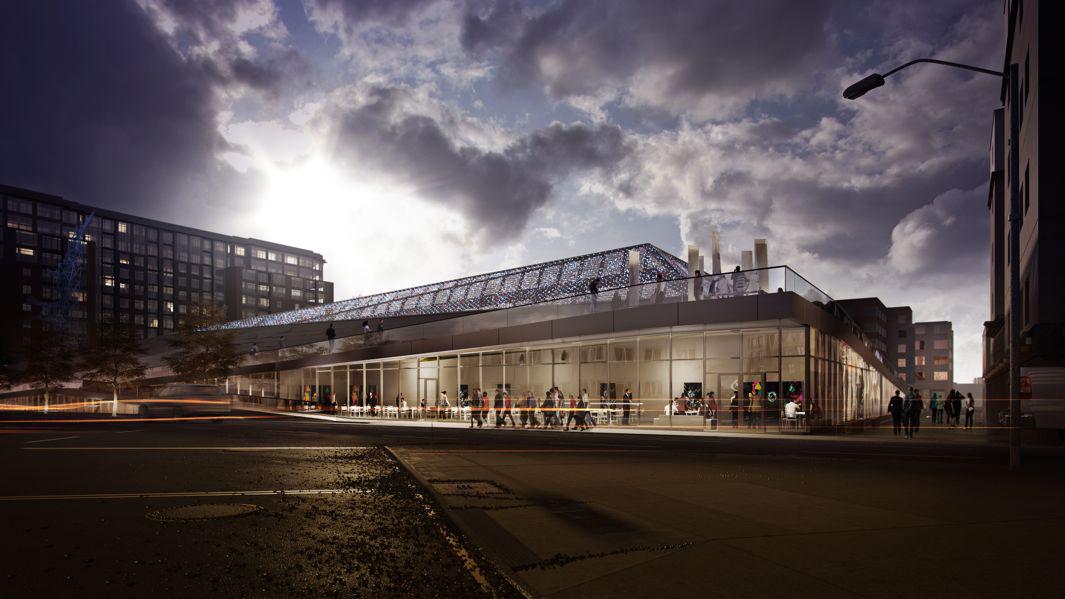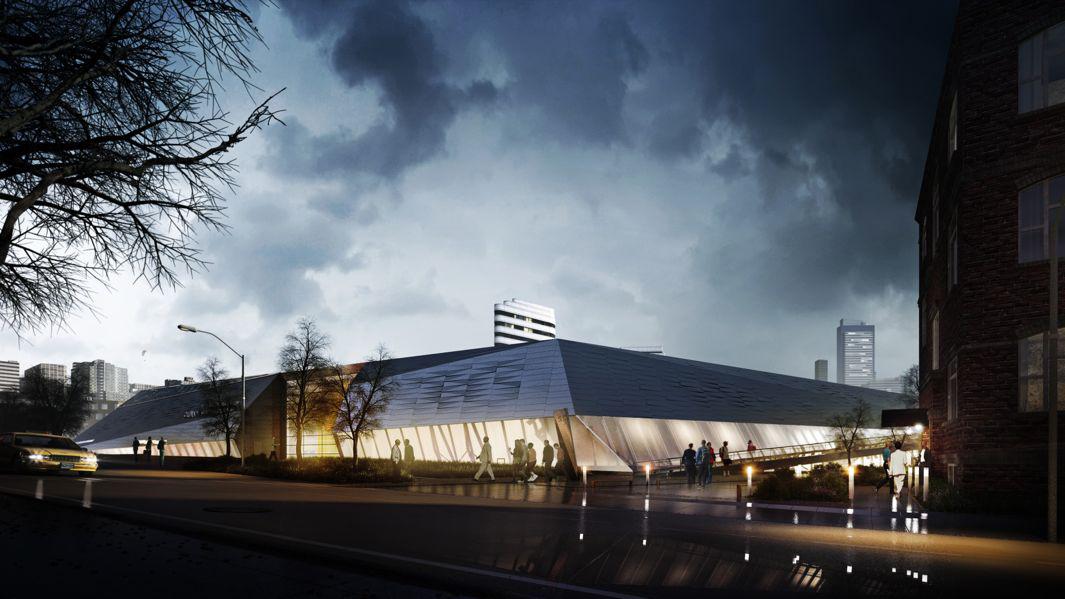 "Denny Substation lights the way for the next generation of large-scale public infrastructure," NBBJ said. "By re-defining its role in urban cities, the project seeks to promote sustainable development and foster innovation within all cities on the rise, challenging them to see new infrastructure development as opportunities for civic engagement."